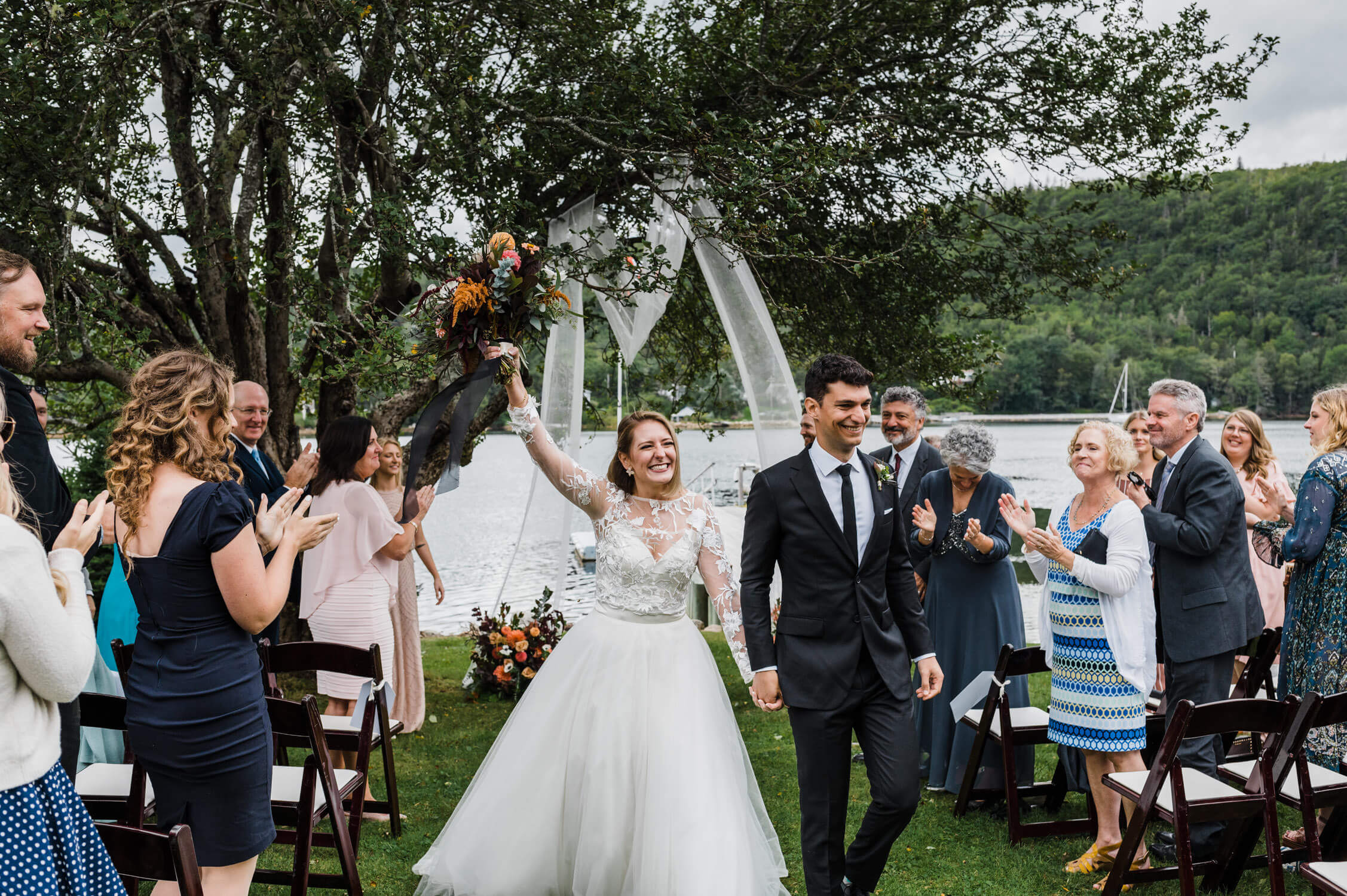 resources | tips & advice
8 Wedding Tips You Didn't Know You Needed
When you've been photographing weddings for as long as I have, (10 years!) you tend to notice a few things here and there that may be helpful to share with future clients. That said, listed below are 8 wedding tips that you probably didn't know you needed.
1. When getting ready, just enjoy yourself!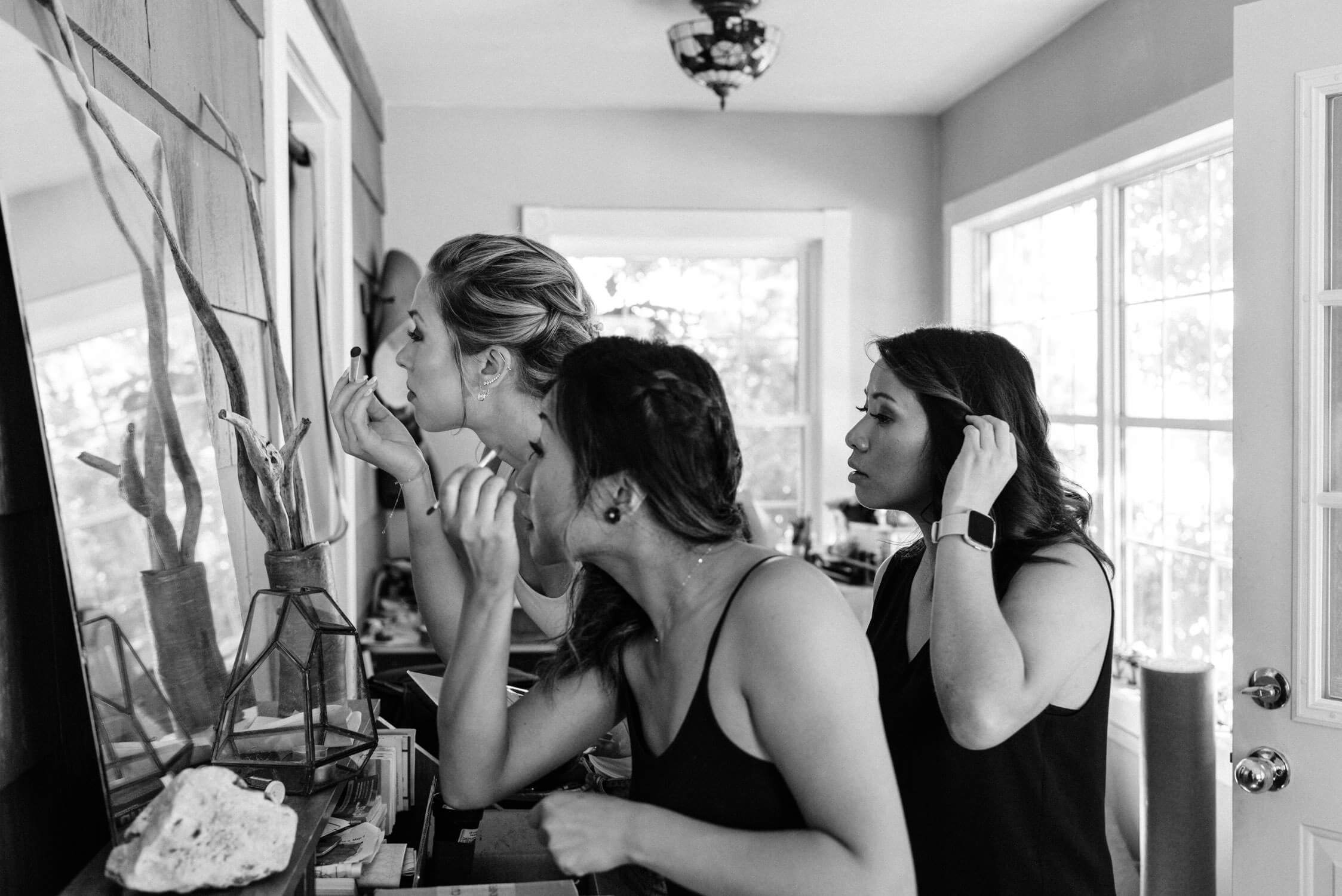 Remember: It's not about the room you get ready in, it's the moments that happen within it.
As your photographer, I'll let you know if I need anything, and otherwise will capture things as they happen in the room and work strategically around anything going on. Please let your friends, family, and wedding party know that they don't have to worry about creating a photo op or be "doing something". Just chill, crank some music, and have fun.
Having these getting ready photos will help get you used to being in front of the camera. If possible, try not to skip this part of the coverage — yes, I'm looking at all you grooms who say they don't want photos!
2. Let your emotions take over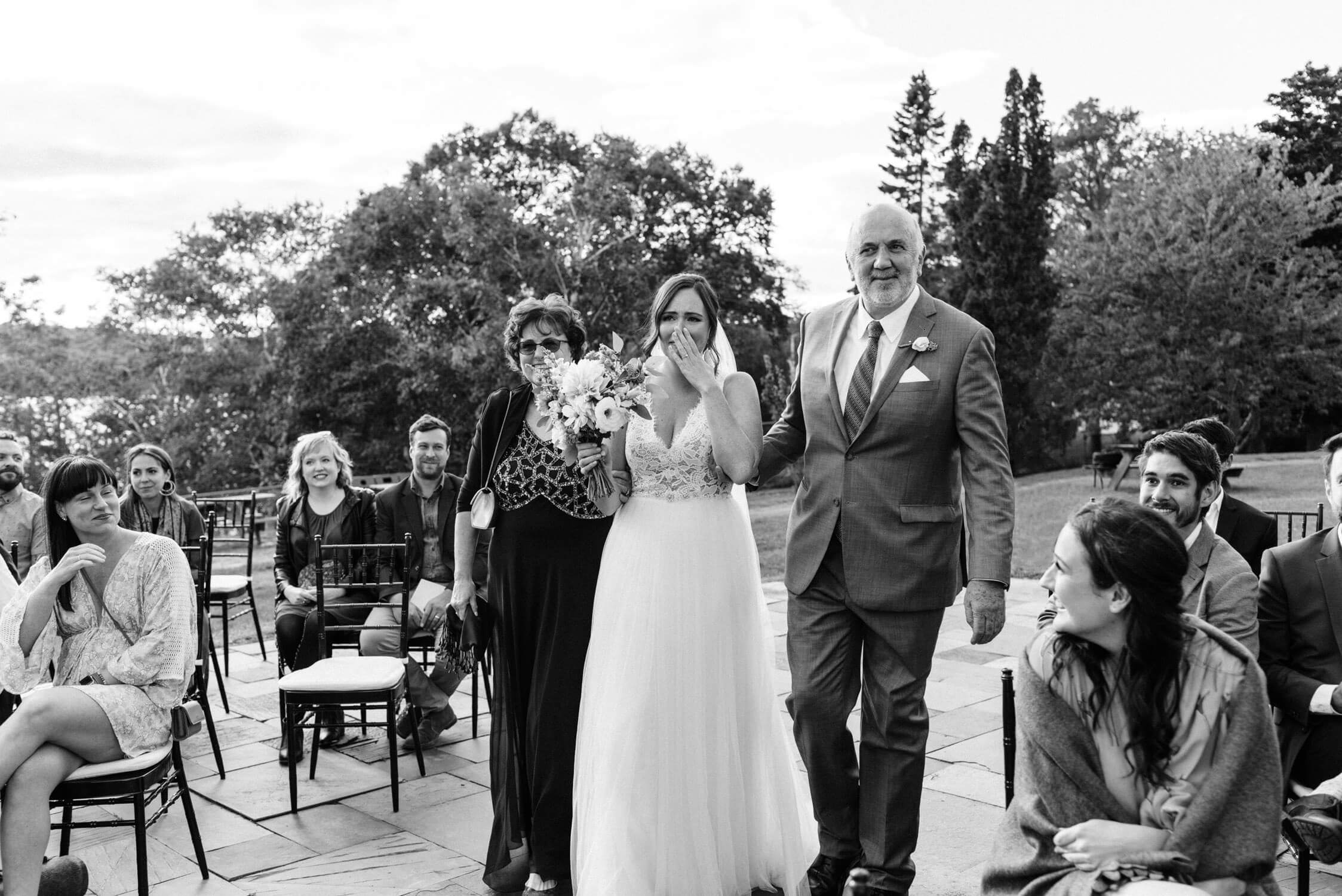 Cry your heart out, laugh your ass off, hug, squeeze hands, or even kiss once you get down the aisle — don't let traditions get in the way of your authentic emotions. The reactions of you and your guests, as well as the details of the ceremony, are what make for great photos.
After the ceremony, prepare to be immediately swarmed by hugs and congratulations! This is the perfect time for me to hang back and capture the rush of excited guests running in for face-smooshing hugs, laughter, and sometimes tears!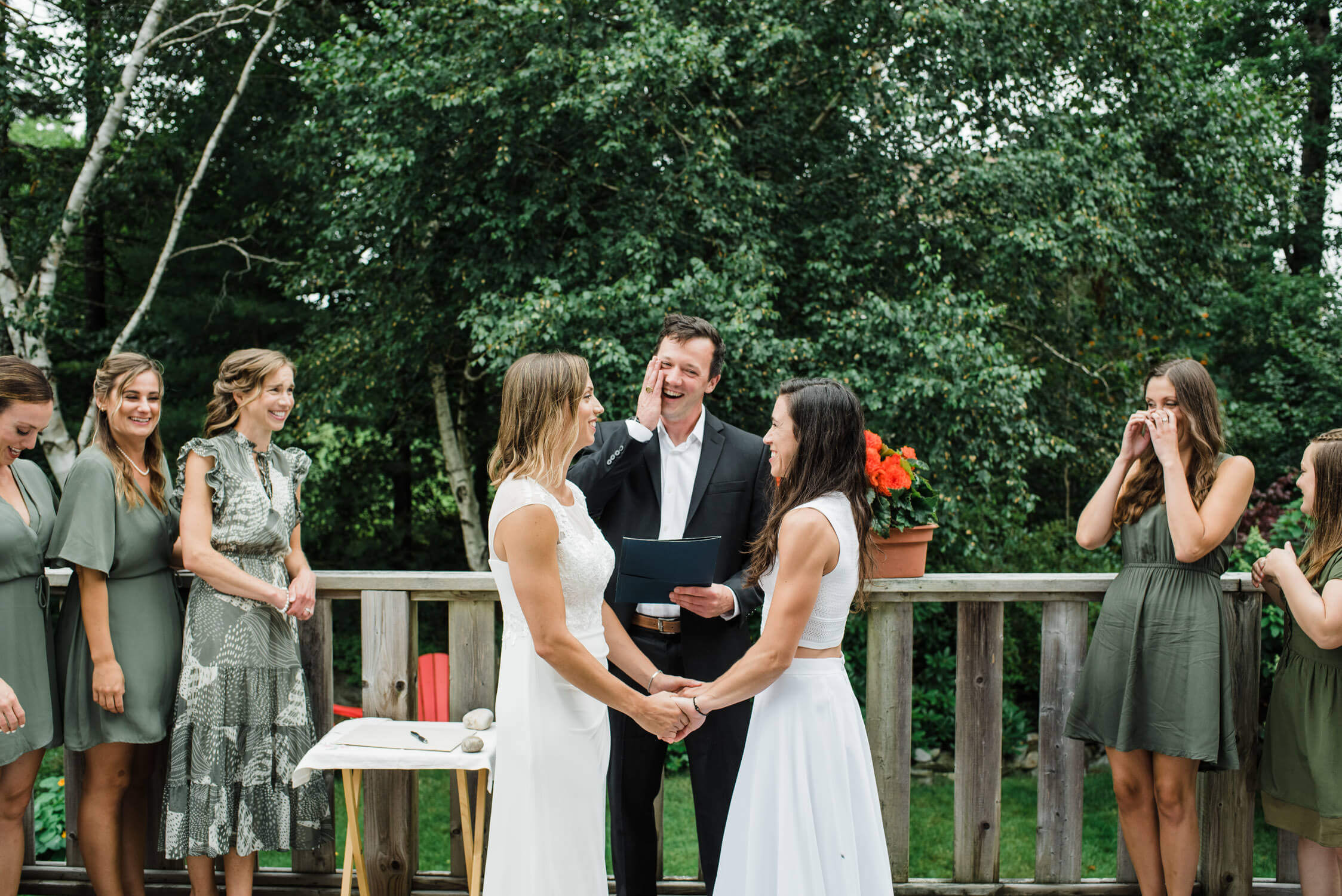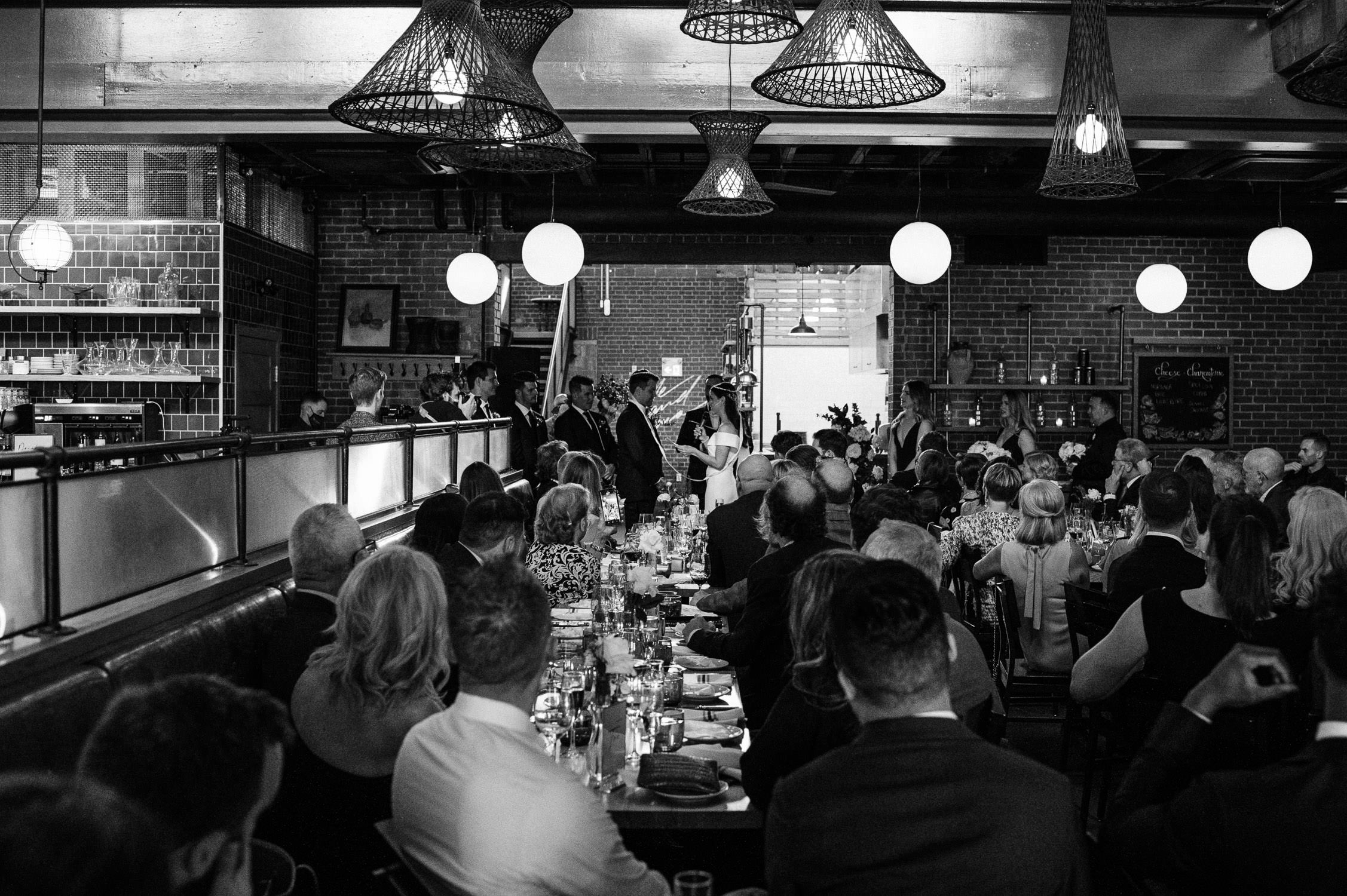 3. Consider going unplugged
Who wants to walk down the aisle to a sea of phones? Maybe you haven't even thought of this yet! Personally, I won't tell you what to do here because you know your guests better than I do. And you know which uncle will be standing on the chair with his iPad. If that thought scares you, unplugged is probably best. If you do decide to go phone-free, remember to ask someone to announce it will be an unplugged ceremony beforehand. This way you and your guests will be present for the moment.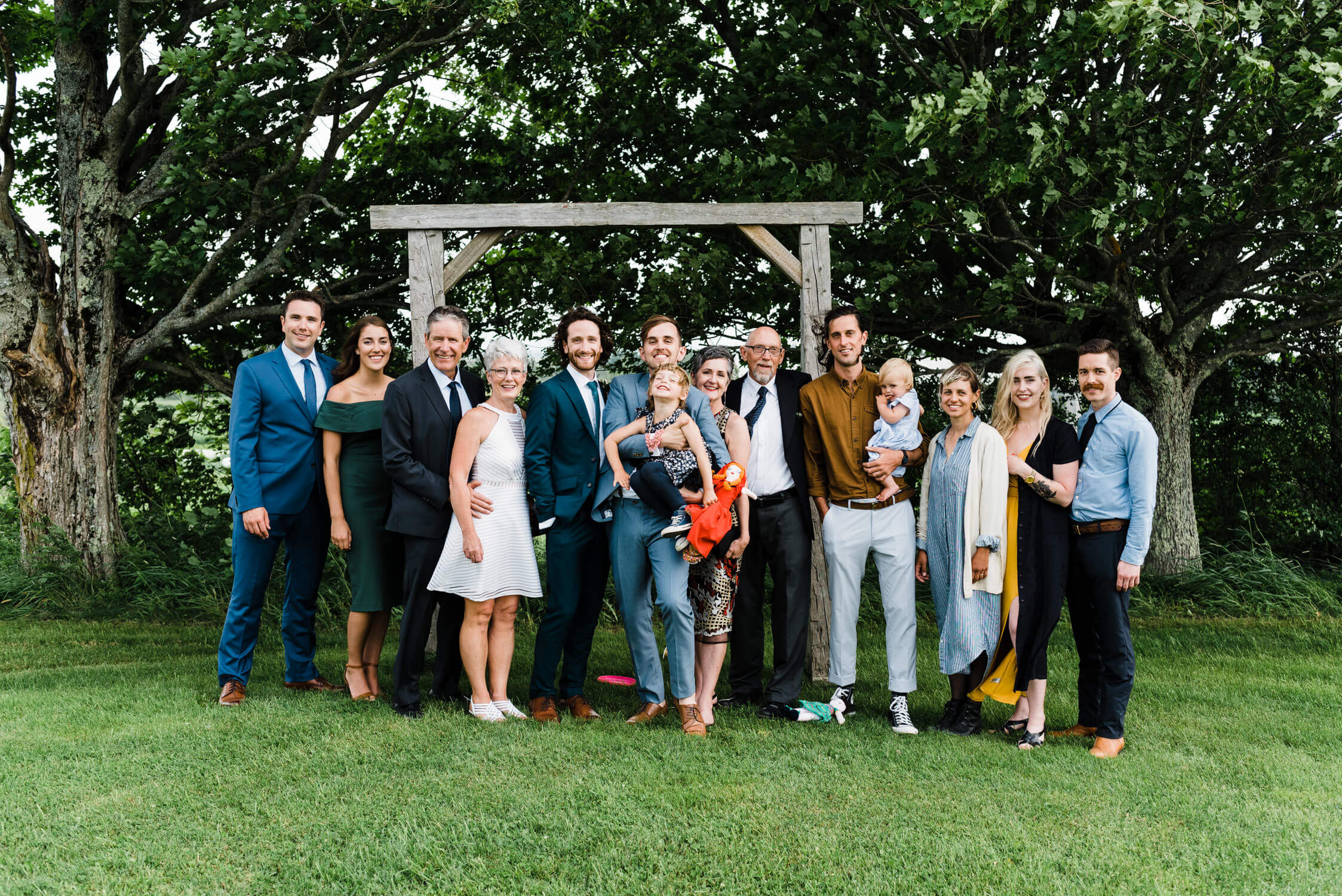 4. Don't avoid "traditional" family photos
Family group photos are not everyone's favourite but they tend to hold their value over time regardless of your reluctance. These traditional photos become treasured memories for many of my clients and are usually the images that are printed for holiday gifts, other special occasions, or just to have framed at home.
It's best to do family photos immediately after the ceremony (or after the post-ceremony hug-fest if one unfolds) since everyone is in one place. Arm a friend or wedding planner with a list of family members to make it quick and painless! (I'll be asking you for that list in my pre-wedding questionnaire, as well as the name of a loud, slightly bossy (okay the bossier the better) family member or friend to help me round up all the guests needed.)
These photos can take around 20 minutes, sometimes a little longer due to the inevitable cousin wandering off to the cocktail hour.
Hint: When writing your list, start with one set of parents, add in siblings, add in the extended family, all family if you want, and then do the same for the other side or check out my list recommendations here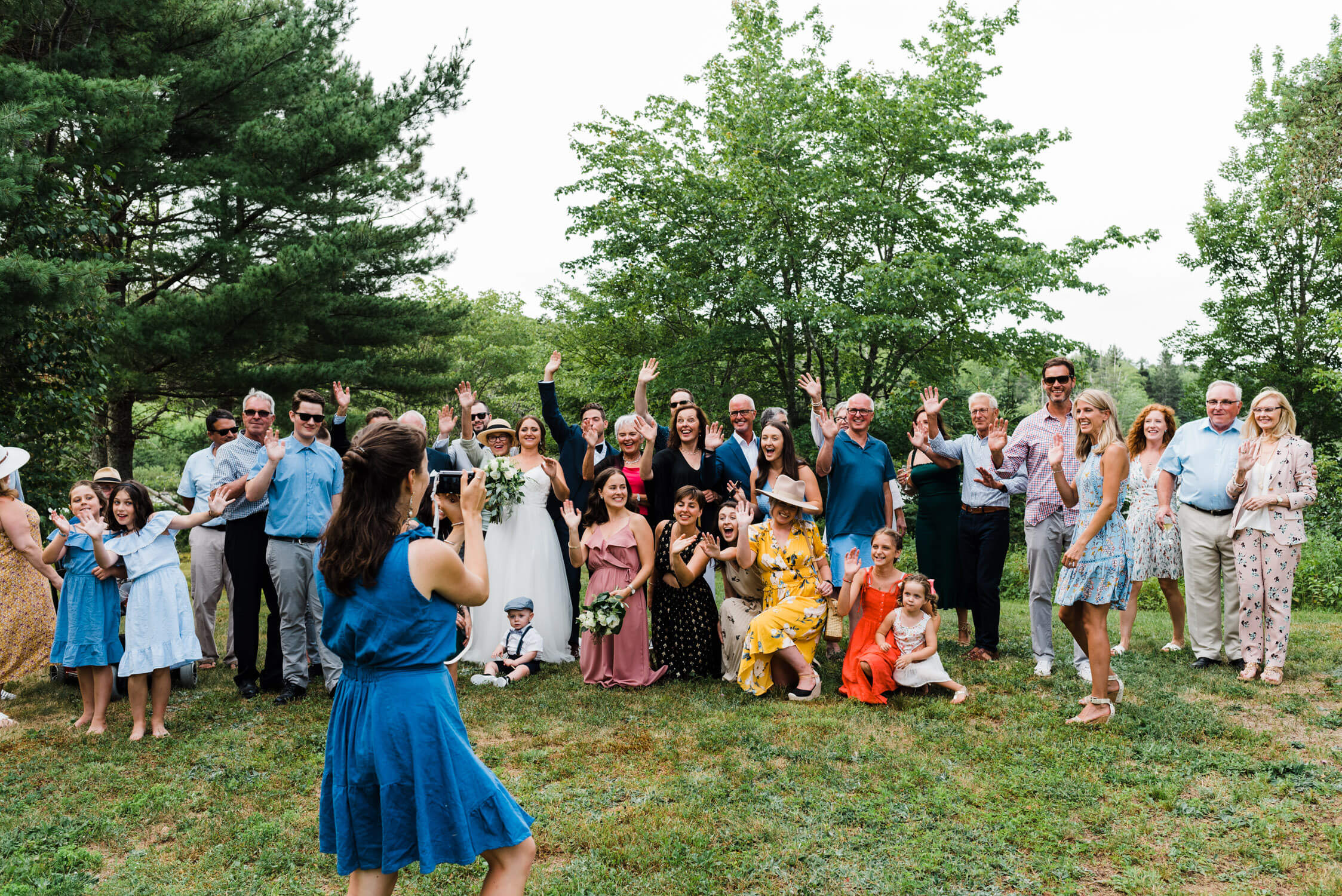 5. Give yourself a break for extra couples photos
A lot of couples are nervous about their portraits, but it can be fun and relaxed — not to mention it's likely the first time you'll be away from the crowd that day, so enjoy it.
Set aside 20 minutes to capture the initial portraits earlier in the day, but I also recommend scheduling a 15-minute break during the reception to capture extra photos — we can catch the sunset or another special moment. By this time, you'll have had some champagne and all those nerves from the earlier photos will be long gone!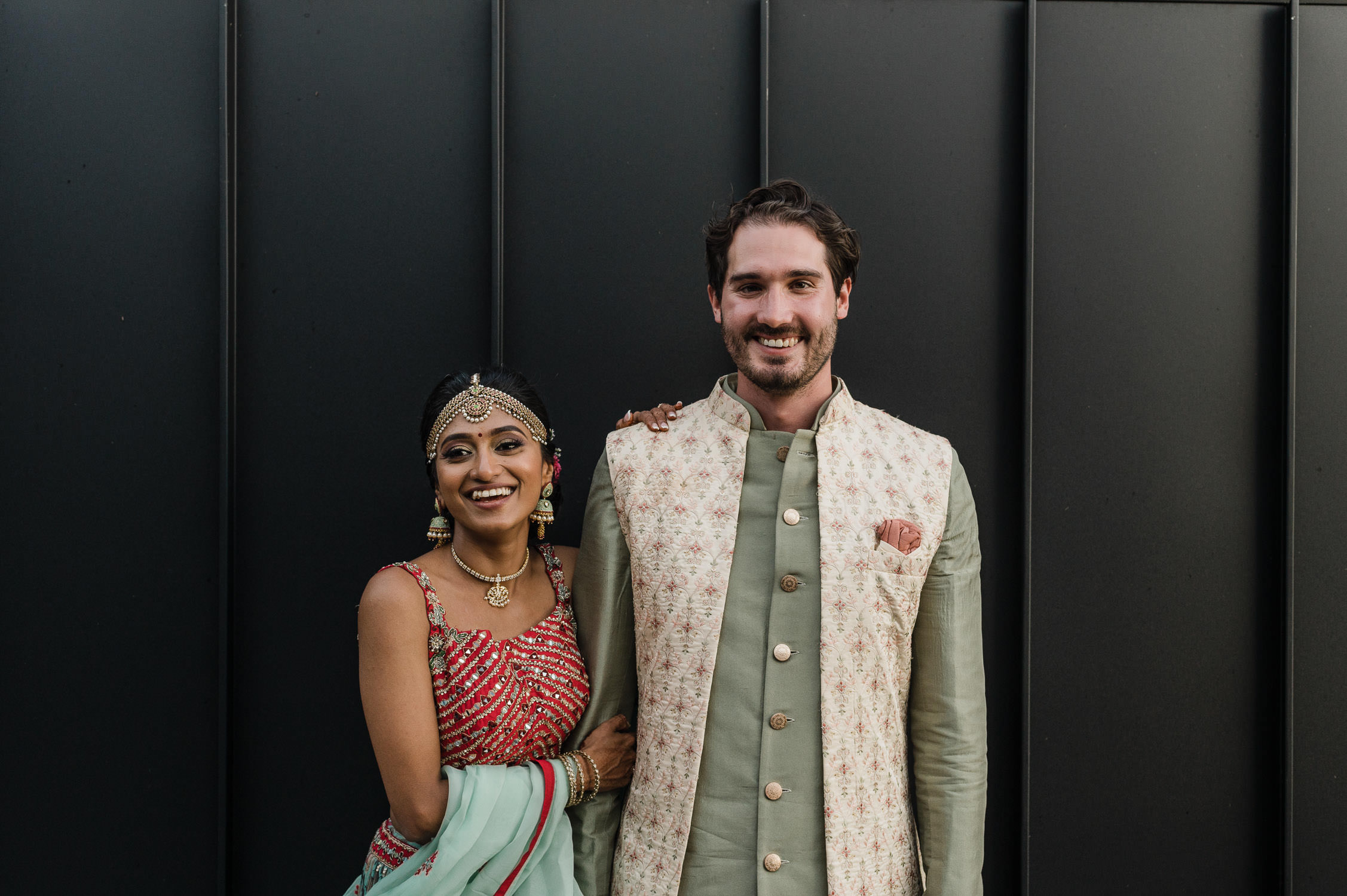 6. Get great candids by giving your guests something to do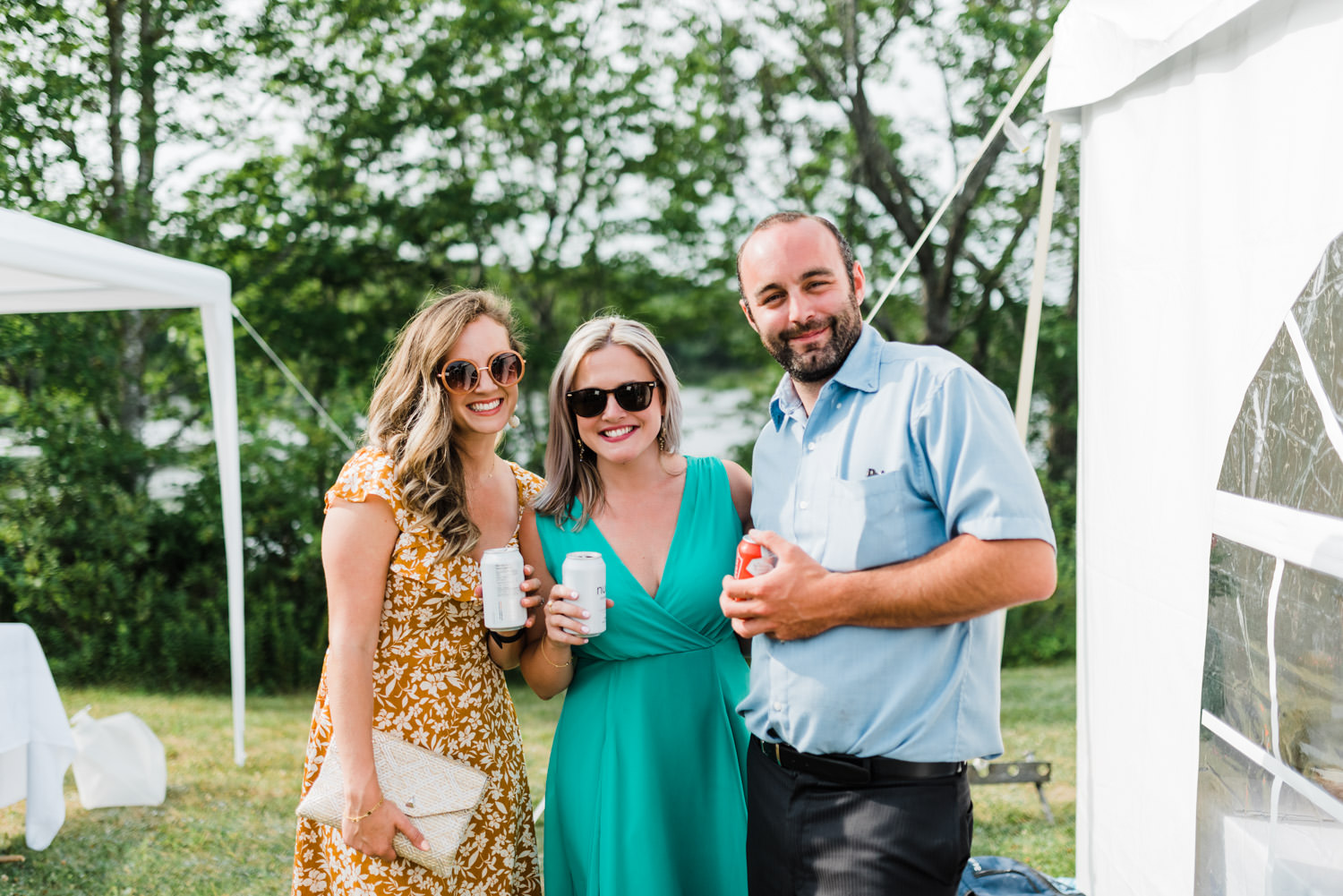 Cocktail hour is a time for candids! It's great to have lawn games or other activities for your guests to do, so there's lots of action for your photographer to capture. (I'll remember to take photos of your reception area before all the guests enter—I know a lot of planning goes into the space and the little details throughout it.)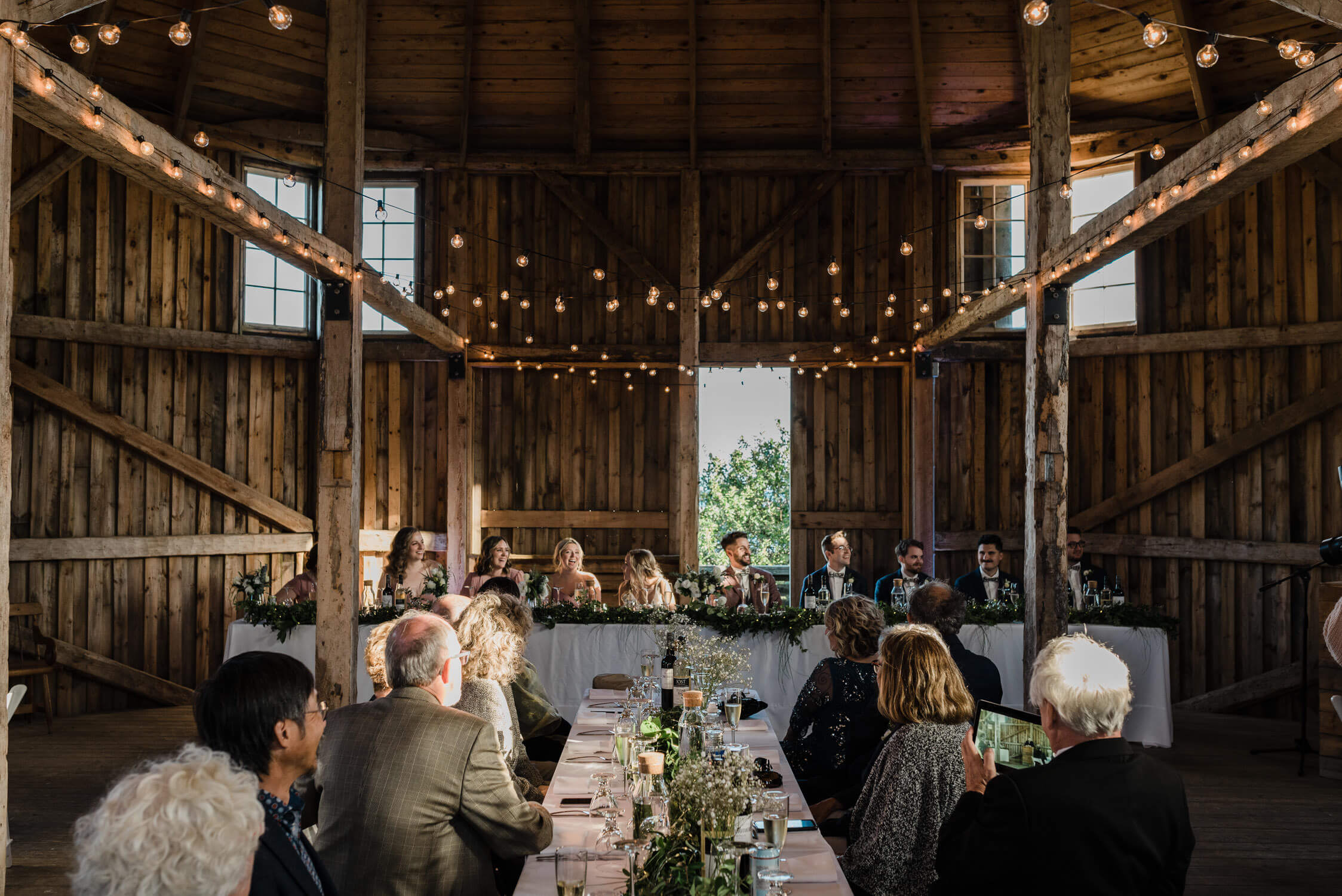 To ensure my assistant and I don't miss anything, it's best if we eat when you eat. During the dinner and reception, we'll be able to capture photos of the speeches and your guest's reactions.
8. Ask your guests for song requests
If you're not doing a first dance, but want the dance floor to get movin', start the night off with some really kick-ass tunes. You know your guests best and the songs that will get them on the floor. If not, ask them for a song request when you send out your RSVPs. A crazy dance floor makes for the best photos.