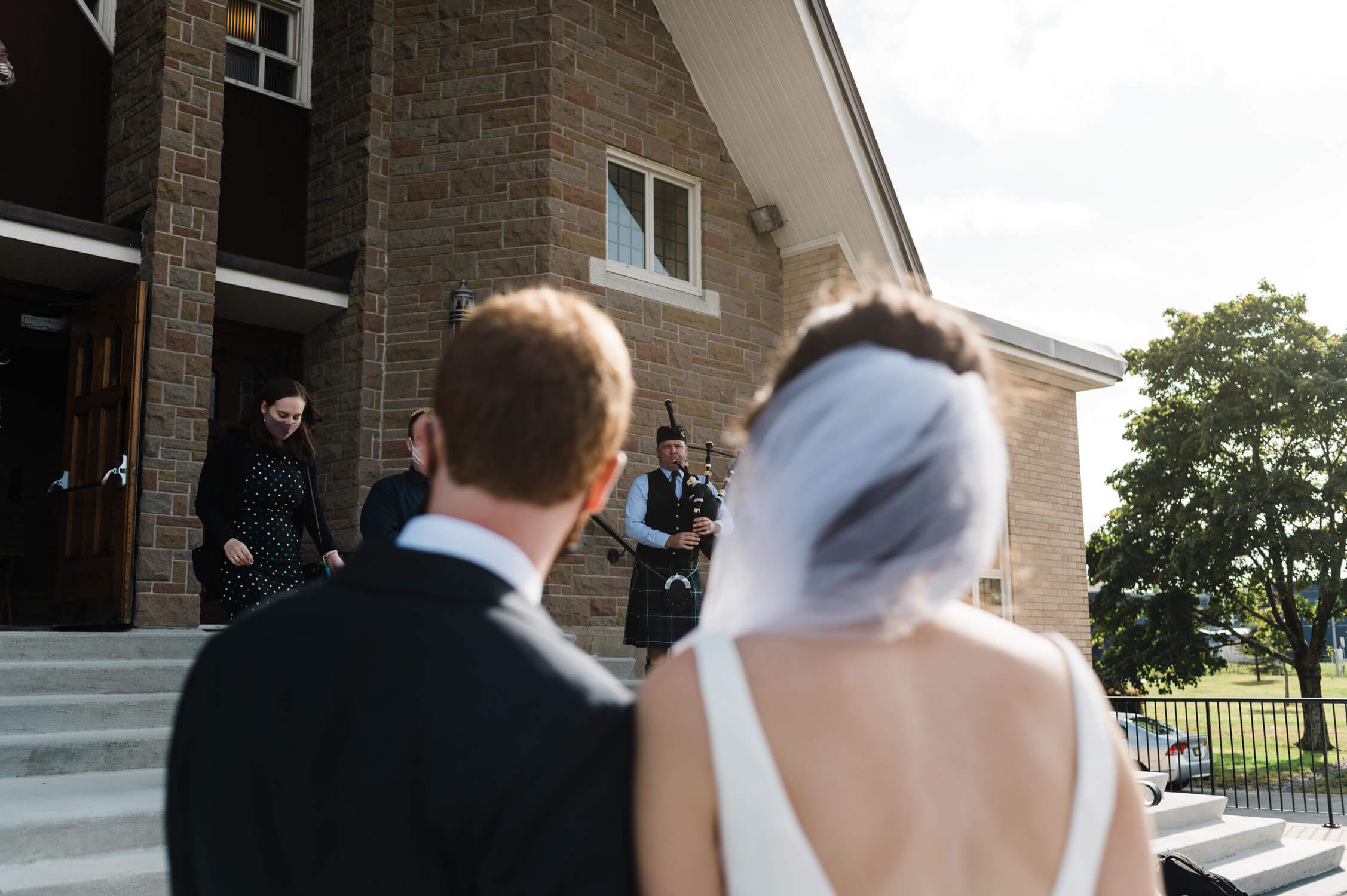 resources | tips & advice
What to Expect on Your Wedding Day
We'll talk often, leading up to your wedding however, please feel free to reach out to me anytime with your questions and ideas. In the meantime, here's what you can generally expect from me and my second photographer, if one's attending.
I believe it's my job to capture the wonderful experiences of your day - without interrupting them. Past clients loved the spontaneous, natural, documentary-style photographs they received.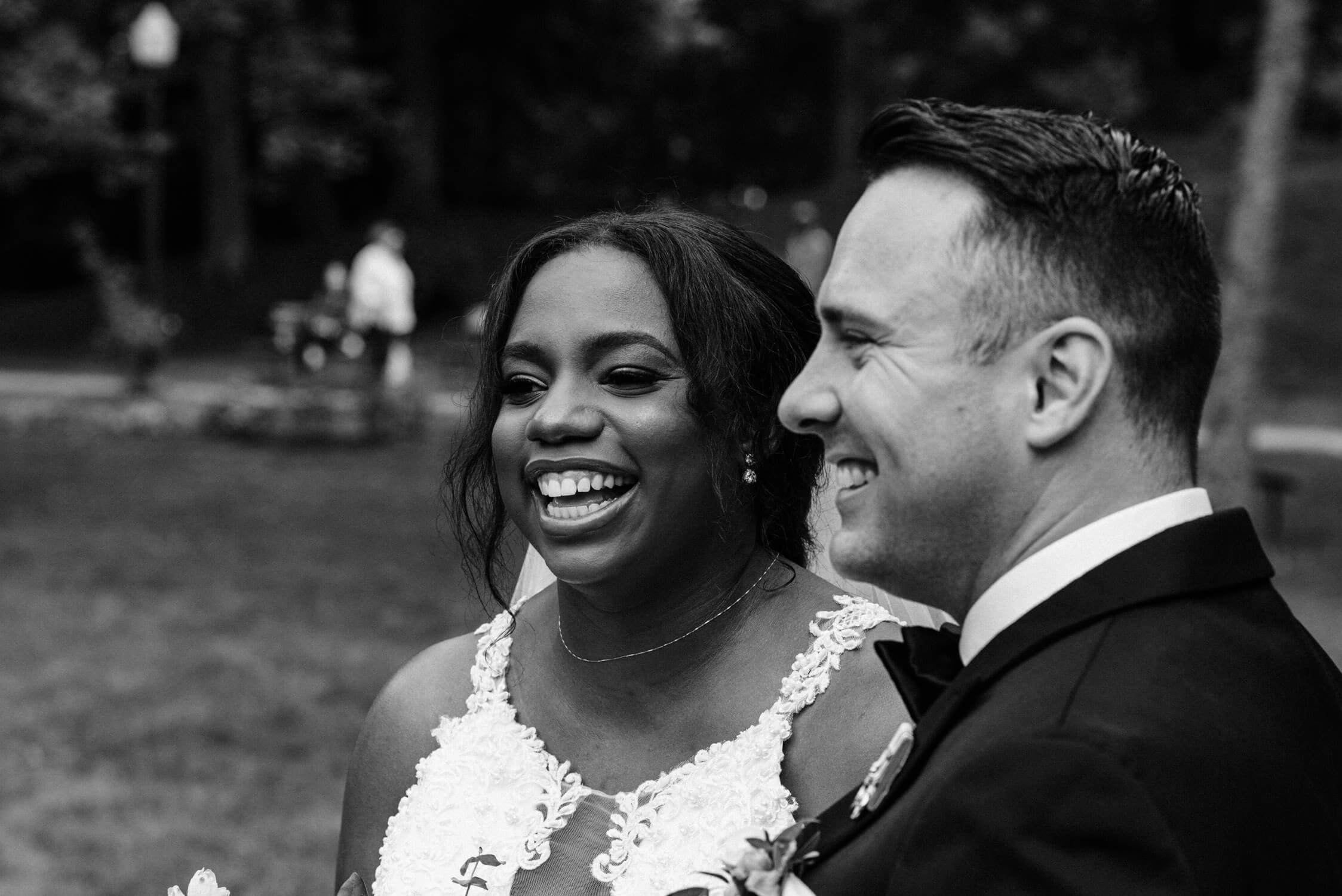 You're meant to live the experience, not get distracted by photos and poses. That's why I take a low-key, fun, relaxed approach. I am most comfortable and creative when I'm photographing people fully enjoying their day.
Inspiration through Observation
I'm naturally quiet and perceptive. I find inspiration through observation, my surroundings, and intuition. So you'll see me hang back to shoot candid, documentary style photos at my events. But know that I'm there to provide advice, direction and input throughout the day.
What to expect on your wedding day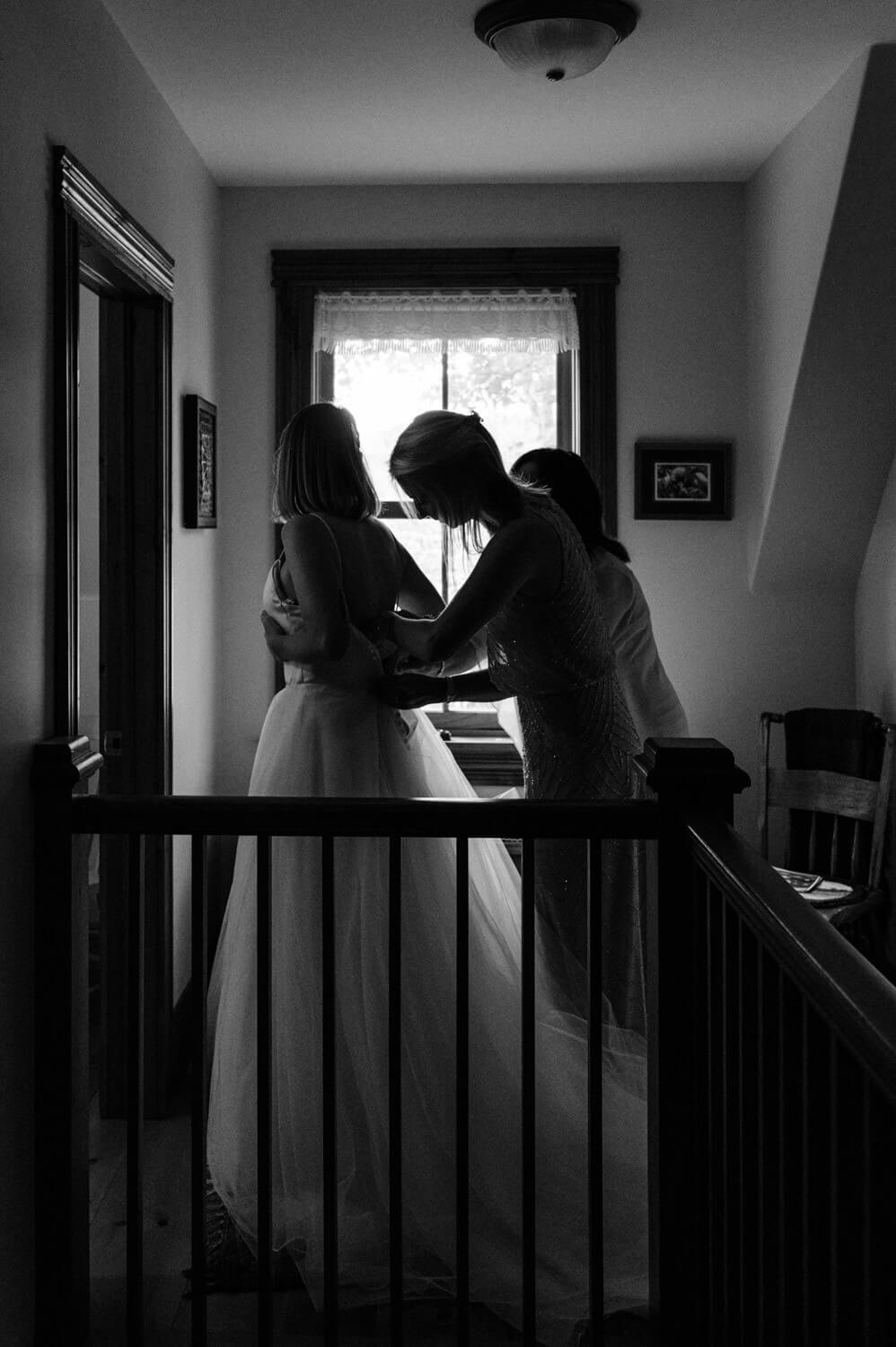 Many couples want key moments captured among their photos. It's totally okay if you want something different! We'll talk through all of this beforehand so we capture what's important to you.
You may want to begin your full day shoot with some Getting Ready photos. If there's two photographers, we'll usually split up and capture these photos simultaneously. We'll refrain from directing you much during the excitement. We'll ask if we need something specific from you or your party; otherwise, we encourage you to be yourselves, relax and have fun!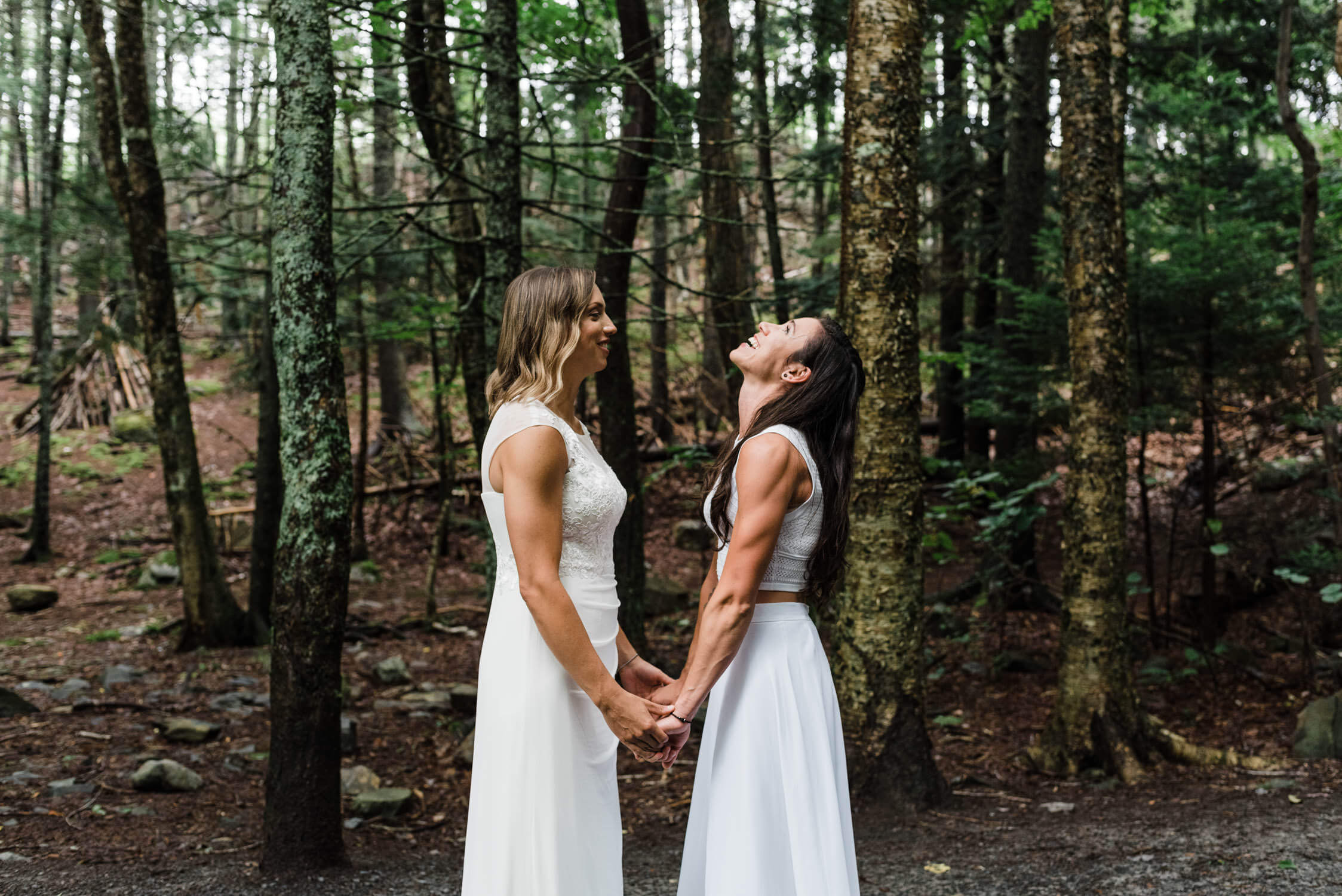 (seeing each other before the ceremony)
This can be a tough decision for some couples while for others it's a no brainer. Happy to go with whatever you decide, and offer discuss the pros and cons with you if needed.
Couples portraits can take anywhere from 10-40 minutes depending on the schedule. These shots are traditionally more 'directed', although I'll still encourage you to interact with each other, rather than myself and the camera. A lot of couples are nervous about this part but we make it relaxed, and unique to you. Actually, it's likely the first time you'll be away from the crowd that day, so I love to see you enjoy it! I'm often inspired by my couples' energy and the surrounding environment, and love to incorporate those elements into your images. You may want to schedule some time for these photos after the first look or after the ceremony. I highly recommend scheduling some time for portraits again at sunset, because well, it's just magic.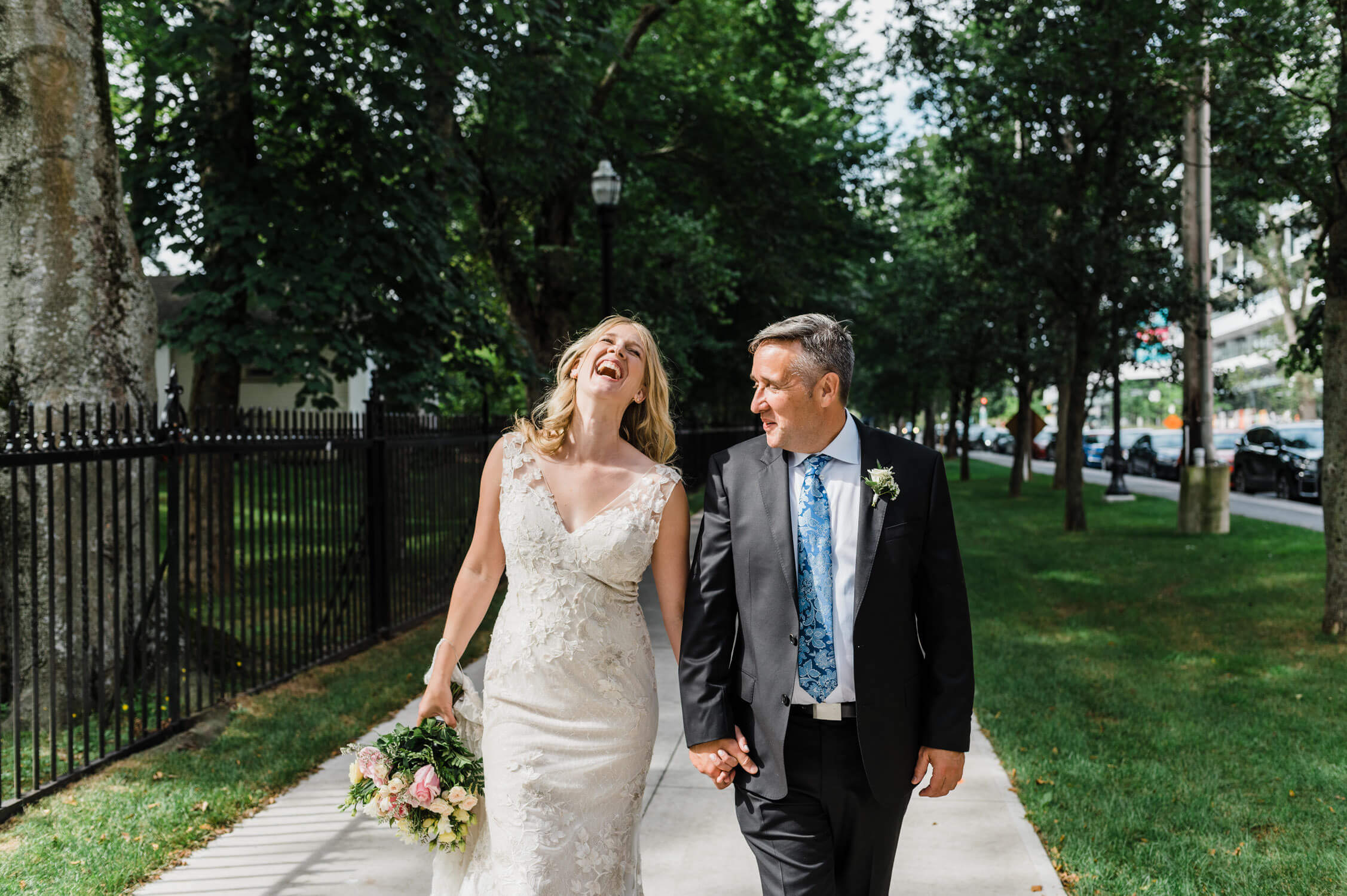 About half-an-hour before the ceremony I like to capture a few details of the ceremony set up and the guests arriving. During the ceremony I capture those special moments you're anticipating as well as reactions of family and friends.
When it's time for group photos, I'll work off the shot list we prepared together before the wedding. You'll see me step out of my "quiet creative zone" momentarily to call out the names of your family members and arrange them for the photos. In most cases, allowing about 20 minutes each for wedding party photos and family photos is enough.
Below are examples of traditional groupings for wedding photos. Of course, you can add/remove arrangements as you prefer!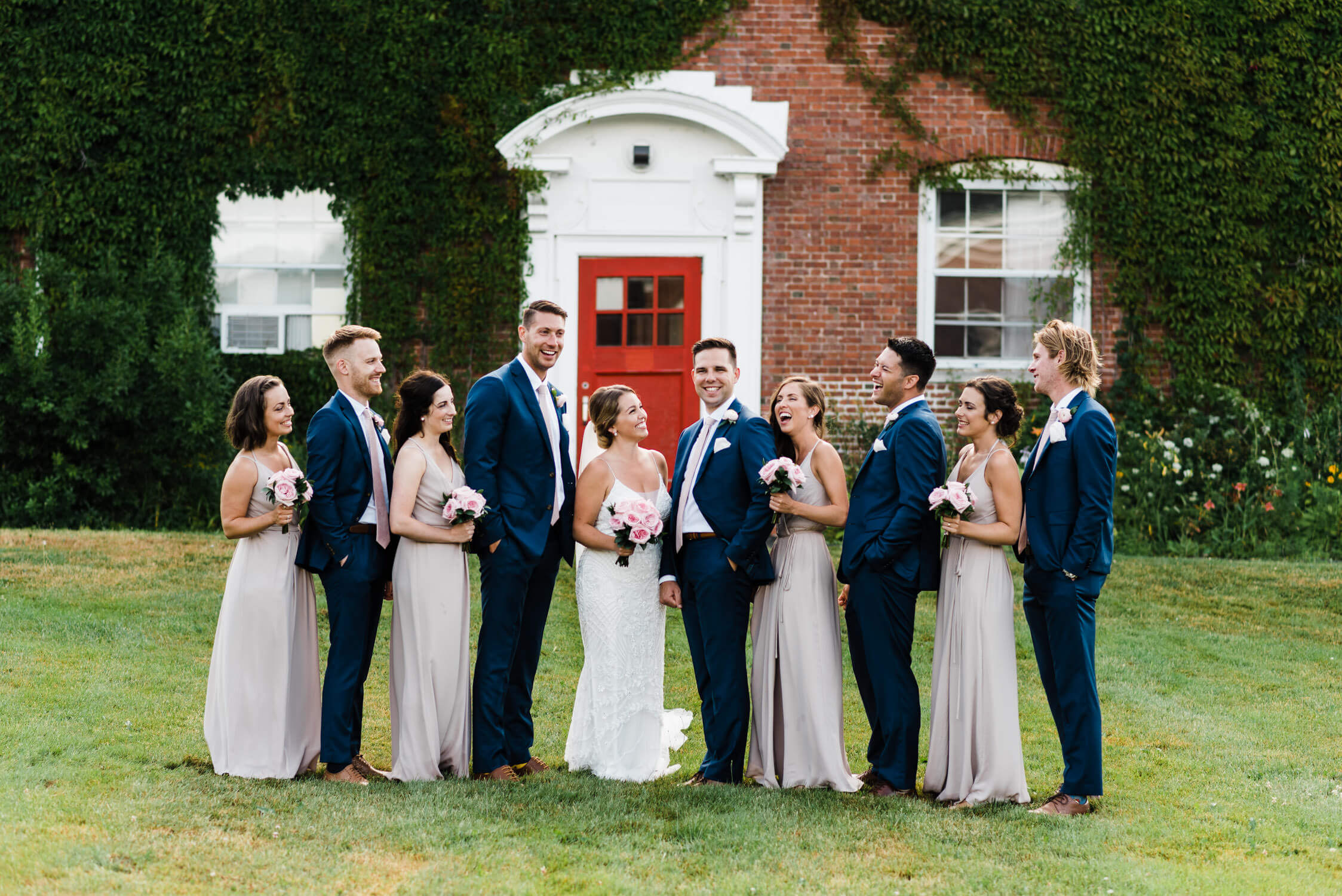 Client #1 with each wedding party member individually
Client #1 with their side of the wedding party
Client #2 with each wedding party member individually
Client #2 with their side of the wedding party
Couple with entire wedding party
Couple with flower girl and ring bearer
Couple with Client #1's parents
Couple with Client #1's parents and siblings
Couple with Client #1's parents, siblings, and spouses/kids
Couple with Client #1's grandparent(s)
Couple with Client #2's parents
Couple with Client #2's parents and siblings
Couple with Client #2's parents, siblings, and spouses/kids
Couple with Client #2's grandparent(s)
Couple with both sets of parents
Couple with both sets of families
Couple with any kids present
Couple with grandparents individually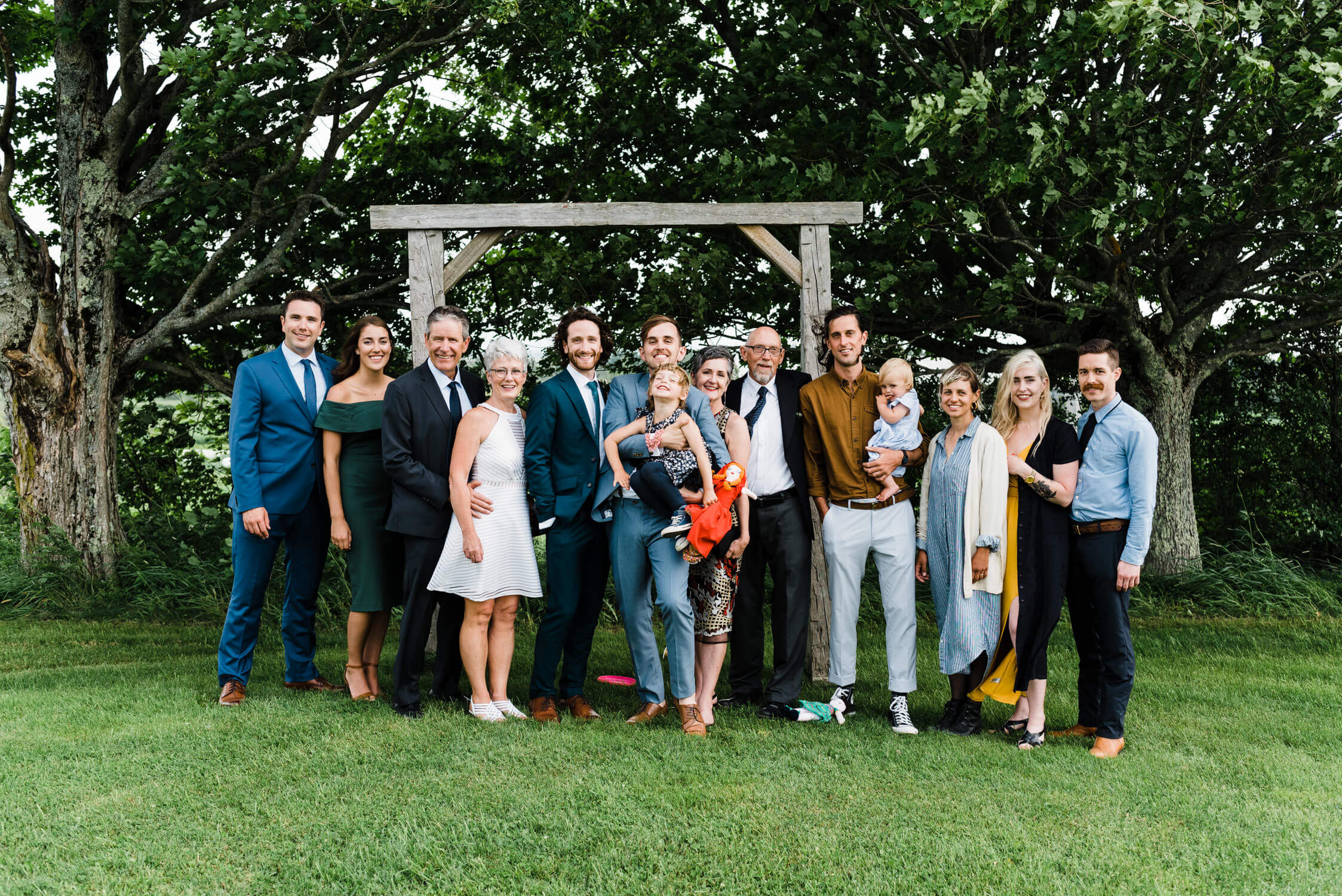 Cocktail Hour, Dinner & Reception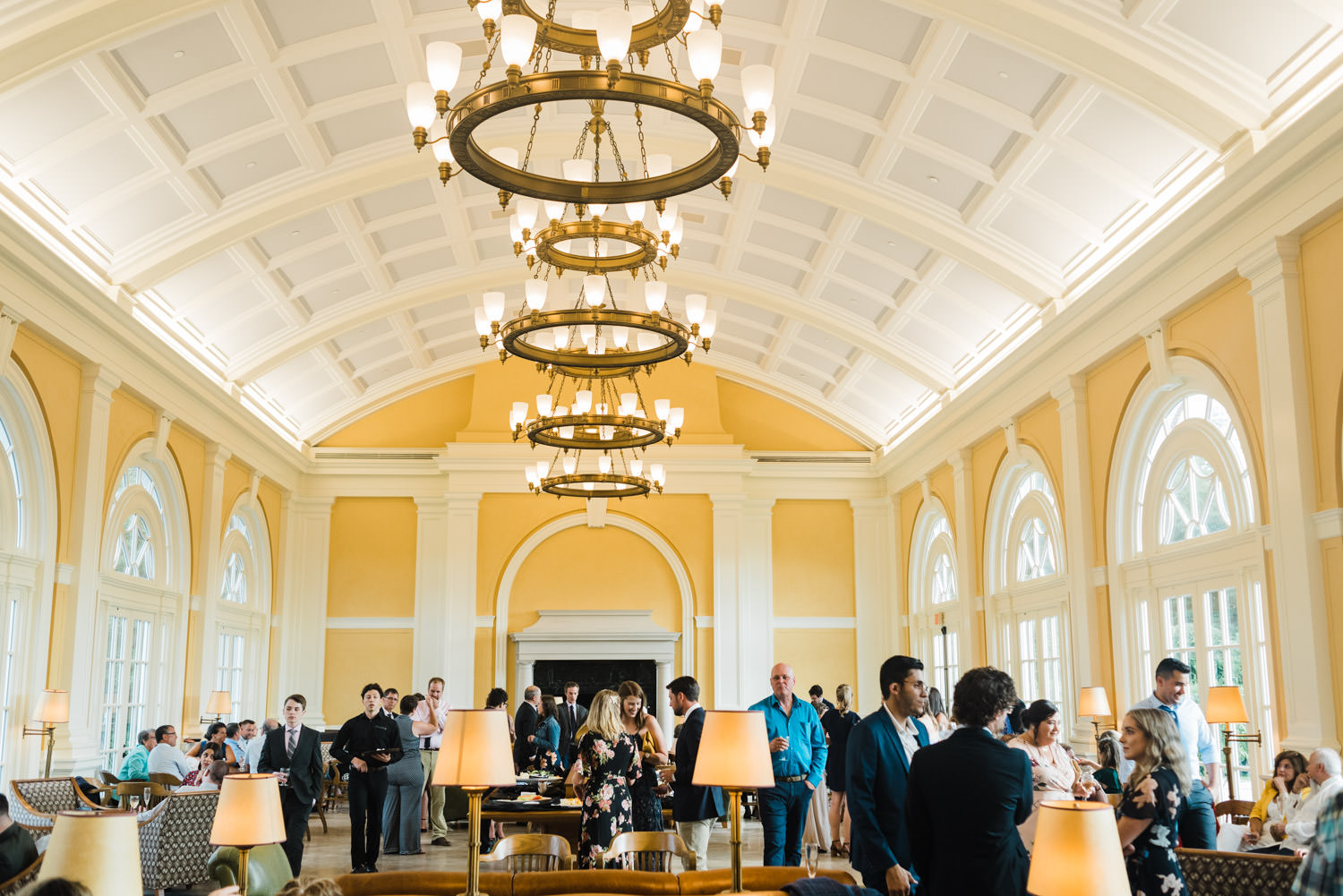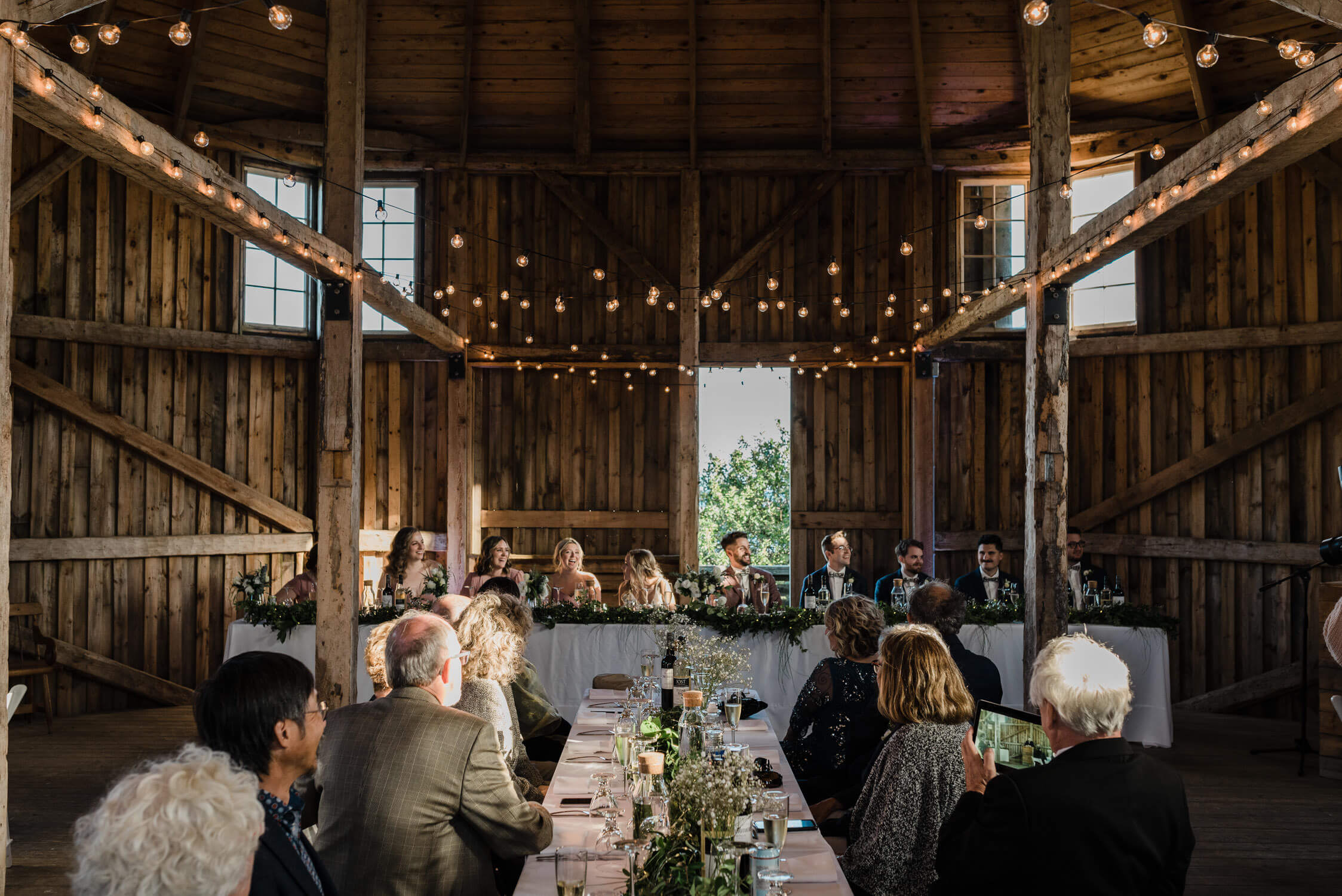 After the ceremony and group photos, I go back to shooting documentary style. I love to get photos of the reception area before all the guests enter as I know you put a lot of planning into the space! Throughout the rest of the day/evening, please wave me over to take any special photos you'd like with your guests. I'll have your wedding day timeline with me so I'm ready for planned moments like speeches and dances. All through dinner and reception I'll capture photos of candid moments and guest reactions. (I like to be seated with your guests while eating, preferably at the end of an outer table, so I can get up unobtrusively to capture speeches and impromptu moments.)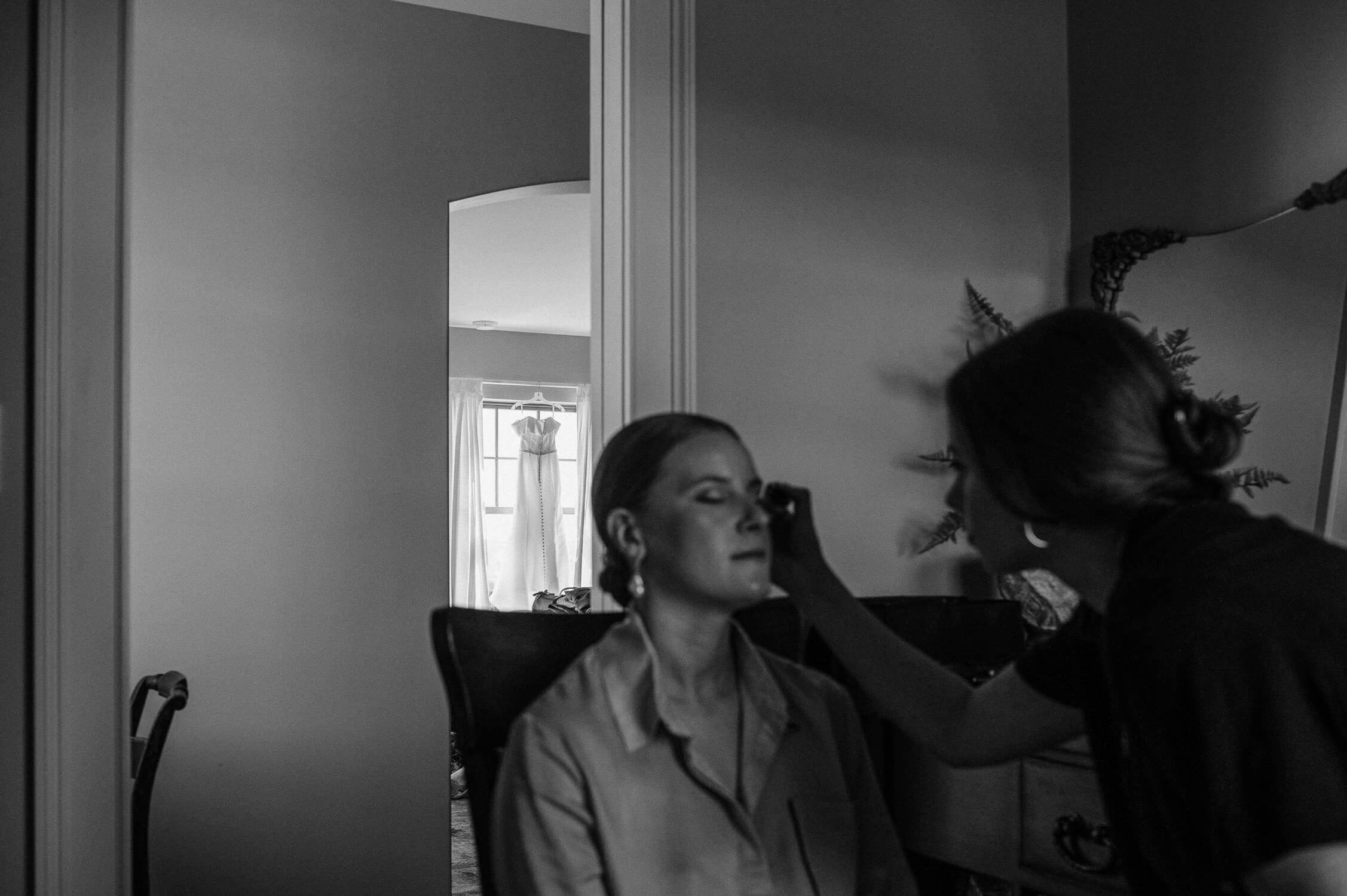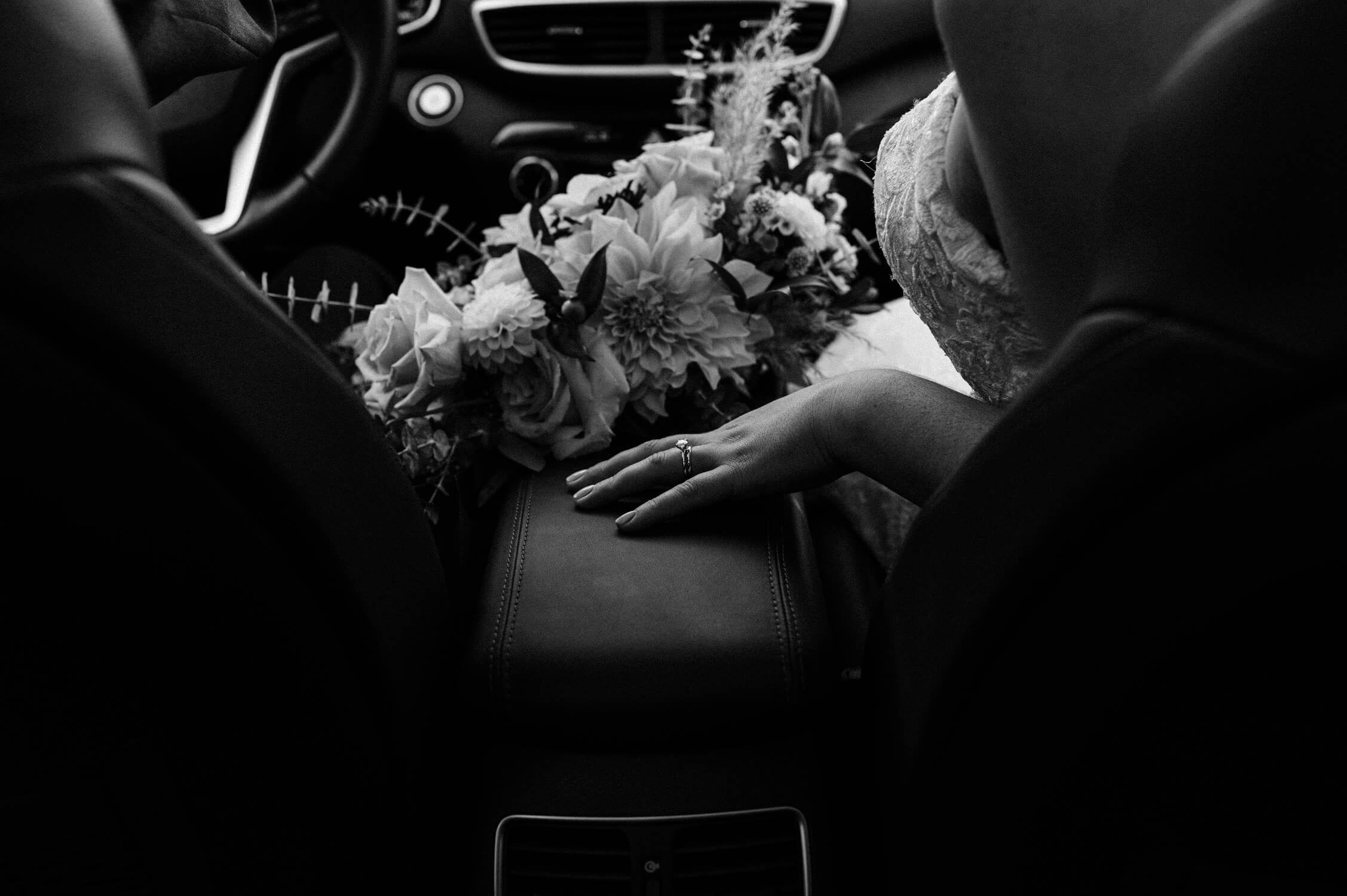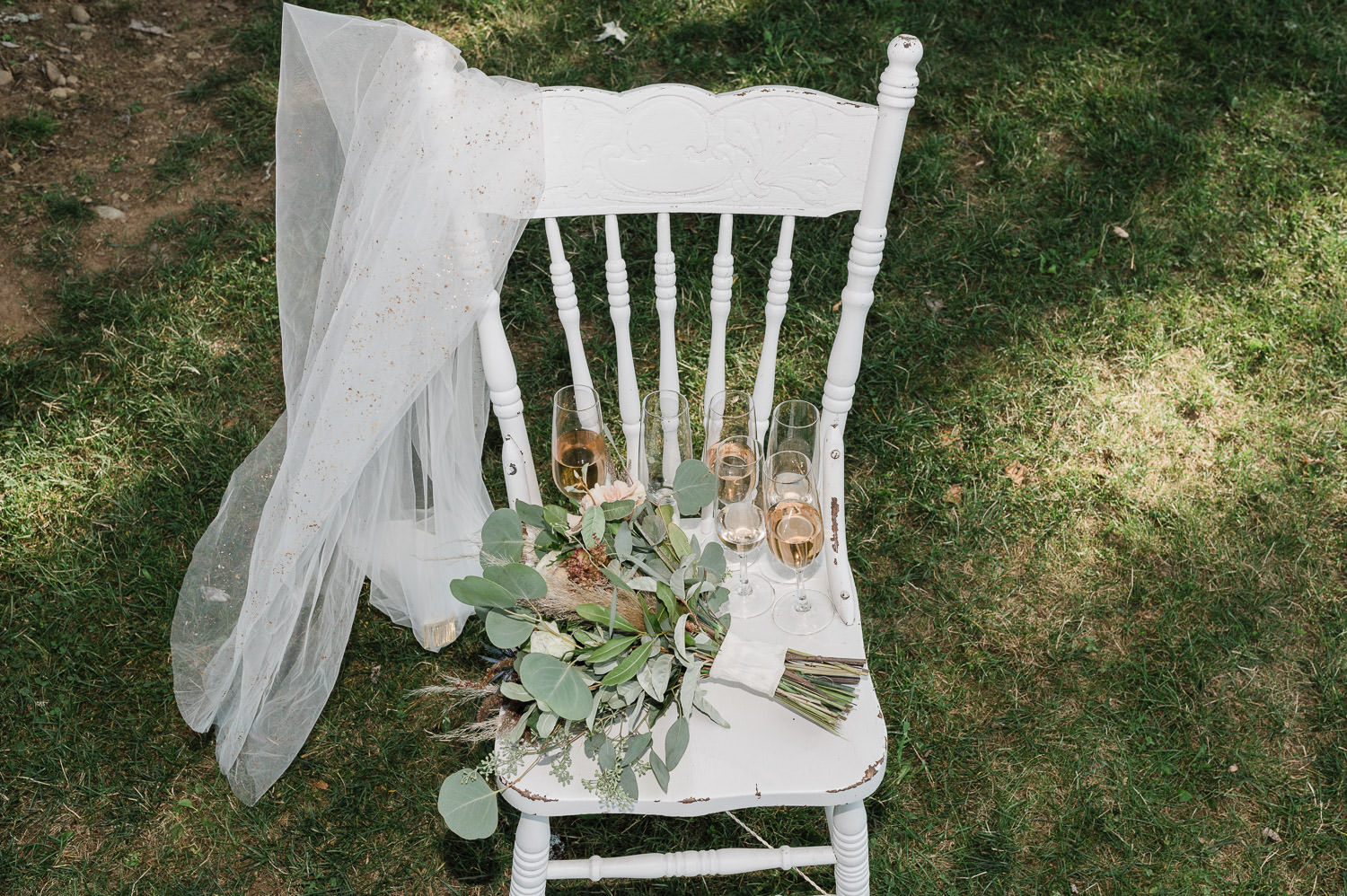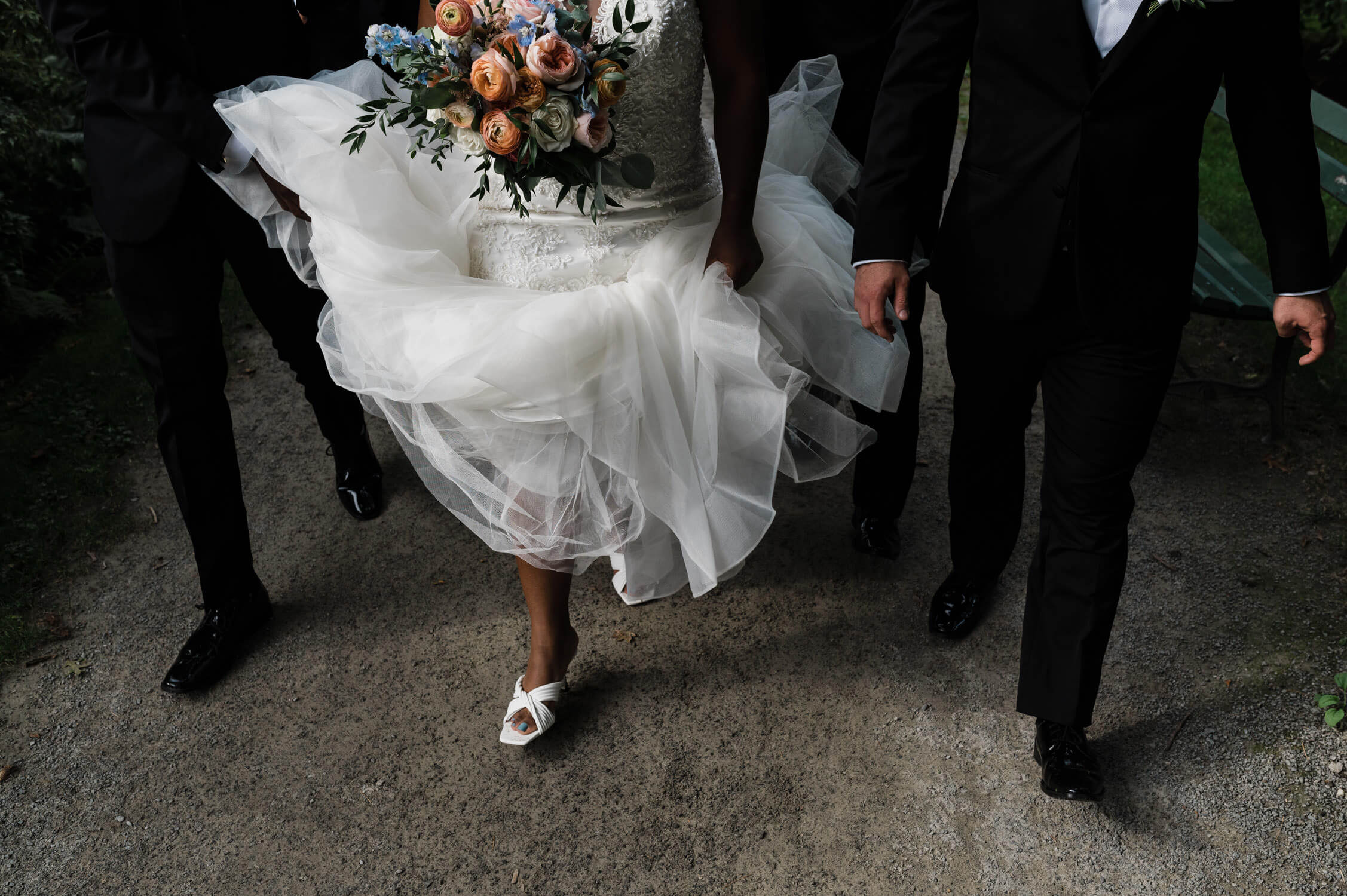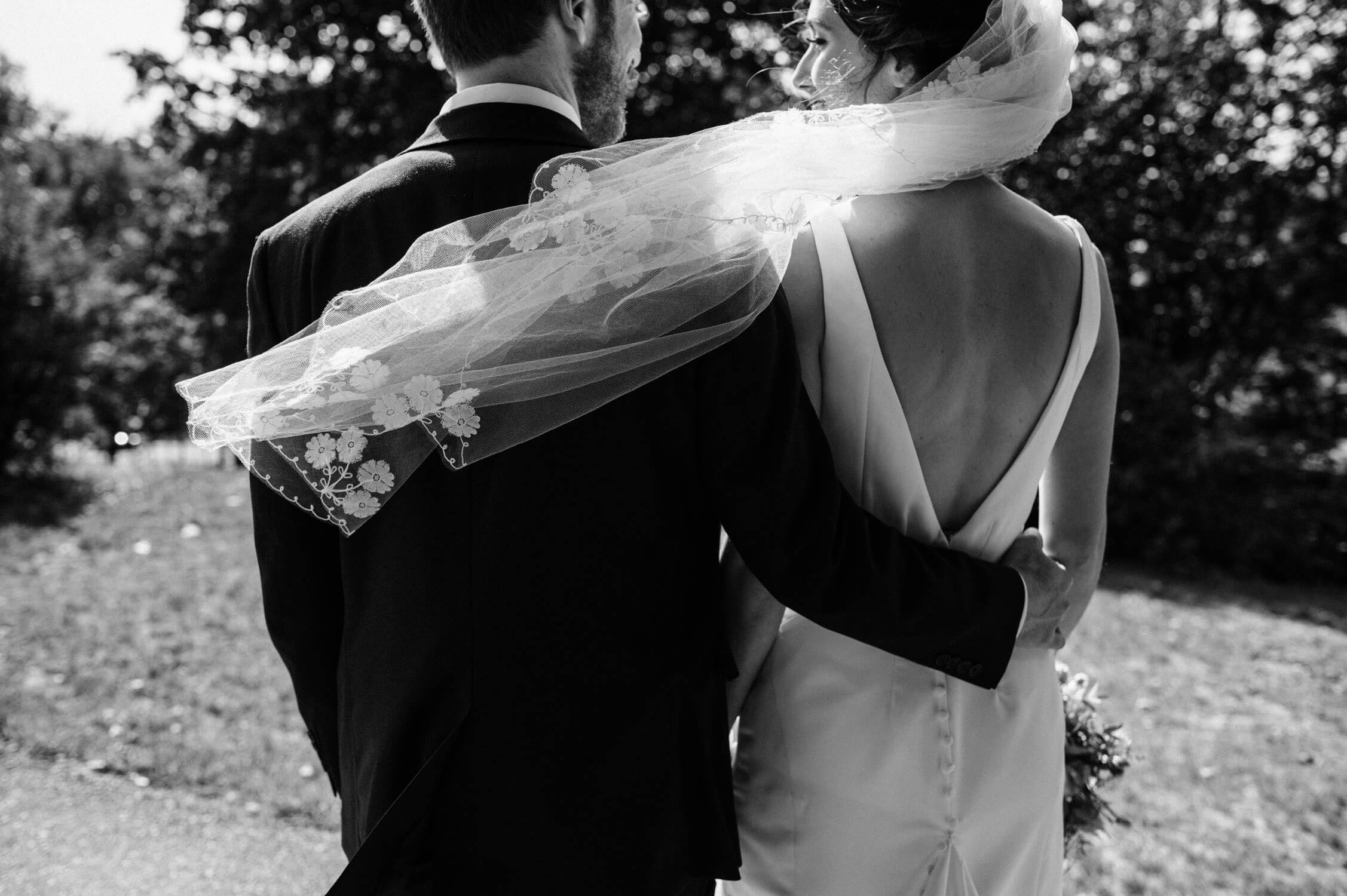 I typically don't stage the following images
Ring shots
Detail flat lays
Dress shots
Shoe shots
That's not to say I don't think these details are important! I'll absolutely shoot them in my own way throughout the day.
Arranging flat lays and detail shots can take me away from other special, spontaneous moments that I want captured for you. If you'd really love to have a flat lay set up please add an extra 30 minutes in your timeline or book a session the day before to capture every detail.
I feel the same way about shot lists, too. I work with a shot list during family & group photos because it's super helpful and saves a lot of time. And I carry the timeline you've set out for the day with me. I find, however, that a specific shot list is more disruptive than helpful. I will always prefer real moments to staged ones. Don't worry! I'm going to get all those gorgeous photos of your dress, your suit, first kiss, flowers, and guests. And you'll get a rich, wonderful collection of other moments you may not even have seen, plus all the moments you lived in full.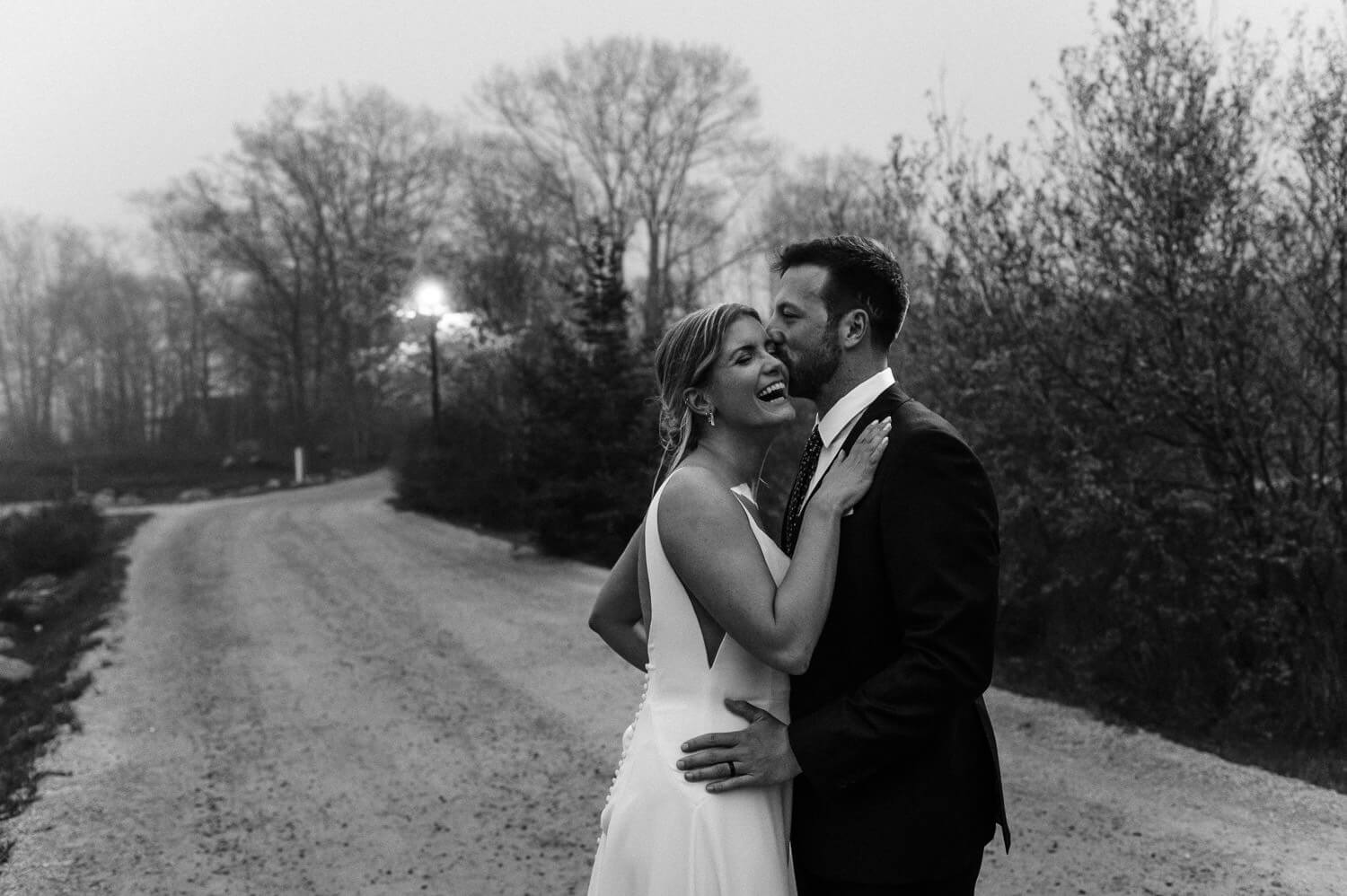 I love showing my clients all the surprising, spontaneous and beautiful moments from their special day.
And I'm so looking forward to doing the same for you.
If you have any questions at all please feel free to reach out anytime!