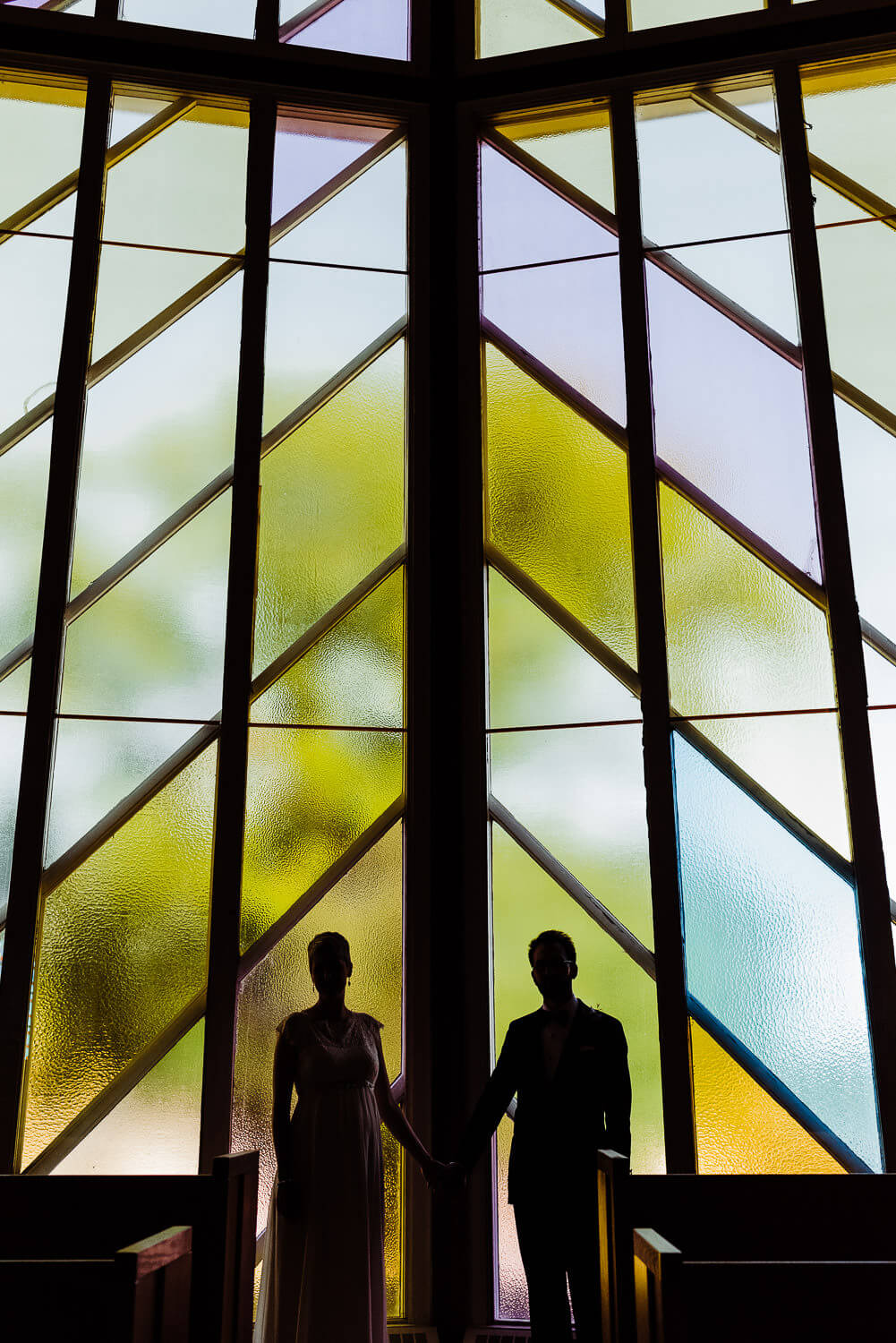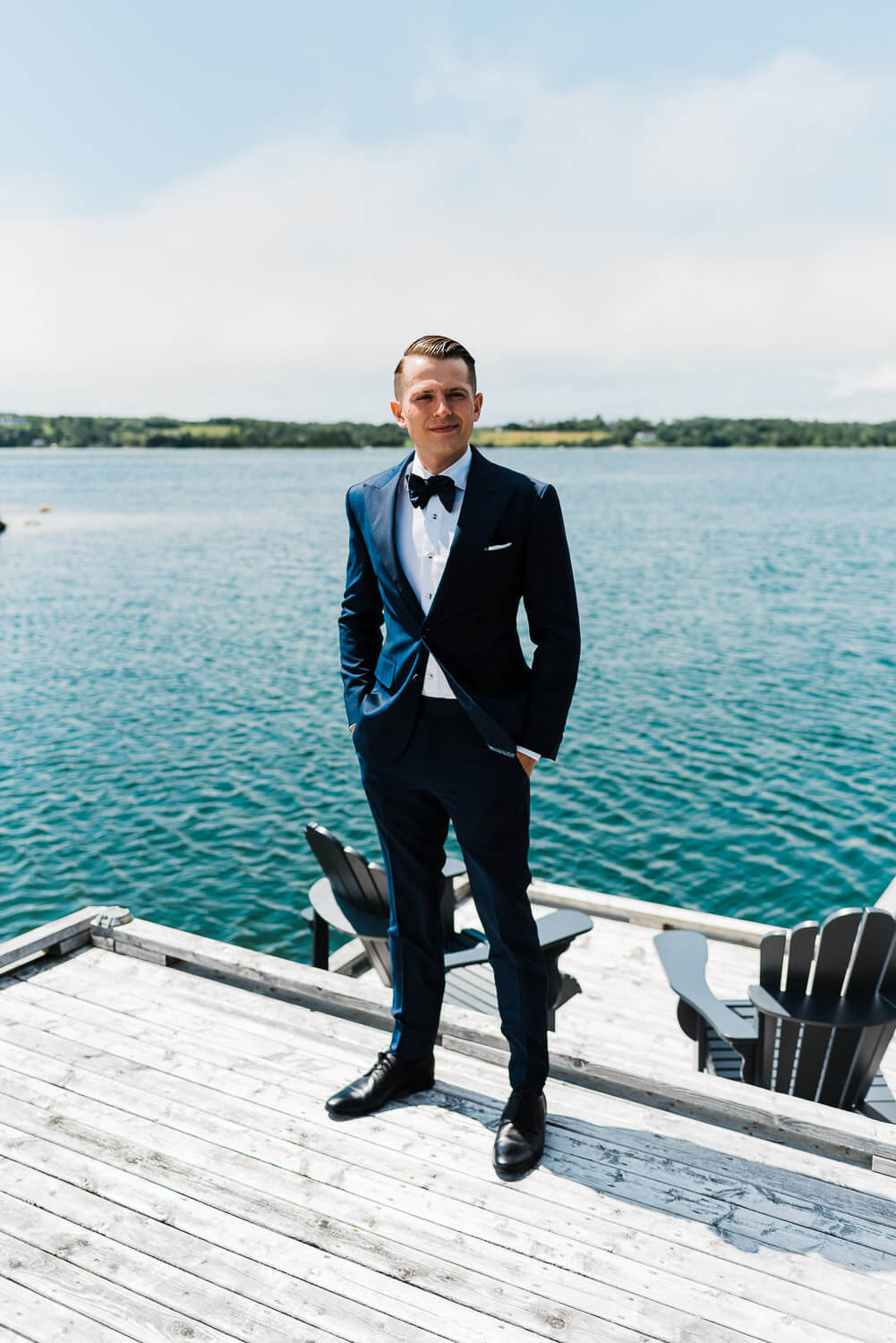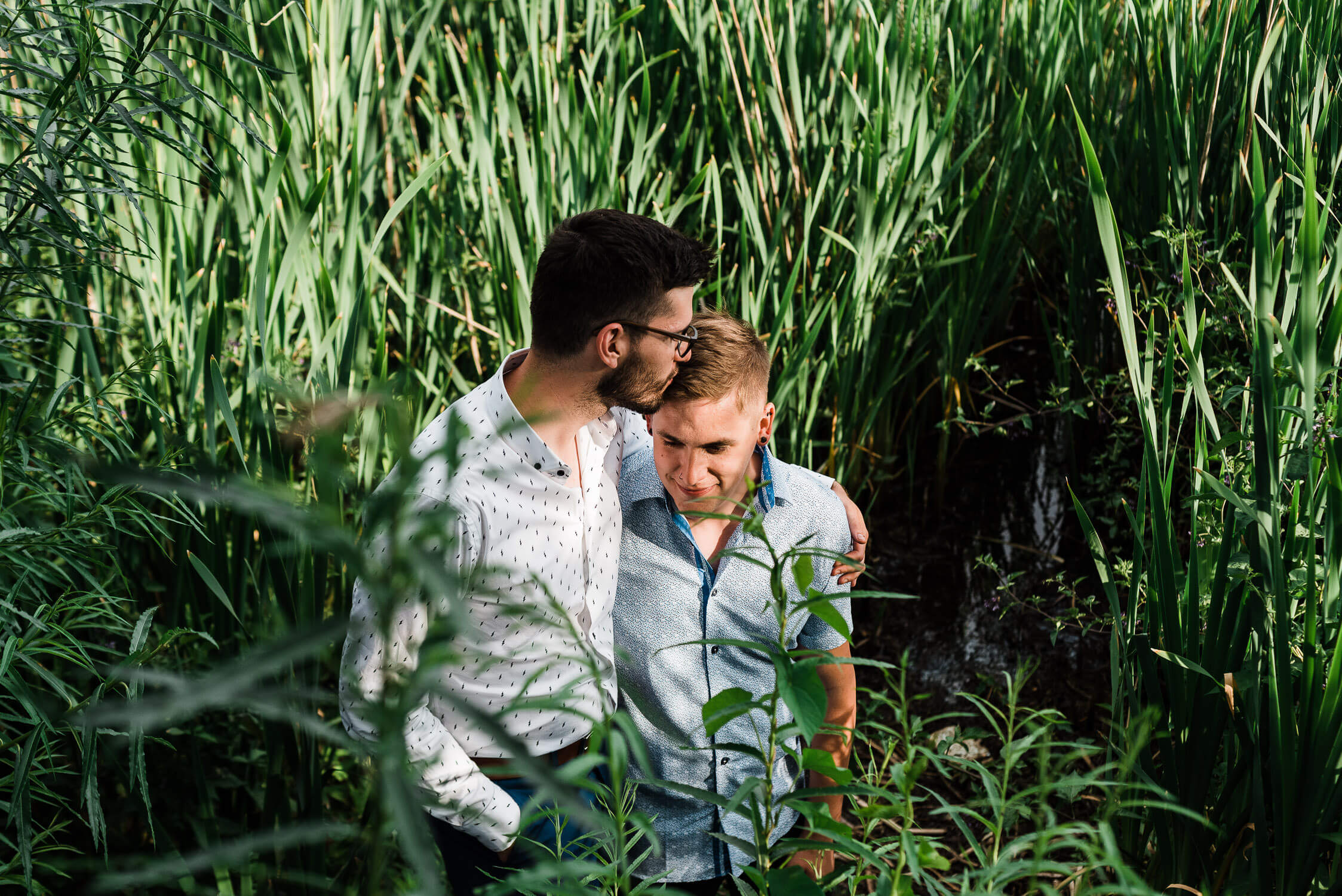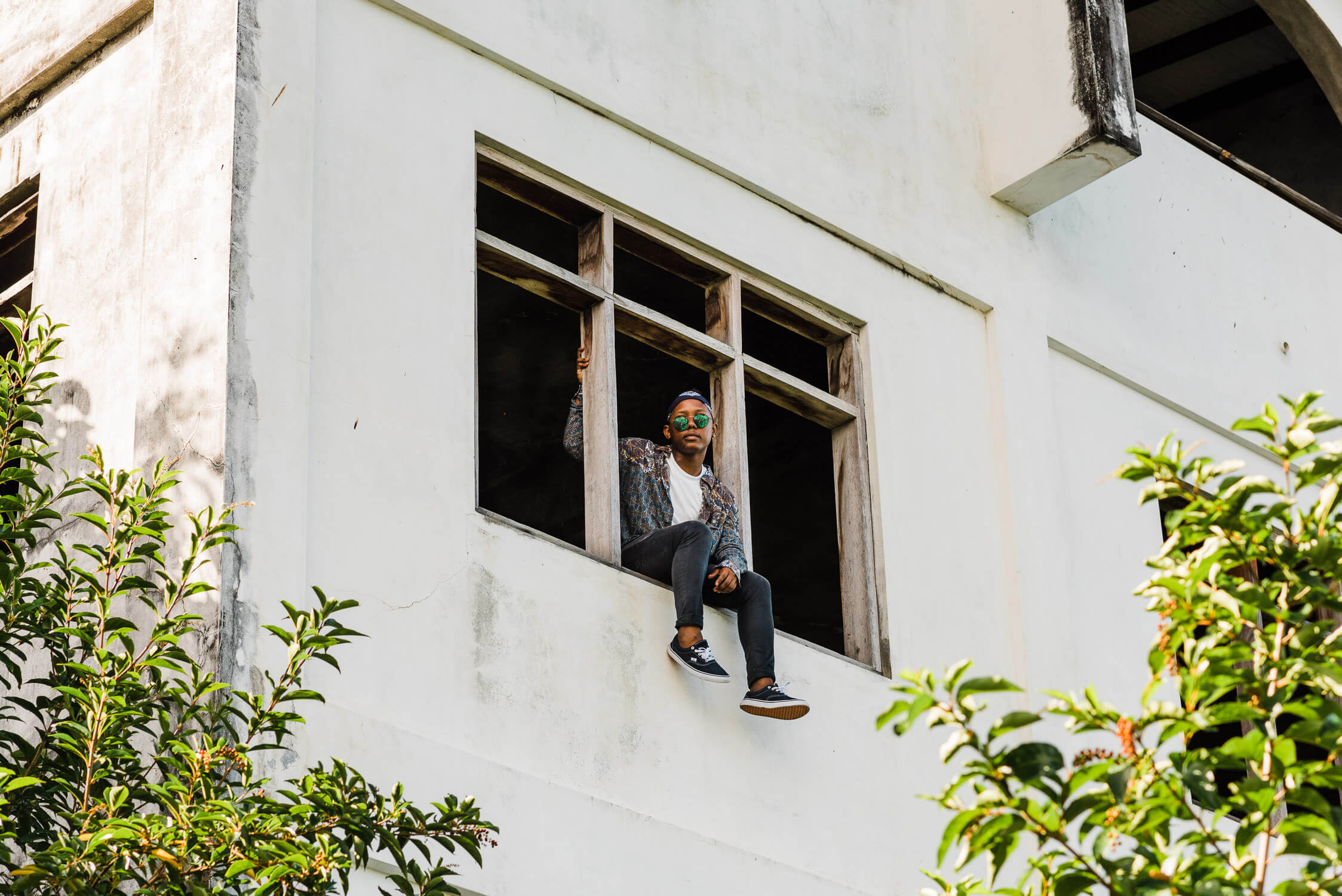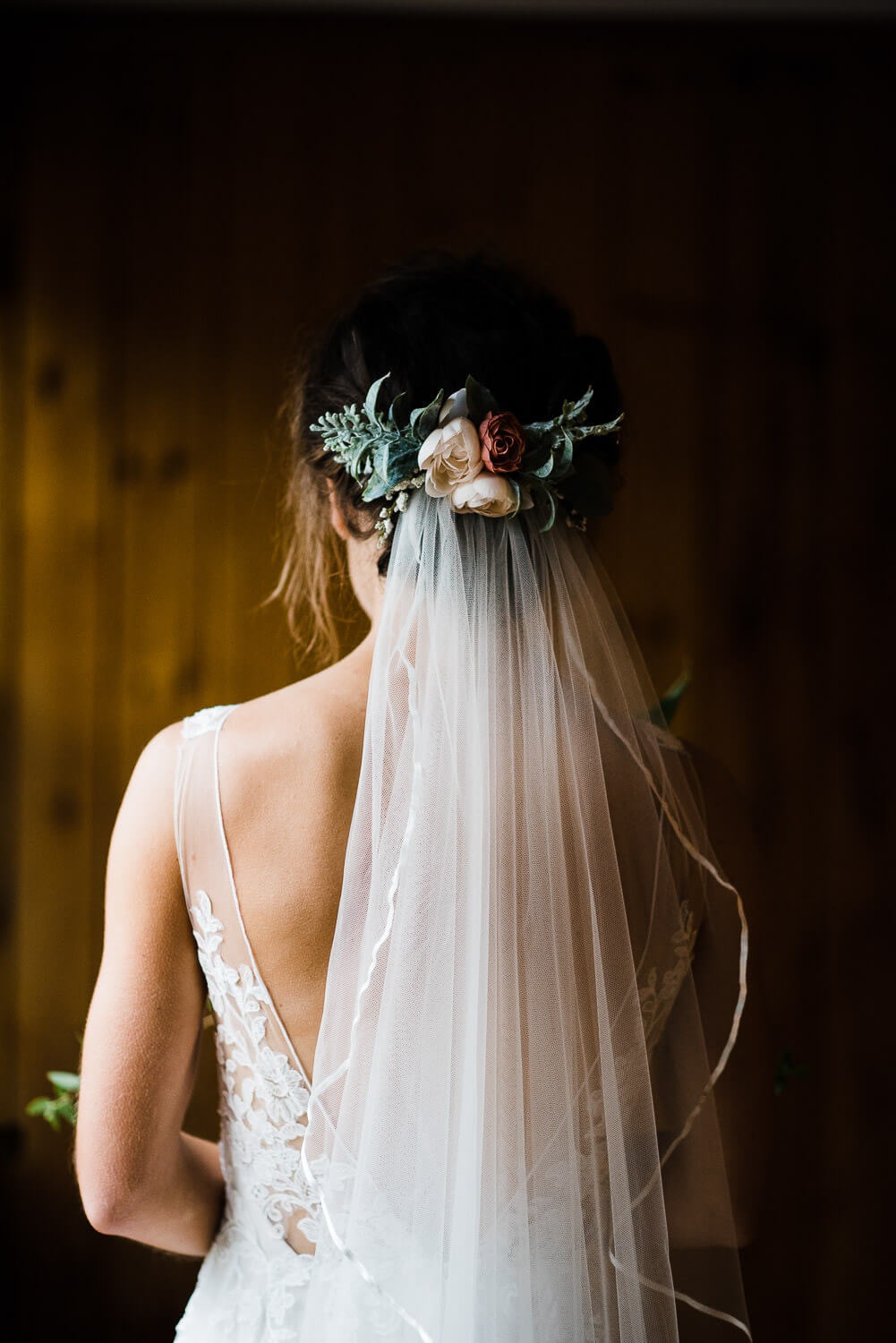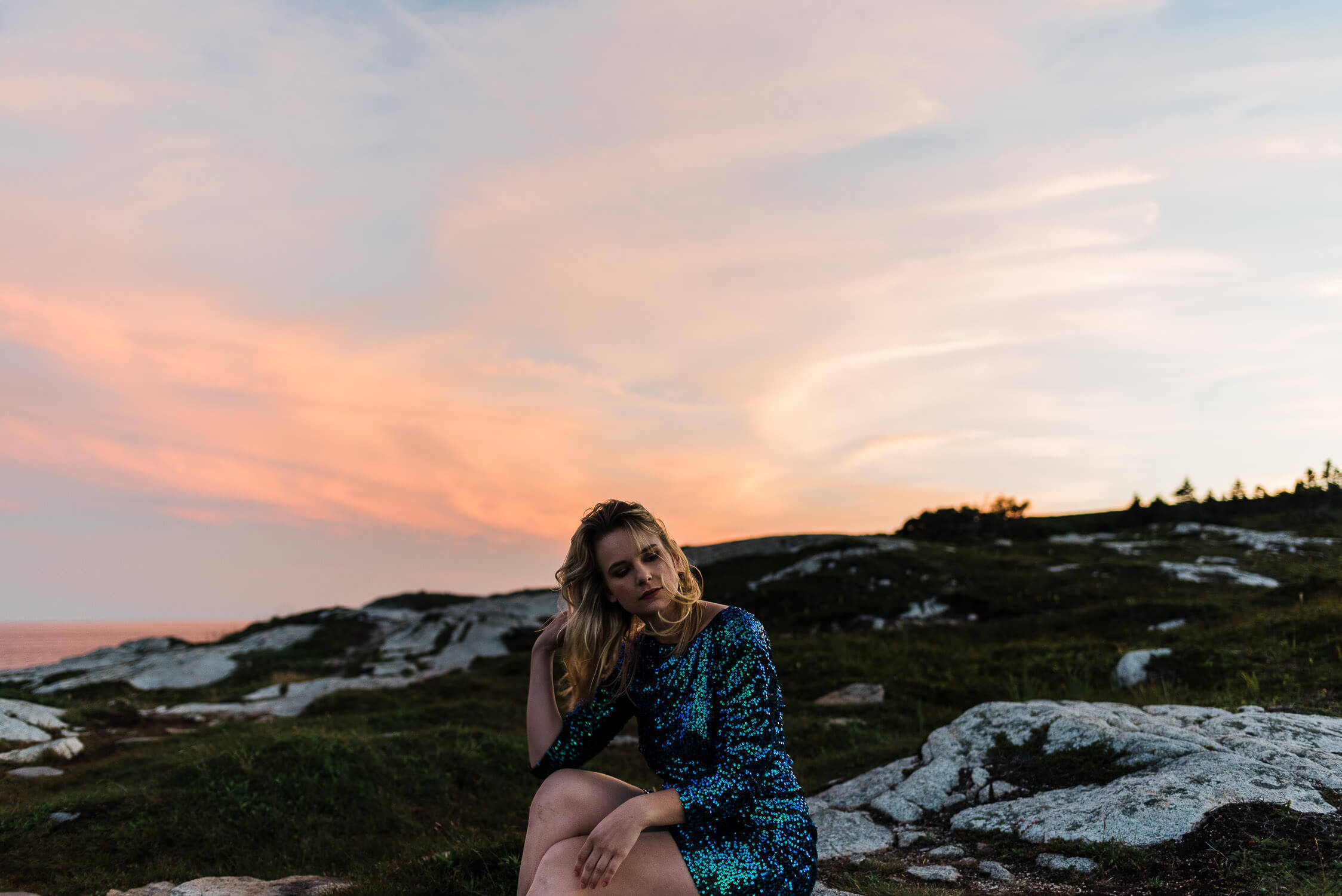 HEY, YOU MADE IT!
I'm Rachael, a wedding and portrait photographer in Halifax, Nova Scotia. I'm easy-going and adventurous at the same time. I love that photography allows me to meet and connect with so many interesting people —like yourself!
an intimate and intuitive approach
to weddings and portraits
STORIES
LATEST BLOG POSTS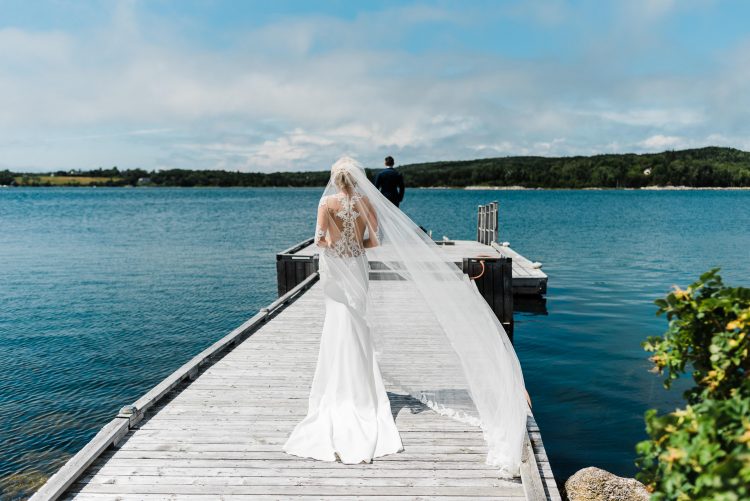 ASHLEY + JAMES
Words can't express how happy we are with the photos, you captured our day better than we could have imagined. They are absolutely stunning... thank you so much. You and Zane were a pleasure to work with and great company to have throughout the day. Thanks for making us feel so comfortable and having a keen eye for the little details and moments. We had tears going looking through all of them as it truly did capture the emotion and happiness of our big day. I was extremely confident in my choice with booking you for our wedding, I knew your style suited us well but you really blew it our of the water. Amazing!!!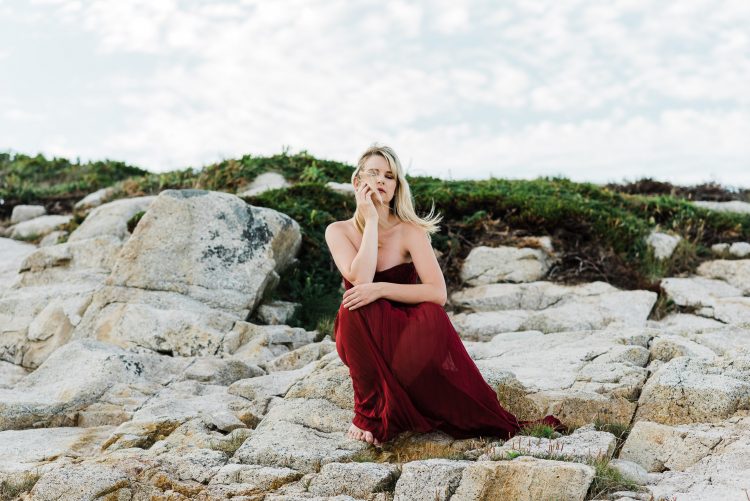 JESS
I love how genuine you are and how authentic you come across right off the bat. Your down to earth attitude came across very well in our shoot and made me more comfortable to work with you. I think that your talent made it easy for us to work so well together. I loved getting to know you and feel as if I got a true creative experience with working alongside you.