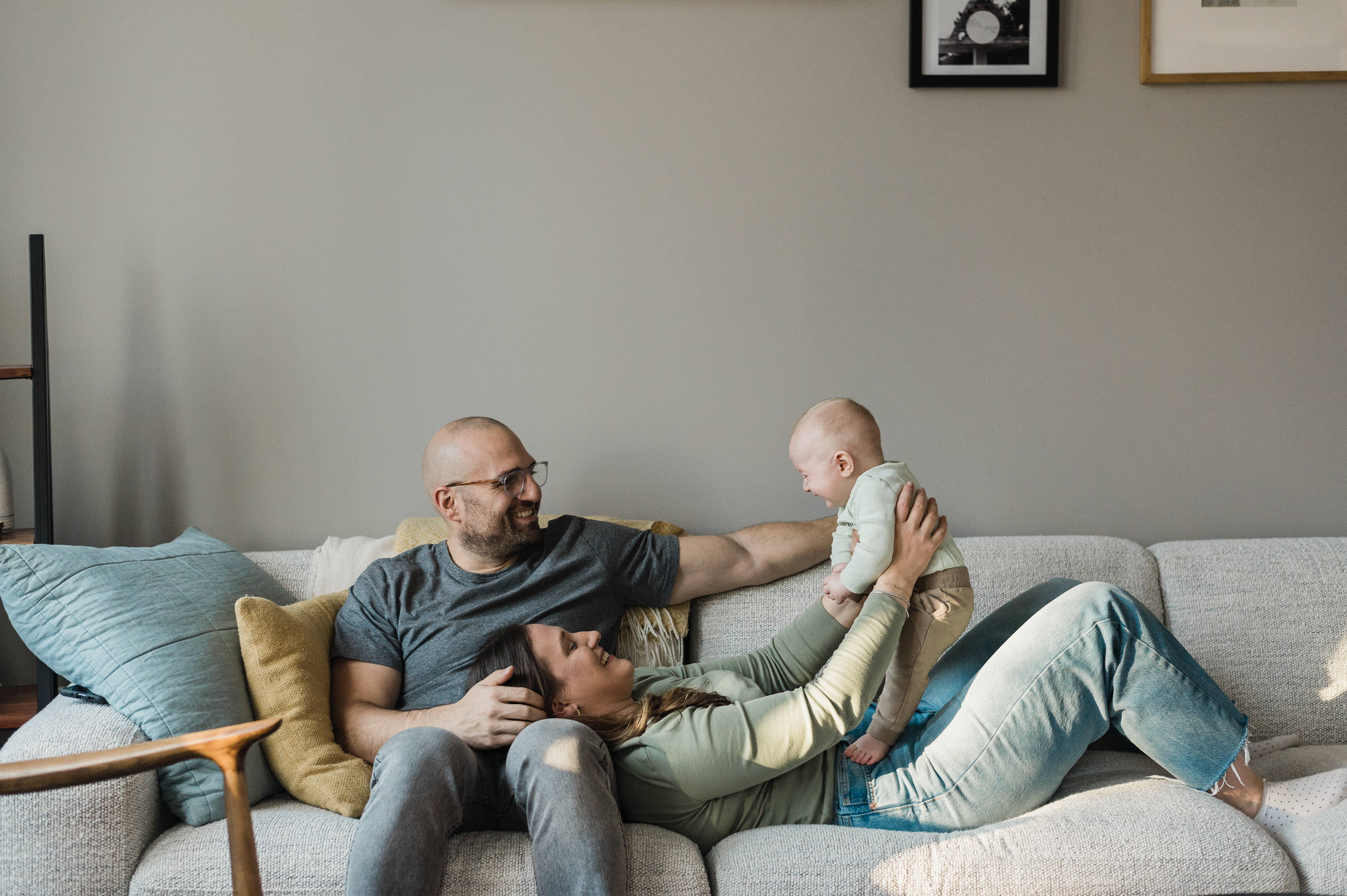 resources | tips & advice
What to Wear for Your Family Portraits
A common question that comes up from clients booking family portraits: "Do you have any recommendations on what to wear?"
Absolutely! Check out these foolproof tips and you'll know what to pull out of your closet and everyone else's on the day of your family session!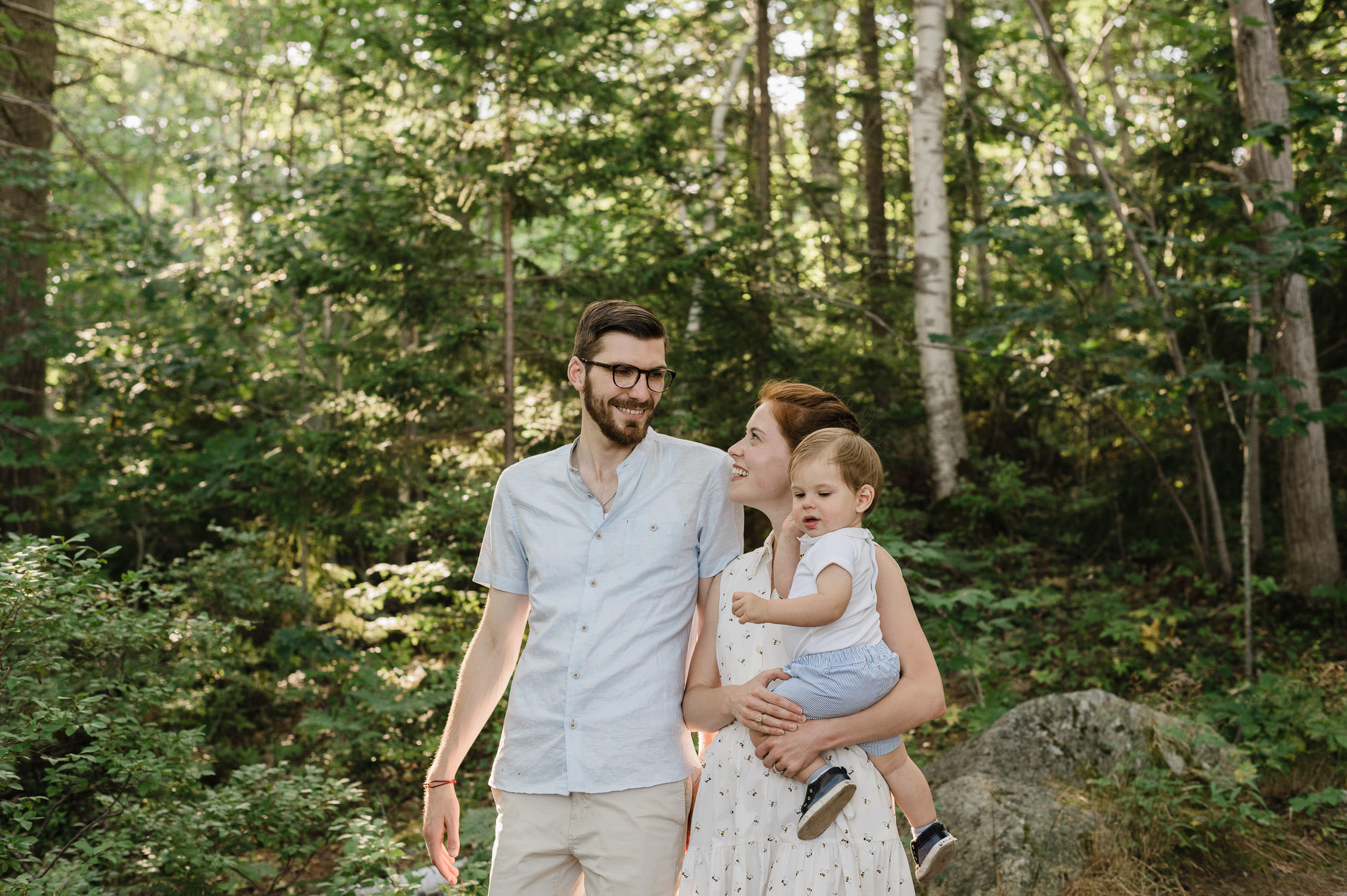 I can't stress this enough: If you feel comfortable, you'll look natural and feel at ease. Whether you're dressing up or going casual, think about fit when it comes to comfort: Does what you're wearing fit well physically? Same goes for the kids. Poorly fitting clothing often has to be adjusted throughout the shoot and it'll distract you from the moment. And remember (for the adults): We're often our own worst critic. But if you're comfortable, you'll feel confident about the way you look!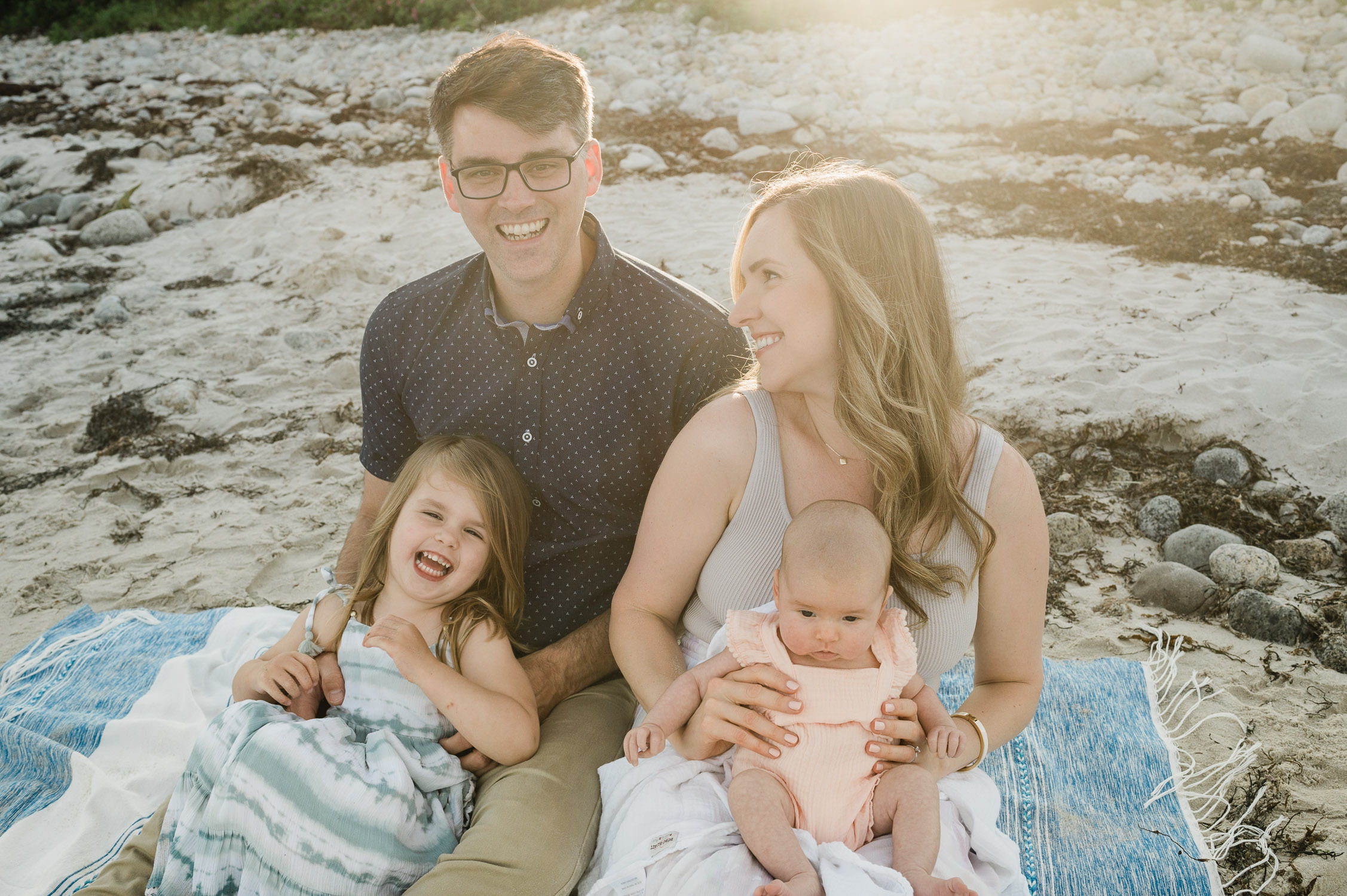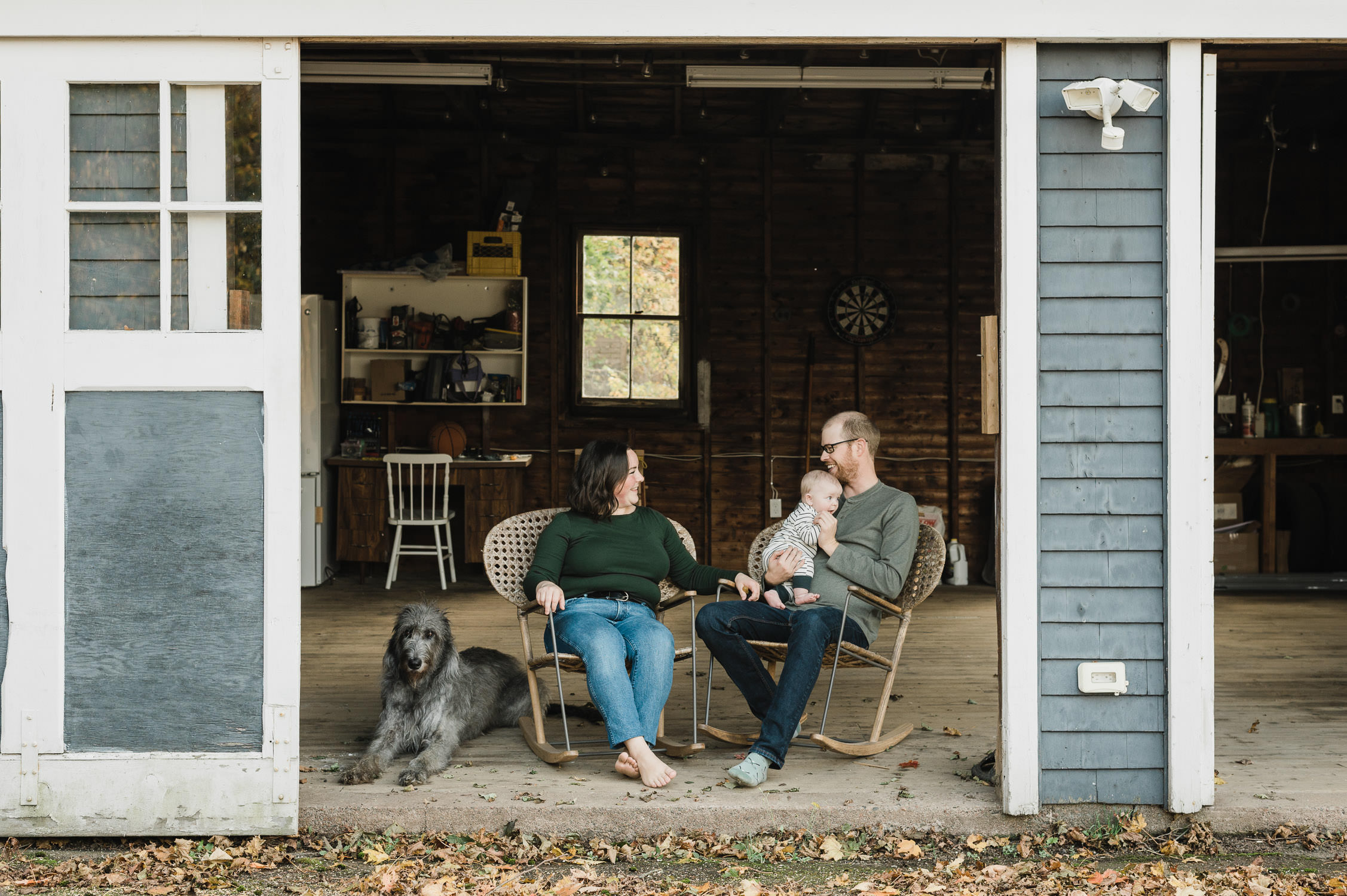 Location, Location, Location
It's important to be mindful of where you'll be shooting too, and think about how it might interact with your outfit. I often find at outdoor sessions — like those at beaches, parks or hiking trails — wearing earth tones or gentle colours compliment the scenery beautifully. A note on colour: It can be fun and look great for family members to have complimentary colours in their outfits too!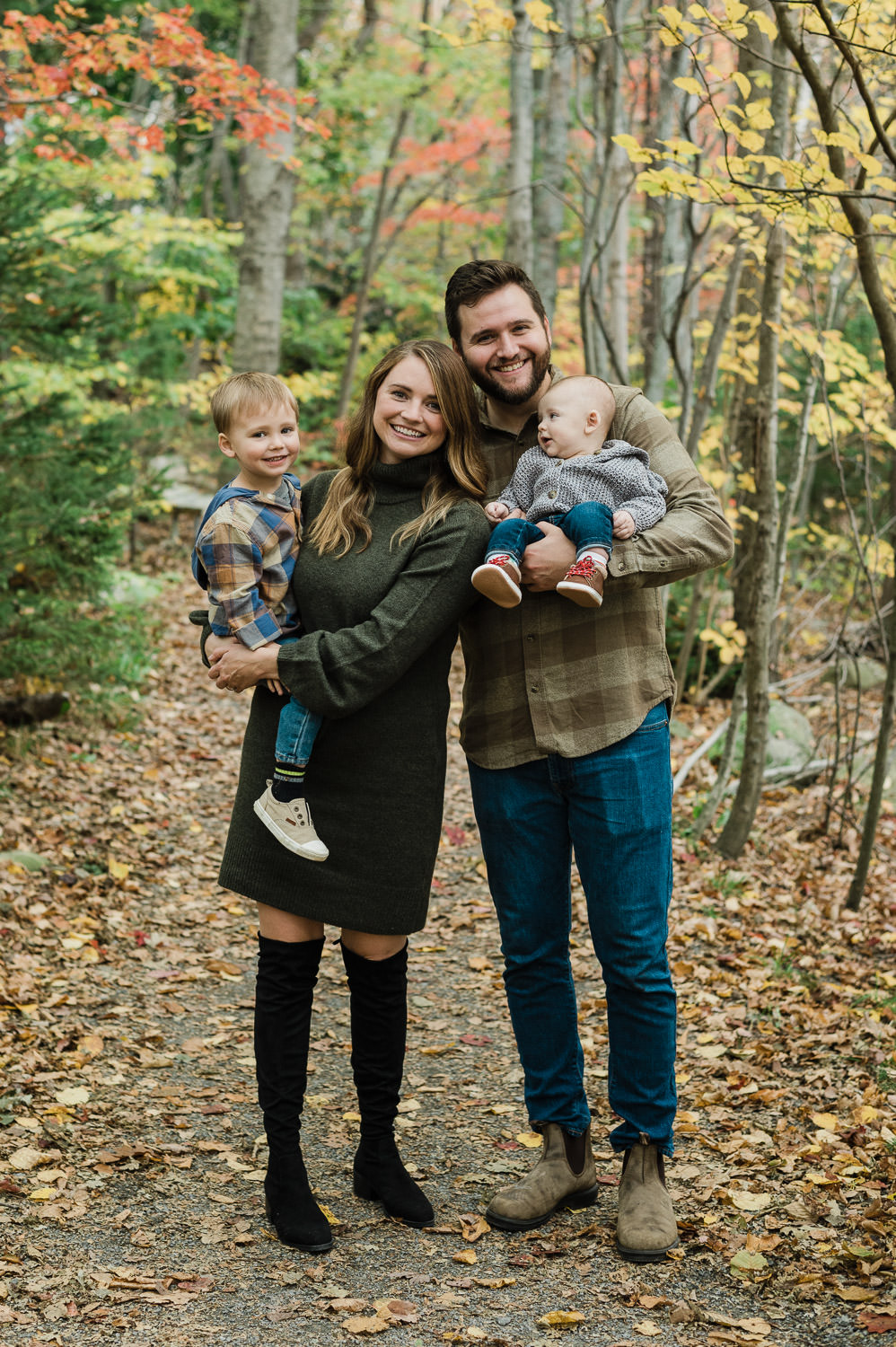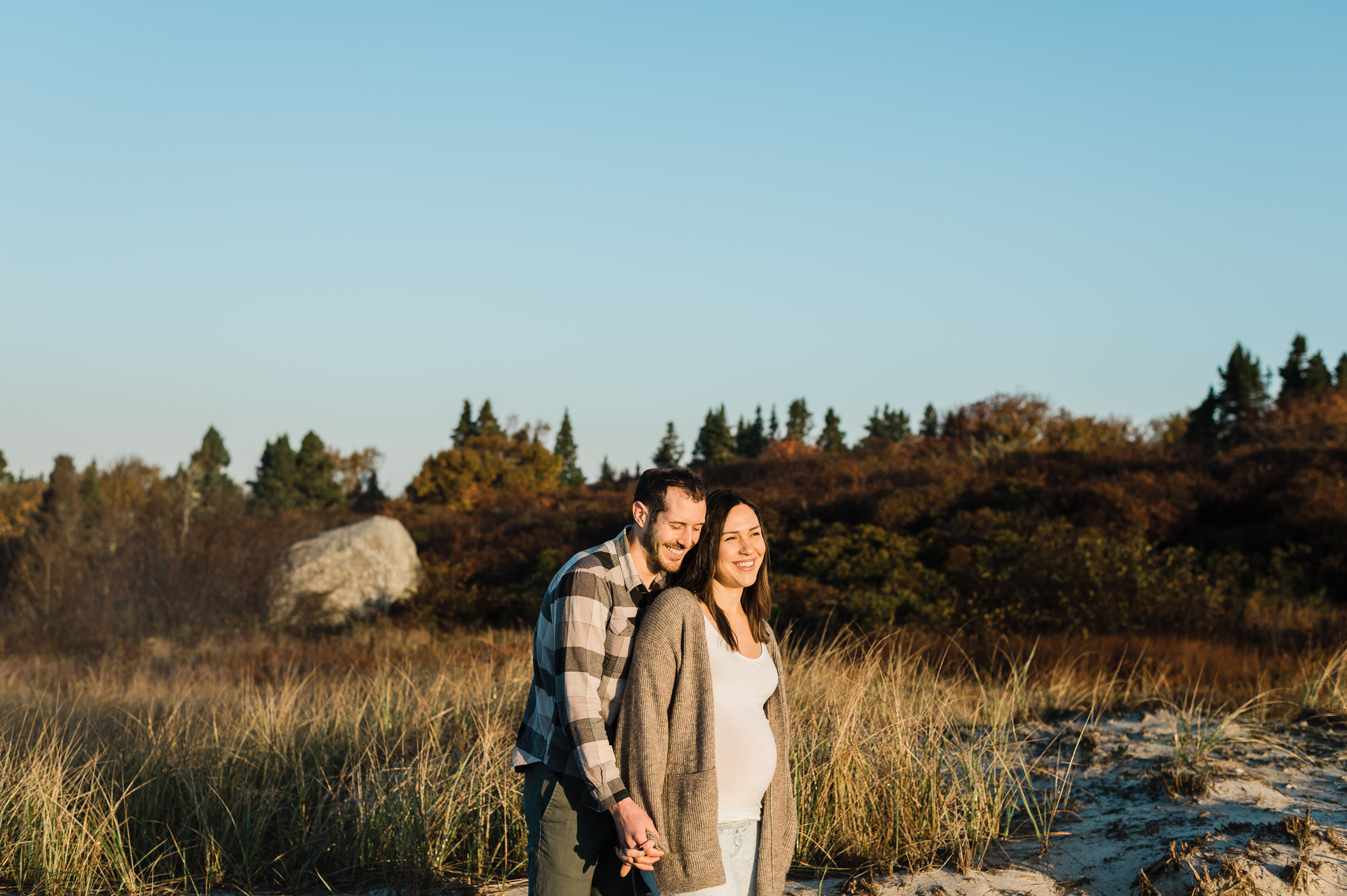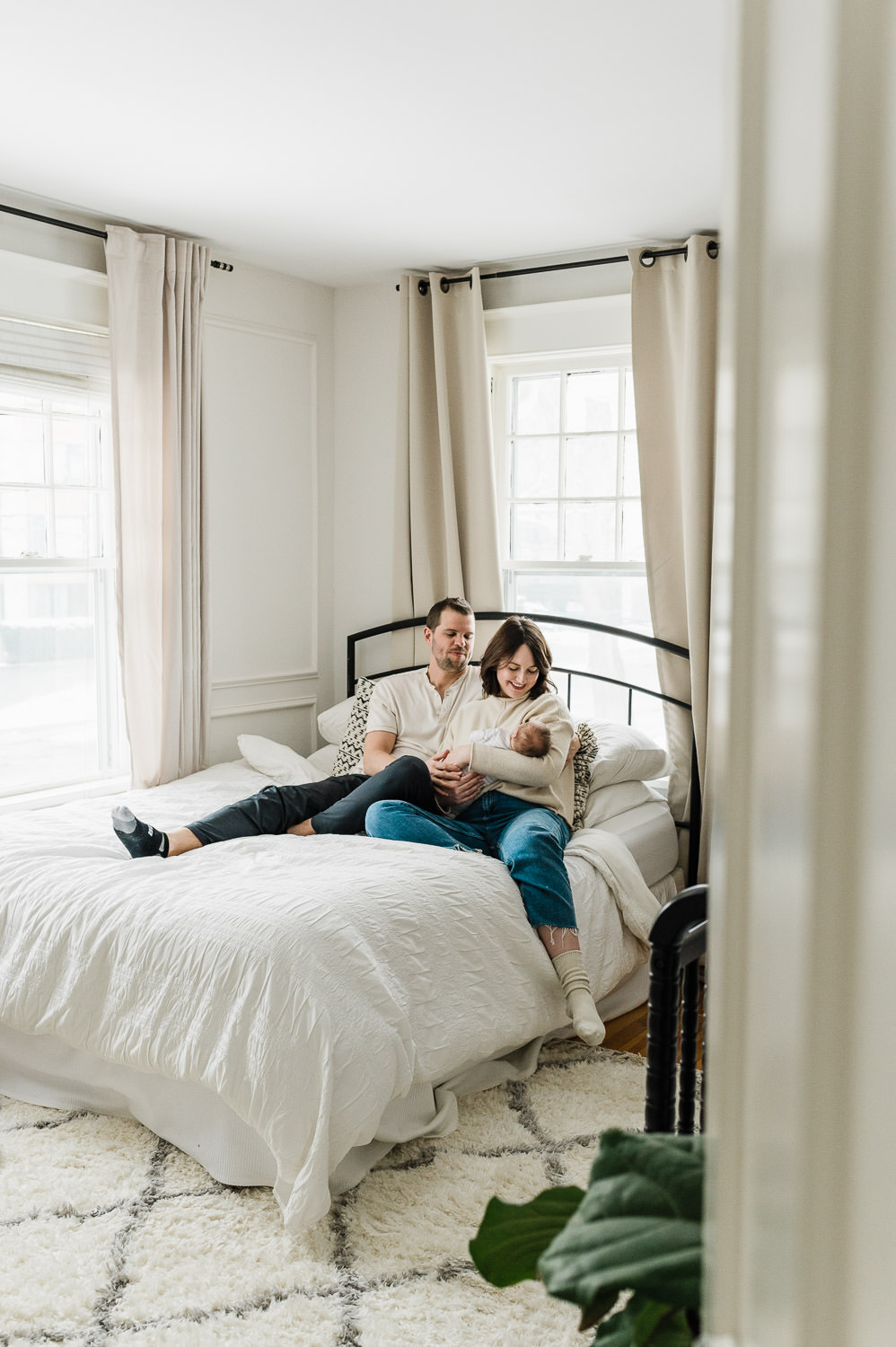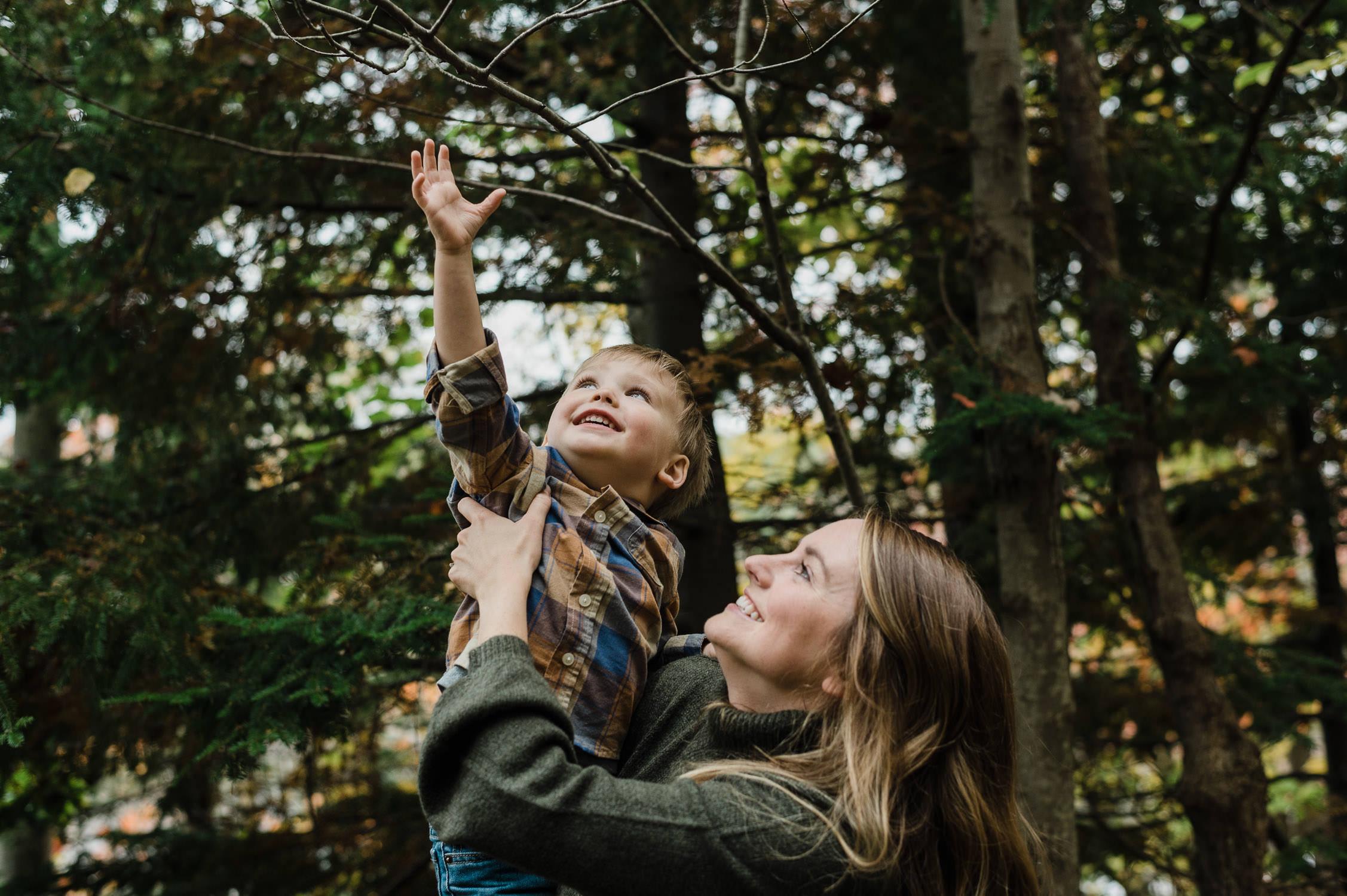 Depending on the time of year, I always tell clients to dress appropriately for the weather, especially here in the Maritimes. Feeling too hot or too cold will show up in your photos, and it'll be harder for you to relax. If you're not sure of the weather, use this opportunity to bring extra items for variety like jackets, hats, and shoes. You could get more mileage out of your photos with some outfit options.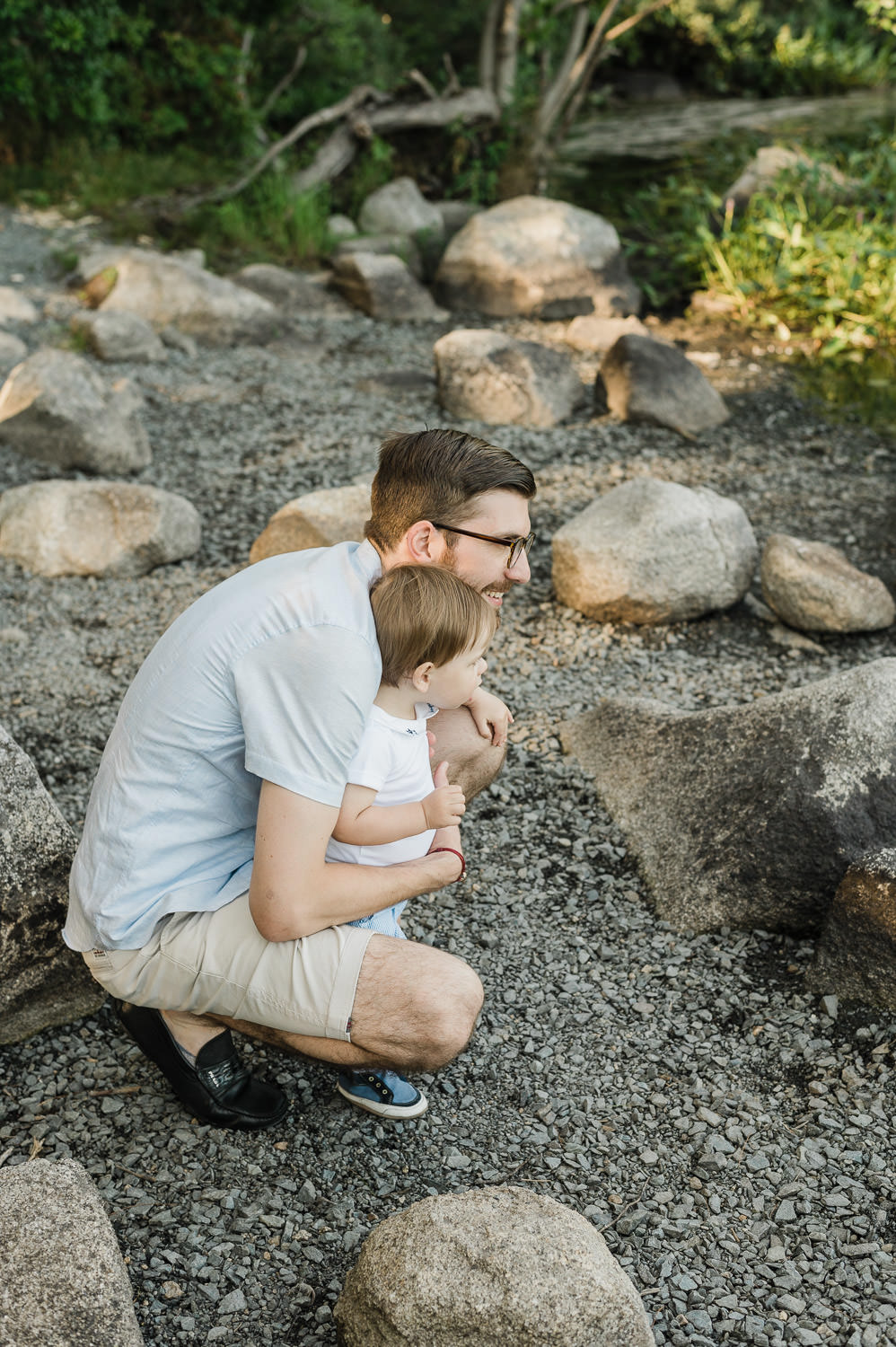 Just be yourself and try not to worry about following fashion trends! I recommend going for a timeless look with your outfit so that the photos won't look dated when you look back years later.
Extremely bright colours (e.g. neons) since they'll clash with scenery and may cause a strange colour cast on your skin.
Large, busy patterns can be distracting, and it may be all you notice in the image. Subtle patterns can work one one person though.
Wearing the same thing. Unless it's the look you're really going for, wearing the same thing like jeans and white tees may make your photos look dated.
Big, bold logos. Similar to patterns, they can just be too distracting and might be all you see in the image.
There are a few wardrobe choices that may have a negative impact on your photos, so you may want to avoid: