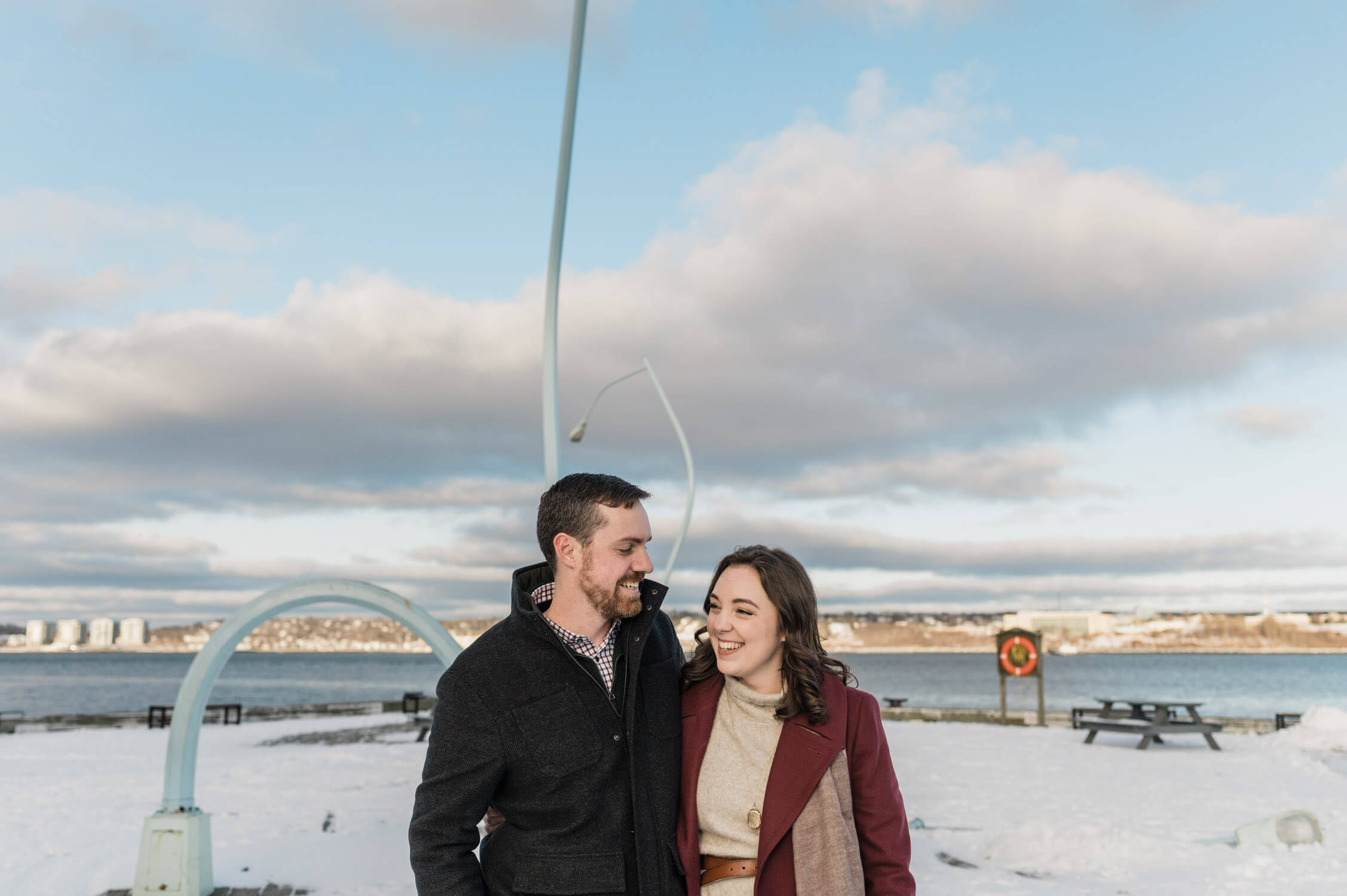 resources | tips & advice
Best Outdoor Locations for Photos in Halifax & Dartmouth
I'm often asked by clients about the best places to take photos.There are so many great outdoor locations throughout Halifax and Dartmouth, I thought I'd put together a list of favourite spots as per previous clients!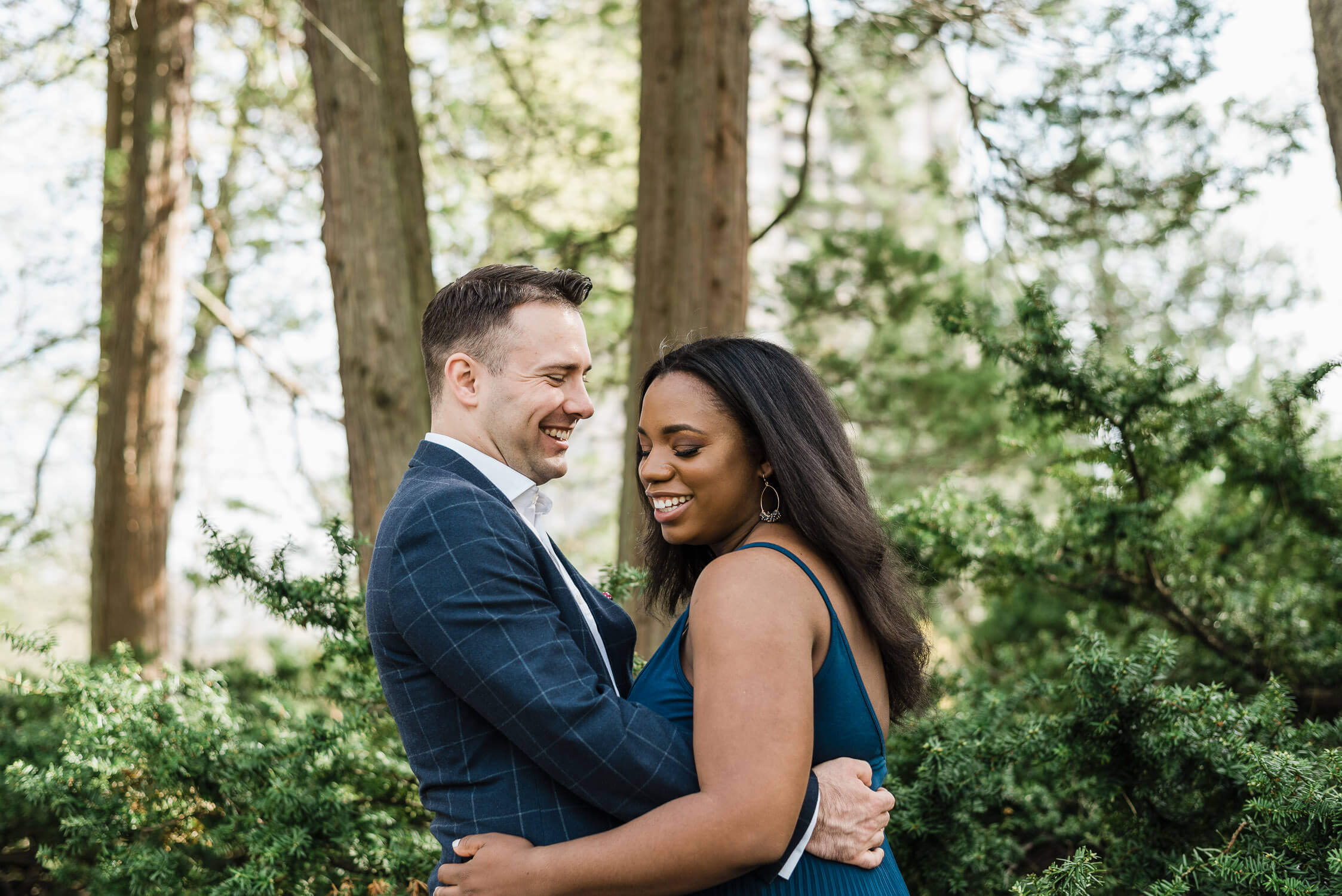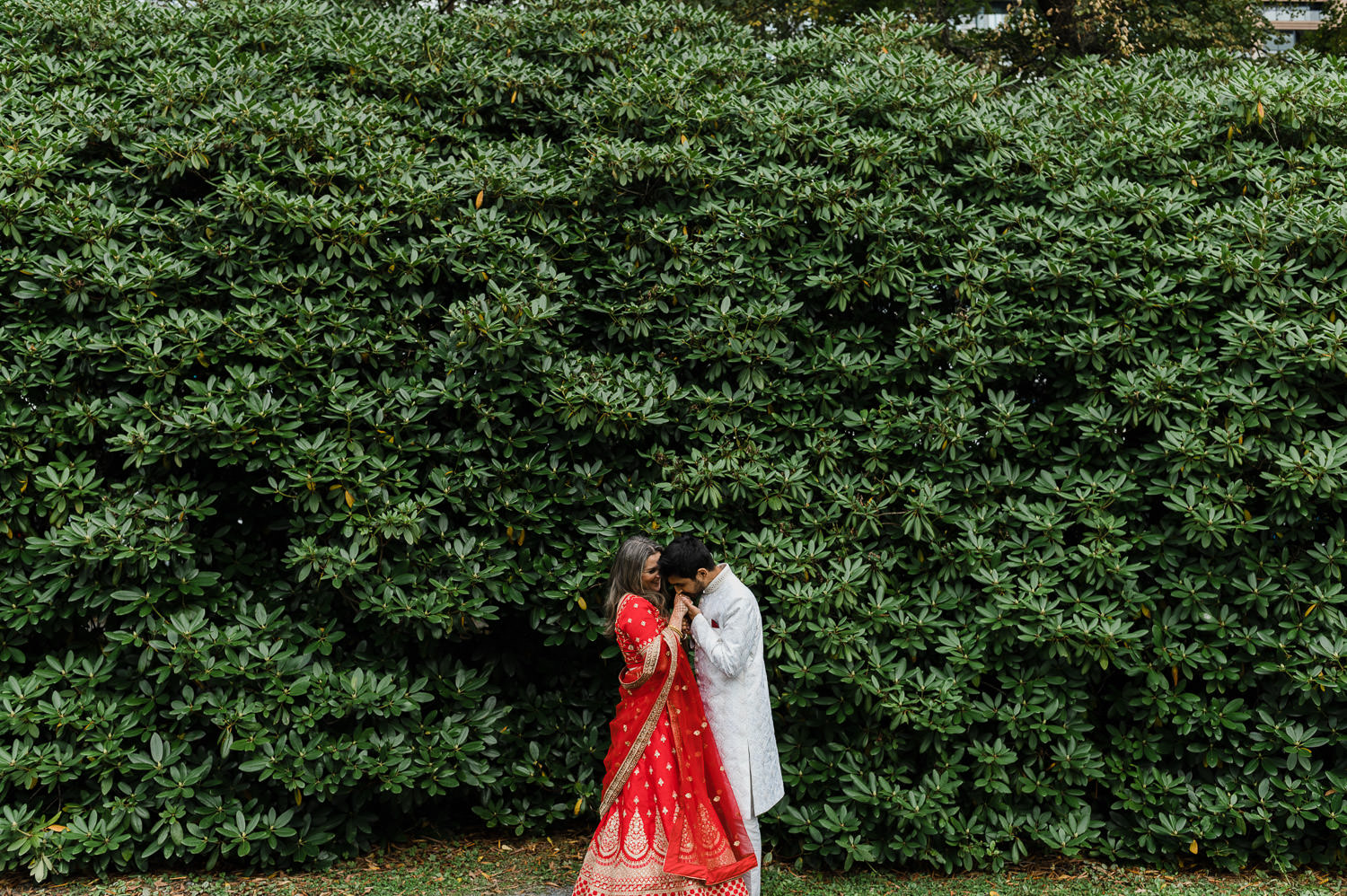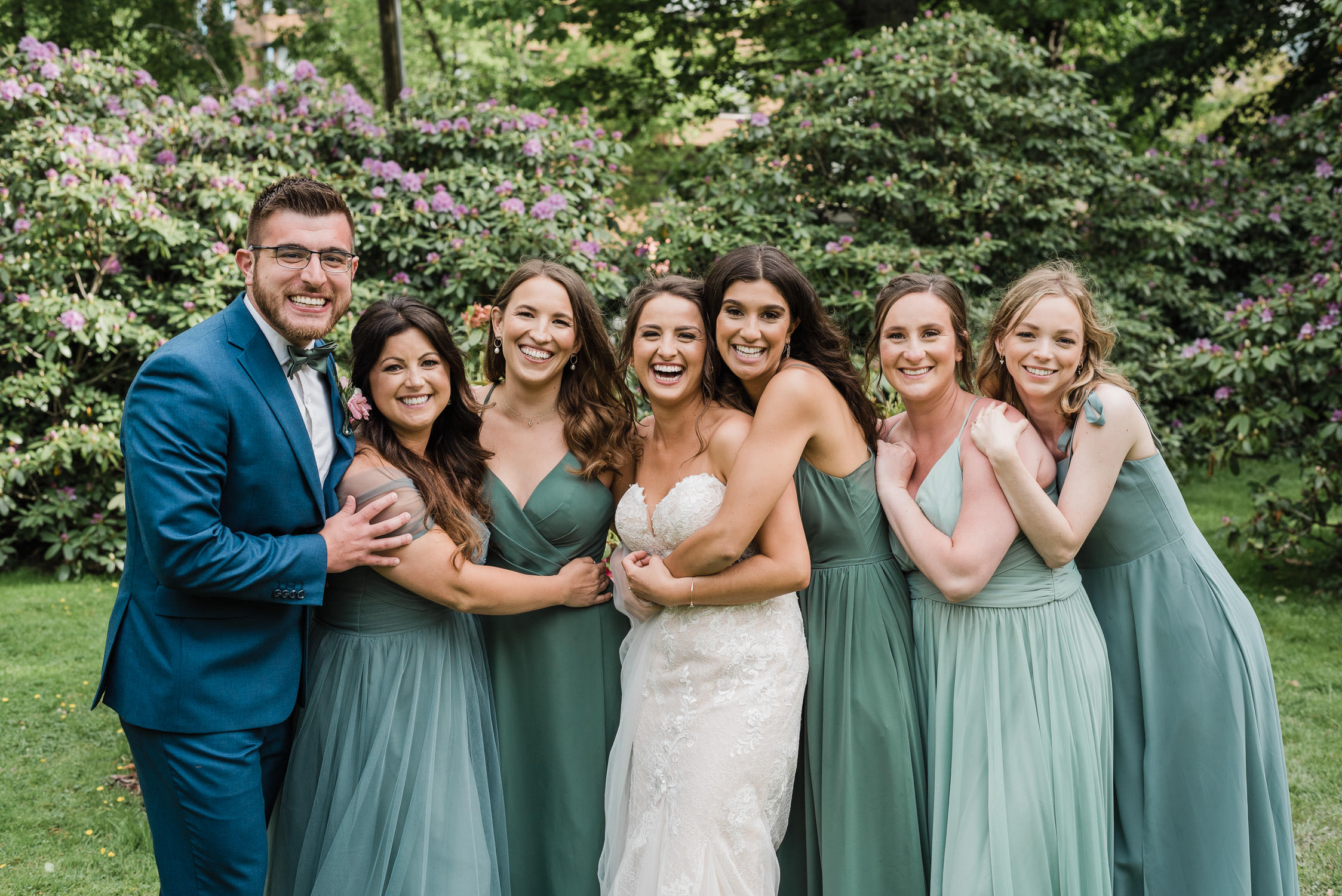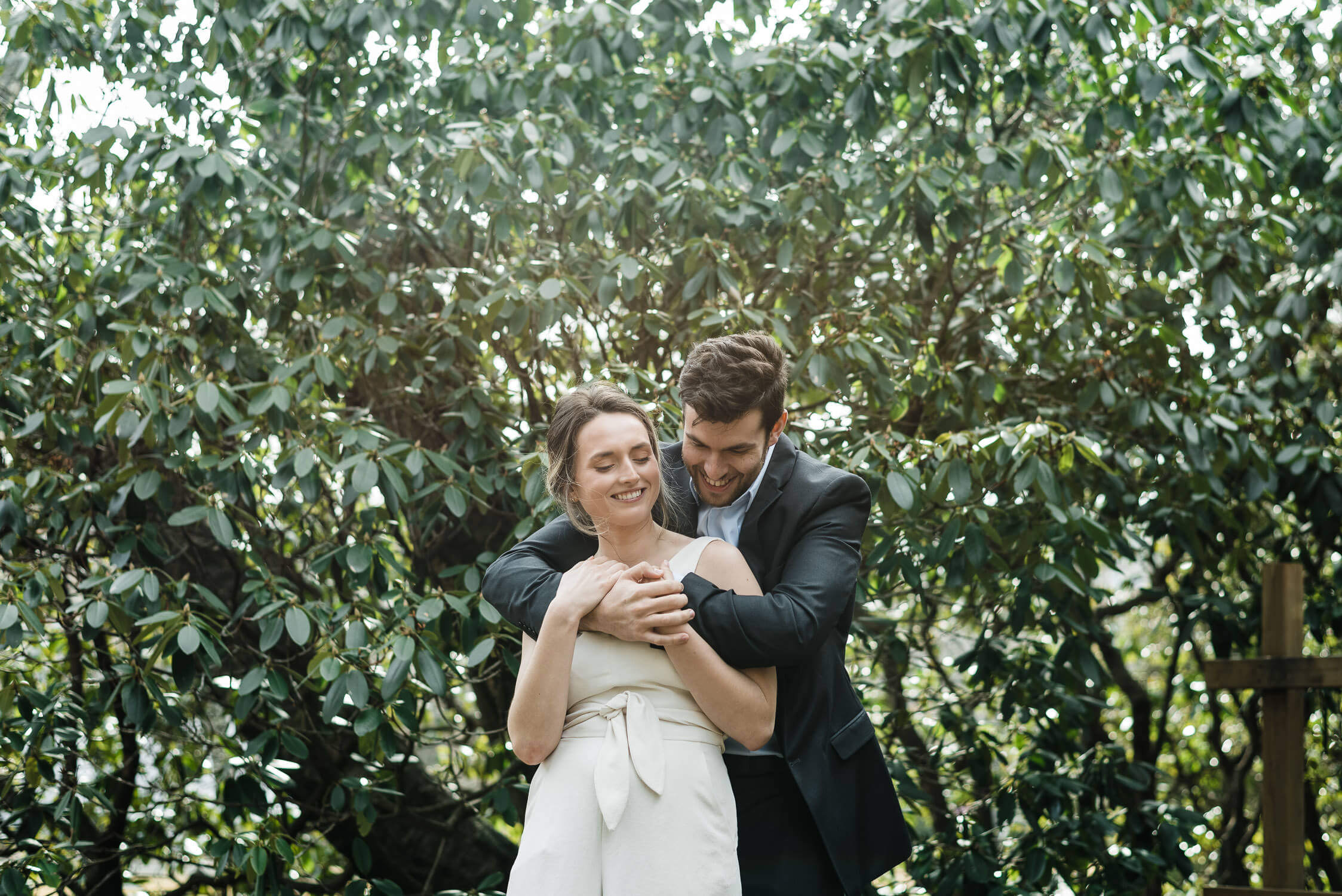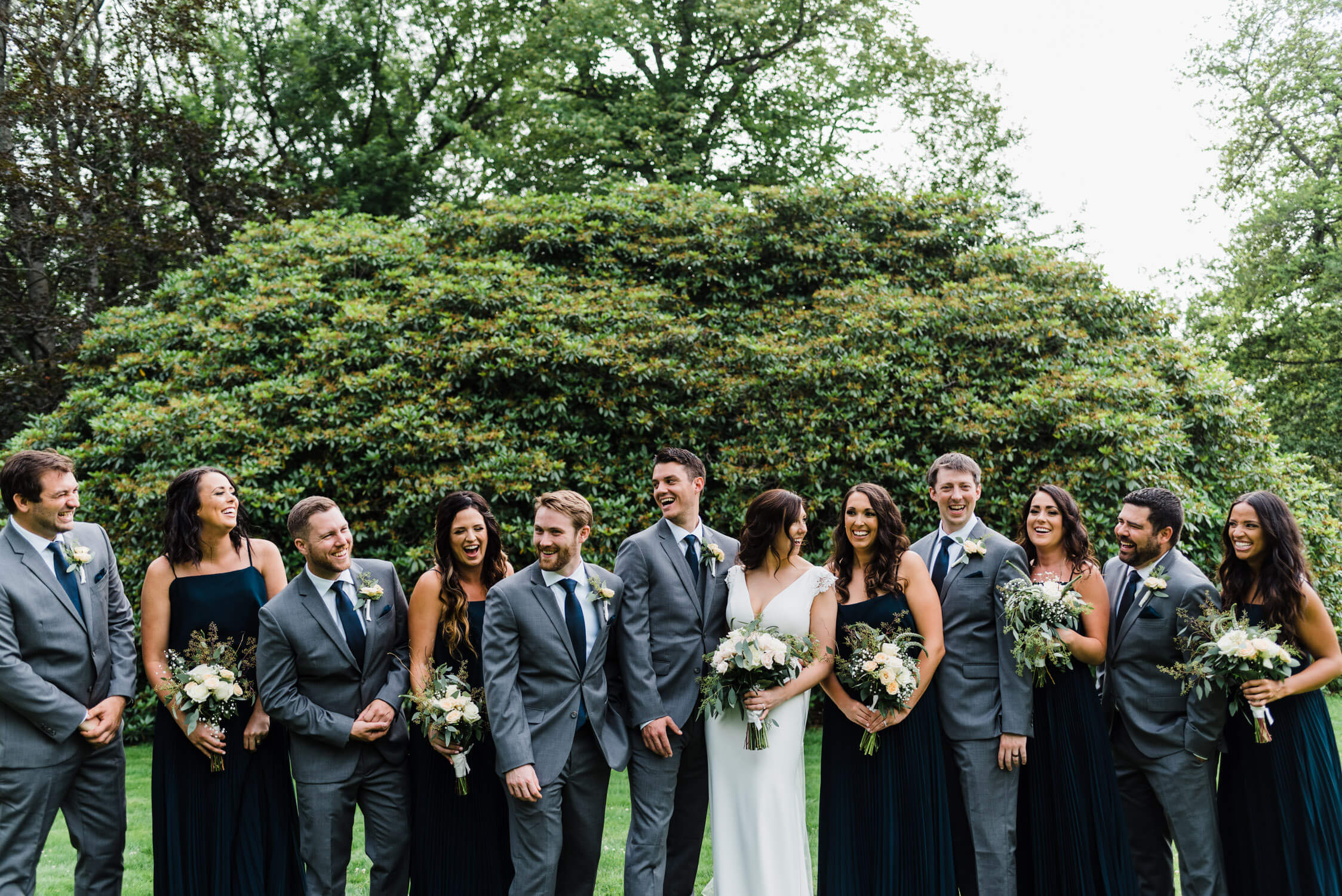 The Public Gardens is always a lovely spot to take photos. In the spring there are beautiful blossoms and flowers everywhere you look. In the summer it's a green oasis in the heart of the city. Since the gardens are downtown and close to restaurants and bars you might as well make the most of the location and follow your shoot with a date night!
Parking: Pay for street parking or nearby parkade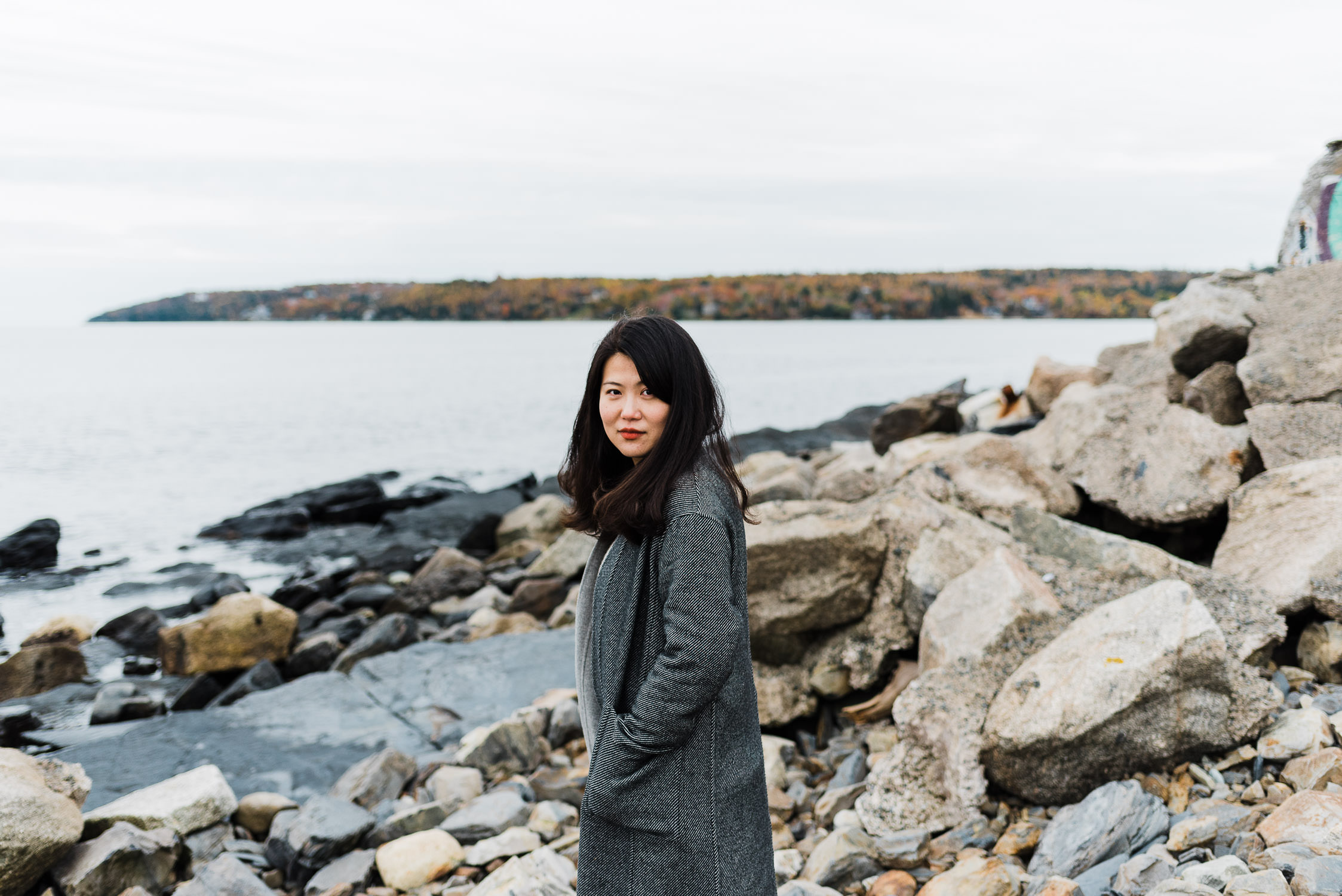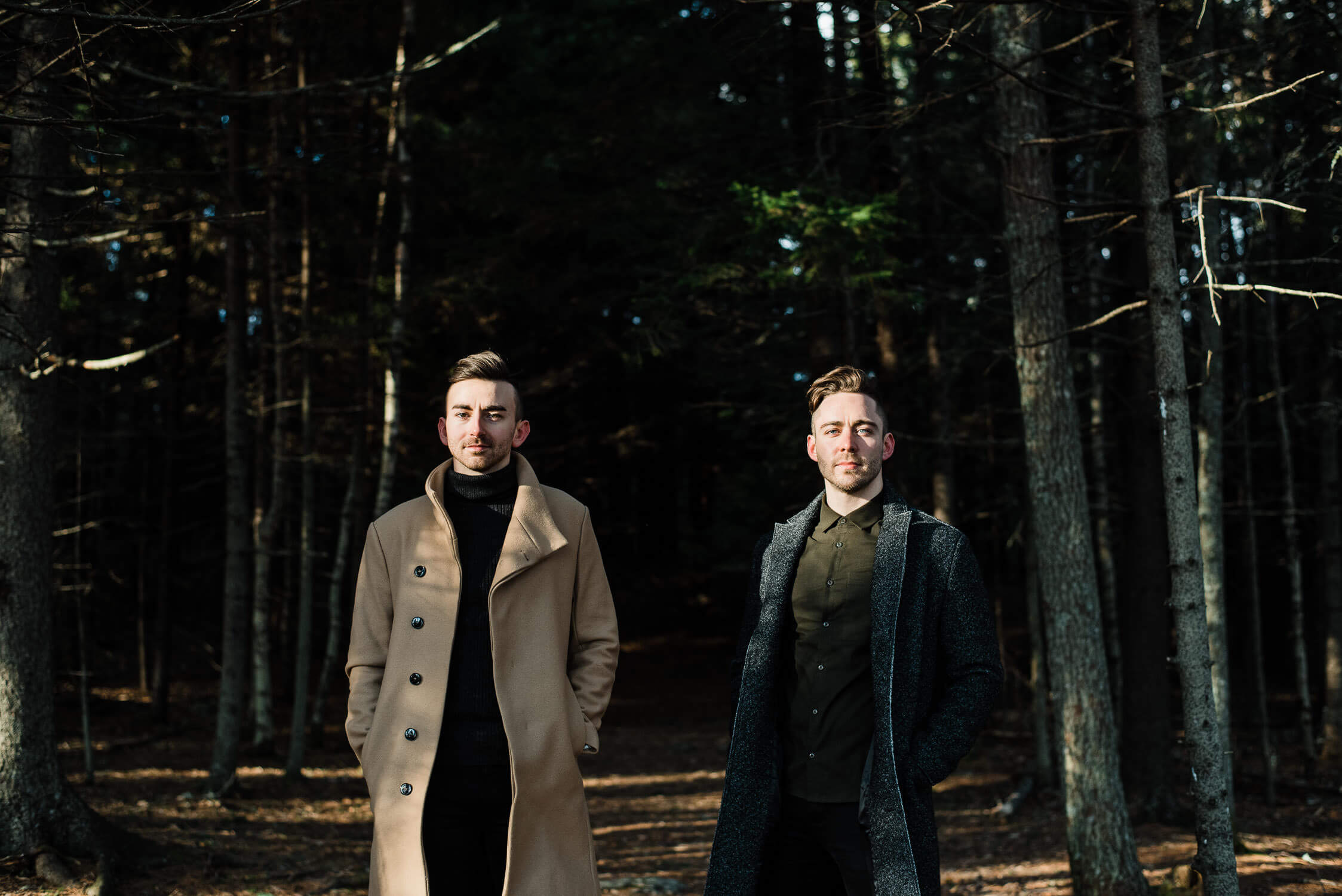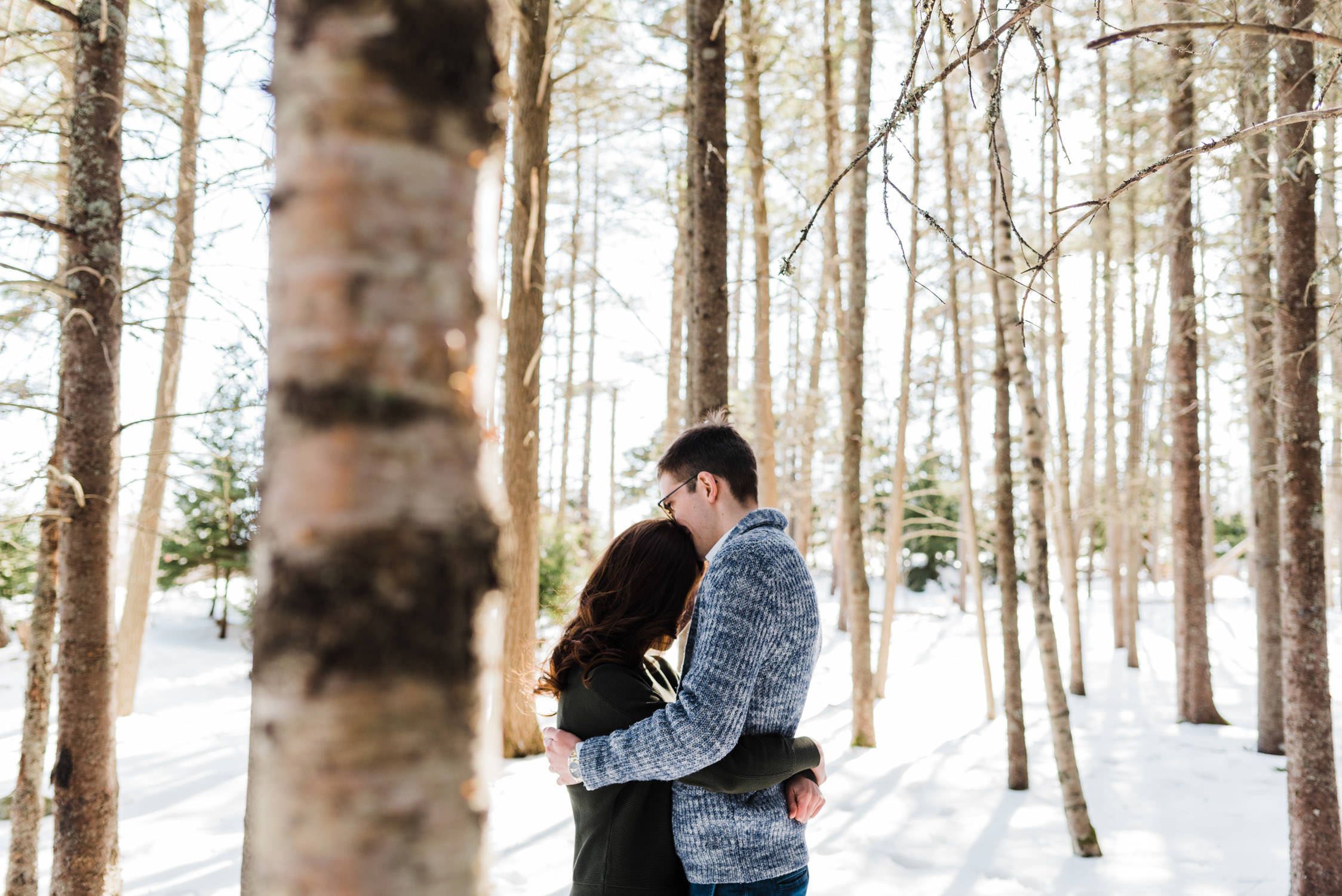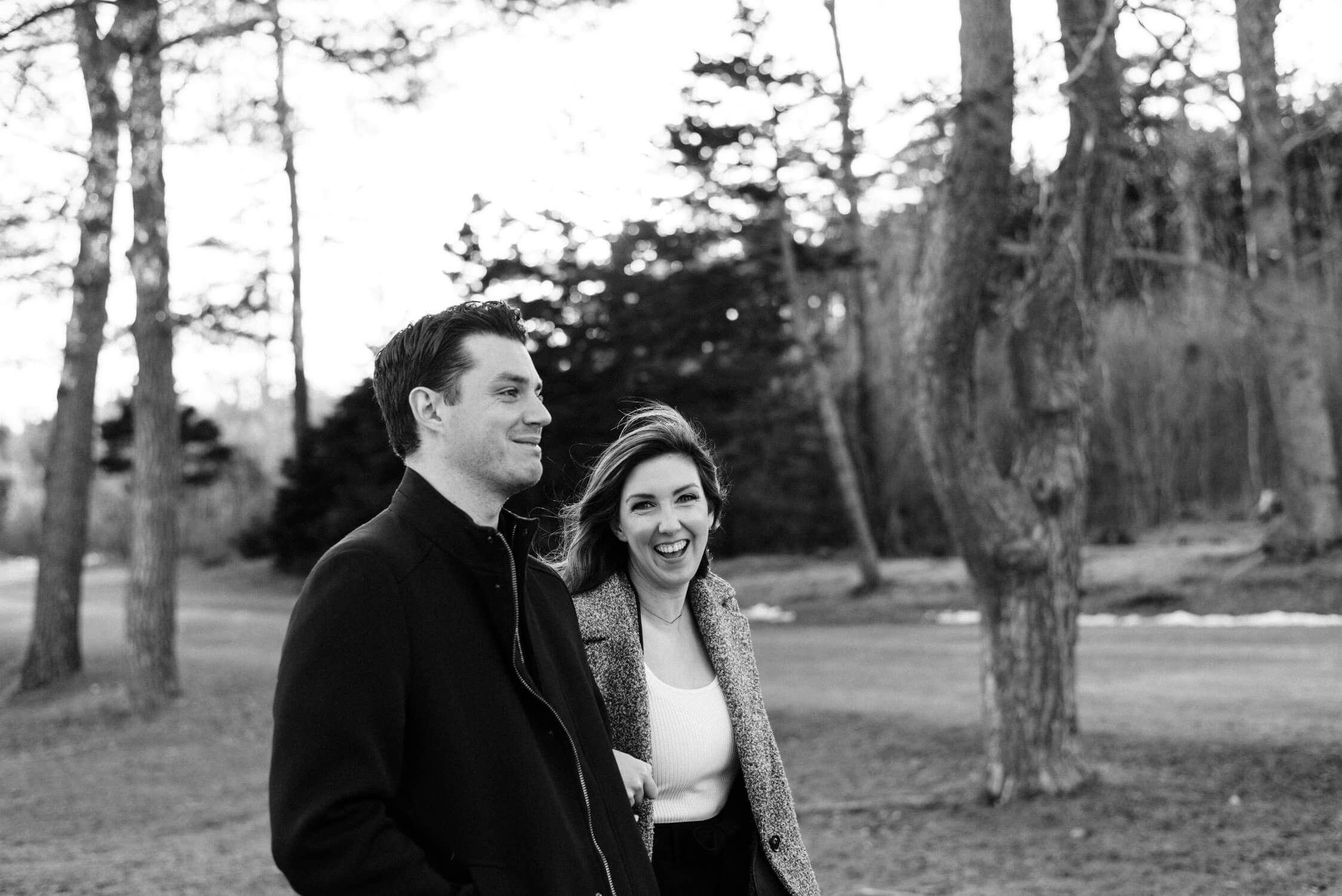 A favourite to many and understandably so! Point Pleasant is a great spot because you can get a little bit of everything — greenery, ocean views, and trails surrounded by wonderfully tall trees. It's pretty close to downtown Halifax and there's plenty of parking. My favourite feature? It's a dog park so you'll get to see so many cute doggos!
Parking: two parking lots. gates to lots close at dusk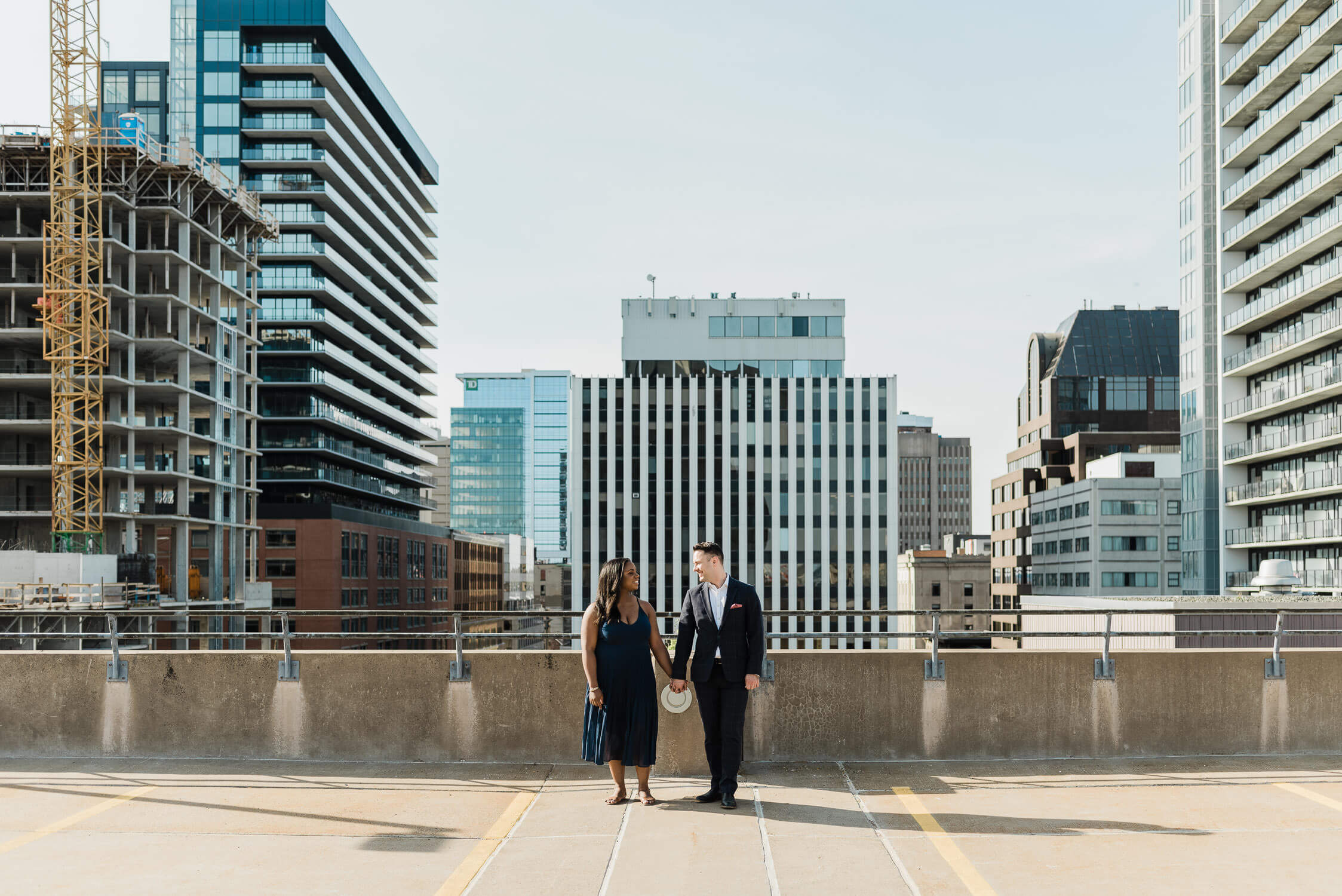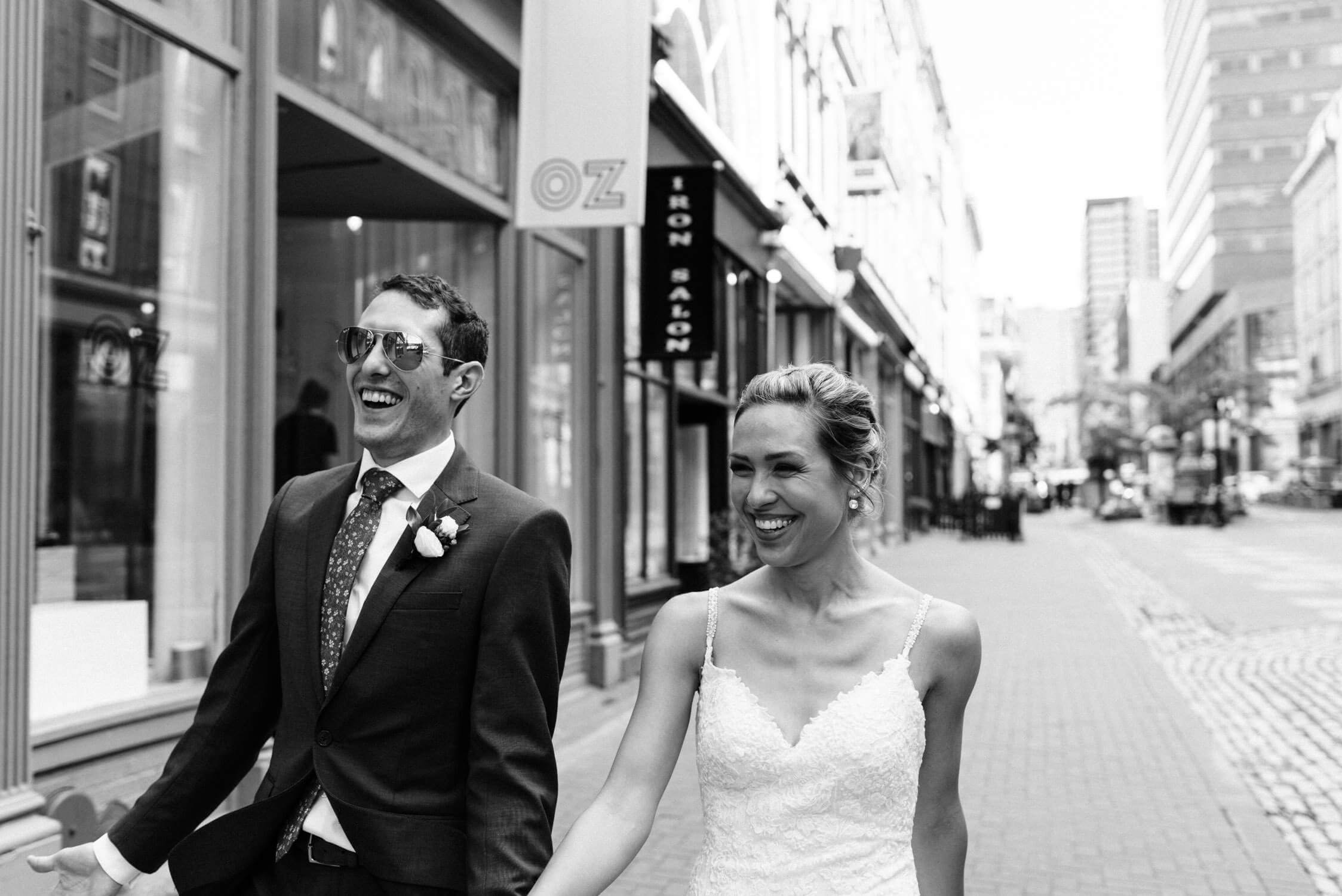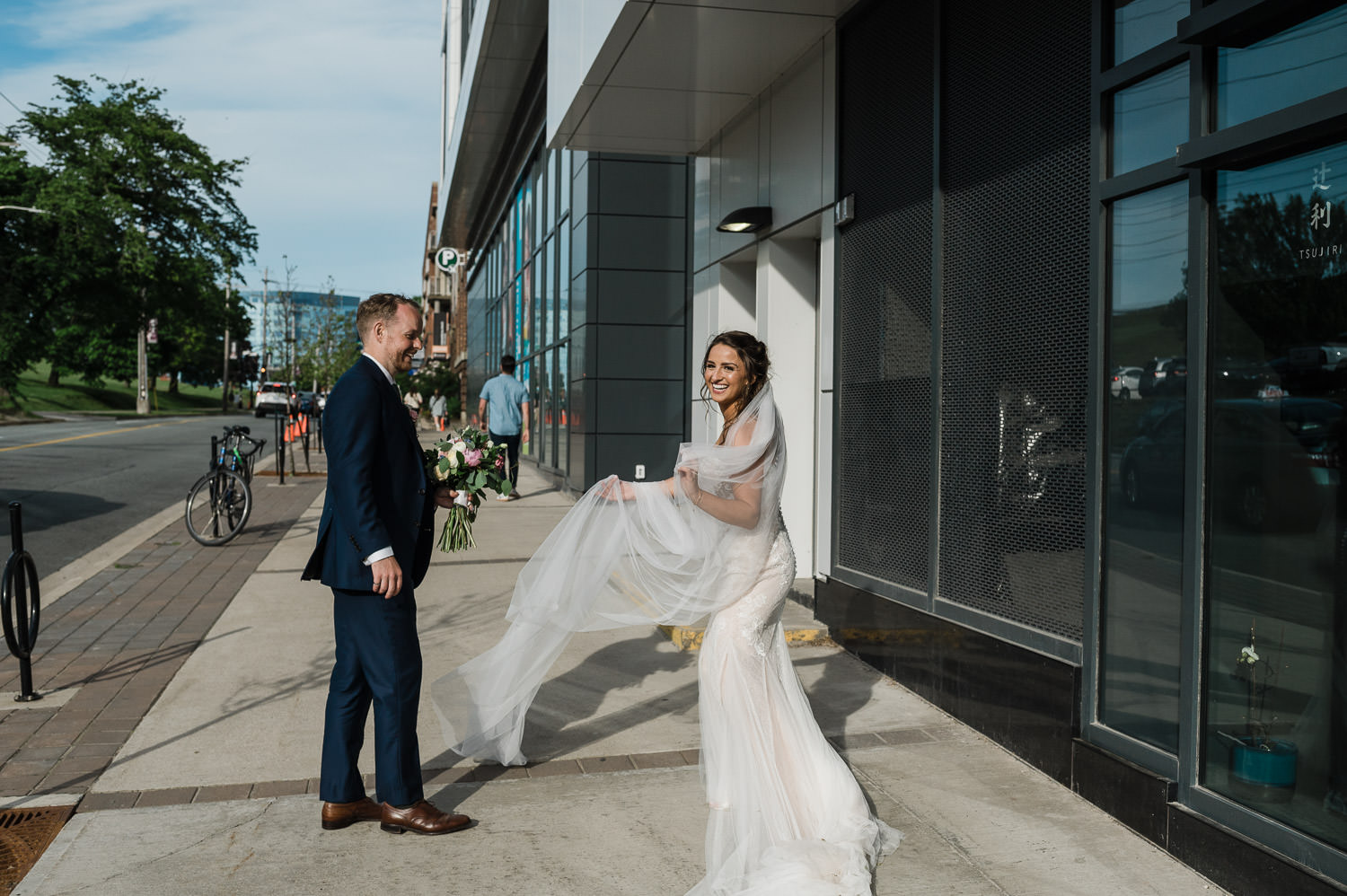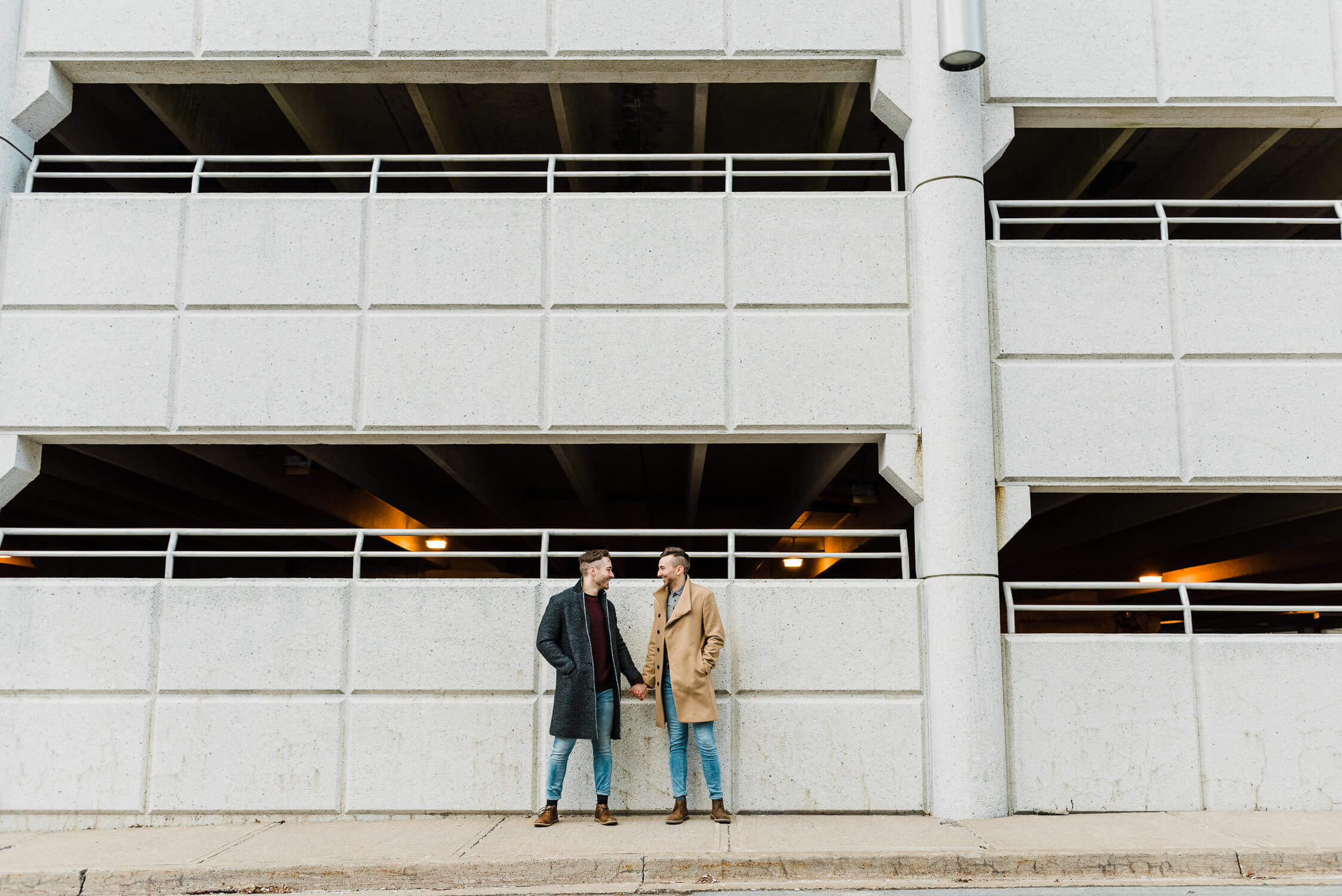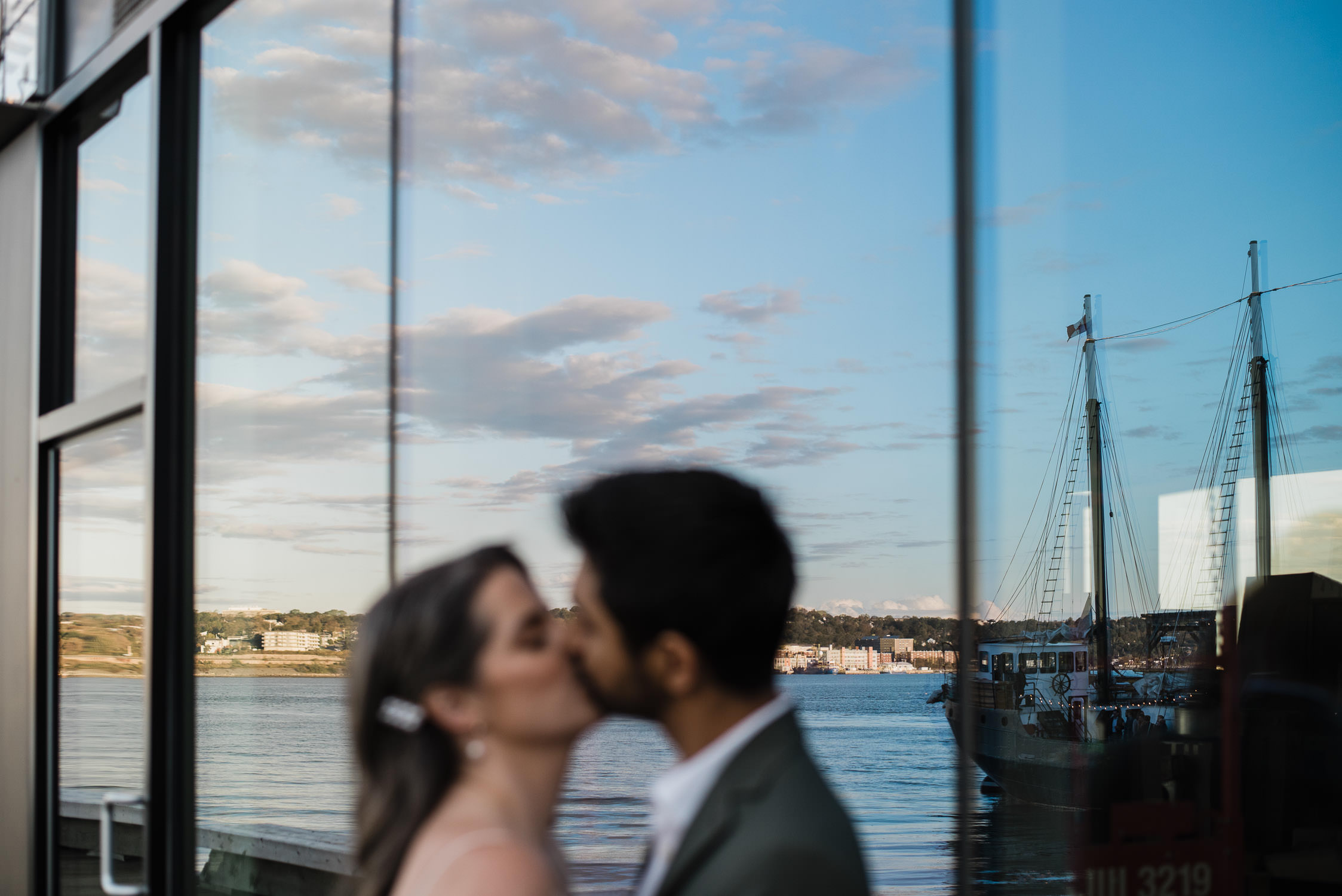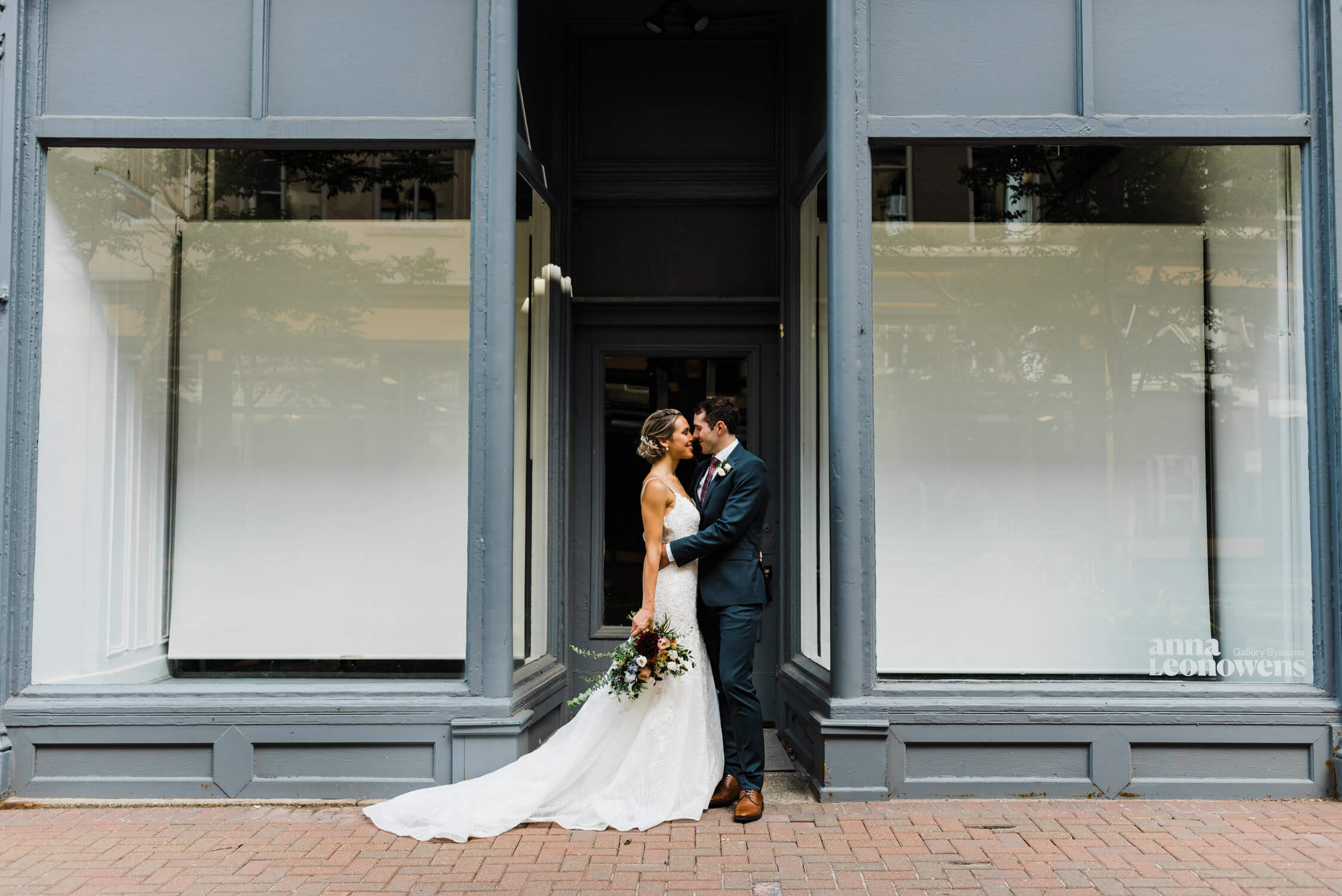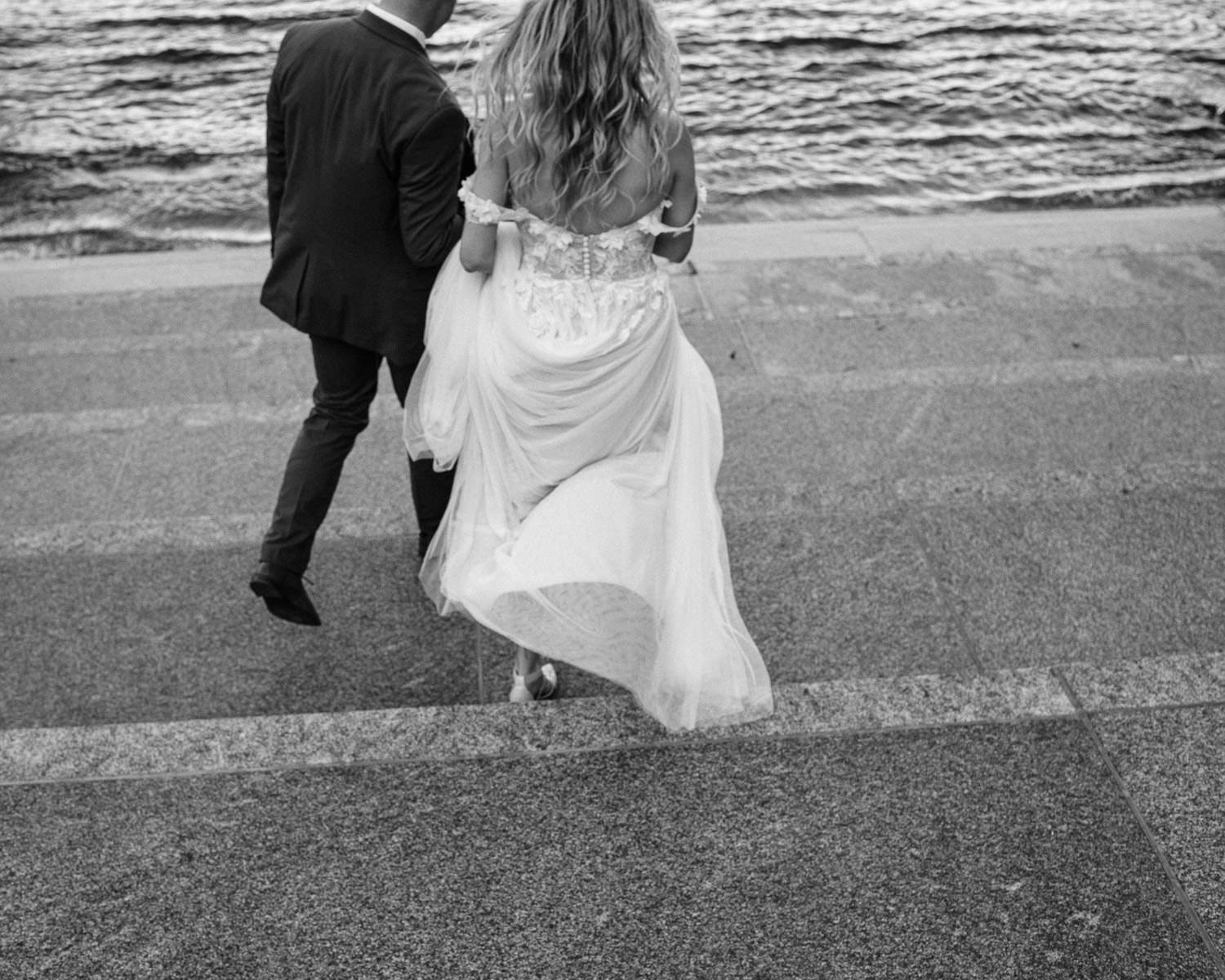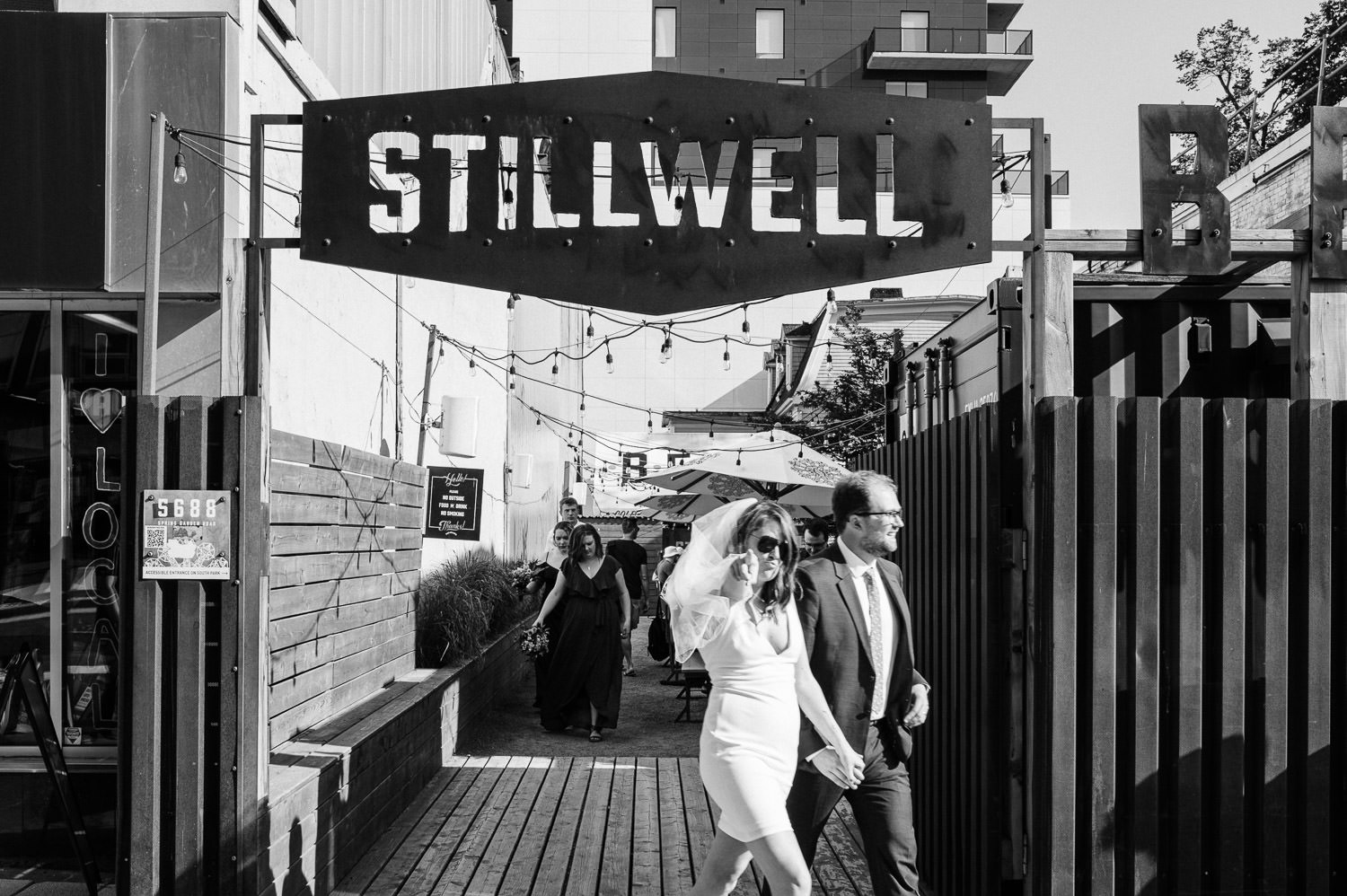 waterfront, barrington st, spring garden rd area
Perhaps a favourite of mine is downtown Halifax. I just love the city vibe in photos and you can walk to a lot of places in a short amount of time. Halifax has a good mix of new and old architecture as well to add variety to your photos.
Parking: pay for street parking or nearby parkades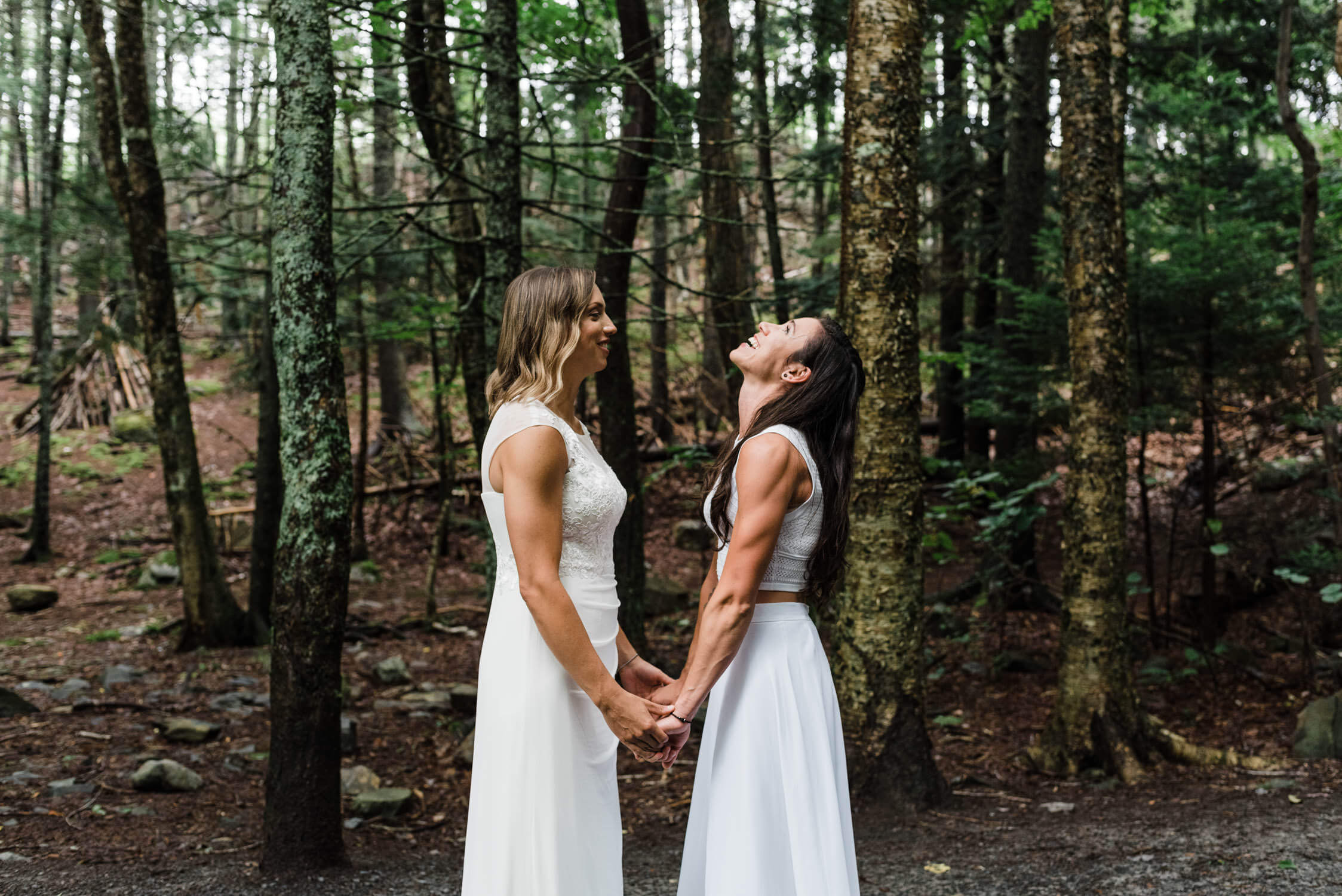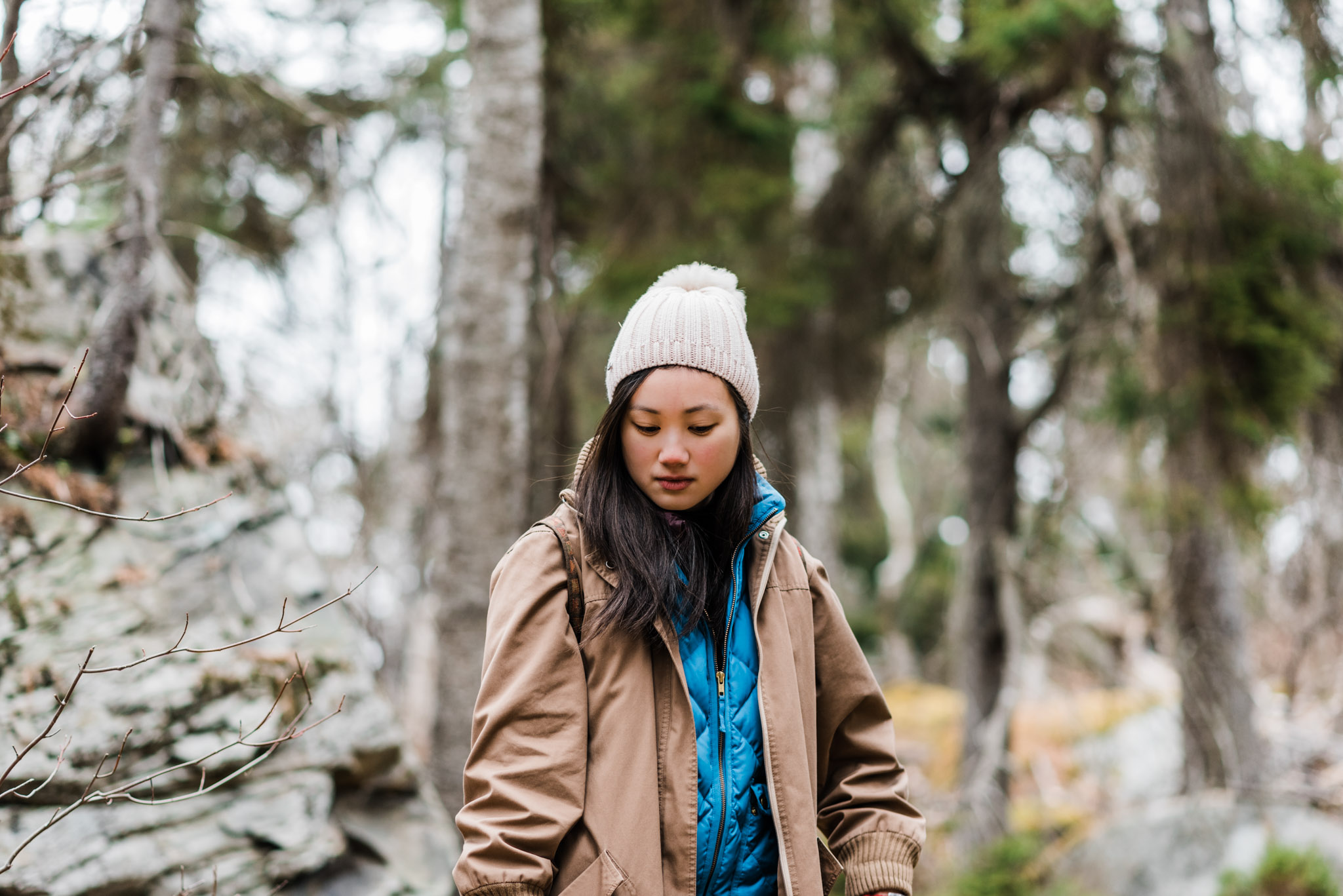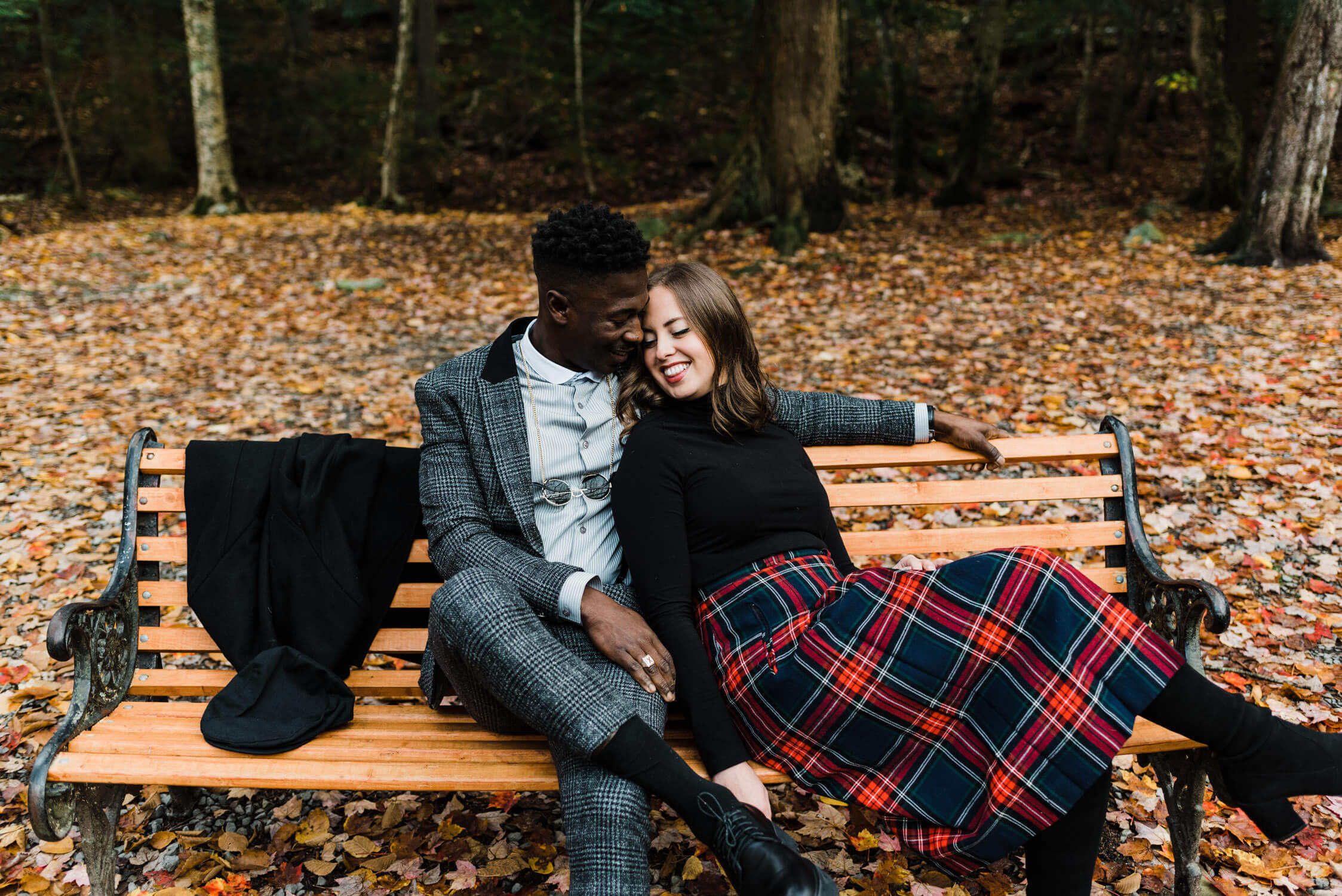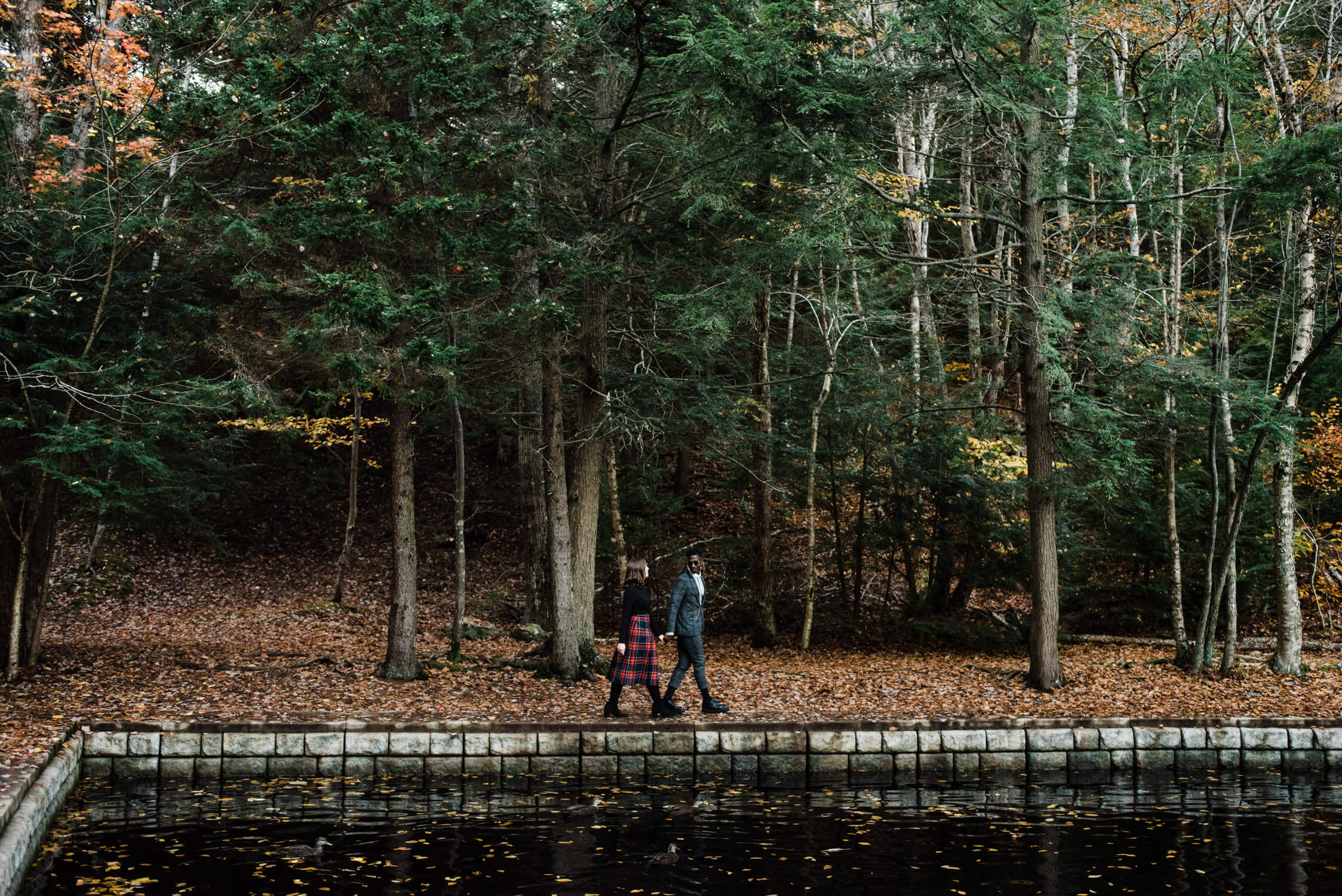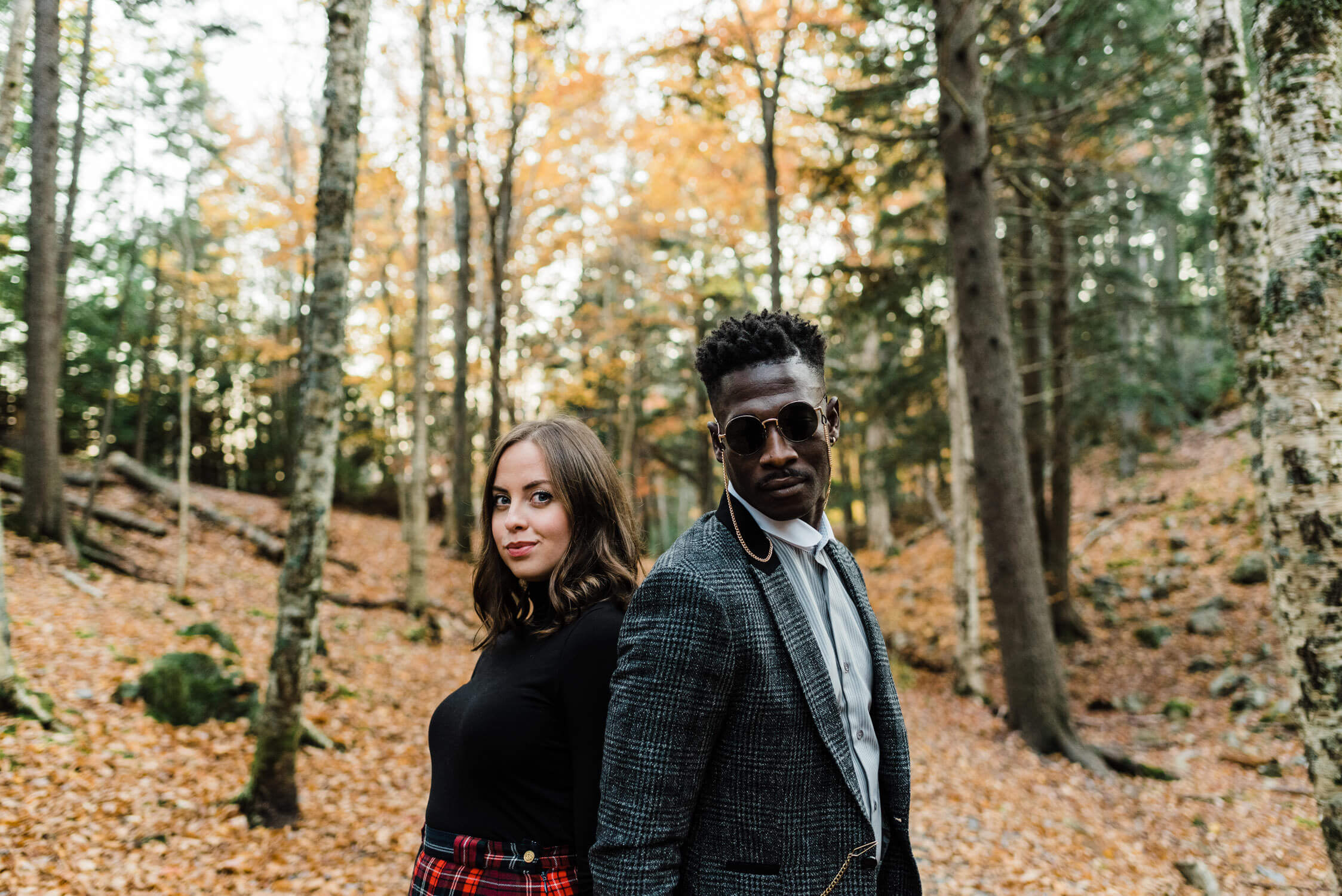 I have yet to visit Hemlock Ravine and be disappointed. It's a little bit out of the city, off the Bedford highway, but certainly less busy than Point Pleasant or the Public Gardens. Every season is a great time of the year to visit the Hemlock Ravine. Towering trees offer shade and a beautiful landscape that really makes you feel like you're in a forest far away.
Parking: parking lot at entrance of trail, off bedford highway
A few more popular spots: Sir Sandford Fleming Park (the Dingle), the Frog Pond Park, Citadel Hill, King's Campus and Dalhousie Campus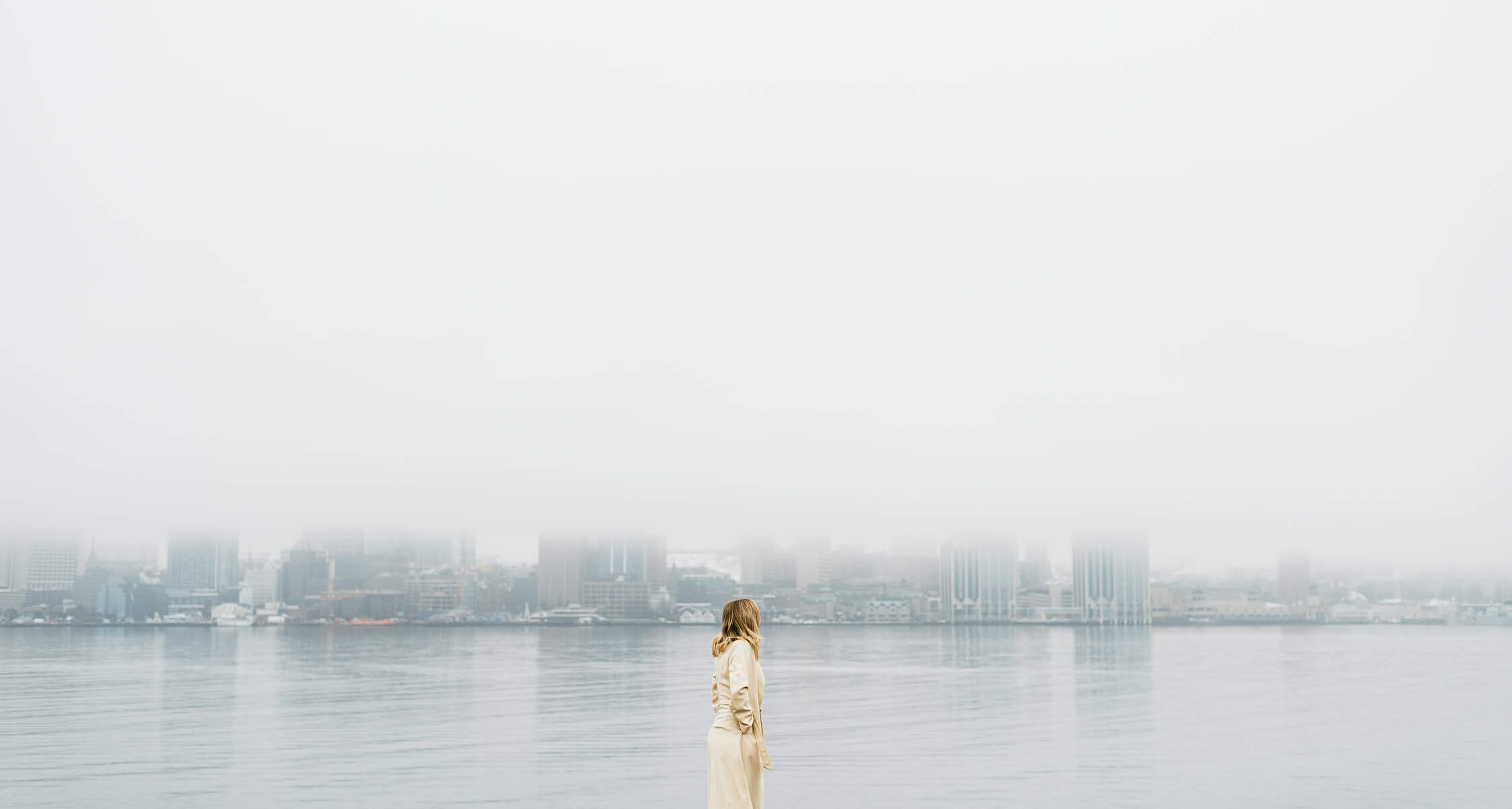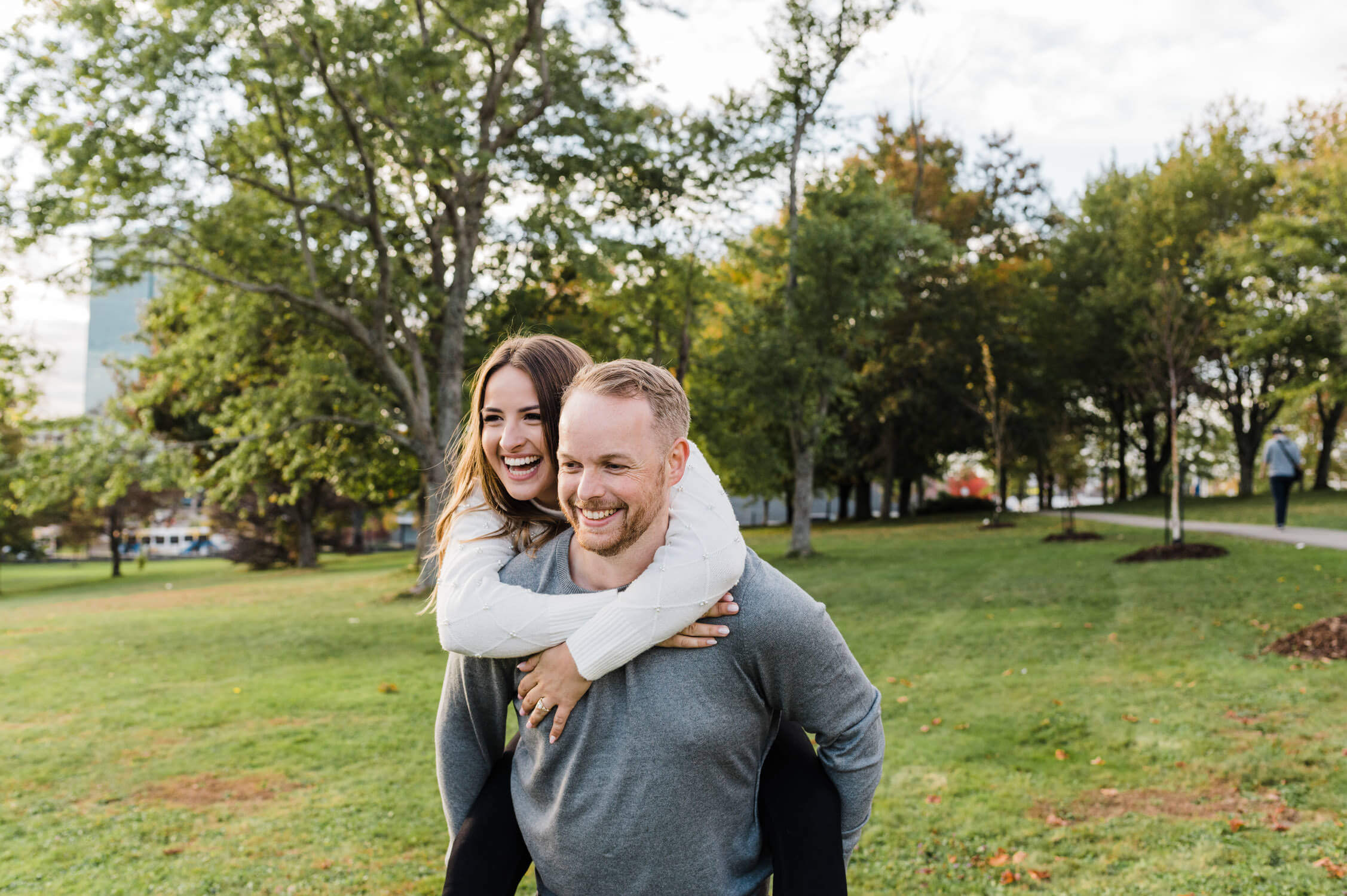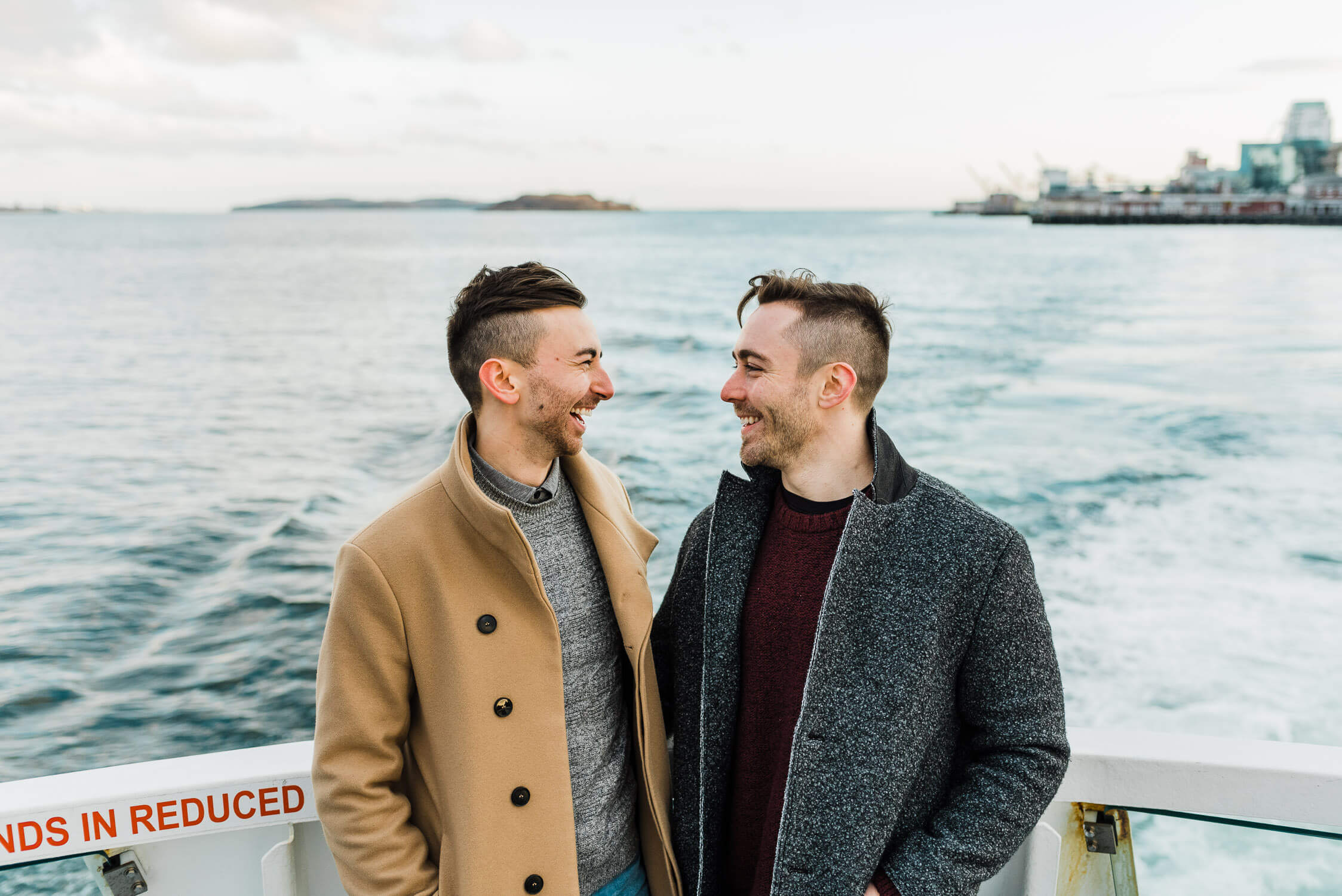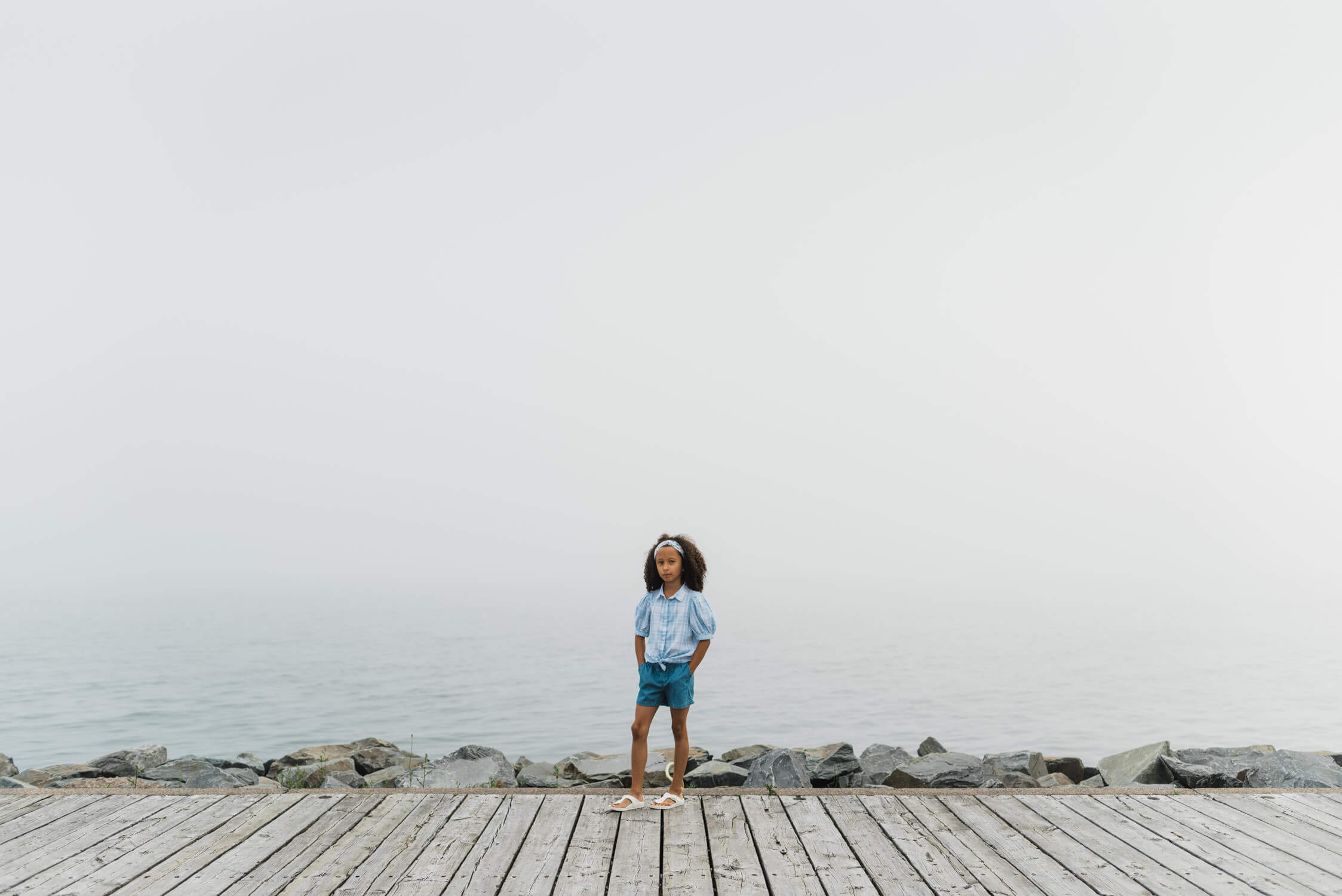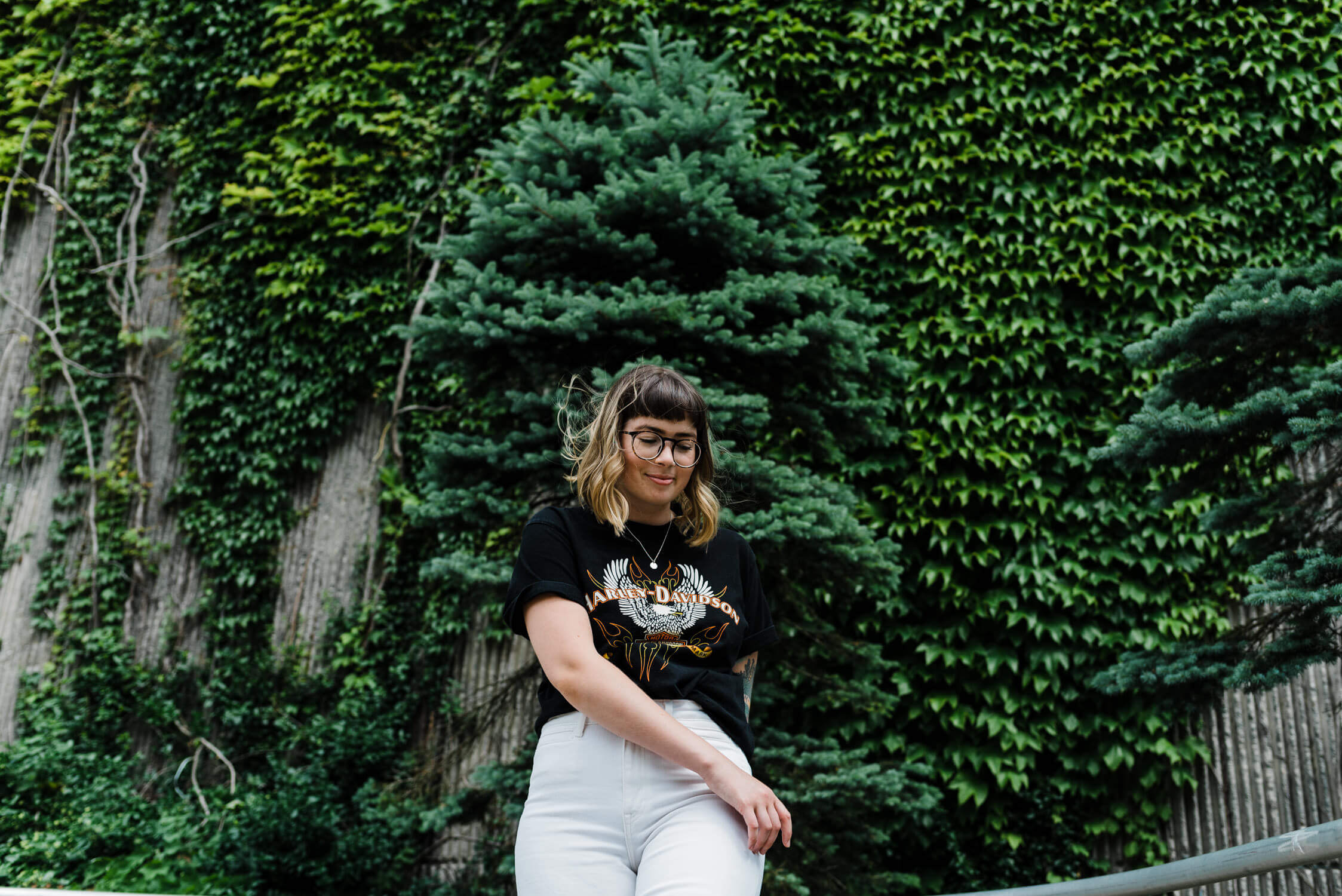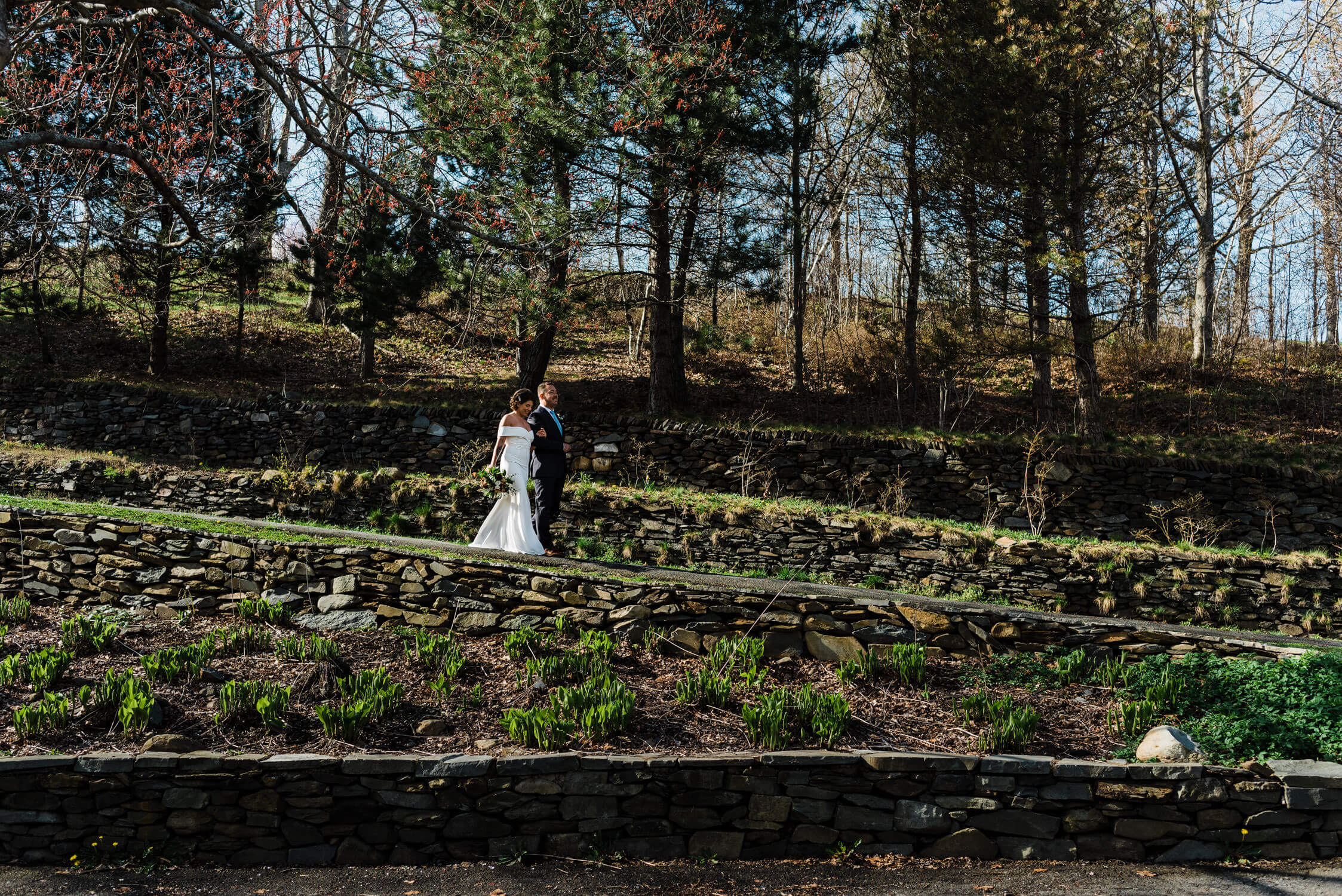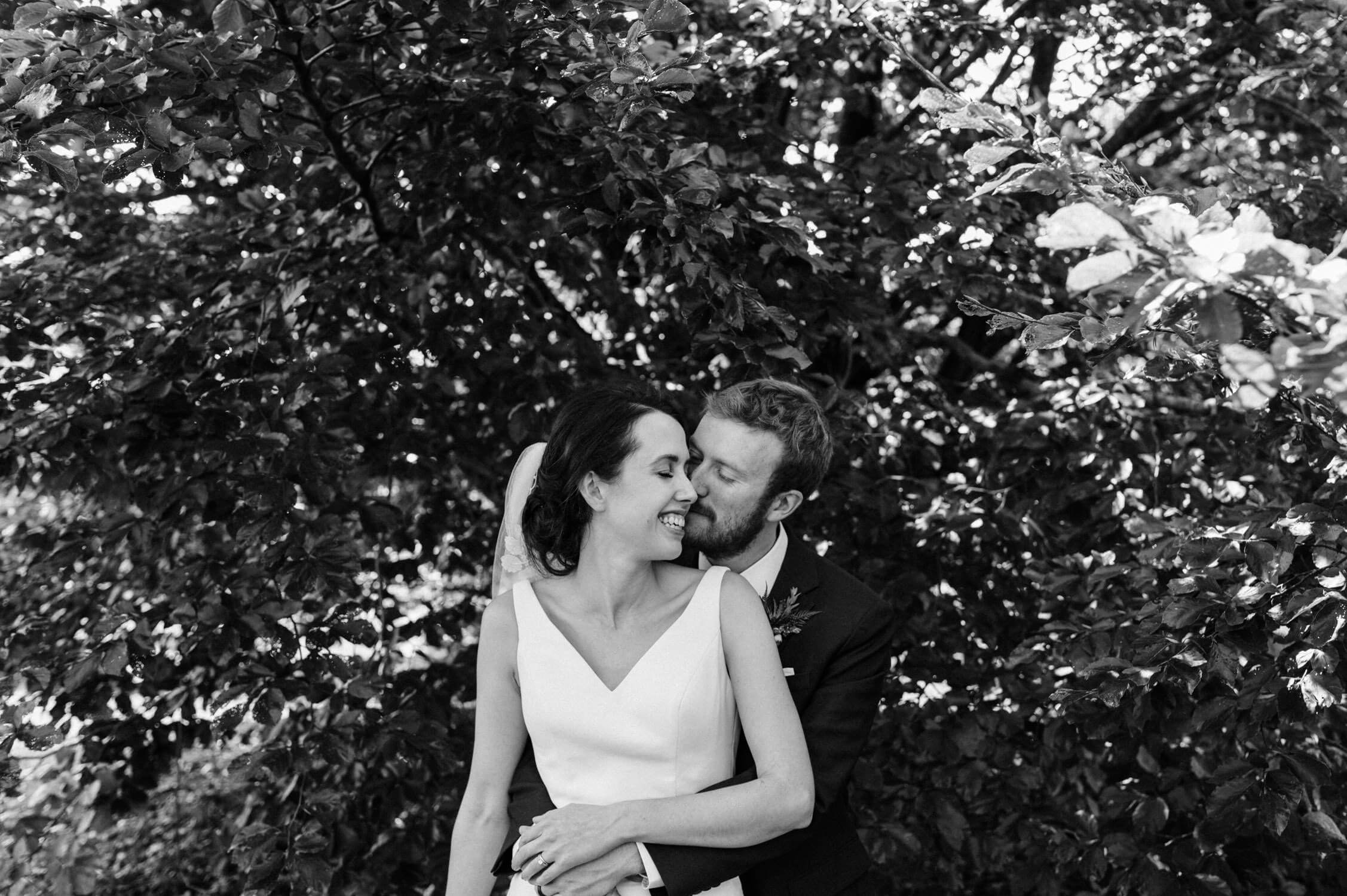 dartmouth waterfront + nearby area
There are just as many photo ops in Dartmouth should you choose to venture to the other side of the Harbour. Hey, maybe even some photos while on the ferry? Downtown Dartmouth offers a waterfront view of Halifax, the bridges, and some green spaces and water features within walking distance of the ferry, like the Dartmouth Commons, Sullivan's Pond and Lake Banook.
parking: paid lot at ferry terminal or pay for street parking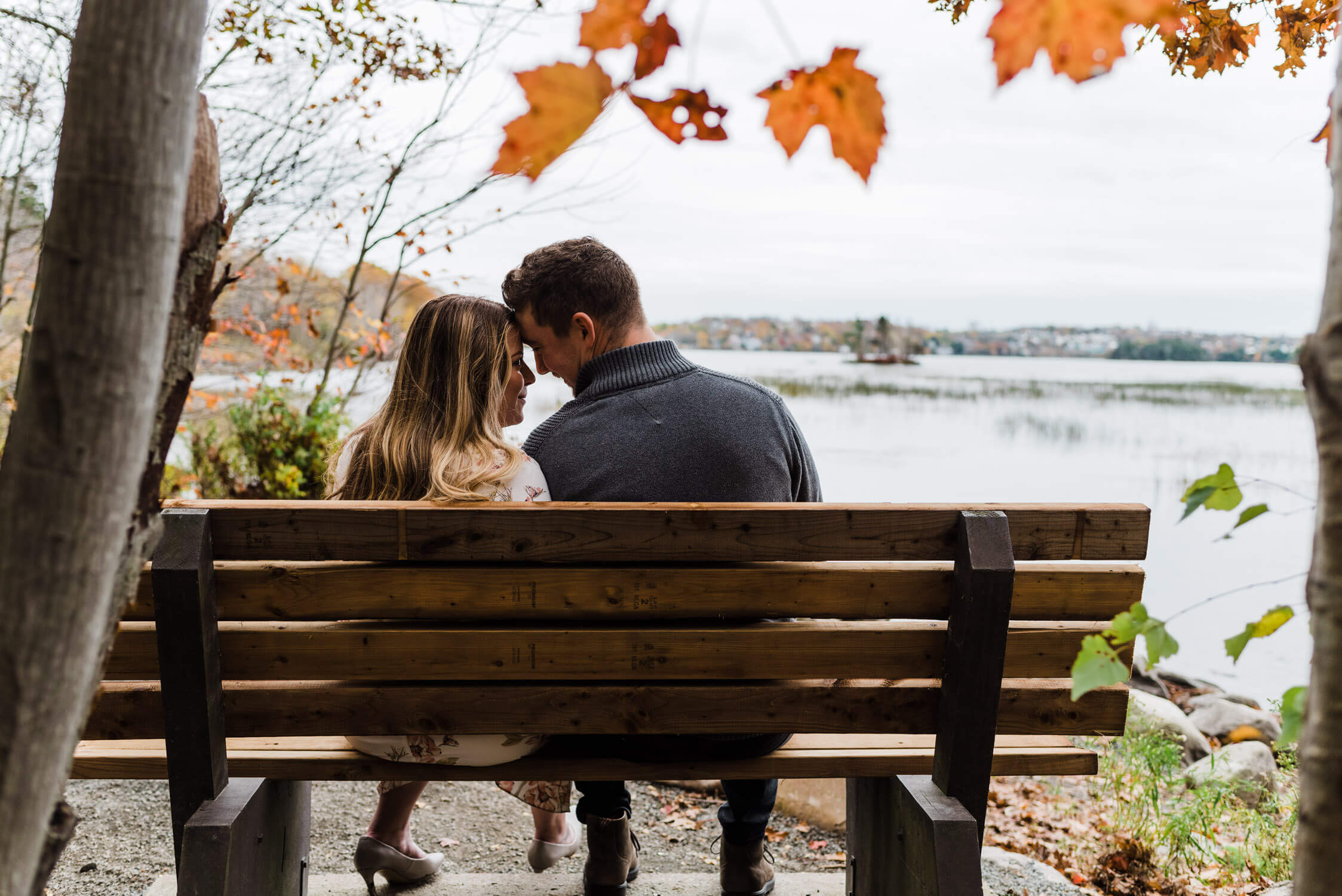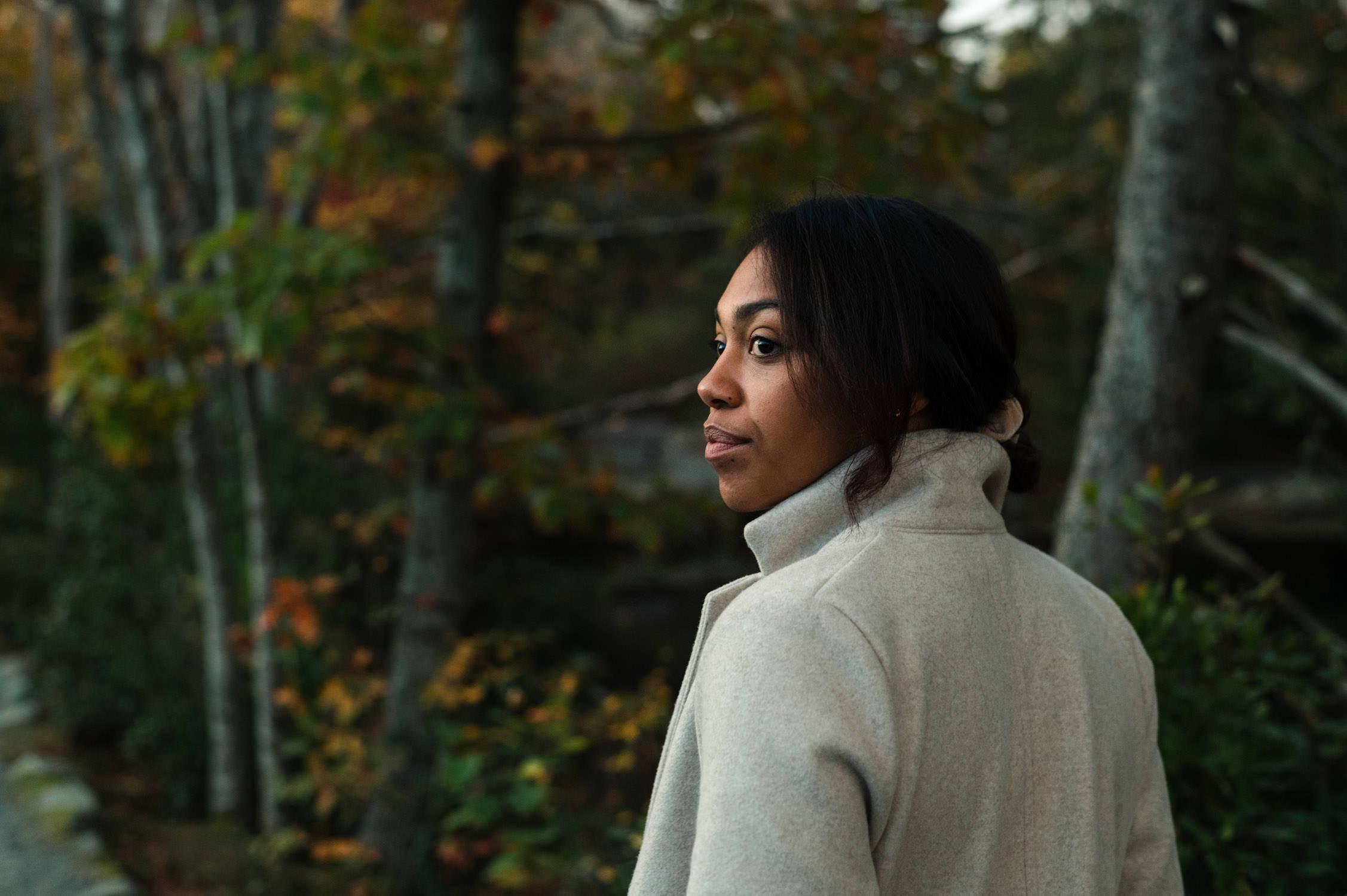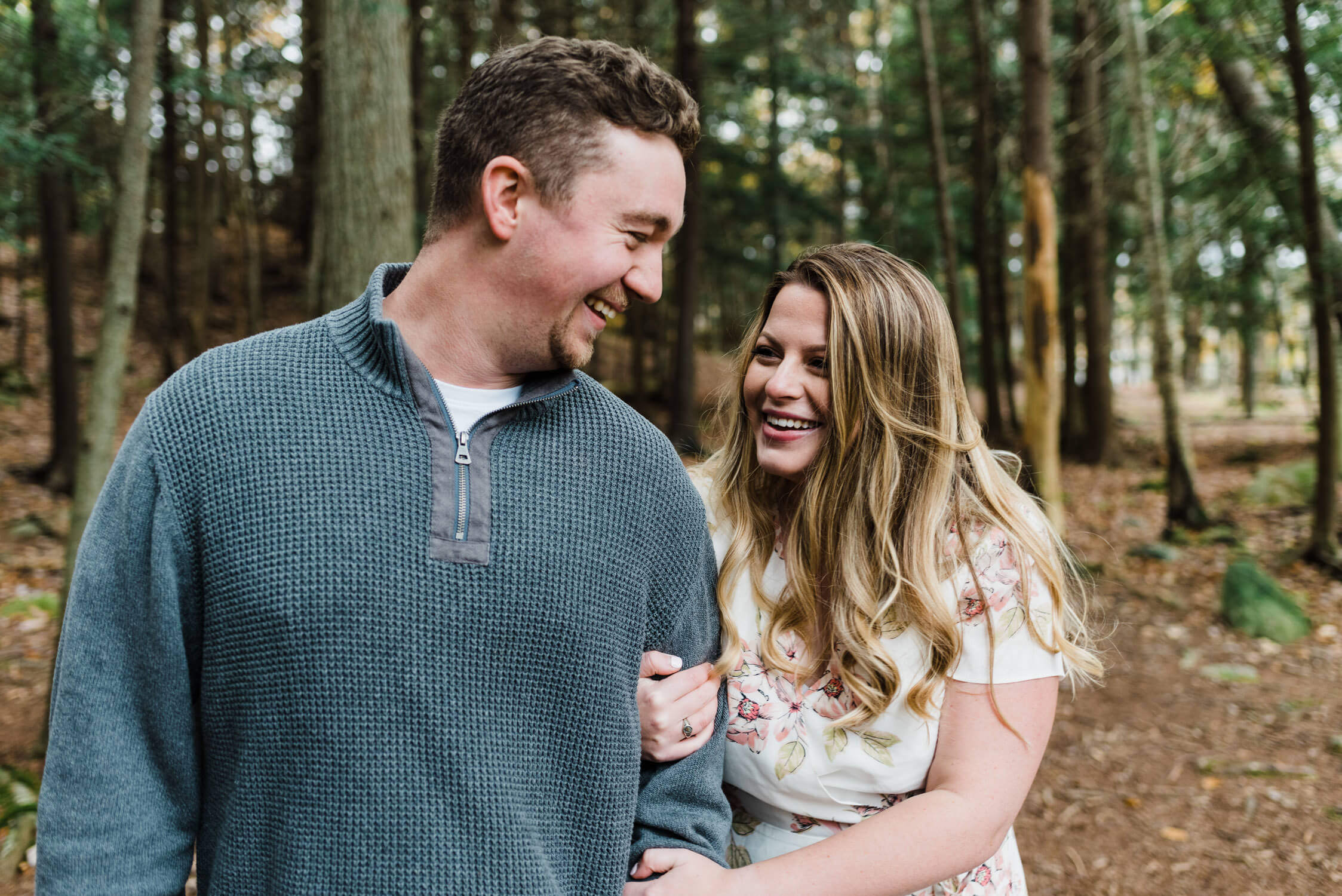 Particularly beautiful in the summer and fall, Shubie Park offers many trails and lake views for photos. The park is quite popular with dogs and people,, especially on weekends, but having lived next to the park for many years, I know several areas that are a little quieter.
parking: main entrance/lot is off locks road by fairbanks center