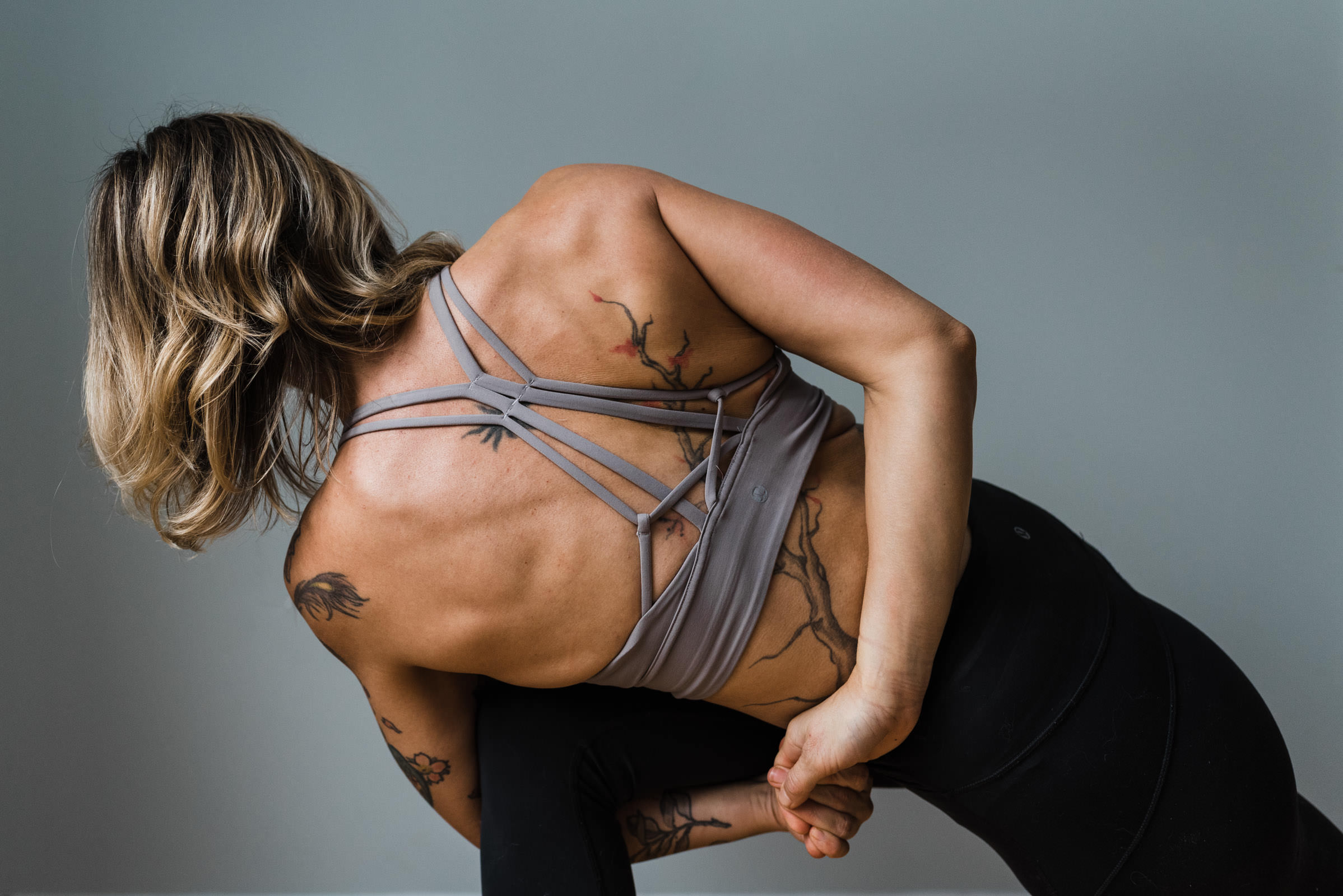 Stef Winters - Yoga Instructor, Halifax NS
Every now and then you meet someone that is doing what they love and it's evident because they pour their whole heart into their work.
That's what comes to mind when I think about Stef Winters. She's a yoga instructor here in Halifax and is one of the many encouraging people in my life. These photos are from our first photo session together in 2018 and also our most recent in early 2021. The goal was to capture movement and energy created from her yoga practice, (although there were some composed shots). This session was really interesting to me because this is exactly how I see Stef. This is how a lot of people in the community probably see her too.

Her spirit is a reminder to feel more. To be present. To acknowledge resistance in your life and let it go. Move free.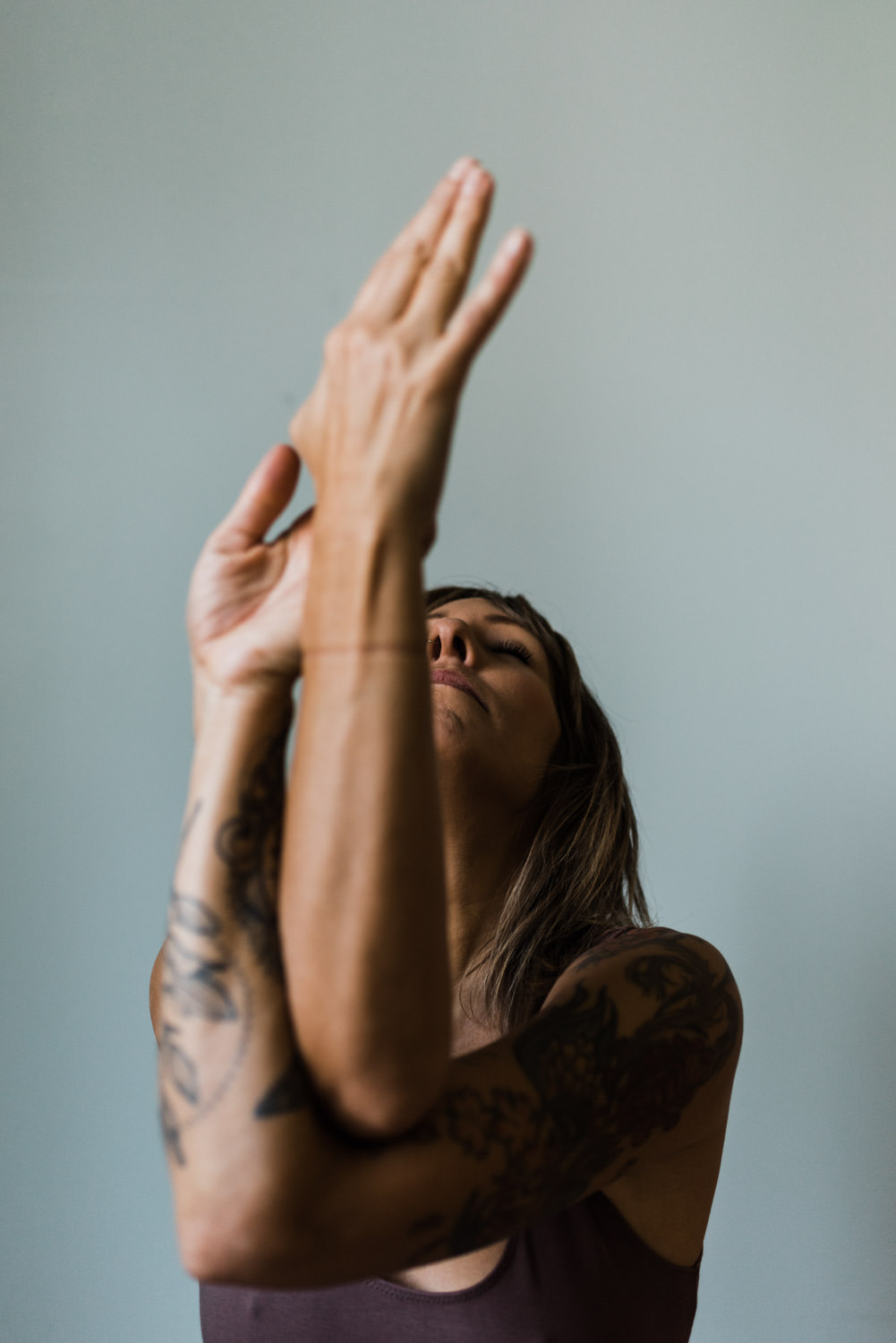 Practice with Winters Yoga
Over the past year Stef has done a wonderful job of adapting to the challenges created by the pandemic and has worked tirelessly to develop an online business made for fellow yogis to practice with her. Her class library, consisting of over 600 videos, features sessions designed for beginners, intermediate and the experienced.