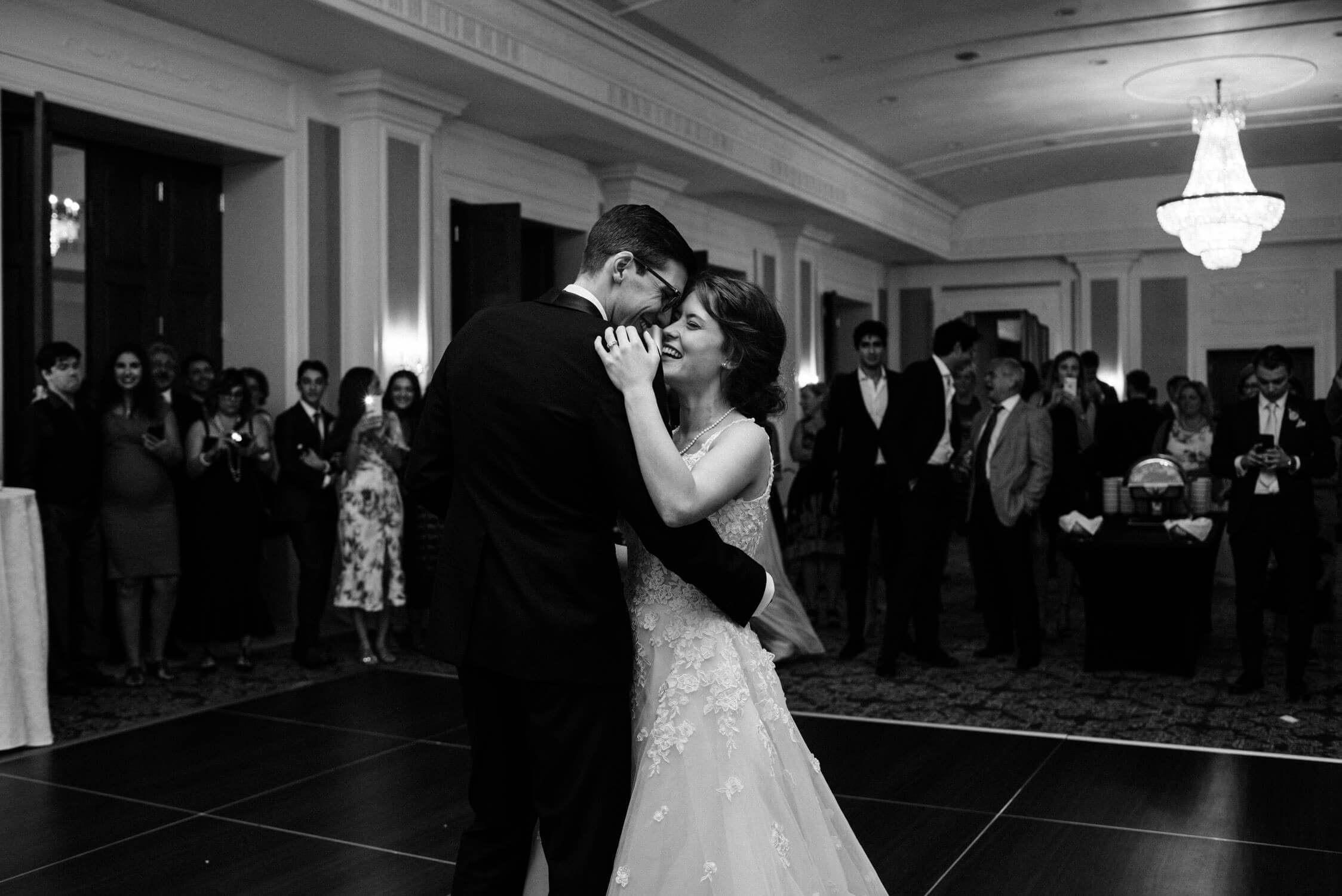 Lord Nelson Hotel Wedding with Katherine and Lucas
Katherine and Lucas got married last summer at the Lord Nelson Hotel in Halifax. The hotel was the perfect place to have their reception for several reasons: it had the perfect twist of classic, modern, regal-ness which was very fitting for Katherine's dream of a royal-ish wedding, it was nearby the church and Public Gardens where the photos were taken, and it had enough space to host both of their large families.
When I asked Katherine a bit more about their wedding plans she shared this cool fact with me:
"St. Thomas Aquinas has been my family church since my grandparents moved to Halifax after they got married. I have spent every Sunday in that church and have been baptized, confirmed and have watched two of my aunts get married in that church (three other aunts and uncles have also been married in that church). Needless to say, that church has a lot of meaning to my family!"
The Lord Nelson Hotel, Contact: Amy DeGannes
Chester & Felicity, David's Bridal
Advanced Systems, Contact: Kevin Tanner
Special thanks to zane woodford for assisting me with this wedding!