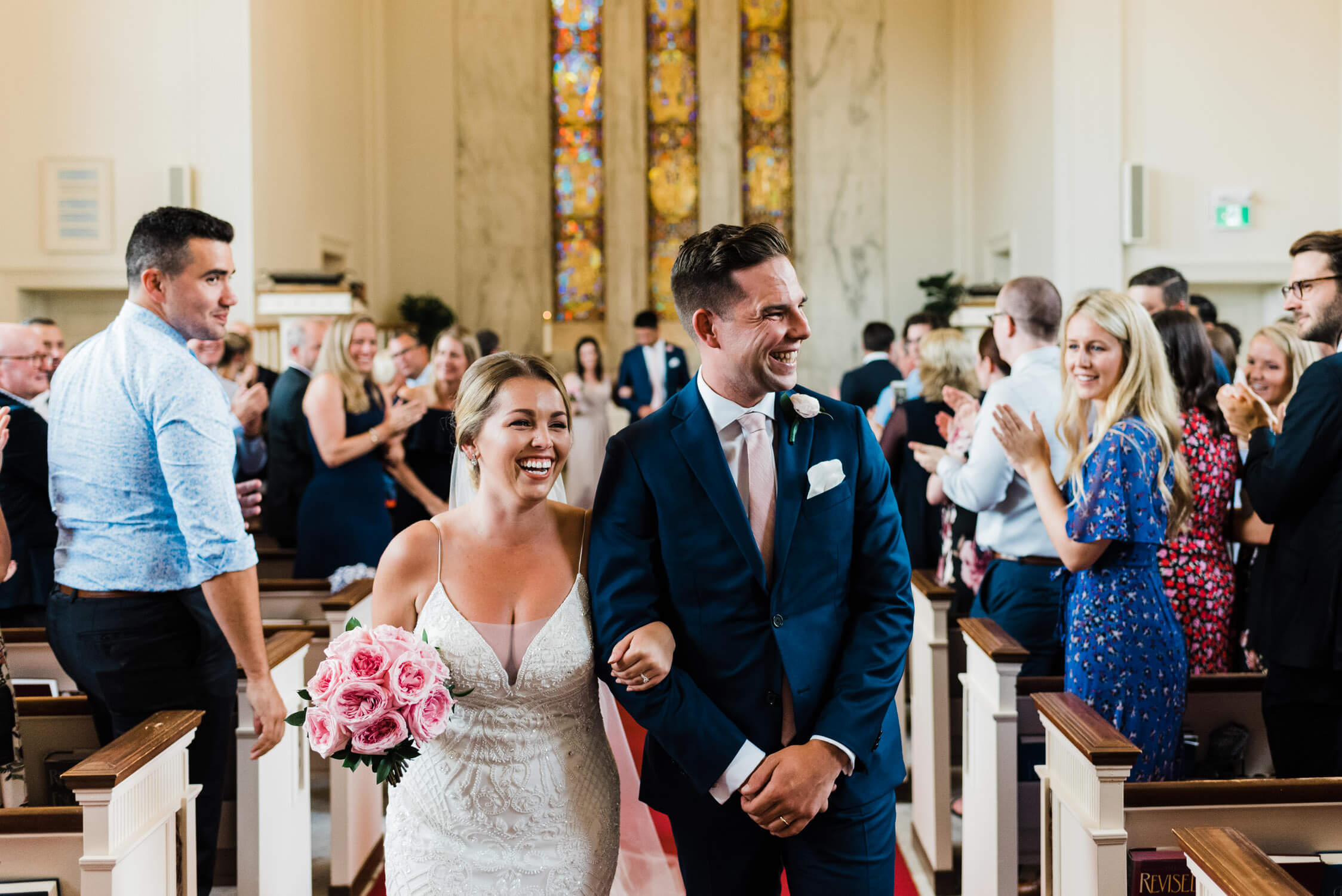 Acadia University Wedding - Wolfville, NS
with Michelle & Jared
Acadia University is a very special place for Michelle and Jared. It's the place where they first met, during a group project for school, and the place where they celebrated their wedding day many years later.
The two got married in August last summer on a very hot and humid day. An hour or so before the ceremony the clouds got very, very dark — a thunderstorm was on the way. Inside the Airbnb the guys got ready with fresh haircuts, pizza, beer and new socks for the group.
Mom's Bakery (Glace Bay, NS)
Beleaf Salon, Jeremy Naugler
Stuart Weitzman, bought at OZ
Special thanks to Alyssa Bustin for assisting me with this wedding!