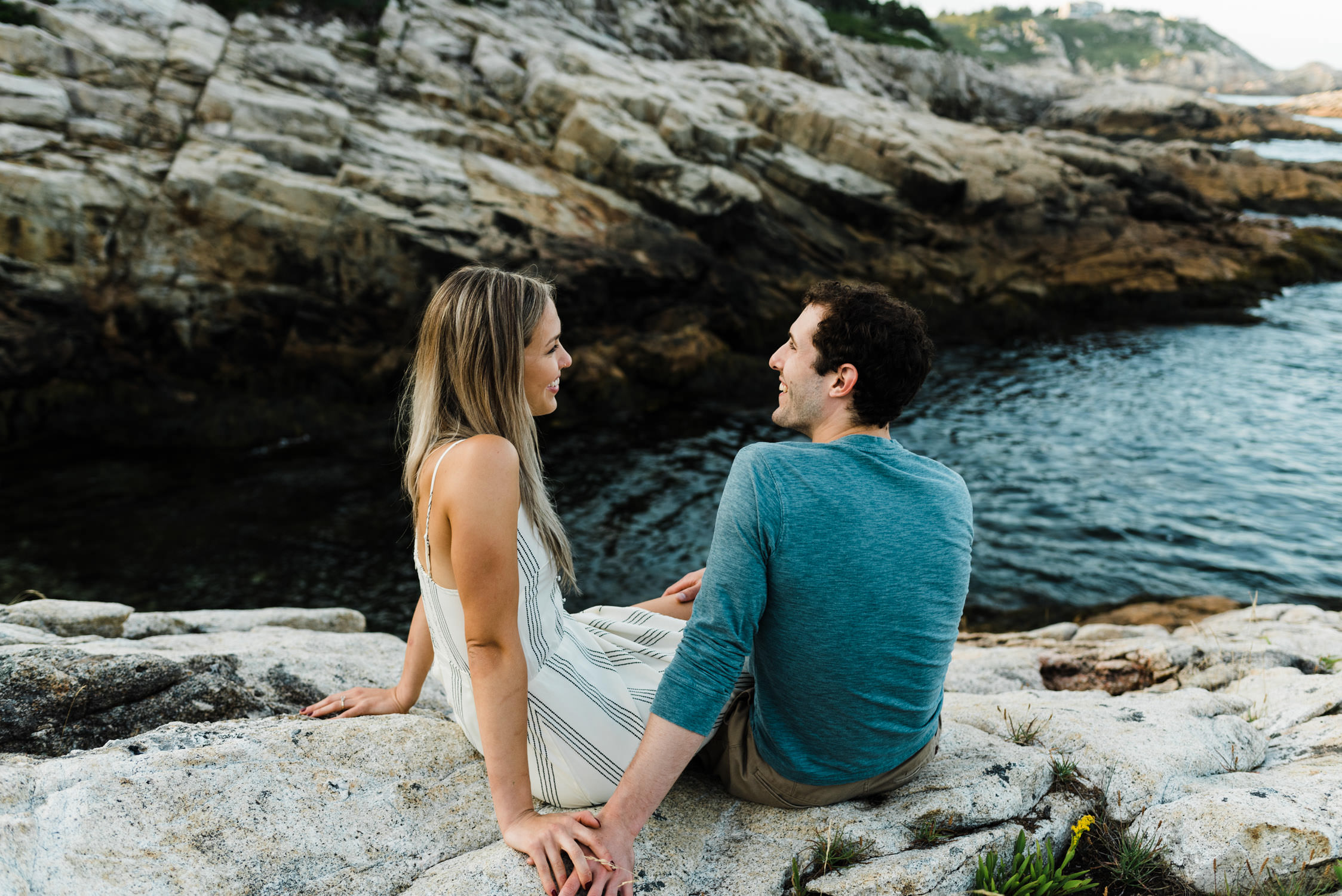 Duncan's Cove Engagement Session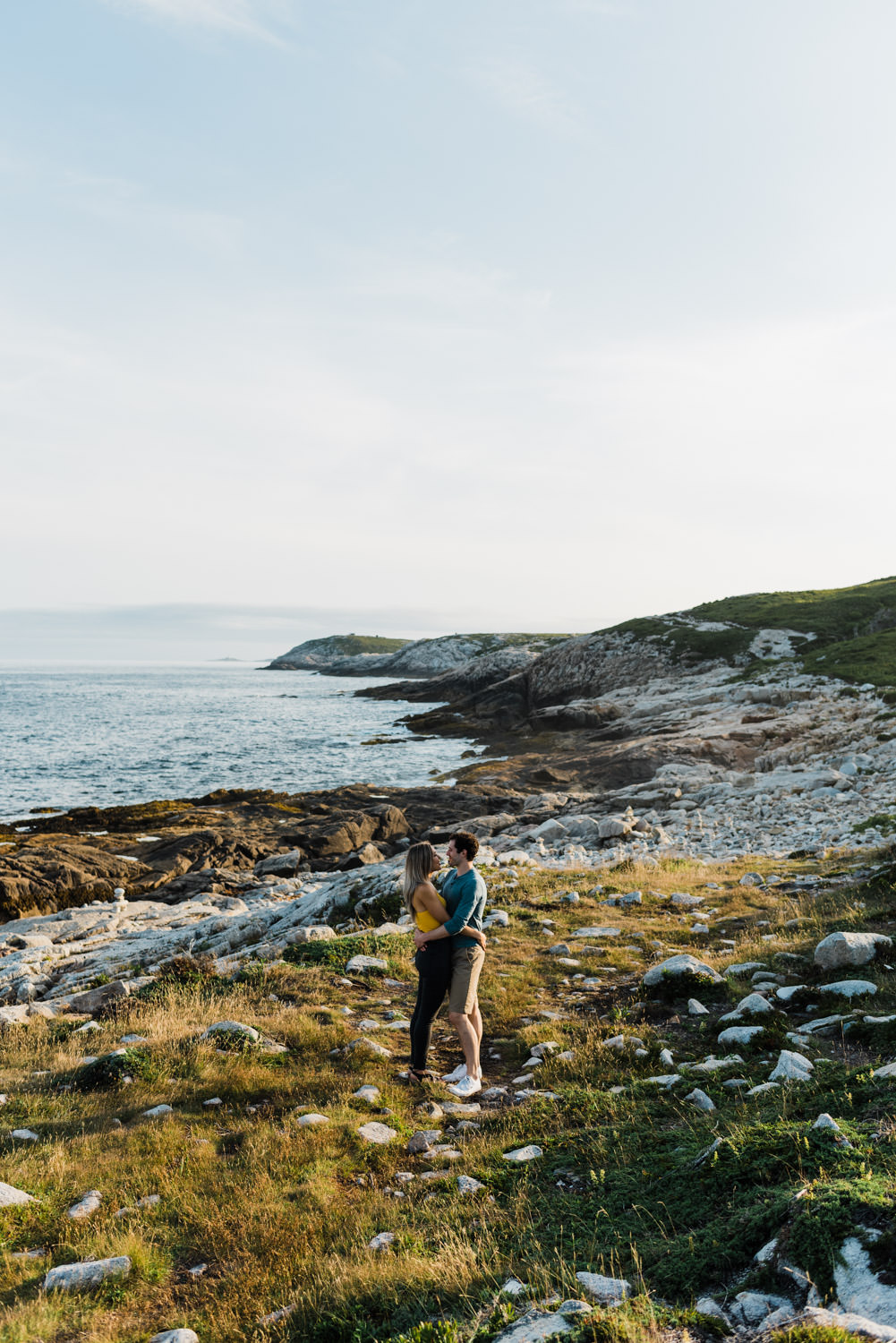 I've always wanted to shoot an engagement session at Duncan's Cove. Luckily for me, Steph and Corwin were down with the idea too! It just so happened that the only evening we could get together that summer was the night before I left for a week long camping trip in Cape Breton. This night also happened to be two weeks before their wedding so I had to have a super quick turnaround with these photos!
Duncan's Cove is one of my favourite places in Nova Scotia and I love bringing people there for shoots, especially if they've never been. We had a perfect summer night with that beautiful golden hour light I'm always hoping for. This session, still one of my favourites, was special — the people, the scenery, the summer evening, even the whirlwind turnaround time that resulted in a sort of rush and flurry of creativity.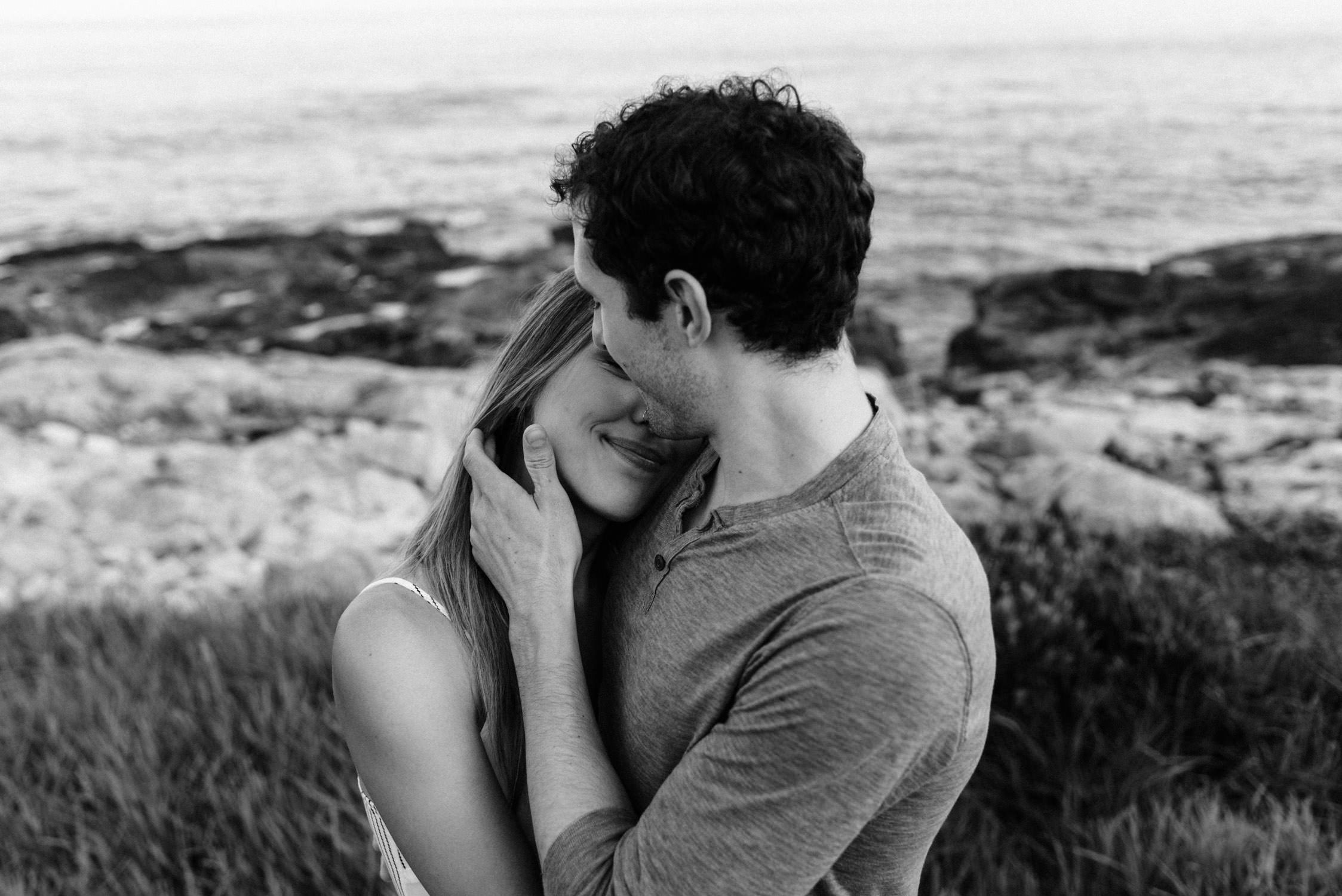 Check out these photo sessions also at Duncan's Cove