with avery & Jamie
kingsburg, nova scotia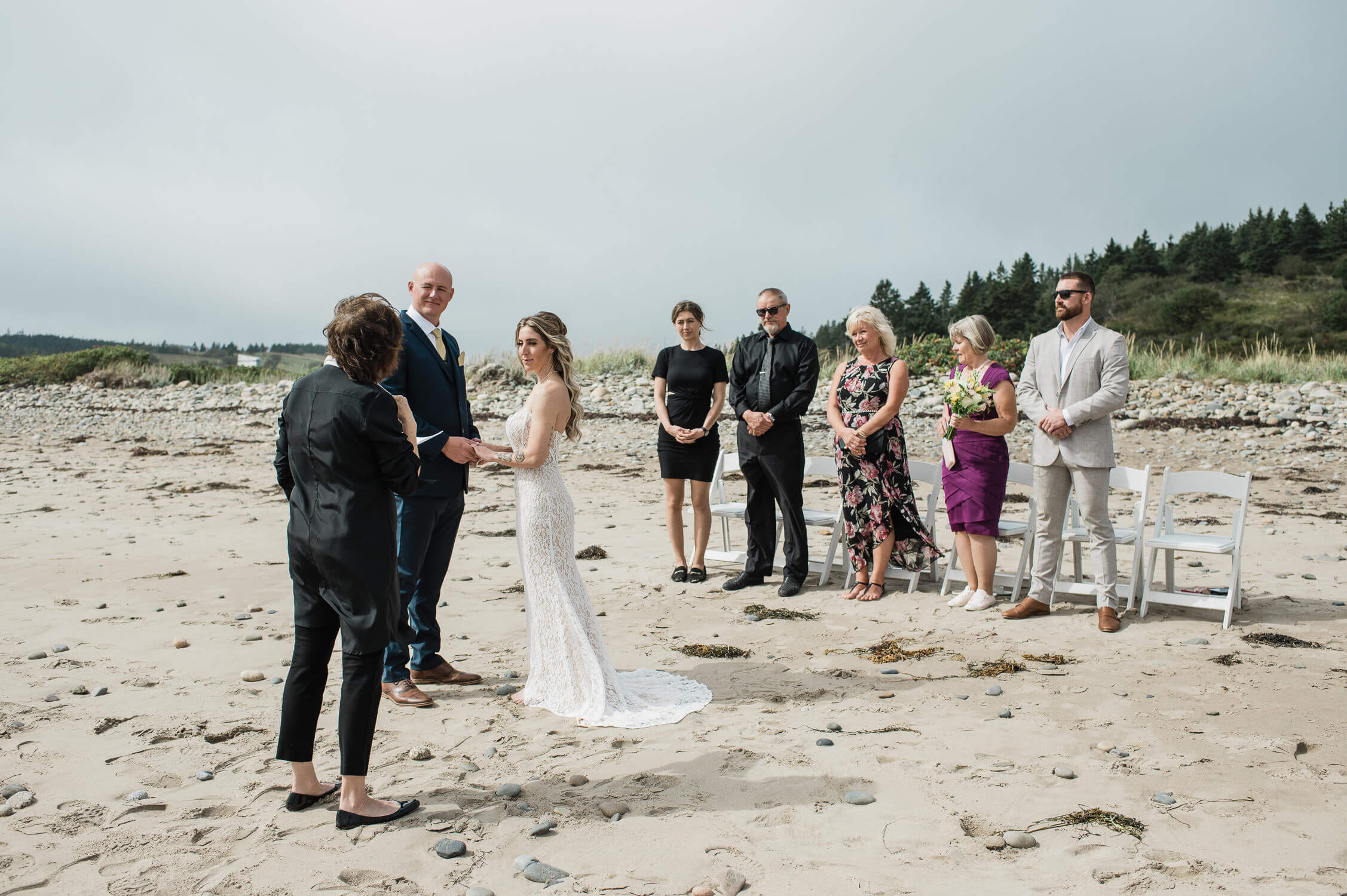 hirtle's beach elopement with
One a perfect afternoon last September, Avery and Jamie, along with their immediate families tied the knot on Hirtles Beach.
why did you choose to elope?
We are both people who enjoy the peaceful, intimate parts of life. To us, marriage is about two people starting a journey. We wanted to keep it simple.
what did you love about your wedding location?
We took one look at Hirtle's Beach and we knew it was the perfect spot for our elopement. It was the beach we were looking for with a moody romantic feel. Words just don't do it justice.
what advice would you give to future couples eloping?
Our advice to future couples eloping is to just roll with it. There is beauty in imperfection and when you are lost in the moment of marrying your significant other, the other minor details won't matter.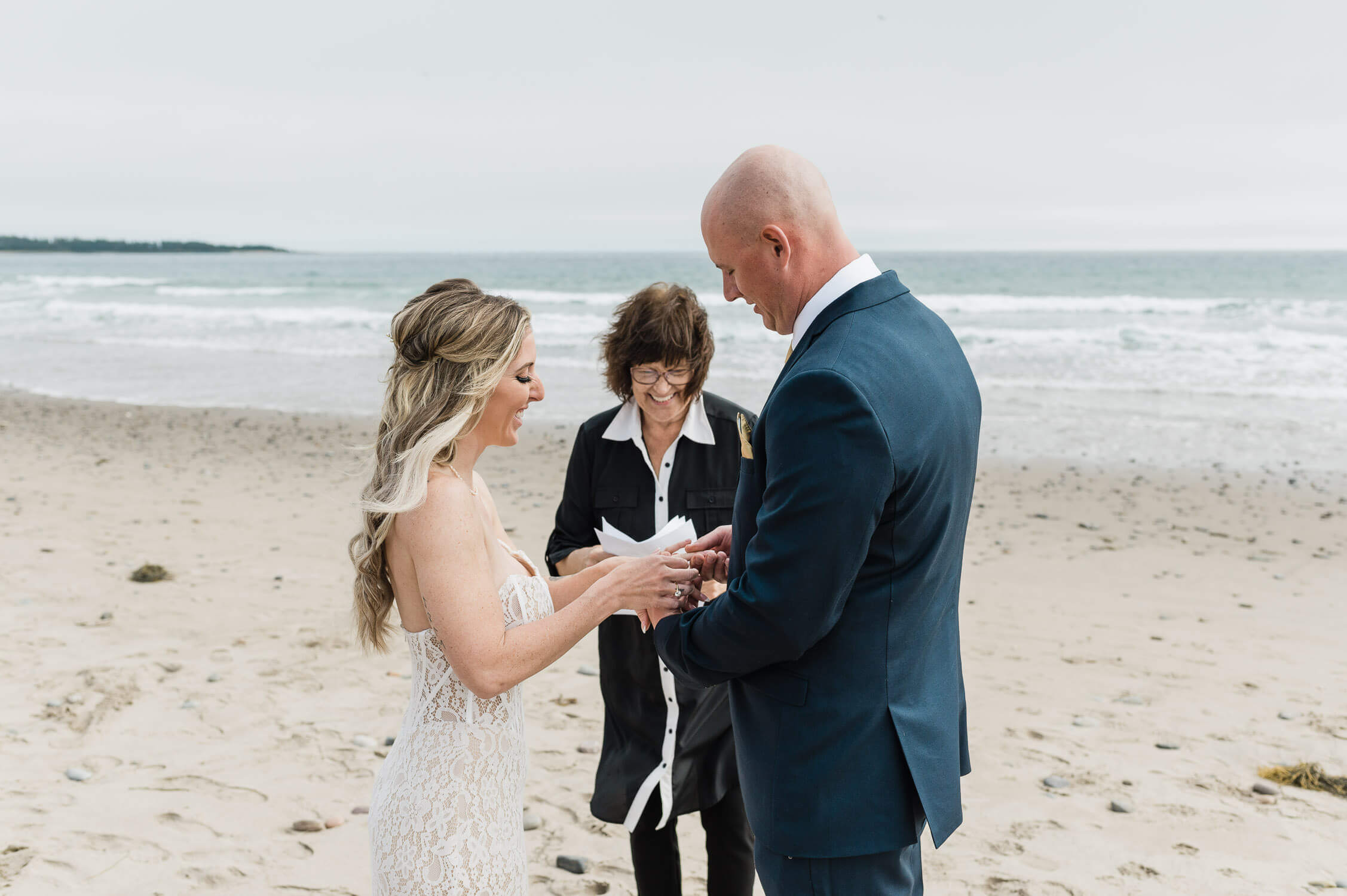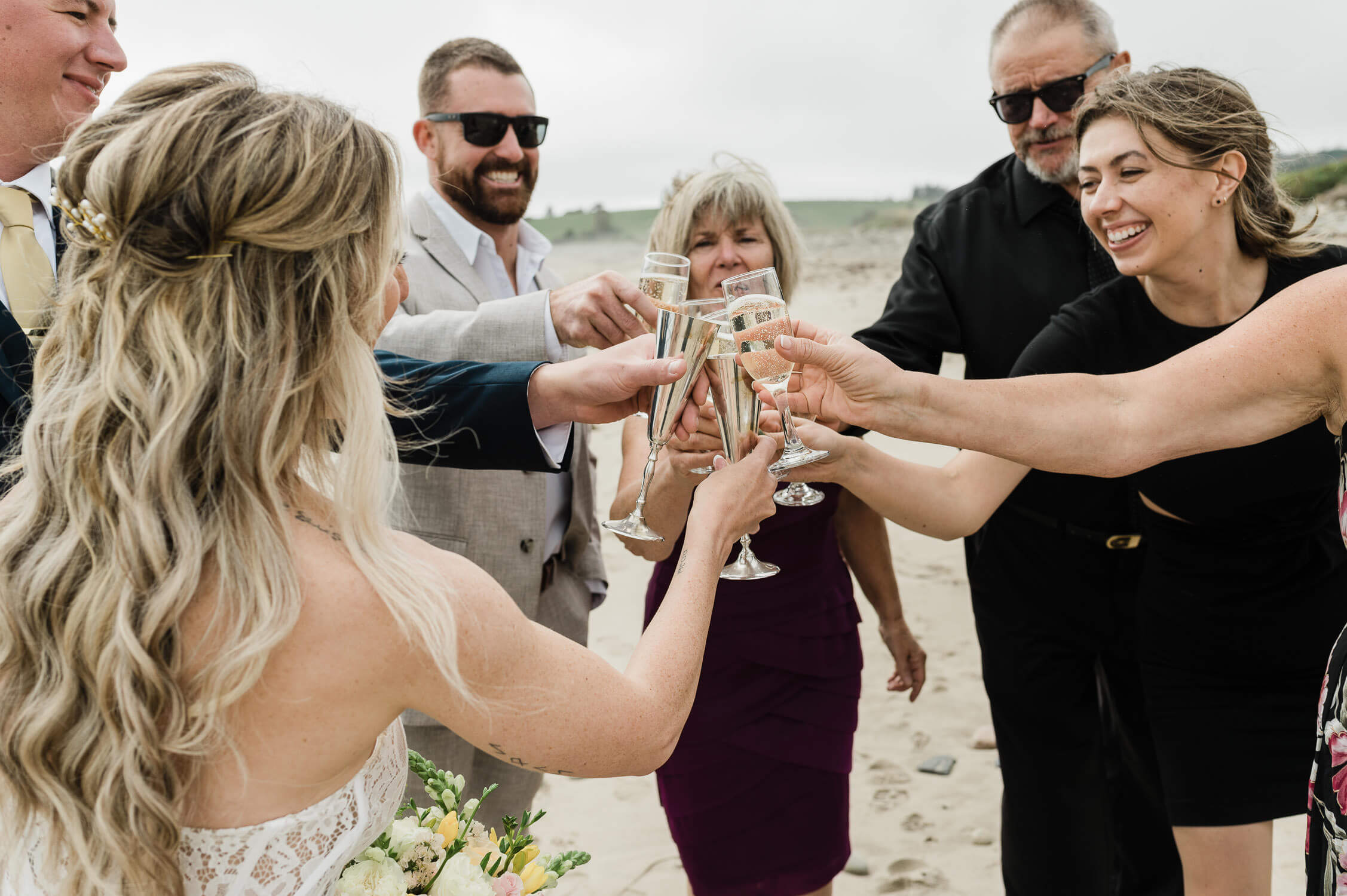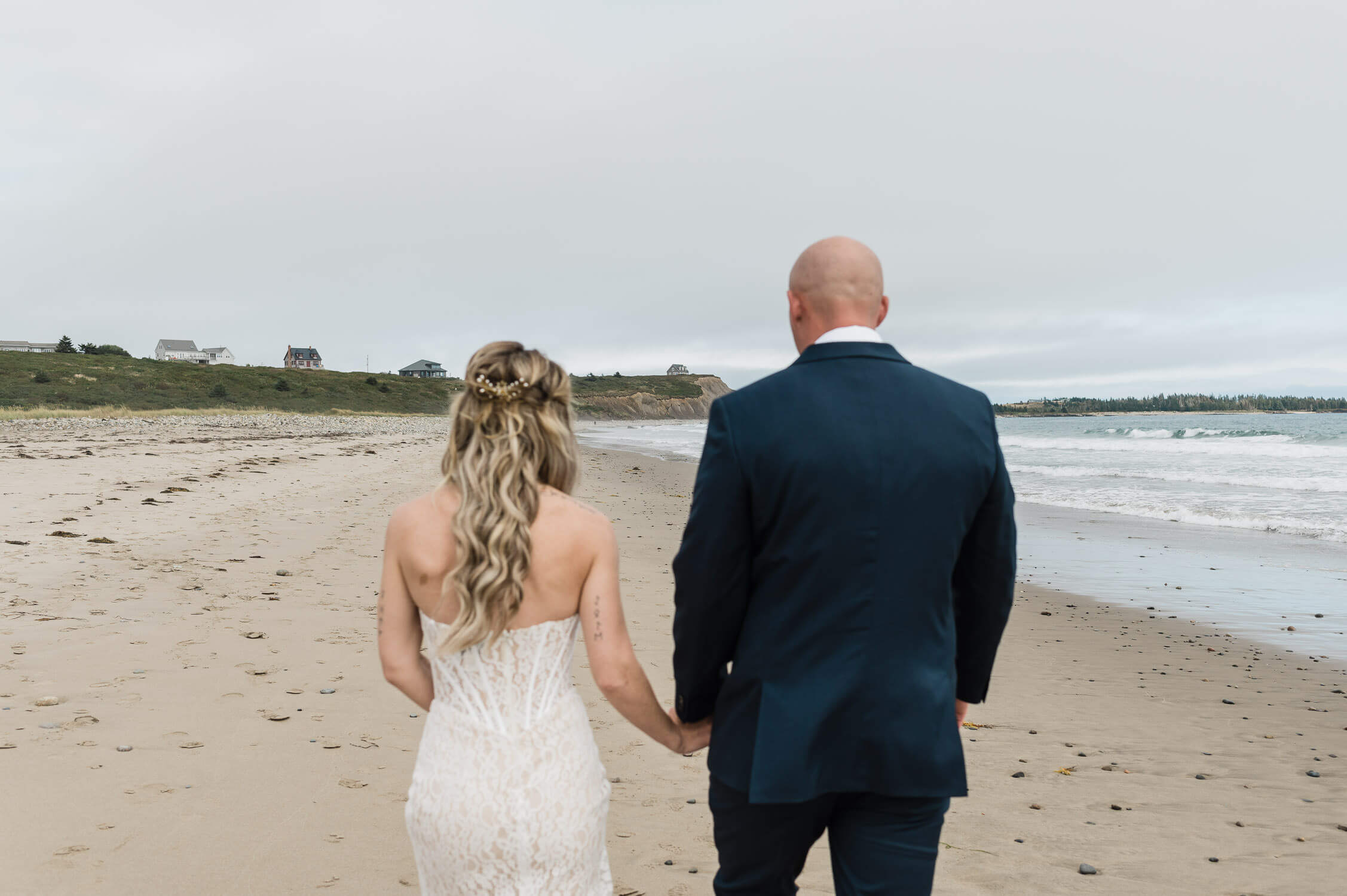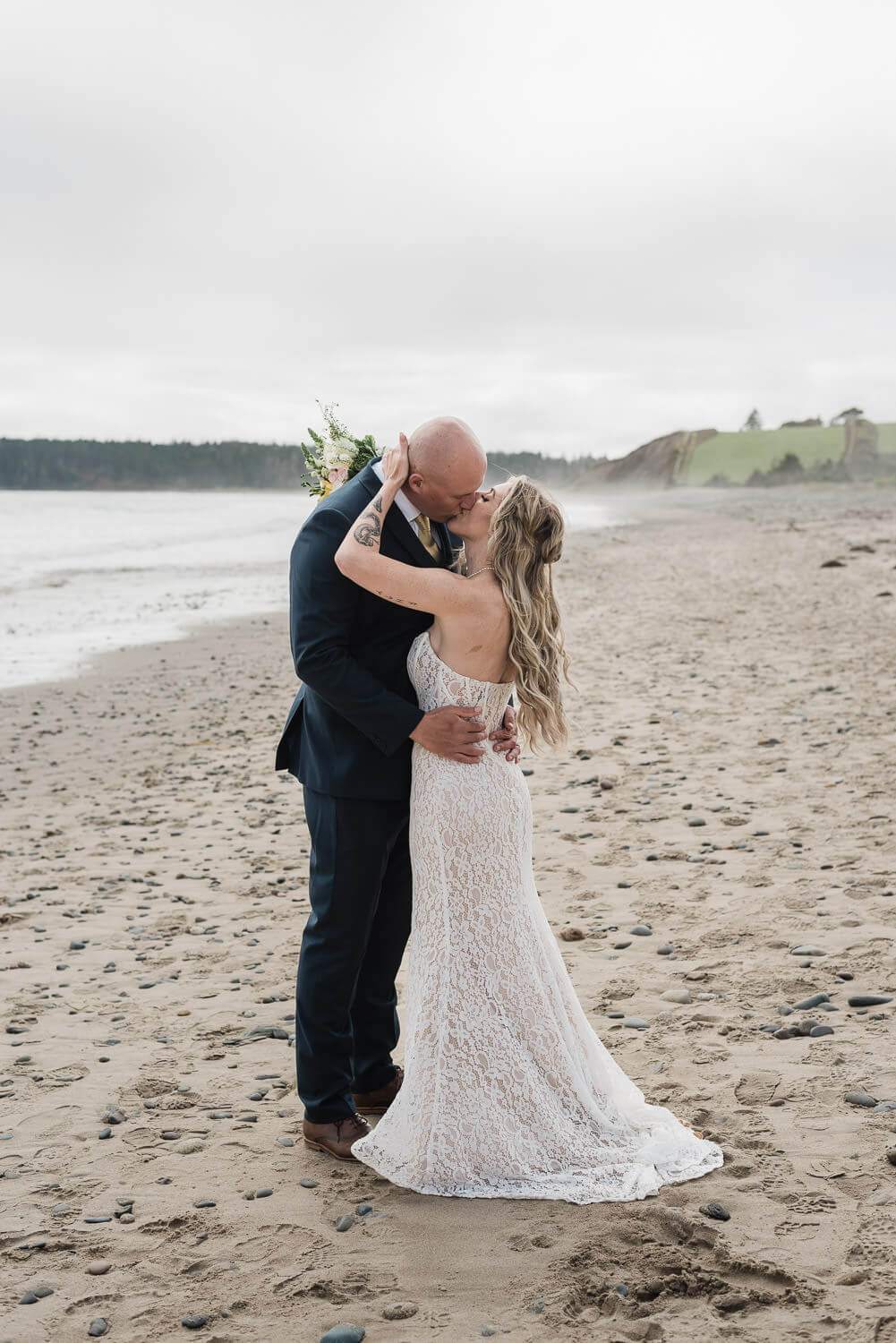 It's tough to choose just one favorite image, however one that stands out is this one.
Every aspect of the beach that we loved is shown in the background.
We made our way to a second beach, also in Kingsburg, for a few more photos!
"Rachael came as a recommendation from a friend".
We are not from Nova Scotia so we put a lot of trust in our choice. Rachael did not disappoint. Right from the first email, we knew we were in good hands. She was professional and personable and it felt like consulting with a friend (this was helpful on our wedding day because we felt at ease being photographed).The pictures did not disappoint! Her talent and artistic eye beautifully encapsulated the vision of our day.