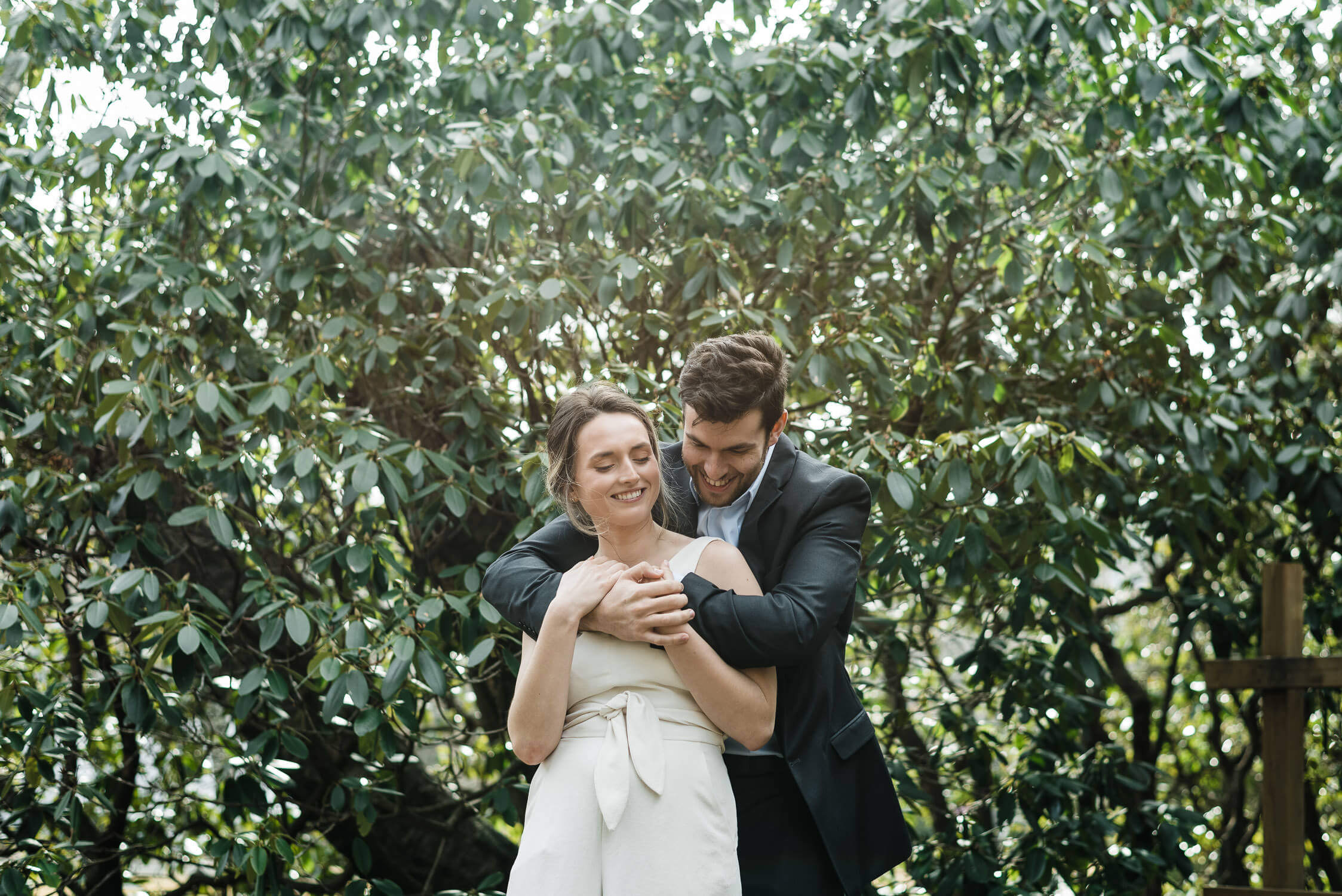 Courthouse Wedding with Anna & Sam
If I were to describe Anna and Sam with one word, it would be 'inspiring'. To me, there's something so special about how the two of them followed their intuition. they literally woke up one day and said, "Hey, let's get married!"
When I first met the two I got a sense of their laid-back nature right away. Planning a wedding in under a month seemed more like an adventure for them then a daunting or stressful task.
Their wedding seemed perfectly suited for their character. There were less than twenty guests in attendance: all immediate family and two close friends. A short and heartfelt ceremony was held at the courthouse in Kentville followed by dinner a few hours later in Halifax. Between the ceremony and dinner the three of us ventured out to do some couples portraits. Working with Anna and Sam was a breeze as they were all smiles, laughing through almost every shot.