Choosing your wedding photographer is a little different than choosing the rest of your wedding vendors. Your wedding photographer is usually by your side all day and tends to witness some of the most important, private, sincere and fun moments with you. For this reason, you want to make sure you've thoroughly researched your prospects beforehand and are confident they can capture your wedding day the way you want. Hmm, sounds a bit overwhelming, right?
Use these helpful tips below as a guide for choosing your wedding photographer!
STYLE
First things first, you'll need to decide on what type of photography style you like. The most common ones are documentary, fine art (sometimes referred to as light and airy), traditional, editorial, adventurous and moody. Find out which style of photography speaks to you then search for photographers in that style.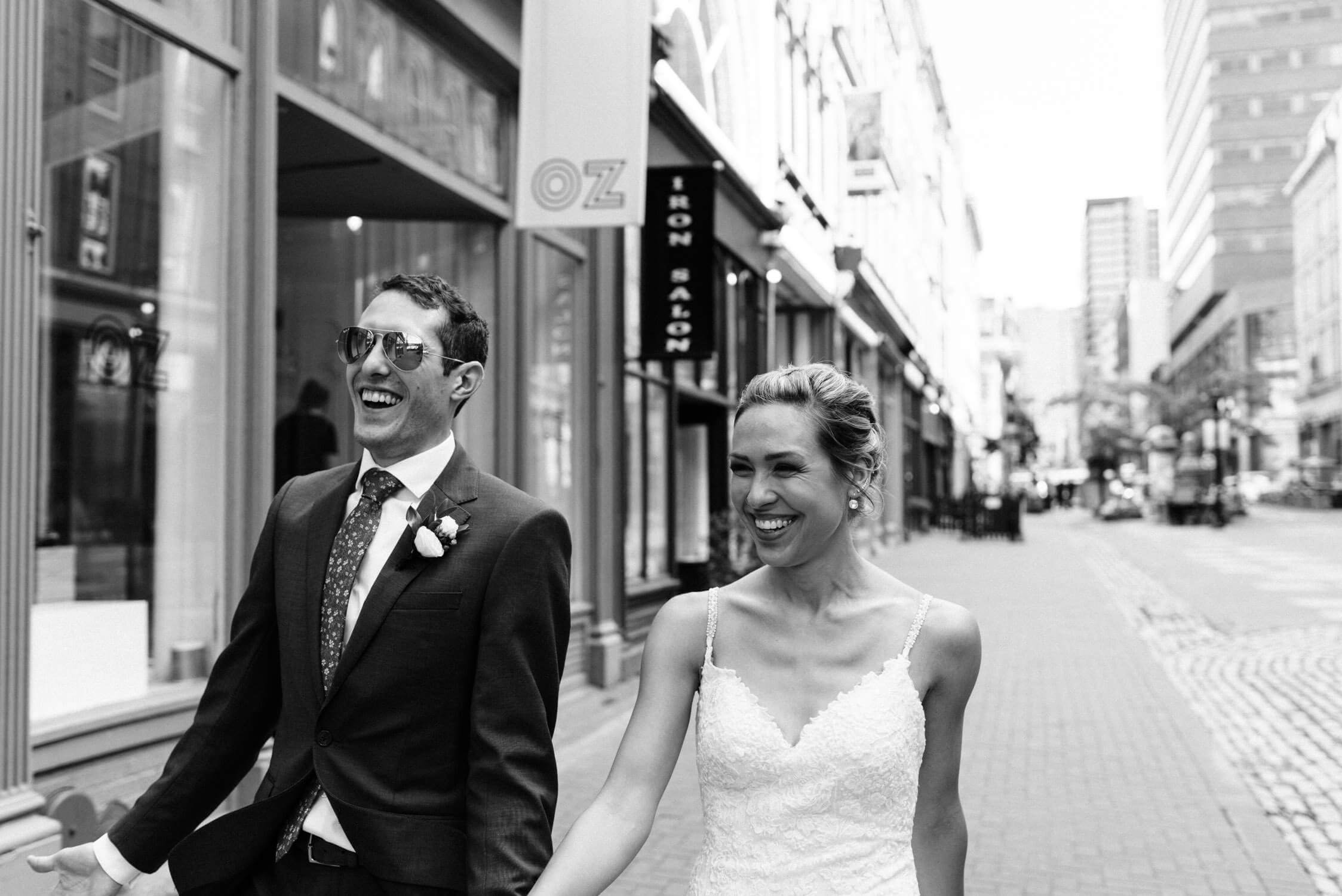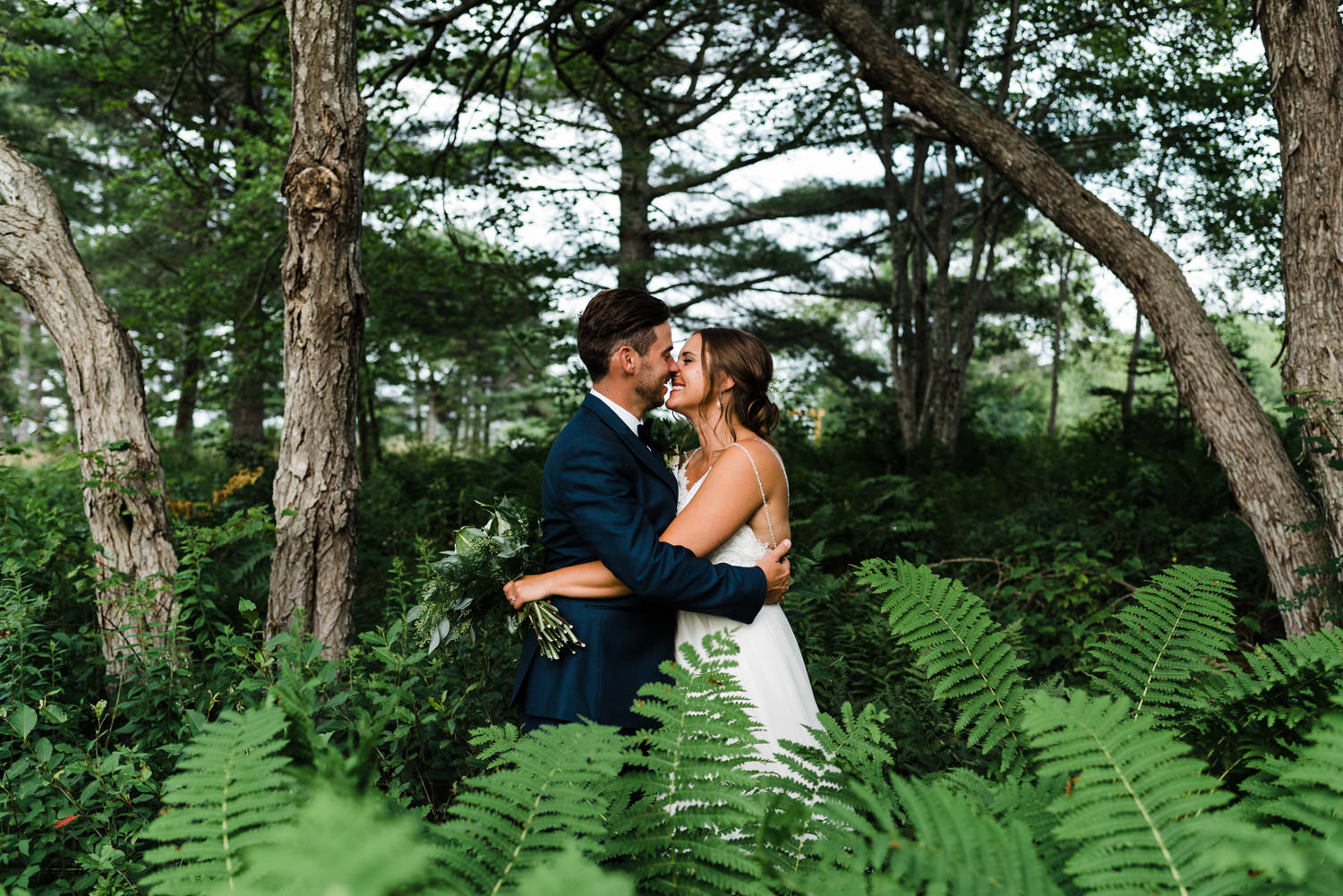 PORTFOLIO
A professional and experienced photographer will have a concise portfolio, giving you a clear idea of their shooting style, editing style and consistency. I think it's especially important to consider a photographer's editing style. Is it timeless or trendy? You really don't want your wedding photos to go out of style in a few years. A timeless style will have an accurate and realistic representation of colours and skin tones. While browsing their portfolio, consider whether or not you can see yourself in their photos. Could this photographer capture what you have planned? Check their blog or Instagram for a broader body of work.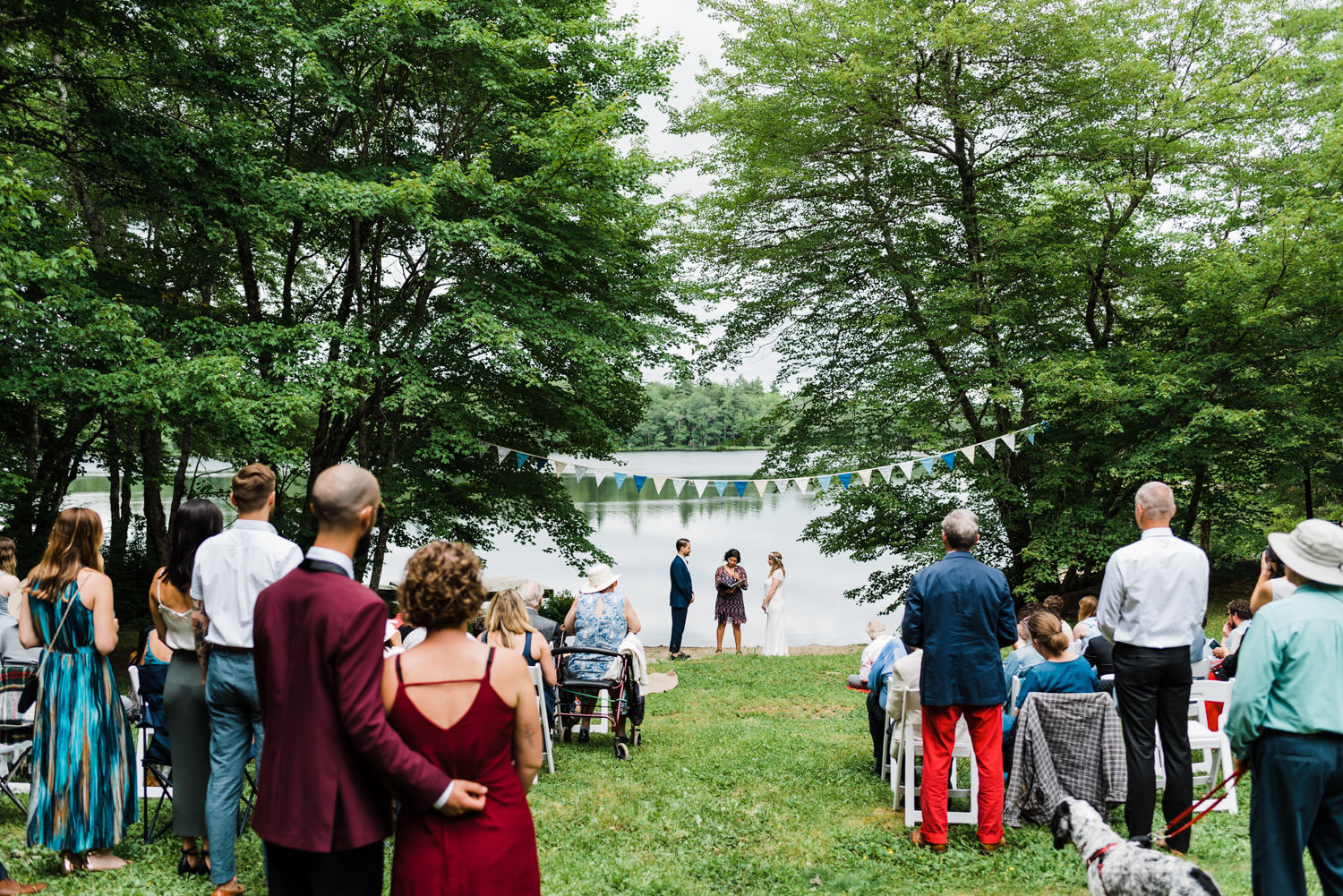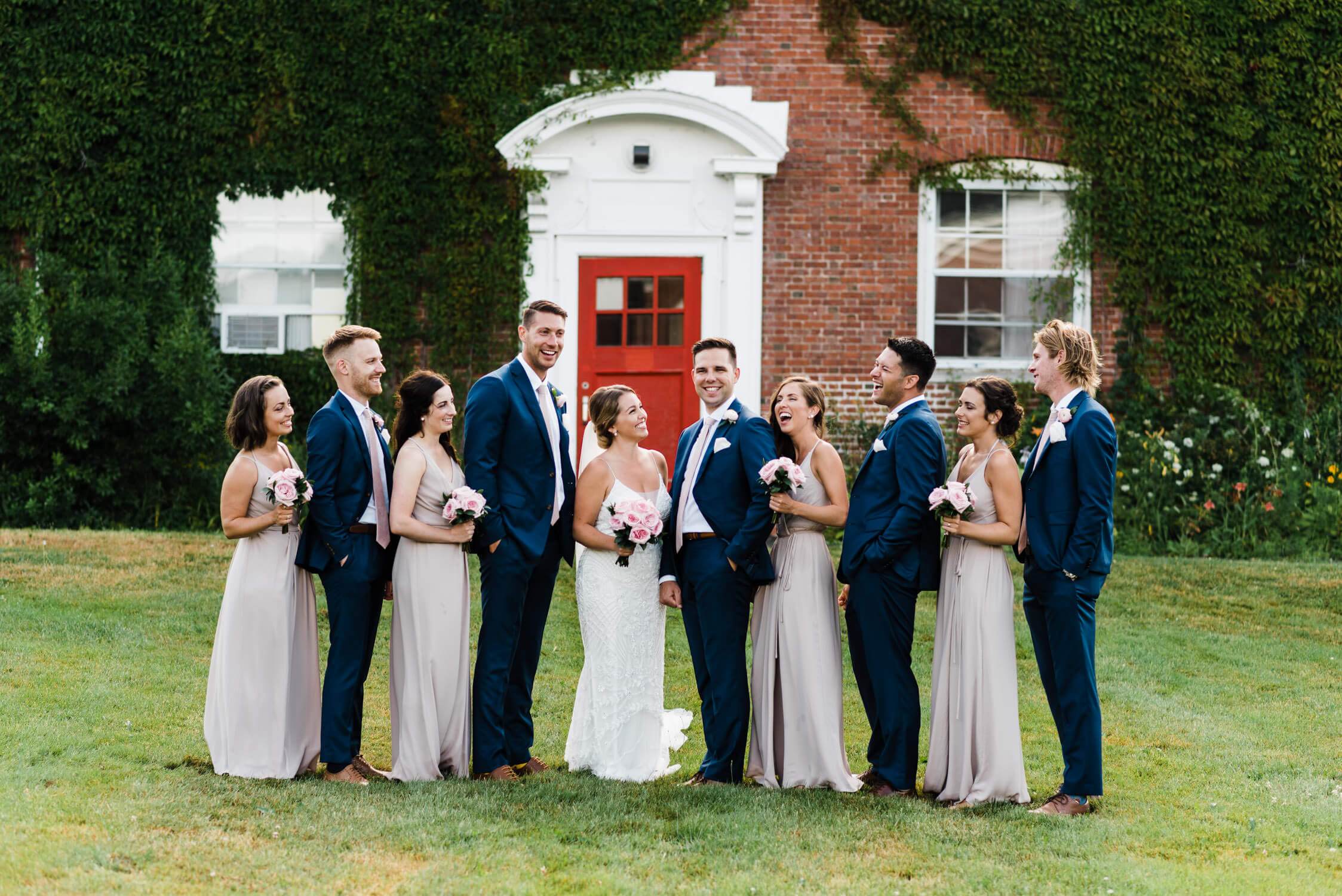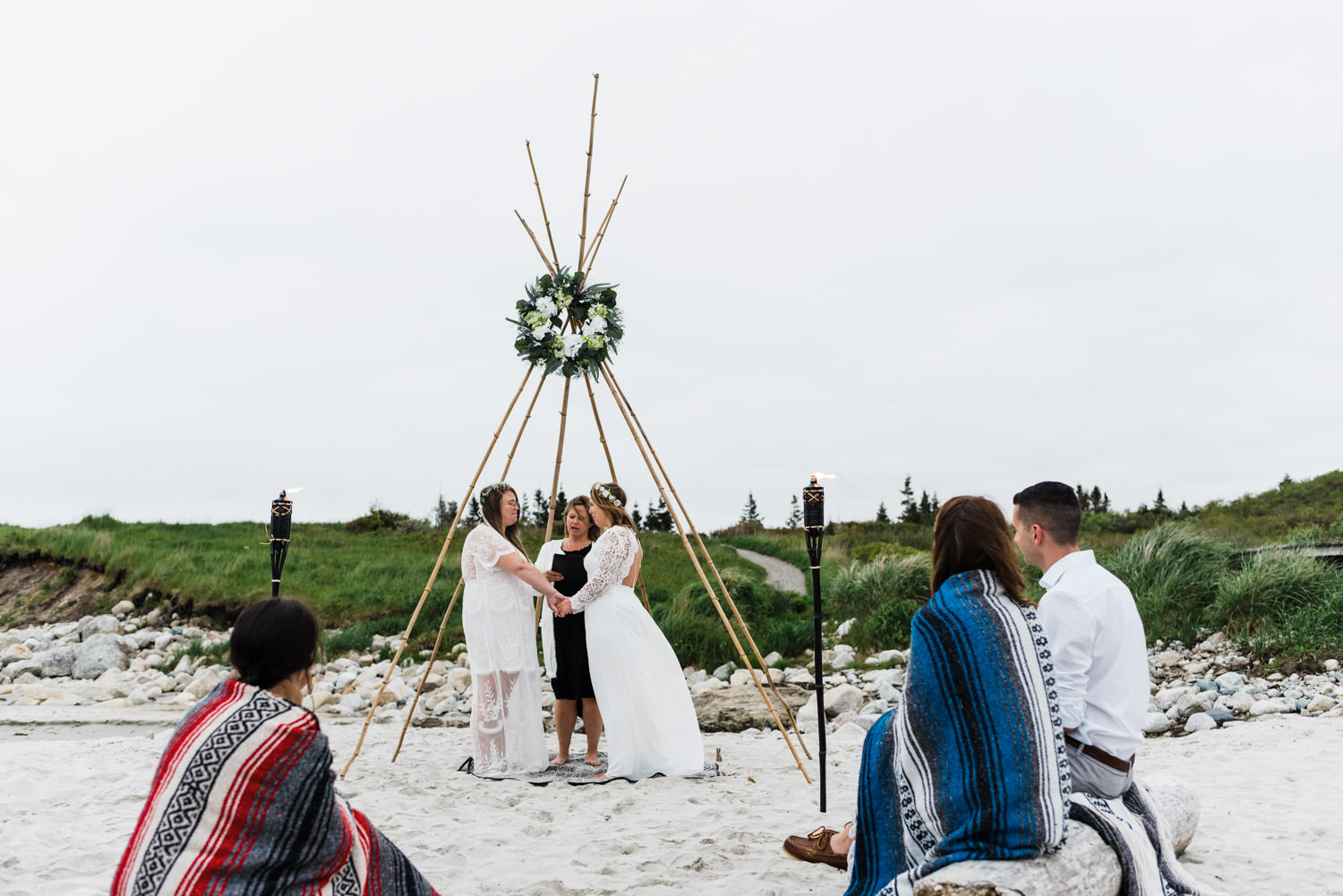 PERSONALITY
Since you'll be spending a lot of time with your photographer, you want to make sure they are someone you can get along with, trust and won't add stress to your day. Read their bio to get an idea of what they're like and how they got their start in the industry. Do they have enough experience? Are they formally trained or self taught? Are they unique and genuine? What would be more helpful for you: someone who is laid back or authoritative? Most importantly, do they put you first? Read their reviews to find out if past customers have had a good experience.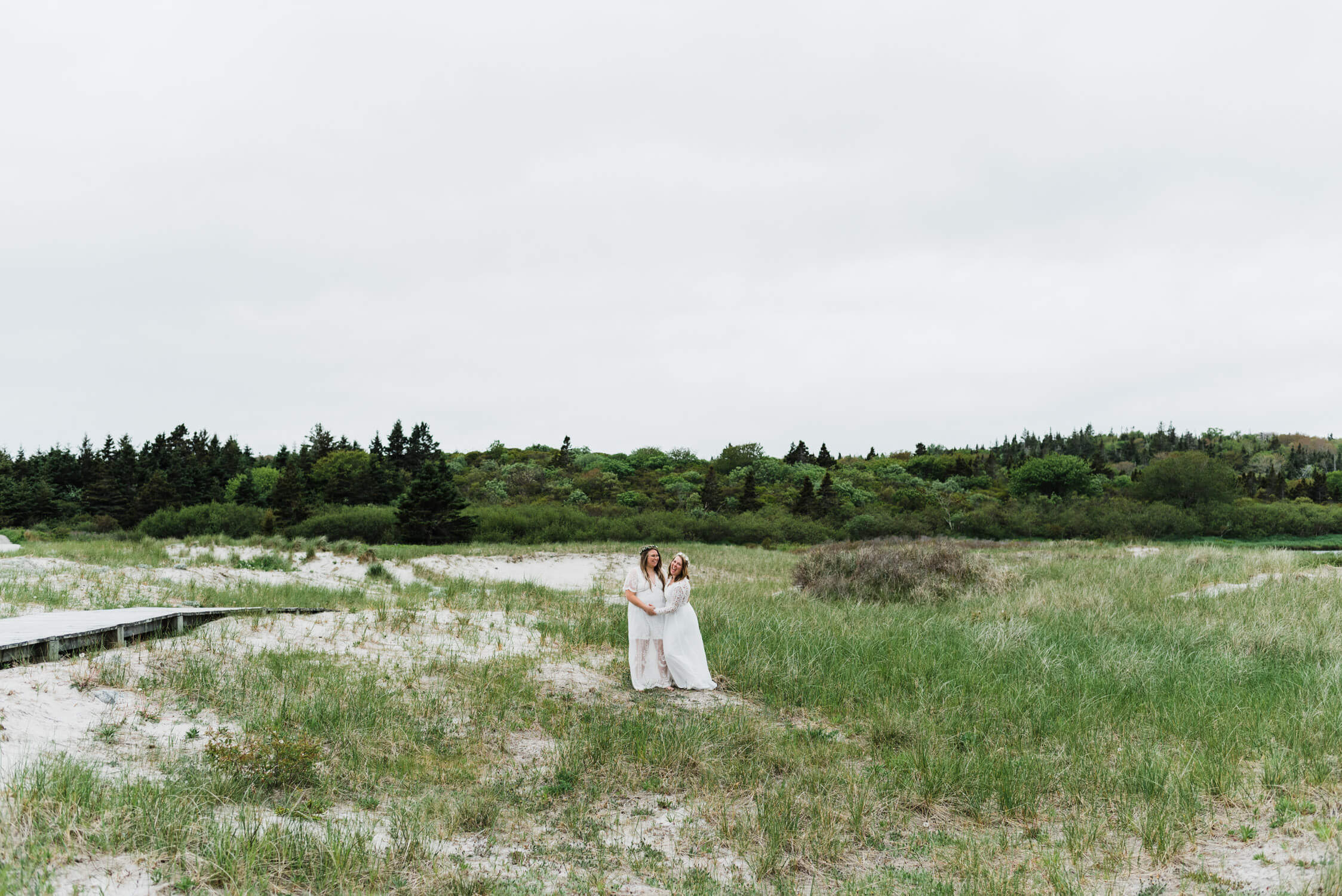 CONNECT
Feel free to reach out to the photographers you're interested in. Make sure you identify aspects of their work you're drawn to rather than sending a generic copy and paste inquiry when you email them. You can also give them a call or meet in person to find out more about their approach. This is can be a good opportunity to ask any other questions you may have as well. A phone call or in person meeting will help you get a better idea of what they'll be like to work with.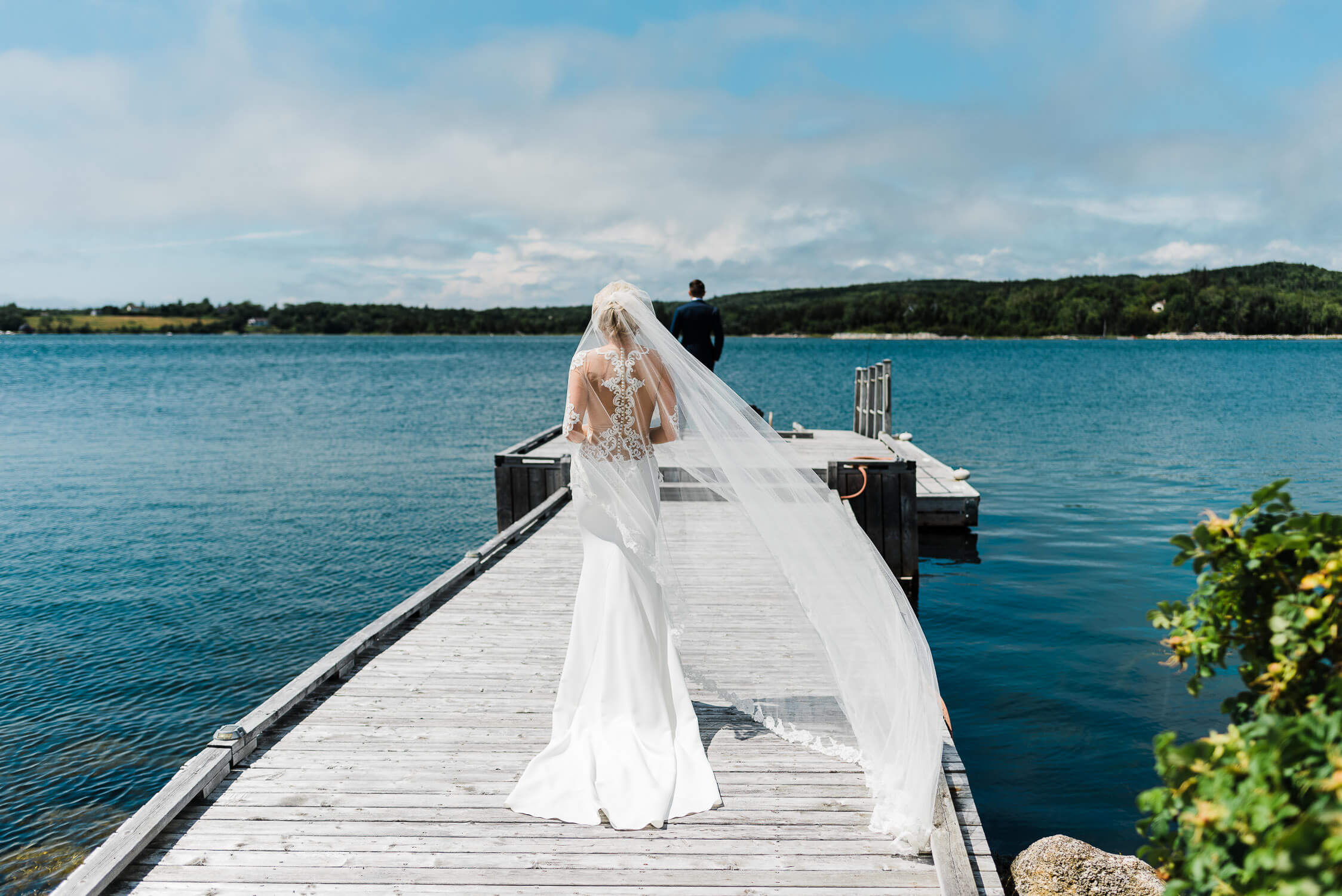 INSTINCT
After reviewing all your prospects, trust your gut instinct on which photographer you connected with the most. If the photos they took of complete strangers made you laugh or tear up, then their work spoke to you. Book that person because they're the one for you!