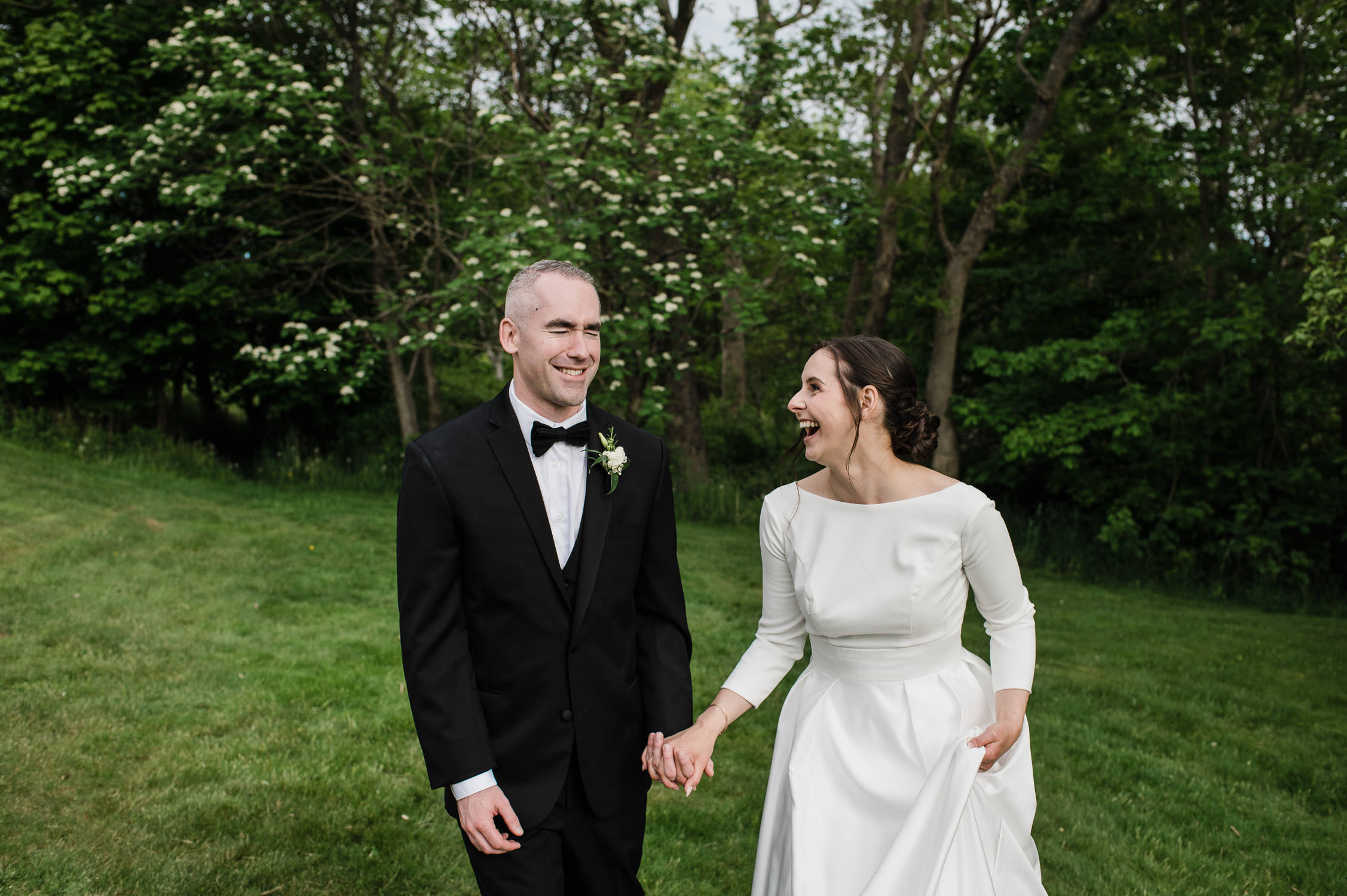 resources | tips & advice
Choosing Your Wedding Photographer
Your photographer is by your side all wedding day (and night), and so witnesses just about everything — from the most private and sincere moments to each joyful and fun memory. So choosing the right wedding photographer for you is a big decision, and means you might need to take a different approach than choosing the rest of your wedding vendors. Thorough research and asking the right questions will mean you'll be confident they can capture your wedding day the way you want. Sounds a bit overwhelming, right? Well, I'm happy to help!
Here's your go-to guide for choosing the right wedding photographer!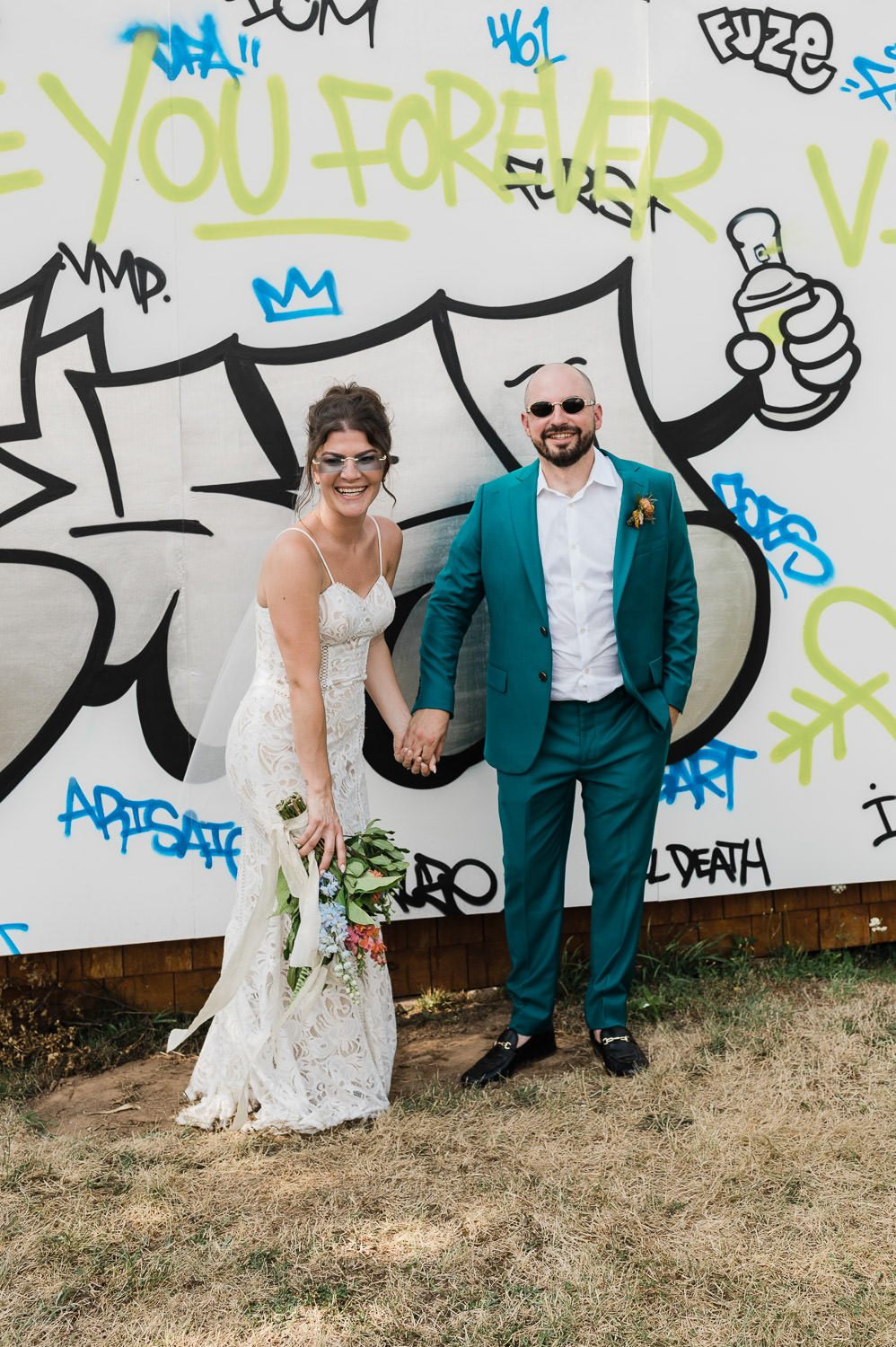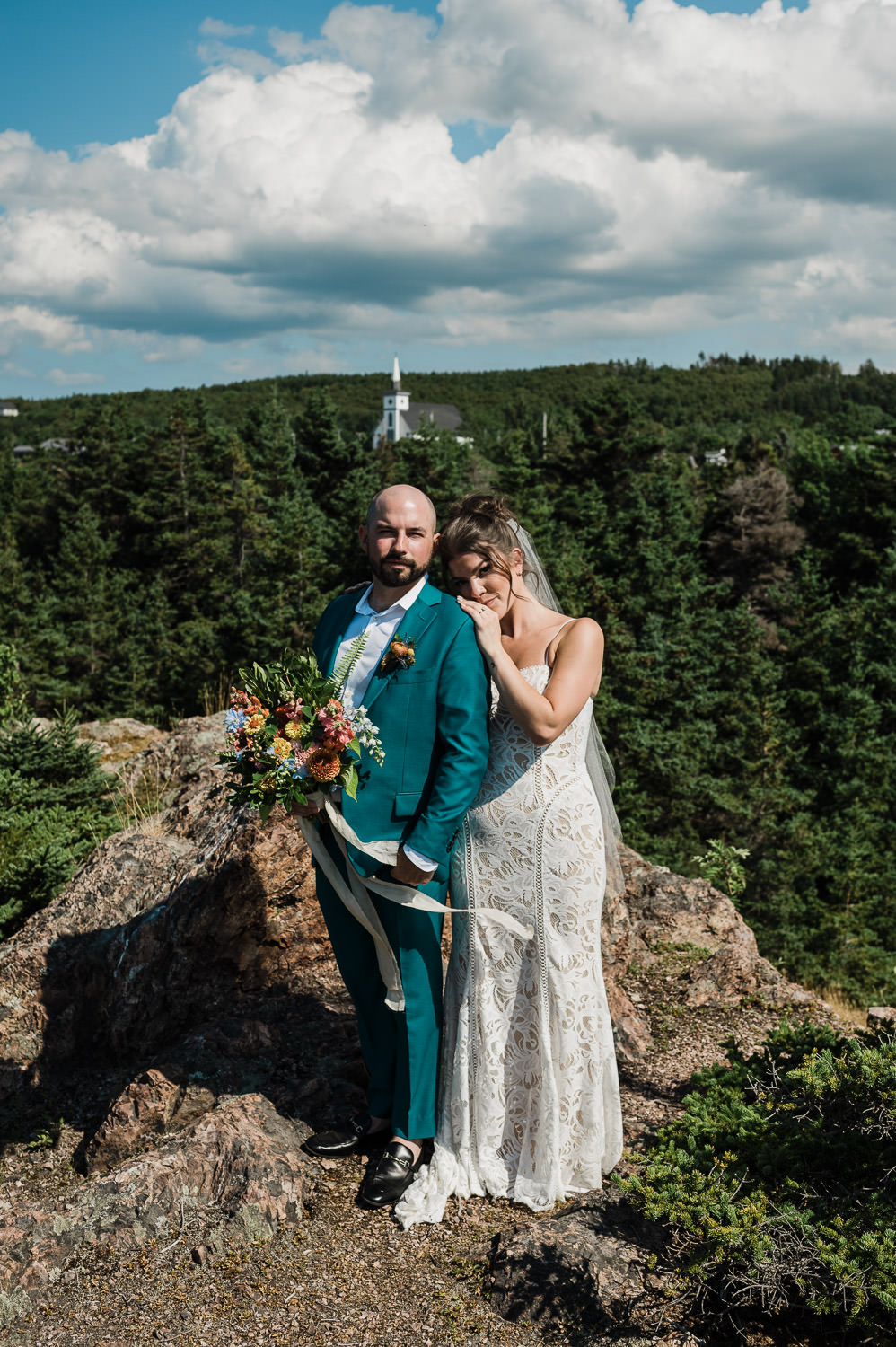 First things first, you'll need to decide on what type of photography style you like.
Of all the wedding photos you loved so far, what was it that you loved about them? Was it a feeling? Was there a candidness to the image? Perhaps you enjoy a more composed editorial look.
Most photographers shoot a mix of candid and posed, although we often end up leaning more towards one or the other. Personally, I shoot a large amount of candid images throughout the day and usually only offer posing during the group shots and couples portraits.
Explore which style of photography speaks to you before starting your search for photographers.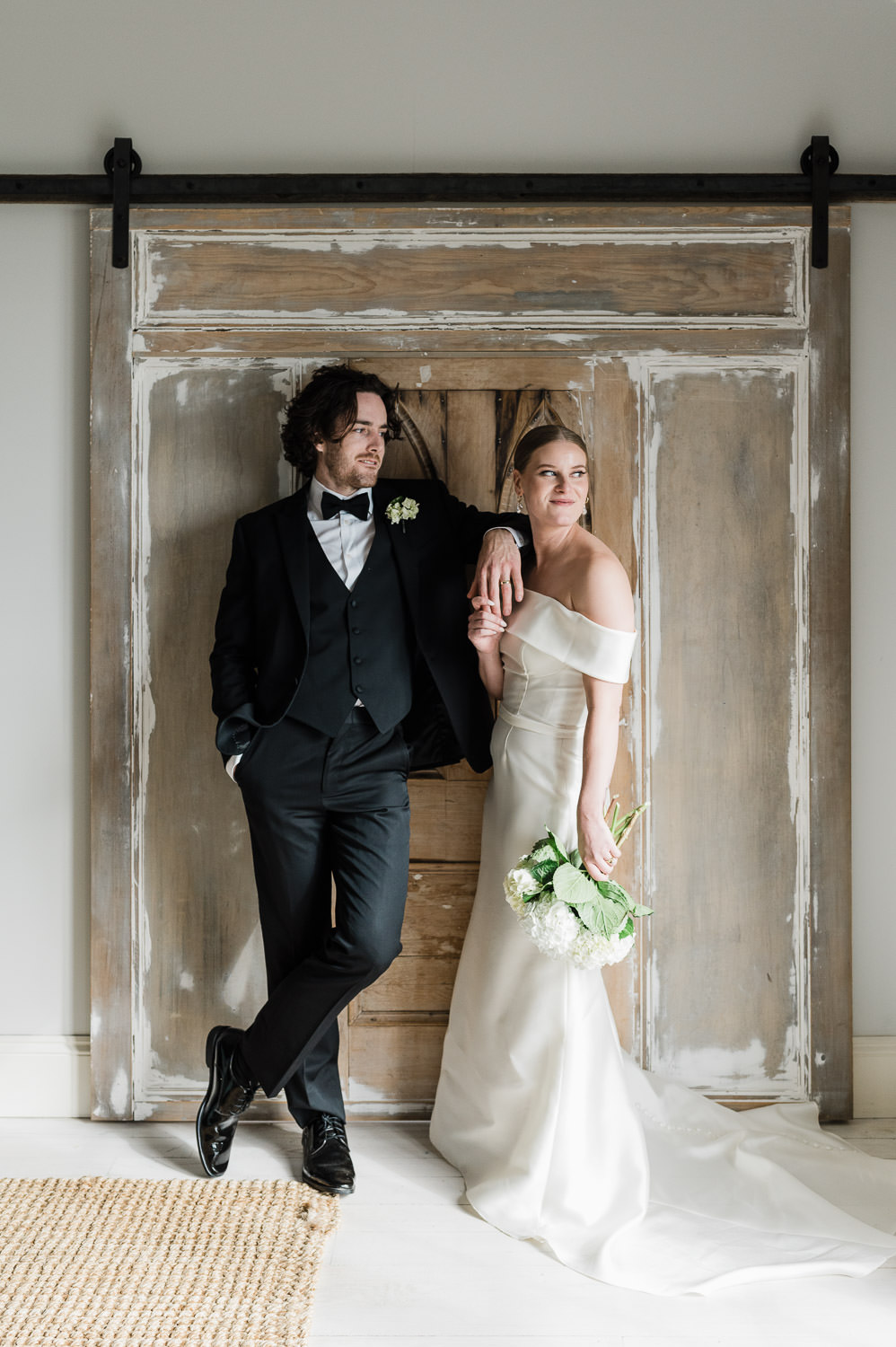 A professional and experienced photographer will have a concise portfolio, giving you a clear idea of their shooting style, editing style, and consistency.
My advice? It's especially important to consider a photographer's editing style. Is it timeless or trendy? A timeless style will have an accurate and realistic representation of colours and skin tones, so your wedding photos won't go out of style in a few years. Remember when Instagram first came out and everyone used those crazy filters built in to the app? When you look back at those images now do you feel the filter dated the image? That can happen in the professional photography world as well. Consider using a photographer who doesn't use trendy colour palette when editing.
While browsing their portfolio, also consider whether or not you can see yourself in their photos — could this photographer capture what you have planned? Check their blog or Instagram for a broader body of work.
Since you'll be spending a lot of time with your photographer, you want to make sure they are someone you can get along with and trust, and that they won't add stress to your day. Read their bio to get an idea of what they're like and how they got their start in the industry.
Then ask yourself if they have enough experience? Are they formally trained or self-taught? Do they seem unique and genuine? What would be more helpful for you: someone who is laid back or authoritative? Most importantly, do they put you first? Read their reviews to find out if past customers have had a good experience.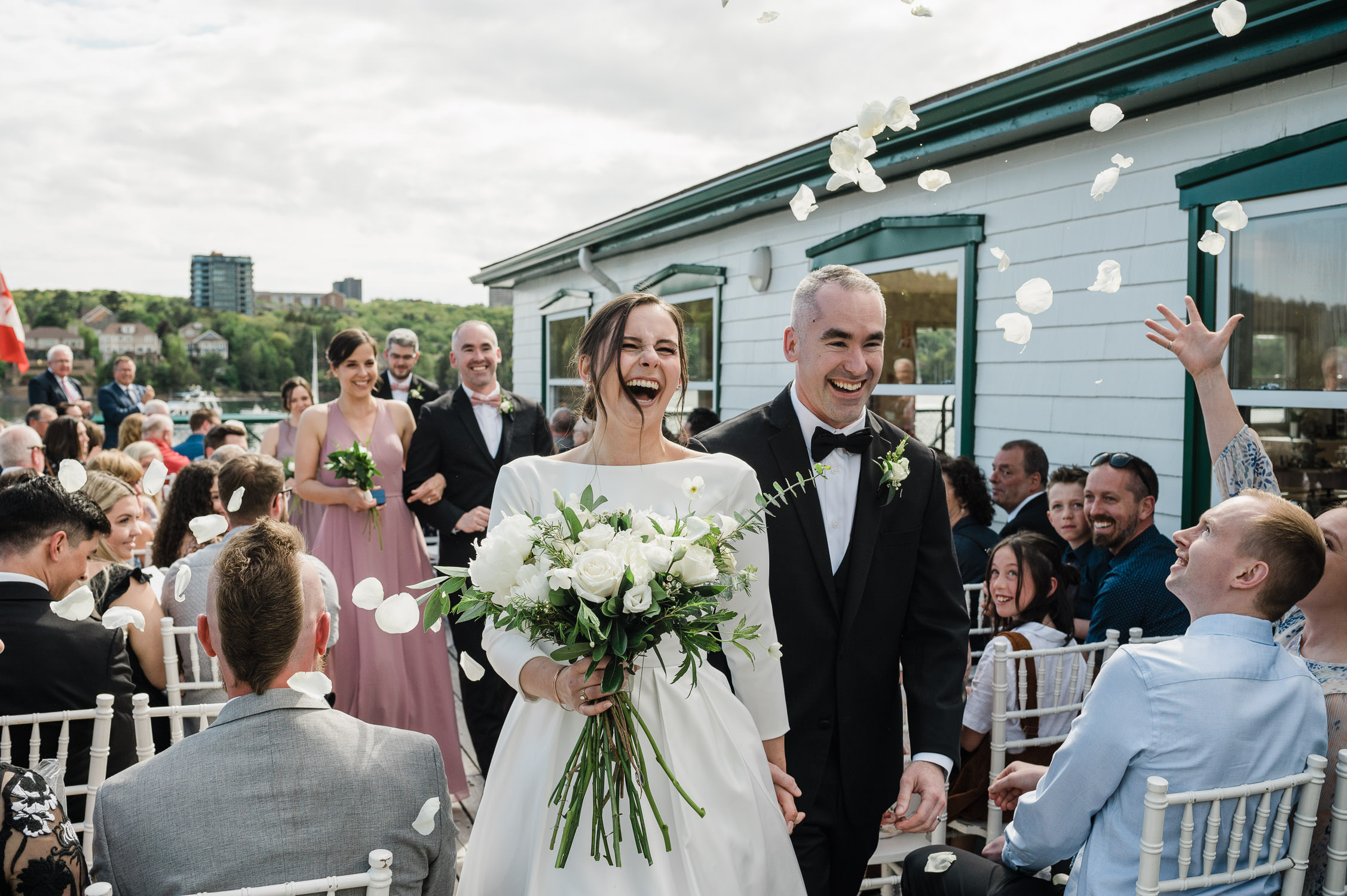 Reach out to the photographers you're interested in. In your first email, make sure you identify aspects of their work you're drawn to, so they can provide you with more insight into their style and work.
You can also give them a call or meet in person to find out more about their approach. This can be a good opportunity to ask any other questions you may have, and help you get a better idea of what they'll be like to work with.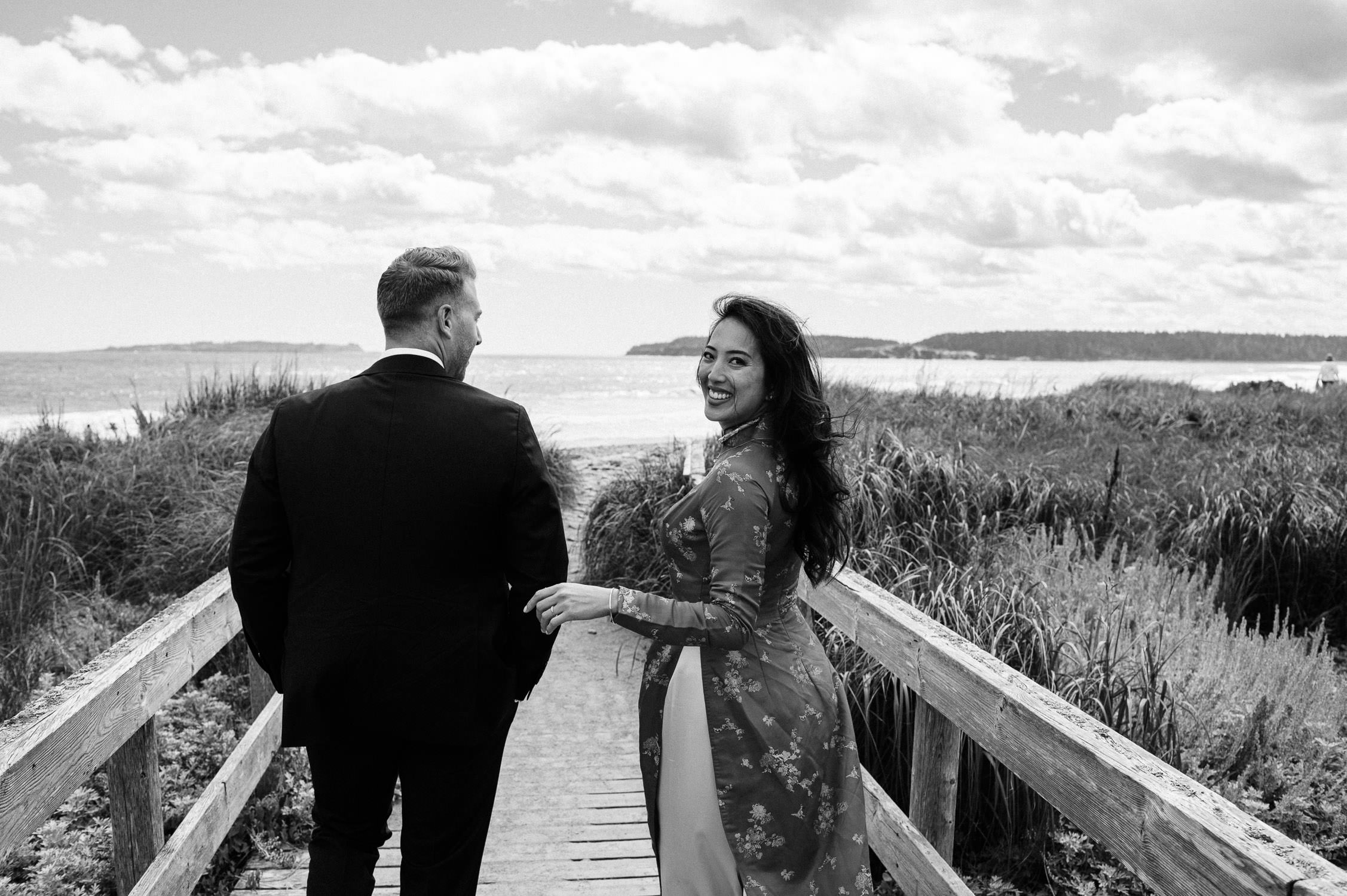 After reviewing all your prospects, trust your gut instinct on which photographer you connected with the most. If the photos they took of complete strangers made you laugh or tear up, then their work spoke to you. Book that person because they're the one for you!