MICHELLE + JARED
We loved how friendly Rachael and her assistant were! You spend a lot of time with your photographer on the day of your wedding so it's nice to spend it with great people! Rachael has a good eye for cool shots and clearly had scoped out our venue location beforehand to find good spots! We're so happy with our wedding pictures, they're better than we could have imagined!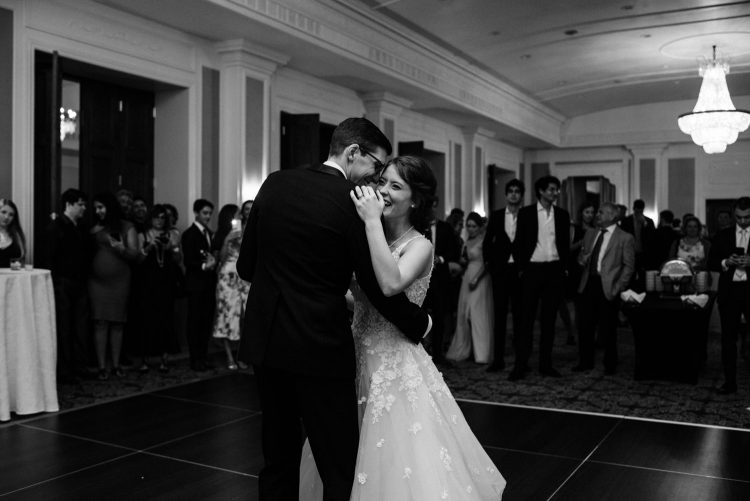 KATHERINE + LUCAS
When it came to our big day, Rachael's presence actually helped calm my nerves. She kept things light and fun, and we both knew our day would be perfectly captured with her in charge! Zane was also an awesome addition to her team. We cannot describe how happy we are with our wedding photos! Rachael captured the essence of us and our relationship - there was nothing fake or staged, and that's exactly what we were going for.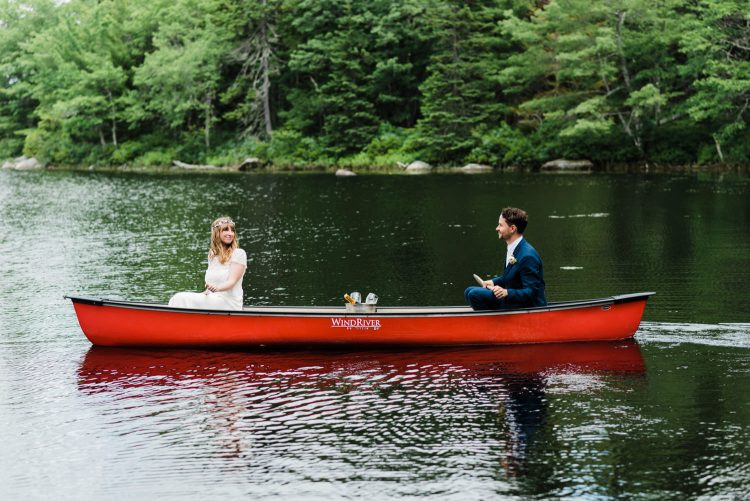 PHOEBE + ZACK
We looked at so many photographers and we were just incredibly impressed by your intense colours and the composition of your photos. You did an amazing job in a short time and captured our day perfectly. We couldn't have been happier! We have gotten so many compliments on our photos and many guests commenting on how kind and unassuming you were! Thank you!!!