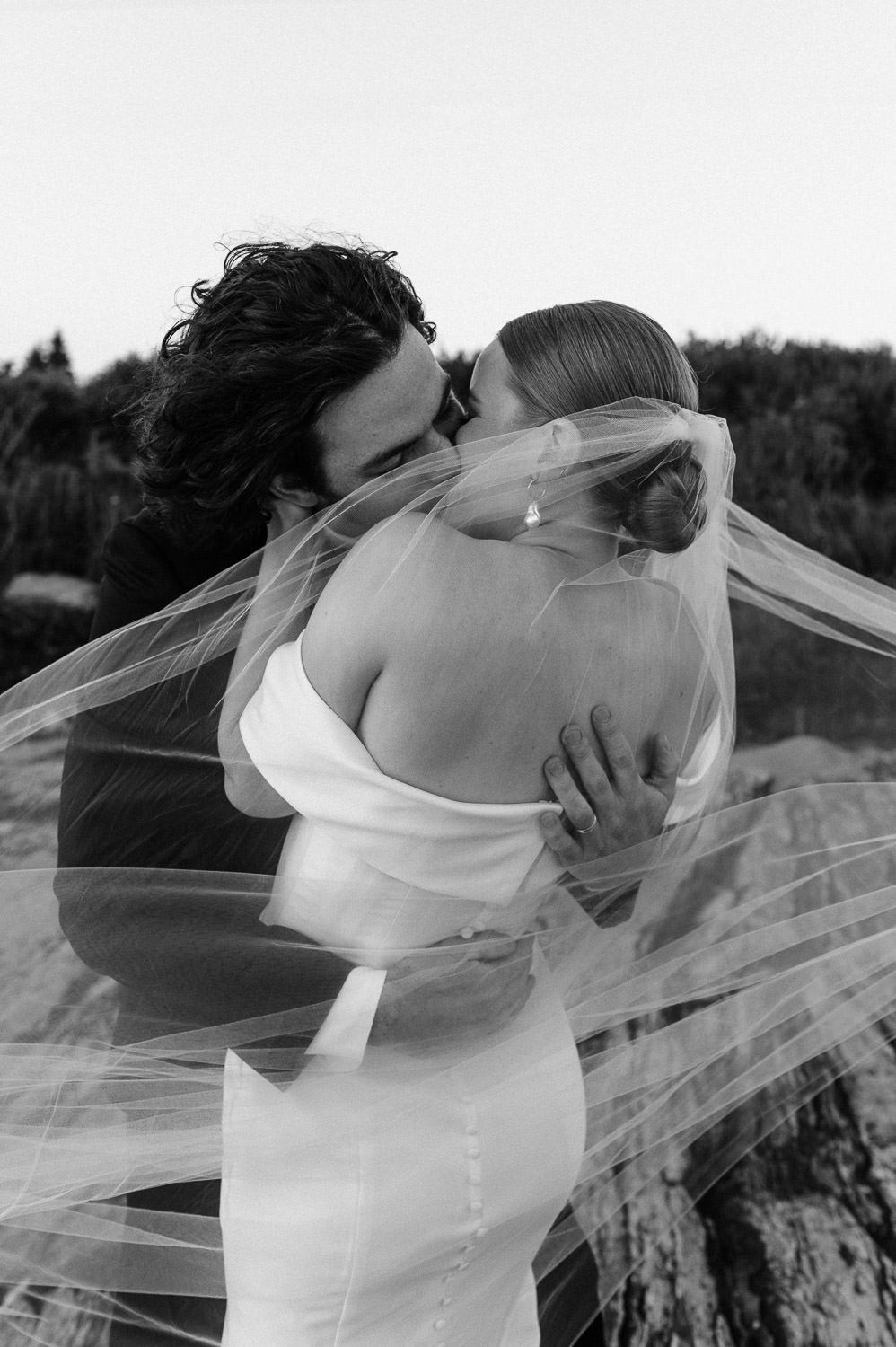 nova scotia wedding photographer | since 2012
Wedding photography for the fleeting moments
Your experience with me will be personal and professional. As a wedding photographer for over ten years, I know exactly what moments to look for throughout the day and offer plenty of wedding advice along the way, helping with timeline creation, vendor recommendations and more.
While capturing thoughtful, meaningful and emotional photographs is the heart of my approach, I'll be there to provide advice and direction as needed, ensuring you feel comfortable along the way. I love working with couples that throw tradition to the wind and plan something completely unique to them!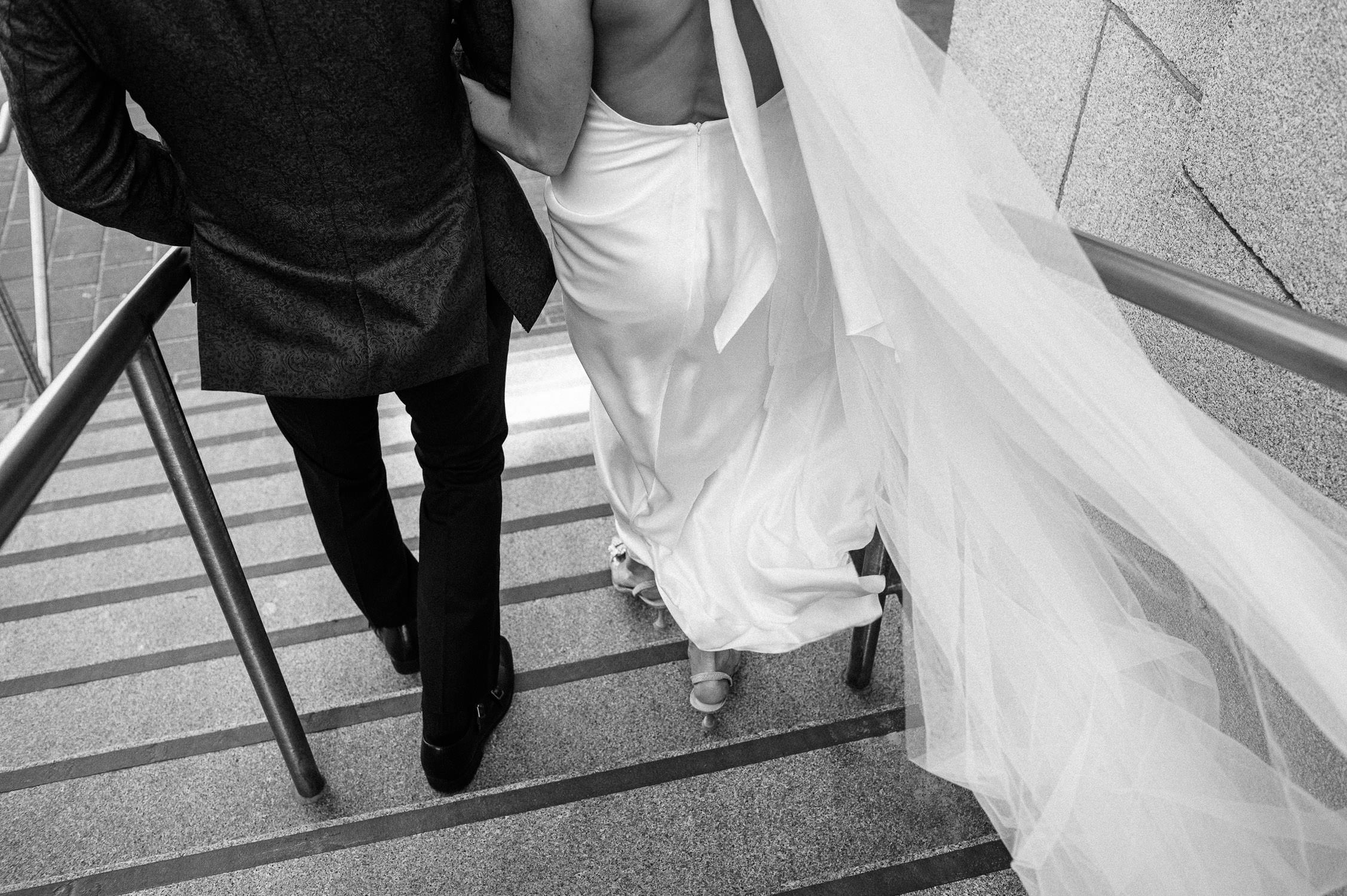 Frequently Asked Questions
Yes! I live in Nova Scotia but I've travelled all over the Maritimes for work and am open to travel elsewhere. Please reach out for more details on travel rates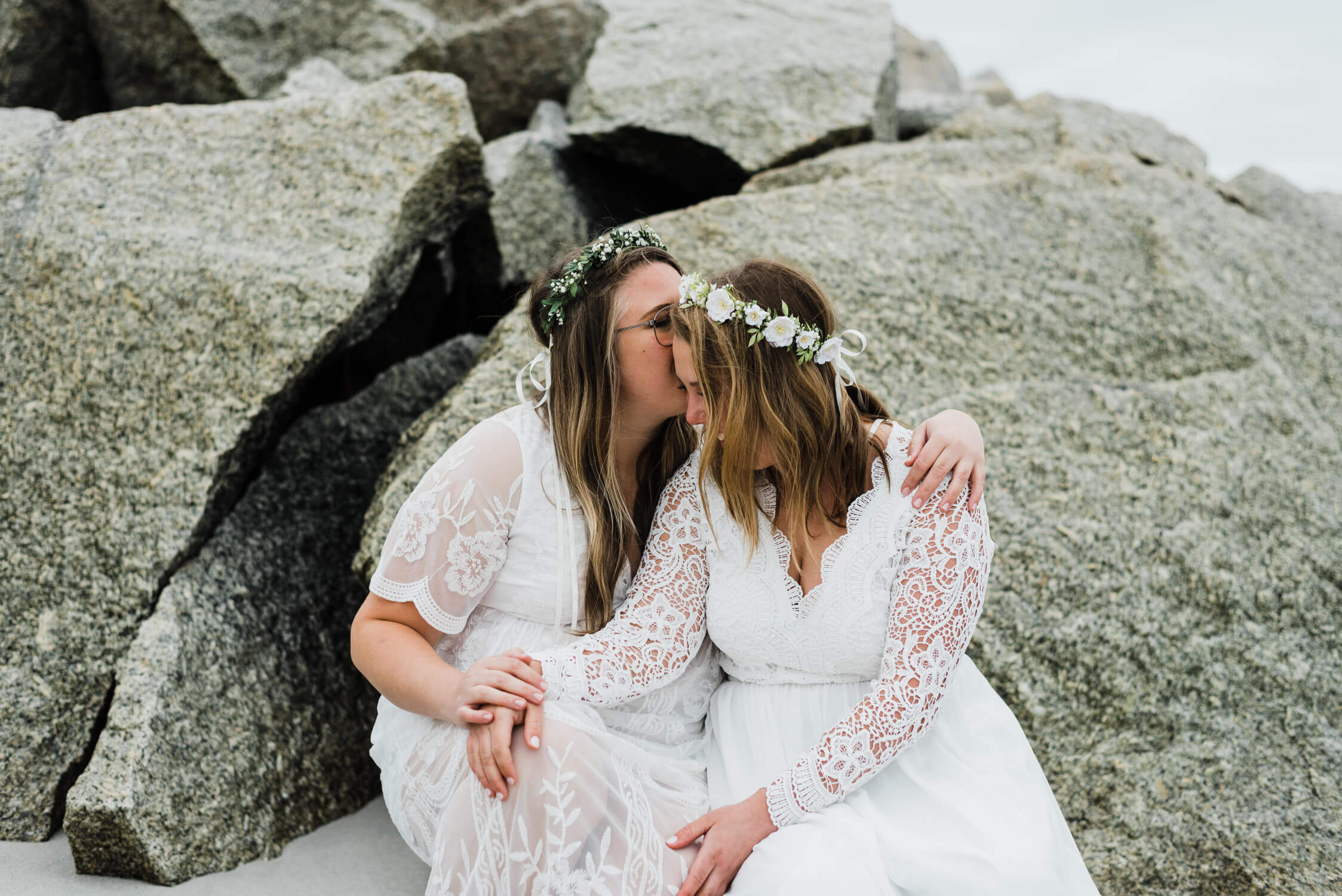 How and when are images delivered?
All clients will be given access to a password protected online gallery where images will be available to download in both high res and web size. During peak wedding season, images take about 8-10 weeks to process.
What payment is accepted?
I accept credit cards, PayPal, e-mail transfers and cash. Once you receive your invoice, payment is super easy to complete online. A non-refundable $500 retainer fee is required upon booking a wedding and a $50 retainer applies to portrait sessions.
more questions? check out these faq's as well. if you still don't have your answer feel free to reach out!
Fill out the form on my contact page and I'll walk you through the process!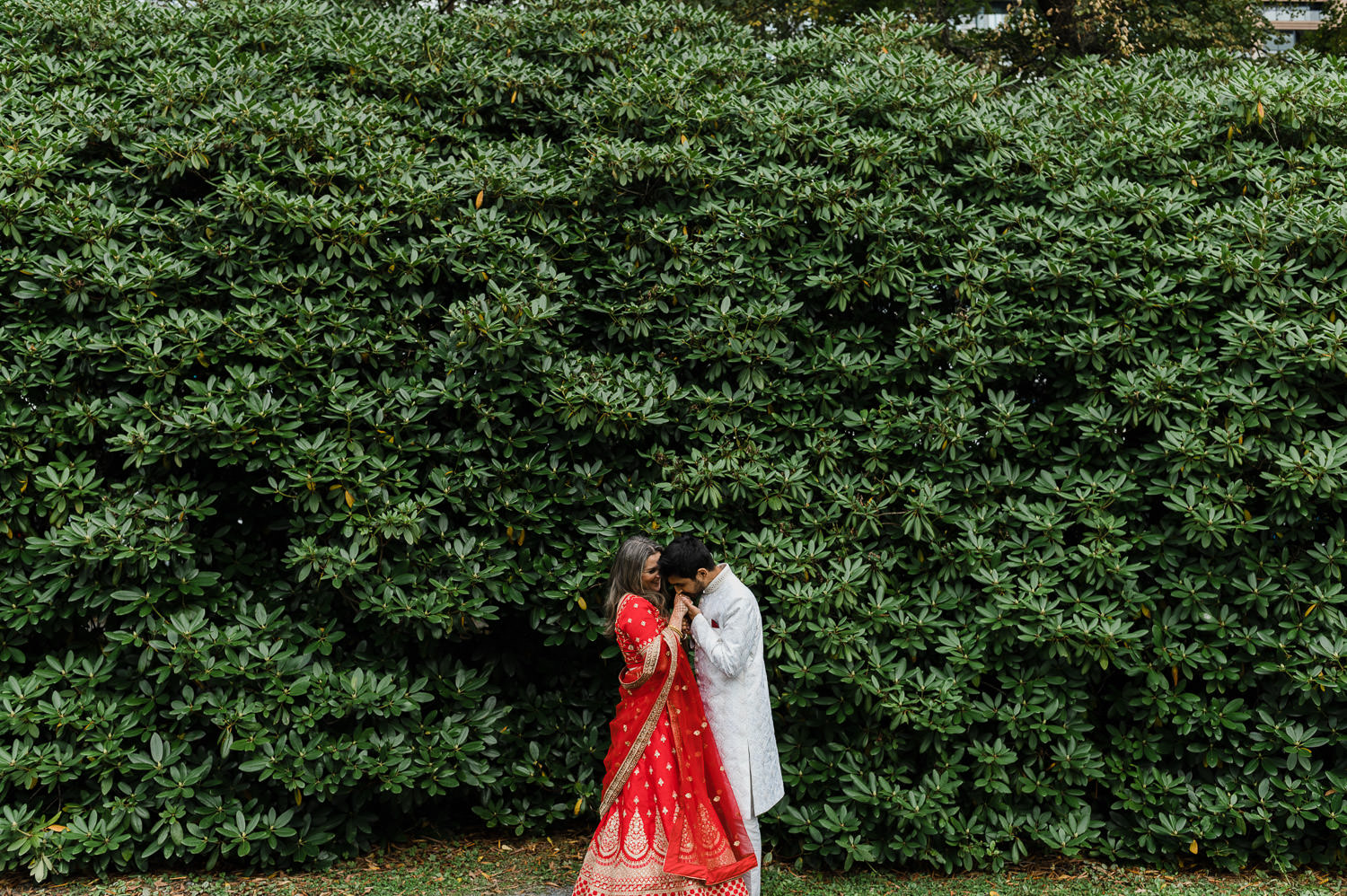 check out some of these links to get more info about working with me
nova scotia wedding photographer