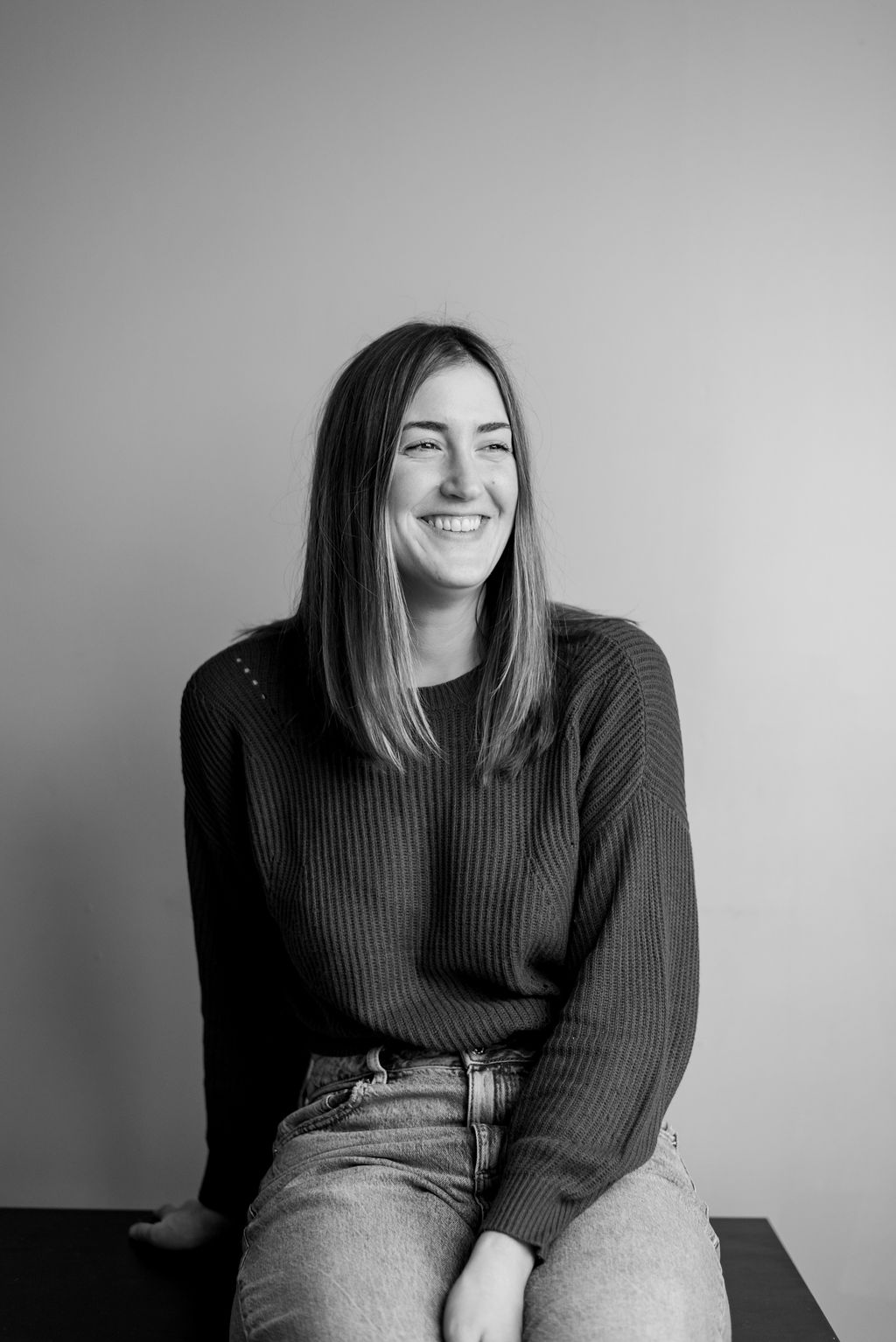 Halifax Photographer
Serving Nova Scotia & Prince Edward Island
I have the habit of following my intuition. When I started at NSCAD in 2007, I had no idea where art would take me. But it felt like the right place to be.
Photographing weddings, even early on, felt the same way. It felt right. I'm a very patient, easy-going person. I laugh a lot. I bring a gentle, can-do personality to every wedding I have the opportunity to capture and, in my experience, it's been the right approach for the couples and my career.
Those that know me well would describe me as s

hy at times, a little weird, kind of zany, very organized, and a definitely a workaholic.
Rachael was absolutely lovely to work with! She made me feel very comfortable and relaxed and she made me laugh when I had no idea how to make myself laugh and smile naturally. I would love to work with her again and plan to for future photos!