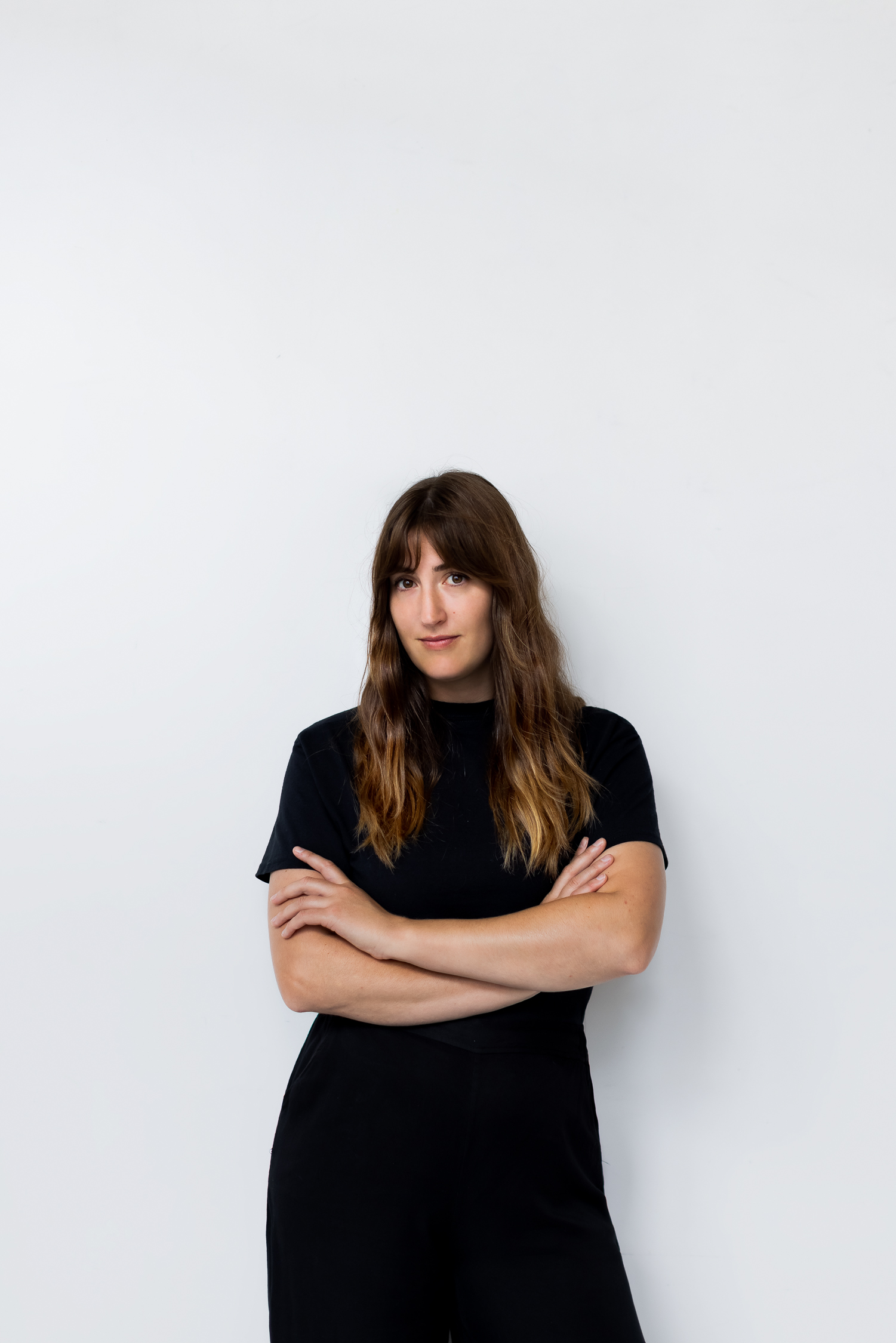 Halifax Photographer
based in Nova Scotia, serving the east coast
I've been photographing weddings for over a decade. Feels a bit unreal to say that(!) but of all the changes life threw at me during those years, wedding photography has been my one constant. It's a wonderfully interesting career that allows me to experience beautifully sincere moments and the intricacies of human connection.
I'm fairly introverted and am often described as quiet, thoughtful, quirky and to the point. Introversion aside, I have always enjoyed the way photography brings new people into my life.
Nostalgia

•

Golden hour

•

My first dog, RIP Casey, you were the absolute best

•

my second dog (molly!)

•

Sister hangouts

•

Writing things down before I forget

•

Quality time with my favourite people

•

Bonfires

•

The little things in life

•

Alone time

•

live music

•

unrepeatable moments captured on camera

•

The river and lake from my childhood memories

• creating playlists
I strive to create an organized, helpful and professional experience for everyone while keeping things personal, fun and relaxed.
Maybe you love the camera, maybe you hate it. Either way, my gentle, easy-going approach prioritizes your comfort throughout the process so we get the best results.
I encourage you to be your true self. Meeting with clients for coffee, drinks or dinner helps tremendously to build a relationship along the way.
Your photos should carry the same magic whether you look at them today or 10 years from now. I avoid using trendy presets without correct colour balances or skin tones to create images with longevity and authenticity.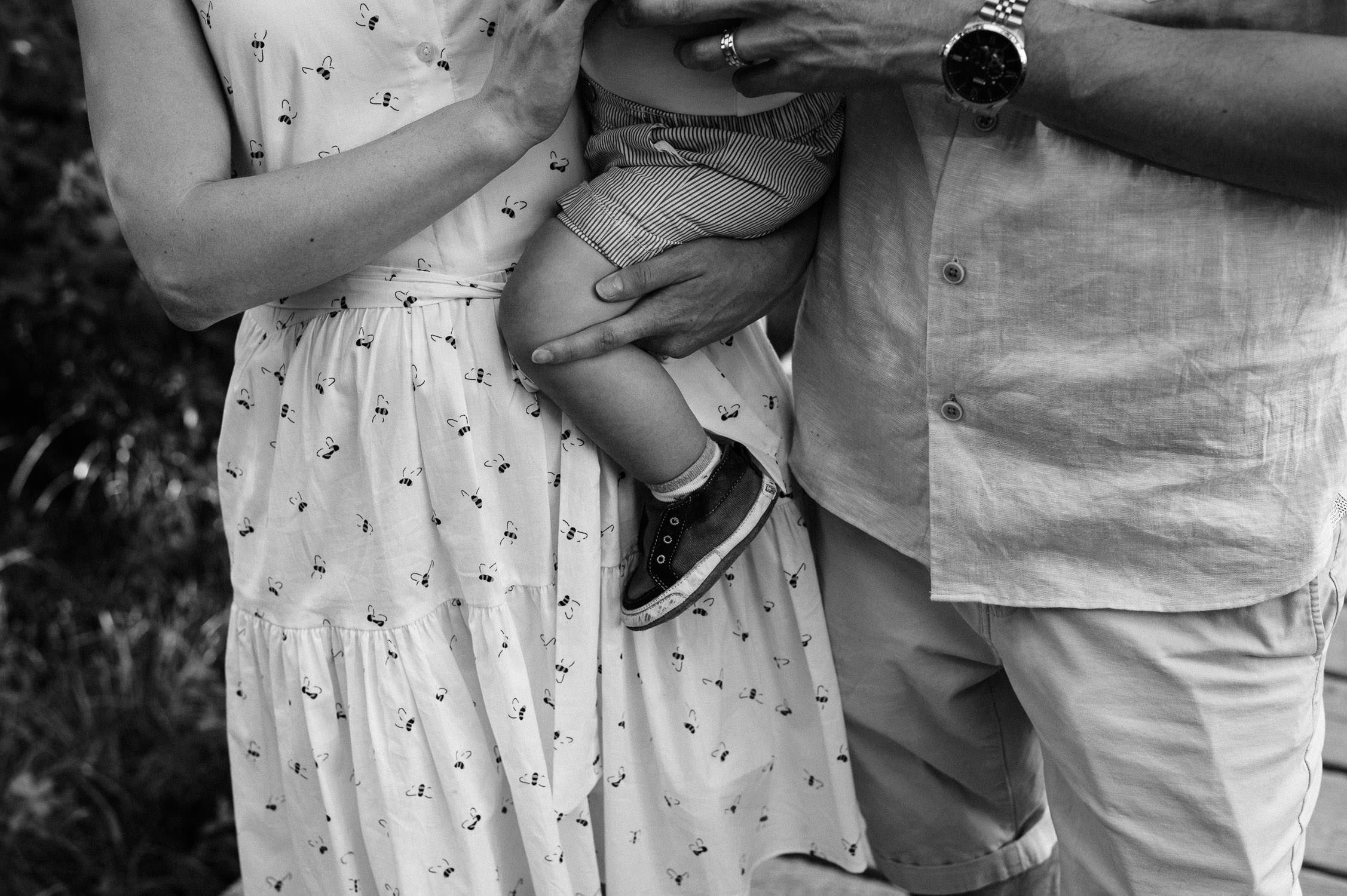 You deserve images that look and feel the way a moment felt.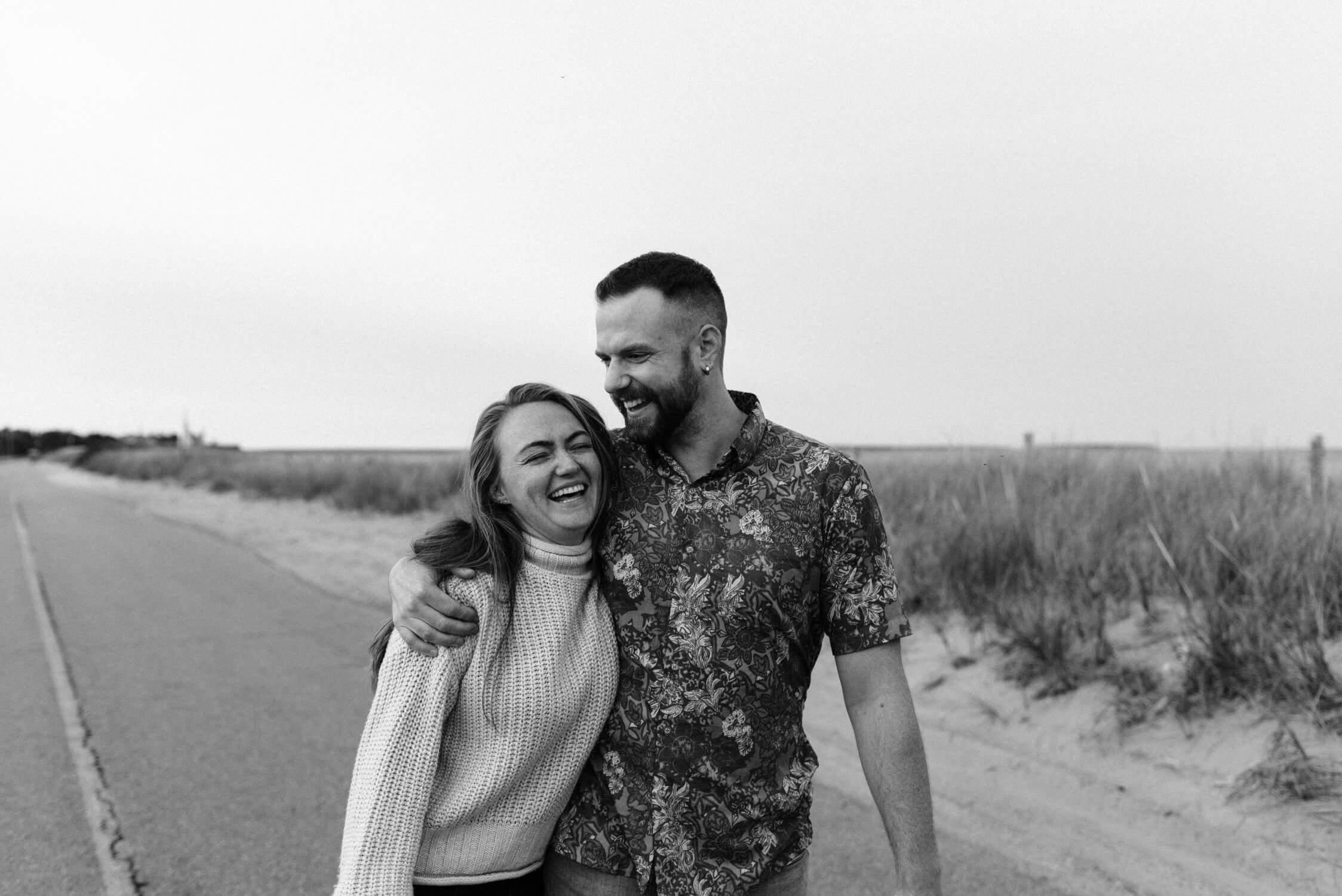 You're meant to live the experience, not get distracted by photos and poses. That's why I take a low-key, fun, relaxed approach. I am most comfortable and creative when I'm photographing people fully enjoying their day.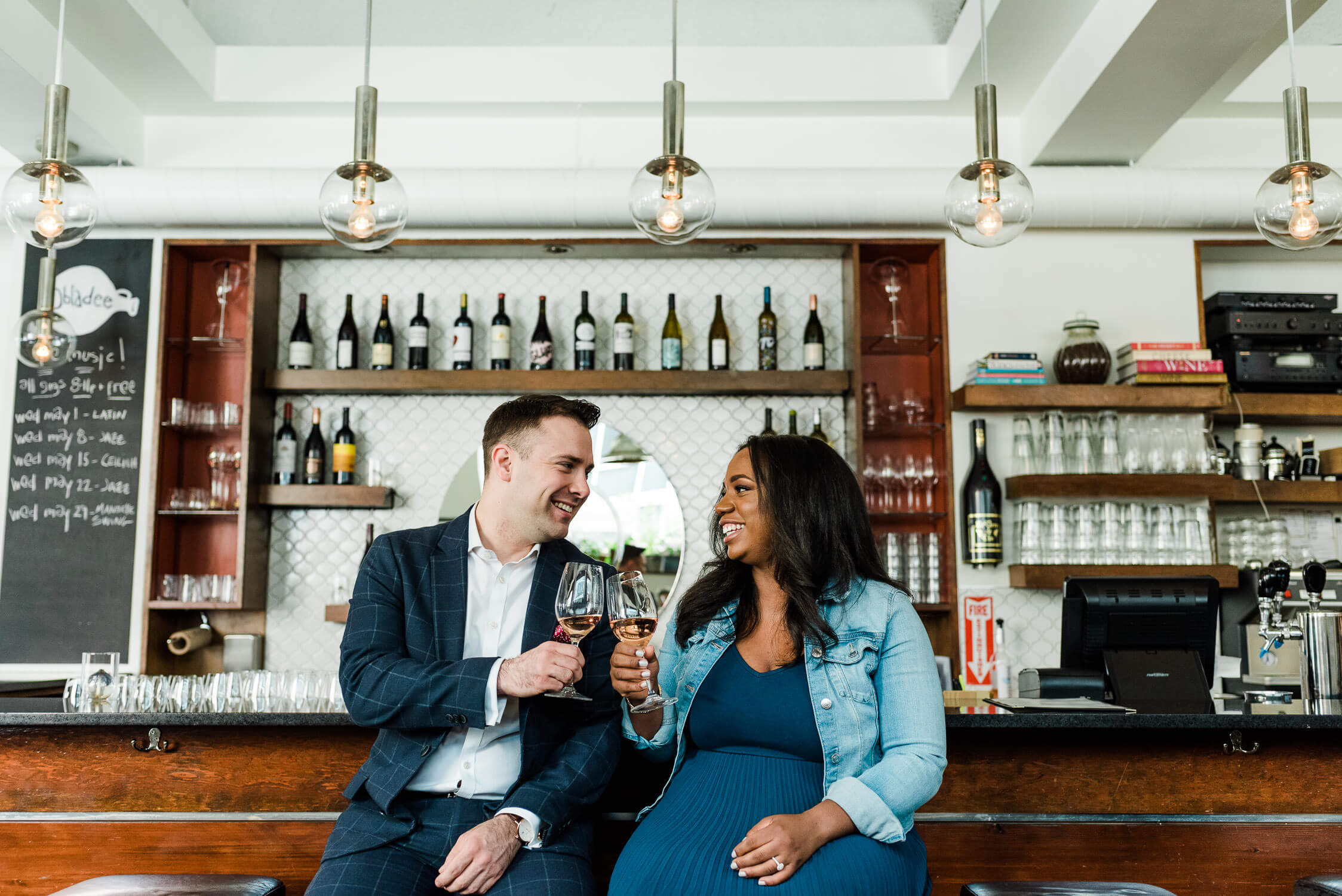 Rachael was absolutely lovely to work with! She made me feel very comfortable and relaxed and she made me laugh when I had no idea how to make myself laugh and smile naturally. I would love to work with her again and plan to for future photos!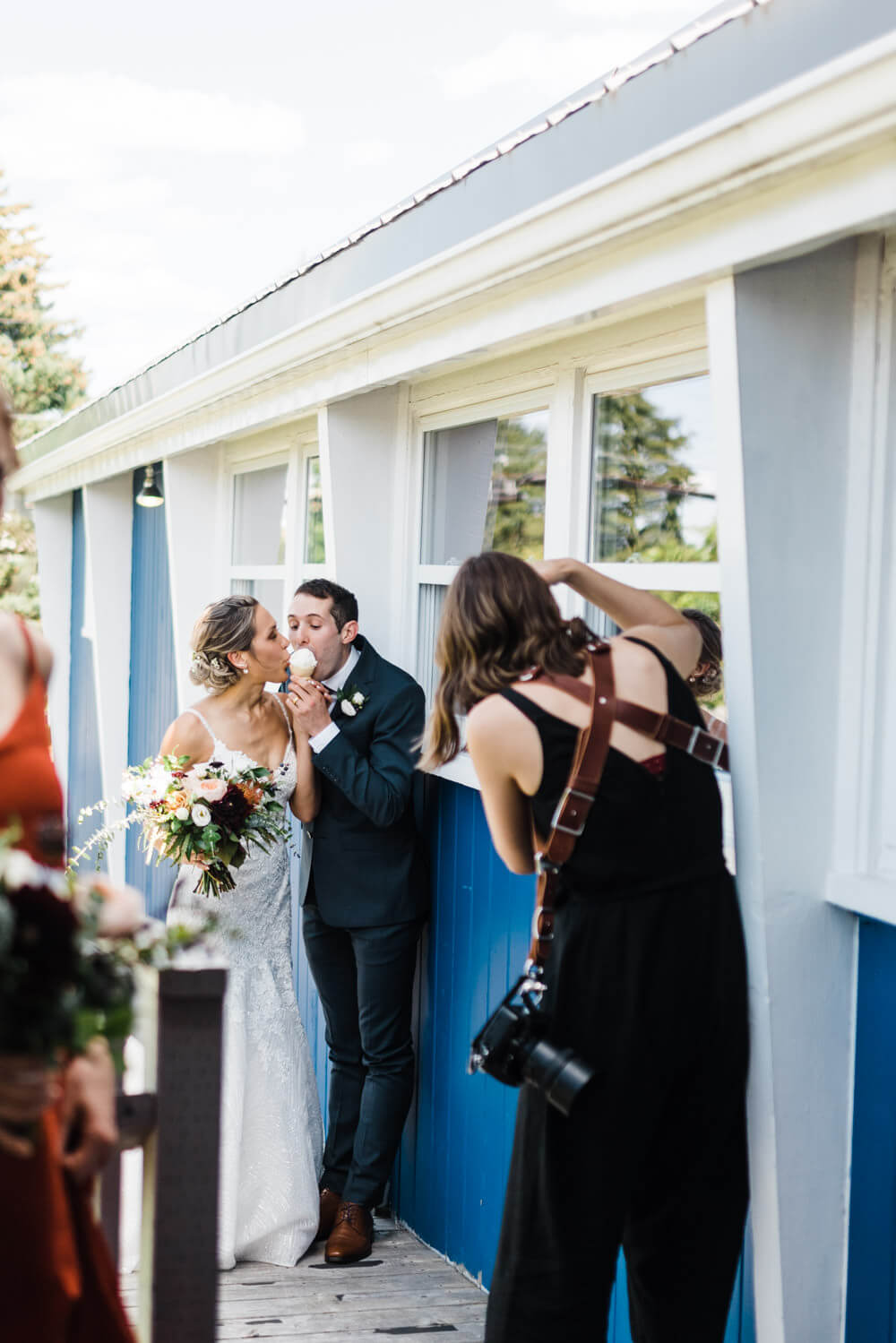 halifax photographer Featured on: