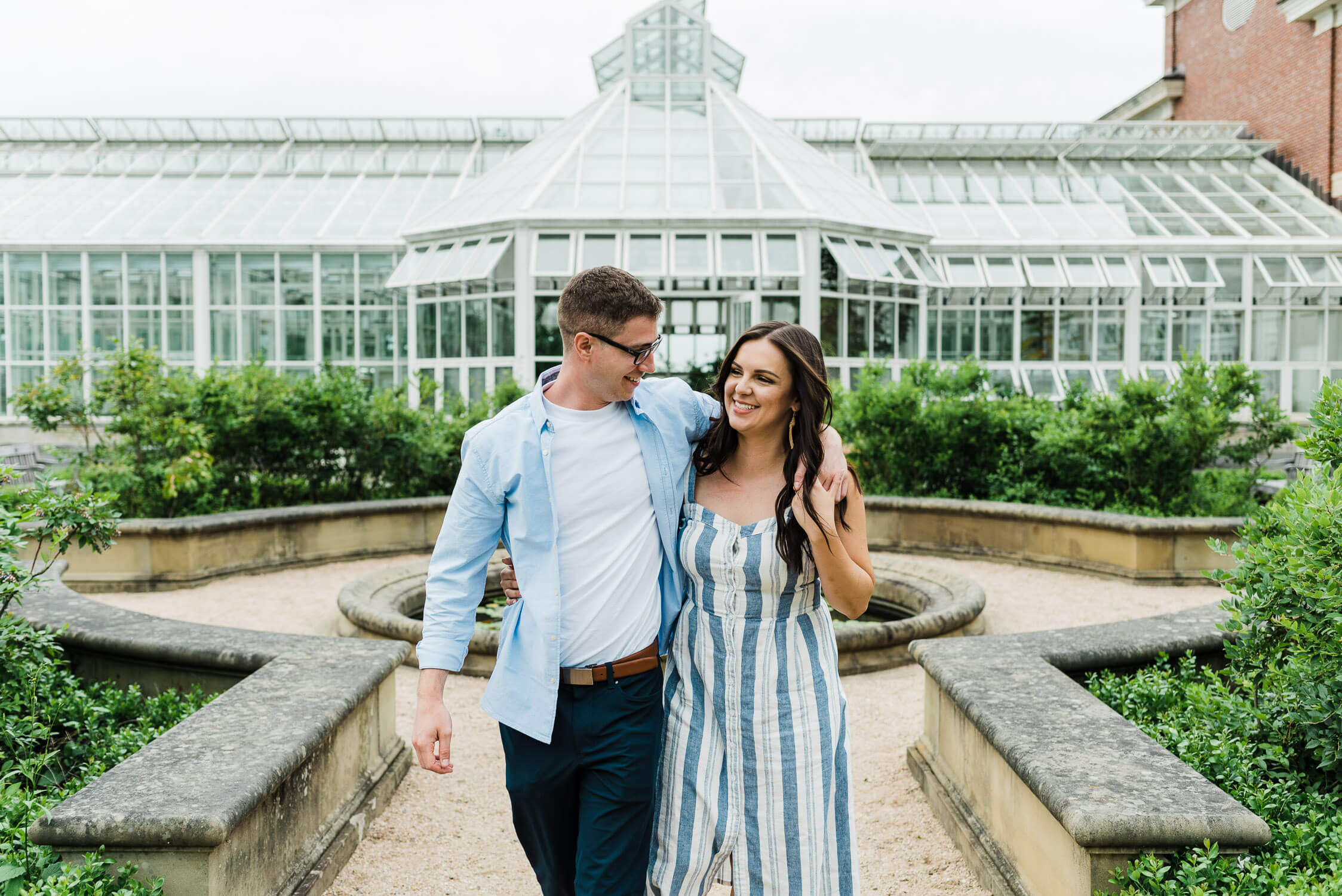 Harriet Irving Gardens Engagement Session
I first met Sandra and Andrew in the summer of 2019 for their engagement session. I'm sharing this session a few years later so I don't remember the evening super well but I do have one really great memory from that night. The three of us had a lot of fun throughout the shoot. It felt like we were friends just hanging out being goofs. As I packed up my car to head home I thought, "Man, wish this session wasn't over yet!" And just as I was thinking this, Sandra and Andrew, who were already on their way out, slowed down as they drove by and said, "Hey we're thinking of checking out Church Brewing, want to join us?"
It was an obvious yes that has led to a great friendship with these two.