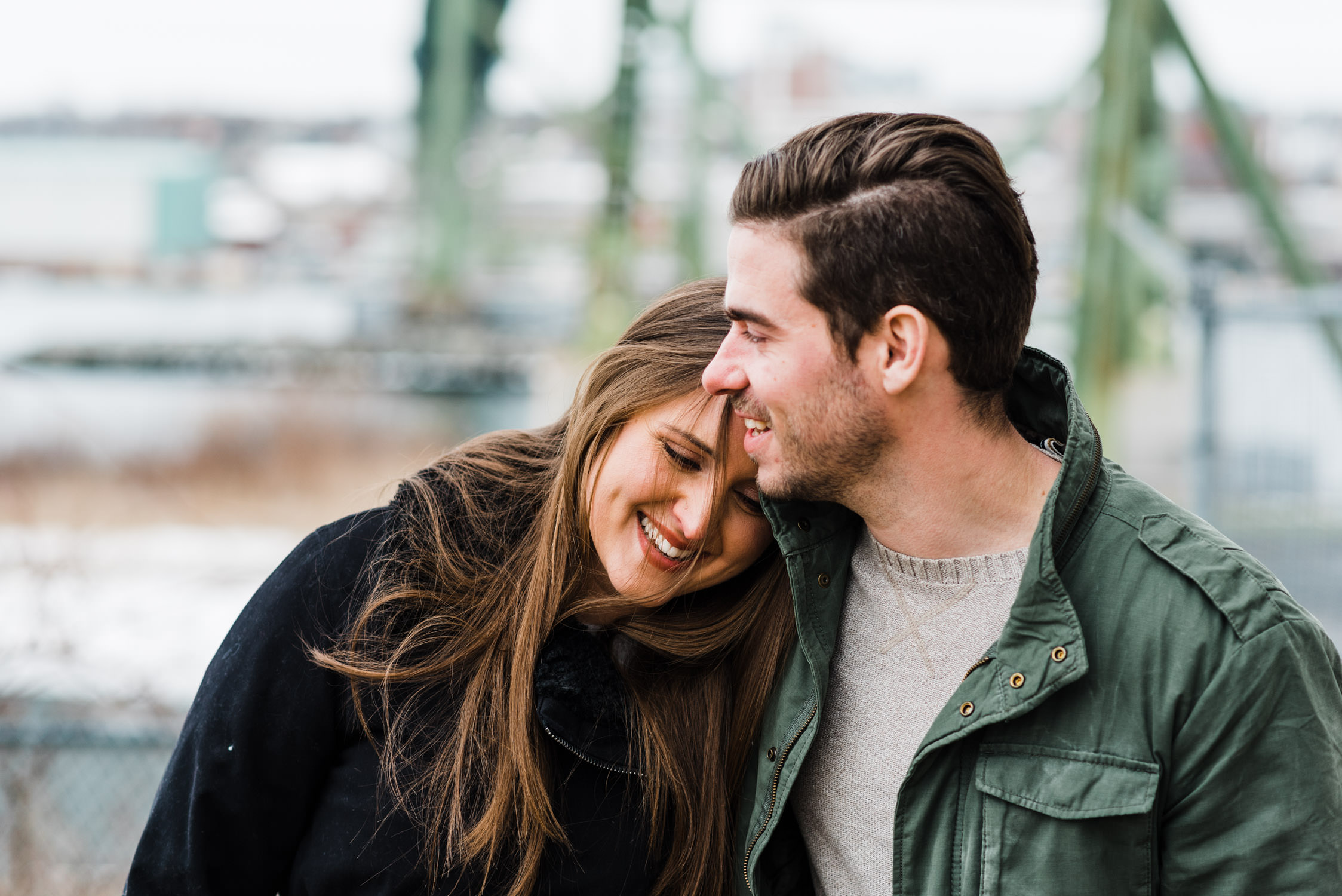 resources | tips & advice
6 Reasons Engagement Sessions Are Worth It
A lot of couples — especially those who might feel a little camera shy — ask me if they really need to do an engagement session before their big day. My answer is always the same: An engagement shoot is absolutely a good idea. Whether it's included in your package or you're considering it as an add-on, they're well worth it. Not only is it a chill, relaxed way to spend time as a couple (without the timelines, schedule, family members, or pressure that can come on the wedding day itself), there are other practical reasons to make time for it too.
Here are a few reasons to book an engagement session with your photographer: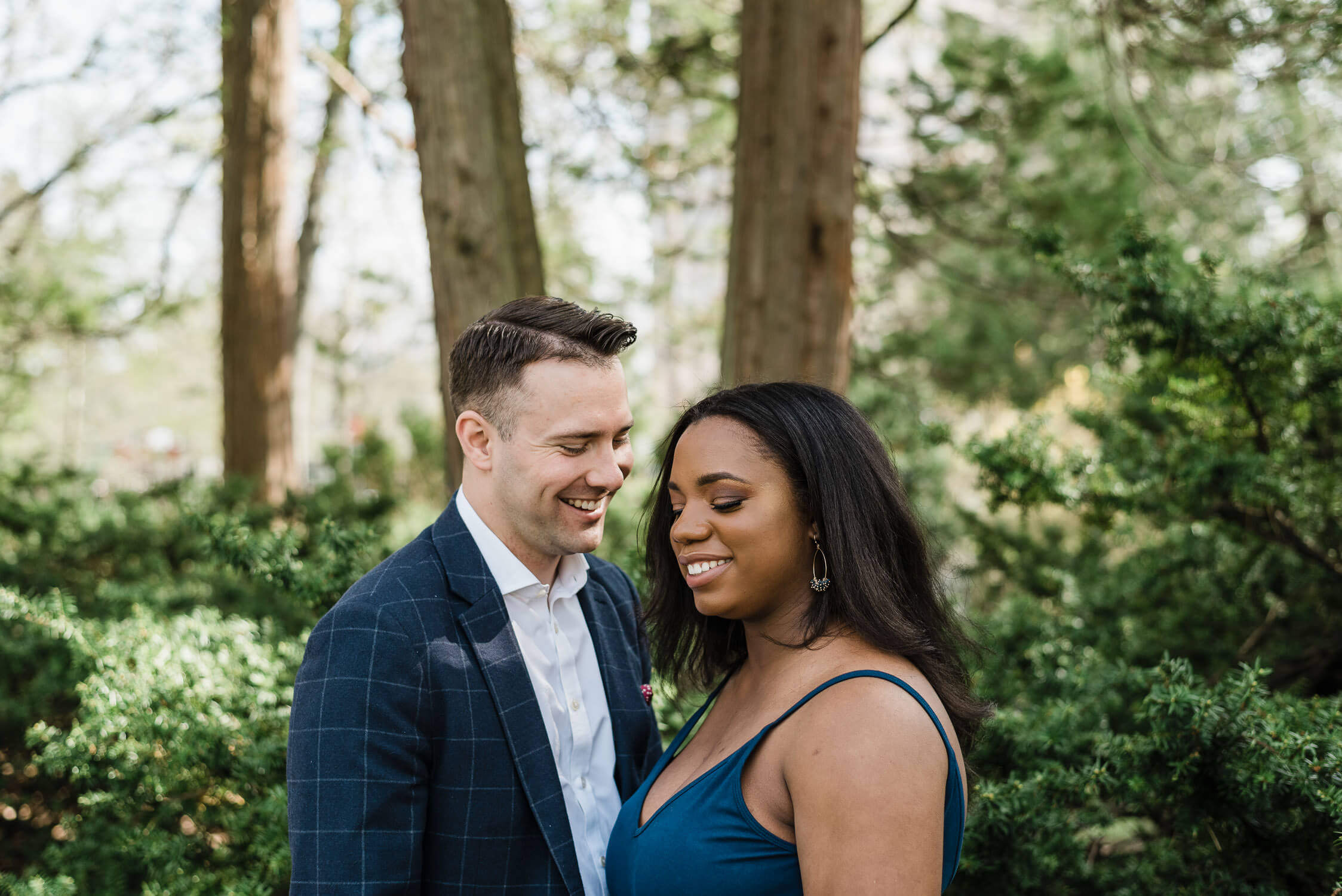 You'll get used to being in the hot seat.
A lot of couples get nervous about spending an hour in front of a camera, and yes, the first 15 minutes might feel a little awkward. But an engagement shoot helps to work out any anxiety about being photographed before your wedding day. It'll be easier to relax, have fun, and laugh your way through the shoot when it's not the wedding day. In fact, most people tell me that they enjoyed it more than they thought and so it helps reduce their pre-wedding jitters too.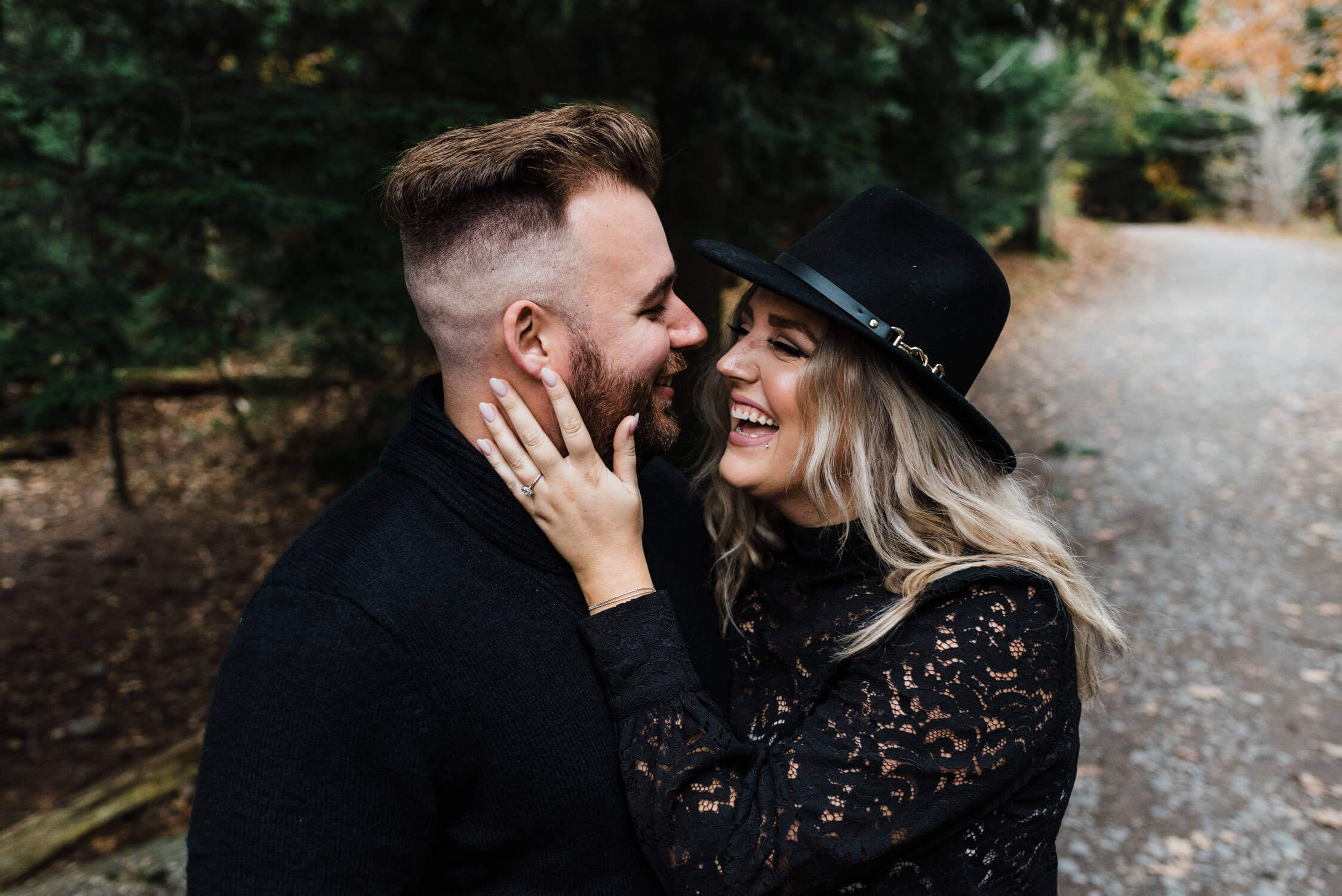 You'll get to know your photographer better.
Spending time with your photographer will create a deeper, more personal connection between you. Your photographer is creating all the visual memories of your day and it's important to trust the person on the other side of the camera, so you'll feel relaxed and confident at your wedding. An engagement shoot is a great place to start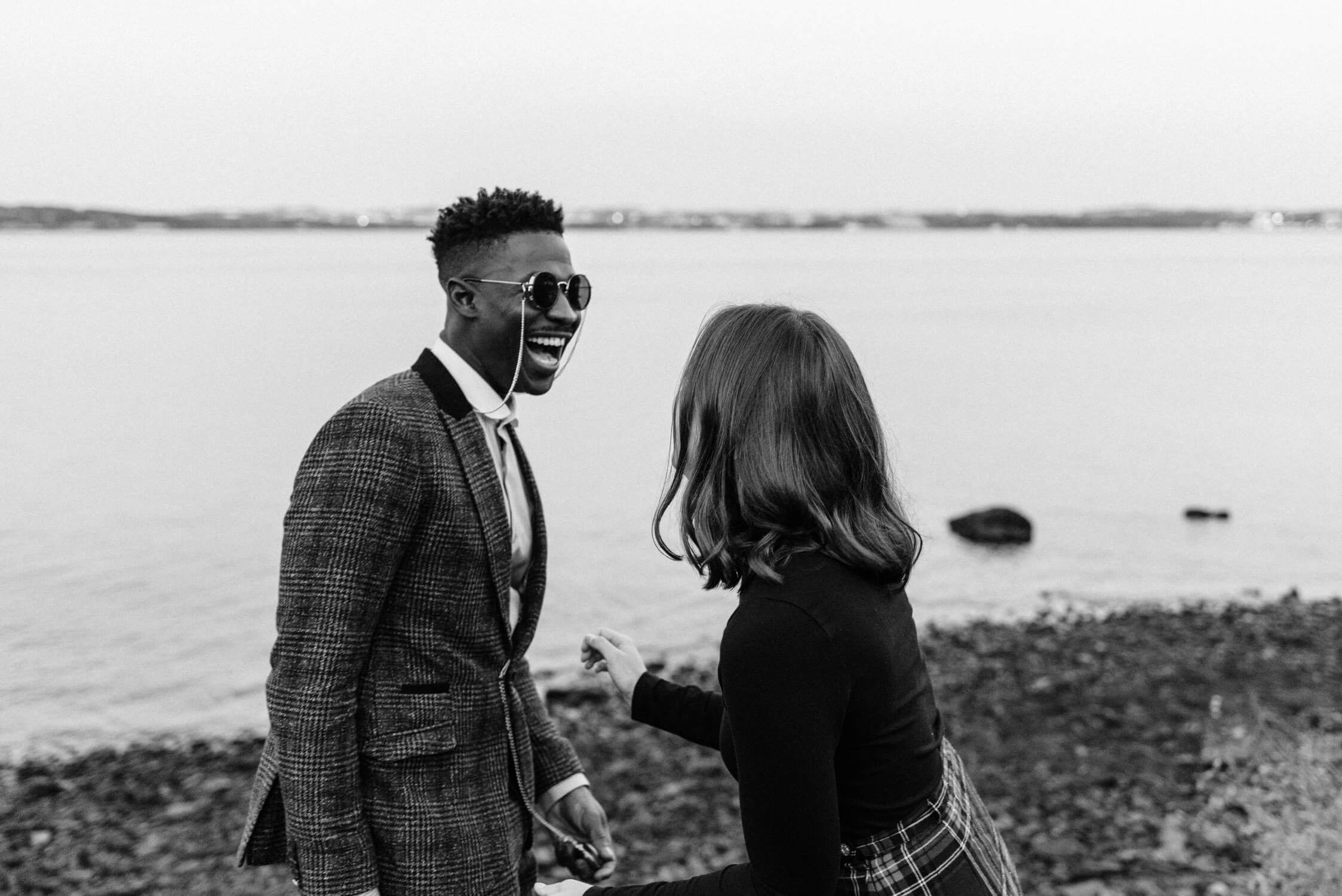 You'll learn what you like (and what you don't).
I like to tell couples to treat an engagement shoot as a test-run for the wedding. Together, we can figure out what types of shots, angles and poses you like best and what you envision for your wedding photos. You'll be able to discuss with me what you liked and didn't like, so we'll be on the same page for the wedding and you'll get the kind of memories you'll cherish.
You'll find more uses for the photos than you expect.
Engagement photos can help you a lot in the planning and prep for your wedding. You can use these photos for your wedding website, save the date cards, invitations, announcements, social posts, guestbook, and as display at your ceremony or reception. They always come in handy.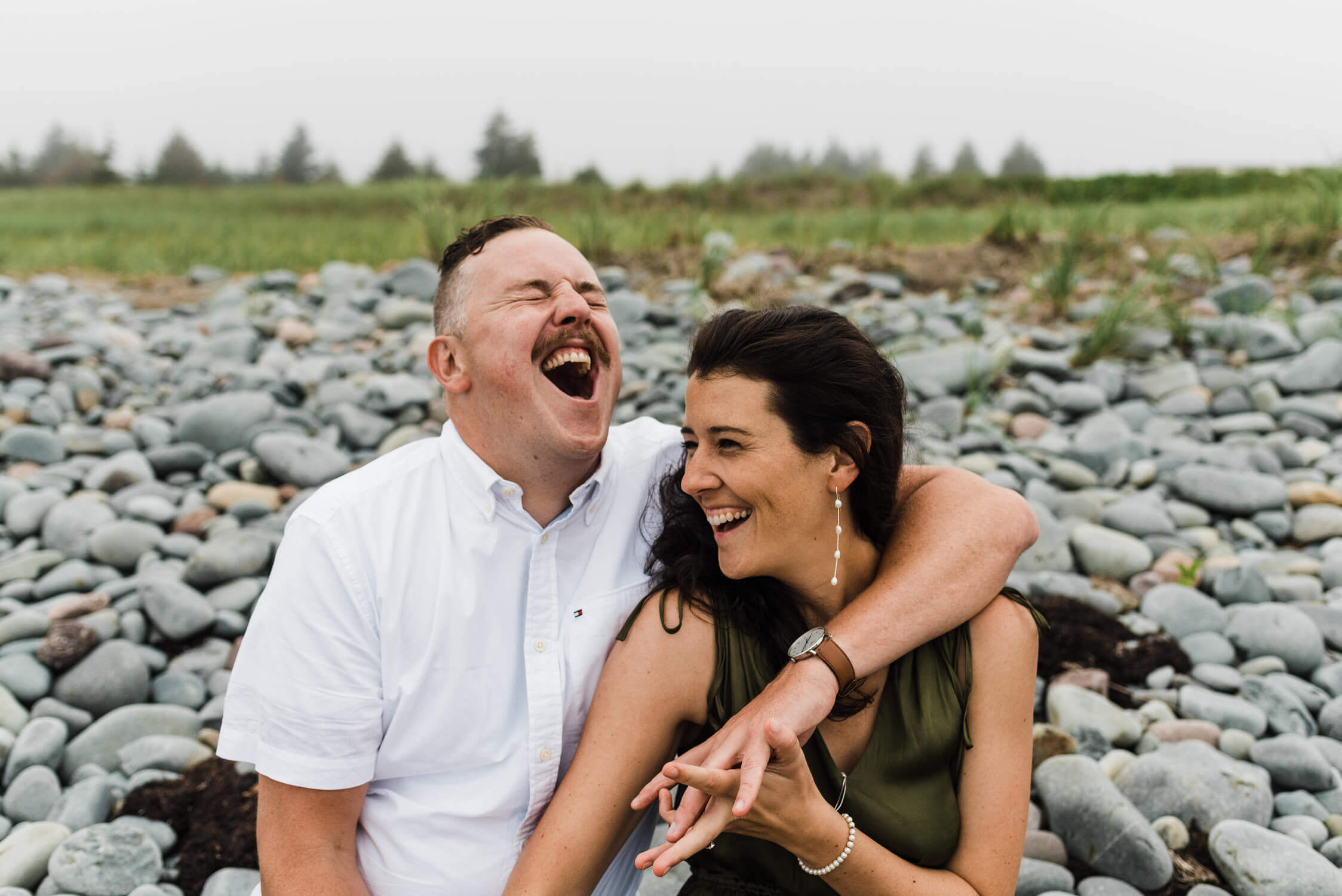 You'll be able to test-run more than just your photos.
An engagement shoot can be a great opportunity to test other ideas you might have about your wedding. You could do a make-up or hair trial run. You could see how different locations or backdrops might work. You could explore how different clothes or shapes might look on camera. There are lots of ways to use an engagement shoot to make sure the wedding day is exactly what you envision.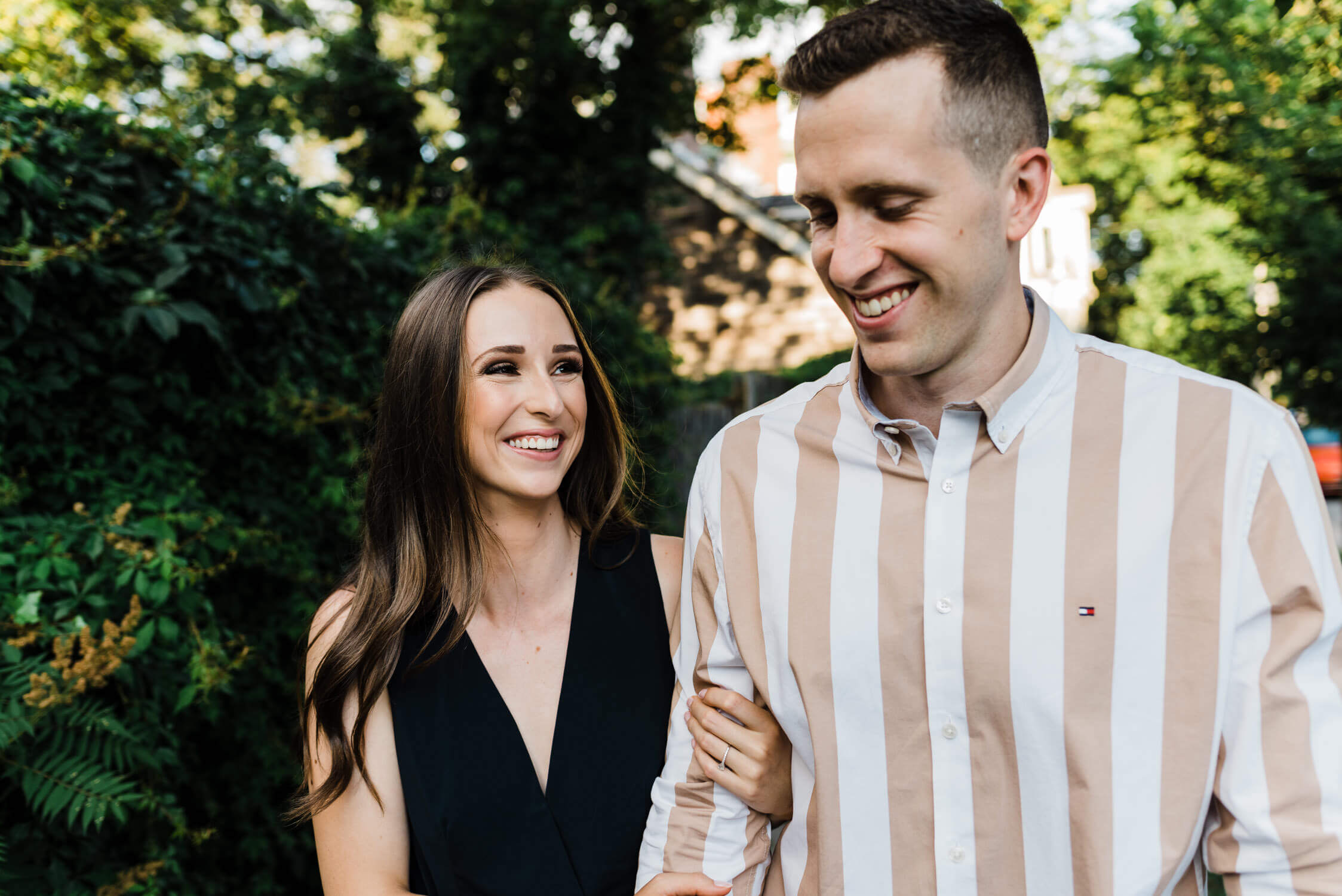 Last, but not least, these are your memories.
Planning a wedding involves a long to-do list and the engagement session can often feel like one more thing to check off that list. But it's a chance to dress up (or down, if you feel like it!), make a day of it, go on a date, and really celebrate your bad-ass selves and this awesome stage of your life!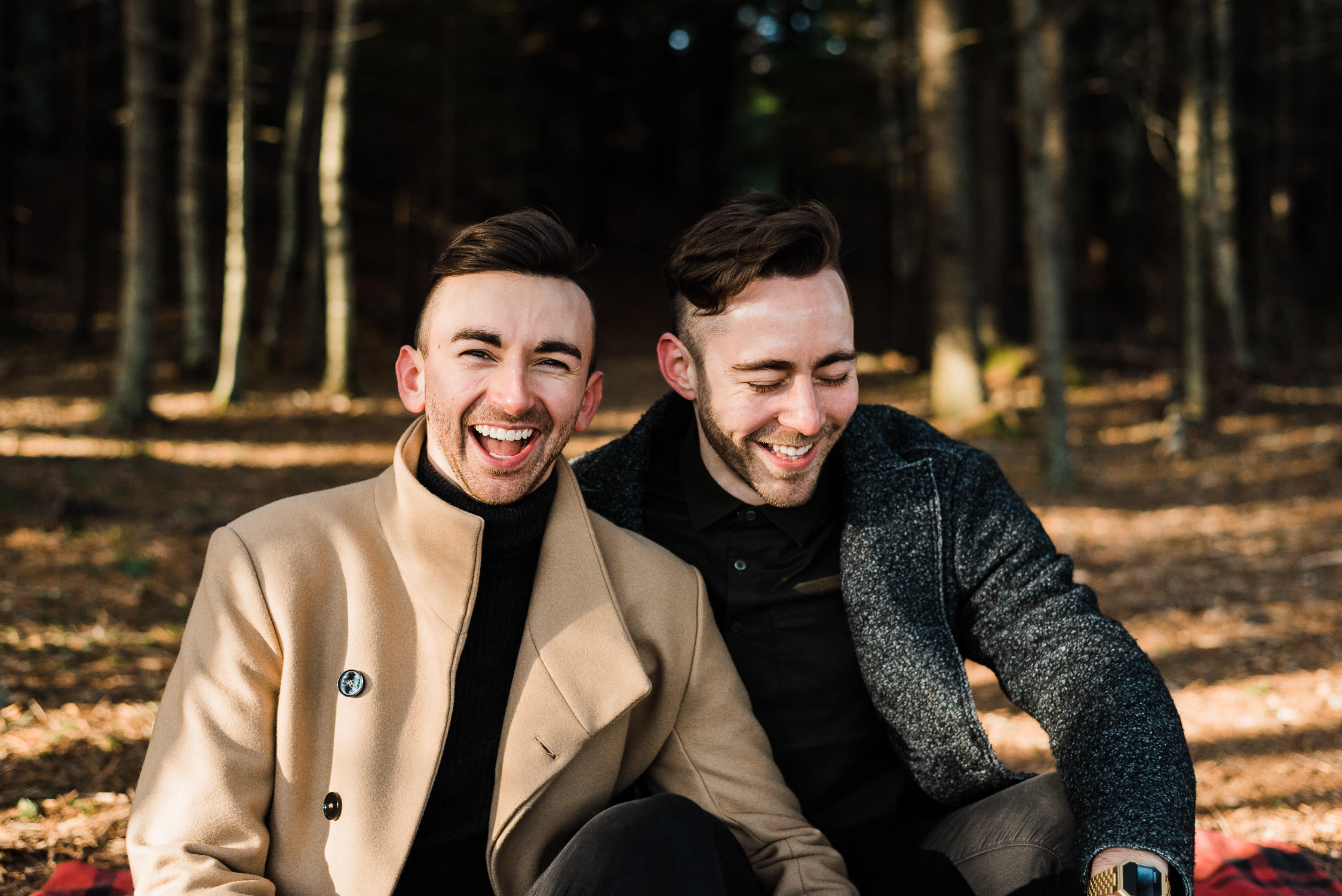 Check out the couples gallery or these featured engagement sessions to further help you plan for your shoot.