Kind words and lovely memories from past clients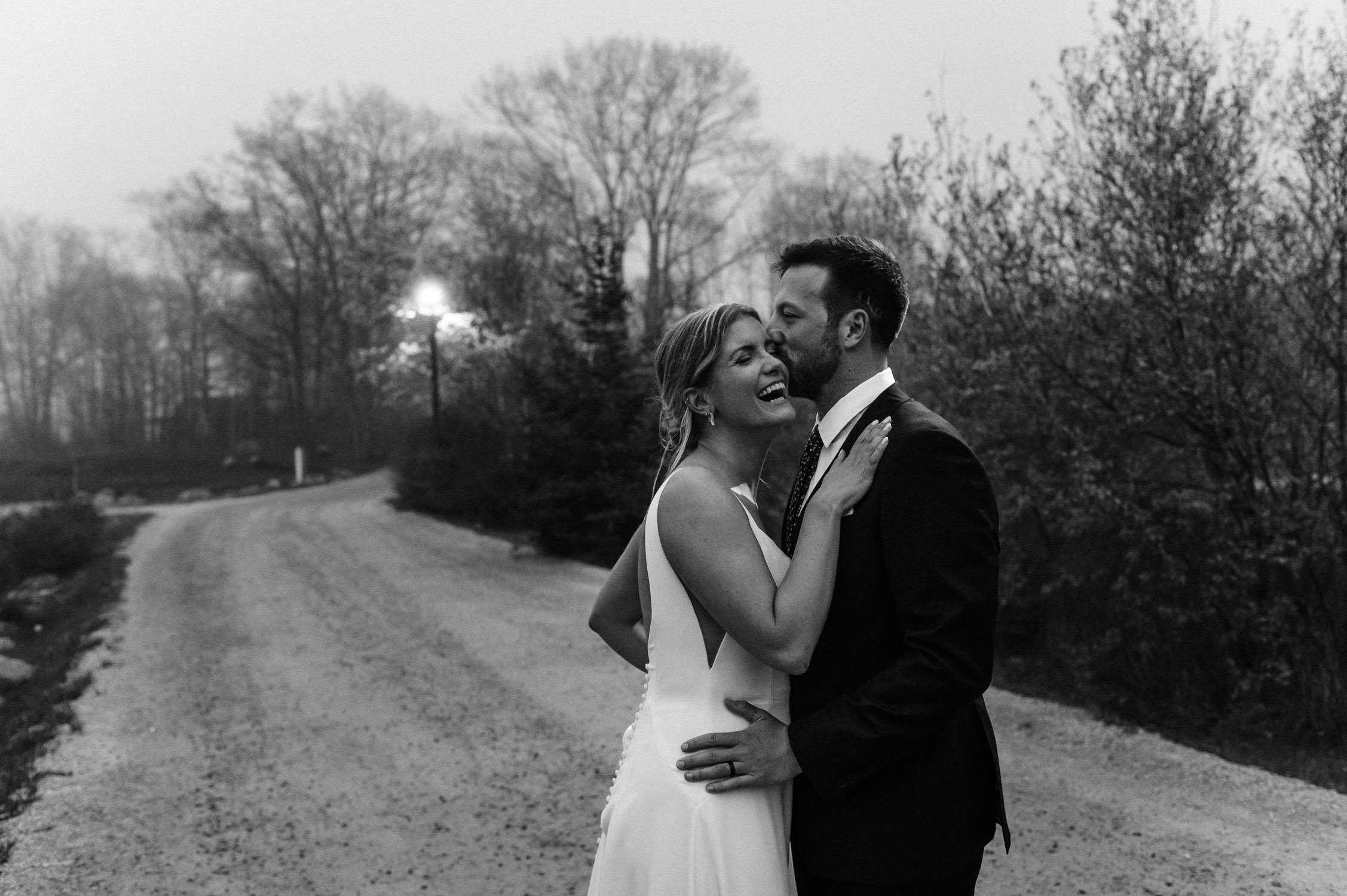 Rachael was a dream to work with. We were both nervous to be the centre of attention and about being in front of the camera but Rachael made us feel completely at ease and let us be ourselves. The pictures speak for themselves - they're high quality, candid, and perfectly captured every moment. Nothing but praise for her work!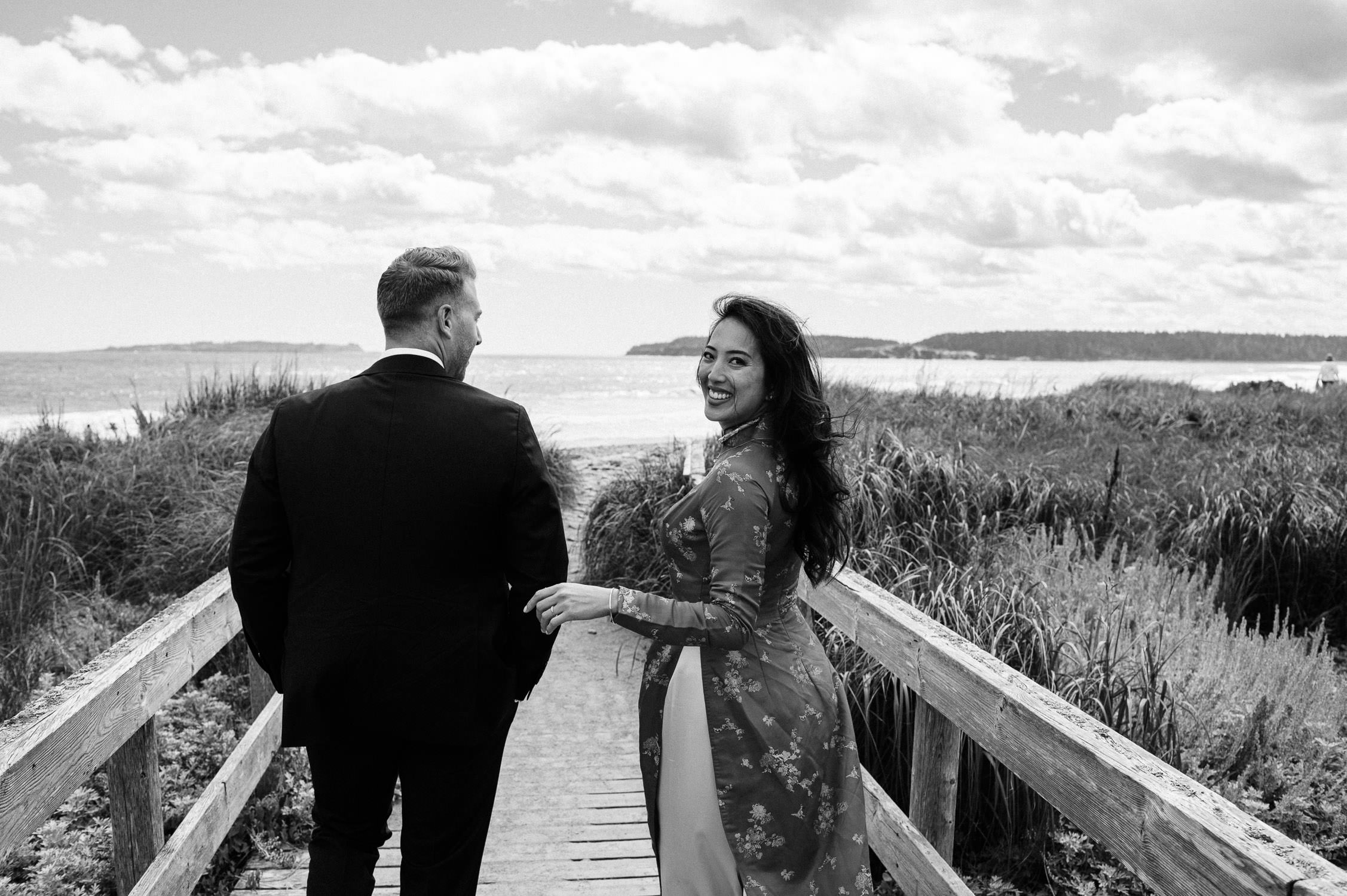 We had a really great experience. The pictures turned out really well - the result was above our already high expectations. We were worried that the pictures might not turn out well due to the complexity and intricacies of the setup and venue, but you did a fantastic job finding the right spot to take the photos from, and also working around the unexpected factors - like a surprising second photographer getting in the way, or a mid-ceremony migraine. It was also fantastic that you were able to help us plan the after-shoot location on the fly and still have everything turn out so great. We had a really great experience and would highly recommend you to anyone.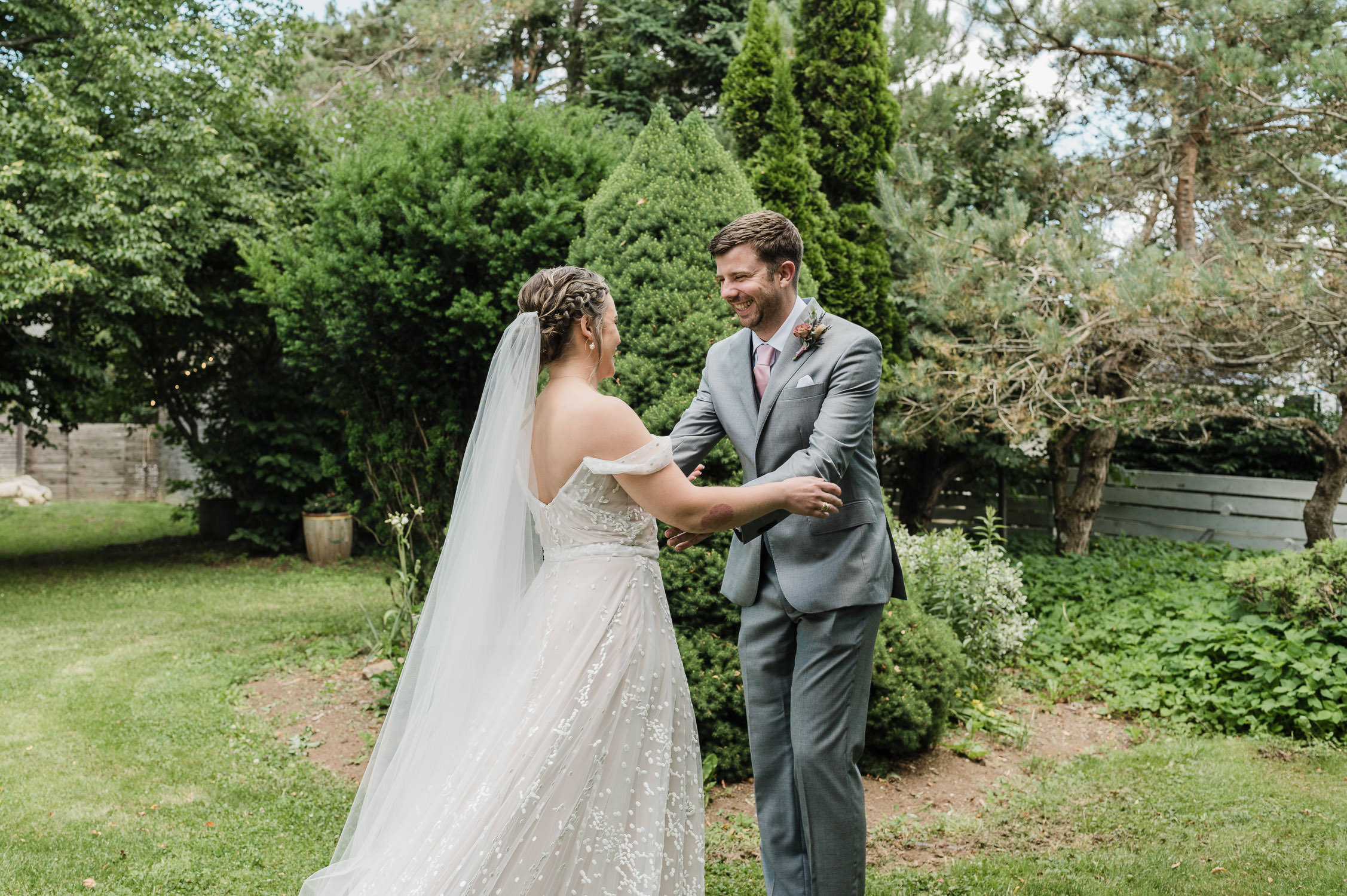 We had an excellent experience working with Rachael for our engagement and wedding photos! My husband and I are both a bit camera shy but Rachael and her partner/assistant Luke made the experience so fun and memorable. Our photos were all we could have dreamed of and more! On the wedding day Rachael and Luke captured all the important moments beautifully. I really enjoyed their style of hanging in the background to capture the candid moments, but also providing enough direction to get all the photos in quickly and efficiently so we could enjoy the day. We can't recommend them enough… such a joy to work with.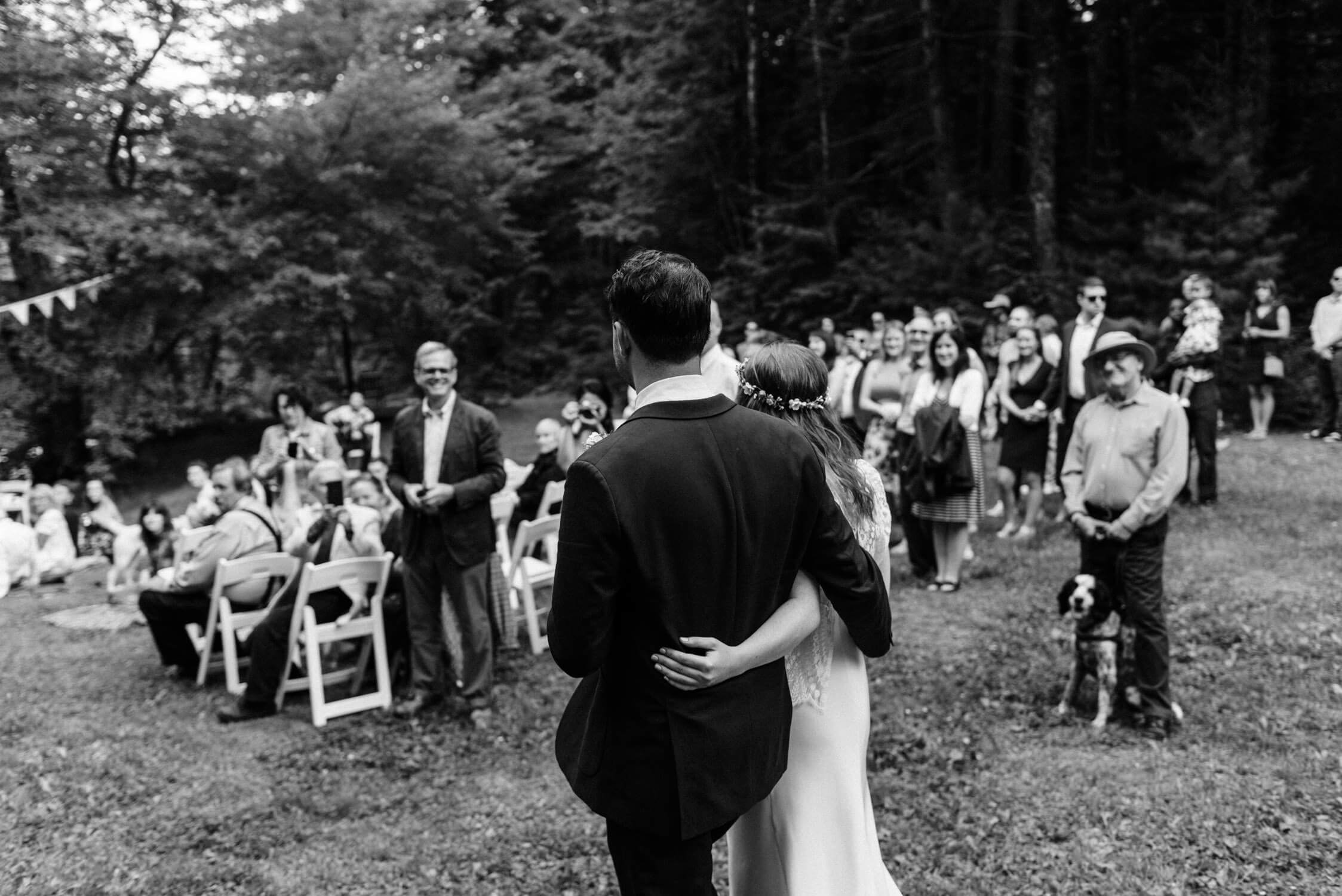 Kind words and lovely memories from past clients
We looked at so many photographers and we were just incredibly impressed by your intense colours and the composition of your photos. You did an amazing job in a short time and captured our day perfectly. We couldn't have been happier! We have gotten so many compliments on our photos and many guests commenting on how kind and unassuming you were! Thank you!!!
I usually do not enjoy having my picture taken, and was a little bit nervous, but Rachael was calm, and made us feel so comfortable. She really captured our love and happiness on our wedding day, and all of the pictures are beautiful! I can't stop flipping through them and smiling. She was professional, and was always quick to respond to emails and questions leading up to our wedding. We would recommend Rachael in a hearbeat!
Rachael was calm, and made us feel so comfortable.
Rachael, you were wonderful to work with! Since it rained so much on the day of our wedding and we didn't get to decorate the day before as we had planned, things were much more hectic than expected. We really appreciated your quiet presence and flexibility as the day went on. You did a great job of working with the situation and came up with some great ideas for handling the weather and still getting some fun couples photos outside! We're so pleased with how our photos turned out!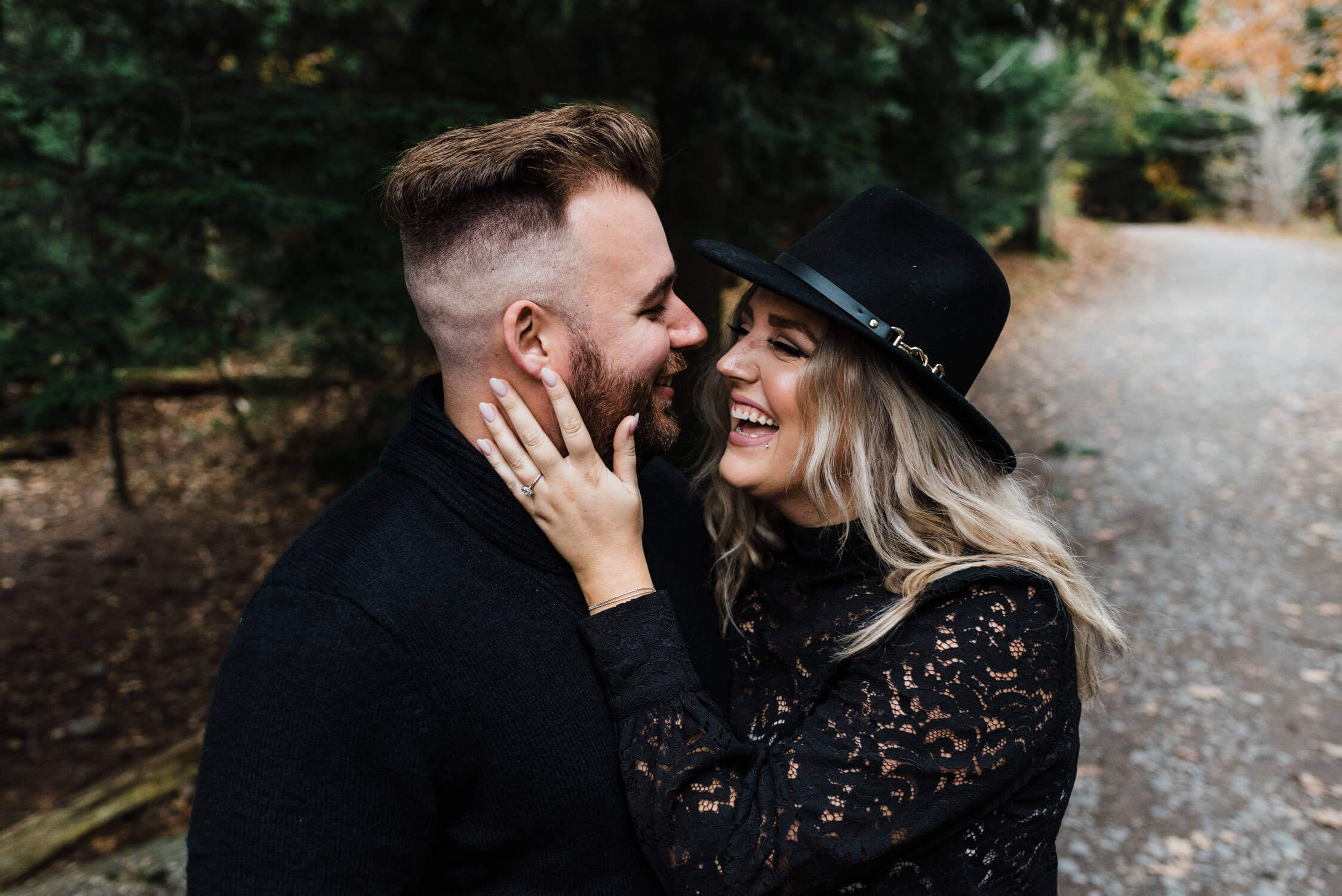 My fiancé and I found Rachael on Instagram and were instantly drawn to her photos. She is able to capture moments authentically, without making your photos feel forced or uncomfortable. The edits she does are natural; resulting in timeless, beautiful photos.
We spent the entire afternoon laughing, and would definitely recommend Rachael to other couples!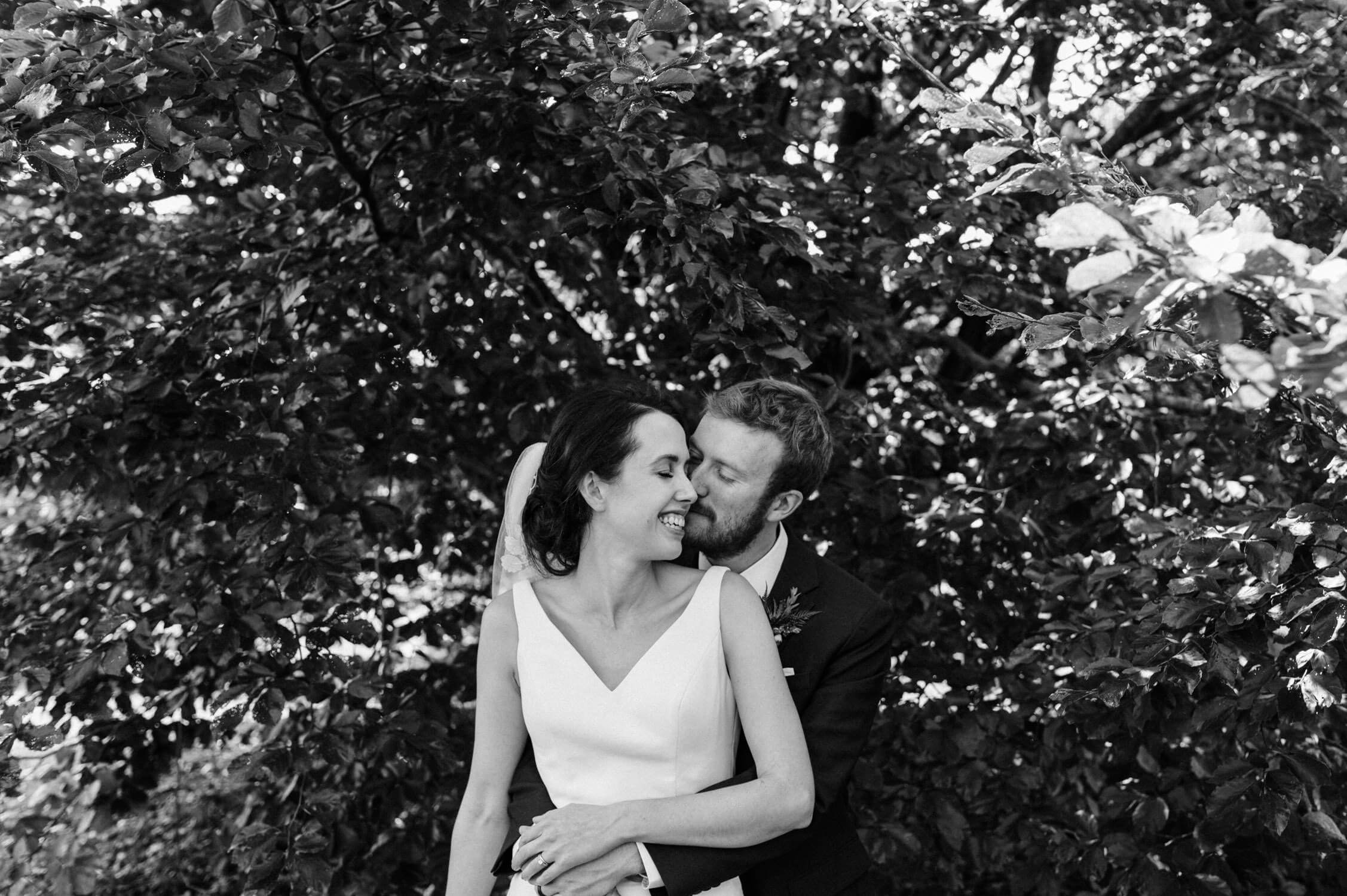 We are so happy with our decision to work with Rachael for our wedding photos! We were looking for someone with a relaxed style who could capture the day in a more candid way. She nailed it!
She's a skilled photographer and is super easy to work with - we'd recommend Rachael in a heartbeat!
Rachael, everything about the experience having you photograph our special day was second to none. From directing us on what to do (we aren't that comfortable in front of the camera) to capturing the day perfectly, every photo your took and provided to us was perfect. You were extremely understanding of us postponing our day due to COVID and were extremely accommodating. Your photos stood out to us when picking a photographer due to the quality and variety of moments you capture. As a couple who like to have a good time with friends and family you captured it all perfectly. The questionnaire prior to the wedding was extremely helpful. It made us also reflect on special moments for us that we would've wanted captured. And of course, you did perfectly.
As a couple who like to have a good time with friends and family you captured it all perfectly.
Sheldon and I did not have any prior experience being photographed or participating in formal photoshoots before meeting with Rachel for our engagement shoot. Rachel immediately made us feel at ease, and we had so much fun during our relaxing walk on the beach. We were a bit nervous before the shoot but Rachel made us feel confident and comfortable.
On our wedding day, Rachel arrived early and brought a light, calming energy to our excited, flustered group. I never felt rushed or panicked- Rachel put as at ease once again and made us feel special as she captured our wedding pictures.
Rachael and Luke showed up on the wedding day very professional and ready to jump in on all the action. They were like flies on the wall catching every special moment in such a beautiful way. Having a COVID wedding meant we couldn't have everyone we would have wanted to be there. When sending them these photos they all responded that they felt like they were there with us. Rachael did such a great job capturing all the laughs, tears, and candid shots. Rachael & Luke were such a big hit with all of our family and friends we didn't want them to leave at the end of the night! Such sweet and genuine people who everyone instantly felt so comfortable around. If you want beautifully candid , story telling photos you need to book Rachael and Luke!!
Loved how friendly Rachael and her assistant were! You spend a lot of time with your photographer on the day of your wedding so it's nice to spend it with great people! Rachael has a good eye for cool shots and clearly had scoped out our venue location beforehand to find good spots! We're so happy with our wedding pictures, they're better than we could have imagined!
They are absolutely stunning... thank you so much. Thanks for making us feel so comfortable and having a keen eye for the little details and moments. We had tears going looking through all of them as it truly did capture the emotion and happiness of our big day. I was extremely confident in my choice with booking you for our wedding, I knew your style suited us well but you really blew it our of the water. Amazing!!!
Words can't express how happy we are with the photos, you captured our day better than we could have imagined.
limted dates available for 2023
now booking 2024 weddings