Your experience with me will be personal and professional. As a wedding photographer for ten years, I know exactly what moments to look for throughout the day and offer plenty of wedding advice along the way, helping with timeline creation, vendor recommendations and more.
While capturing meaningful and emotional photographs is the heart of my approach, I'll be there to provide advice and direction as needed, ensuring you feel comfortable along the way.
More than just photography
Whether you're having a large celebration or an intimate elopement, coverage always includes the following: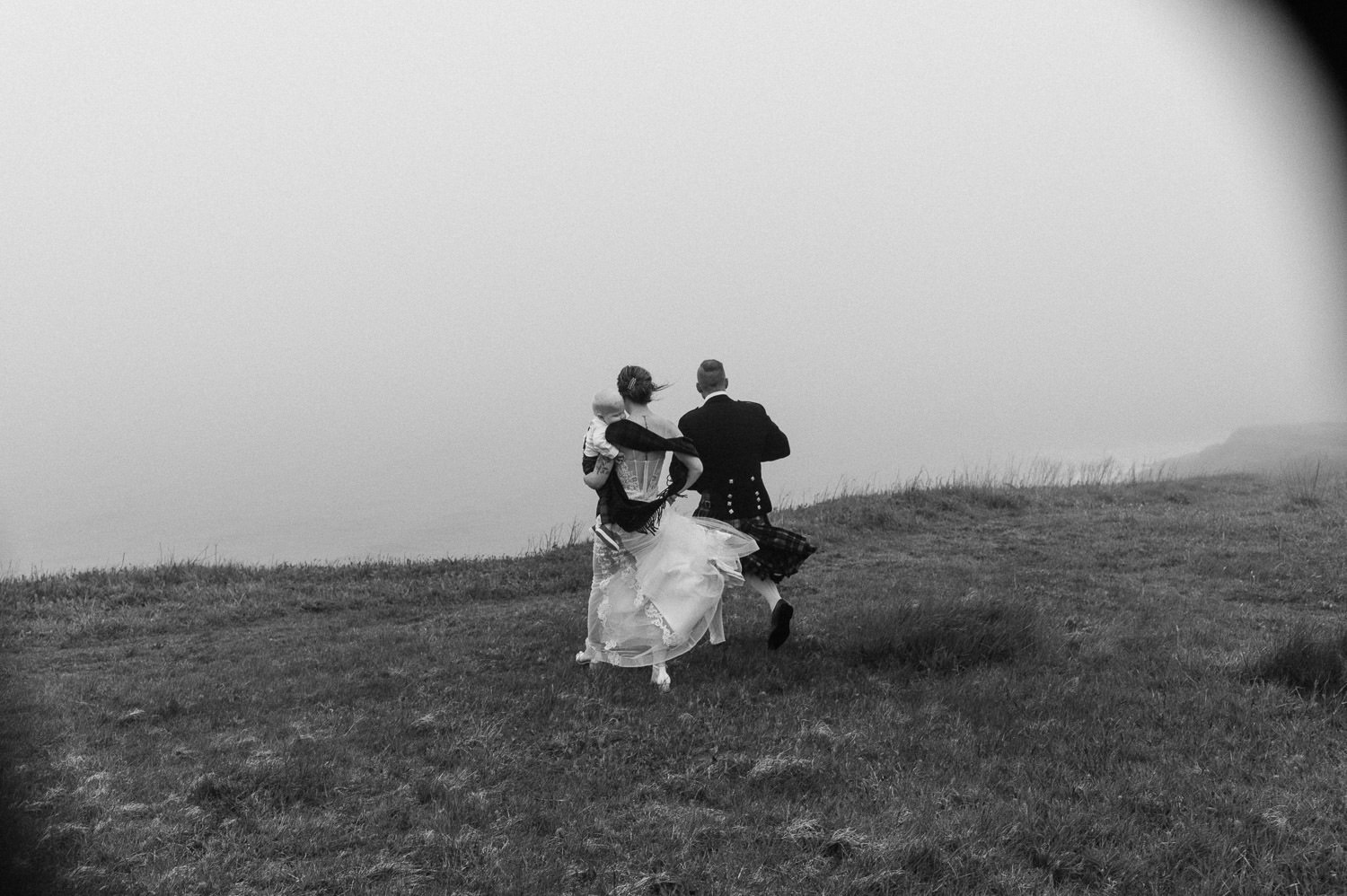 From full scale weddings to intimate alternatives, these collections are designed to cover the special moments before, during and after your wedding day with engagement sessions and heirloom quality albums. Timeline assistance is included, ensuring we make the most of our time together.
Perfect for courthouse ceremonies, beach elopements, and those not so traditional weddings that come together with little notice. This rate is available for coverage between 2-4 hours and is available when booking less than three months in advance.
$5000 - 8 hours
$4000 - 6 hours
all prices are subject to hst (15%)
$4700 - 8 hours
$3700 - 6 hours
Wedding day coverage and engagement session
$4500 - 8 hours
$3500 - 6 hours
Wedding day coverage only
$4200 - 8 hours
$3200 - 6 hours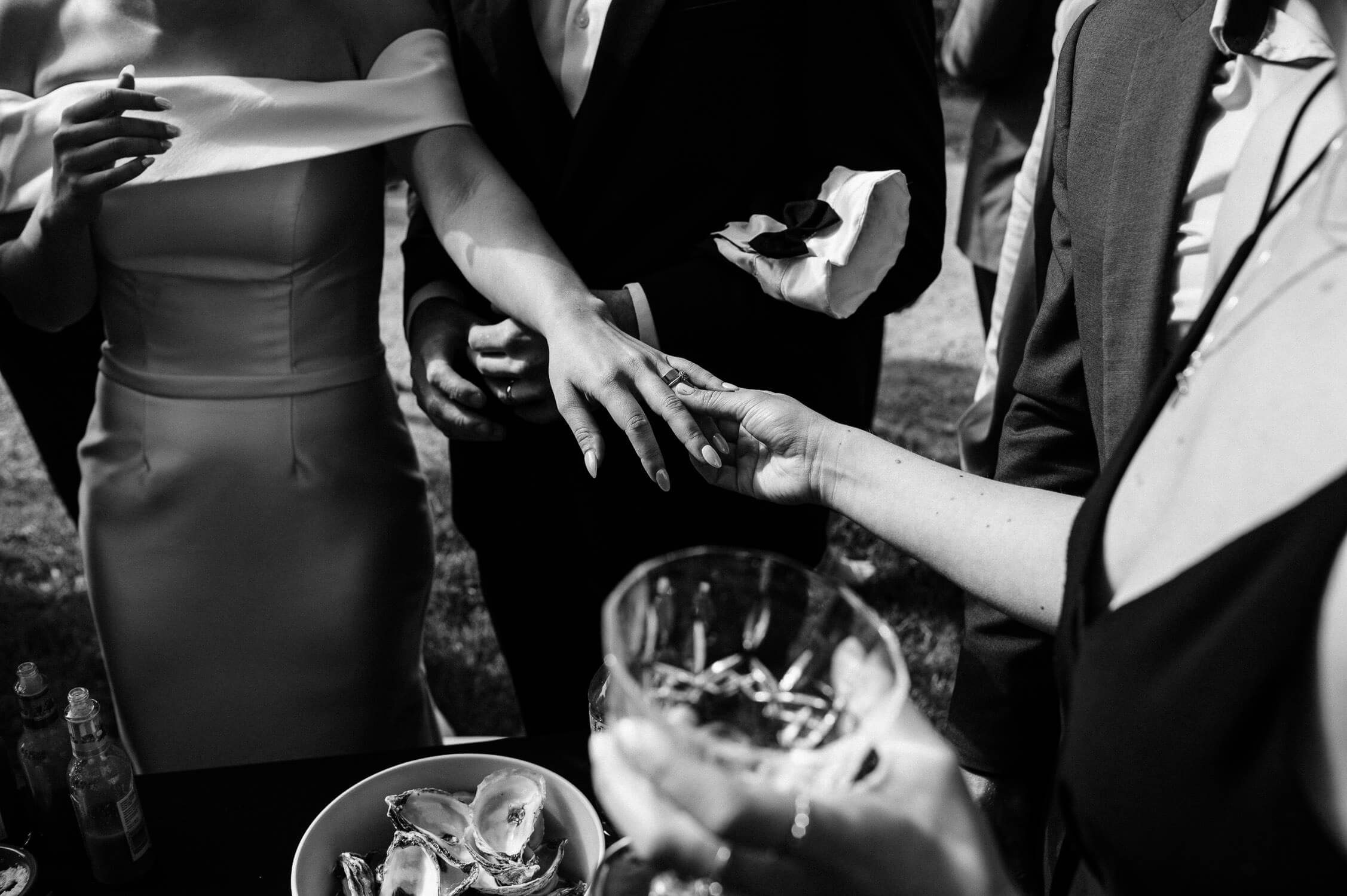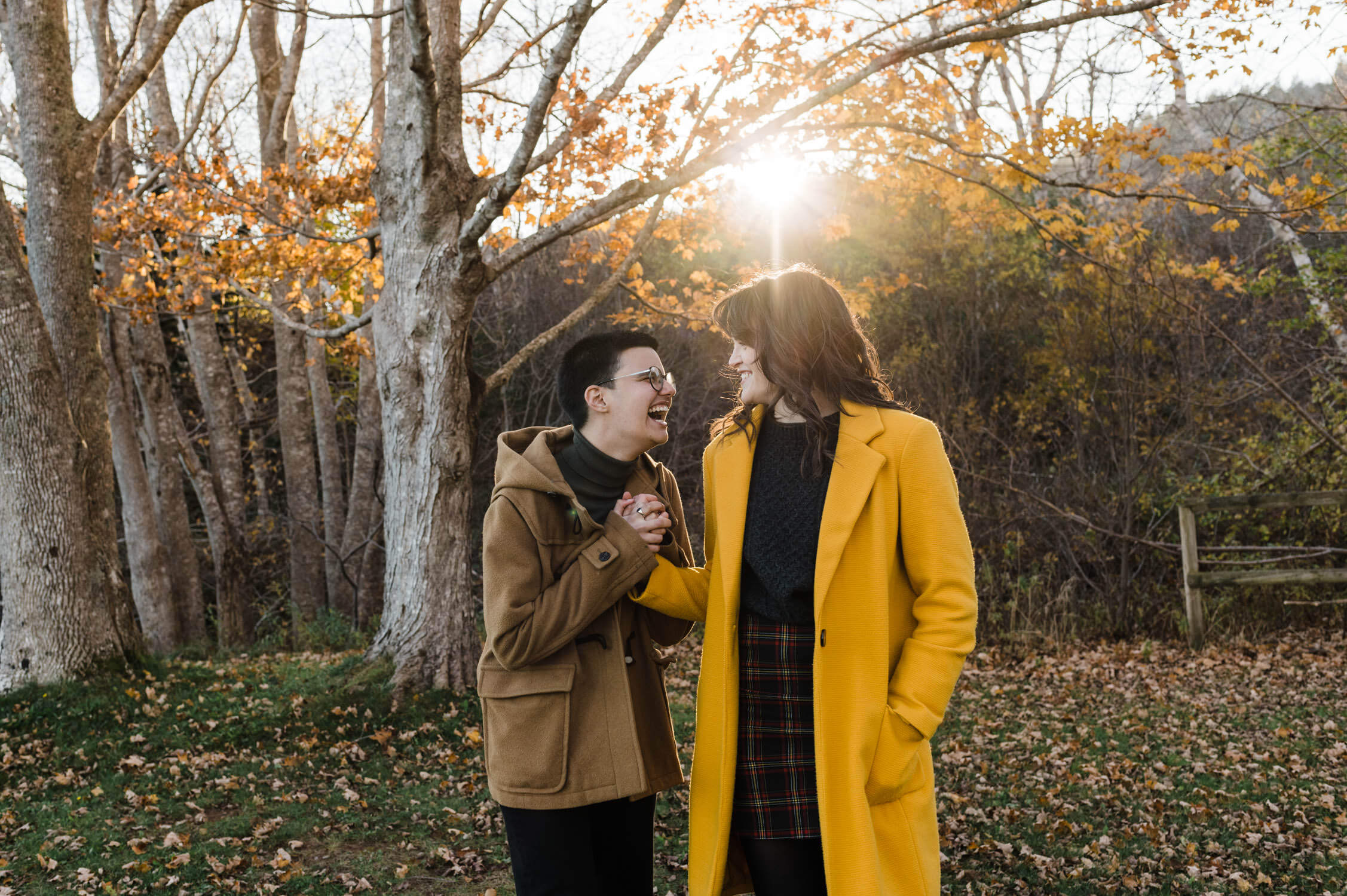 Celebrations aren't limited to weddings, capture the memories in your life and your relationship as well!
My portrait work tends to have a minimal and quiet feel to it. If this is your vibe please feel free to reach out!
I'll hang out with your family at home or your favourite outdoor place and let the moments unfold.
For families with 5 members or less. Extended family sessions add $20 per person to base rate.
Included in all portrait sessions:
• 1 hour on location
• private online gallery for 12 months
• minimum 40 edited images
• EXCLUSIVE ACCESS TO ONLINE PRINT STORE W/DISCOUNTS
• HI-RES & WEB SIZED DOWNLOADABLE IMAGES
• PRINTING RIGHTS
• advice & tips to help you plan your shoot
• 50 km travel from halifax
Special discount available for returning clients!
Frequently Asked Questions
Yes! I live in Nova Scotia but I've travelled all over the Maritimes for work and am open to travel elsewhere. Please reach out for more details on travel rates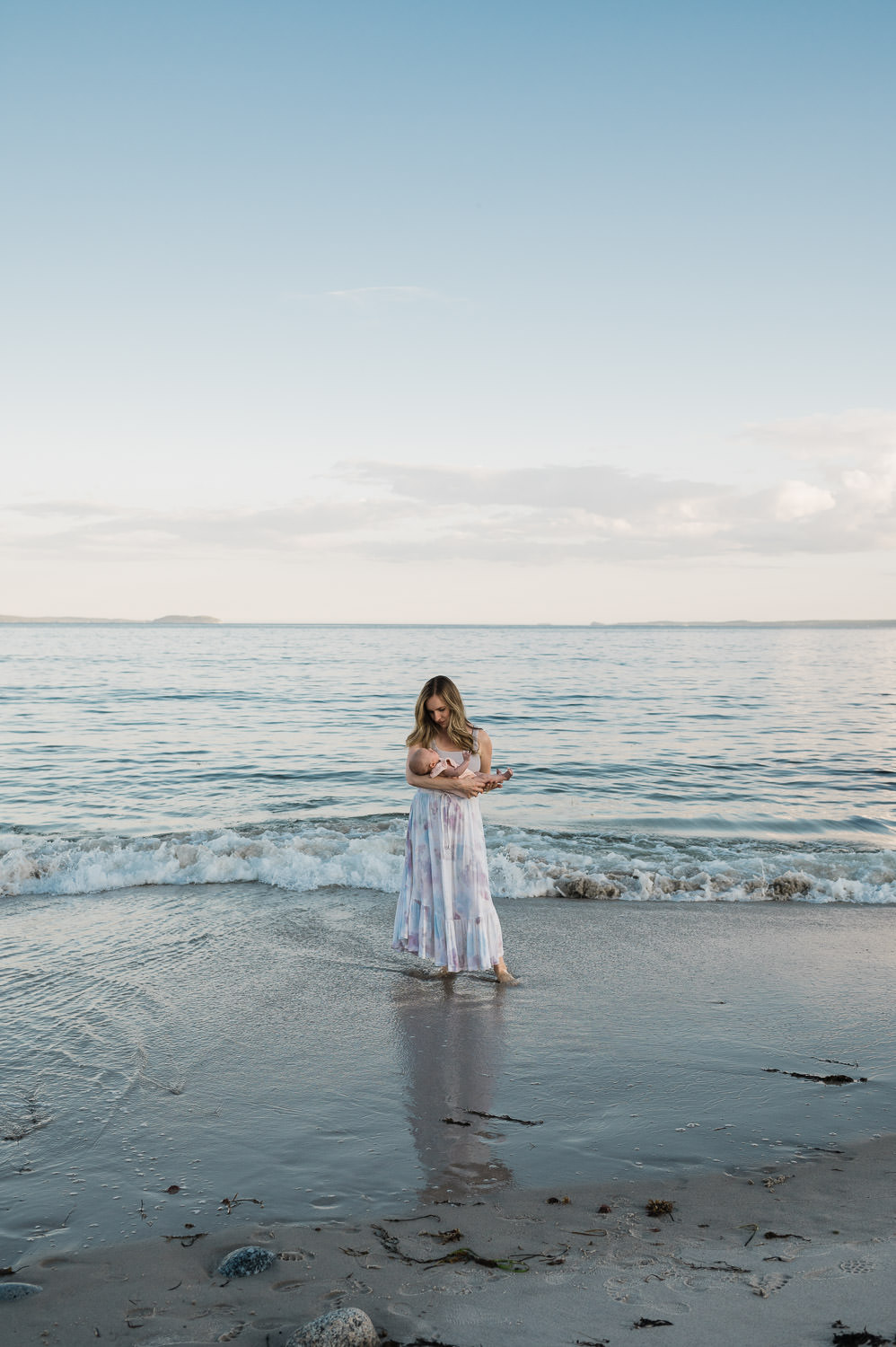 How and when are images delivered?
All clients will be given access to a password protected online gallery where images will be available to download in both high res and web size. During peak wedding season, images take about 8-10 weeks to process. All other portrait and event sessions take 2-3 weeks.
I accept credit cards, PayPal, e-mail transfers and cash. Once you receive your invoice, payment is super easy to complete online. A non-refundable $500 retainer fee is required upon booking a wedding and a $50 retainer applies to portrait sessions.
more questions? check out these faqs as well. if you still don't have your answer feel free to reach out!
Let's discuss a few more details
Confirm dates and sign a contract
You live it up at your wedding and I document the day, providing you with memories to last a lifetime!
Once your contract is signed and retainer is paid, you're officially booked!
I'll email you a link to schedule a call or zoom meeting to answer any questions you might have and make sure we're a good fit.
Tell me a bit about yourself and the wedding or shoot you have planned so far. If possible, please include guest count and location if inquiring about wedding coverage.
One photographer
Engagement session
8x8" or 8x10" Photo album
Online gallery delivery
Printing rights
Downloadable images
100km travel
One photographer
Online gallery delivery
Printing rights
Downloadable images
100km travel
One photographer
8x8" or 8x10" Photo album
Online gallery delivery
Printing rights
Downloadable images
100km travel
One photographer
Engagement session
Online gallery delivery
Printing rights
Downloadable images
100km travel
full day: $4300 + hst
half day: $2900 + hst
full day: $4000 + hst
half day: $2600 + hst
elopement: $1300 + hst
full day: $4500 + hst
half day: $3100 + hst
Elopement: $1800 + hst
full day: $4800 + hst
half day: $3400 + hst