Your experience with me will be personal and professional. As a wedding photographer for ten years, I know exactly what moments to look for throughout the day and offer plenty of wedding advice along the way, helping with timeline creation, vendor recommendations and more.
It's important to have a photographer you connect with and that means knowing what you're getting into. Get all the details about working with me below.
More than just wedding photography
I strive to create an organized, helpful and professional experience for everyone while keeping things personal, fun and relaxed.
Maybe you love the camera, maybe you hate it. Either way, my gentle, easy-going approach prioritizes your comfort throughout the process so we get the best results.
I encourage you to be your true self. Meeting with clients for coffee, drinks or dinner helps tremendously to build a relationship along the way.
Wedding photos should carry the same magic whether you look at them today or 10 years from now. I avoid using trendy presets without correct colour balances or skin tones to create images with longevity and authenticity.
You deserve images that look and feel the way a moment felt.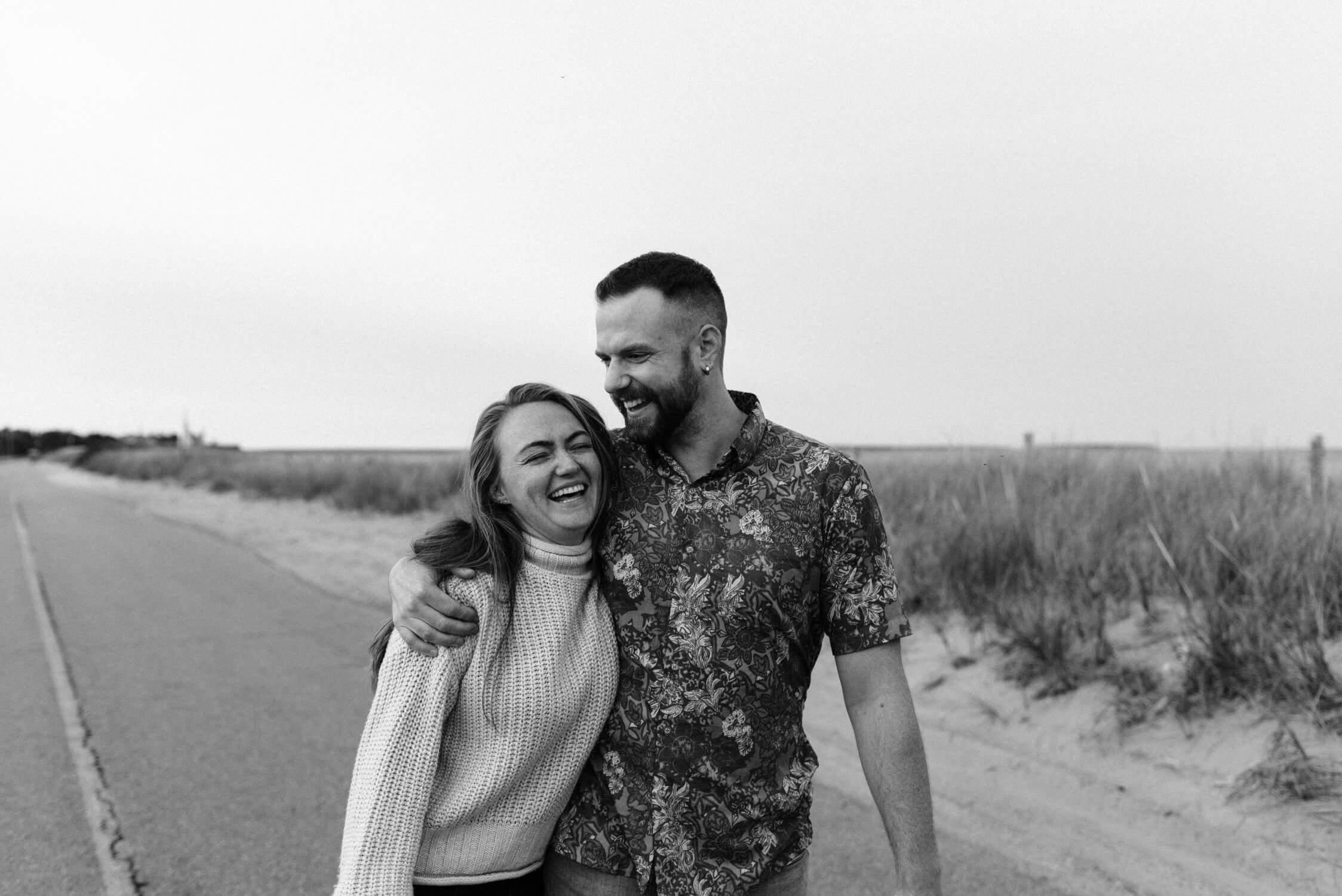 You're meant to live the experience, not get distracted by photos and poses. That's why I take a low-key, fun, relaxed approach. I am most comfortable and creative when I'm photographing people fully enjoying their day.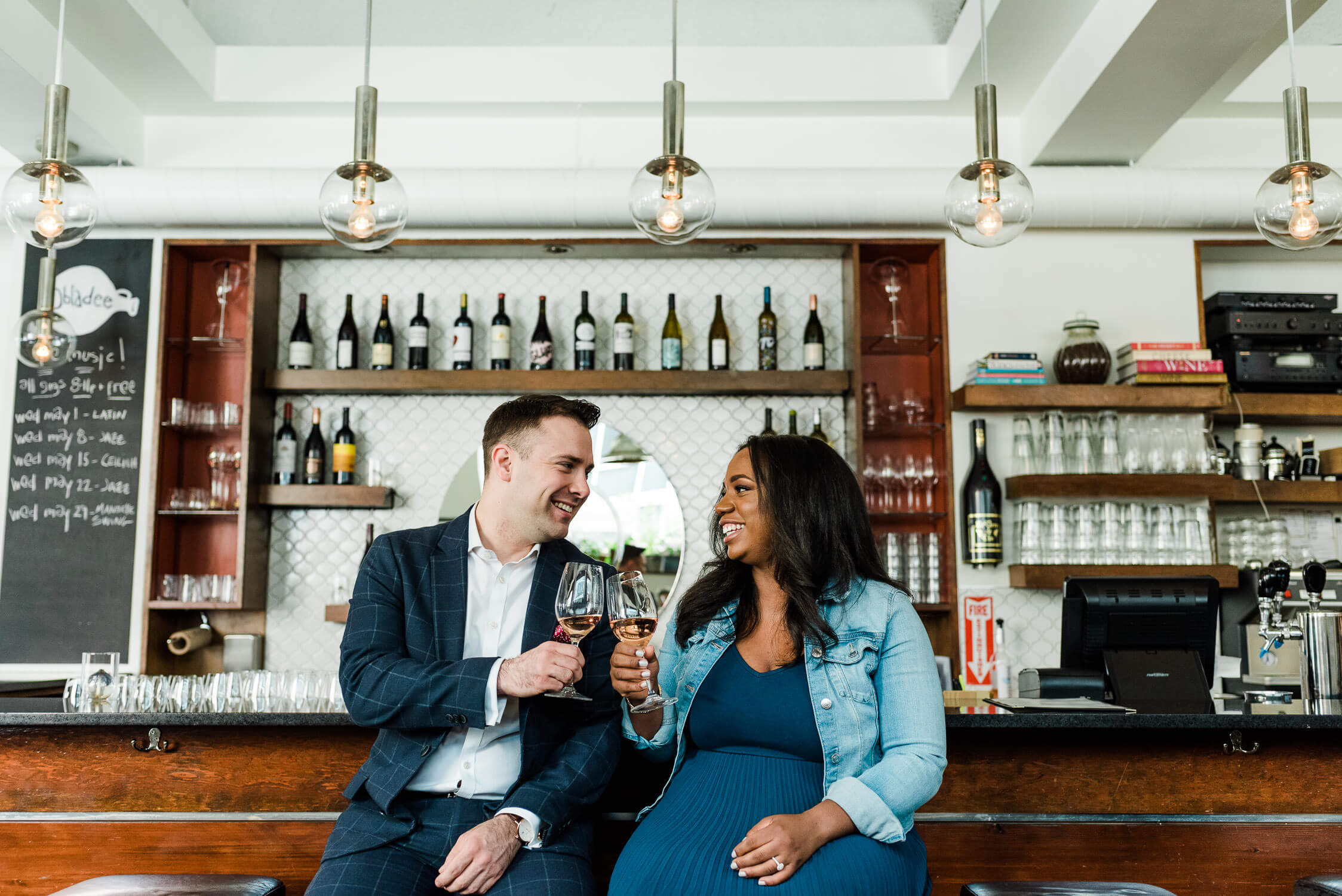 Whether you're having an all day celebration or an intimate elopement, coverage always includes the following:
• pre-wedding meeting in person or online
• access to my client resource library
• vendor recommendations
• private online gallery for 12 months
• wedding day previews within 72 hours
• online print store
• hi-res & web sized downloadable images
• printing rights
• pre-wedding questionnaire
• lots of help along the way!
If you like to keep things short and sweet or have planned something a little less traditional, this is the option for you. I'll capture the most important parts of the day to you — the ceremony, family formals, wedding party and couples photos. Before the big day, we'll work together to plan the right photo timeline for you.
From getting ready to a wild dance party, I'll be there for every moment. If you want to be worry-free on your big day, this is the best option — I won't miss any photos and we won't worry about running off schedule. Together we'll craft the best photo timeline for your day. Typically coverage begins around 12-2 pm and wraps up between 8-11 pm.
*Elopements may be limited to weekdays only from June-August
*5% discount available on weekdays. Discount applies to day rate coverage only, does not apply to add-ons.
micro weddings starting at
*Min. 4 hour booking. Bookings 5 hours or less may be limited to weekdays only from June-August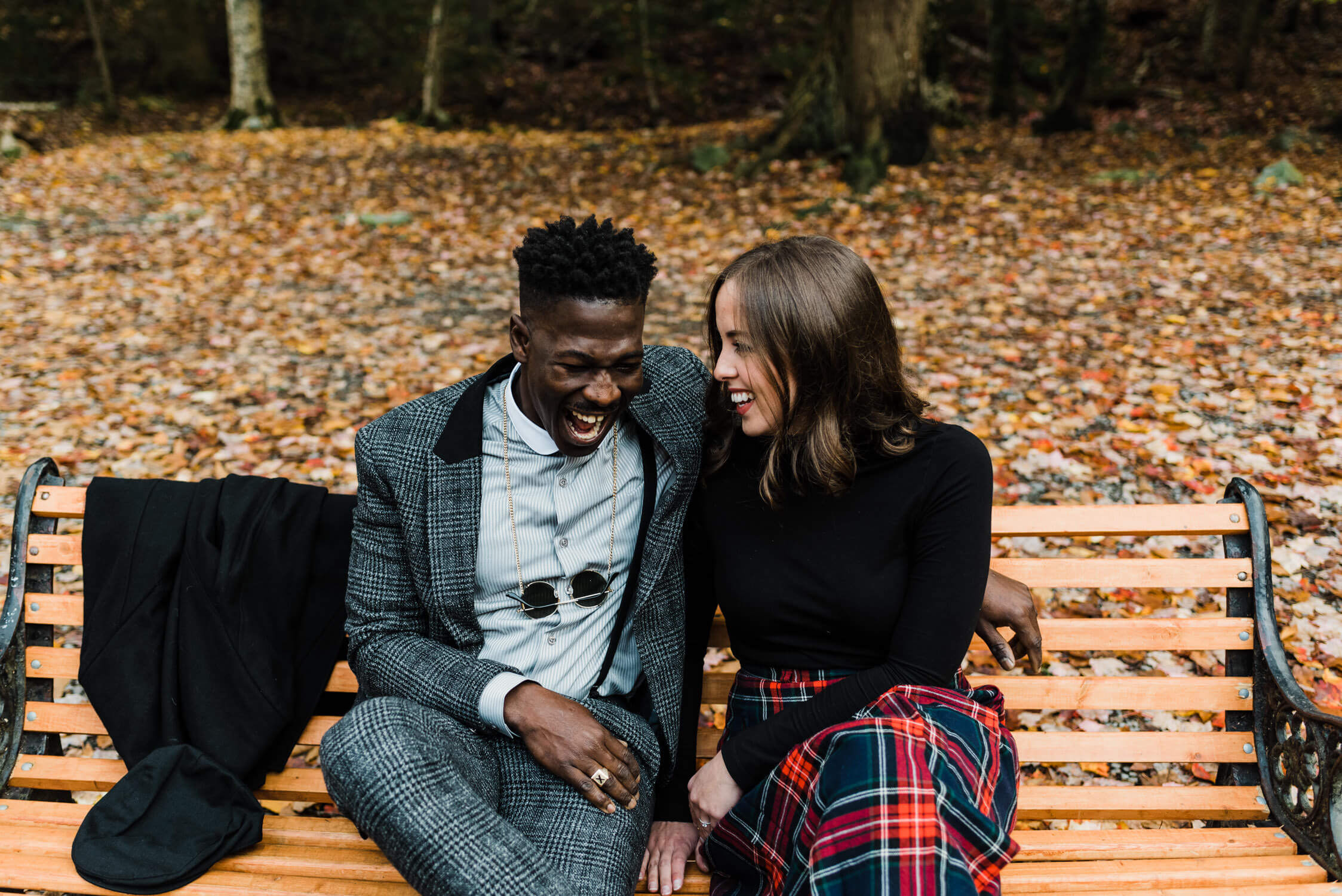 for yourself | families | couples
Celebrations aren't limited to weddings. I love to capture memories in your life, your relationship, or your family. It's normal to feel nervous beforehand, but my easy-going approach will make even the most camera-shy people feel relaxed, so your photos will have genuine smiles and real laughs.
• 1 hour
• 40+ IMAGES
• hi-res / web sized files
• private ONLINE GALLERY
Frequently Asked Questions
Do you travel for weddings?
Yes! I live in Nova Scotia but I've travelled all over the Maritimes for work and am open to travel worldwide. Please reach out for more details on travel rates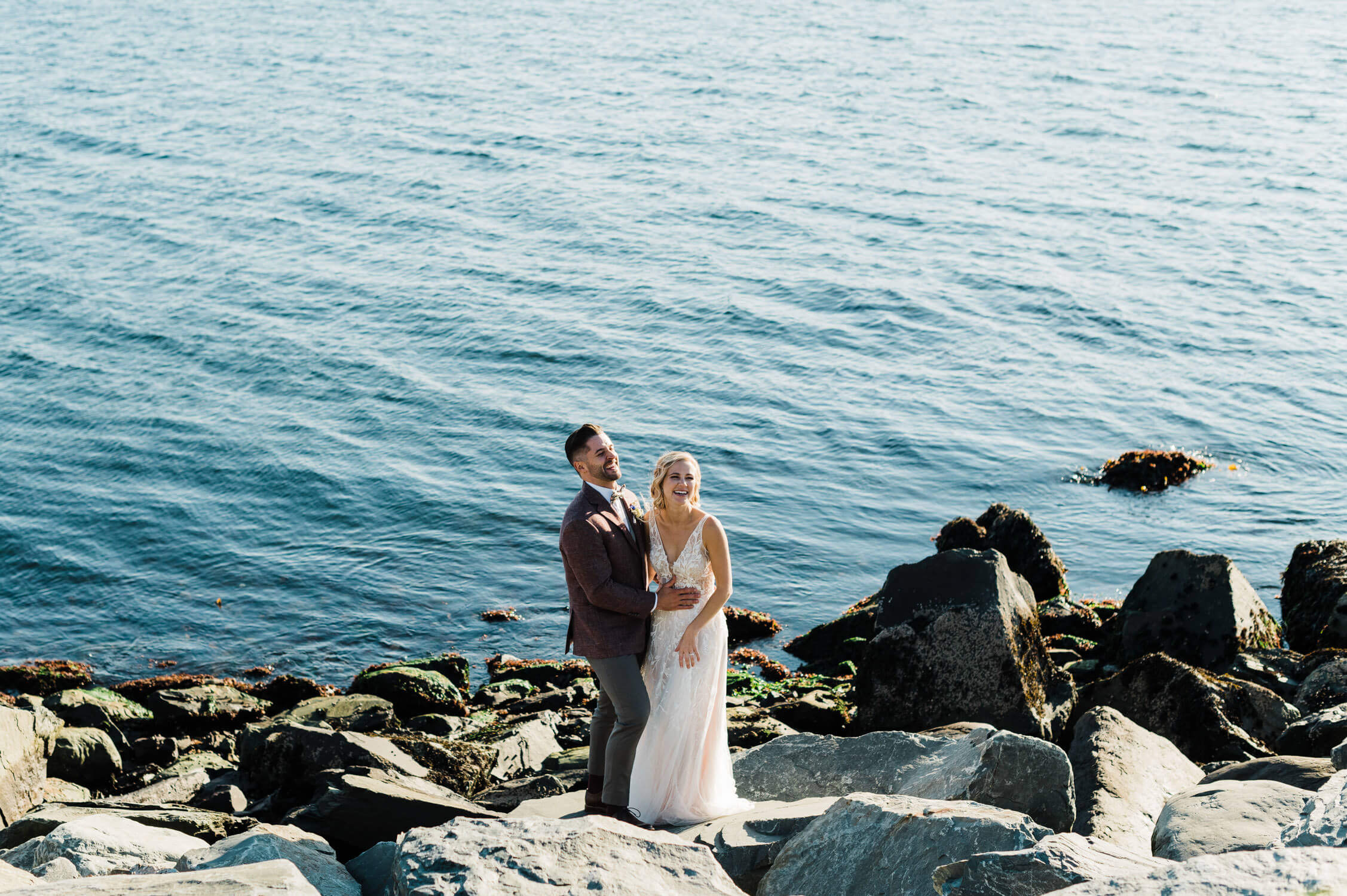 How and when are images delivered?
All clients will be given access to a password protected online gallery where images will be available to download in both high res and web size. During peak wedding season, images take about 8-10 weeks to process. All other portrait and event sessions take 2-3 weeks.
I accept credit cards, PayPal, e-mail transfers and cash. Once you receive your invoice, payment is super easy to complete online. A non-refundable $500 retainer fee is required upon booking.
more questions? check out these faq as well. if you still don't have your answer feel free to reach out!
Let's discuss a few more details
Confirm dates and sign a contract
You live it up at your wedding and I document the day, providing you with memories to last a lifetime!
Once your contract is signed and retainer is paid, you're officially booked!
I'll chat with you via email, phone or zoom to answer any questions you might have and make sure we're a good fit.
Tell me a bit about yourself and the wedding you have planned so far. Please include guest count if possible and location.