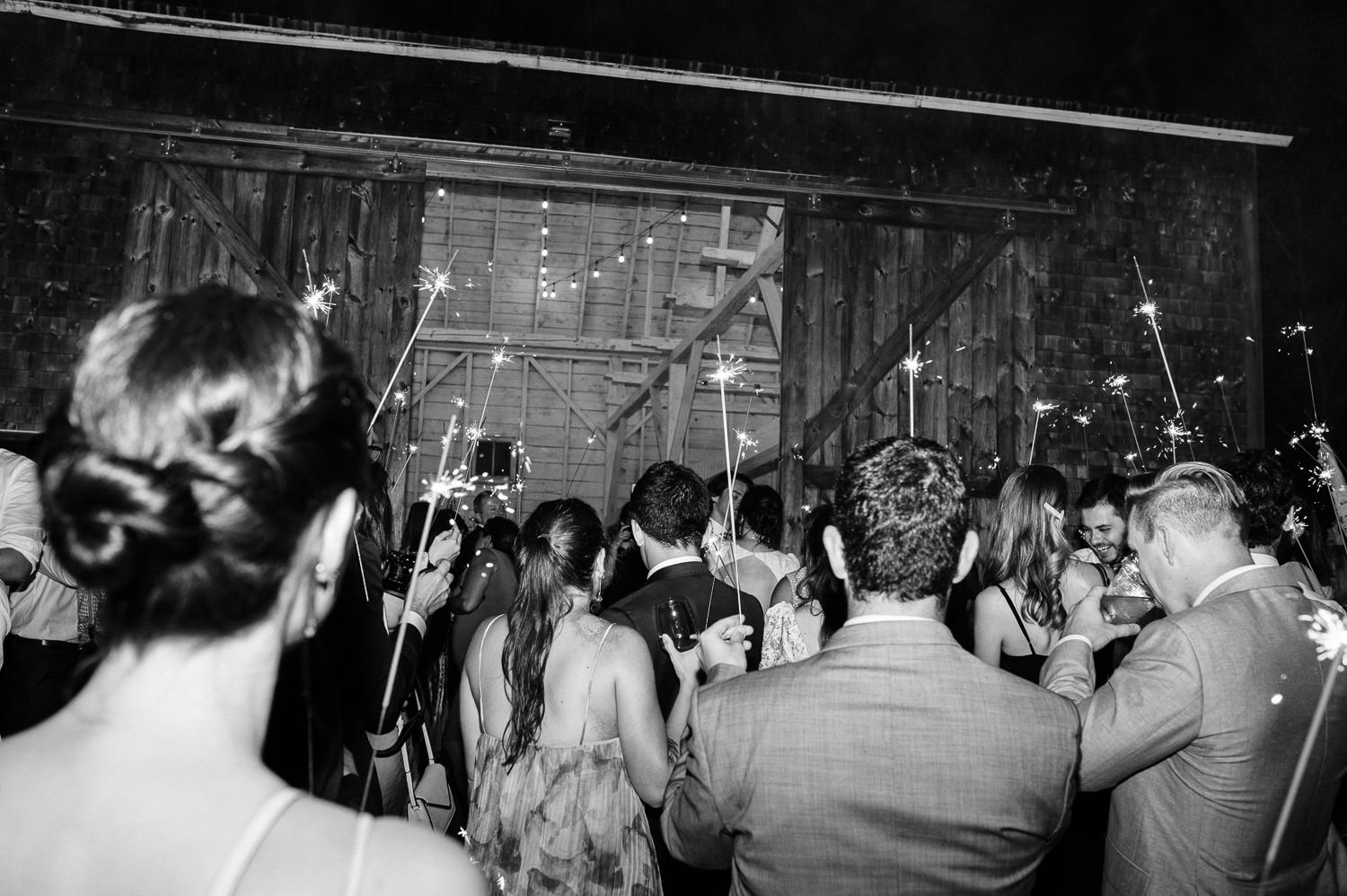 2022 Wedding Season Favourites
a recap on the craziest year yet
Every year after wedding season ends I have thousands of new images I could share. The task of picking a handful of favourites for a portfolio update is daunting to say the least. Since this year had far more weddings and images than previous years I decided that maybe it should have its own section... Because I don't think I'll experience another year exactly like it. This season took on a life of its own. A colliding combo of an 'anything goes' attitude boldly matched by a tangible, pent up, pandemic induced energy. People partied. A lot. They cried, laughed, danced and hugged all the time. And celebrated on every single day of the week.
As a spectator of sorts it was both mesmerizing and euphoric at times to witness people finally having fun again.
This year was special for another reason as well in that it marks 10 years of weddings for me. That's probably the longest I've stuck with anything and feels a little surreal.
I'm so thankful to all the wonderful people that hired and trusted me this year. You certainly made it a memorable year!
And thank you to all the amazing vendors and photographers that made it special too, specifically Luke, Sinead, Alyssa and Melissa (a handful of Luke and Sinead's images are included below).
Ok, I know there's a lot of photos below but many of them are favourites because of a personal memory with a couple or their guests. These images are close to my heart I hope you'll enjoy them.
SCROLL OR CLICK ON AN IMAGE TO VIEW FULL SIZE