Once a year I go to visit my sister and her boyfriend where they live in the Caribbean. This was my third trip to St. Vincent and probably my favourite trip yet. I find a lot of people in Nova Scotia have never heard of St. Vincent or they don't have a good idea of where it is. There are 32 islands that make up the Grenadines. St. Vincent is the main island and most populated out of all of them. The islands are west of Barbados and North of Grenada.
I was super excited to bring my camera this trip. When I visited the year before, I was 6 weeks post op from ACL reconstruction surgery so I didn't do a lot of exploring. I made a list of top 5 things to do and we had all of them done in the first week.
Drive through Mesopotamia Valley
Visit the Montreal Gardens
Sail to Tobago Cays
Hike the Volcano
Kayak to Fort Durvenette
The first time I drove through Mesopotamia was two years ago. I remember thinking the views were amazing… they still are. There are farms climbing every hillside and it's green as far as the eye can see.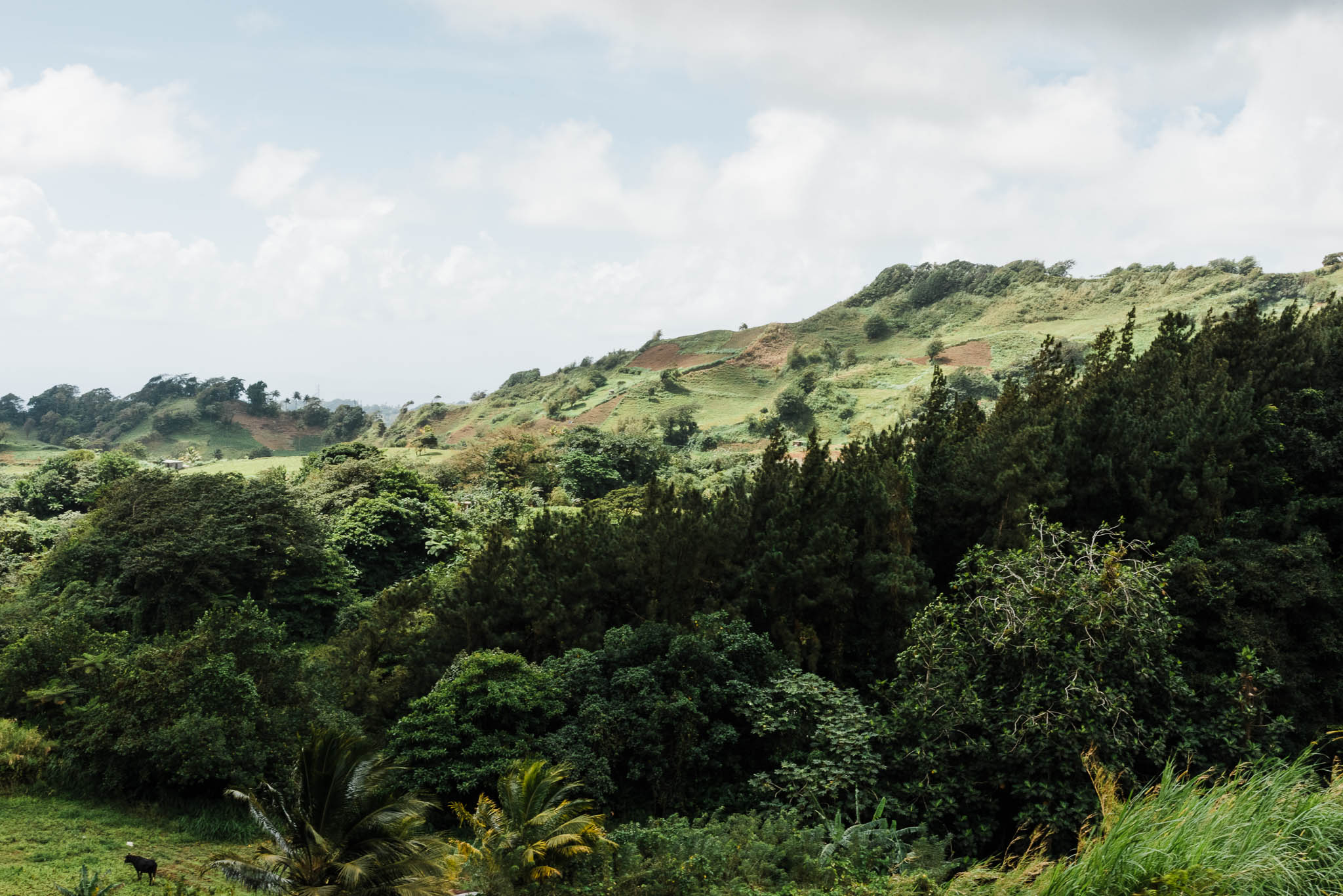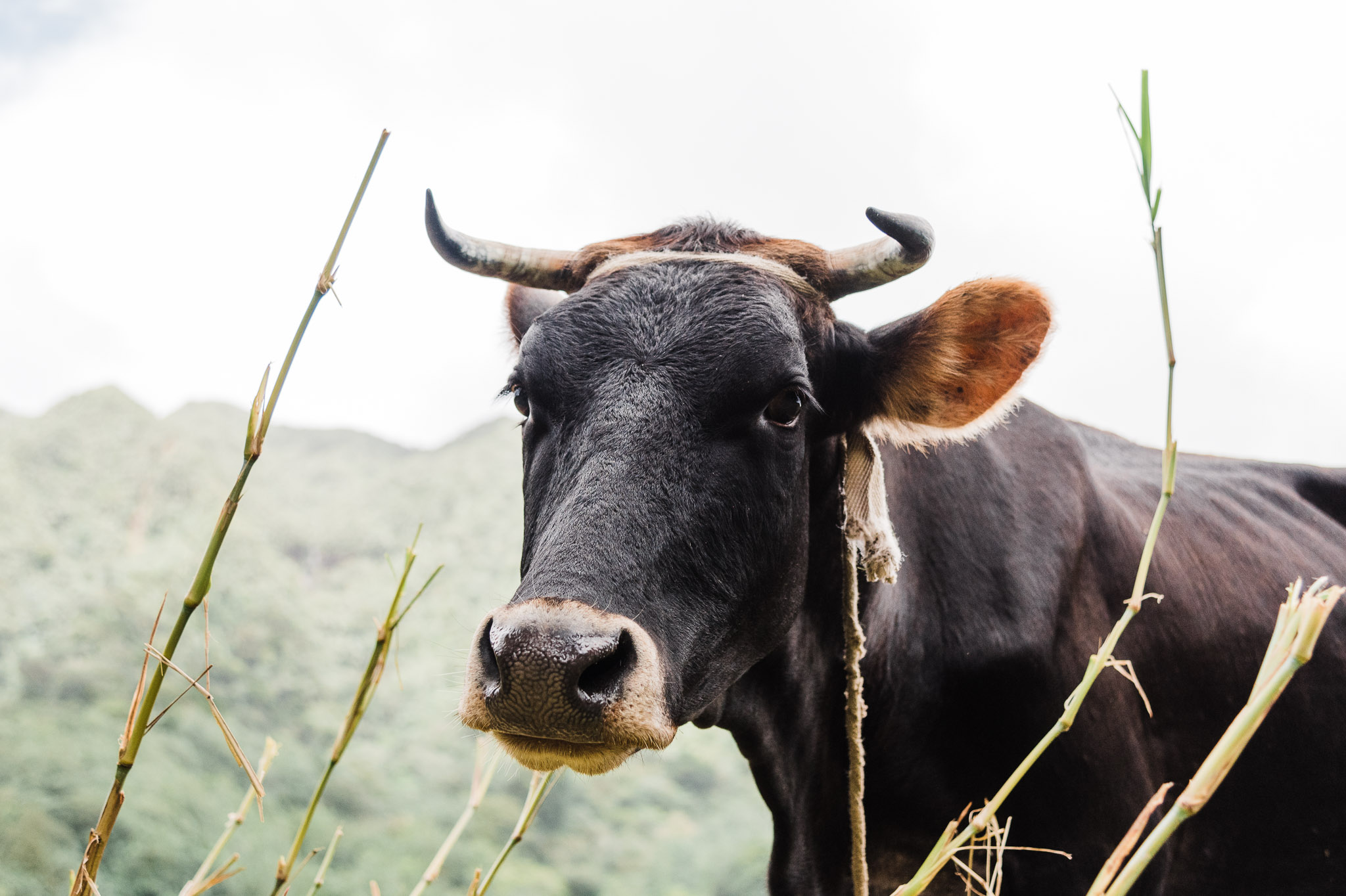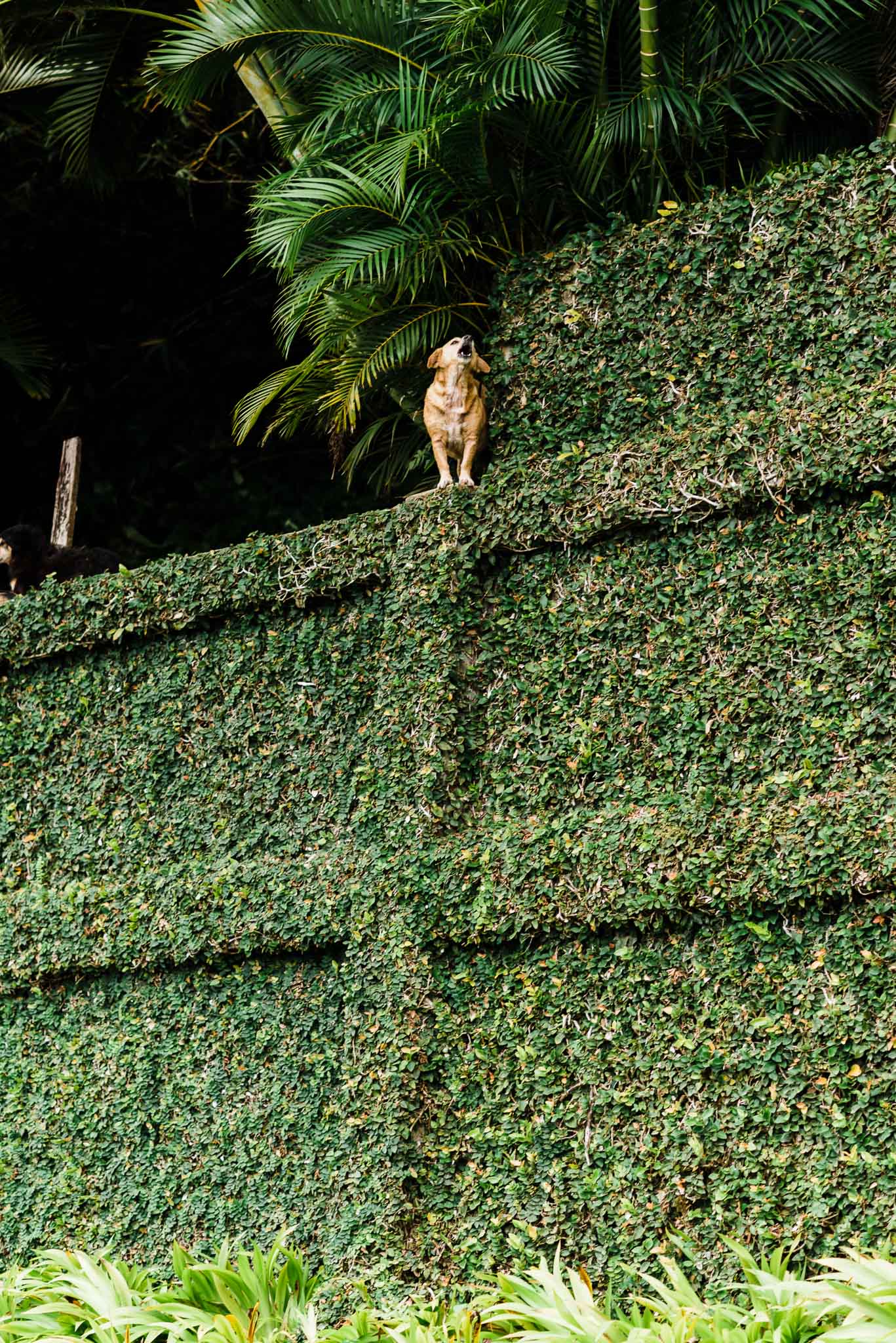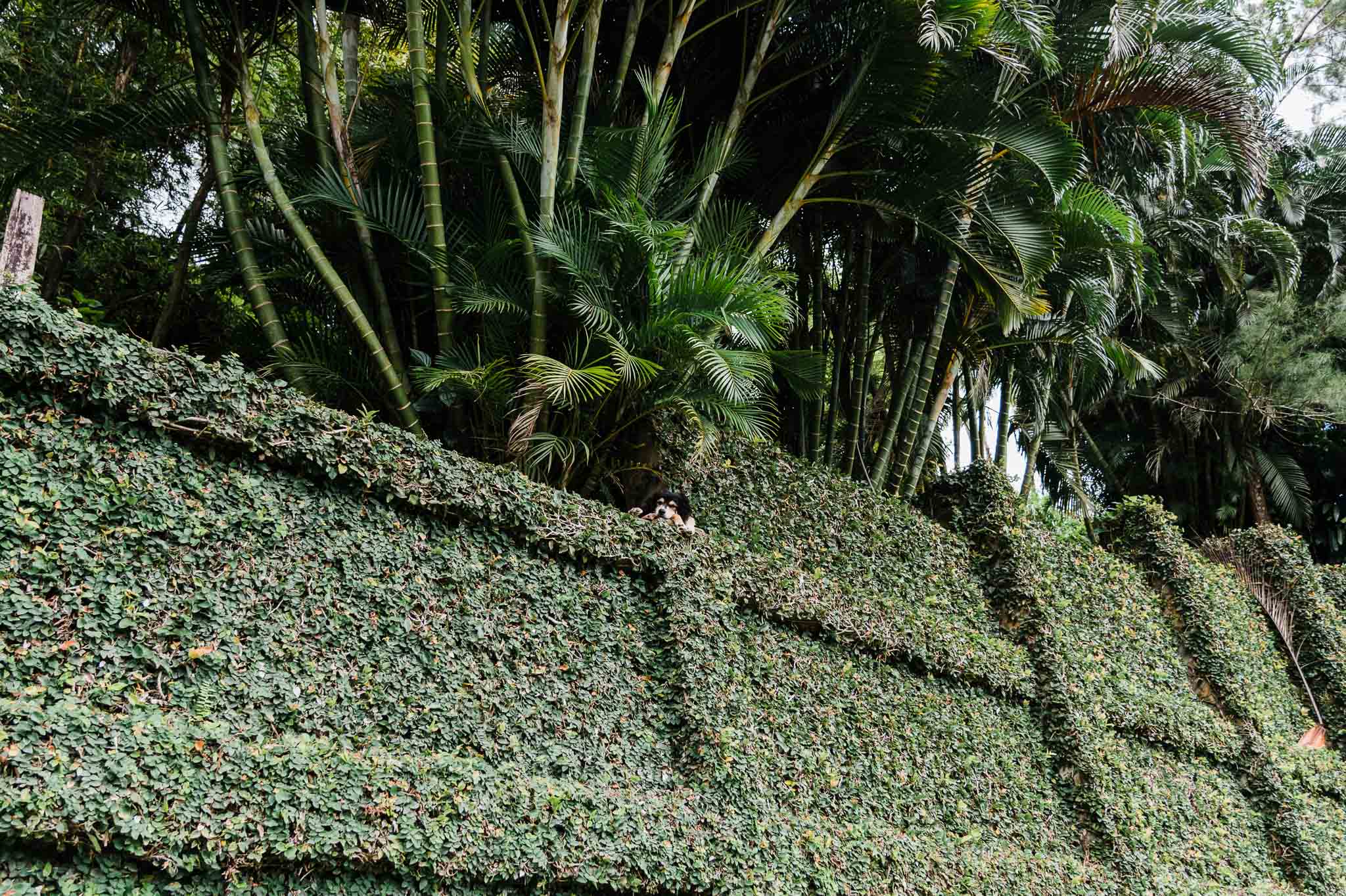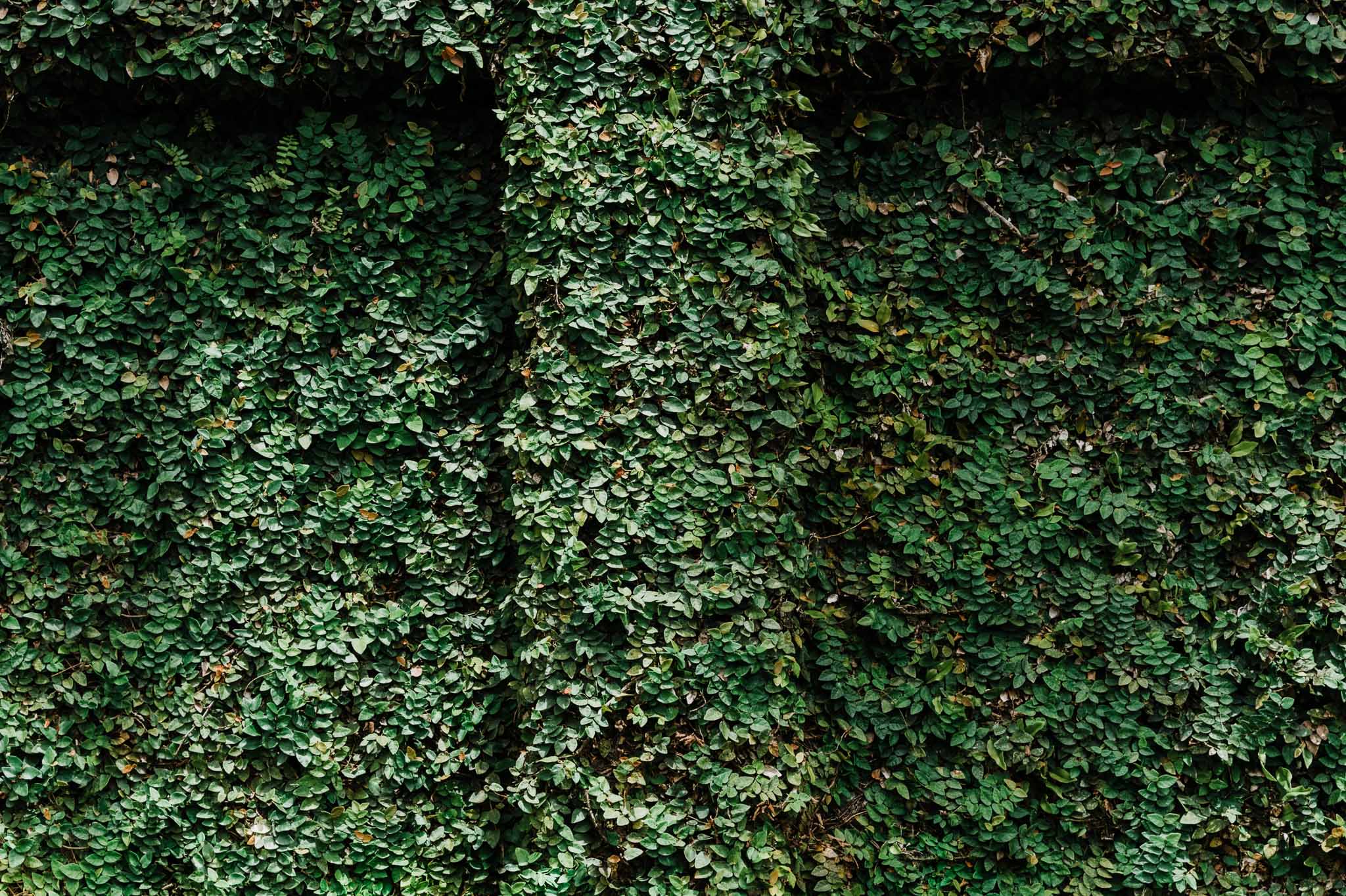 The next stop was the Montreal Gardens. I had been waiting to see this place for a while so prepare yourself for A LOT of plant photos… It was really cool to see some plants that looked like giant versions of the ones I have at home. We didn't have tour guide that day so I did not get the names of any plants unfortunately.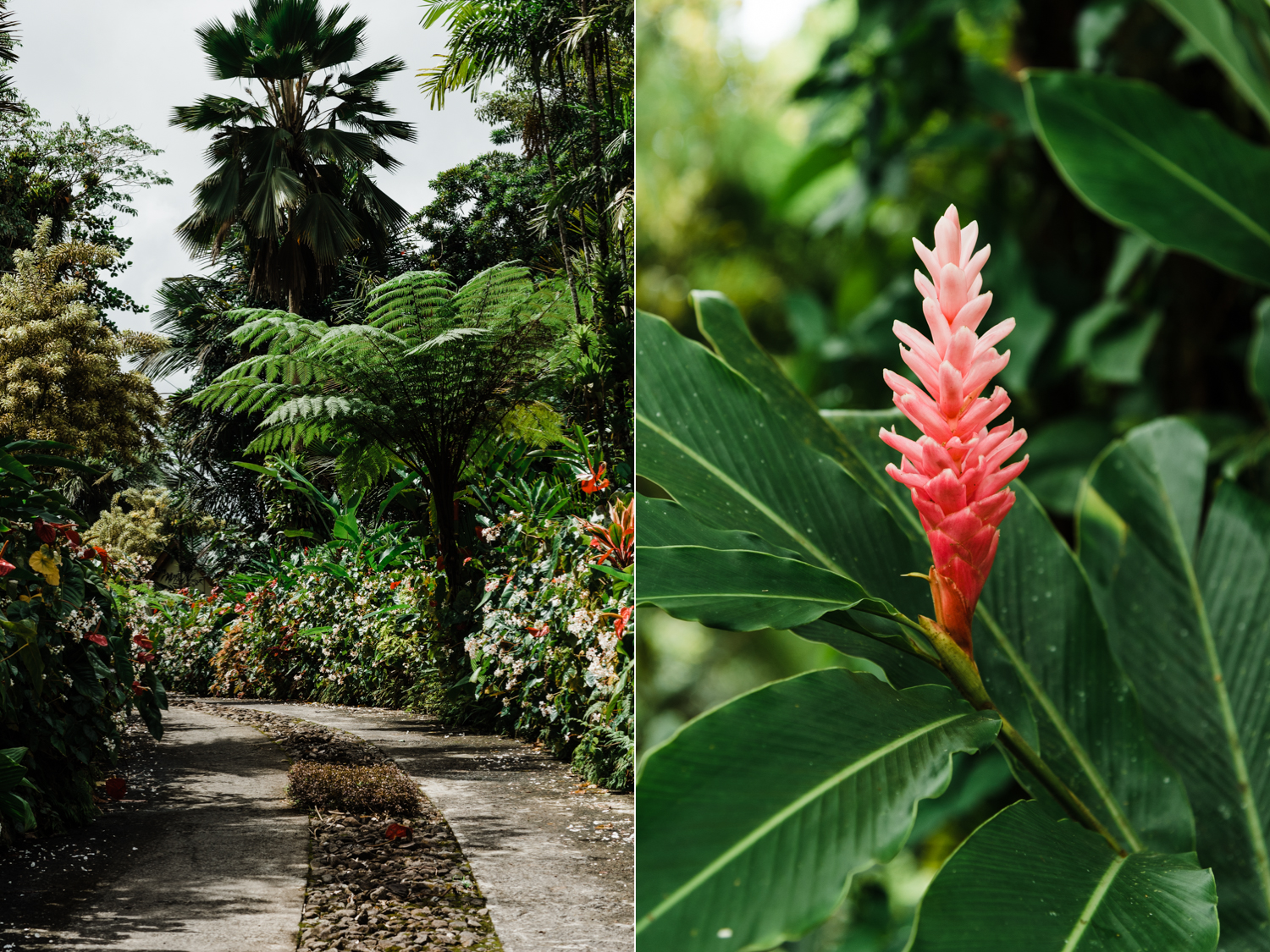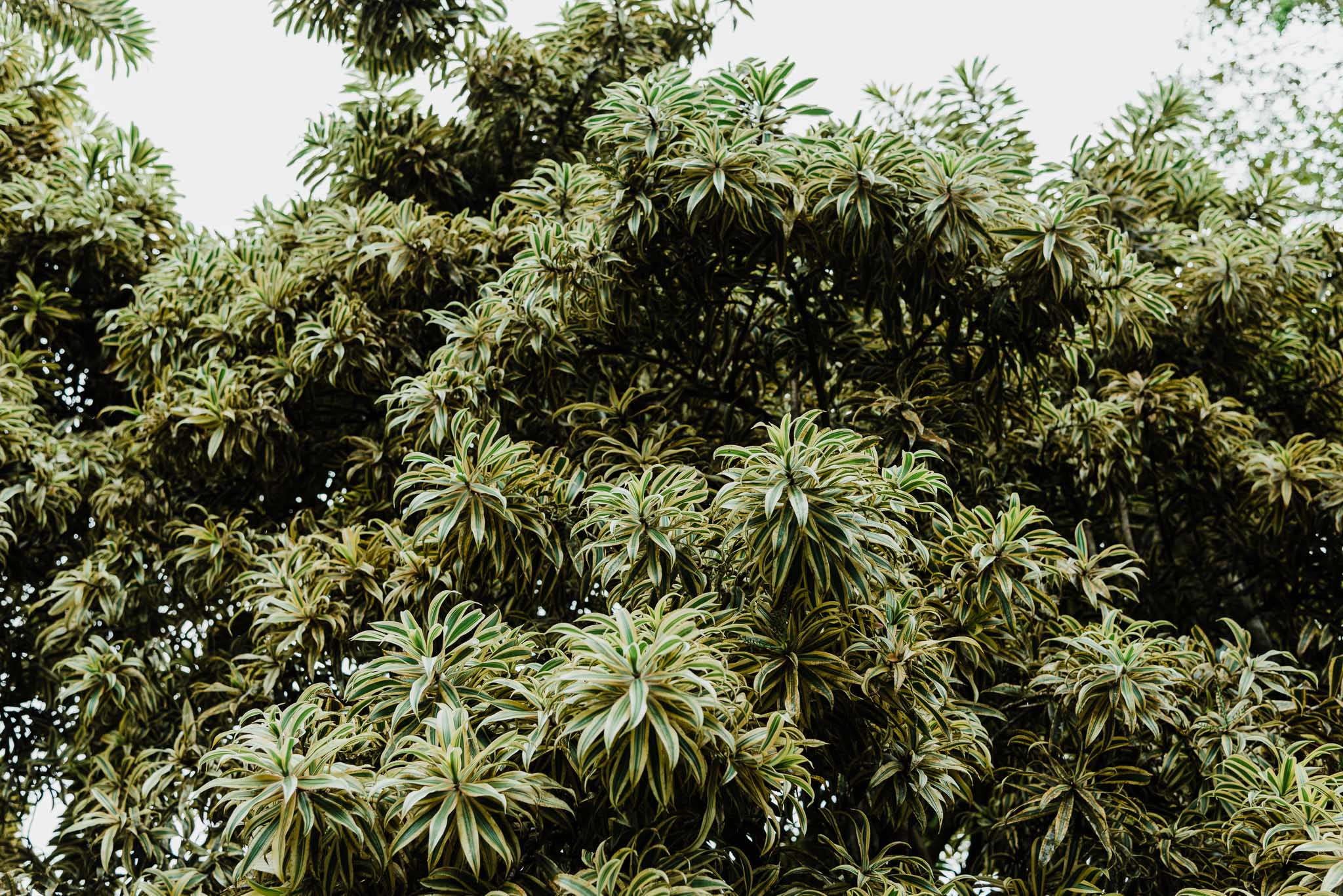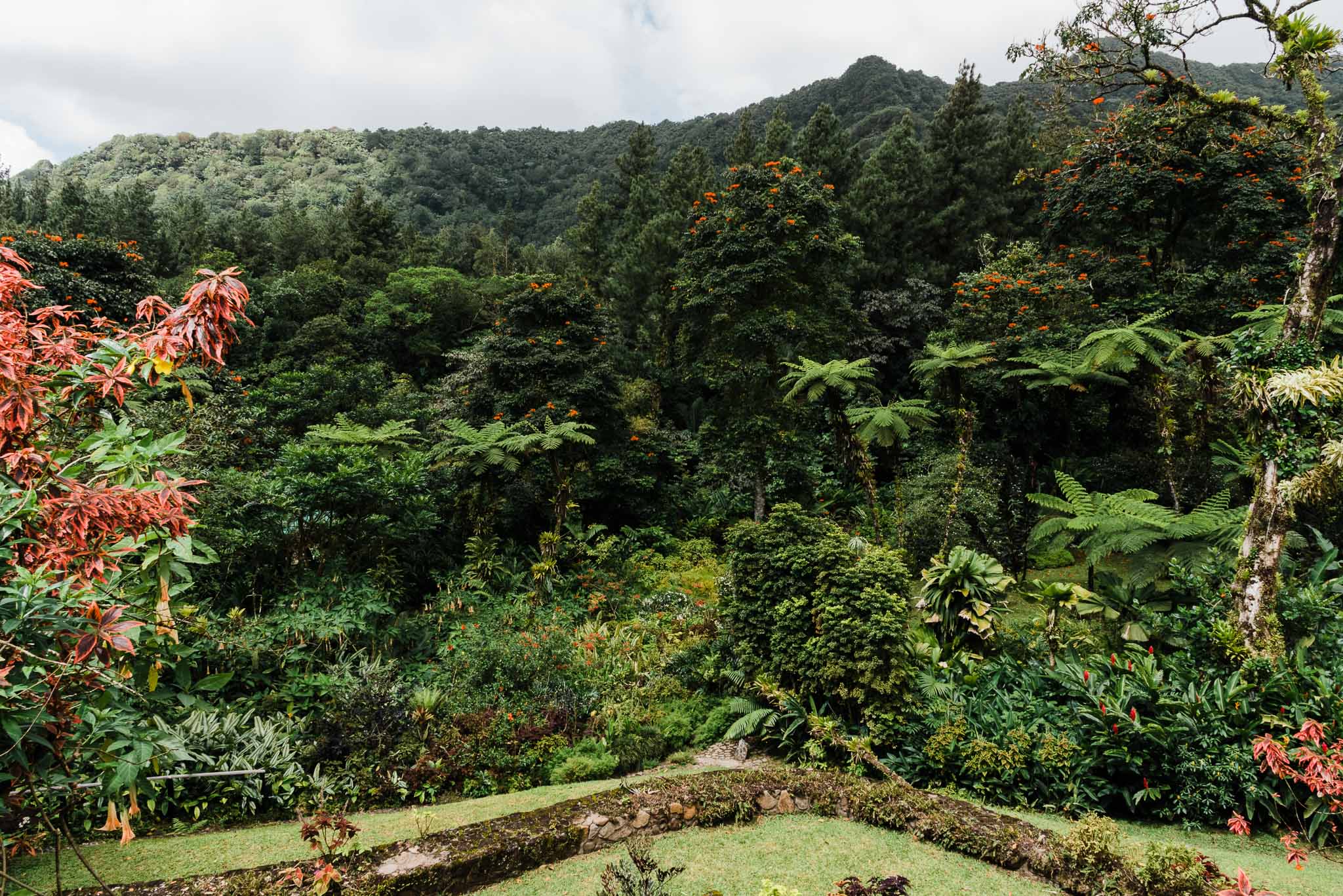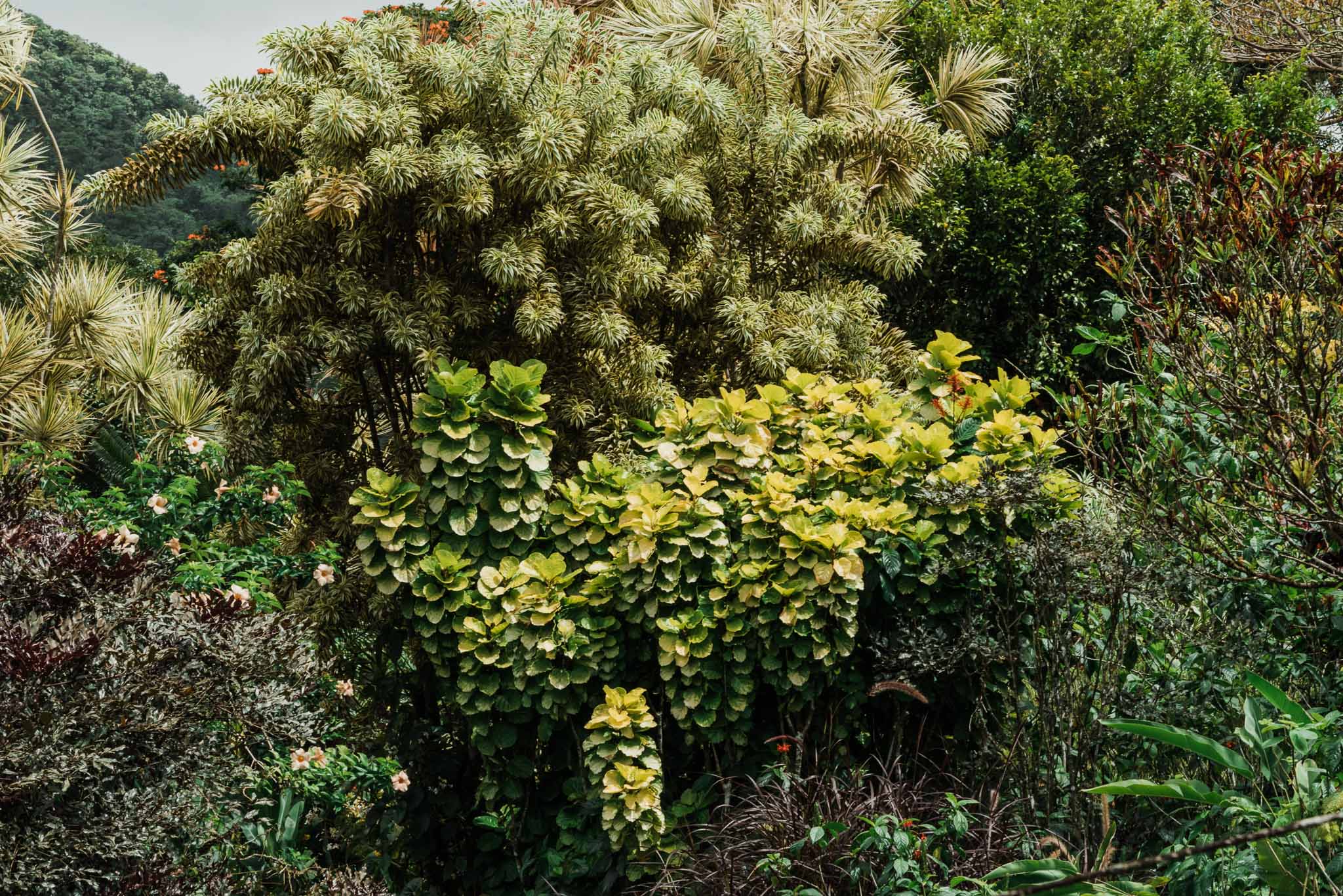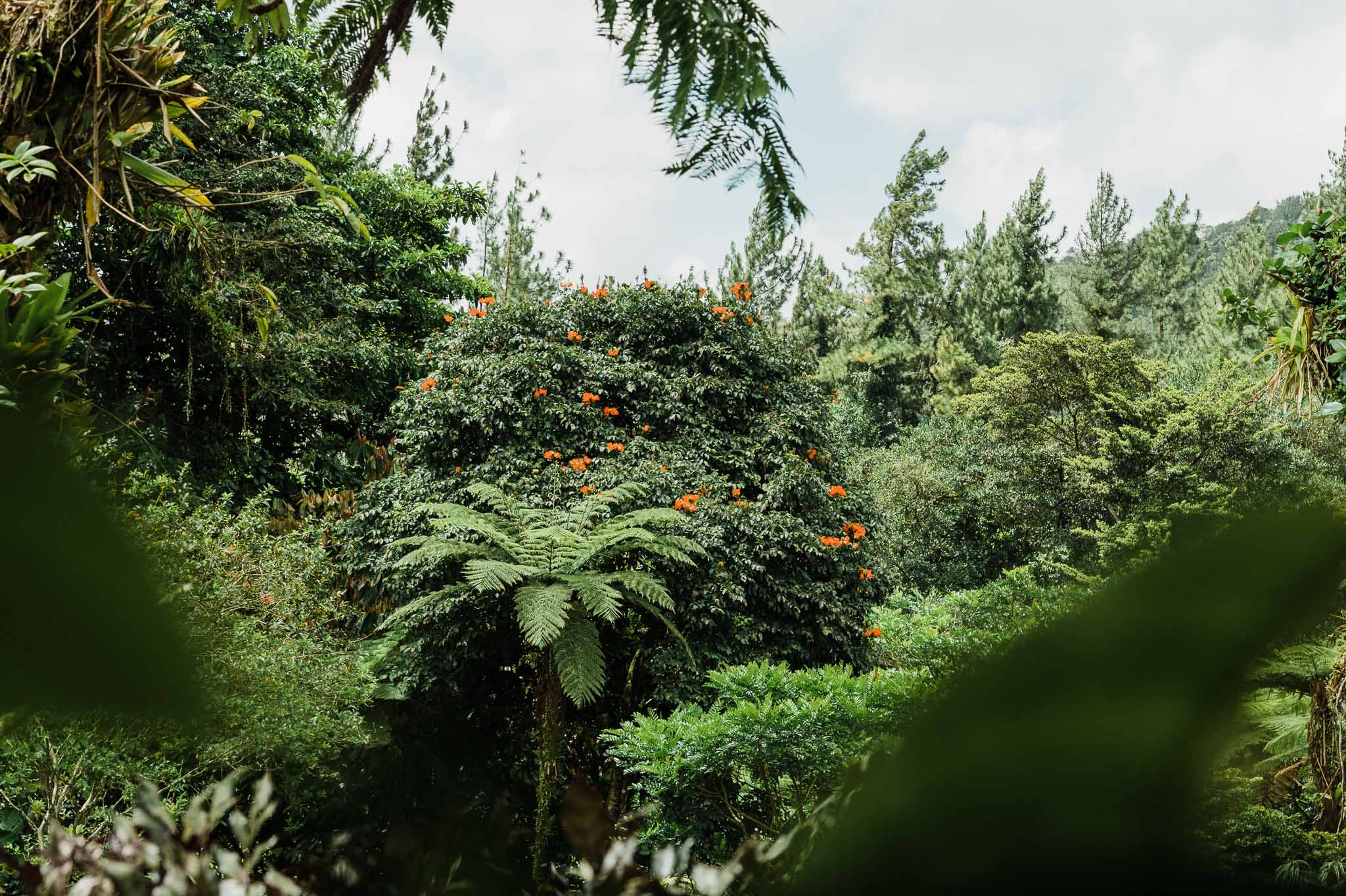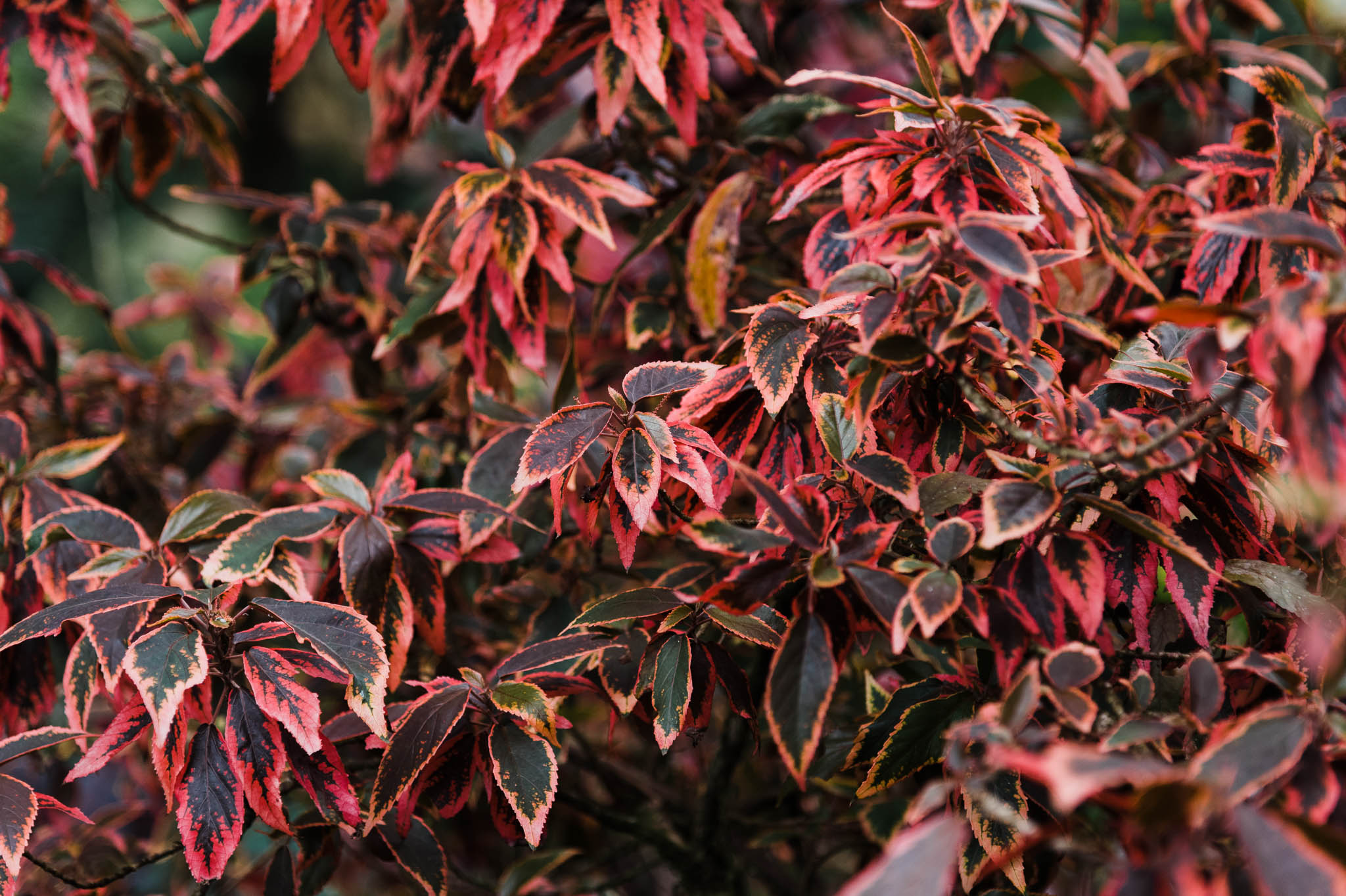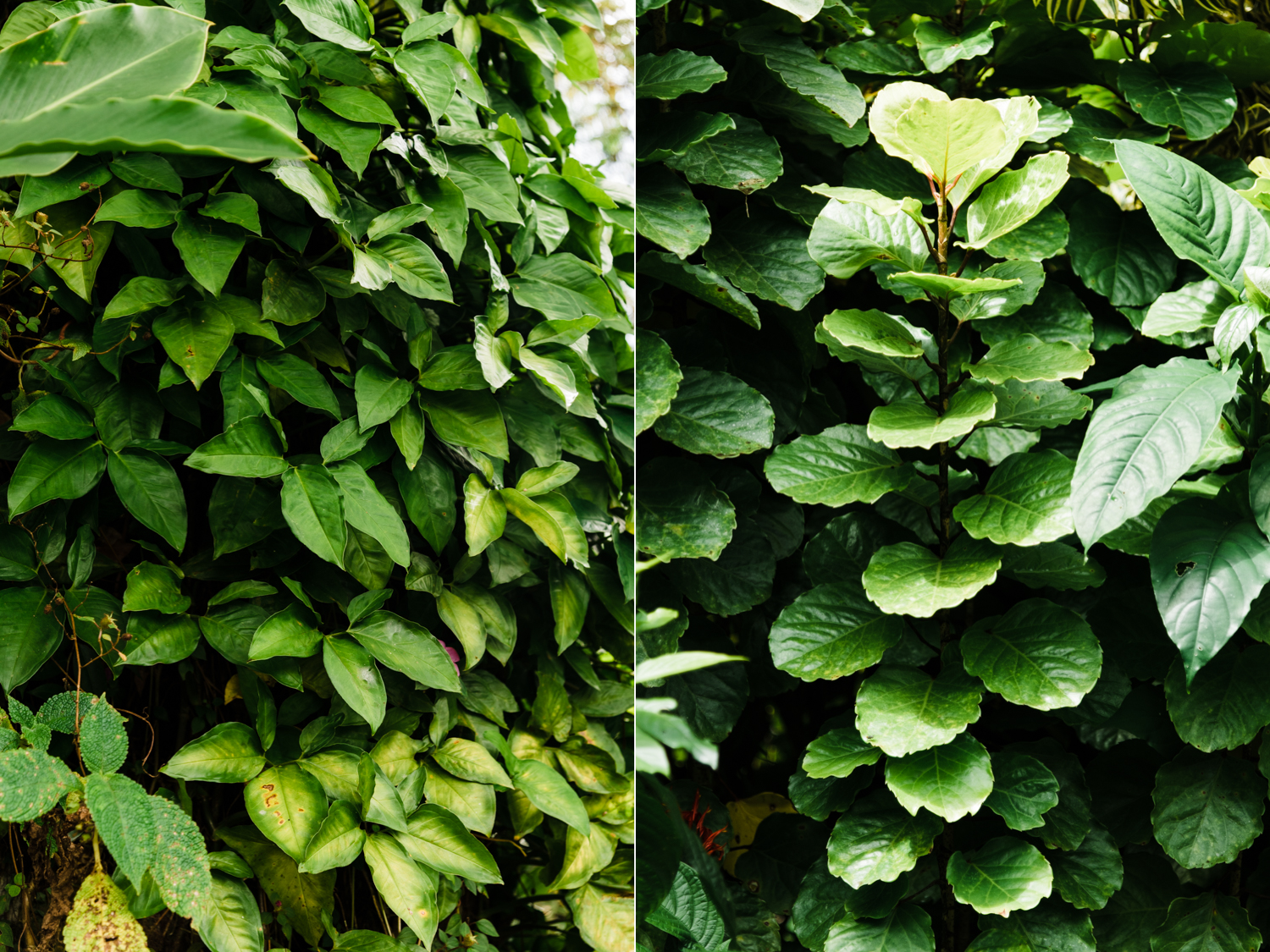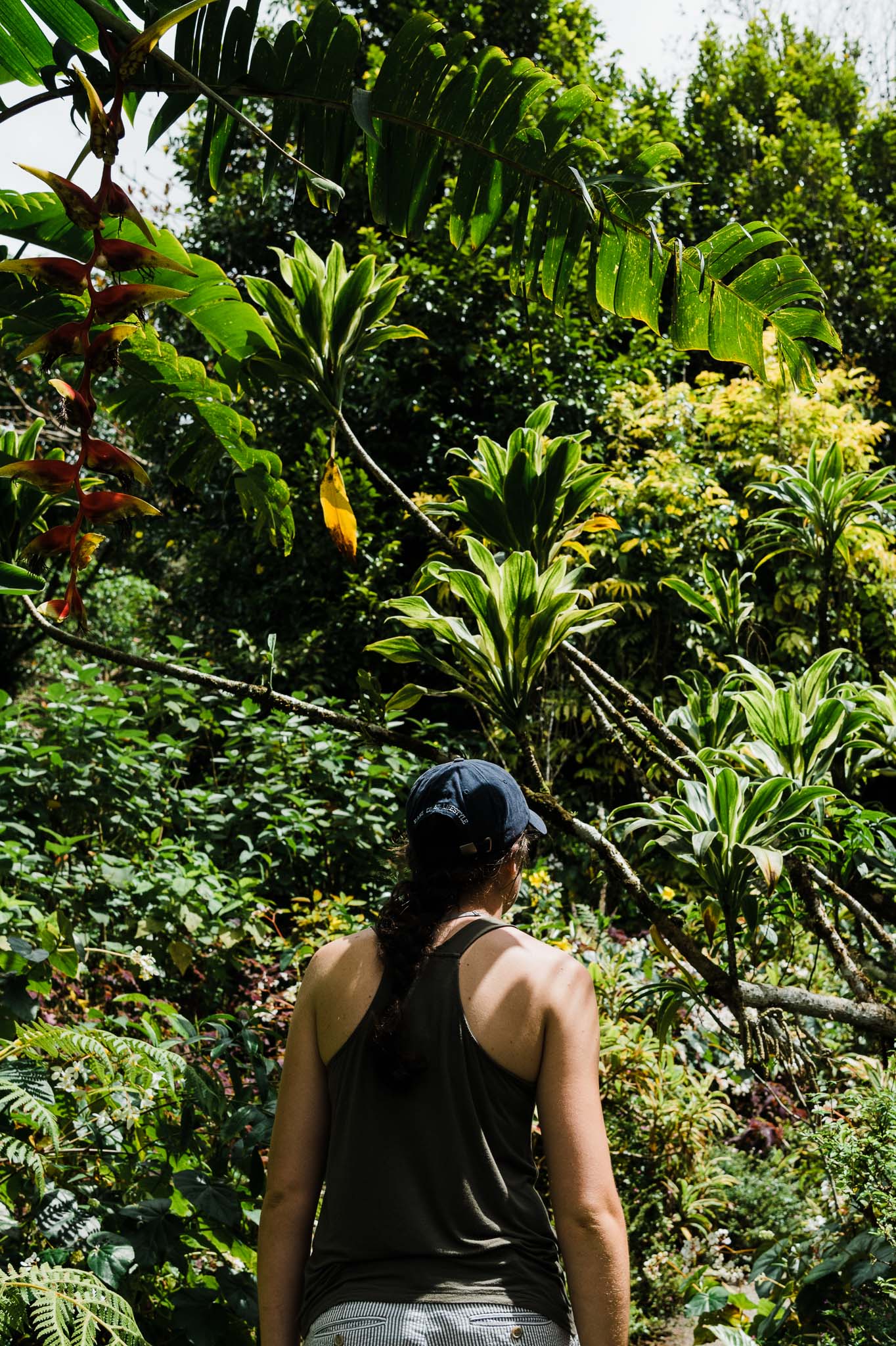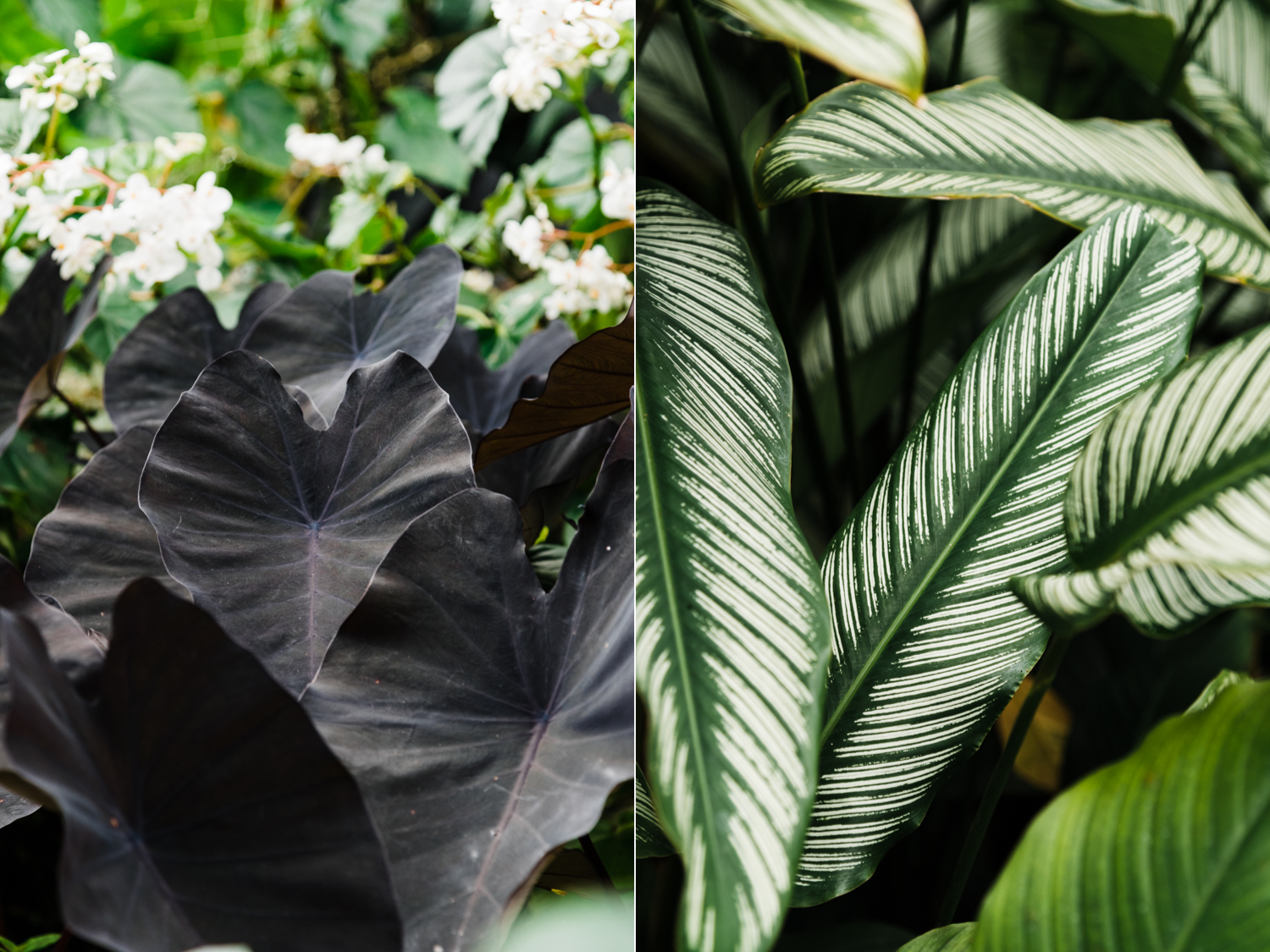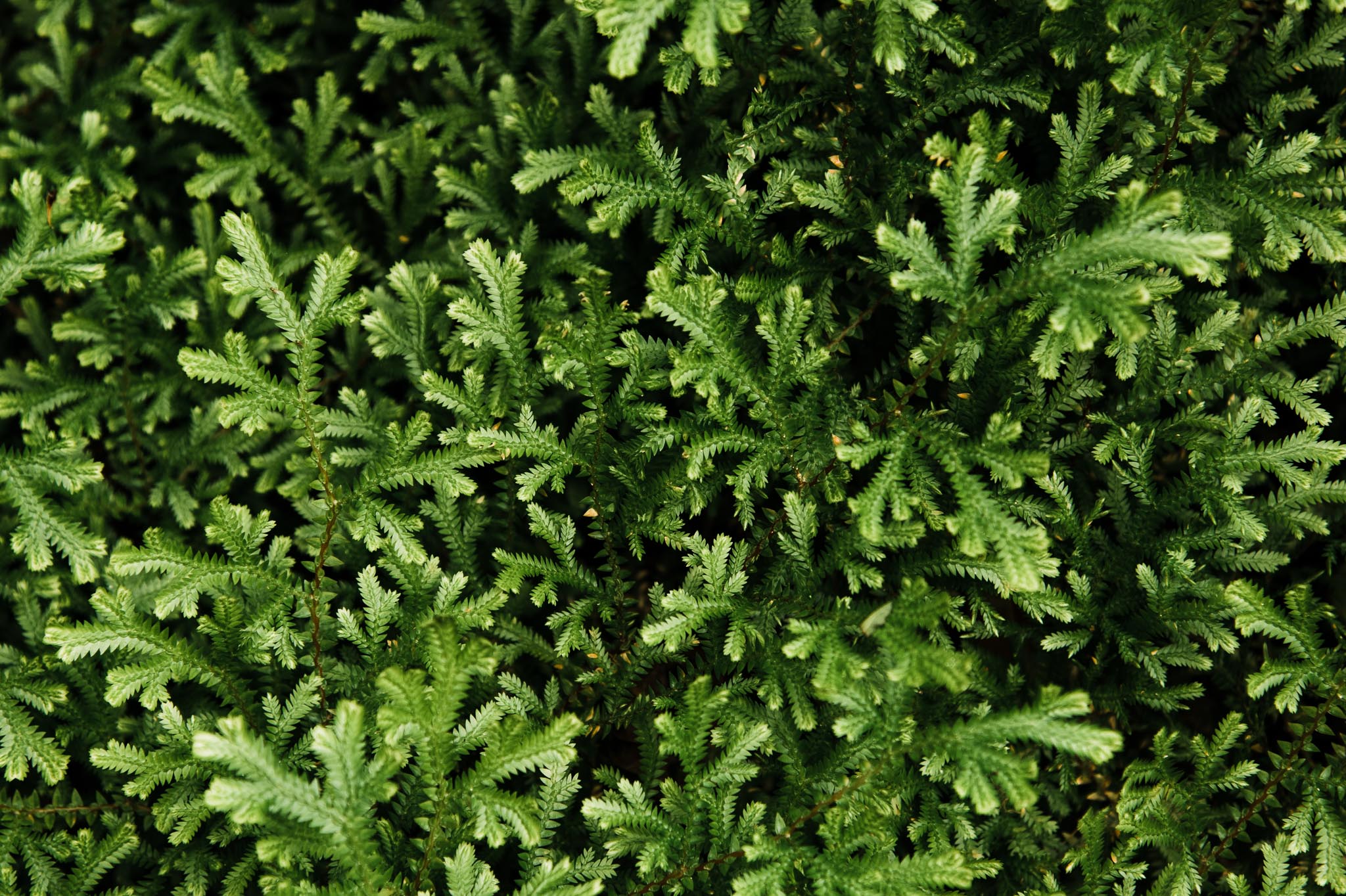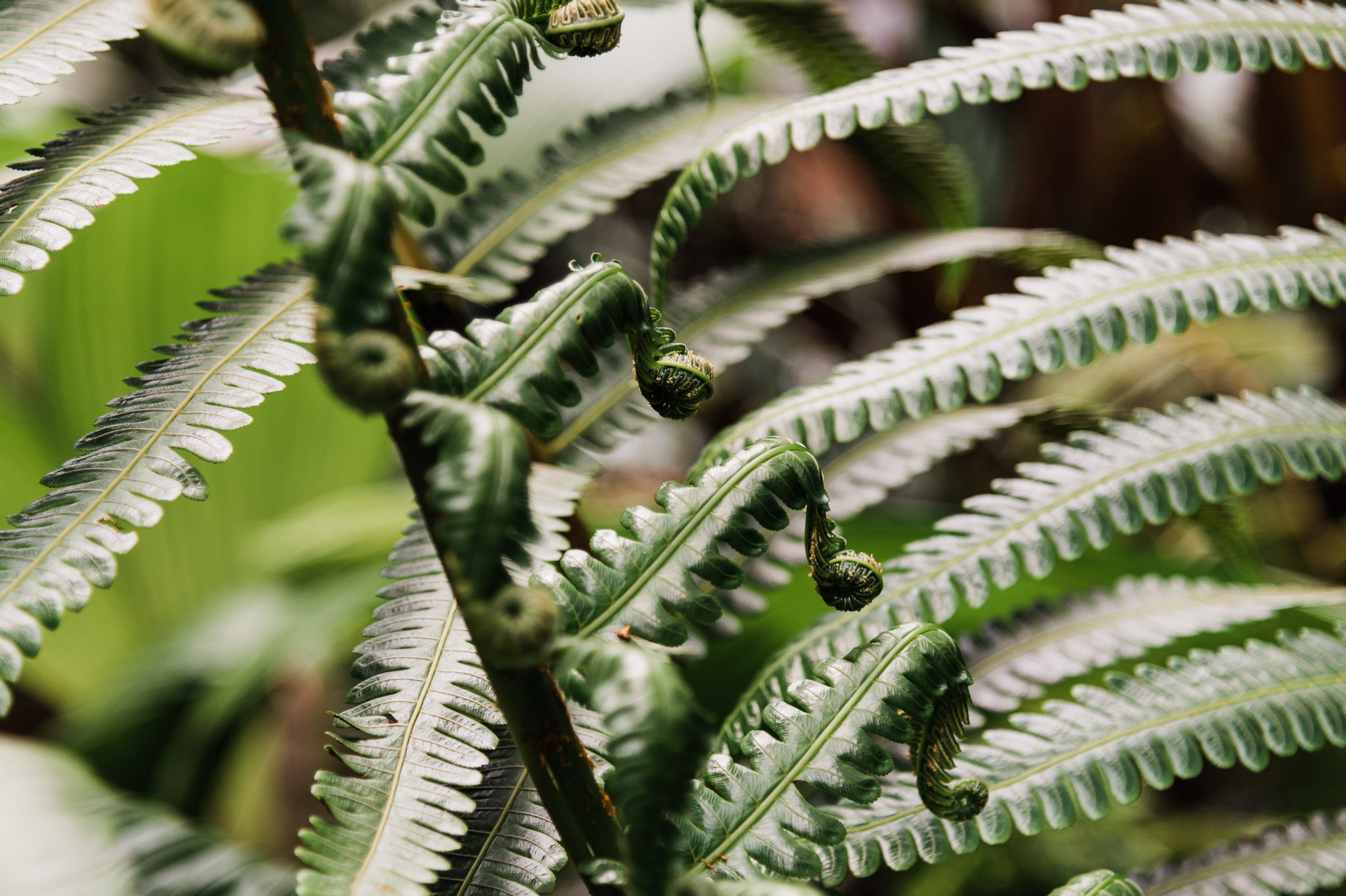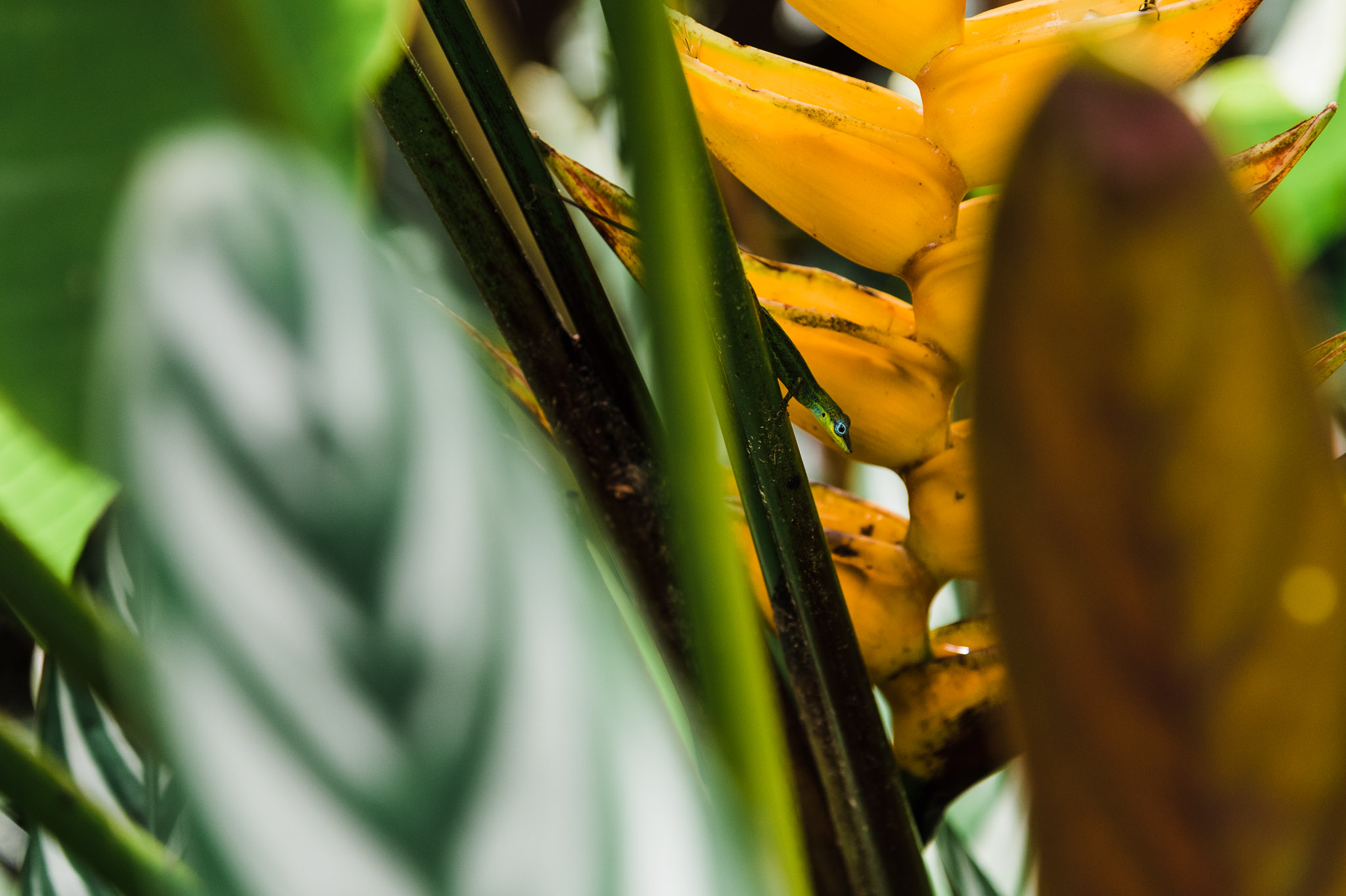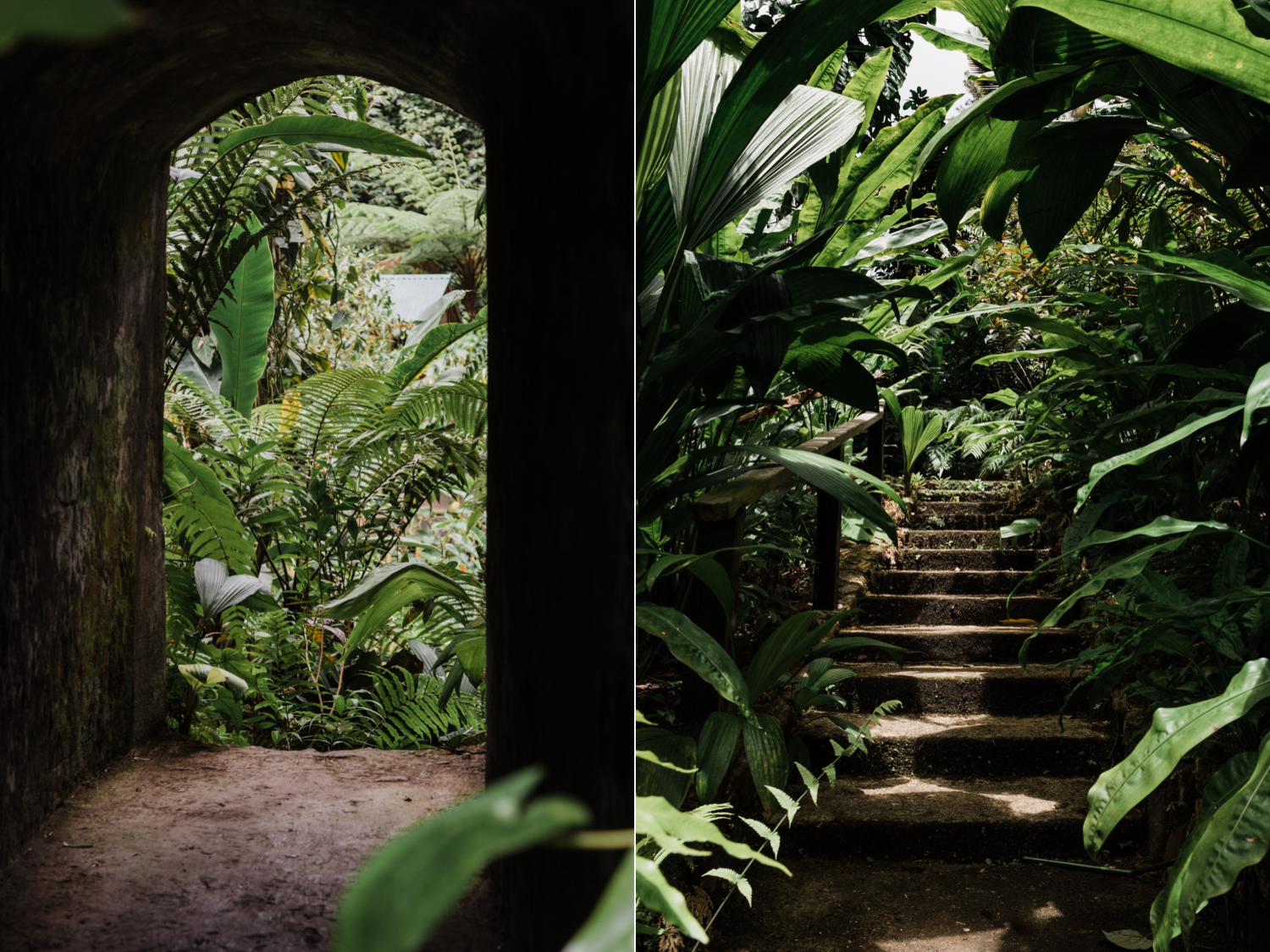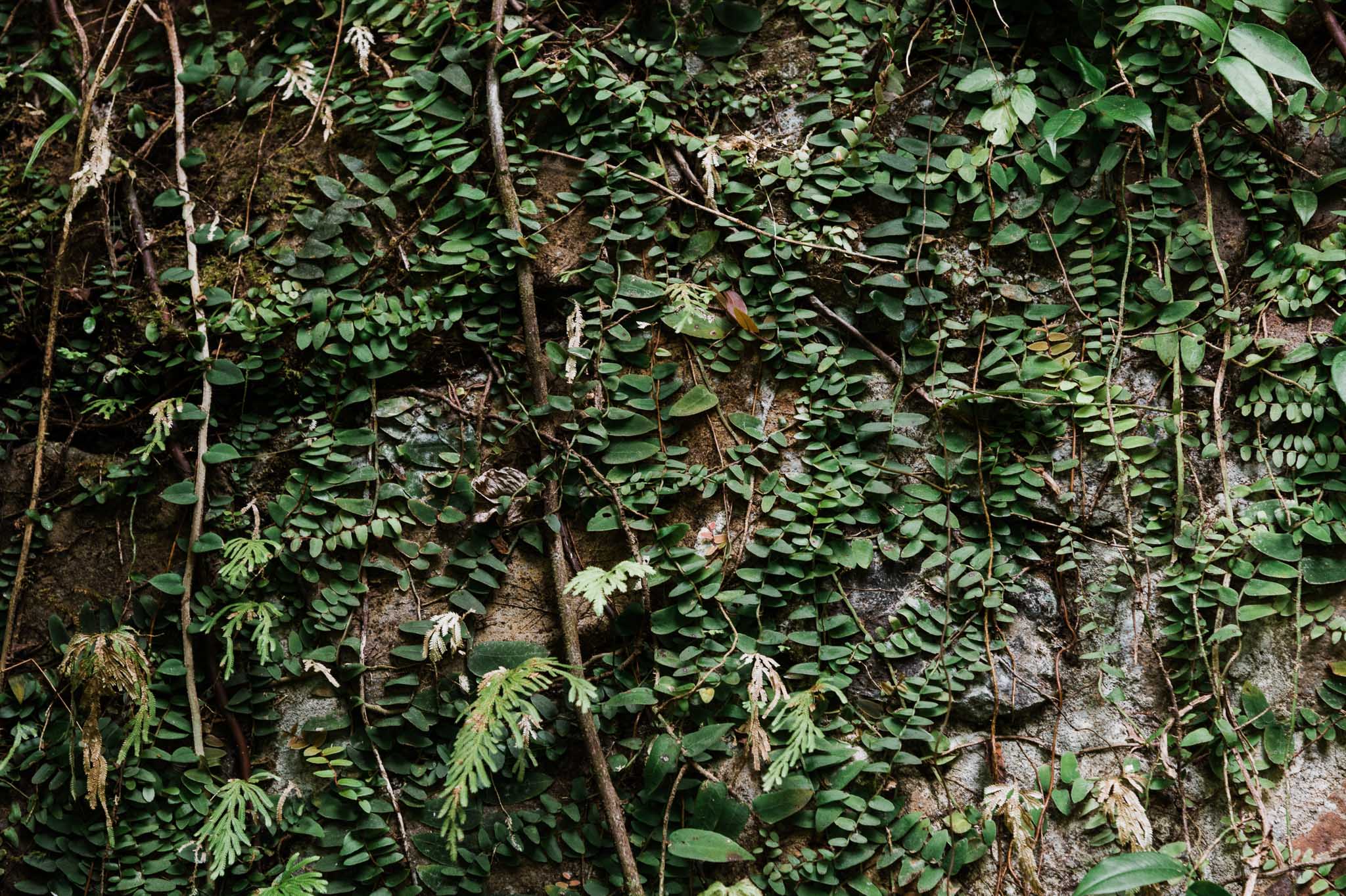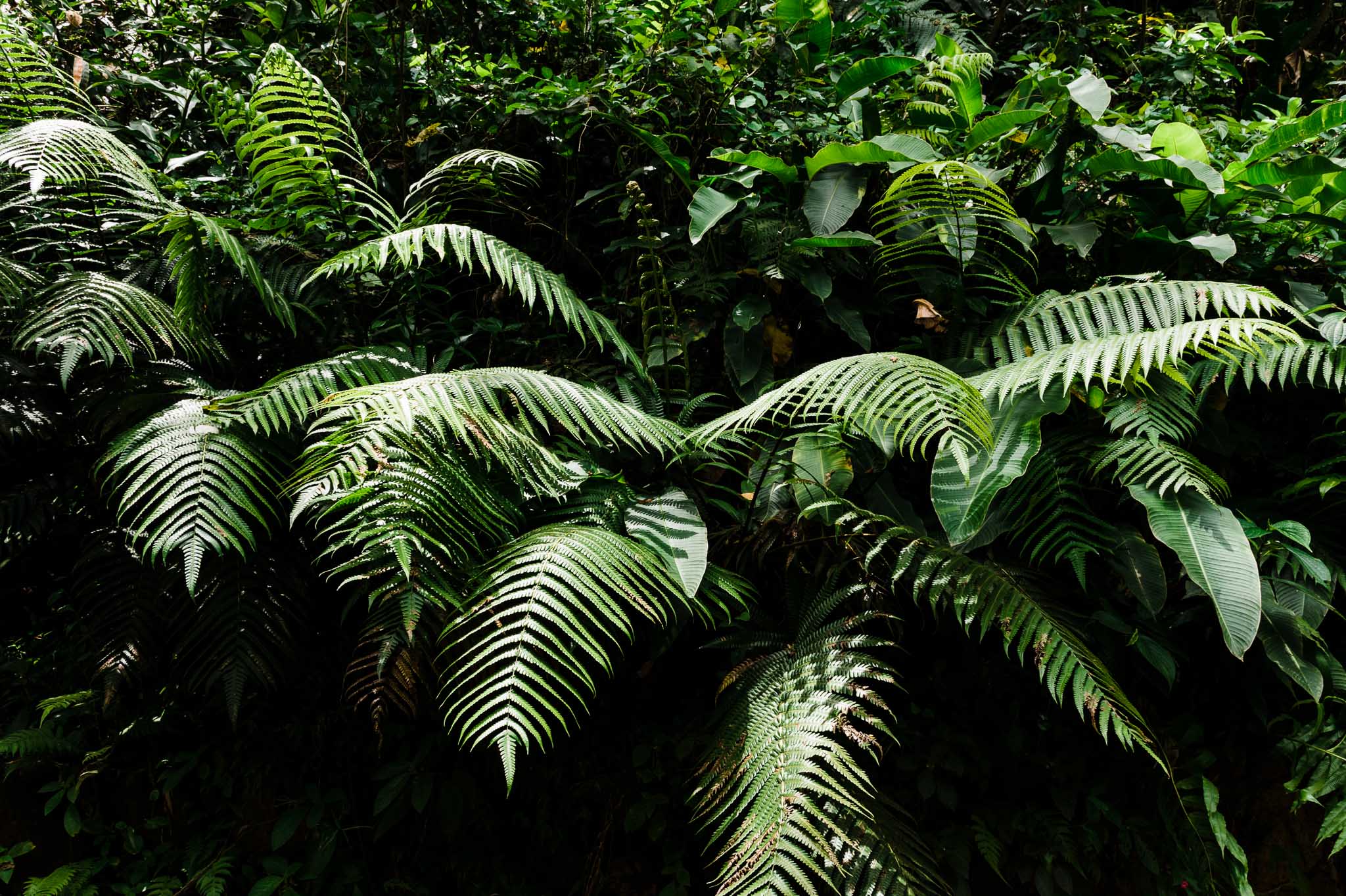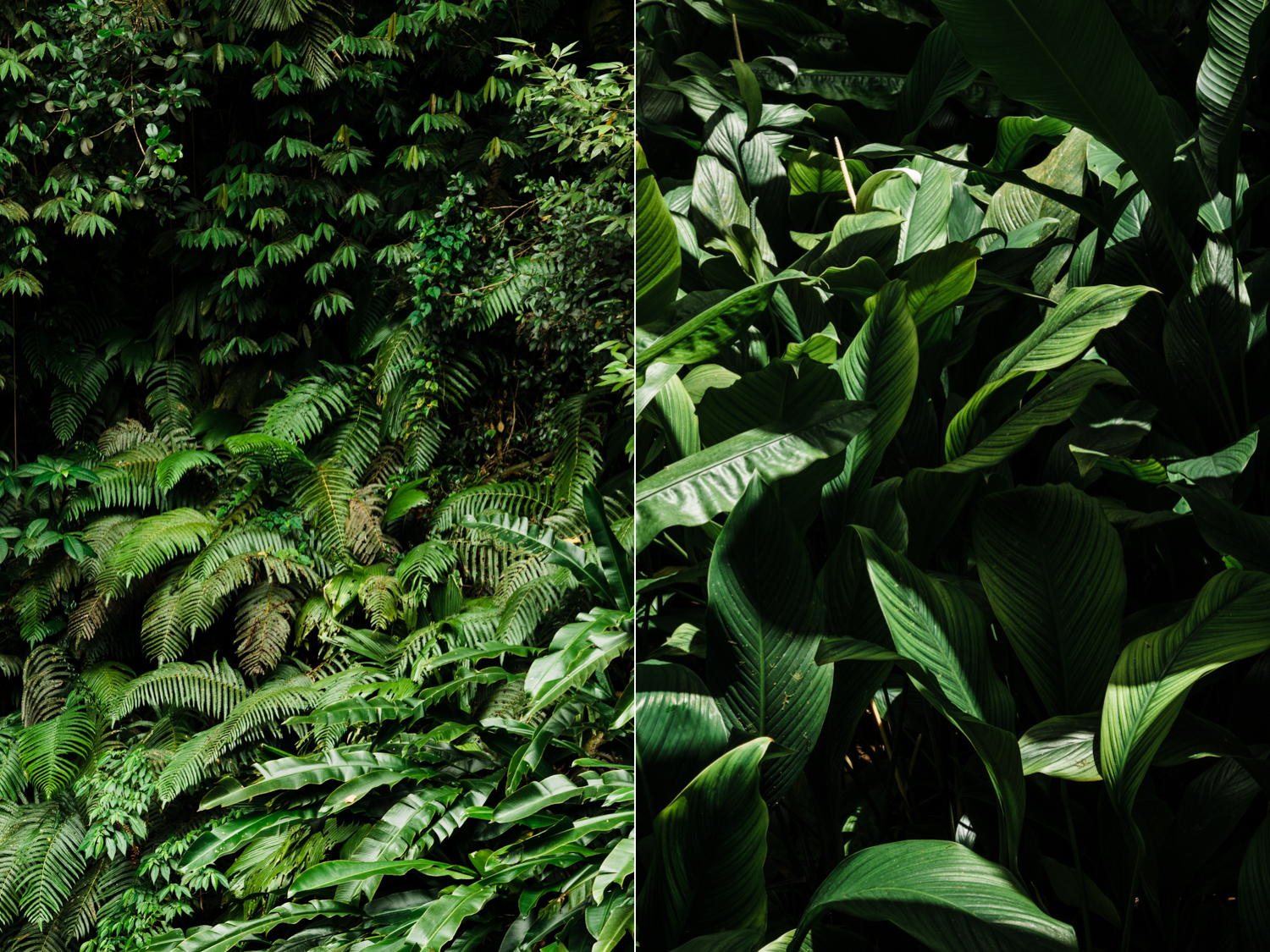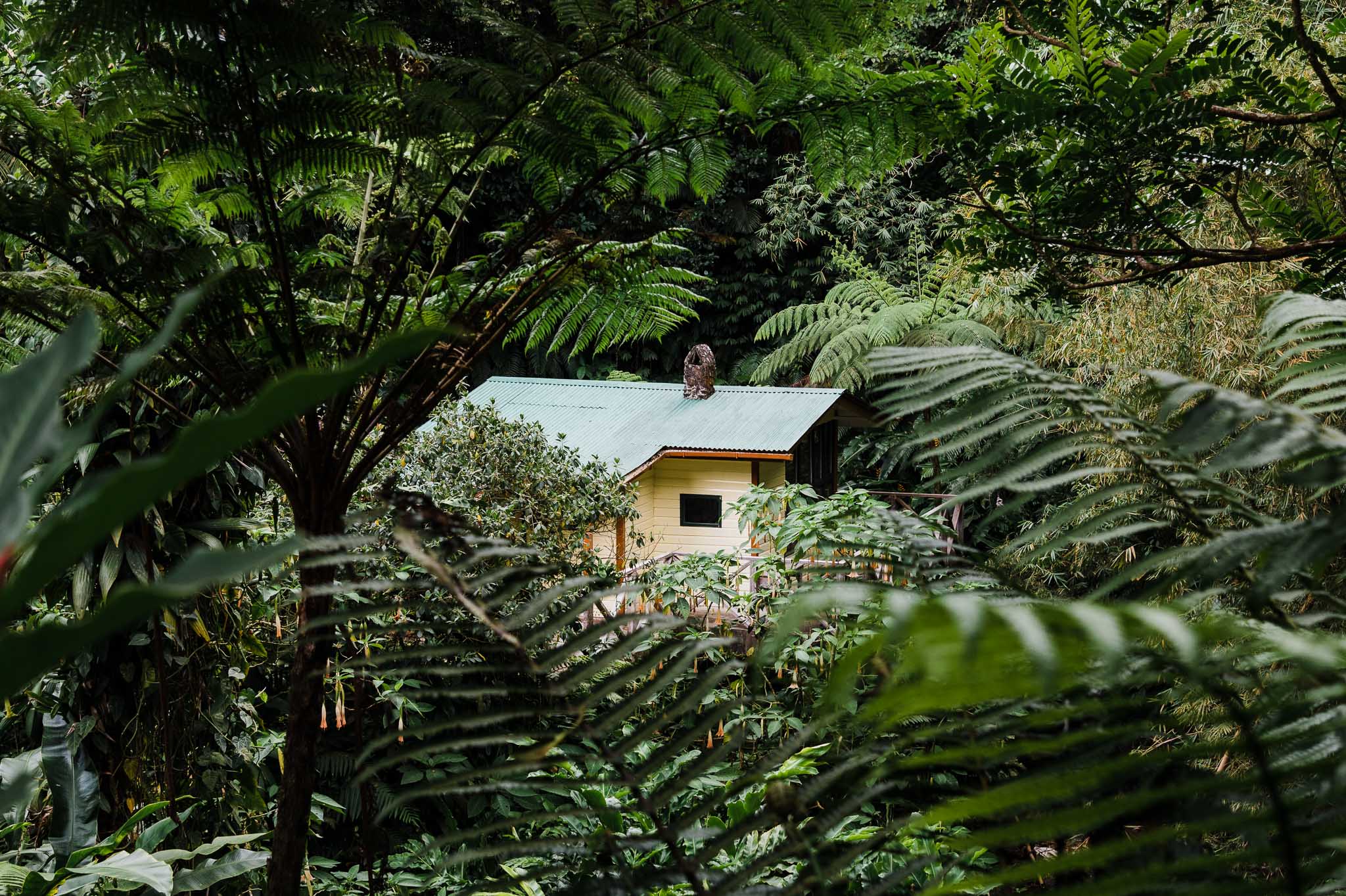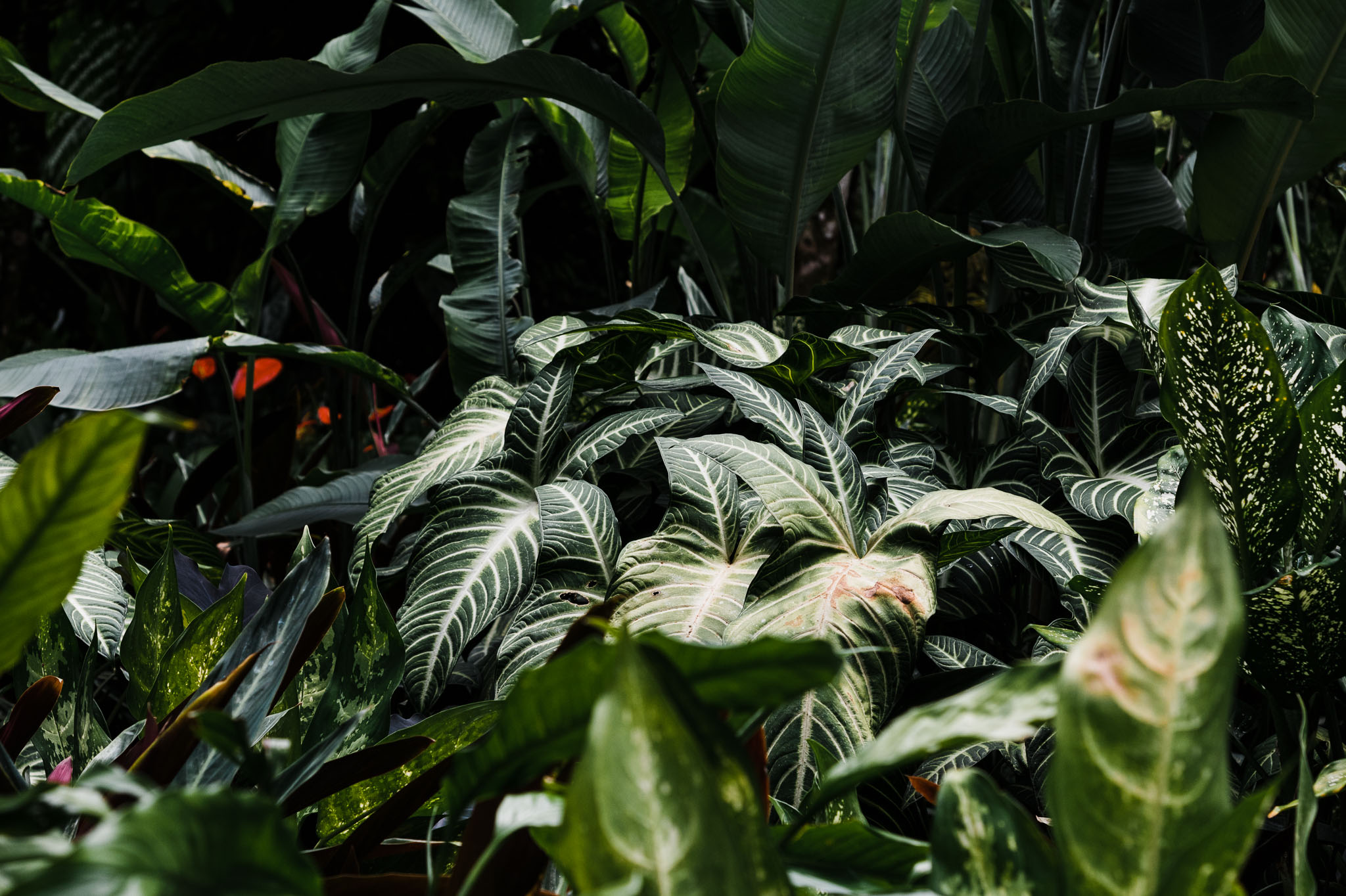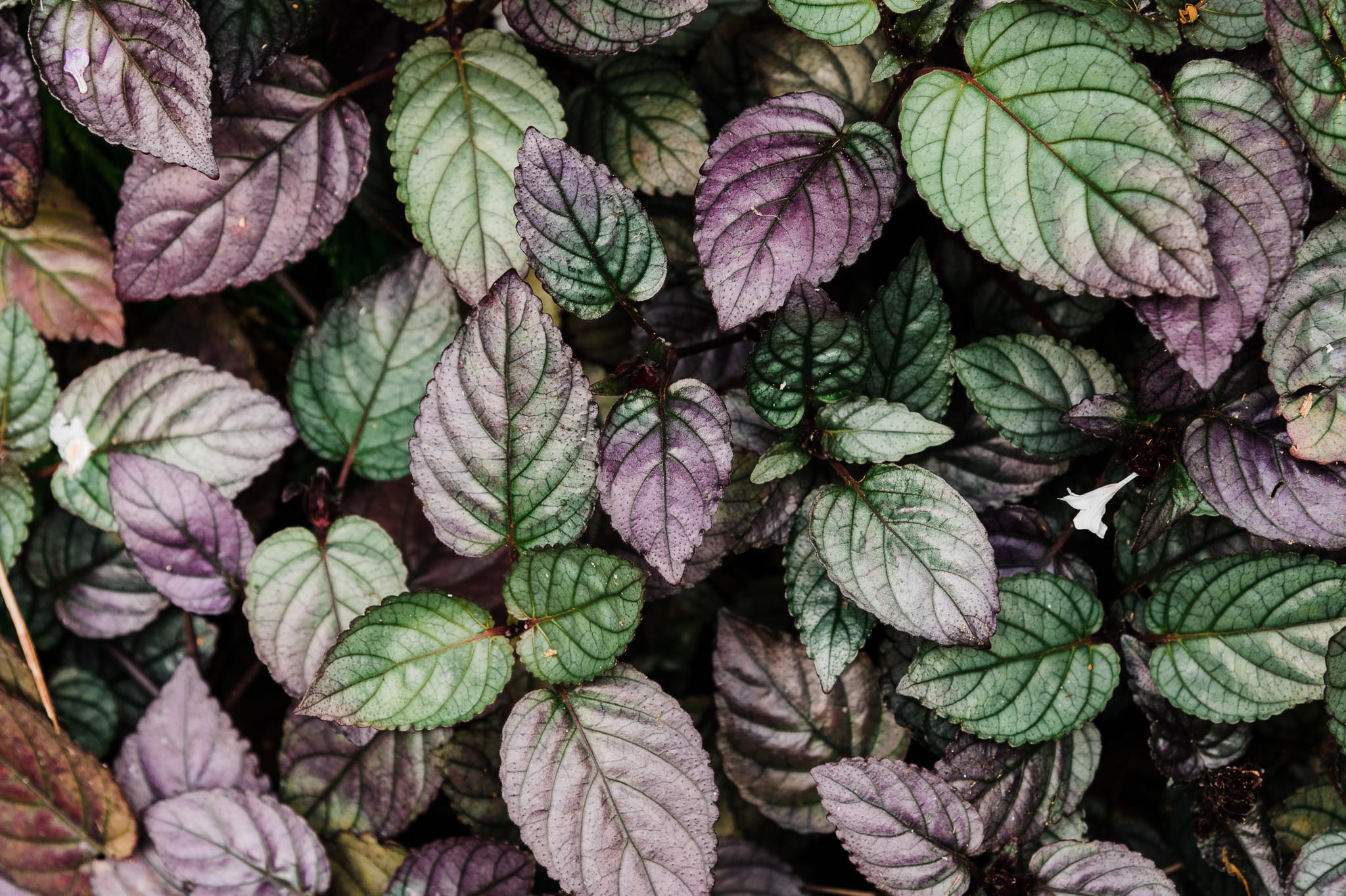 Next on the list, Tobago Cays! I didn't bring my camera for this adventure but did get a few phone pics. We got up early and flew to Union Island then sailed on the Yannis to Palm Island, picked up some more passengers, then on to Mayreau for some snorkelling. The island of Mayreau has a population of less than 300 people! After that we sailed to the Tobago Cays and swam with some sea turtles! The scenery was beautiful and if you ever visit the Grenadines, I highly recommend finding a boat tour through the Tobago Cays.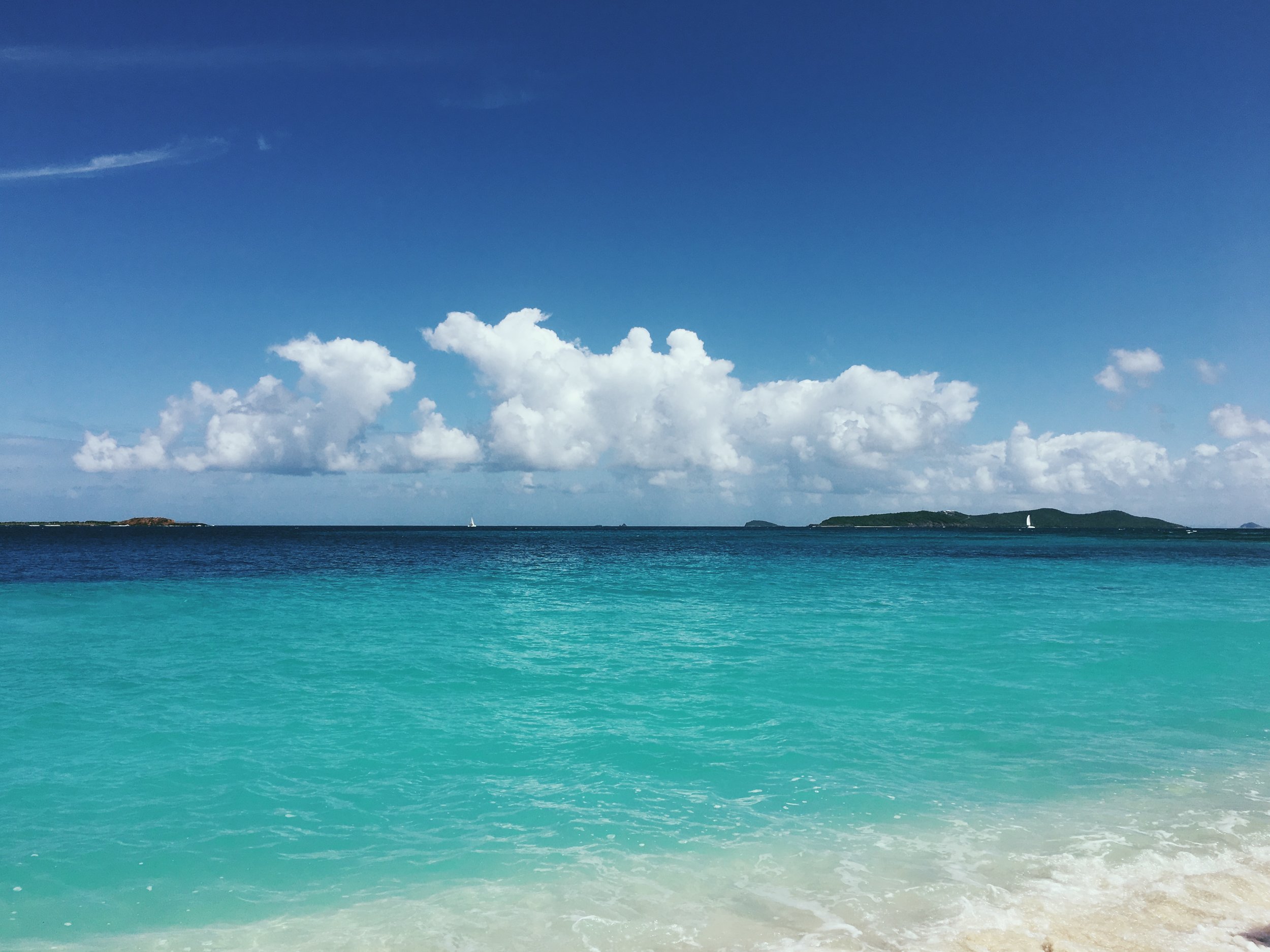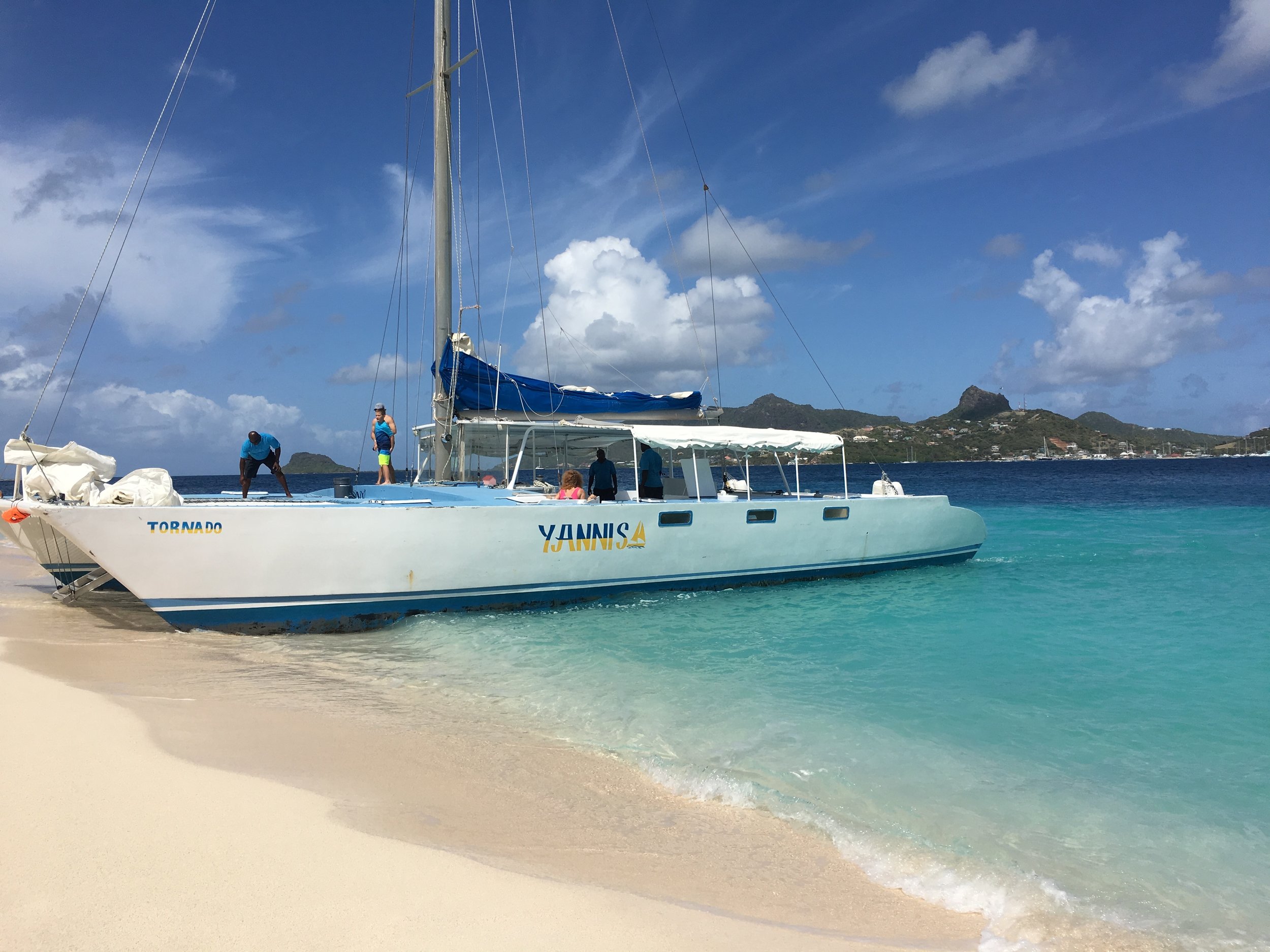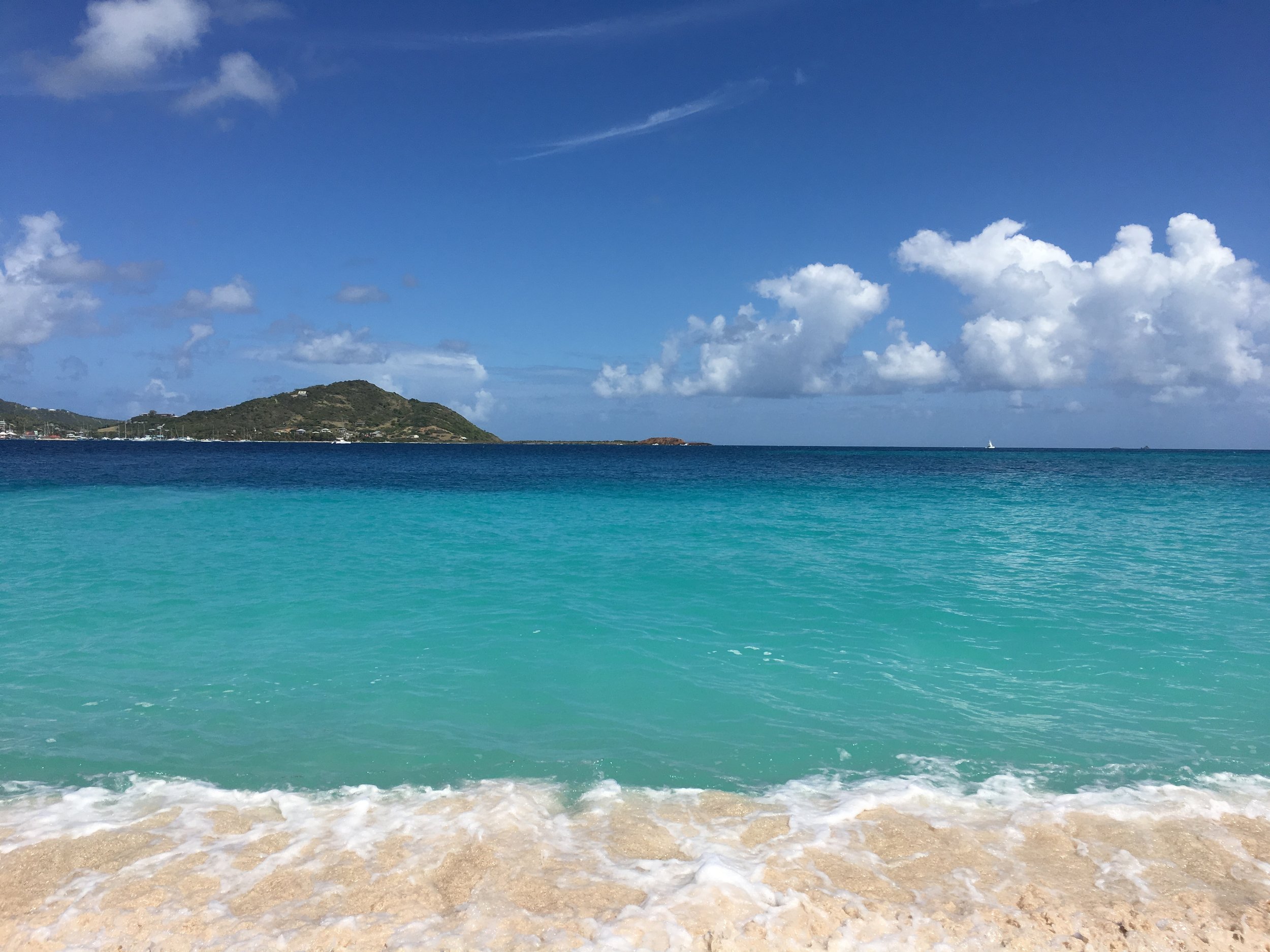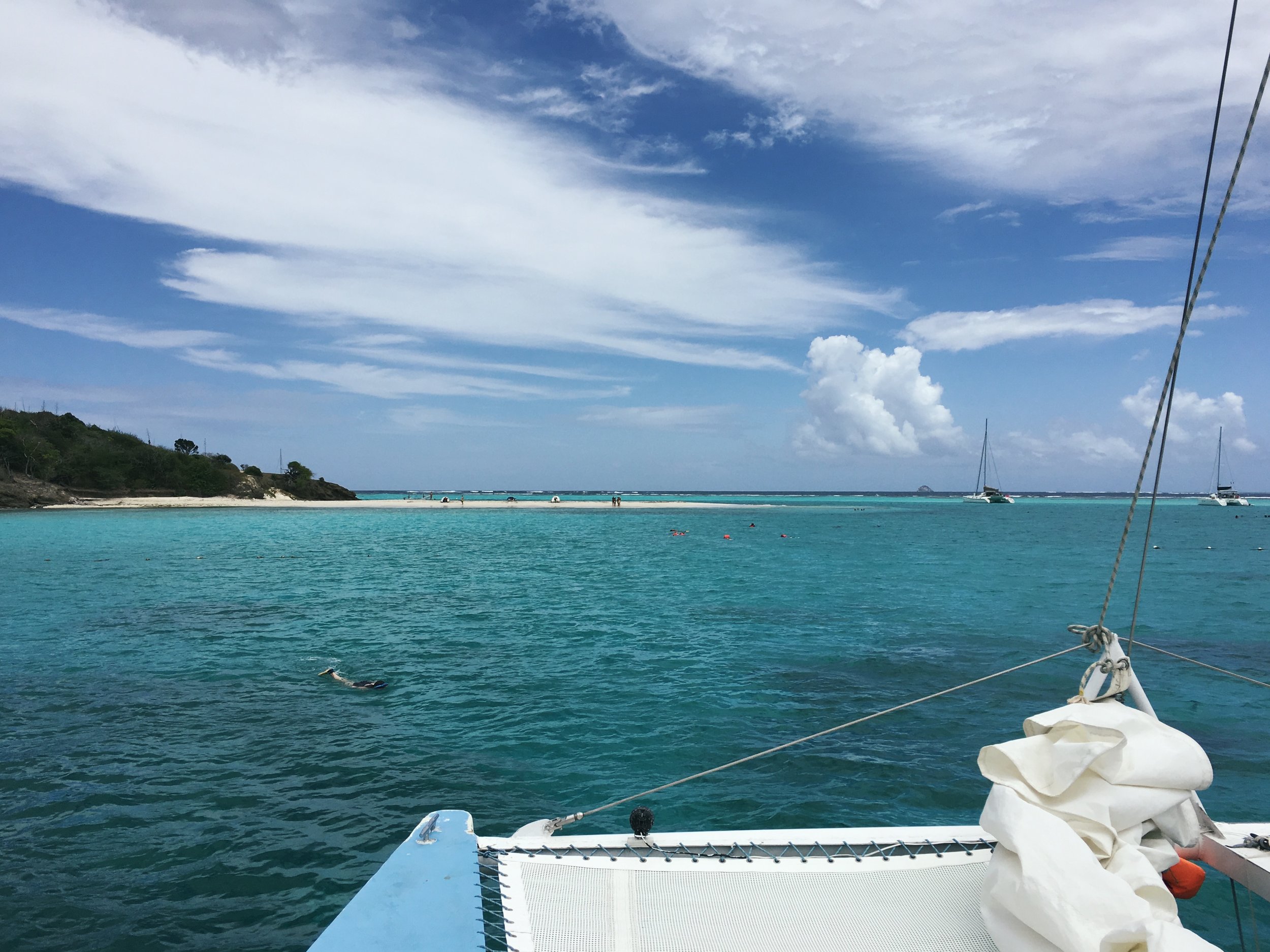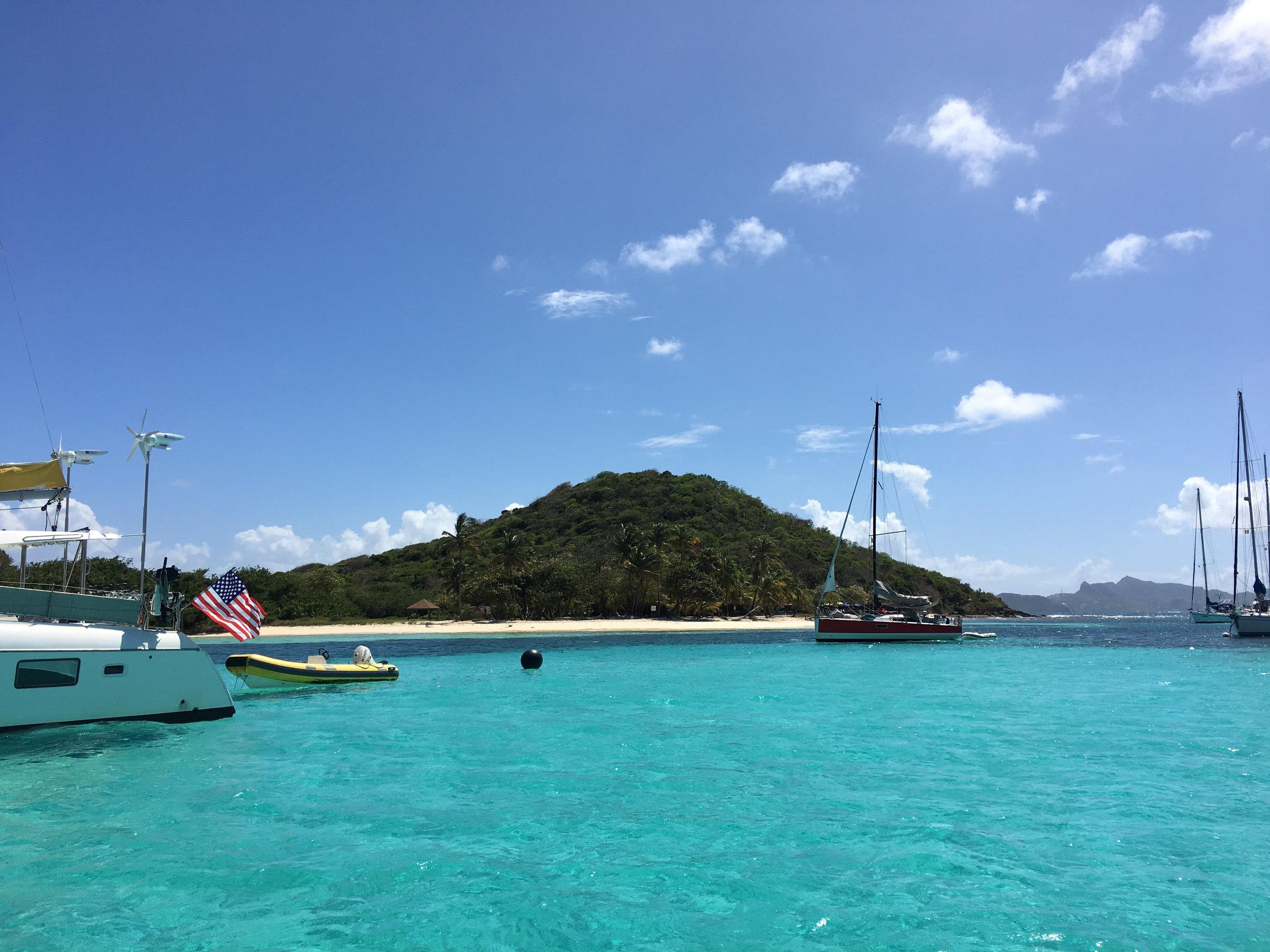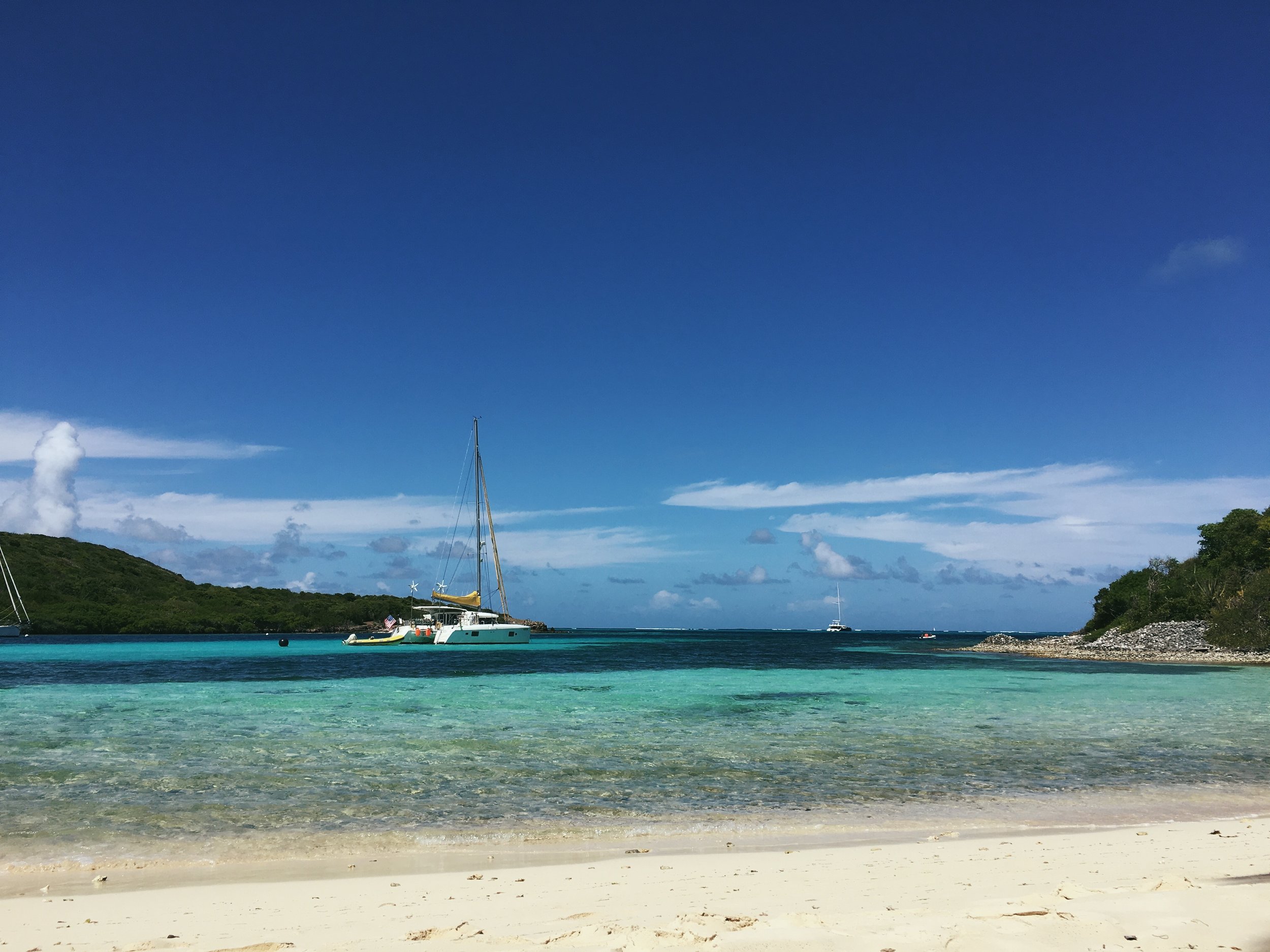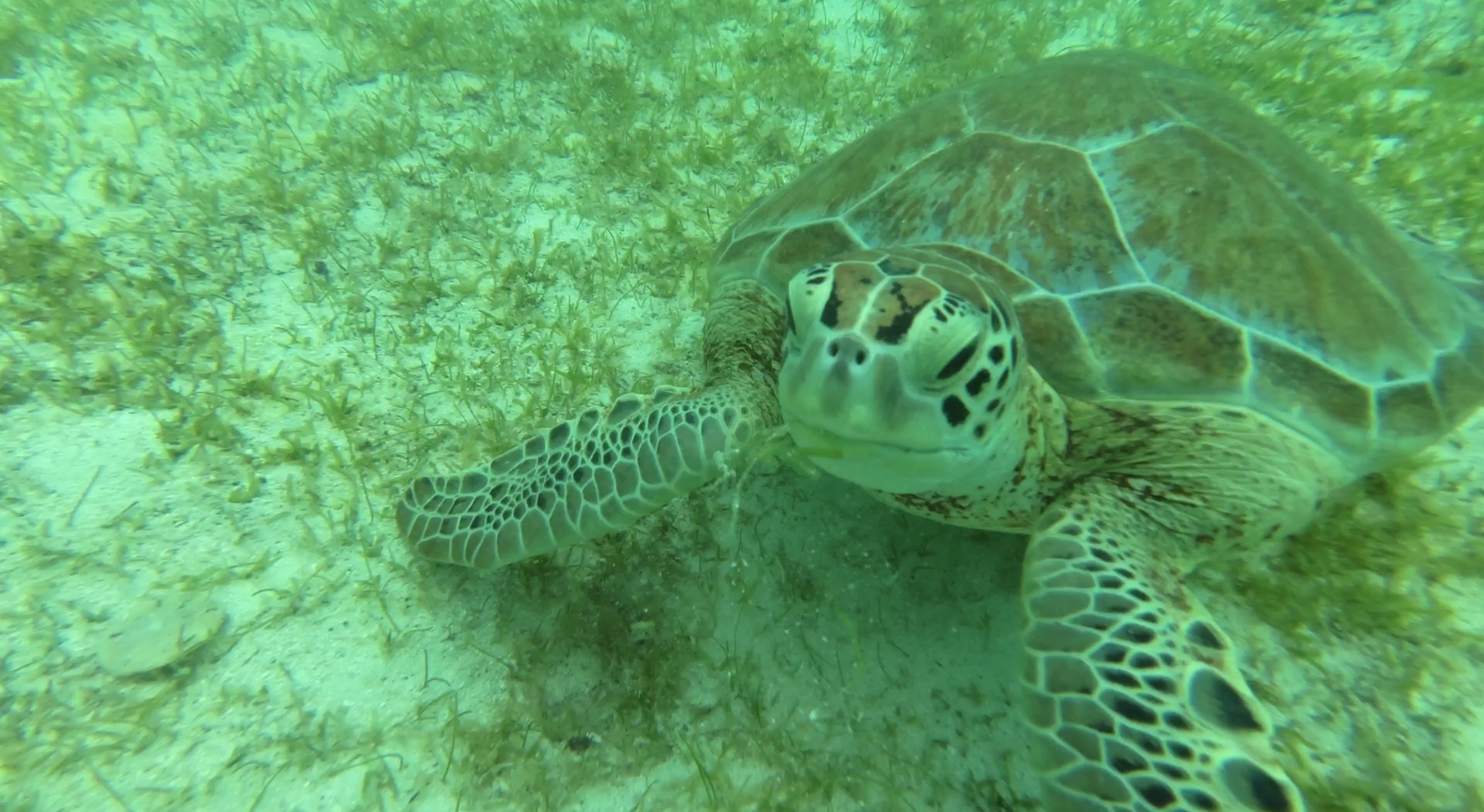 I think the very next day we hiked the volcano. This is something I wanted to do the last few trips but couldn't until my ACL had healed. It was a two hour trek uphill in 30 degree weather but the views were worth it. This was my favourite part of the trip.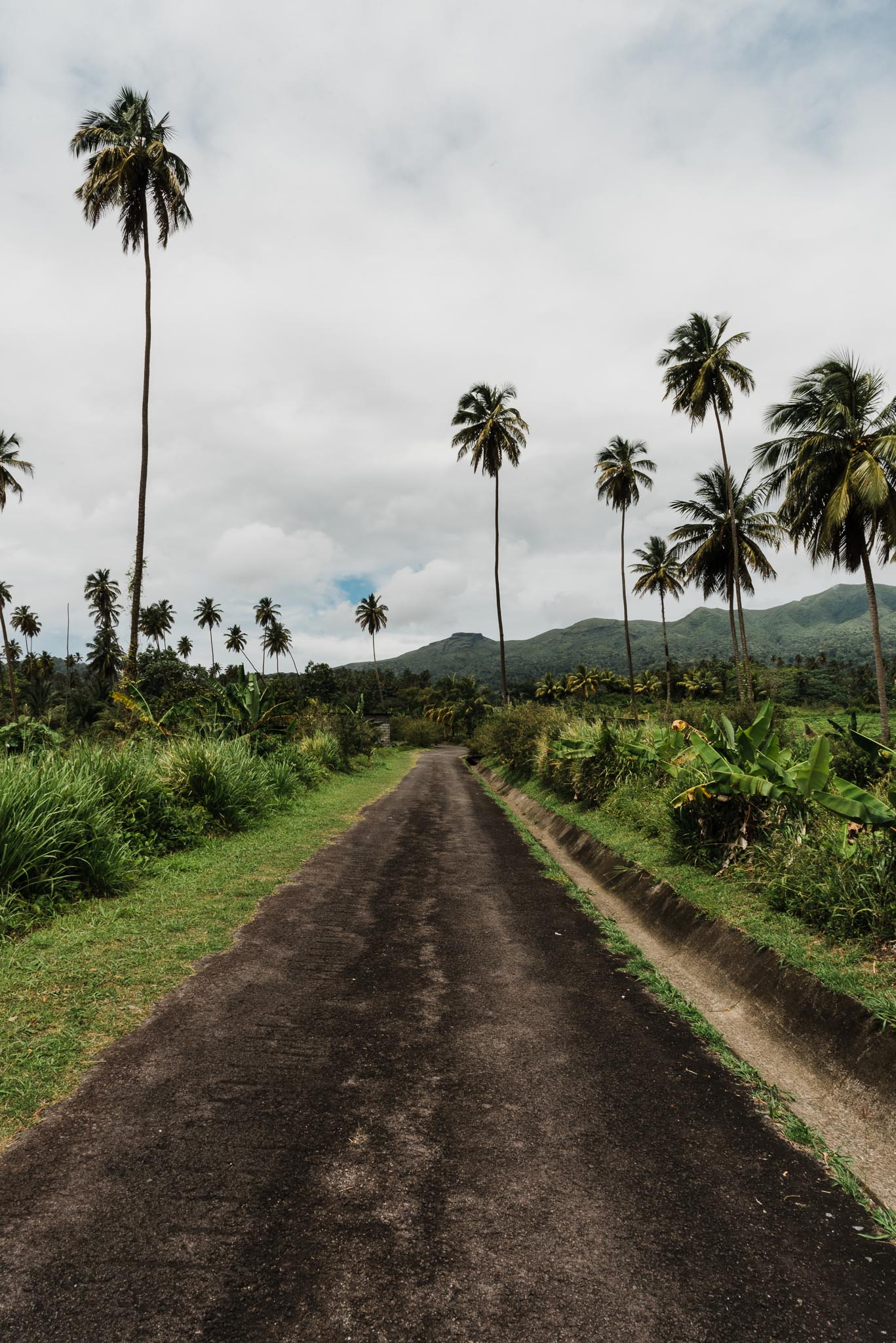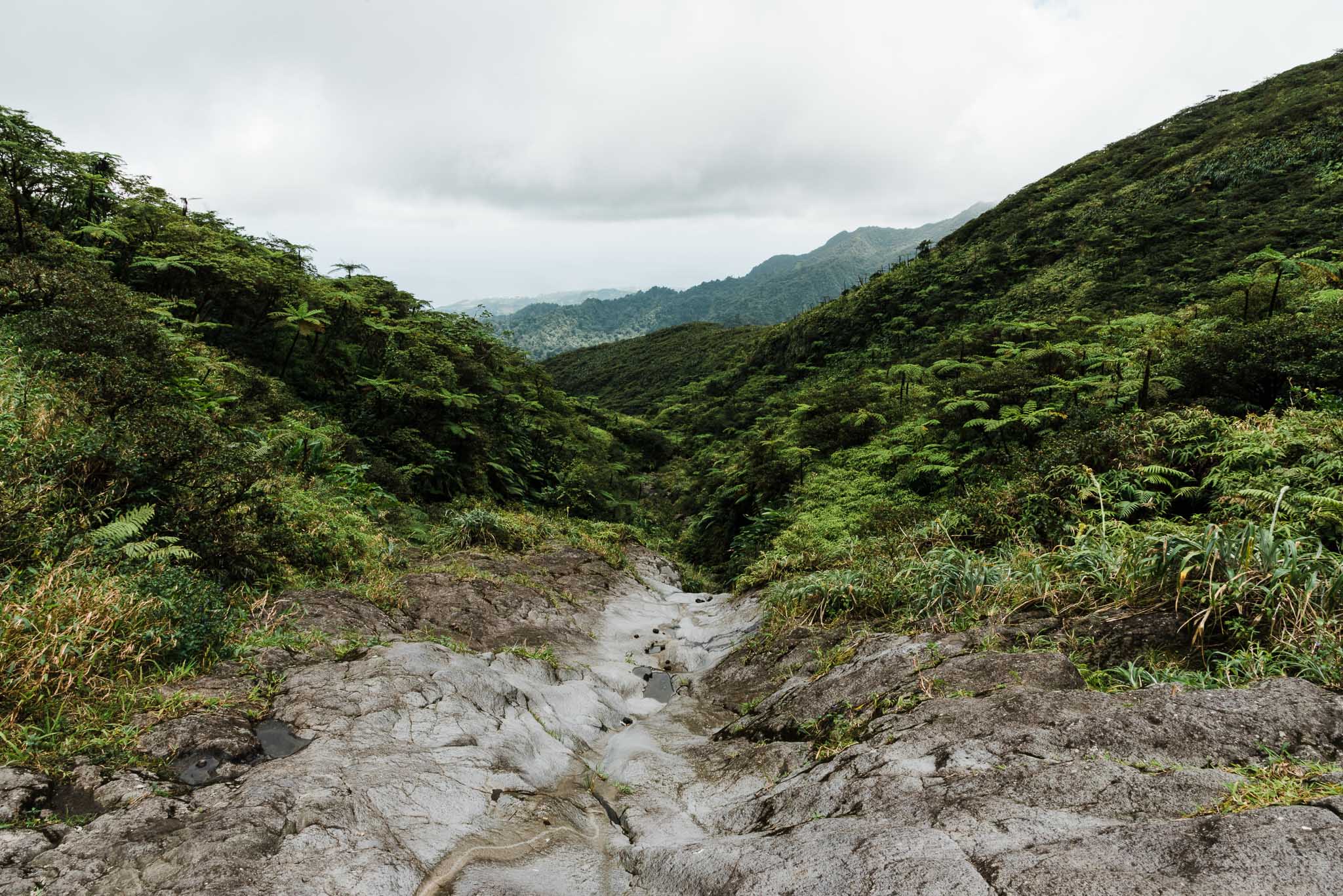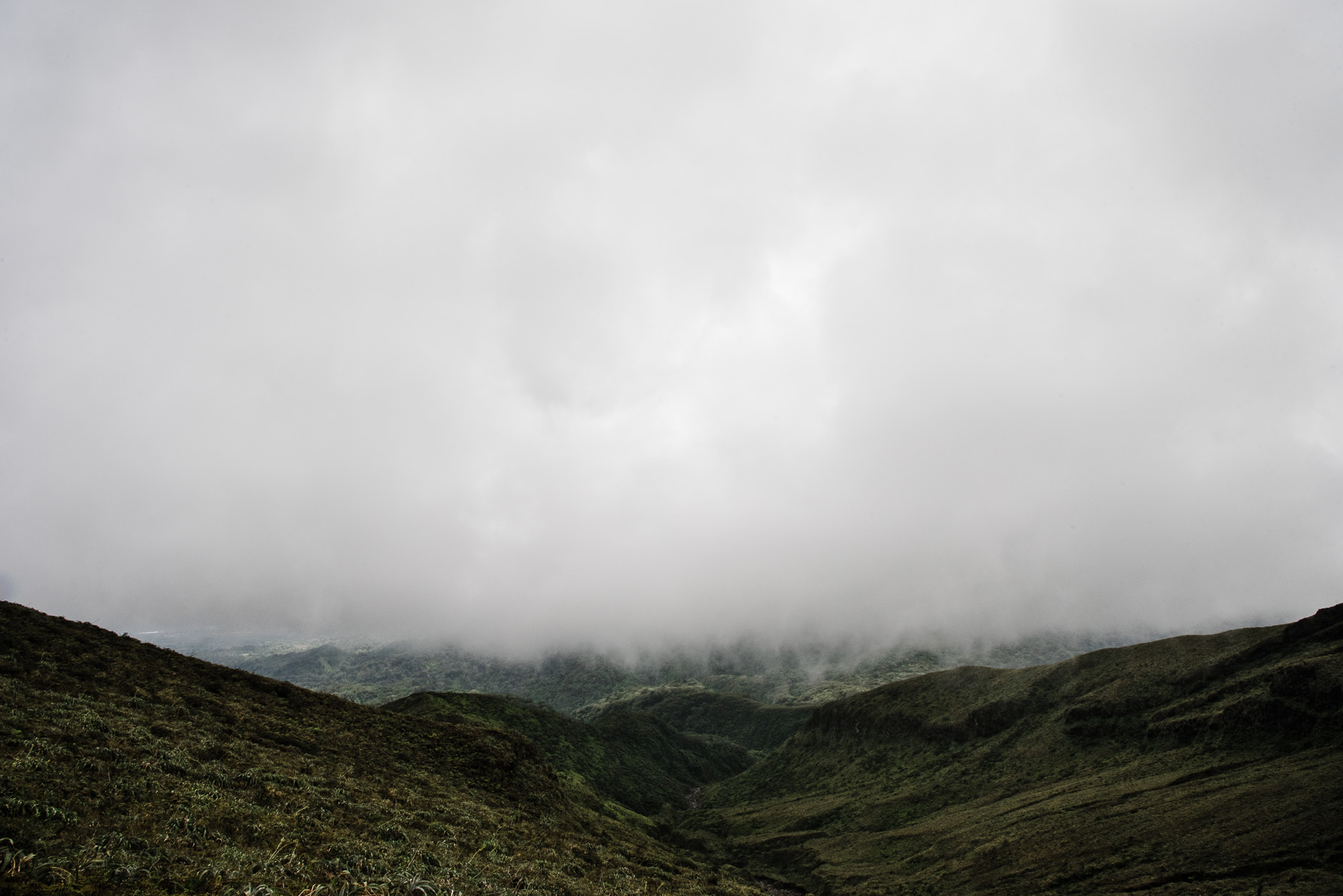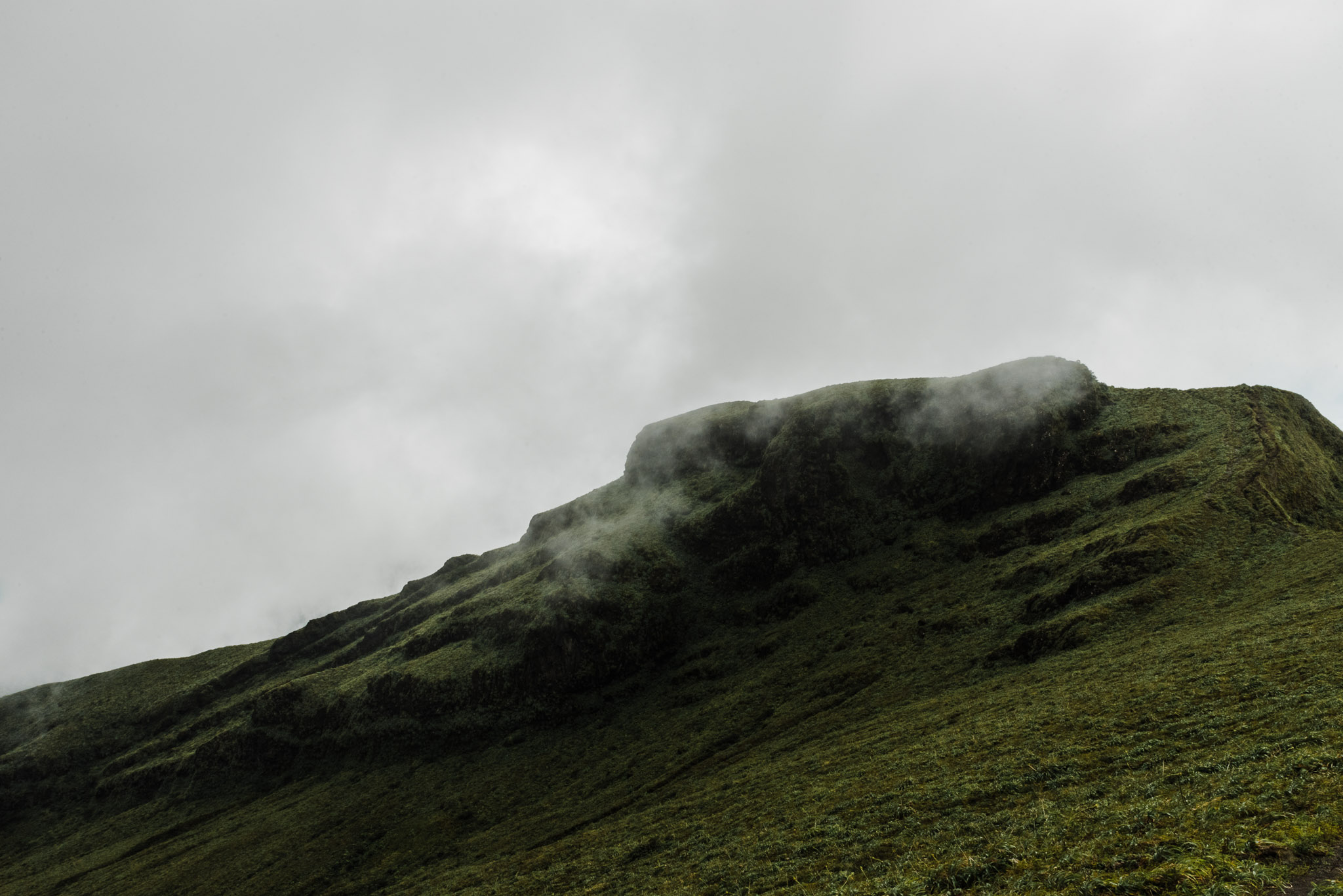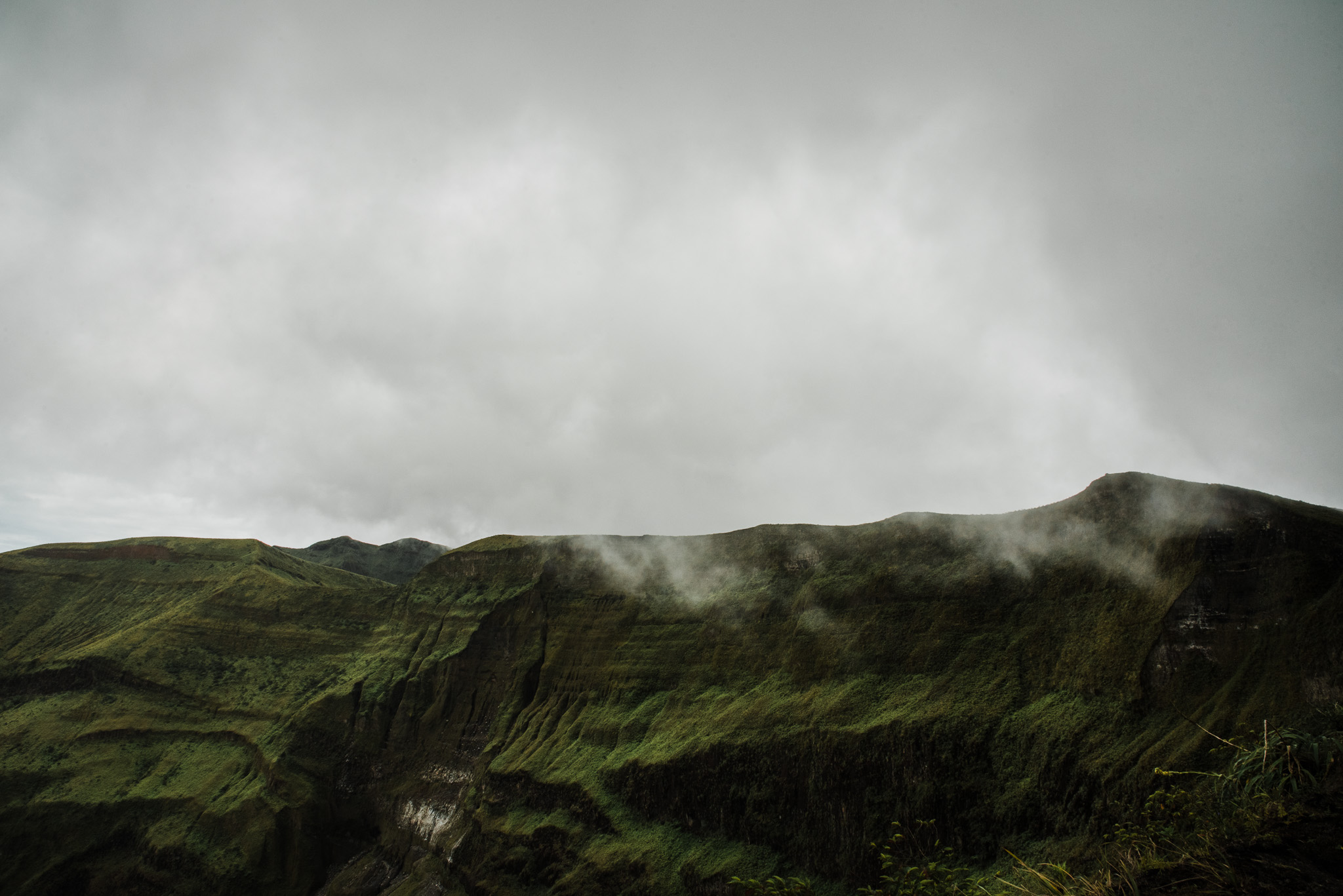 The last thing on my list was to kayak to Fort Duvernette. That was pretty cool and way easier than the volcano. The water was an amazing colour in this area.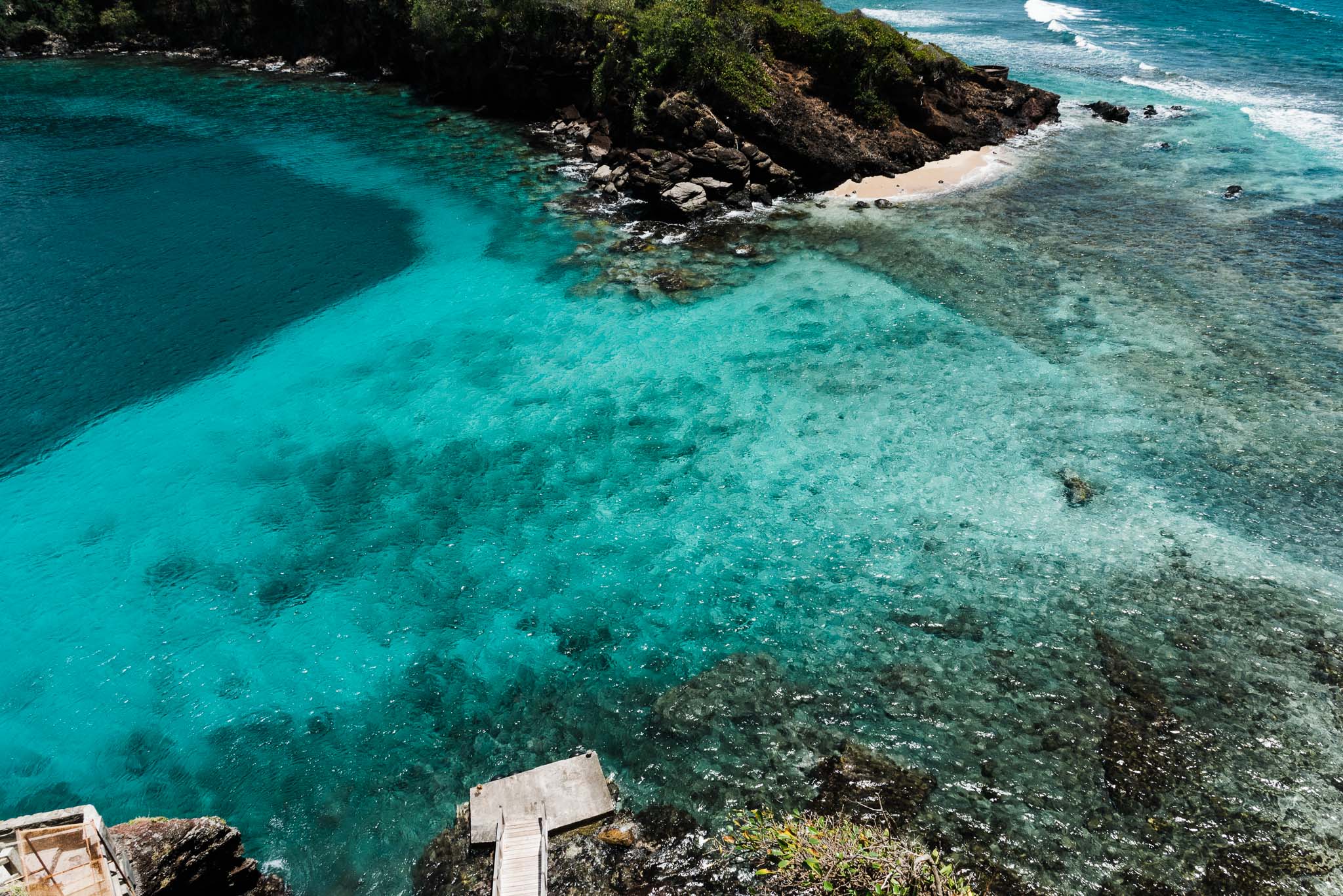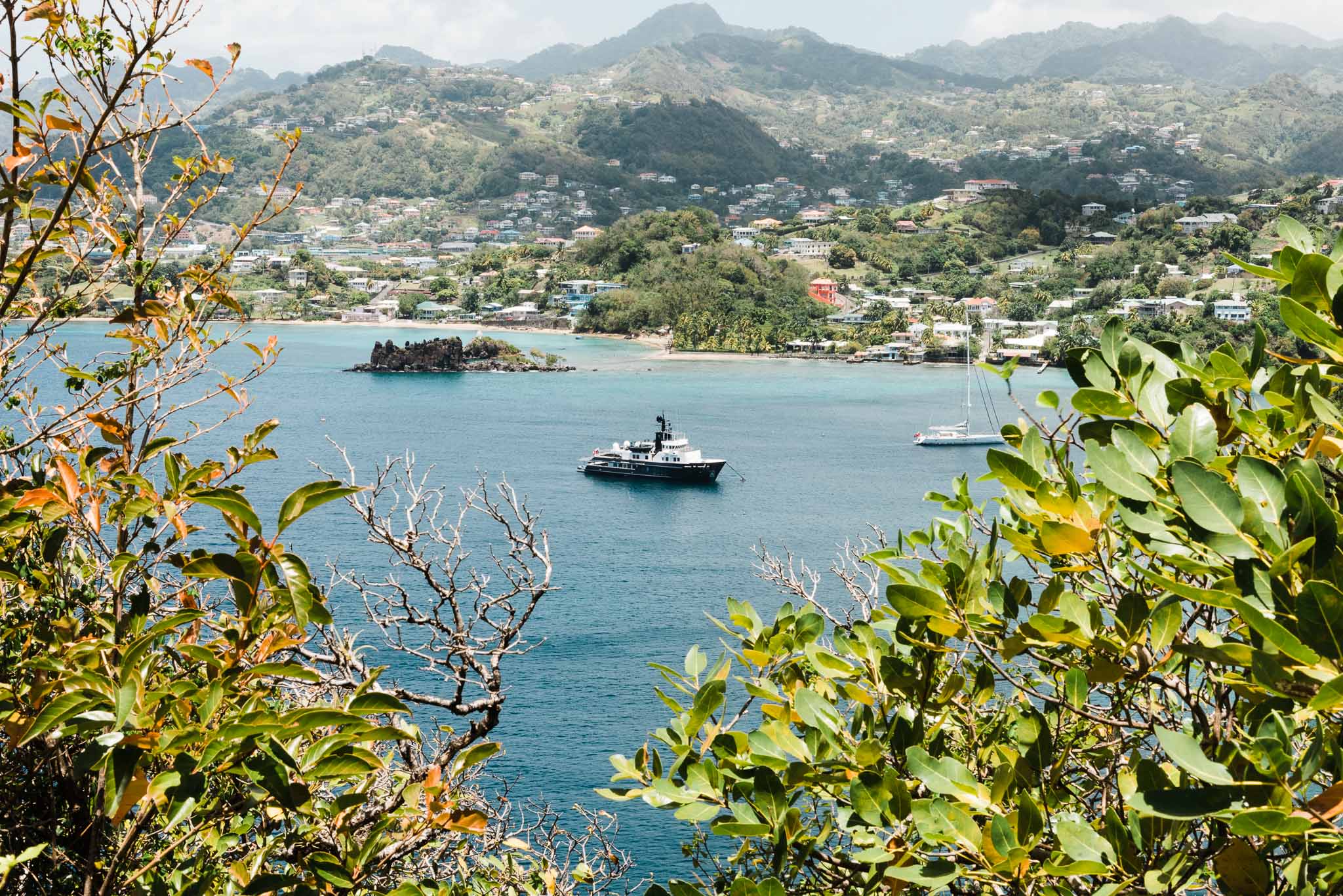 And here are a bunch of other shots around the island! I'm not exactly sure where all the locations are as we would go for drives and I'd hop out now and then for a photo.