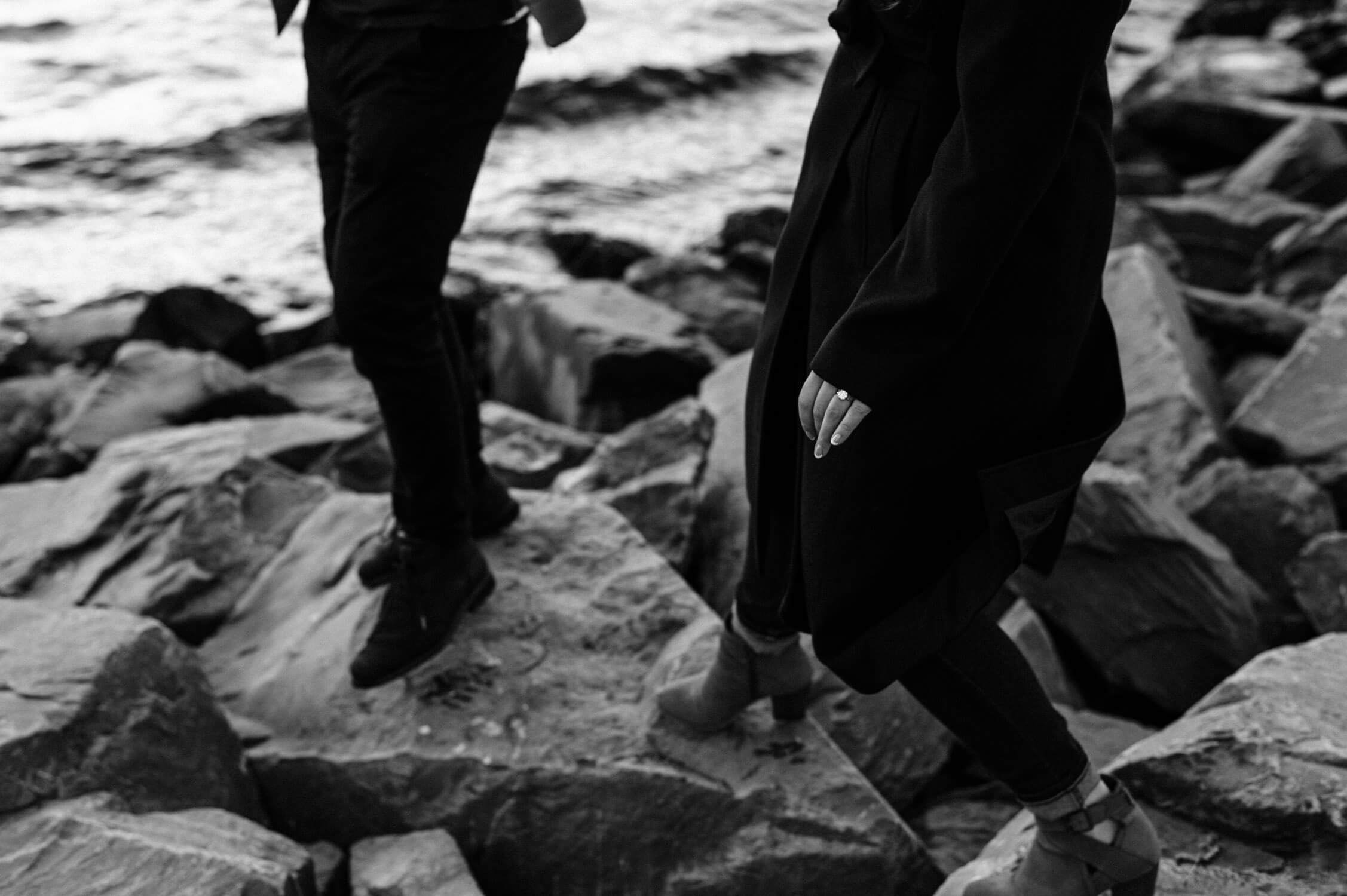 custom handmade photo albums
2023 price list
Albums and prints will never need a cloud subscription
To make sure you have access to the best printed products possible, your online gallery has a shop section that's easy to order from and fulfilled by two of the best photo labs in Canada. I'm very excited to now offer custom handmade photo albums by Dekora Album Co.! Photo albums are one of my favourite things to put together for clients and I'm happy to chat more about the options available to you!
There's no question that technology has made it easier and faster to share your digital images with anyone online. But nothing matches that physical experience of holding a print in your hand. Printed images and photo albums become cherished keepsakes. They become family heirlooms passed down for generations. They don't need upgrades, cloud storage subscriptions, or risk disappearing into cyberspace. They are timeless and forever.
Perfect for any occasion and handcrafted with heirloom quality materials to last for generations. This album is clean and stylish with endless options to customize.
linen, silk, cotton, buckram
8 x 8" Square
8 x 10" Portrait
10 x 10" Square
9 x 12" Portrait
11 x 14" Portrait
12 x 12" Square
8 x 8" Square
8 x 10" Portrait
10 x 10" Square
9 x 12" Portrait
11 x 14" Portrait
12 x 12" Square
• Photographic Silver Halide spreads in Fuji Lustre or Fuji Matte
• Medium page core in white (0.8mm)
• Lay flat "Flush Mount" binding. Seamless spreads (no gaps)
• Spread count: Between 10 – 25 spreads (1 spread = 2 pages, left and right)
• Included covers: Eco Leather
• Upgrade covers: Linen, Sakura Cotton, Japanese Silk, Buckram, Eco Suede, French Velvet
• Available end sheets: White Linen, Black Linen, Cream Water Colour Paper
• Handset metal type imprinting included (cover only)
8 x 8" Square
8 x 10" Portrait
10 x 10" Square
9 x 12" Portrait
11 x 14" Portrait
12 x 12" Square
$ 232
$ 232
$ 270
$ 278
$ 285
$ 285
8 x 8" Square
8 x 10" Portrait
10 x 10" Square
9 x 12" Portrait
11 x 14" Portrait
12 x 12" Square
$ 600
$ 638
$ 712
$ 738
$ 788
$ 788
Cameo Photo Cover
Vellum Title Page
Invitation Pocket
• 15% discount on duplicate albums
• turnaround time - 15 working days
• custom matching box upgrade - add 5 working days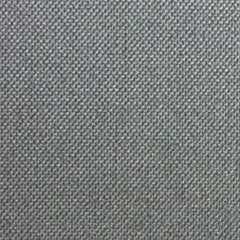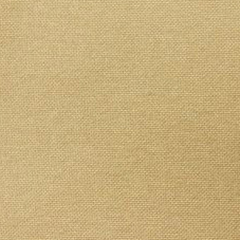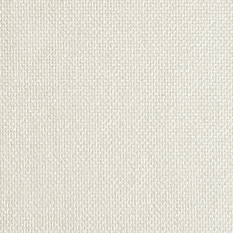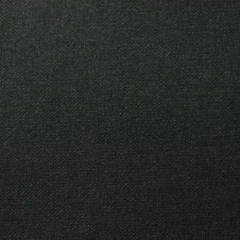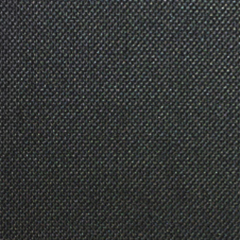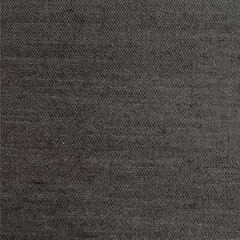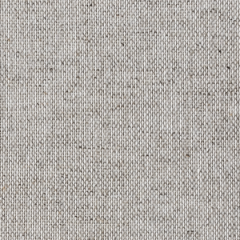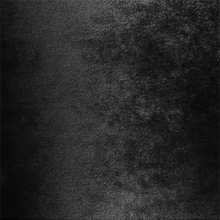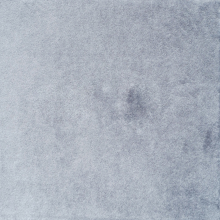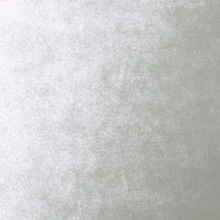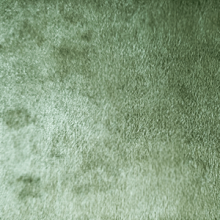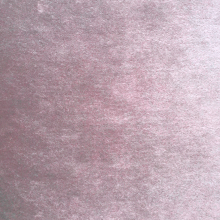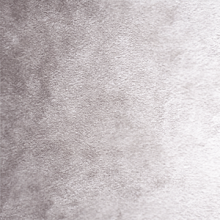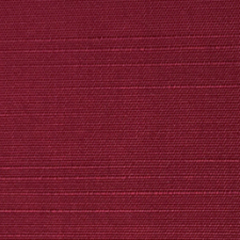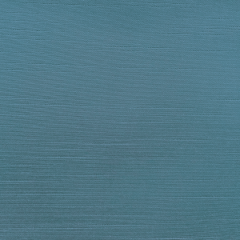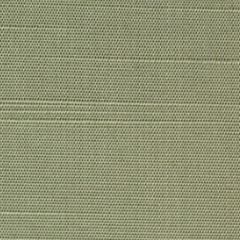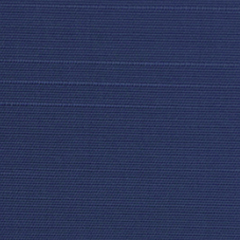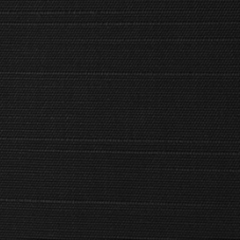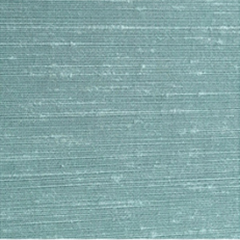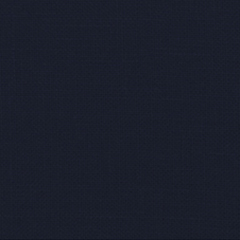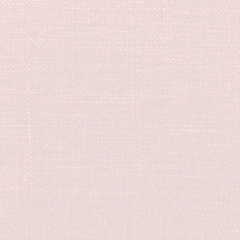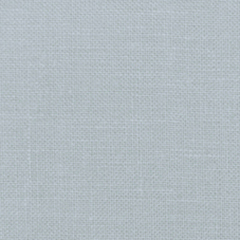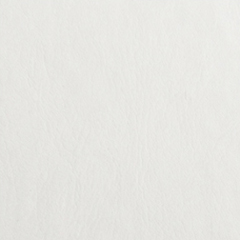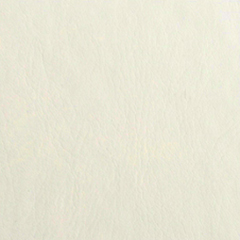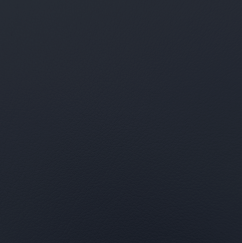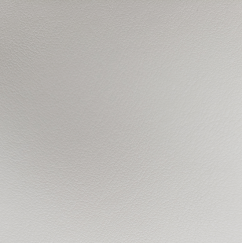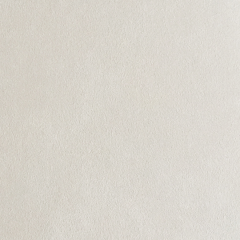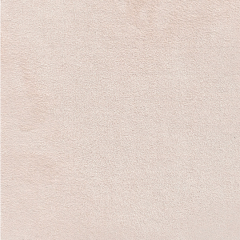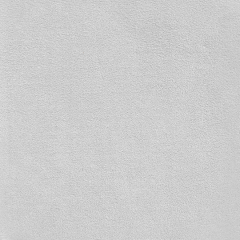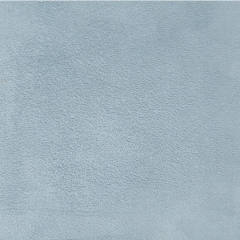 Frequently Asked Questions
If you are a current client with an online gallery you can check out the options available in your gallery store. Listed in the gallery store the Signature Album is labelled The Lay Flat Album and the Fine Art Album is under the same name. You can also place your order with me and I will order direct from Dekora.
No, not if you don't want to! There is an option to do so in the gallery store but if that's not your thing then I'm happy to send you a draft. We will review the draft and any additional customizing options before ordering.
Do I have to design the album?
If you place an album order at the time of booking you will receive 20% your album. I offer a couple album sales throughout the year so keep an eye out for the sale.
Can I see a sample album?
Unless you are currently located in Nova Scotia, I can't show you a physical copy. However, I am working on preparing a detailed video for those clients that live out of province.
This exquisite flush mount album gives a timeless sense of beauty and refinement. Perfect for clients looking to have their memories expressed and preserved in the finest way.
Great for maternity and newborn sessions, portraits, and even as parent albums for weddings. Available in 5x7 or 6x6
Featuring the same museum quality printing of the Fine Art Album with a uniquely crafted cover.The Edwin is one of the only products available in "Distressed Brown" Leather and includes a hand cut wrap.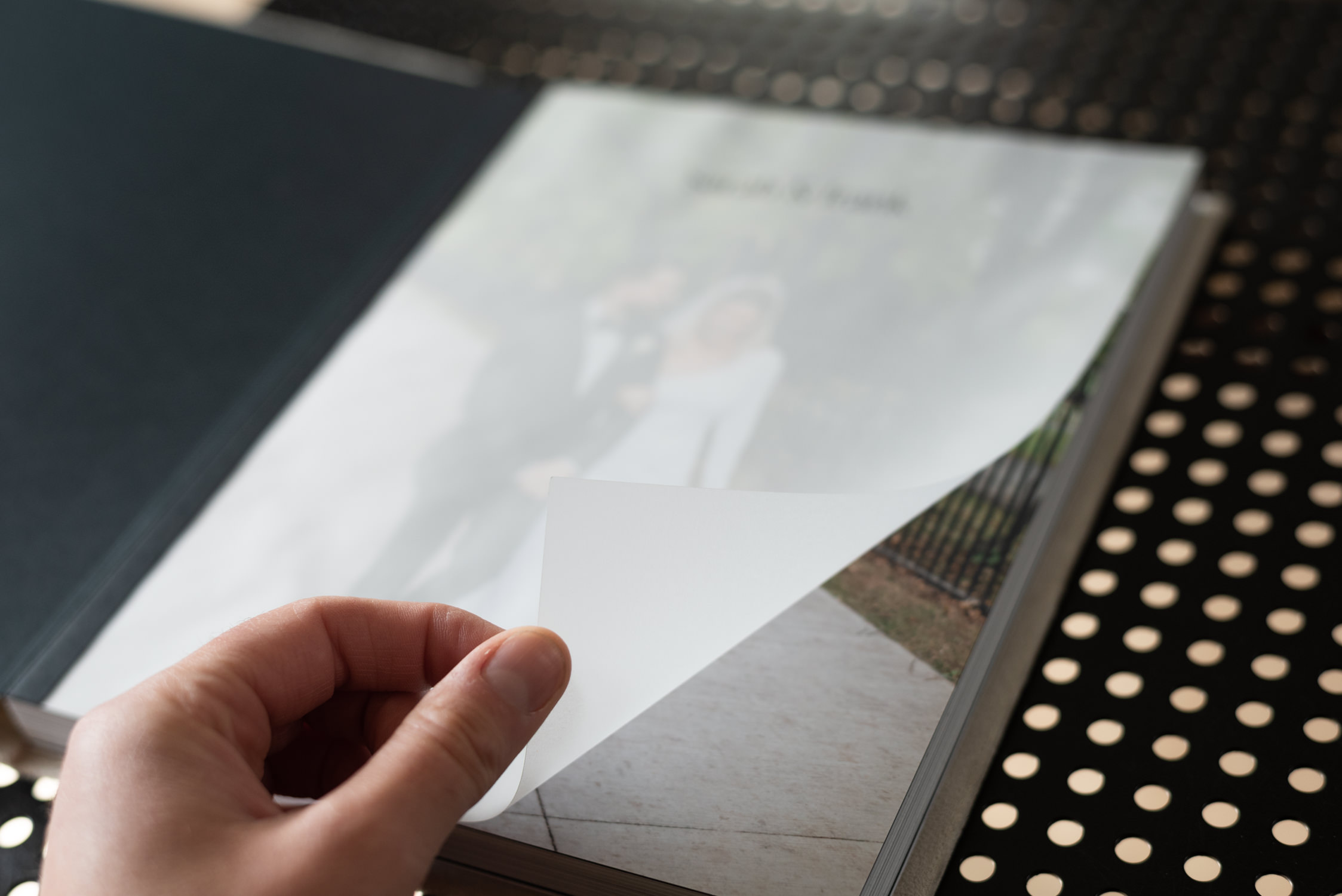 Heirloom albums for today and future generations
I was completely blown away by the quality of Dekora Albums and am very excited to be offering them to clients! Please feel free to reach out with any questions at all