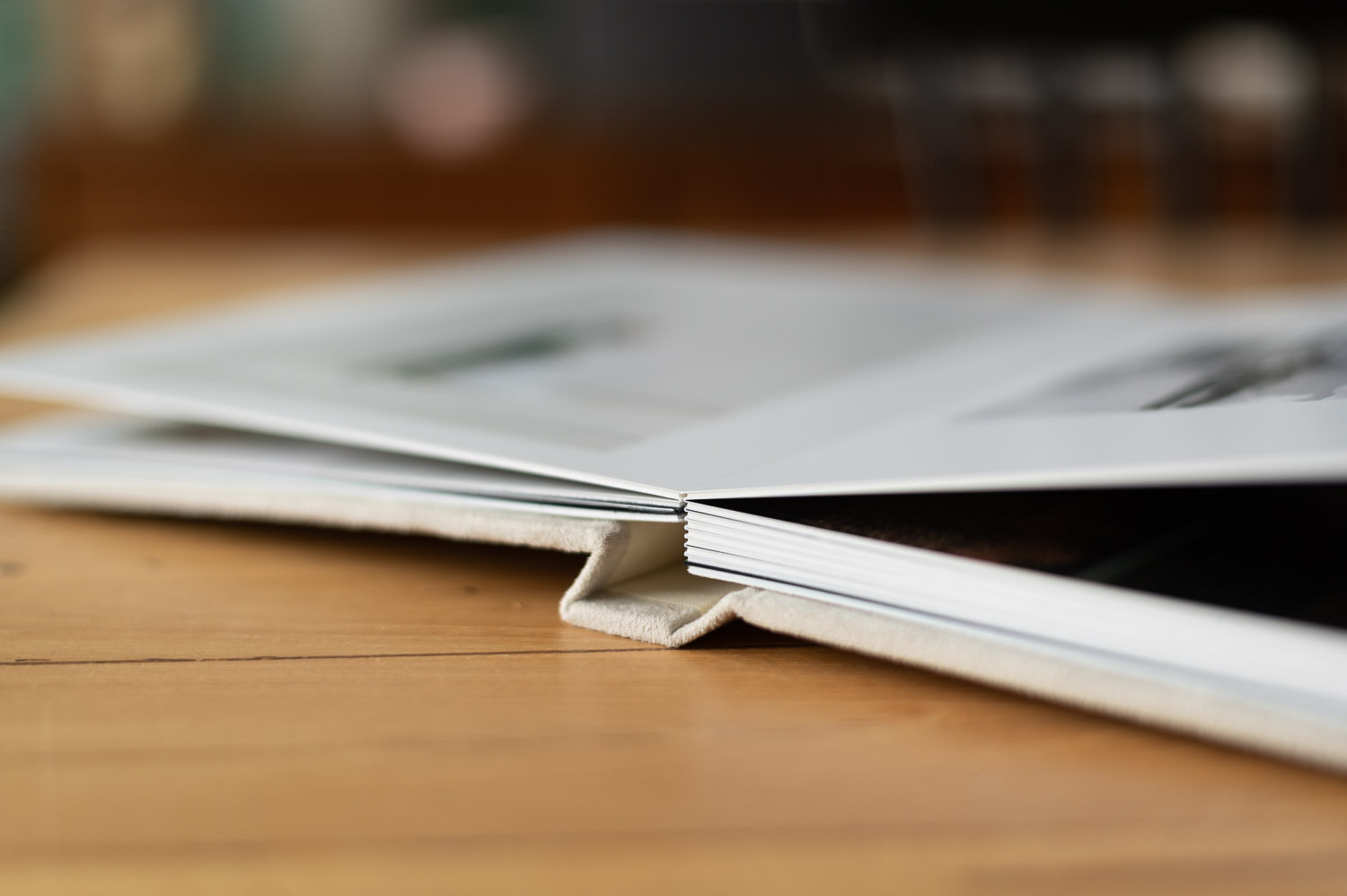 a personalized heirloom to be shared for generations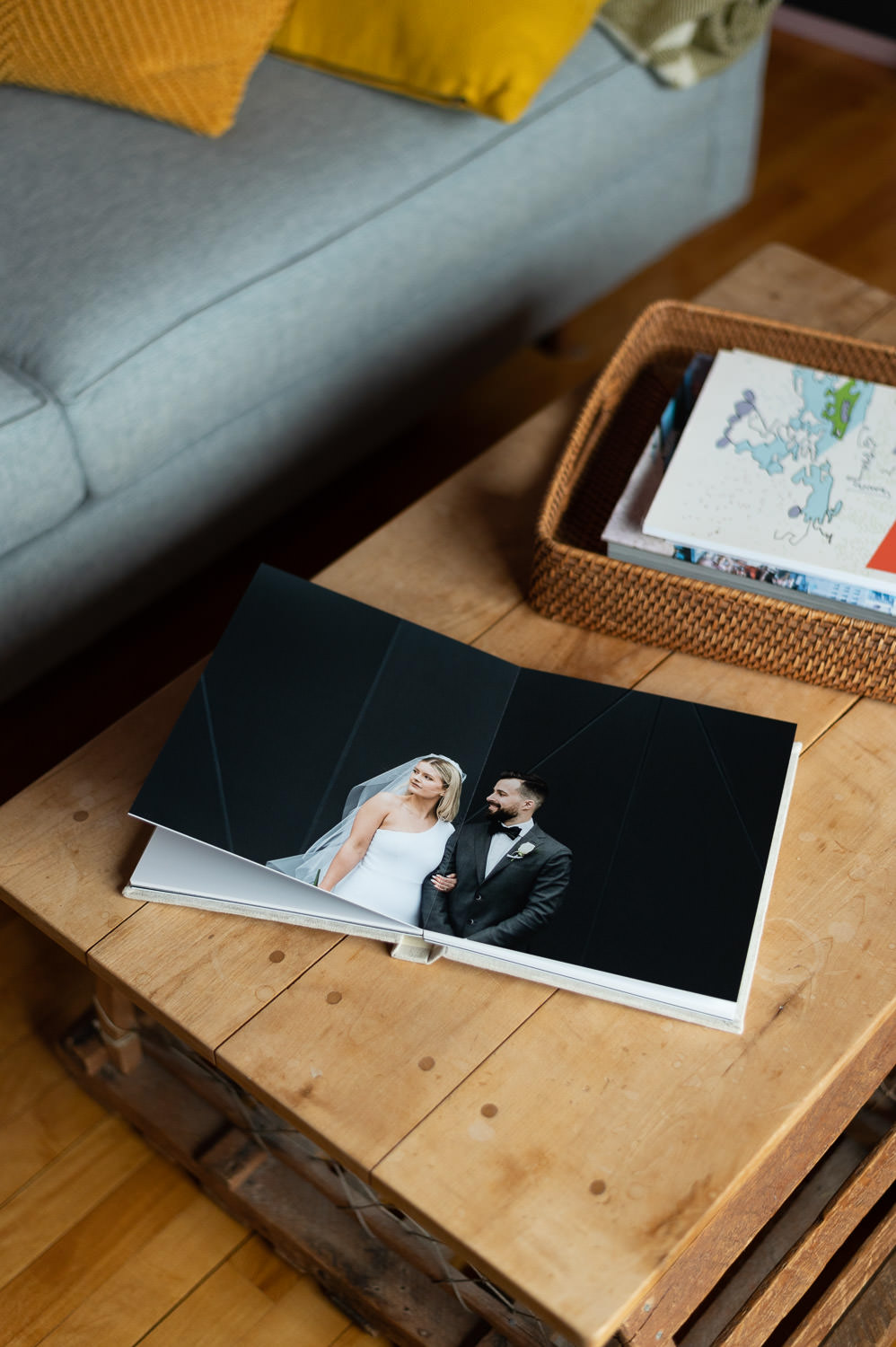 Memories are better in print
There's no question that technology has made it easier and faster to share your digital images with anyone online. But nothing matches the experience of spotting your wedding photo as you walk through a room or reminiscing as you leaf through your album with a friend. The day is done, we've captured many wonderful moments. Now what?
It's about two months after your wedding. You've just received your full gallery and the photos are awesome! You're super excited and share the gallery with a few of your friends and fam. You download your favourites to your phone to post online and share with anyone else you run into. And then life does what it always does - it rolls along. Now it's a year later and your online gallery will go offline soon. You hastily download all those beautiful images to a usb stick, or an external hard drive. And, for most couples, that's it! Those wonderful memories sit in a lonely folder on your computer (or – wait, was it a usb stick? Where is that usb?!). A friend comes to visit… the best man comes for dinner… you go to your Nan's for tea… and you spend too much time scrolling through your phone for photos to talk about, not finding what you want, finally giving up.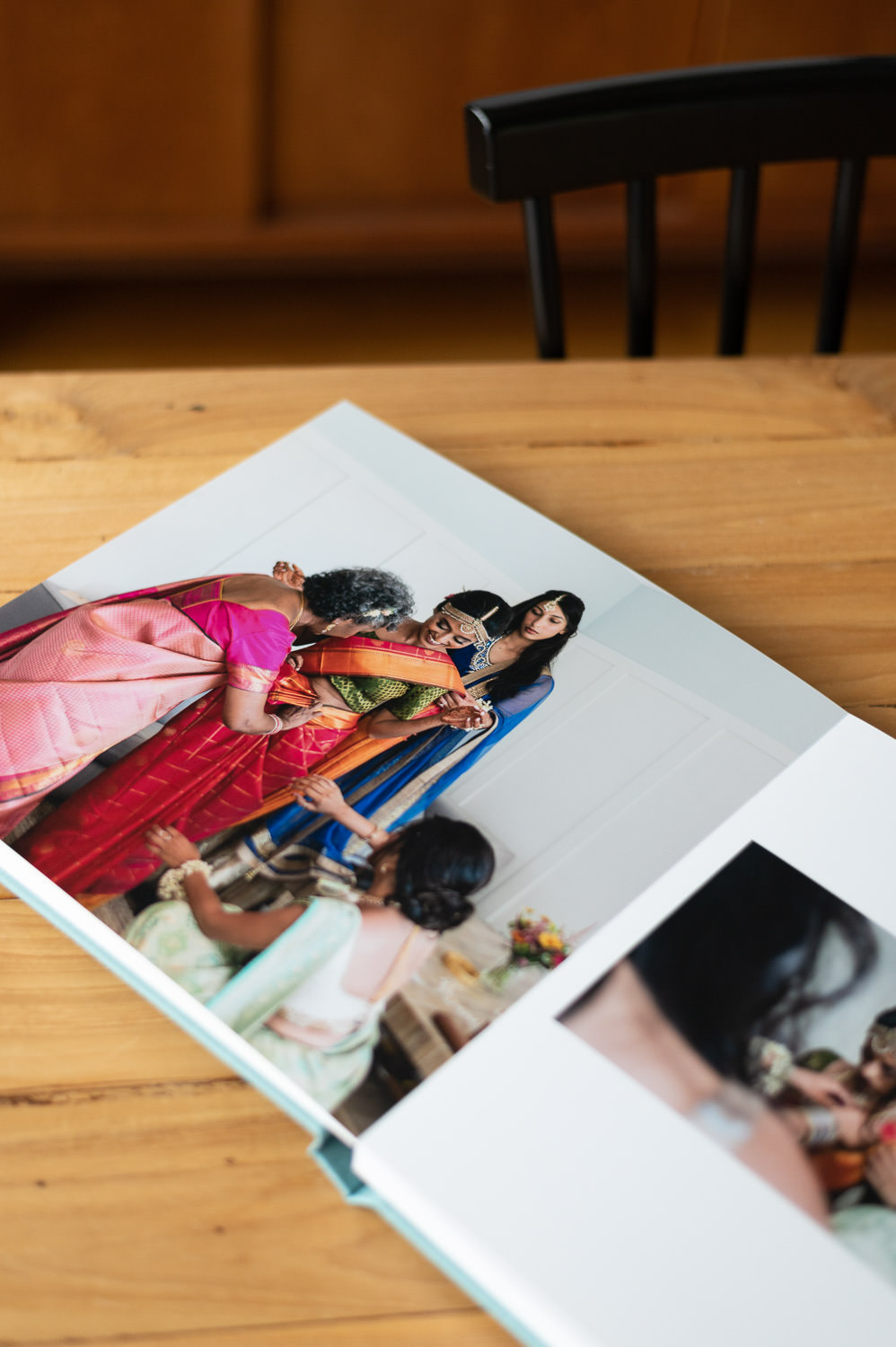 It's about two months after your wedding. You've just received your full gallery and the photos are awesome! You're super excited and share the gallery with a few of your friends and fam. You download your favourites to your phone to post online and share with anyone else you run into. And then life does what it always does - it just keeps rolling along. But you planned ahead! You booked a wedding collection that includes a photo album. I curated your first draft with all your favourite images in mind. We reviewed them together, made adjustments as needed, and customized the album to your taste with the cover design and material. You downloaded your images to your computer, usb or an external hard drive. You sent photos cards to friends and family who couldn't be there. You have a tastefully framed print by your bed. You have a stunning wedding album sitting on your coffee table that you flip through all the time! This is what I want for you – your wedding story as part of your life, as you build your life together.
To make sure you have access to the best printed products possible, your online gallery has a shop section that's easy to order from and fulfilled by two of the best photo labs in Canada. Your custom handmade photo album is made by Dekora Album Co. and I promise you will love it!
Whether you've prepaid for an album or are considering one now, photo albums are my favourite thing to put together for clients and I'm happy to chat more about the options available to you!
Handmade photo albums built to last
Album Details, Pricing and Sizes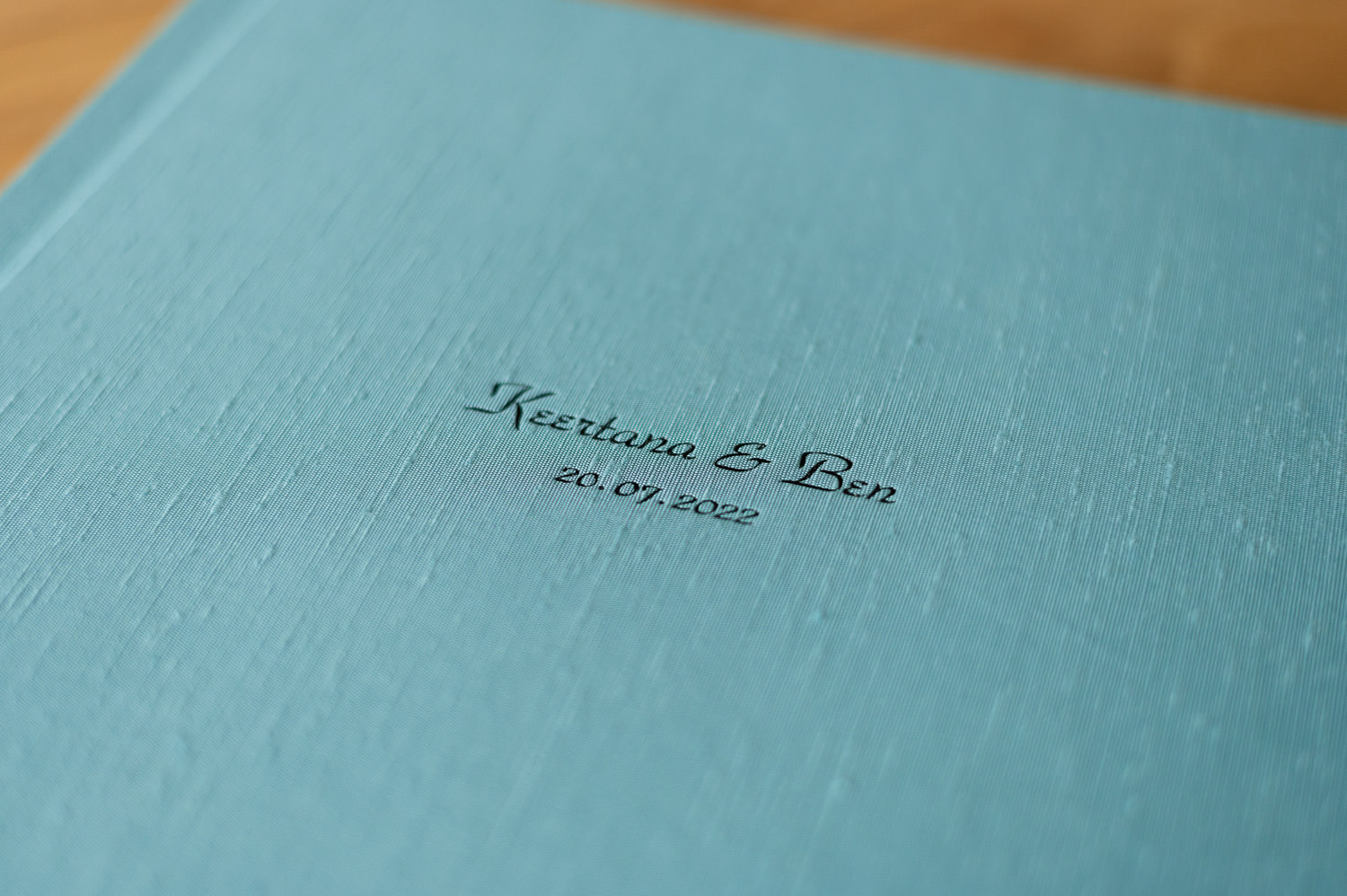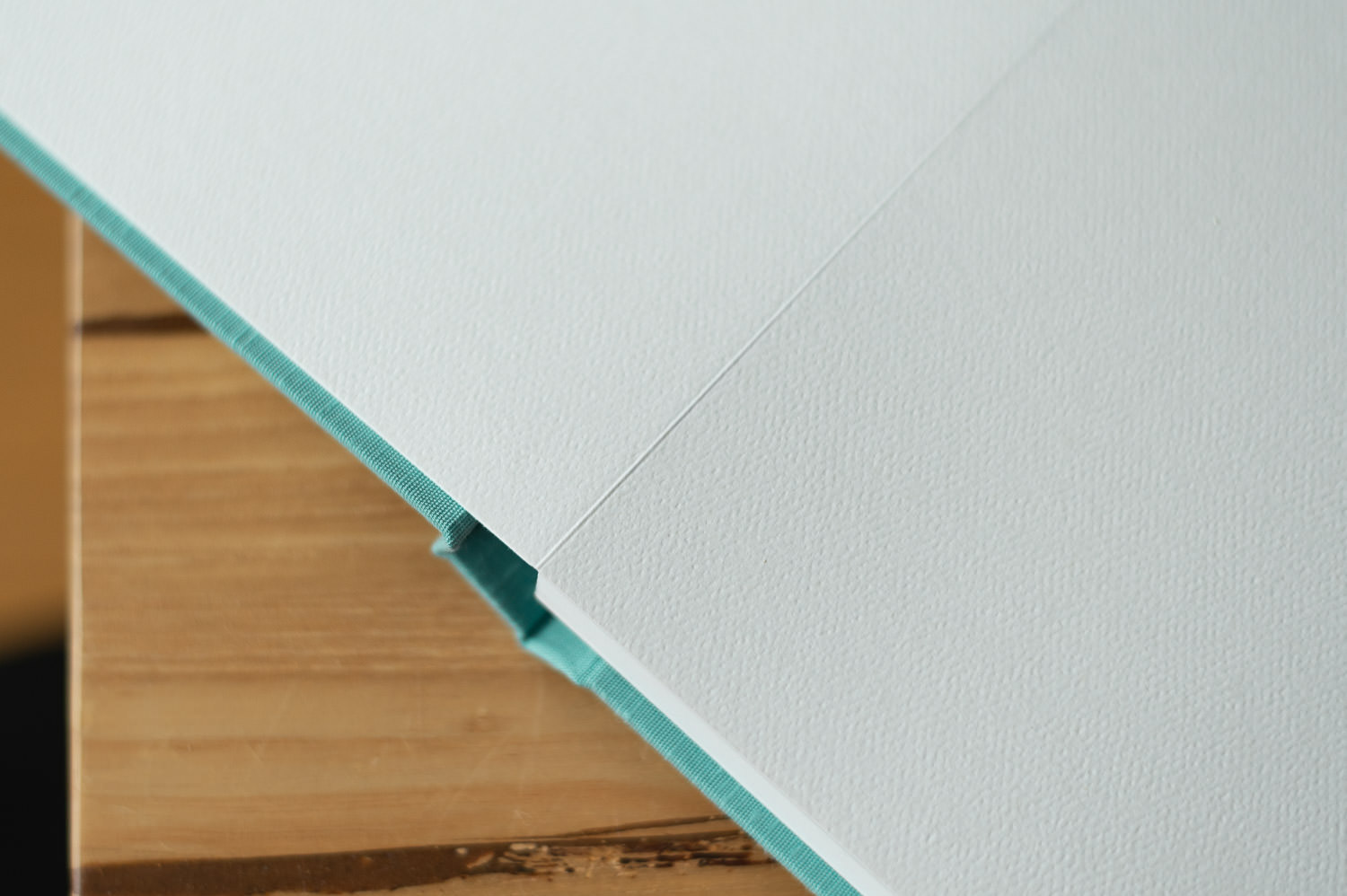 cream water colour paprer end sheet
8 x 8" Square
8 x 10" Portrait
9 x 12" Portrait
10 x 10" Square
11 x 14" Portrait
12 x 12" Square
$ 780
$ 780
$ 935
$ 935
$ 1035
$ 1035
The 9x12" or 10x10" album is included in selection wedding collections. View a full list of collections here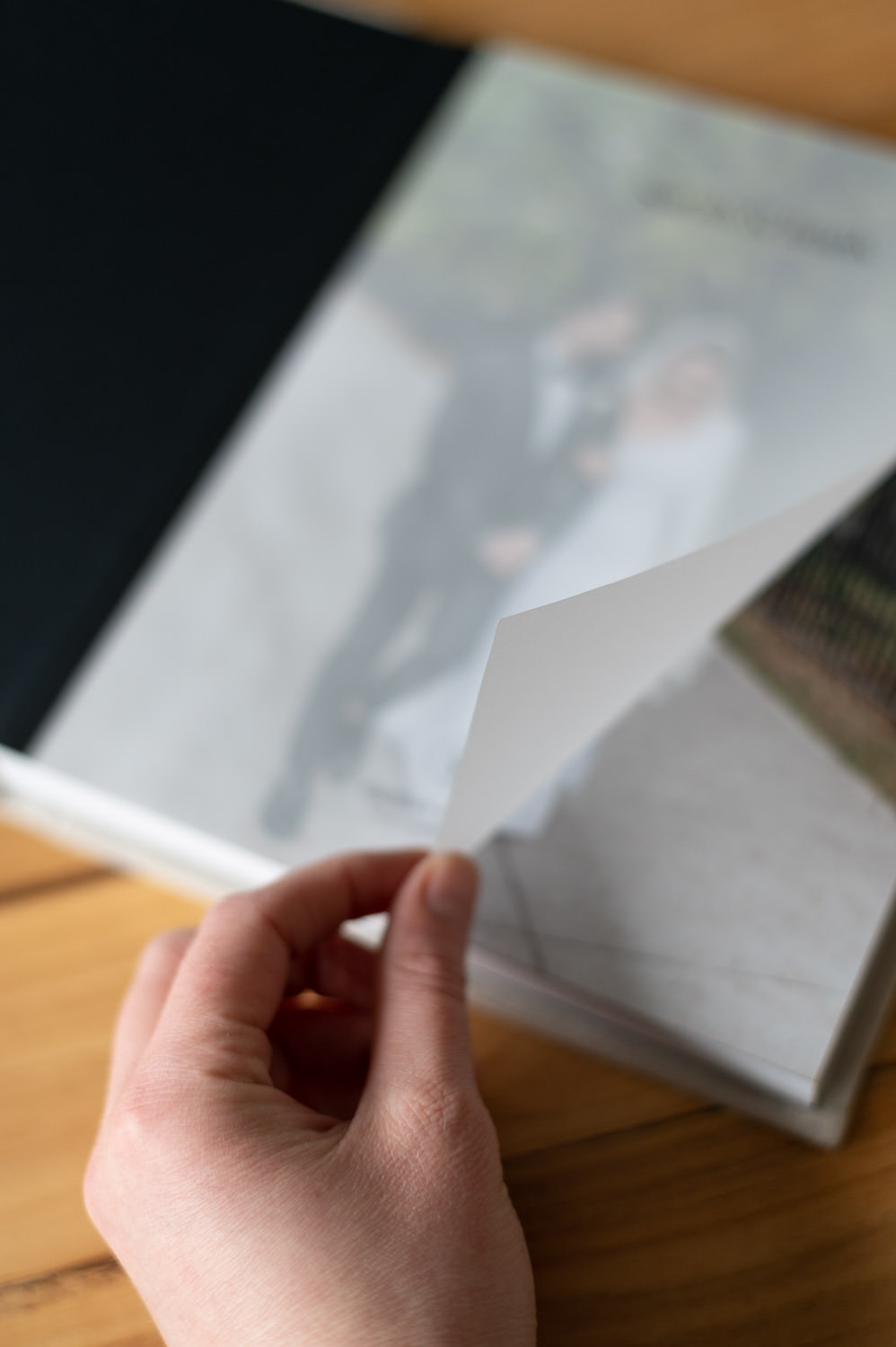 additional spreads (2 pages each)
cover material (suede or velvet)
custom album box (to match cover material)
curated collection cover design
curated collection spine design
cameo photo cover
vellum title page
invitation pocket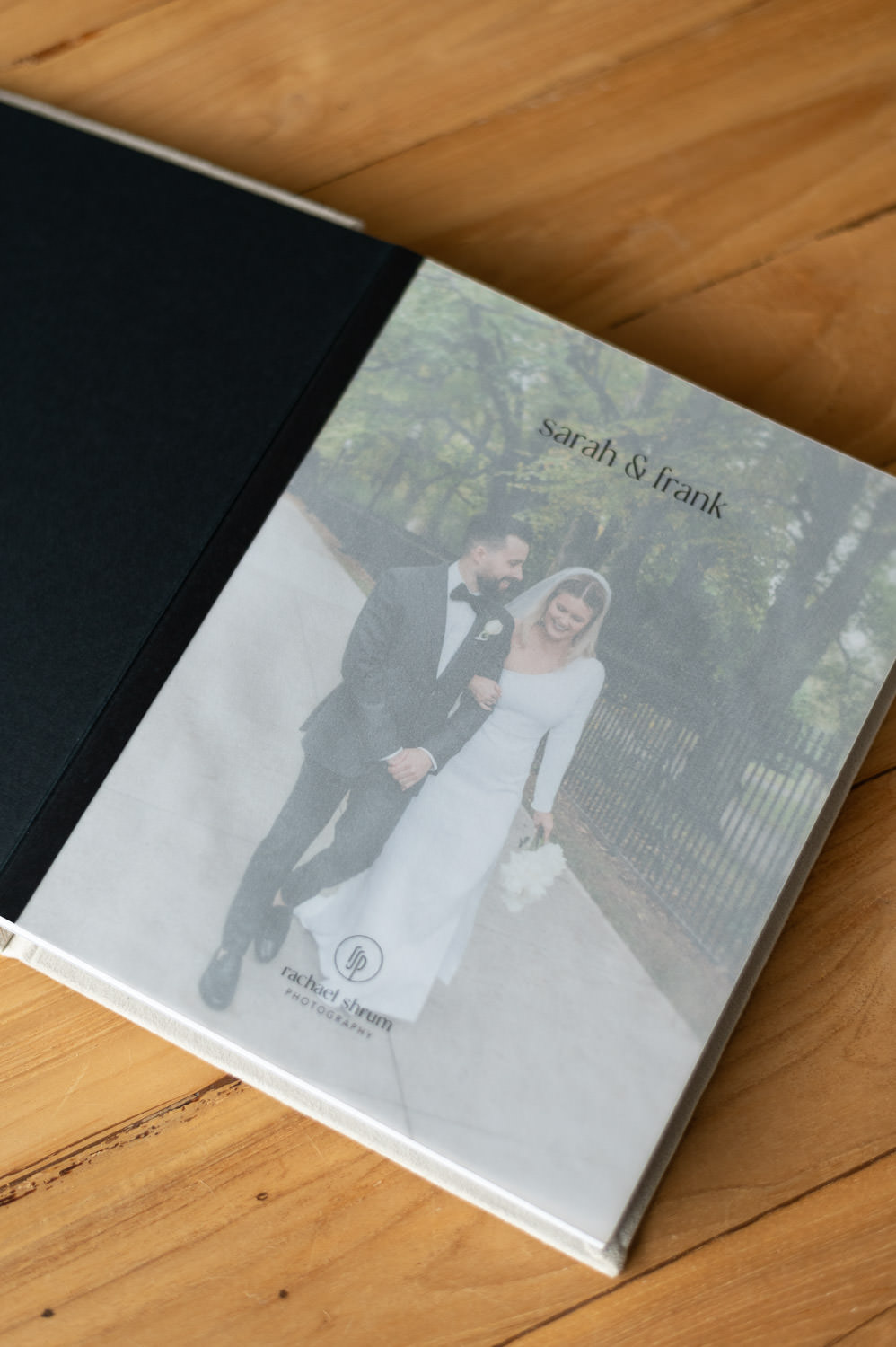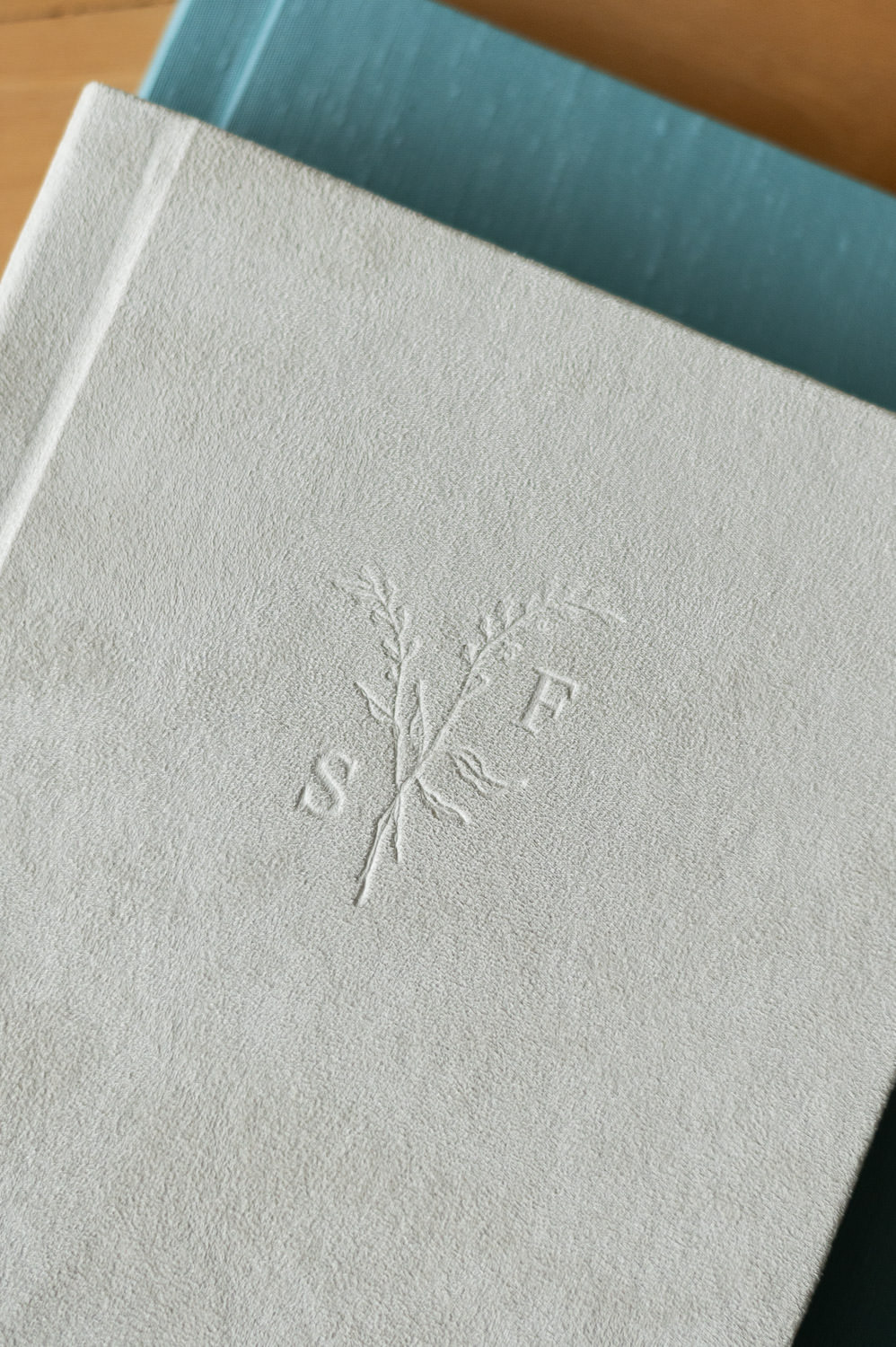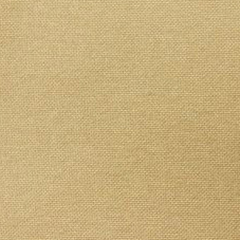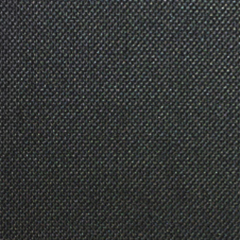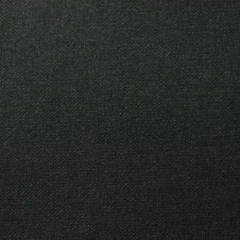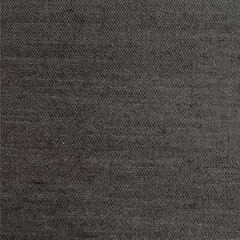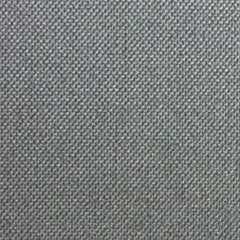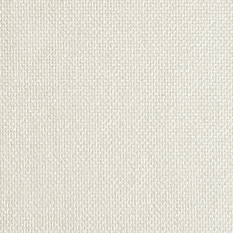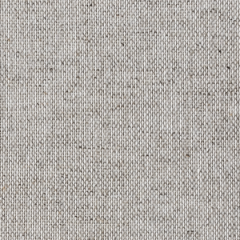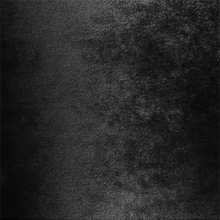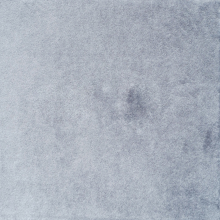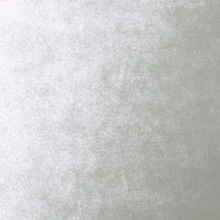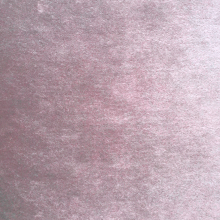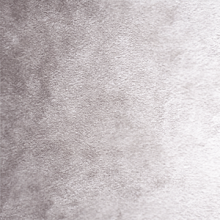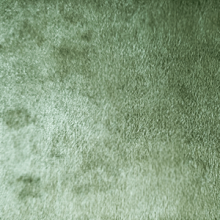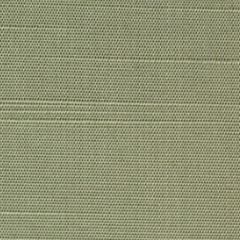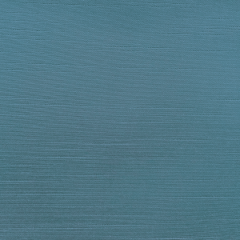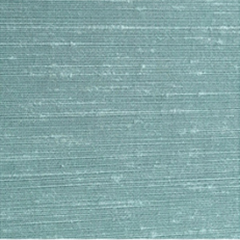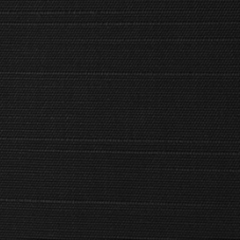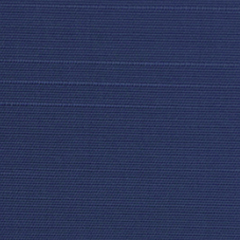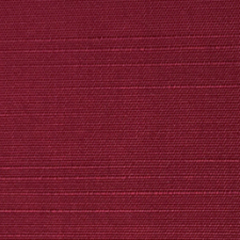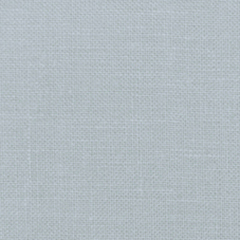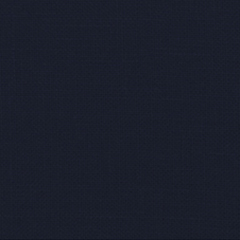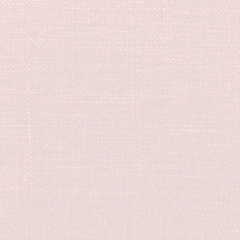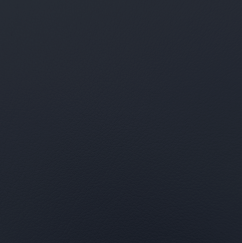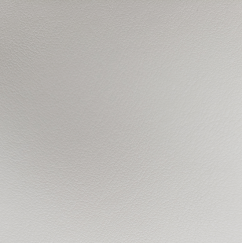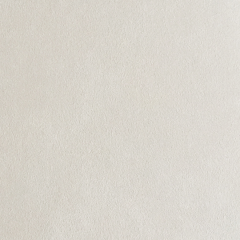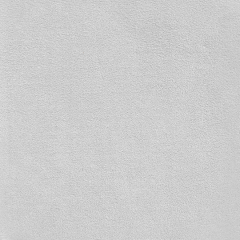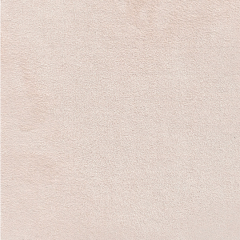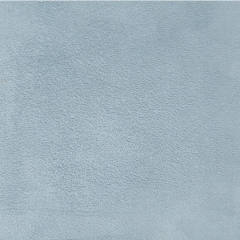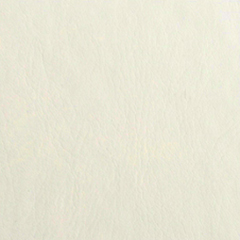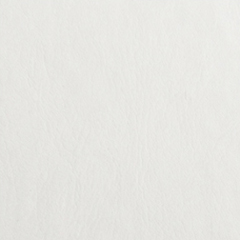 Frequently Asked Questions
How many pages can I have in an album?
Yes, if you order more than one copy (has to be within the same order) you'll receive 15% off the duplicate copies. The 8x8" and 8x10" books make for great parent albums!
Whether you've prepaid with your wedding collection, or are interested in ordering an album now, please complete the form below to start the process. I'll be in touch shortly with your first draft and any questions.
The album has 10 spreads (20 pages) to start and can have up to 25 spreads (50 pages). Additional spreads (2 pages each) are $48 each
Do I have to design the album?
Can I see a sample album?
What's the difference between lustre and matte paper?
Nope, I take care of all that for you! If you've selected favourites in your gallery I'll use those in the first draft, otherwise I'll select images to best tell the story of your day. You'll be able to make changes to the first draft, and second draft if needed. Based on your style I may suggest custom elements that would compliment the photos well.
Unless you are located in the Halifax area, I can't show you a physical copy. However, I do believe the images and video on this page will give you a pretty good idea!
Matte photographic paper: Provides a smooth surface, subtle, very soft reflection, non-glare matte finish.
Not recommended for work with dense shadows and rich blacks. This paper does not have as much contrast and sharpness as other printing methods.
Lustre photographic paper: Familiarized by most people and it more closely resembles what they are used to see a printed photograph. It has a slight reflective sheen with a very subtle texture. It's not overly flat or glossy, and it handles much better in regards to fingerprints.
Can I purchase an album after the wedding?
Yes, of course! By prepaying for an album with your collection you do receive a service bundle discount, but feel free to take the time and think about it if you're not ready to purchase beforehand.
How many images are included?
A 20 page album (10 spreads) looks great with about 40 images. Filling each page with 1-5 images allows the photos breathe and every moment can be appreciated.
How long will it take to receive my album?
How many pages do we need?
The initial stage of creating the album and reviewing drafts varies (depends how quick you are with emails!) but once the album is sent to the printer, it takes up to 15 business days to create. Shipping is usually 3-5 days.
How do I know what images to include?
The album comes standard with 20 pages (10 spreads). That's usually enough for smaller weddings (think 2-4 hours coverage). For larger weddings with plenty of guests and a dance party, you may want to add more pages to include the full day, about 5-10 extra spreads.
If you have favourites, definitely let me know which ones and I'll try to include. Once you see the first draft you'll get a feel for the flow of the album and have a better idea of images you want to swap in or out.
How do I care for my album?
Do you ship to my address?
You album will arrive in it's on protective box, with gloves and a card with care instructions. Storing your album flat, keeping it in a humidity controlled space and having clean hands when flipping through the pages you will ensure it's longevity.
Yes, shipping anywhere in Canada is included in the album price!
Prior to sending your album to the printer we will have multiple rounds of revisions to make sure you are 100% with the design. Since the album is custom and handmade, I cannot offer a refund once it has been printed.
In the rare case that it is damaged in shipping, or there is a mistake in the design that you did not approve, I will provide a replacement album at no charge.
Will I see a draft before my album goes to print?
Yes, you will see at least two, sometimes a third.