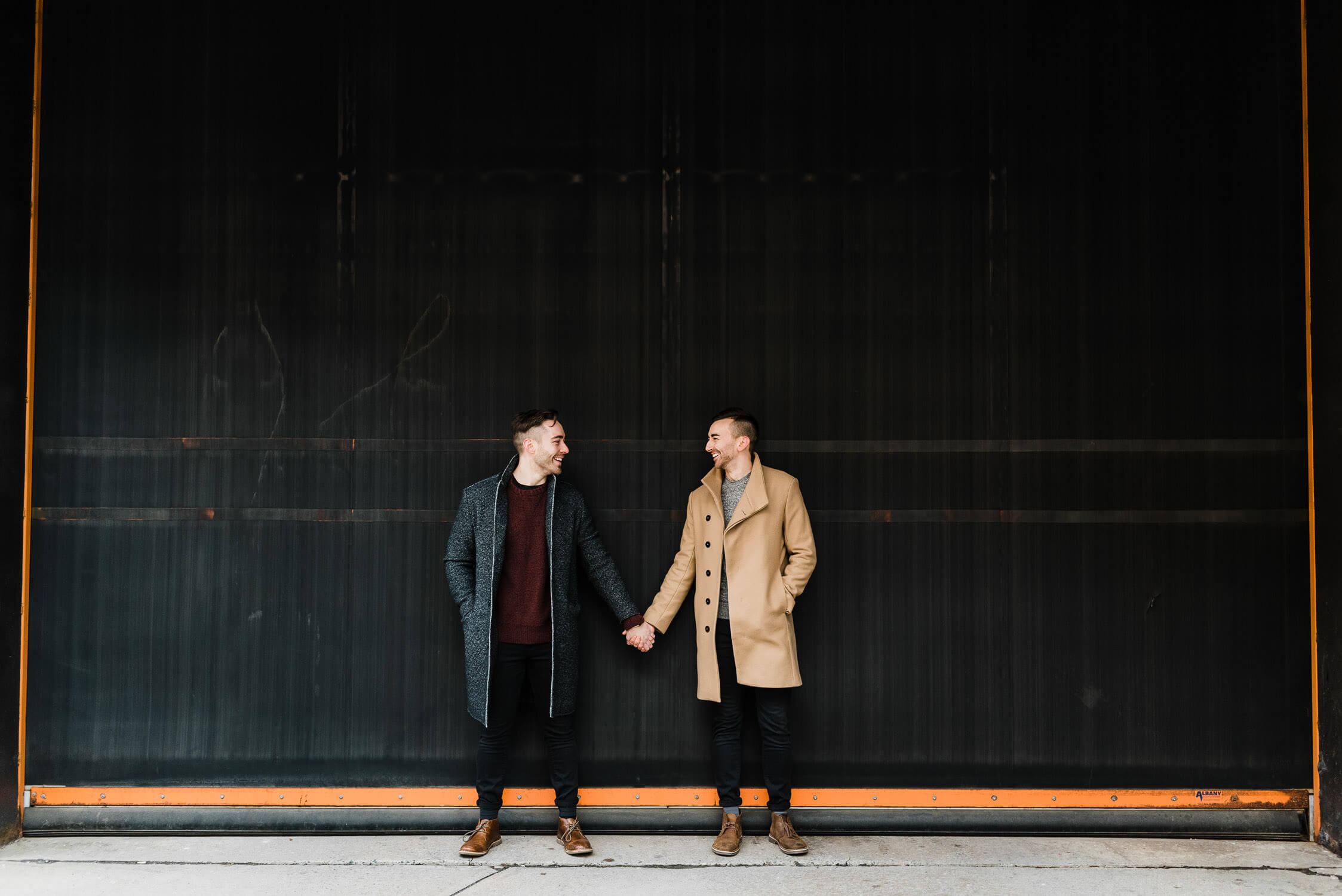 Mentorships and online photography workshops weren't really a thing back when I started my business. Actually, when I was fresh out of art school I didn't know anything about how to run a business and something like this would've been so helpful! After 10 years of trial, error and just figuring things out, I'm excited to share my knowledge with others. I'm offering mentor sessions that are relaxed, practical and tailored to you. If you're interested in a mentor session with me have a look at the info below and feel free to reach out with any questions!
Mentors sessions for photographers in their early years of business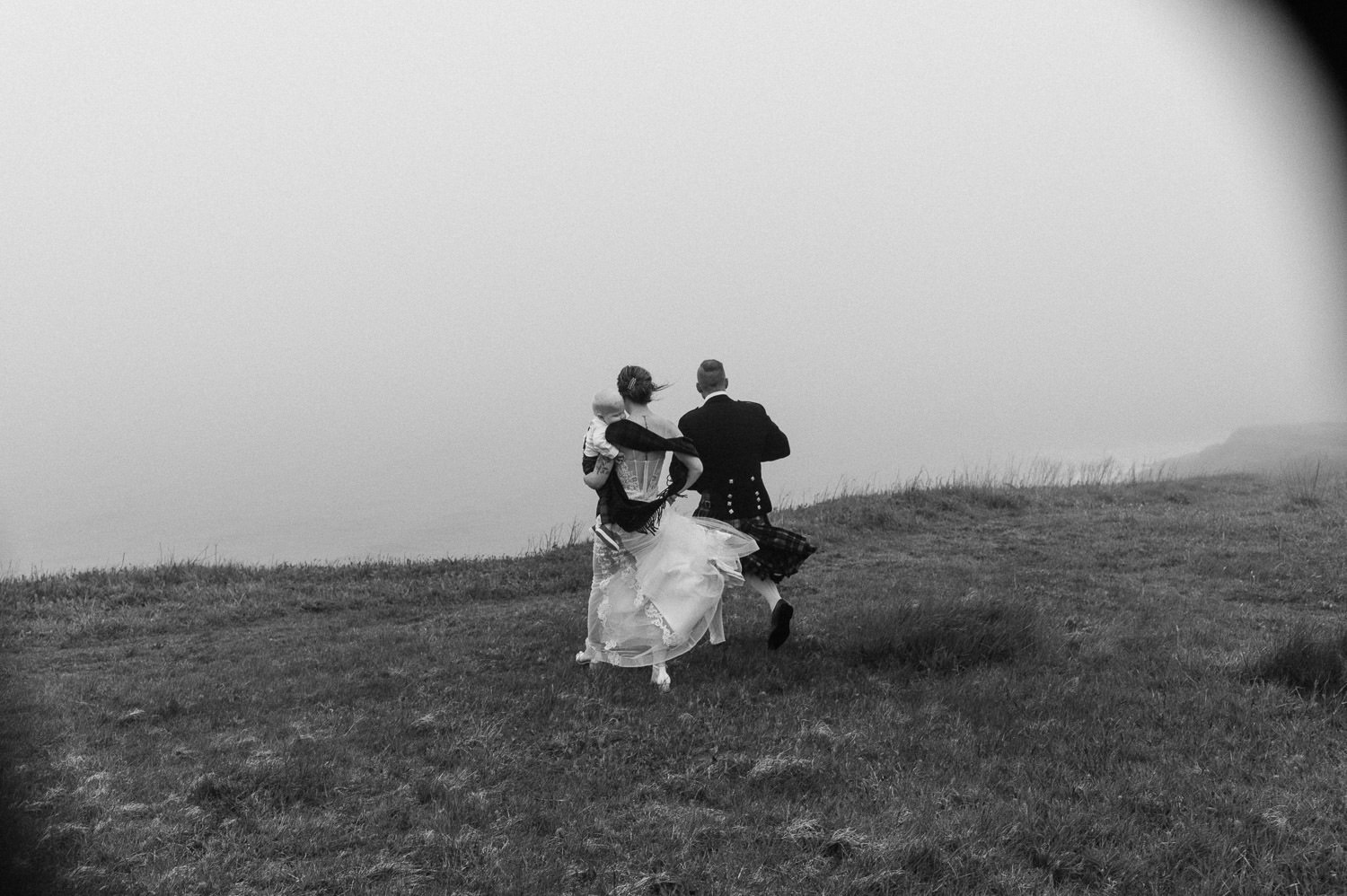 - editing
- wedding photography
- storytelling / narrative
- workflows
- image cataloguing
- business practices
- portfolio review
- website review
- pricing
- invoicing / taxes
- client communication
- camera settings + gear
- anything you want to talk about really!
Let's meet up in person or online and chat about anything you want to talk about! We can plan a topic list together before our meeting.