Ever meet a person that radiates positivity? Lizane is that person for me.
We met at NSCAD in a fashion course. While that class was a struggle for me (struggle may be an understatement), the designer in Lizane really excelled! Afterwards we teamed up to trade our skills. I photographed her fashion collection and she designed a logo and hand made business cards for me. There were a few years in between where we lost touch but oddly enough we reunited in the Toronto Pearson airport while travelling.
A few weeks ago we took a drive out to Lawrencetown to see the ocean. The closer we got to the beach the more excited I was to take these photos. I realized afterwards that the colours and tones in these images are often what I associate with Lizane when I think of her personality. It was pretty awesome to see these photos work out the way they did!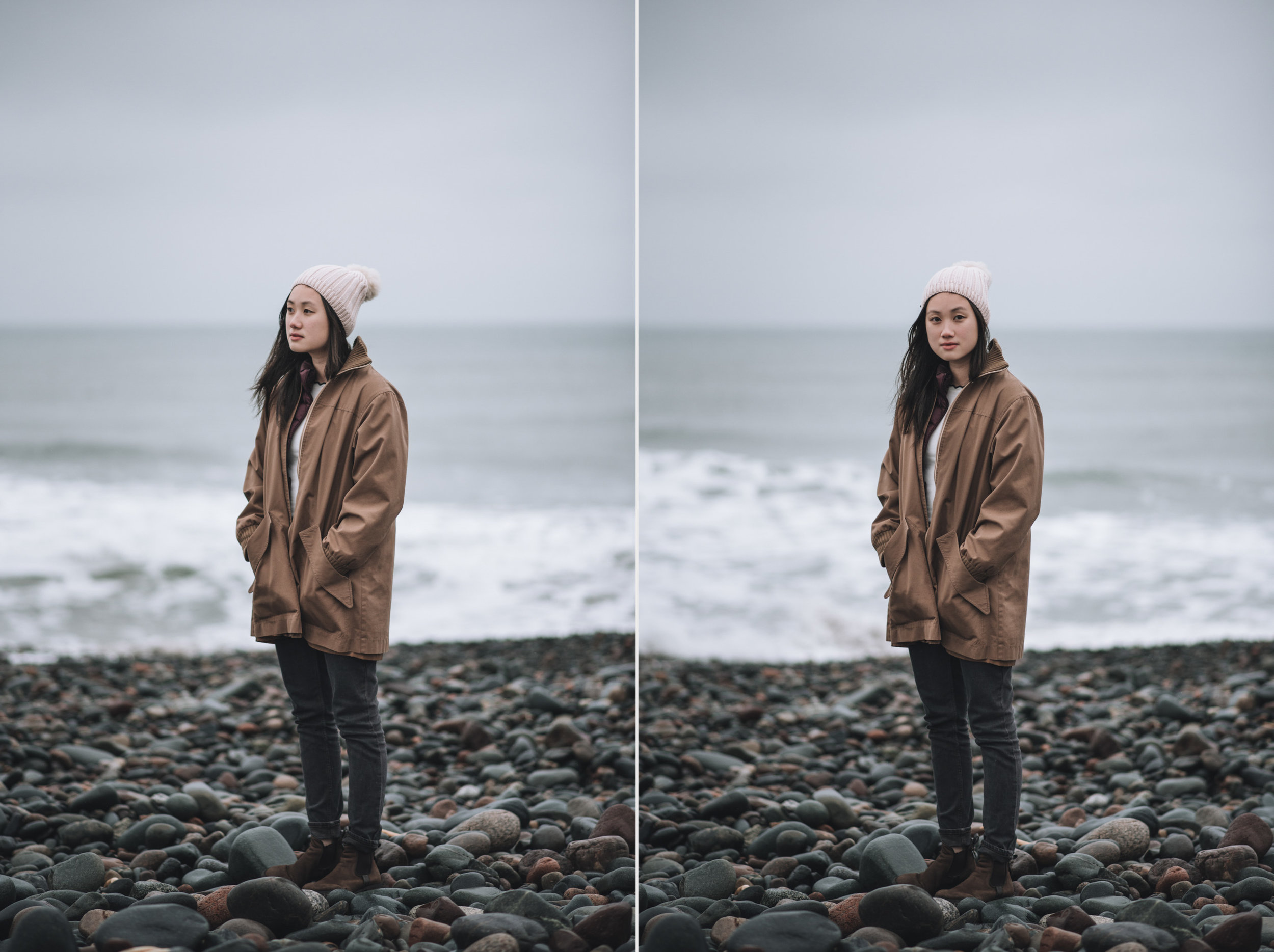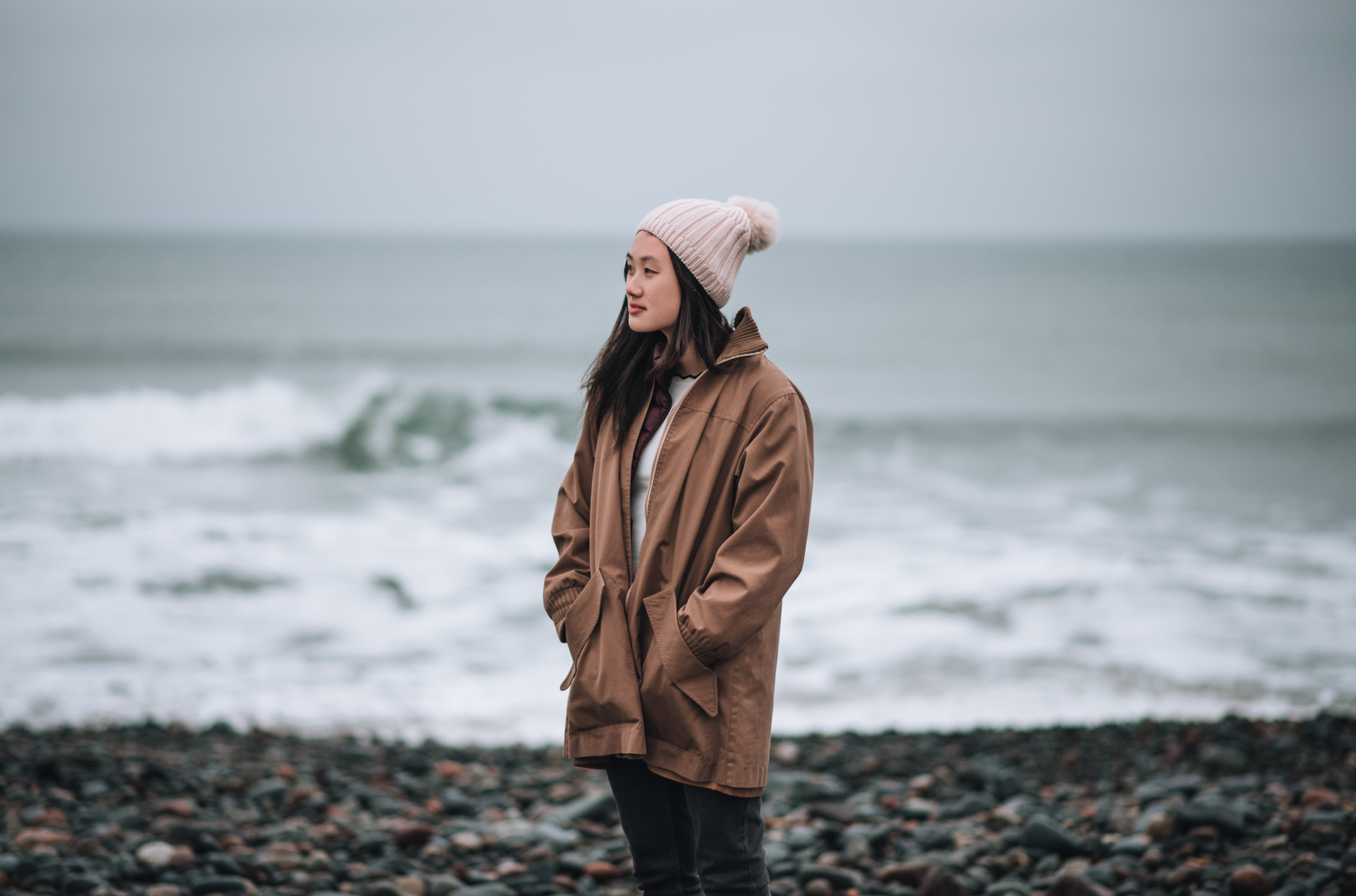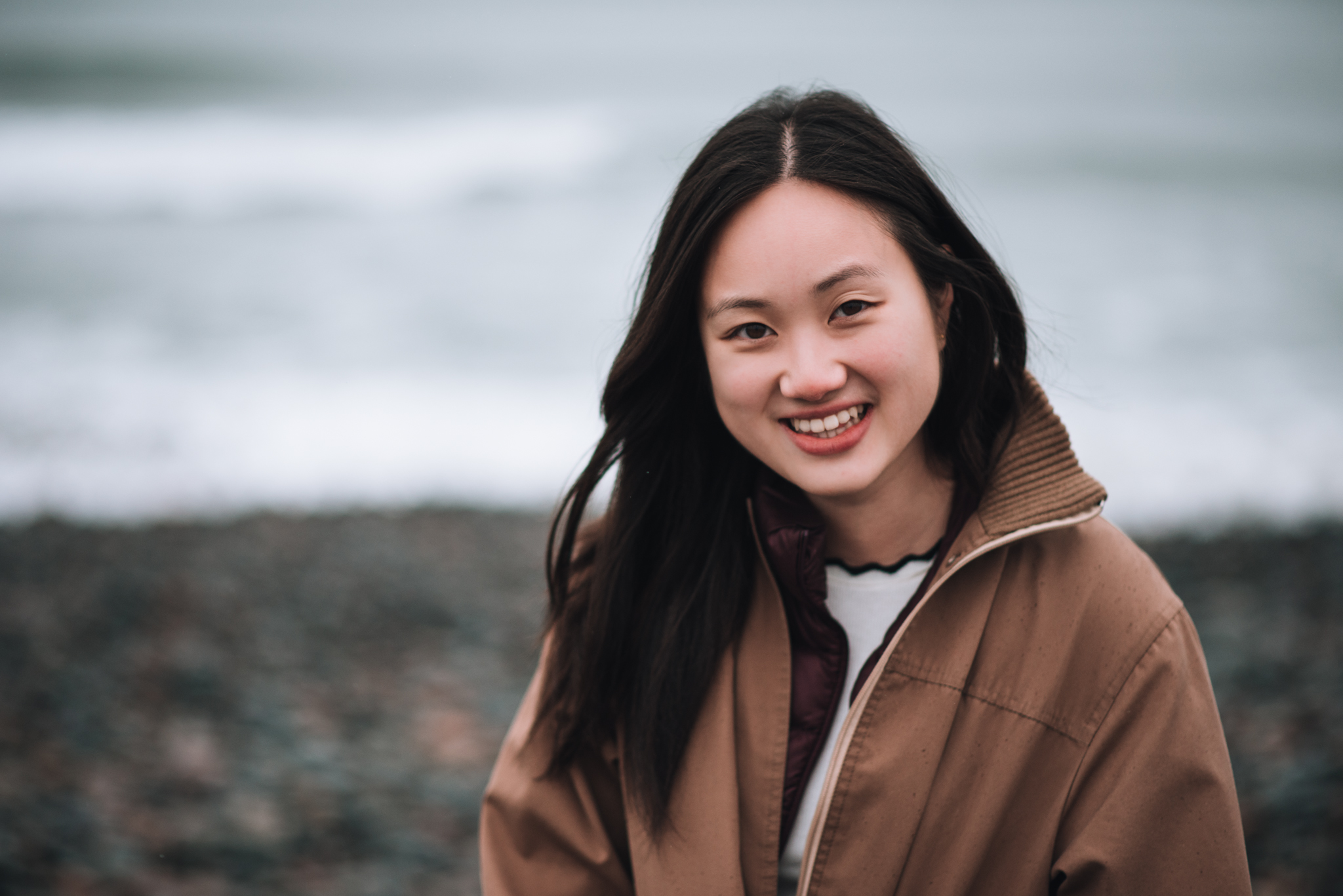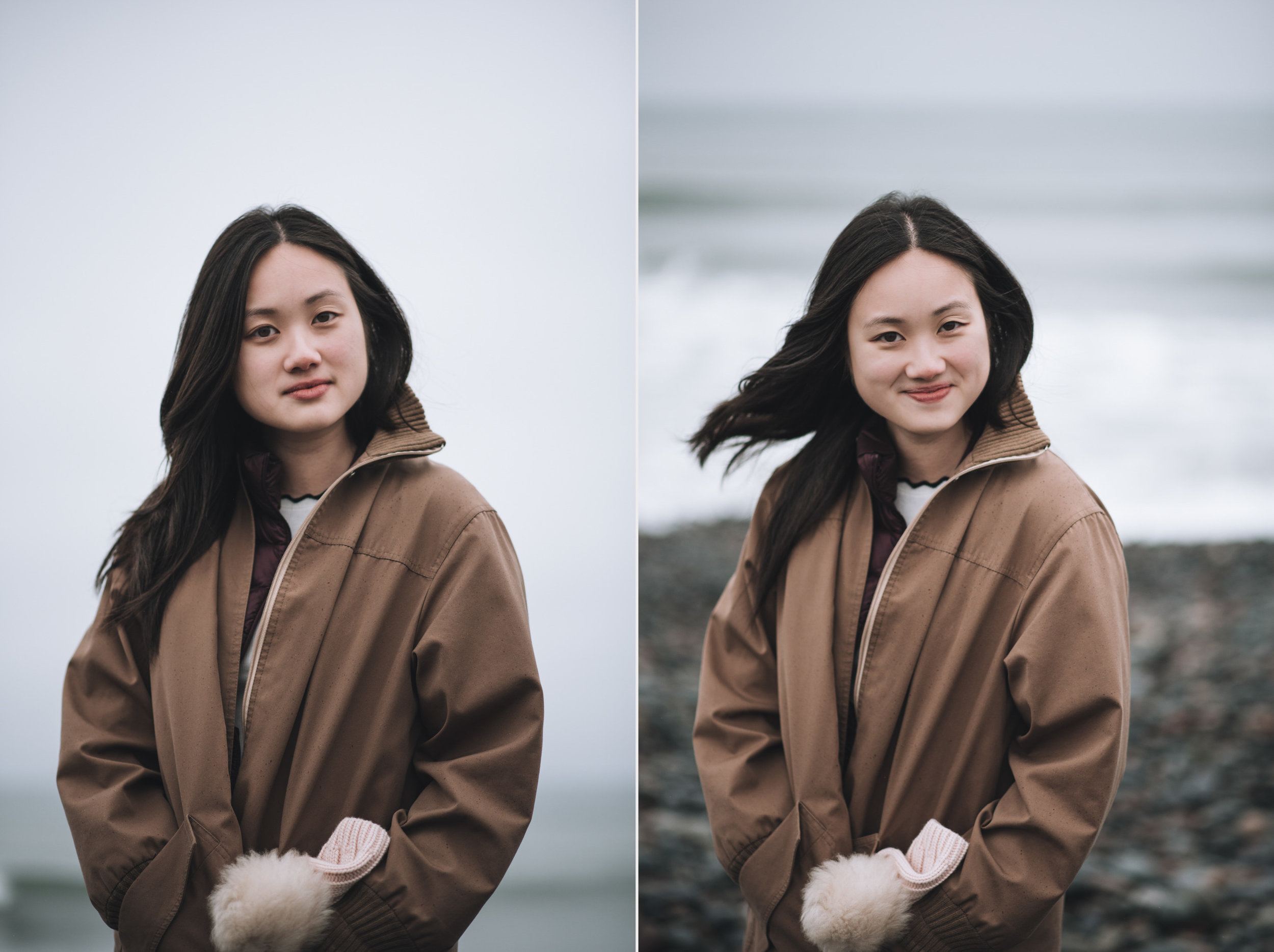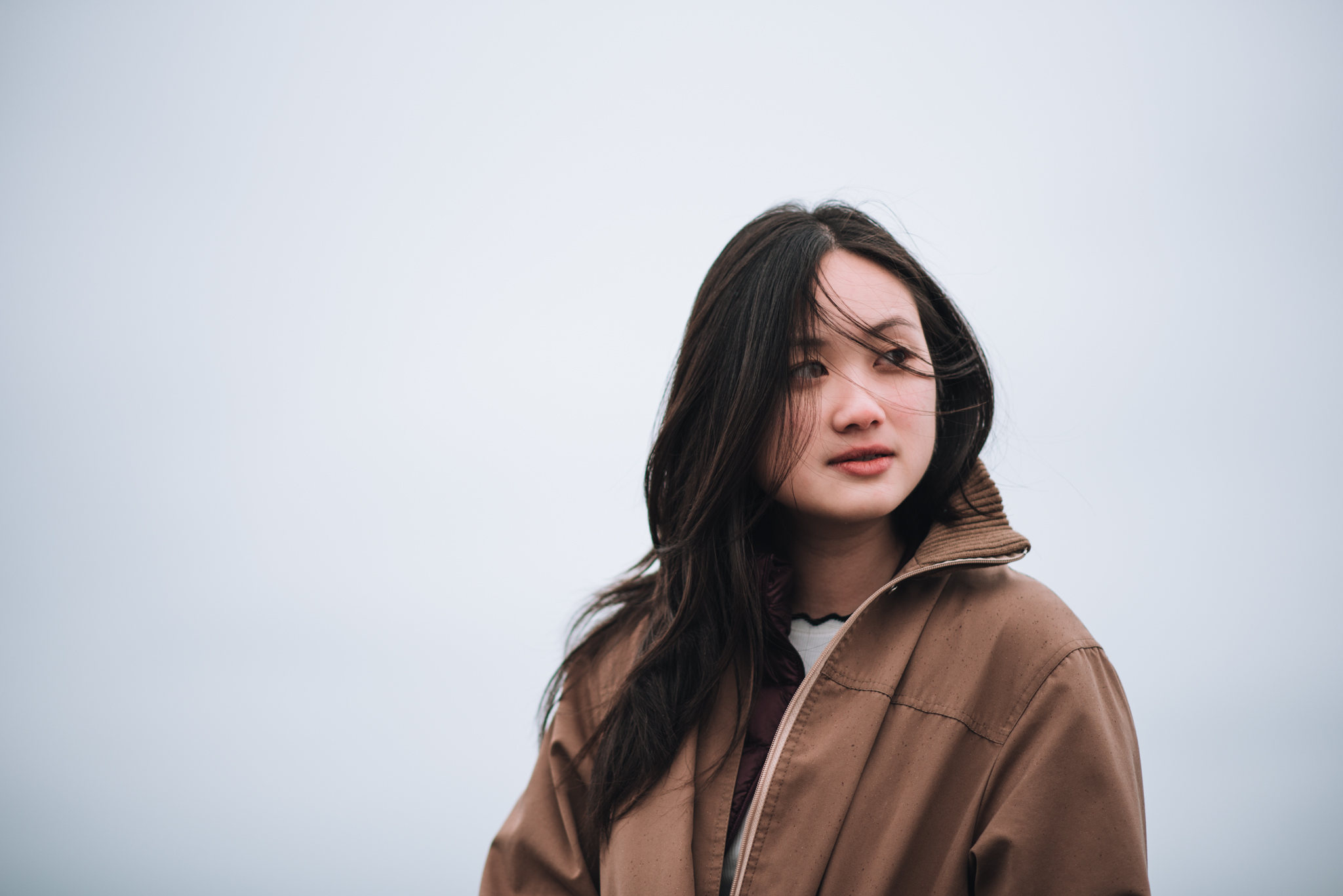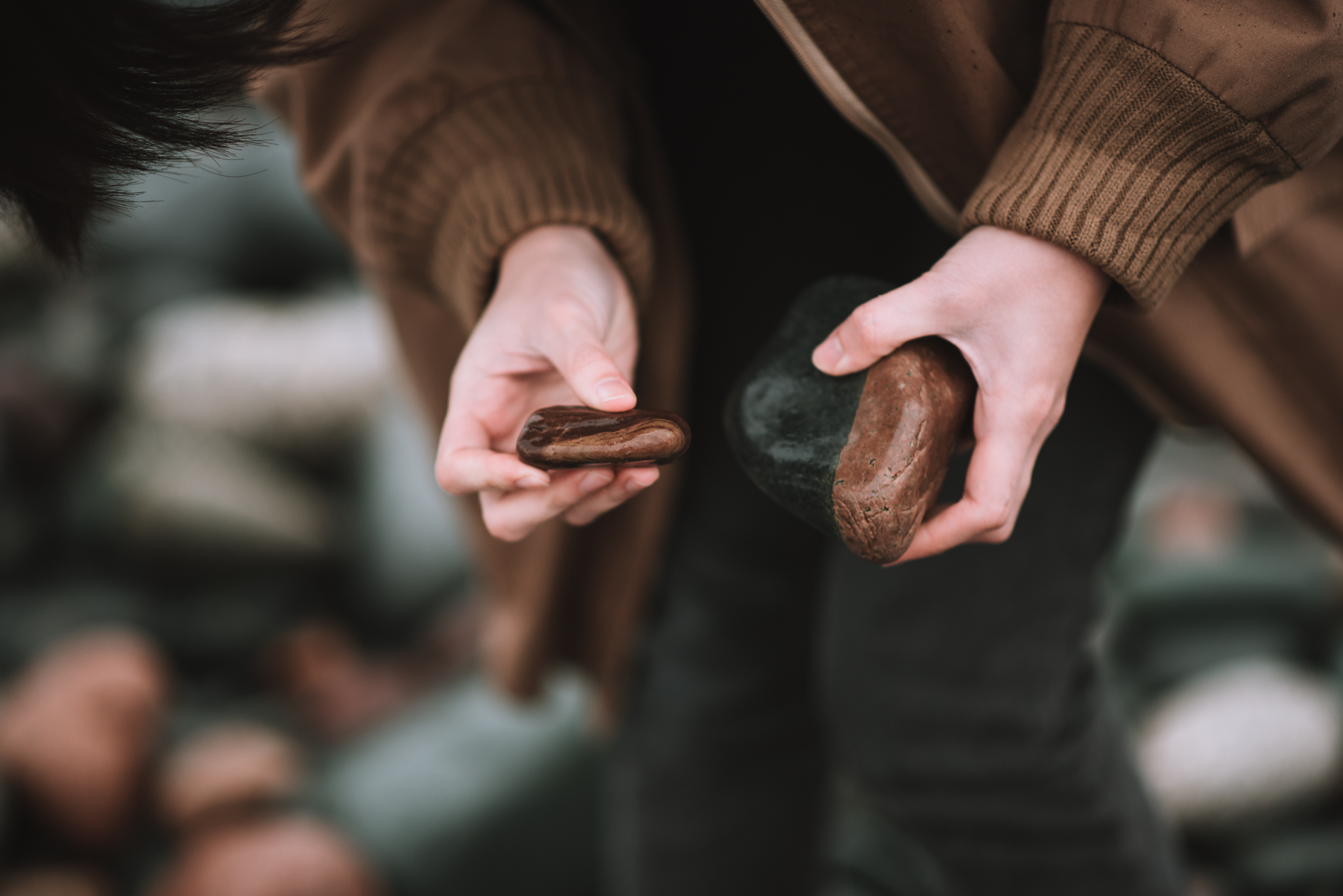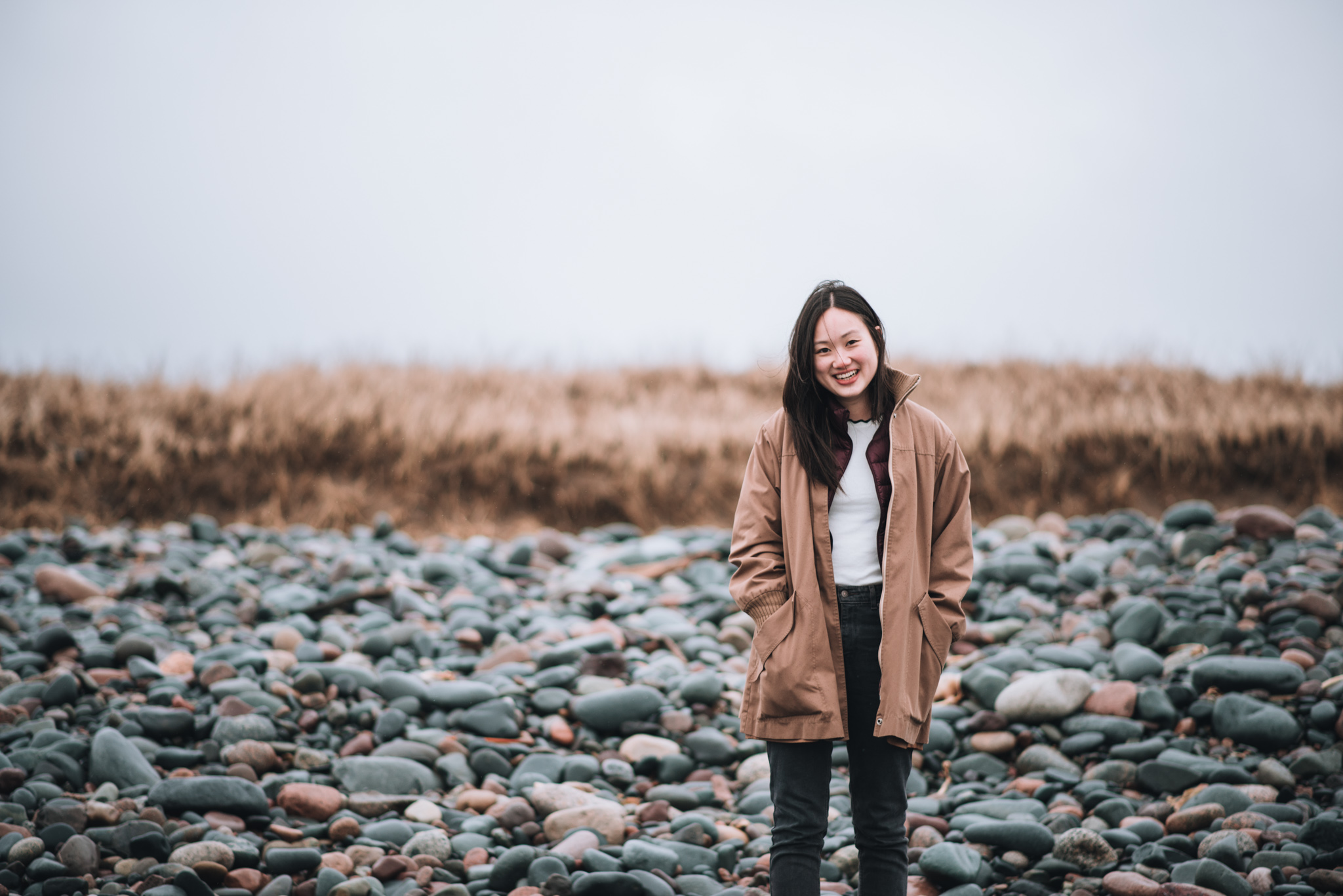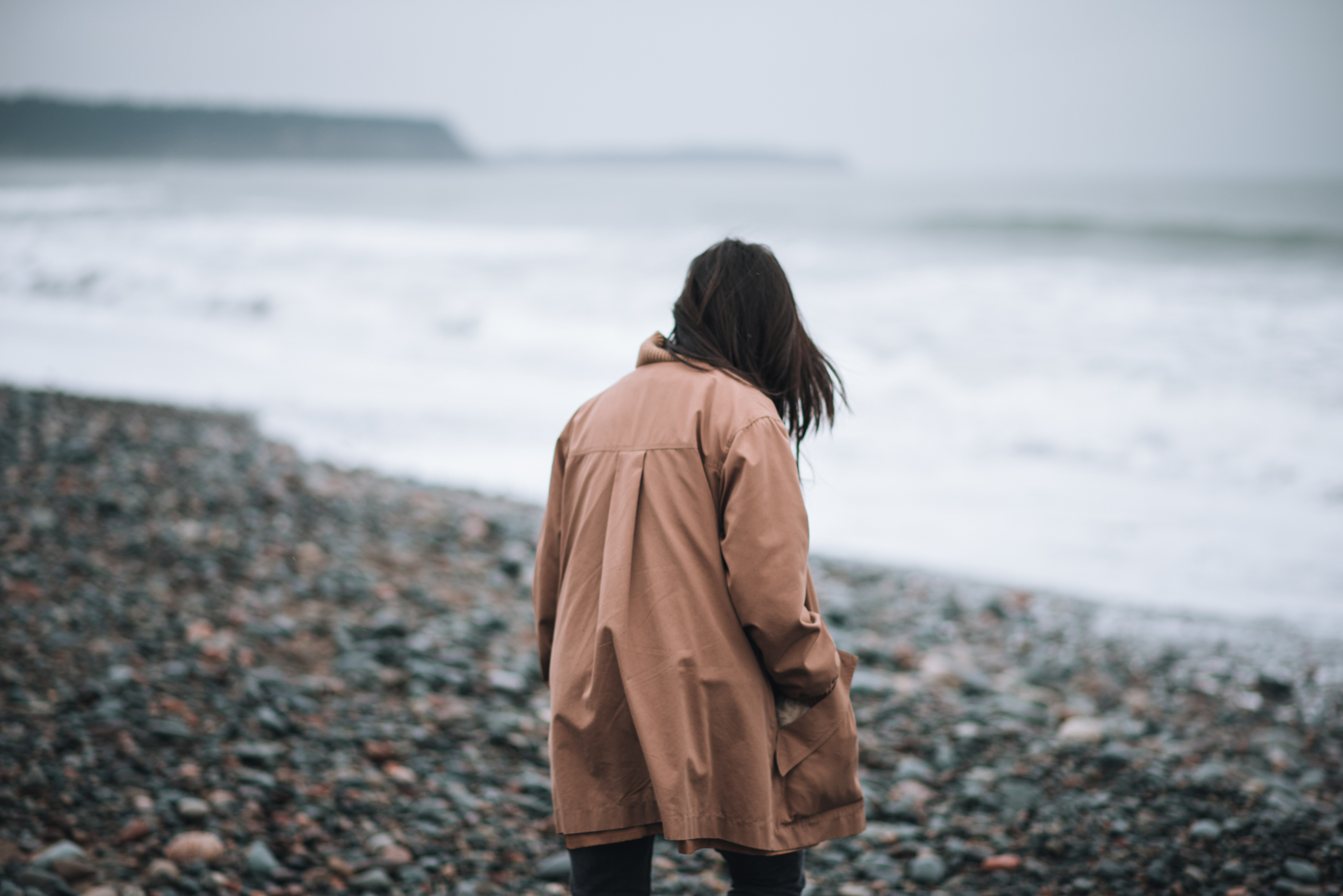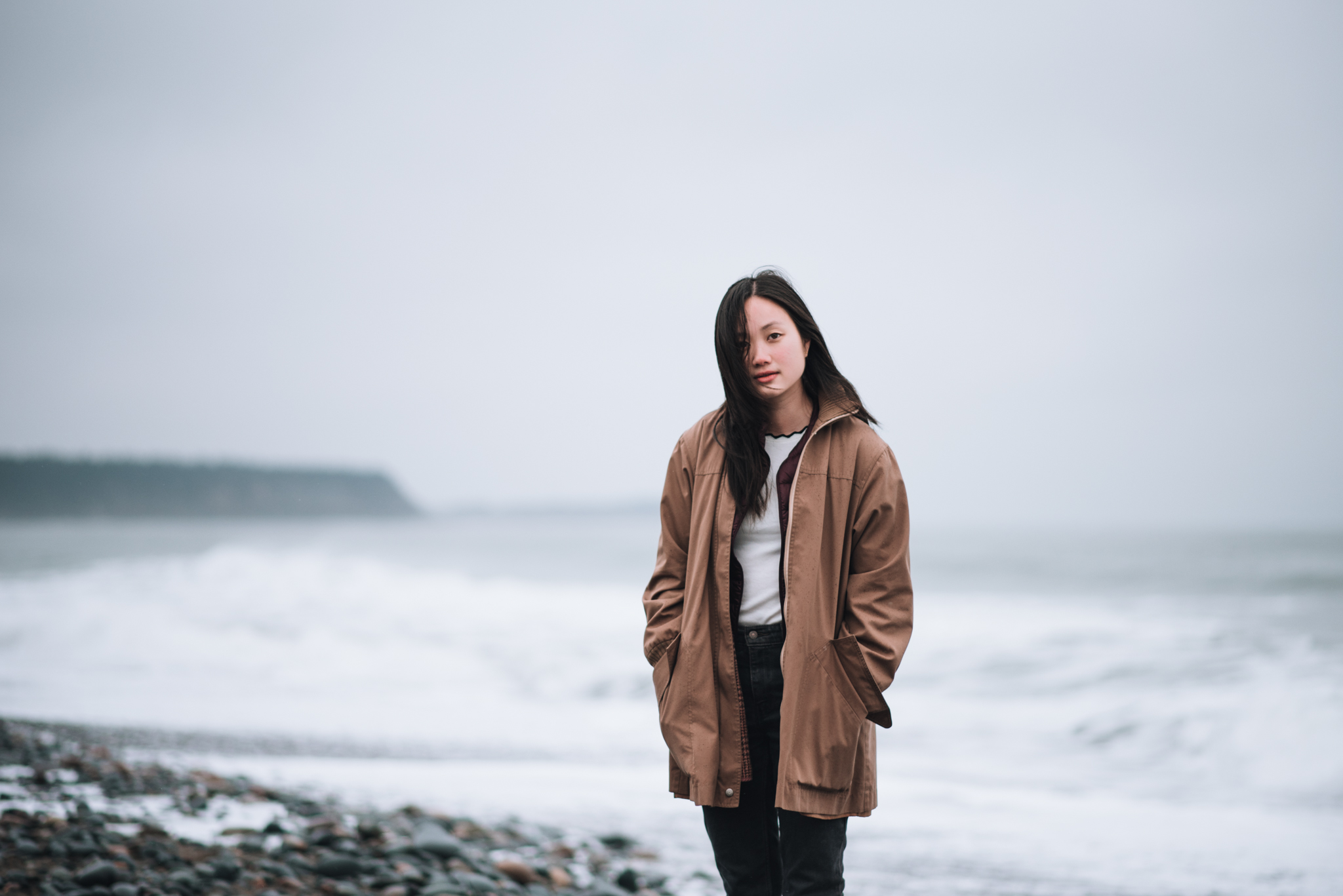 Aside from being a beautiful person, Lizane is also a very talented graphic designer! Check out her work at http://www.lizanetan.com and her latest creative endeavour Narrative Incidents