On a hot sunny day in June I made my way to Grand Pré for Jennie and Daniel's wedding. When I arrived at Jennie's family home I  received a warm greeting from Jennie, her mother and sister in-law. As I wandered around the property taking photos of the backyard reception area I couldn't help but stop to admire the yurt rental. Taking over ten hours to construct, it was extremely impressive and a very unique touch to the wedding.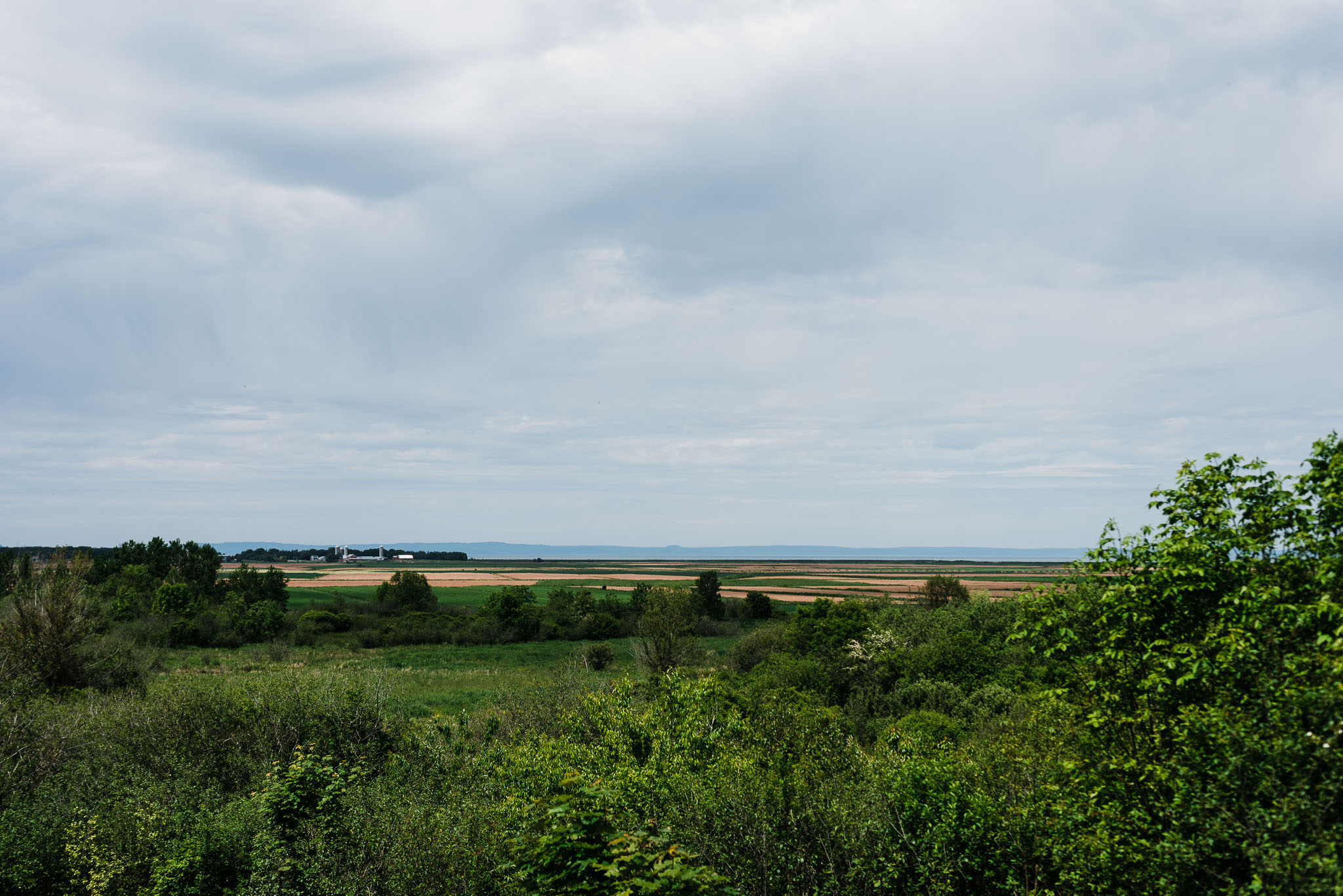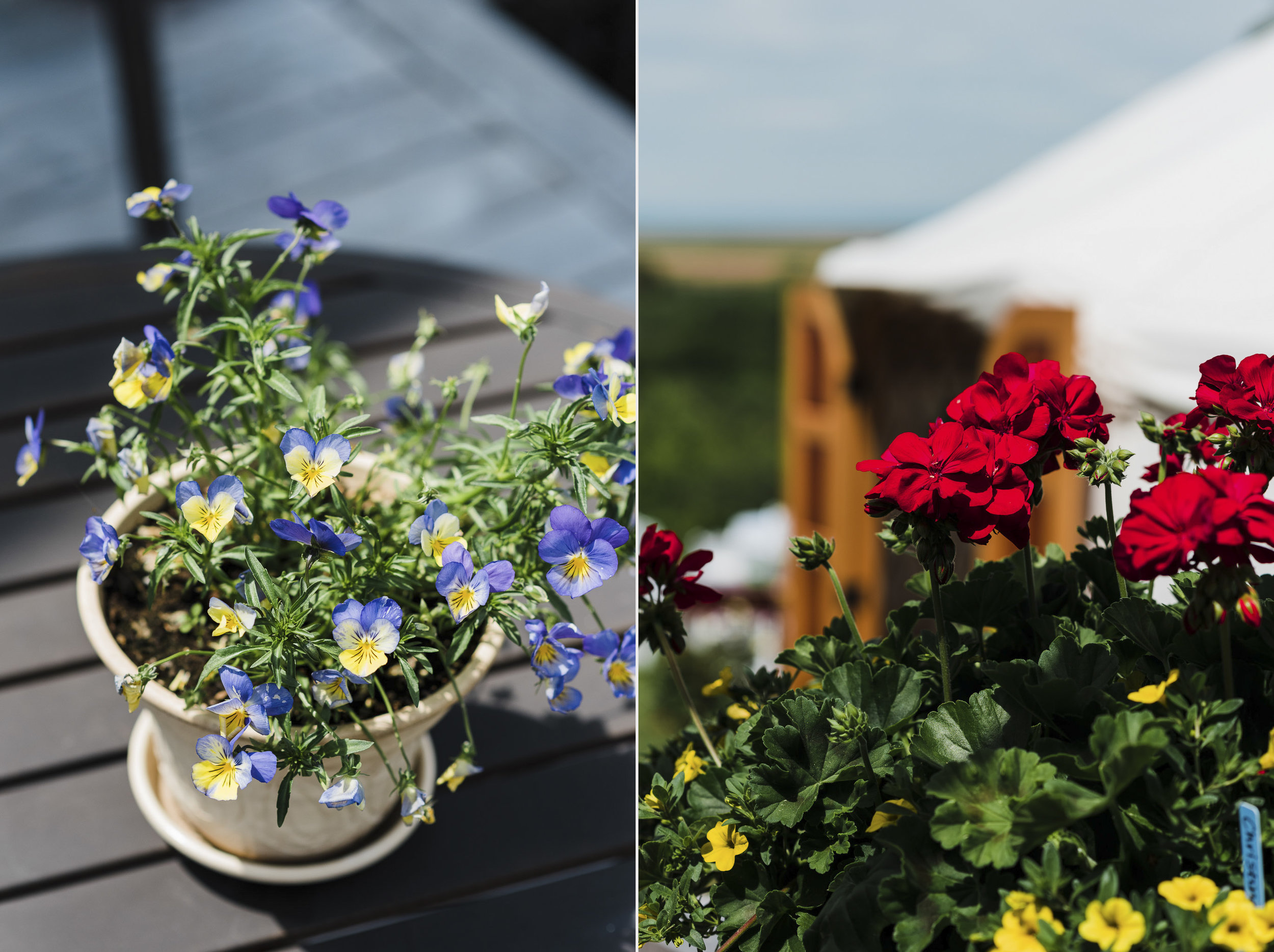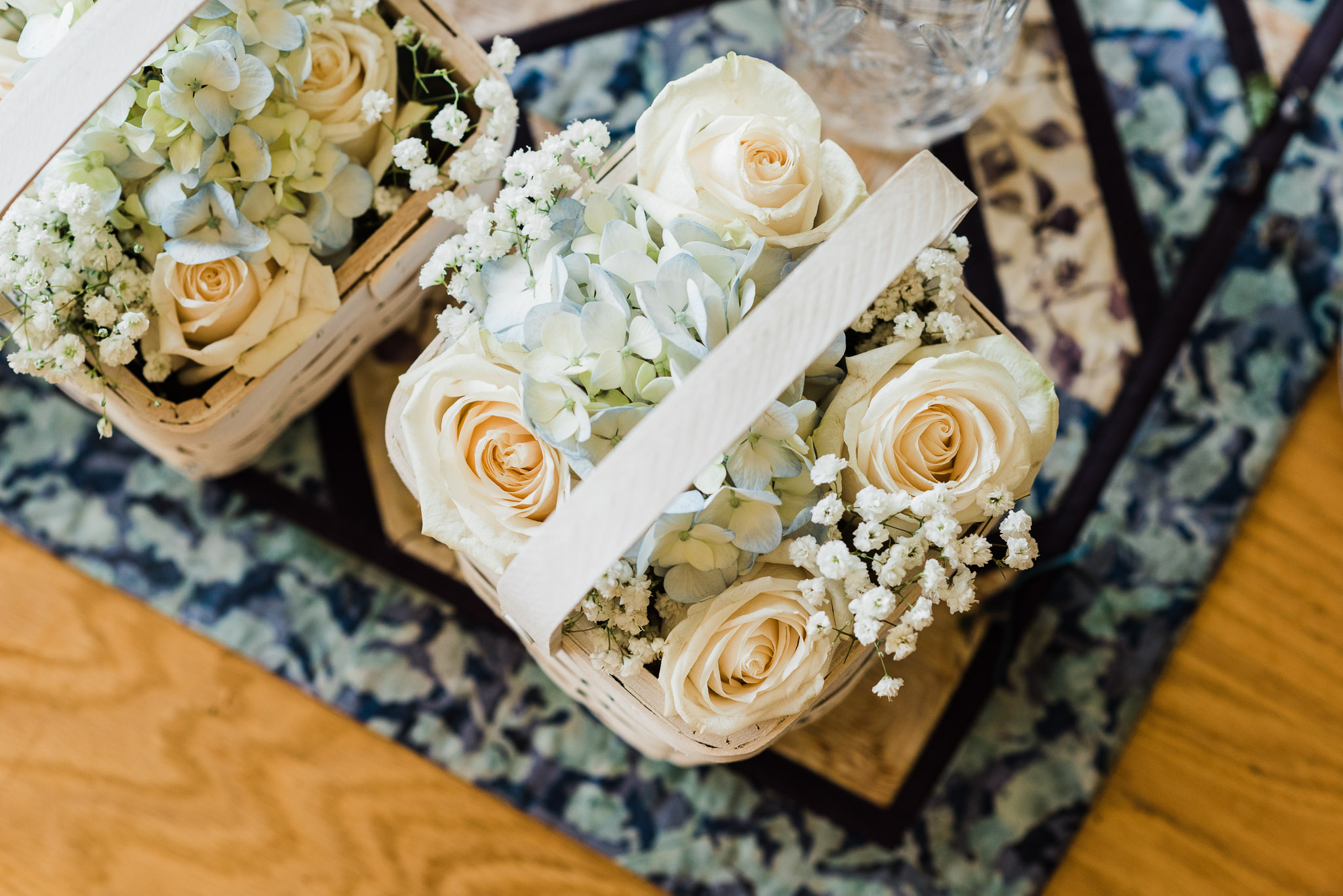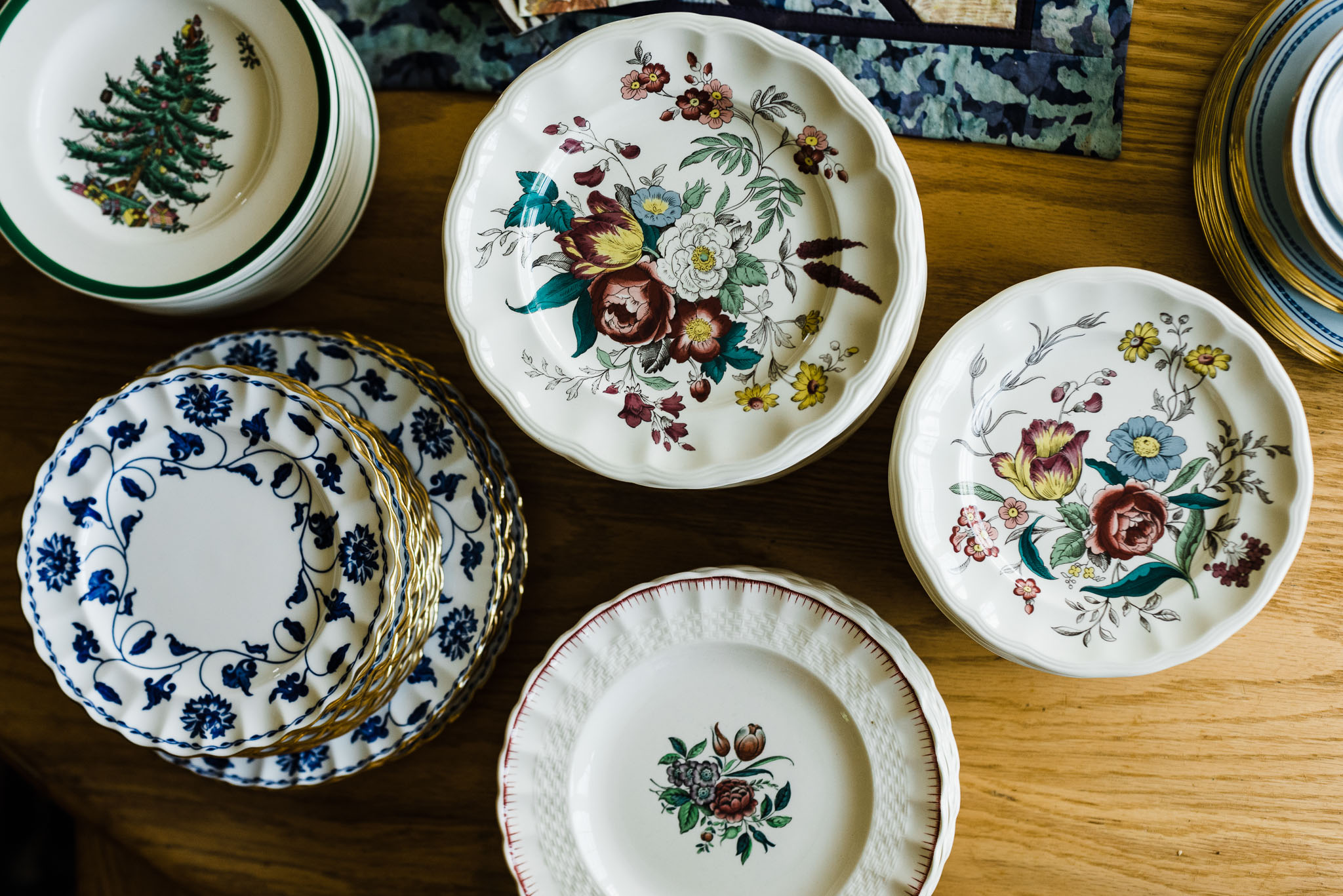 A short while later Daniel arrived and the three of us ventured to the neighbouring backyard for some photos.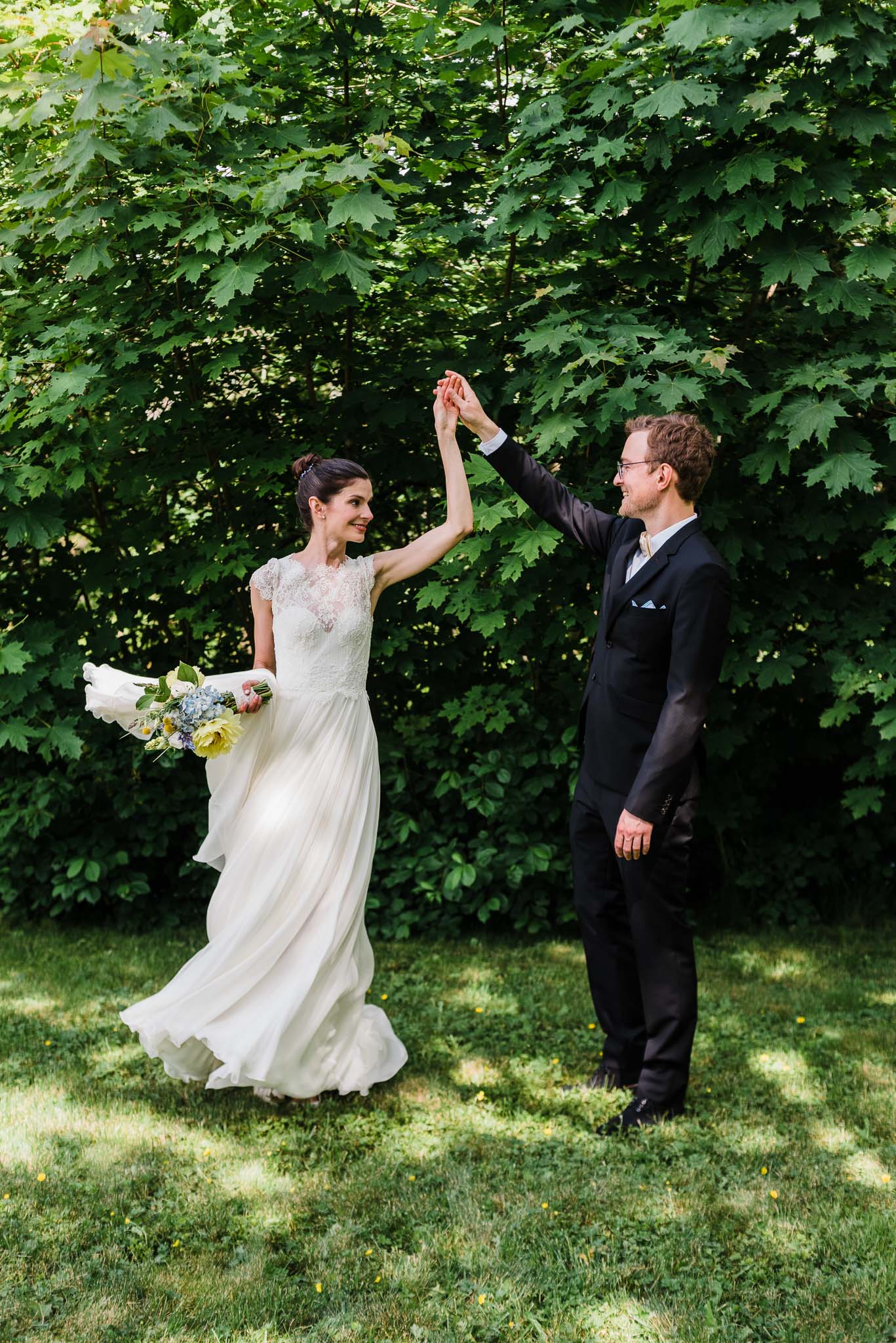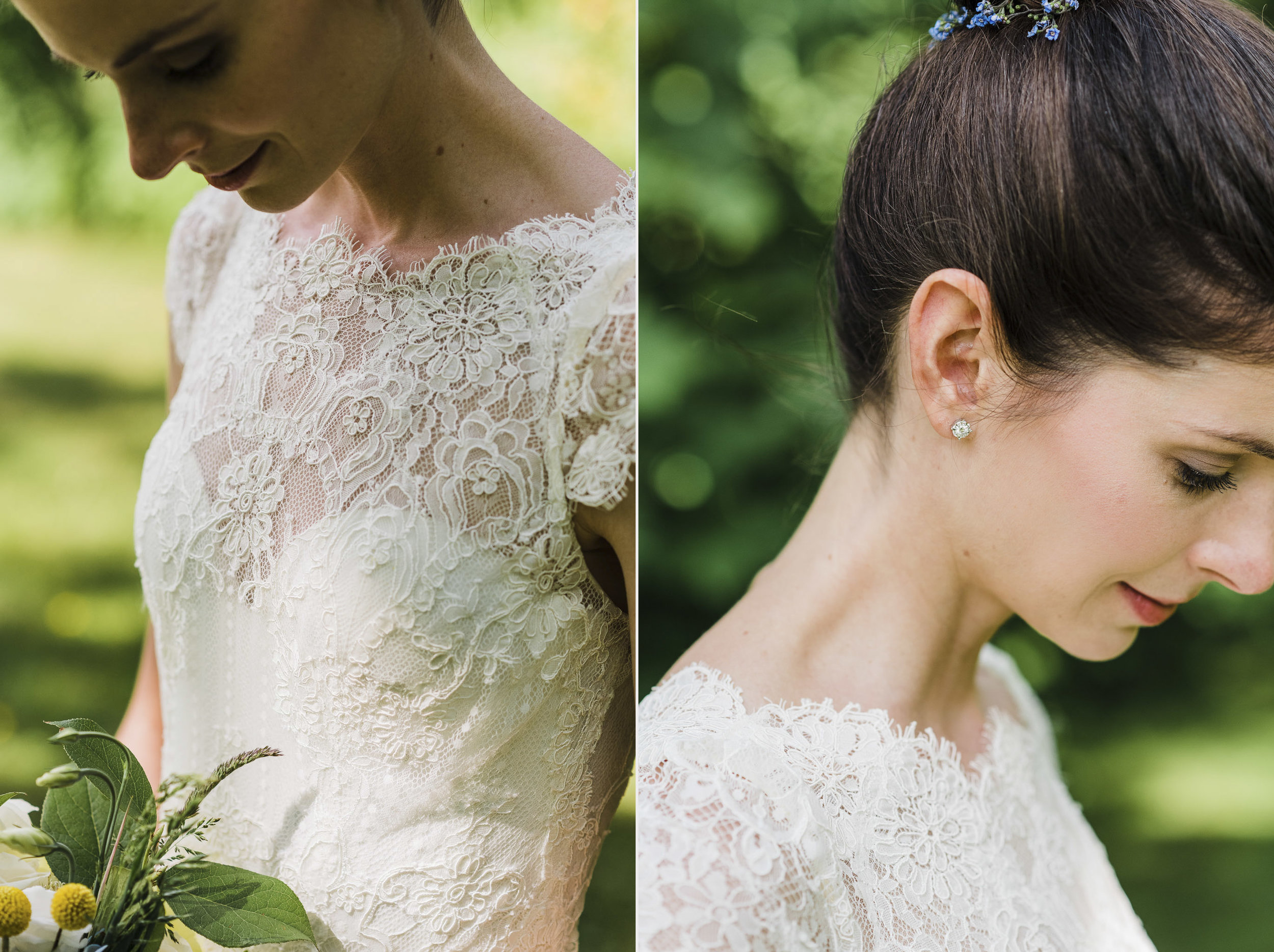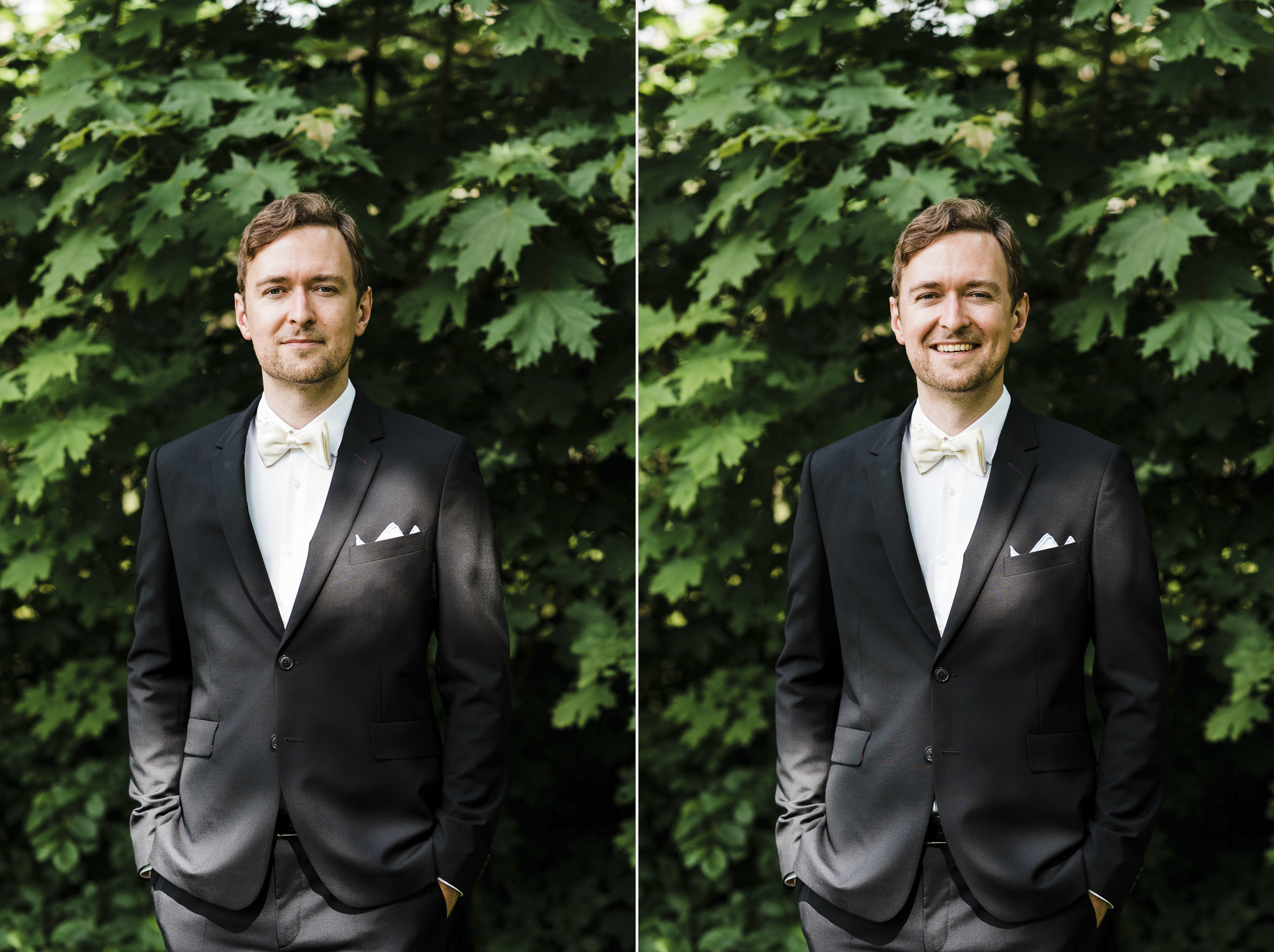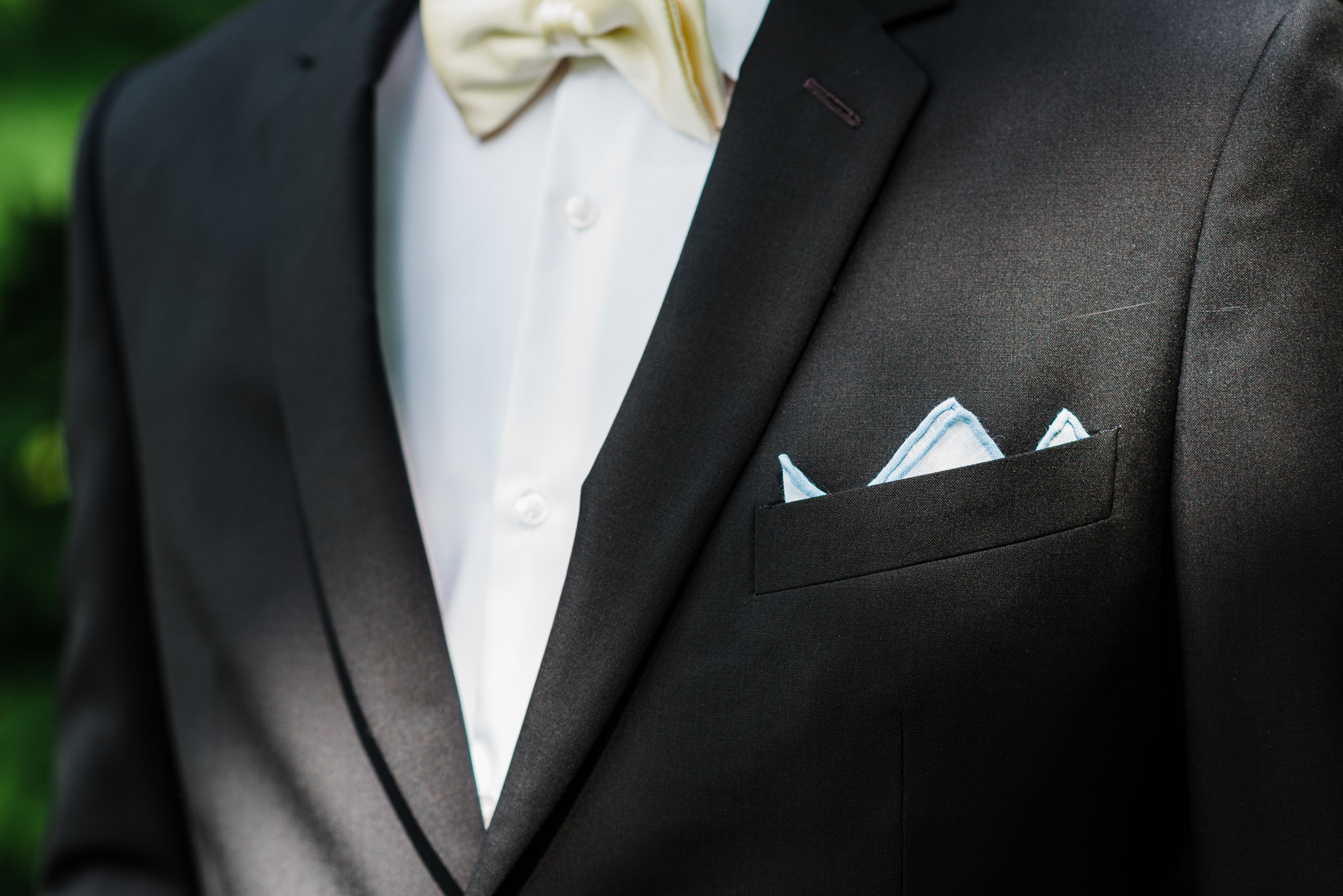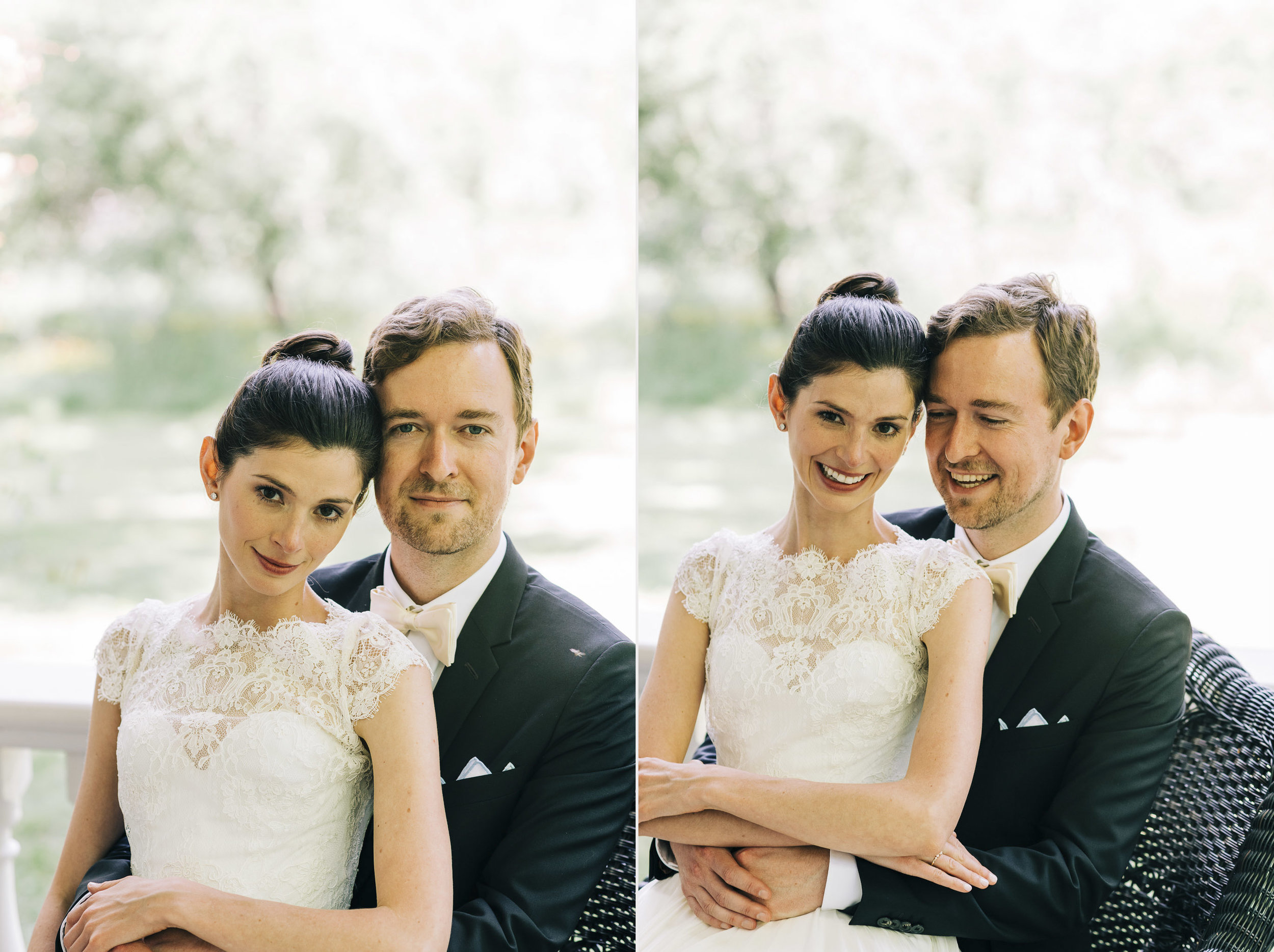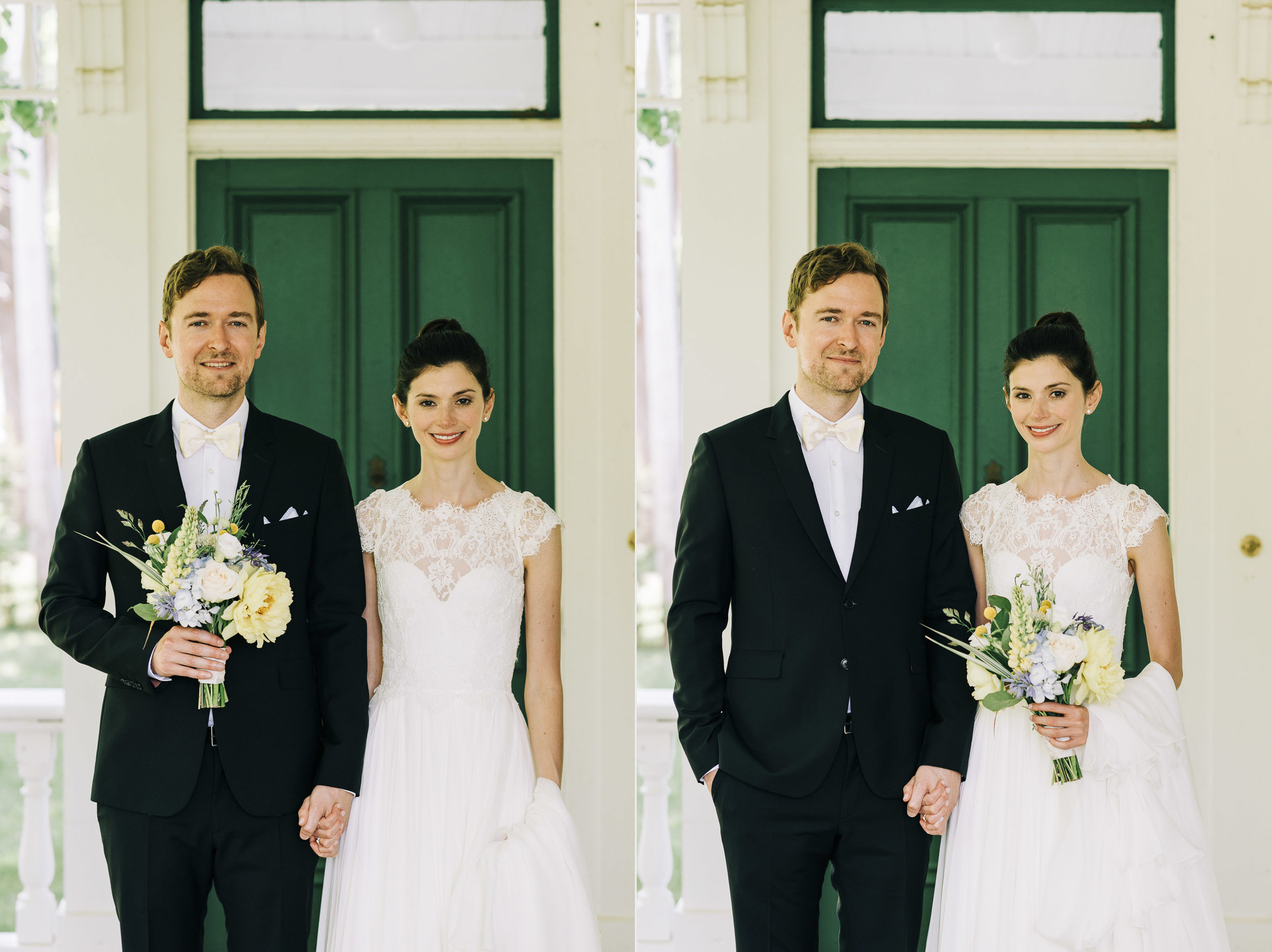 A heartfelt and sincere ceremony was held at the Convenanter Church, the same one Jennie's parents were married in. With three readings, two of which quoted Mary Oliver, the minister was very impressed with how much effort and planning Jennie and Daniel did for the ceremony.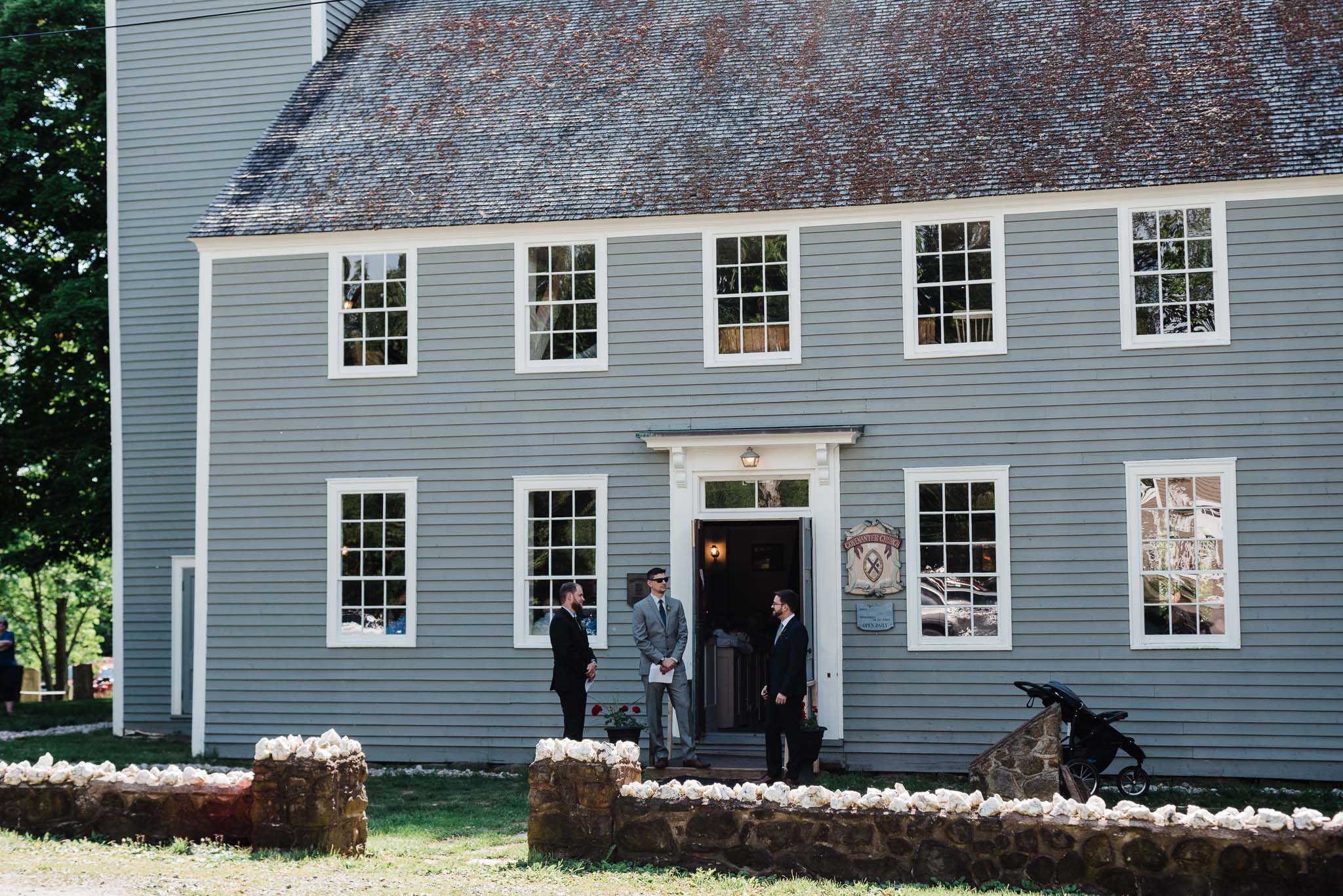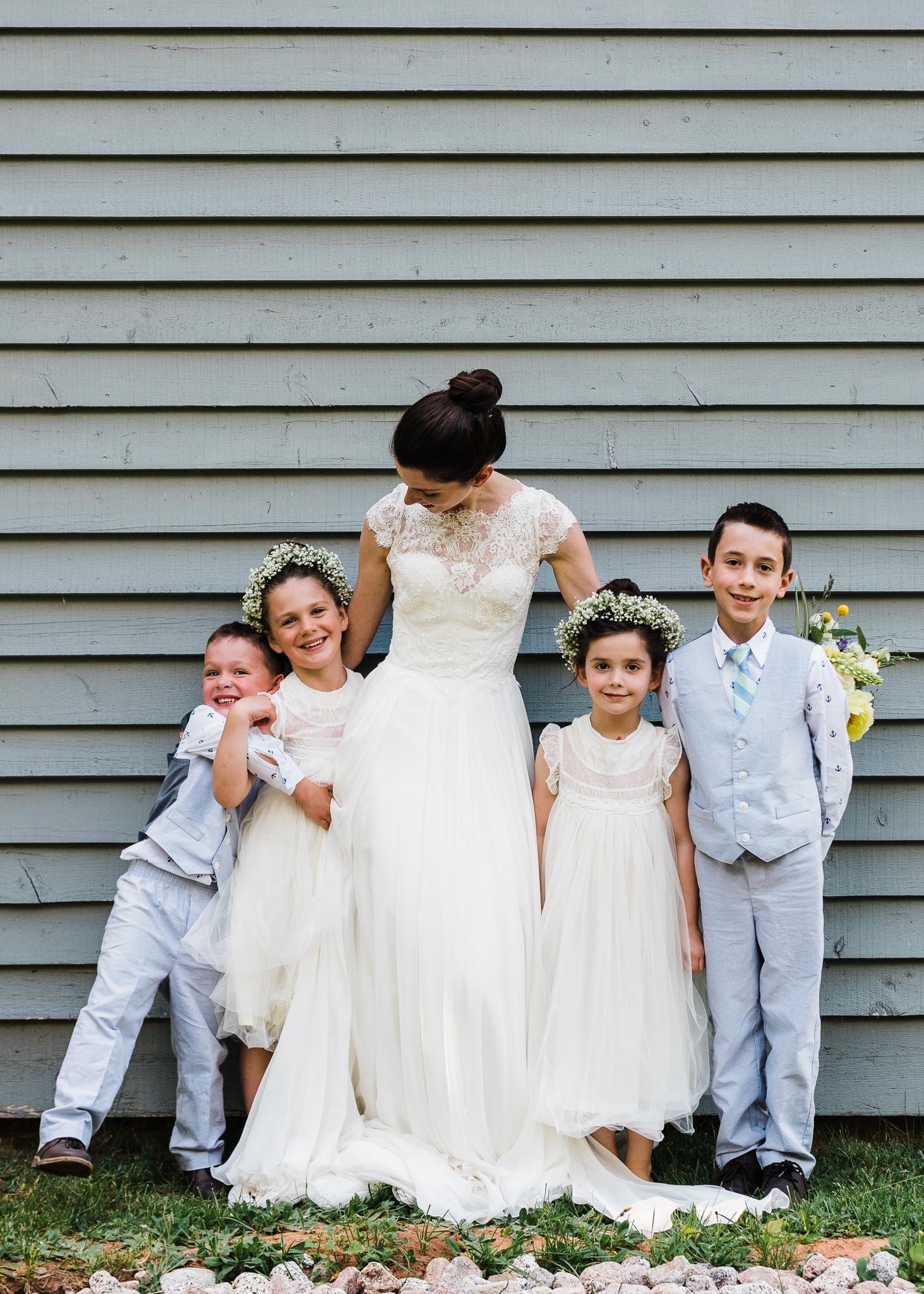 The laid back reception was packed full of great music, delicious food and good laughs shared with friends and family from afar. Speeches were made by both fathers and a brother on each side. They spoke about family, told a few hilarious stories and congratulated the newly married couple.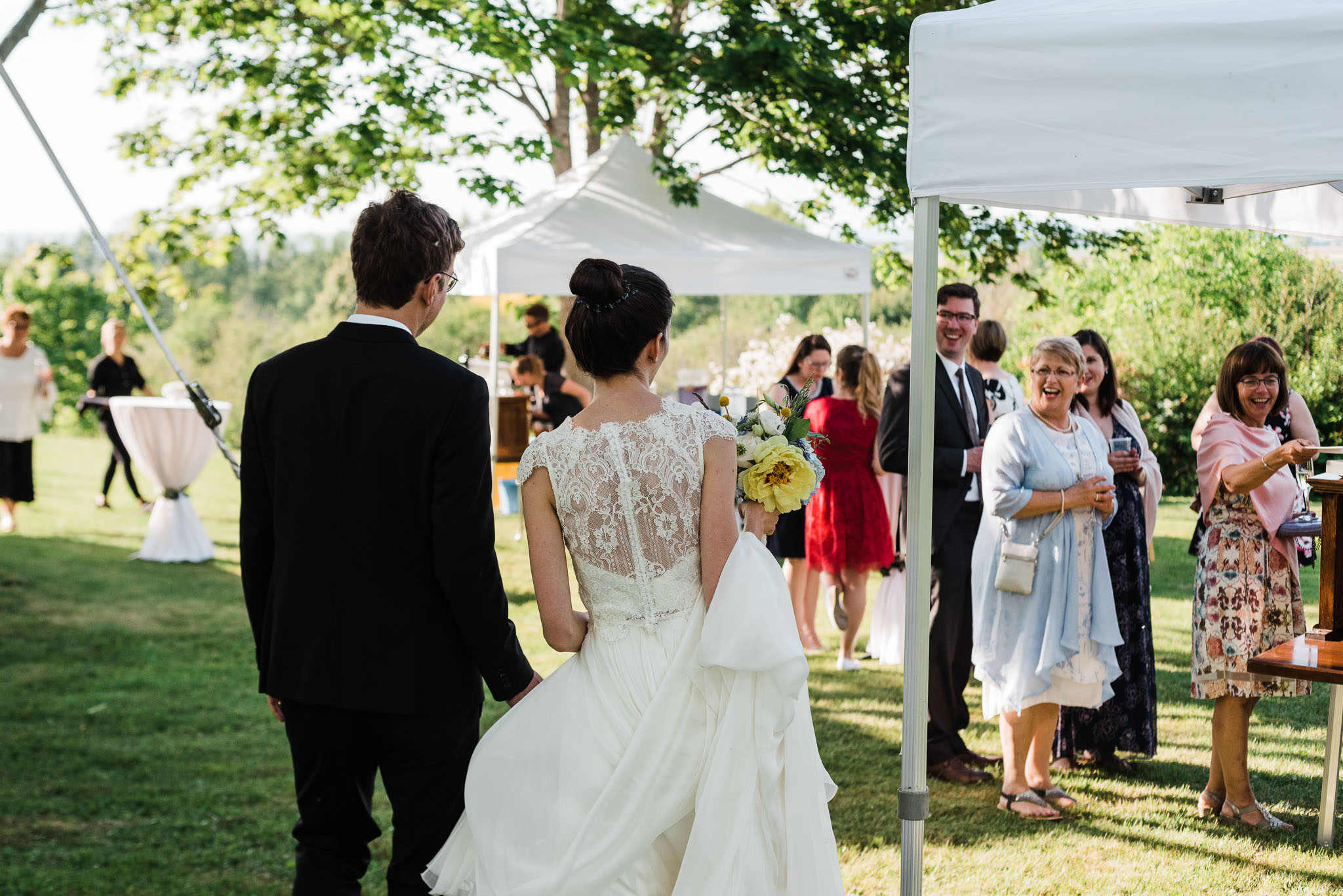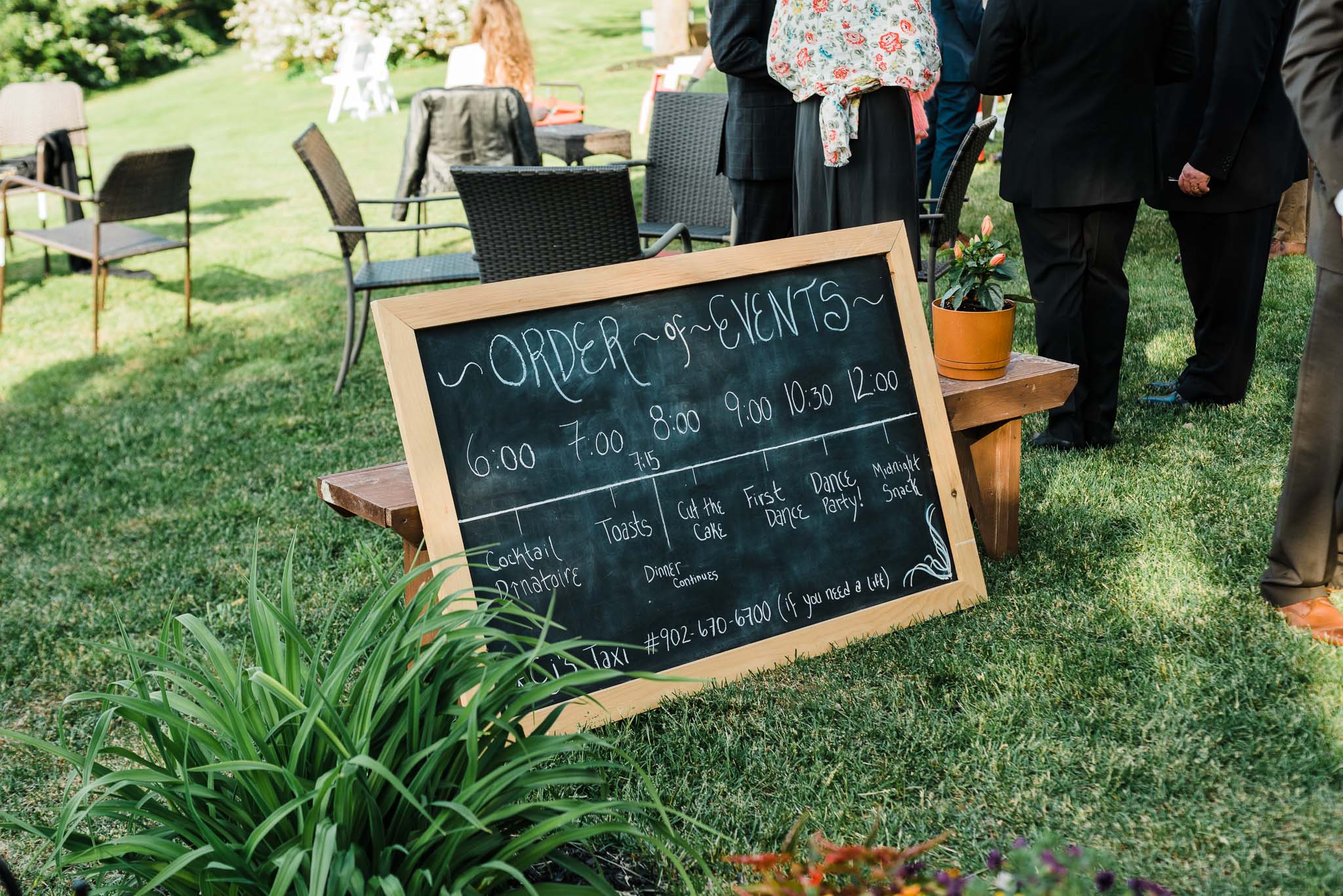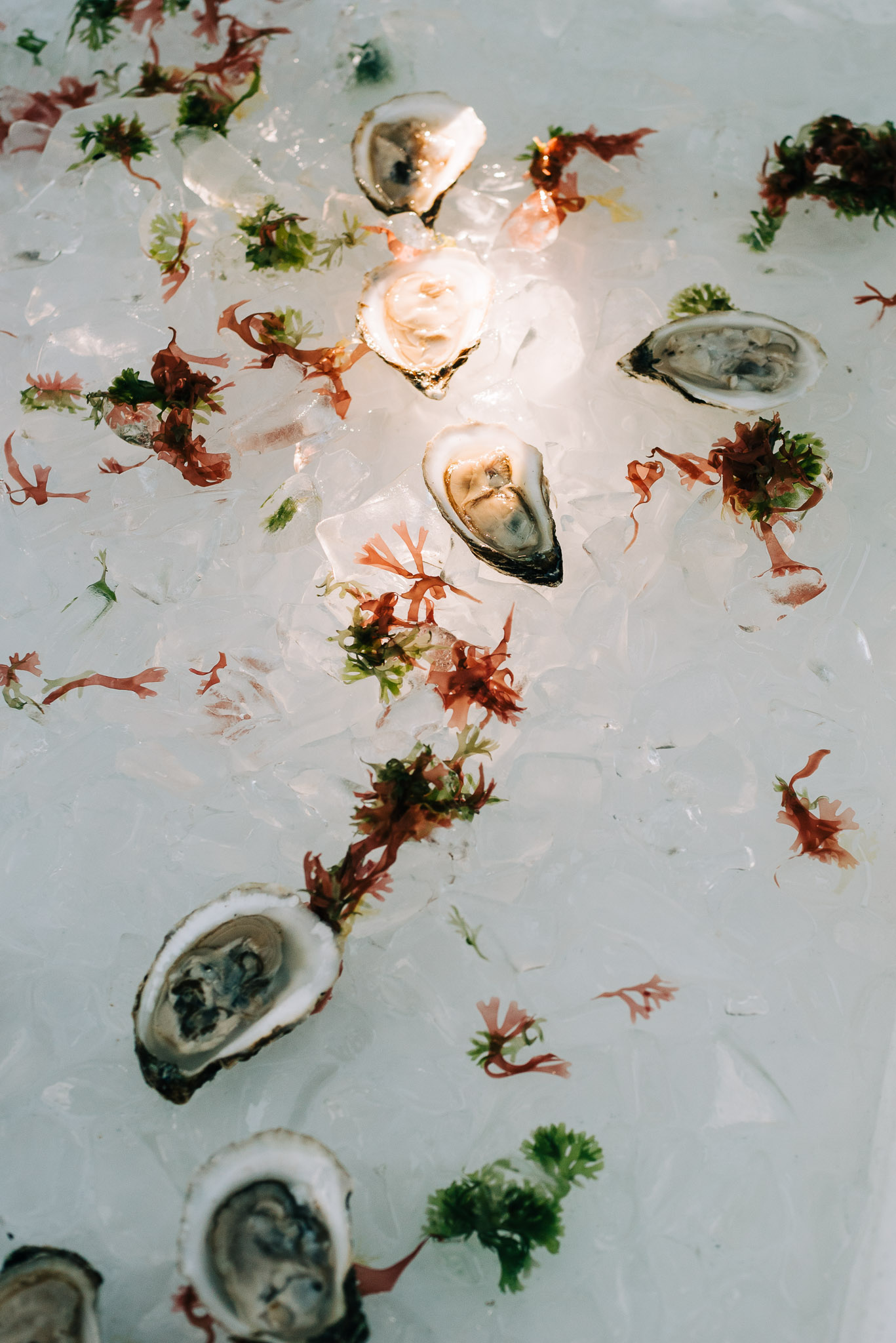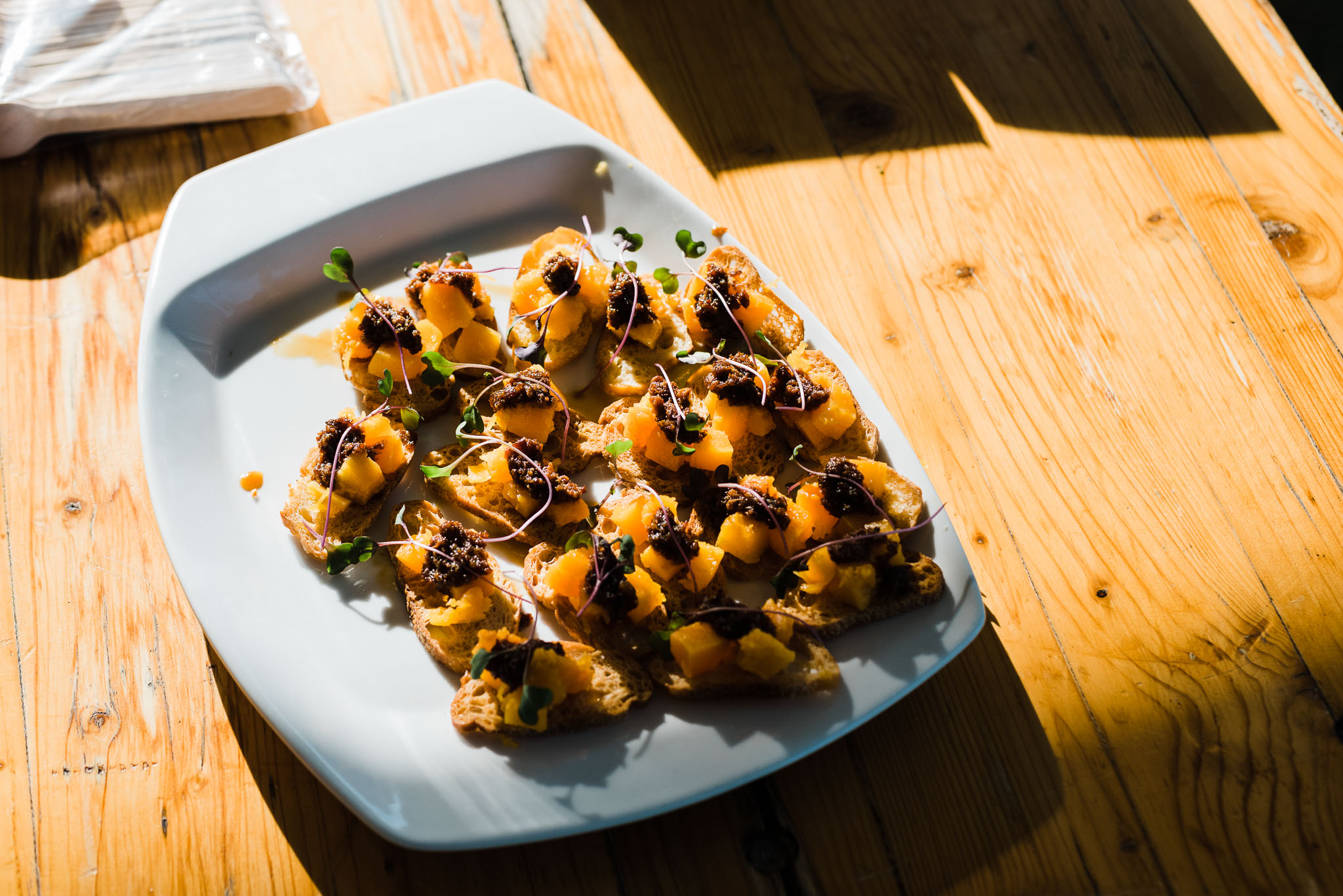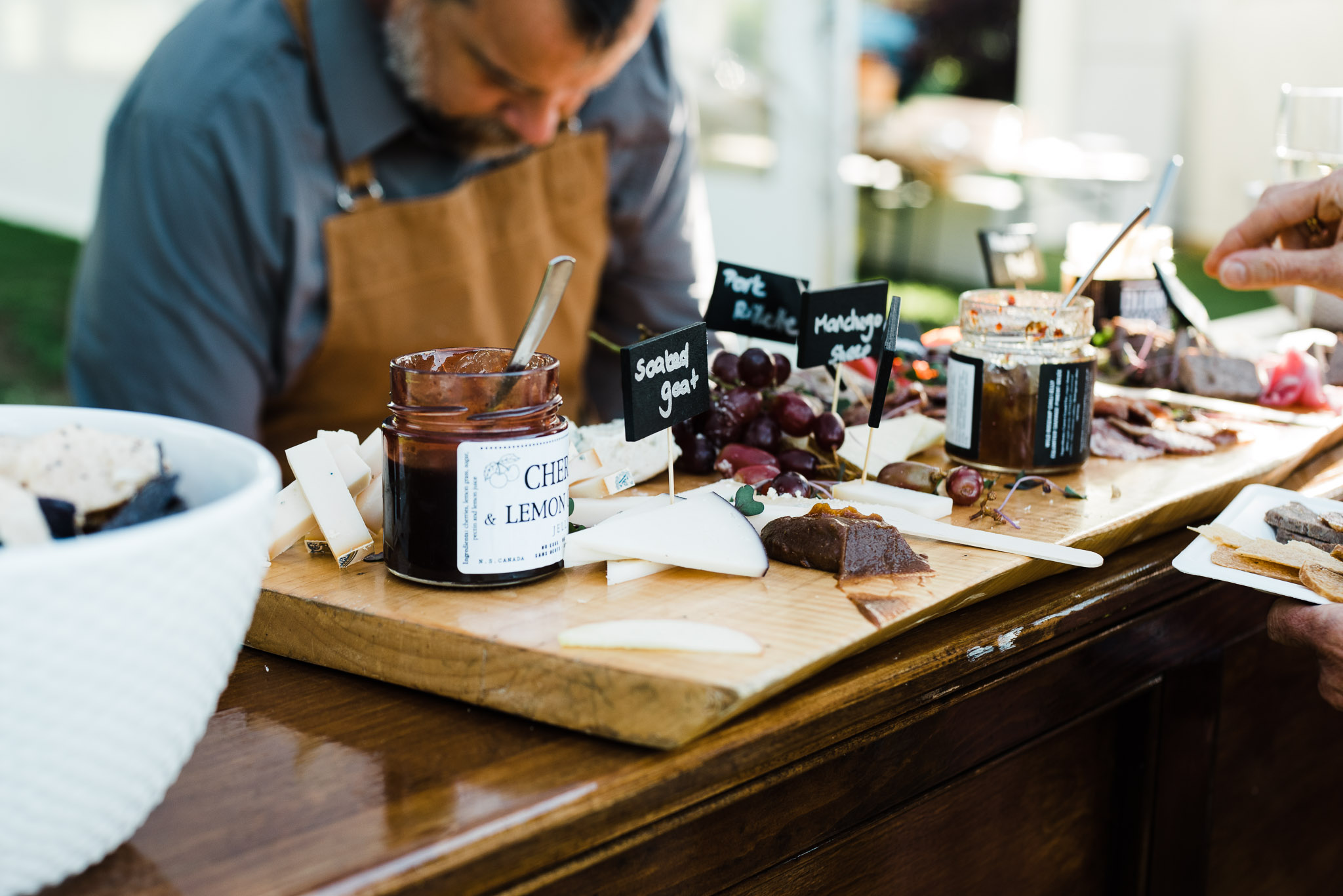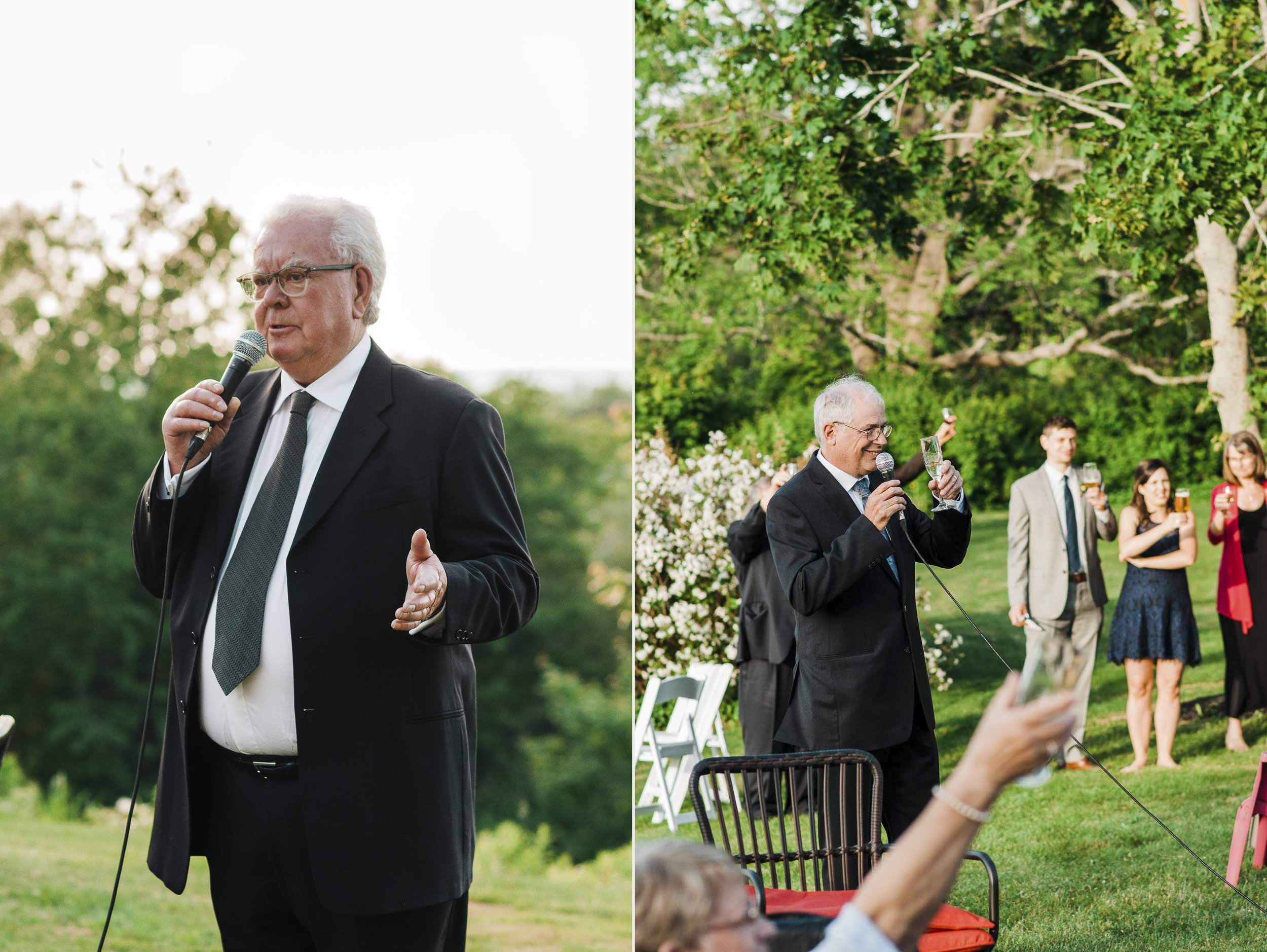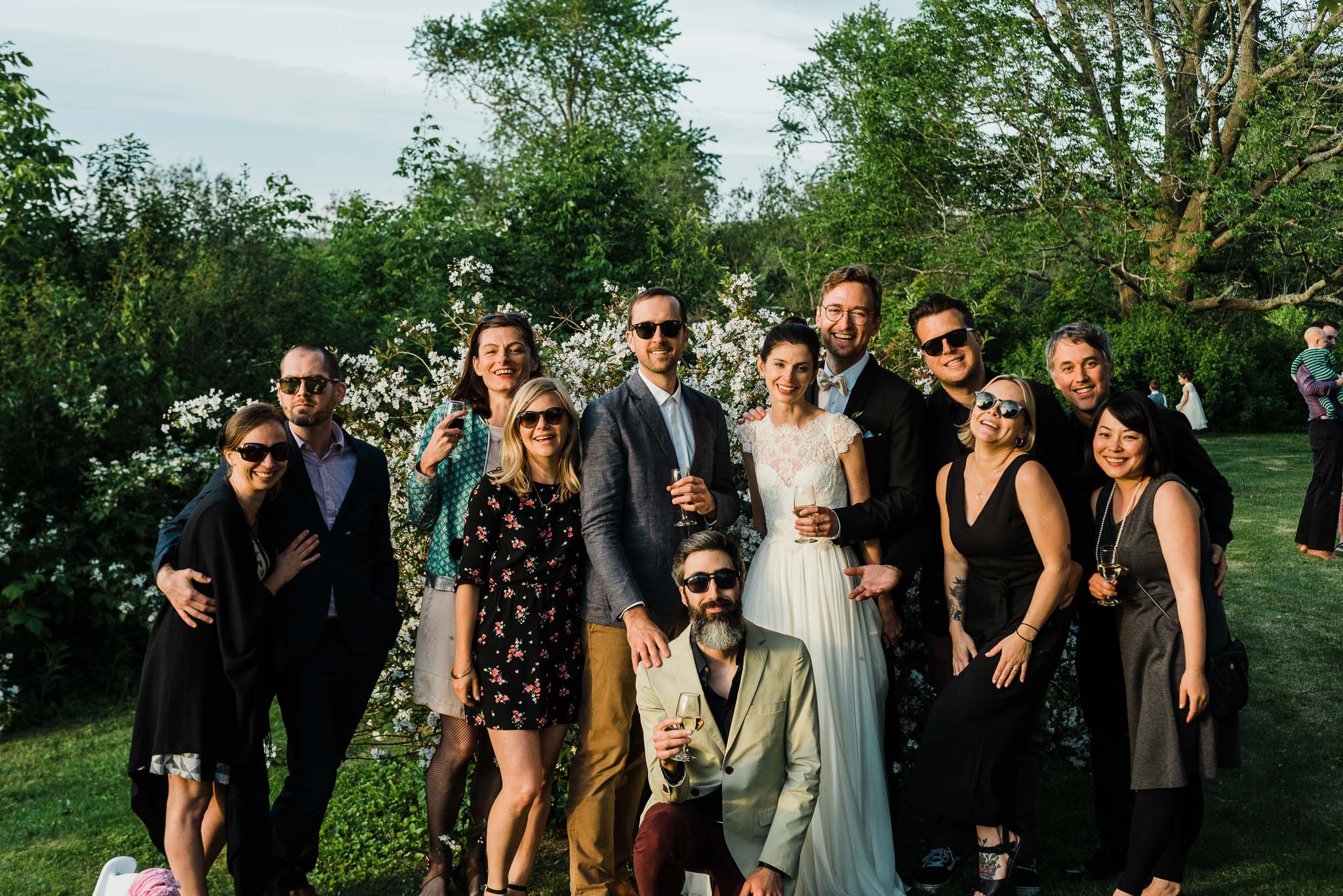 Flowers: Humble Burdock 
Catering, cake and dessert: Le Caveau
Dress: Ivoire Bridal Boutique (Montréal); Brand: Martina Liana
Yurt: Little Foot Yurts