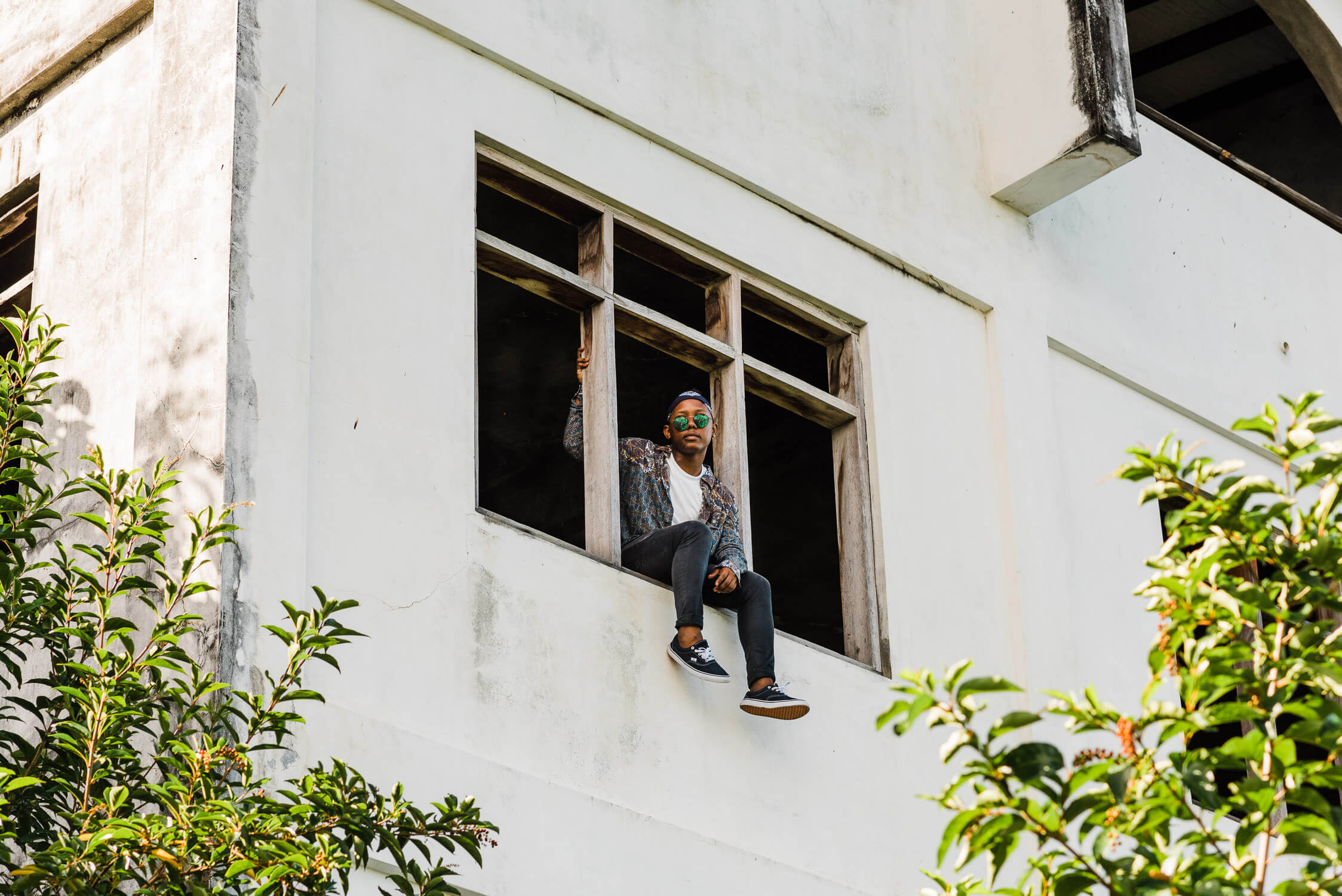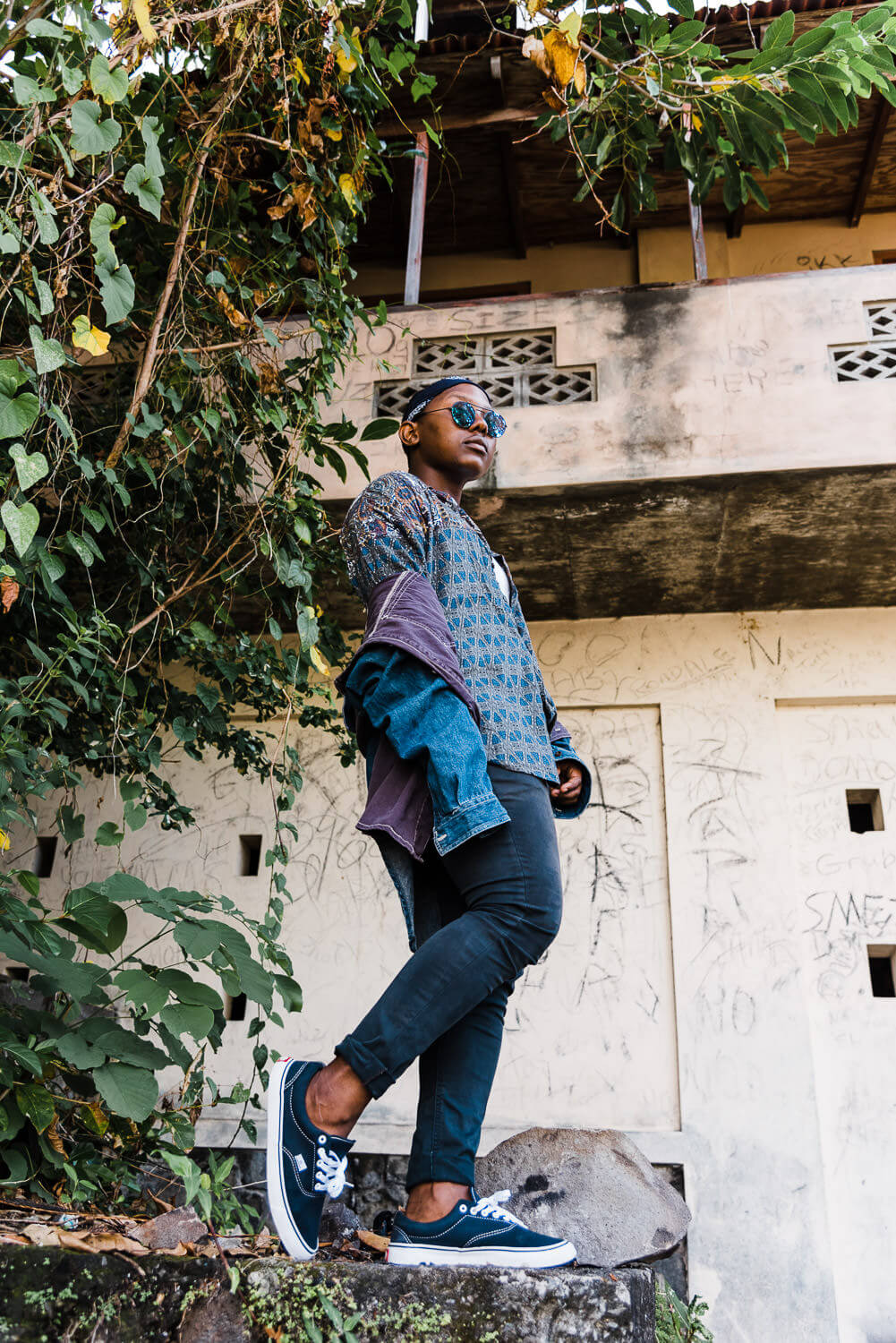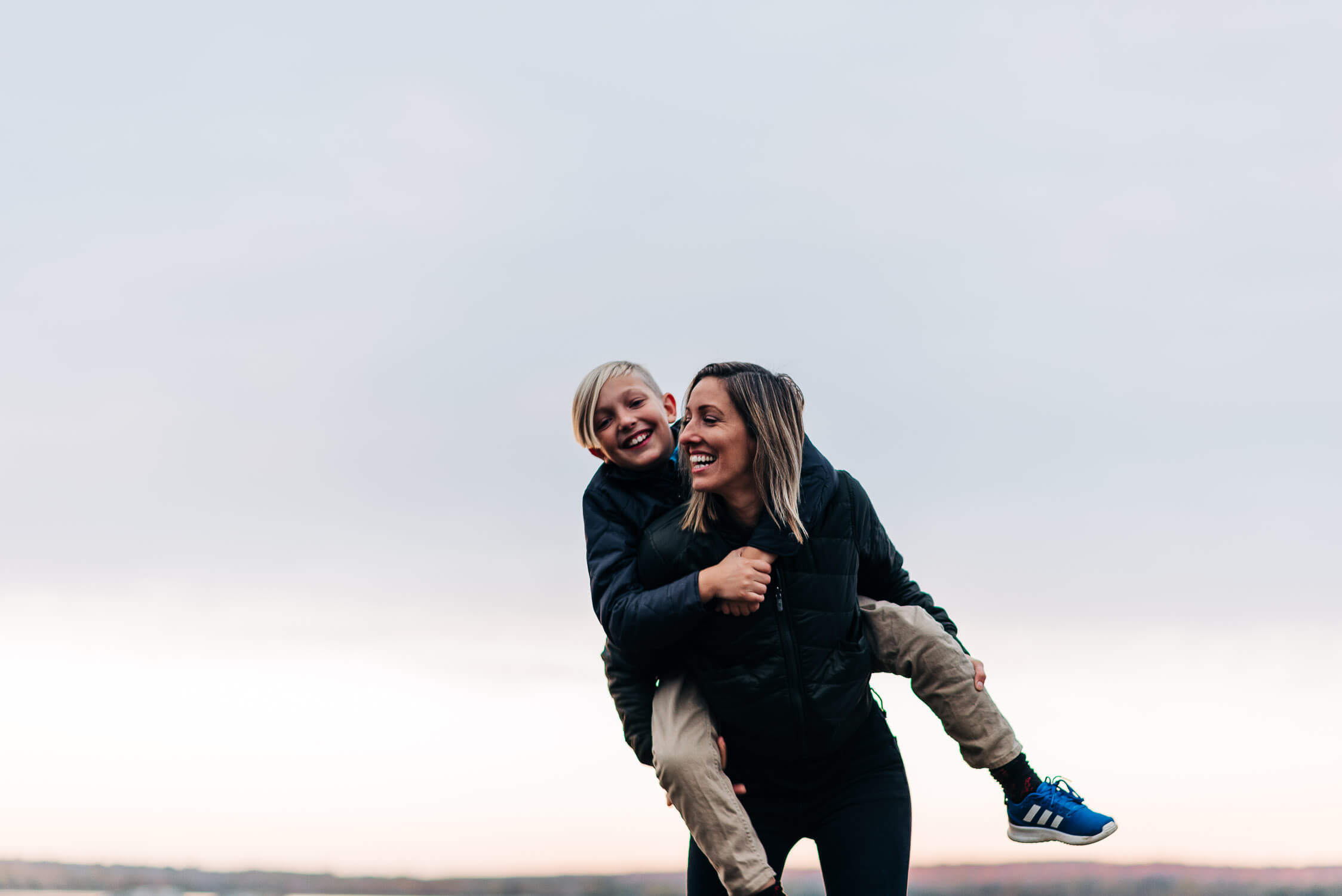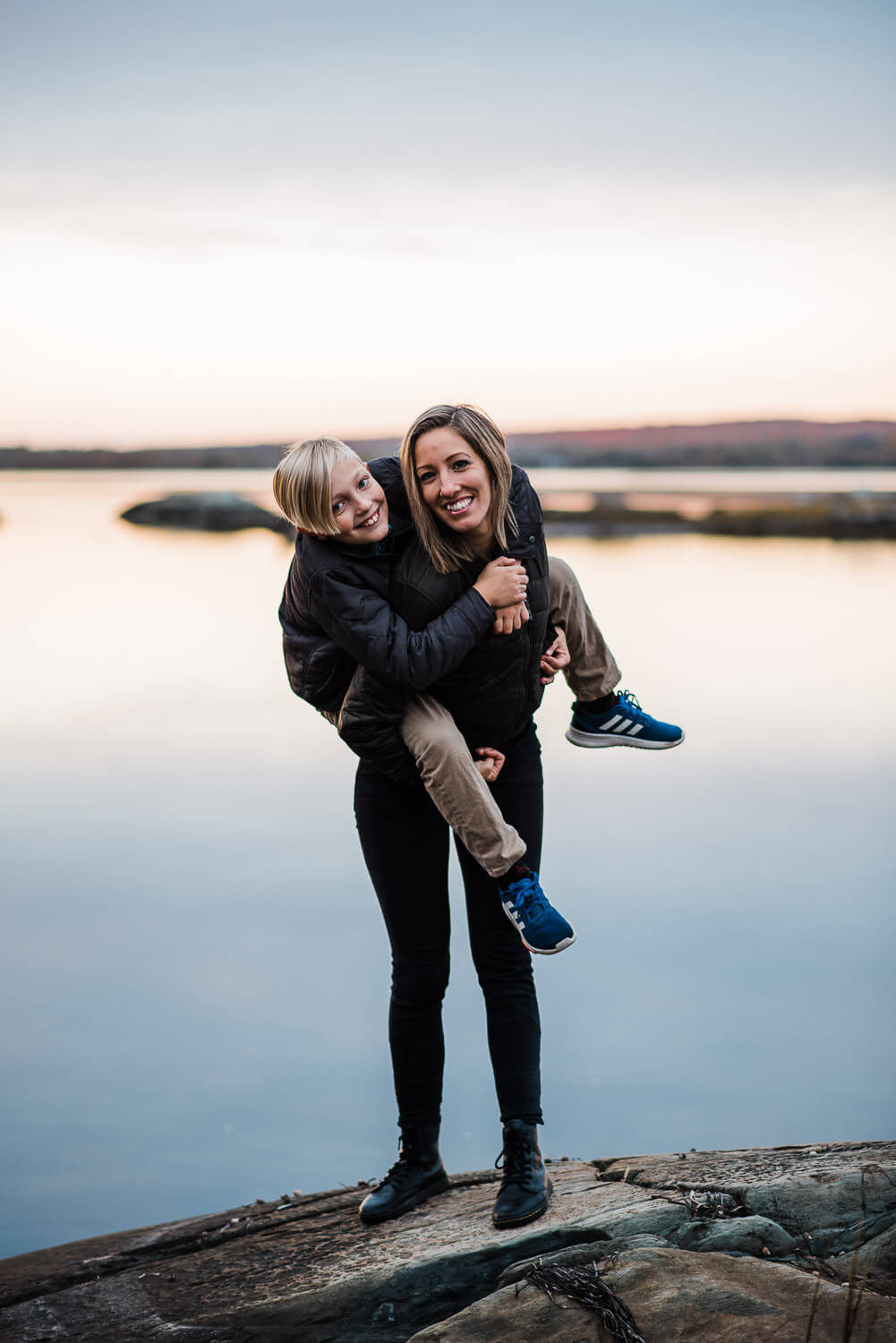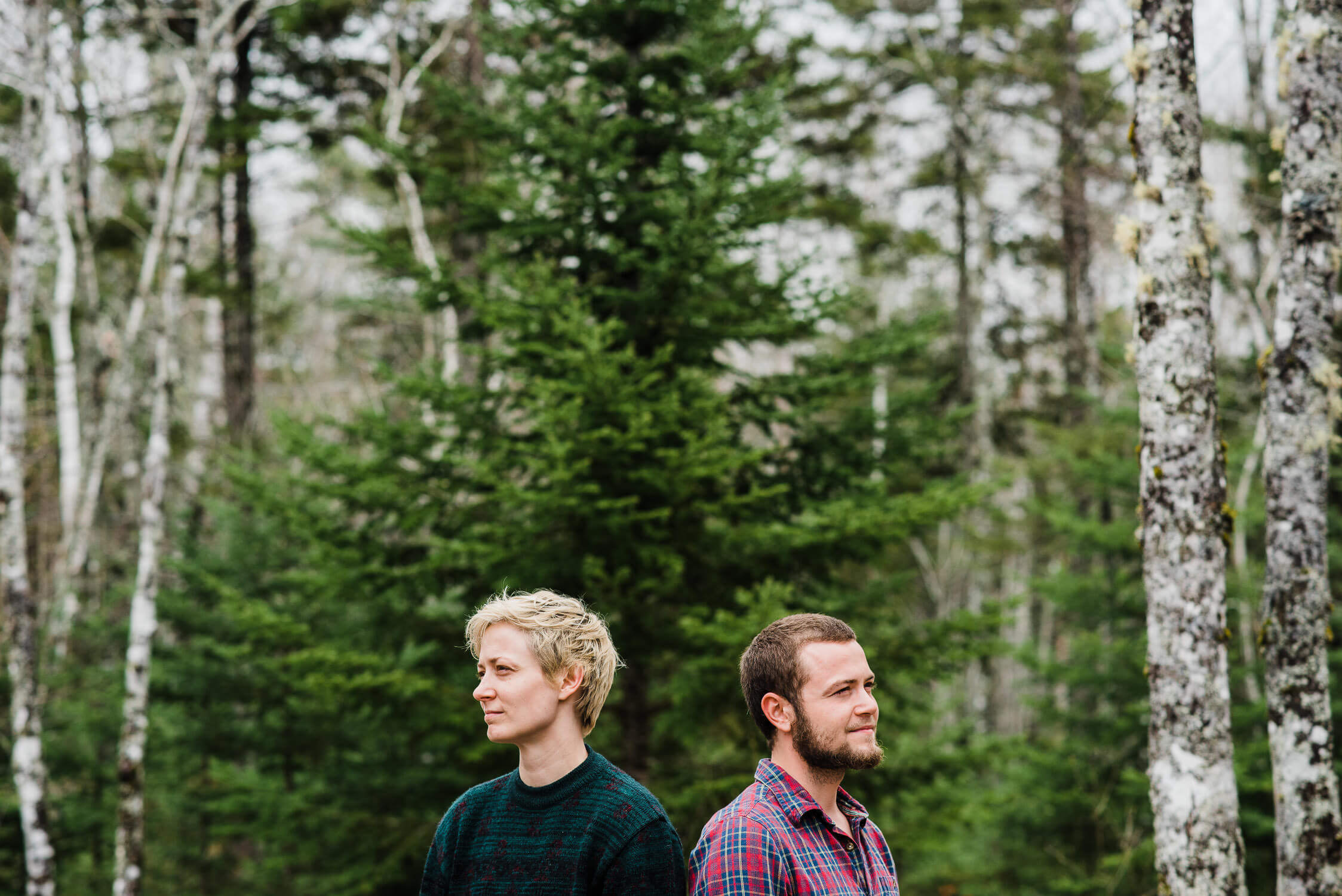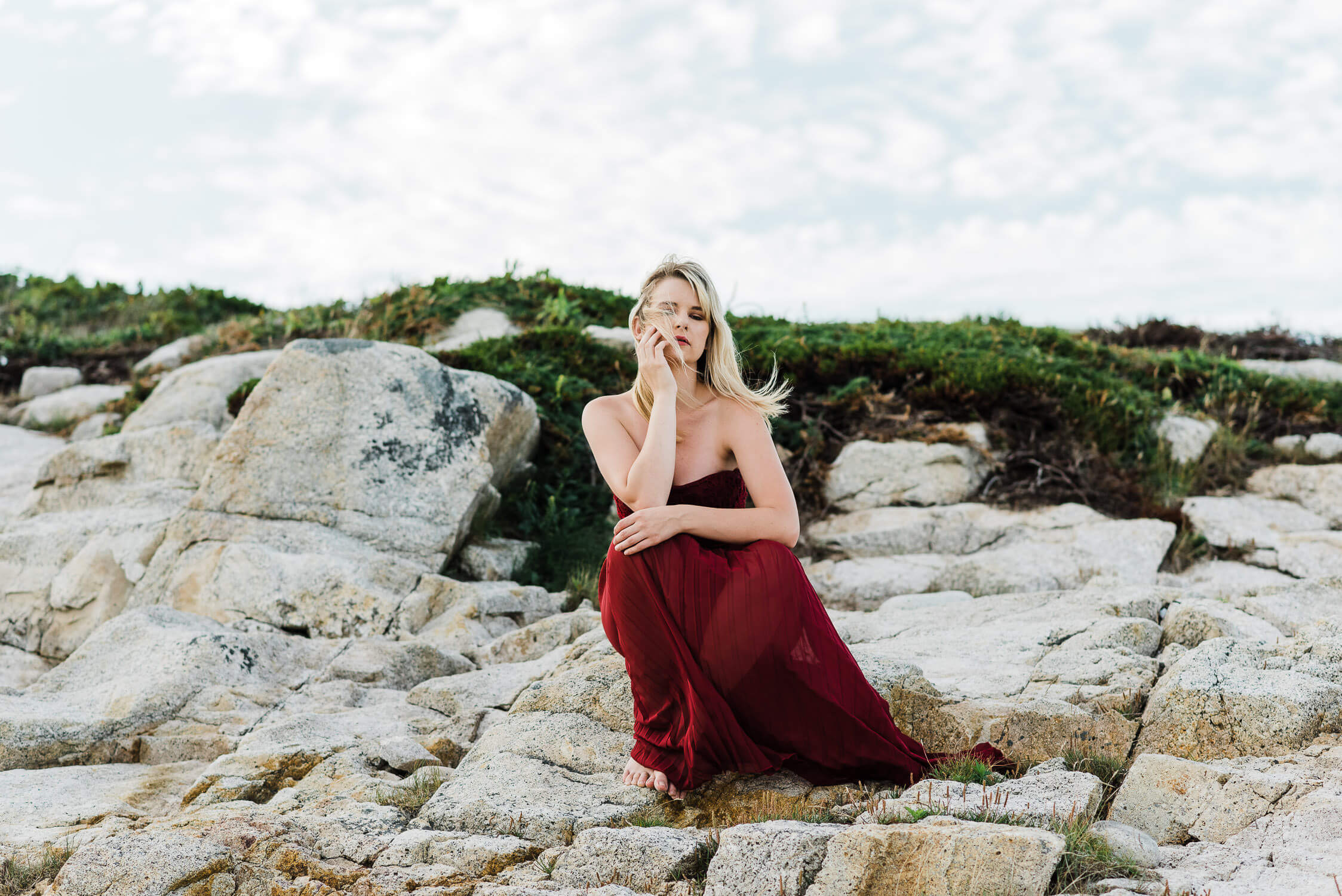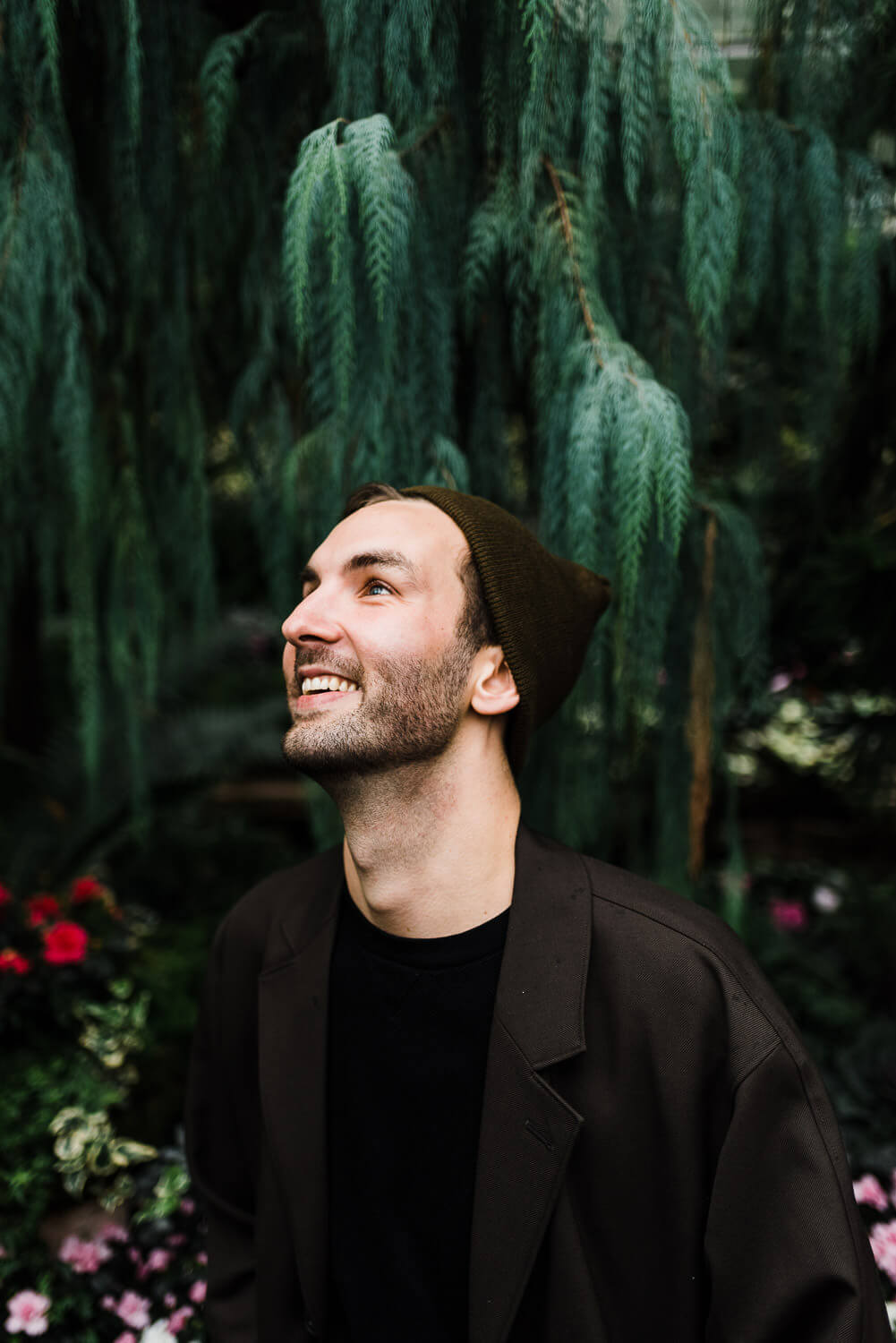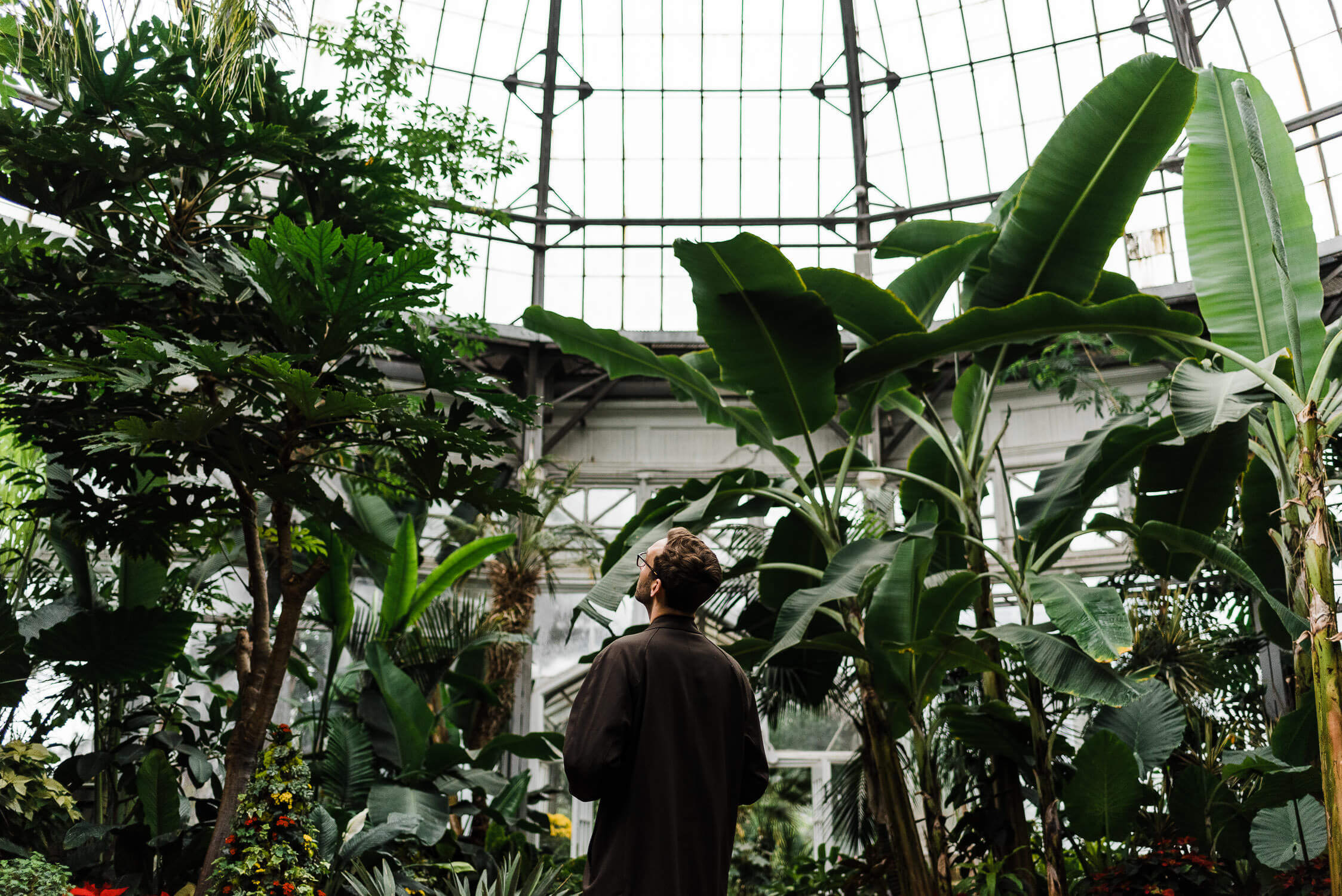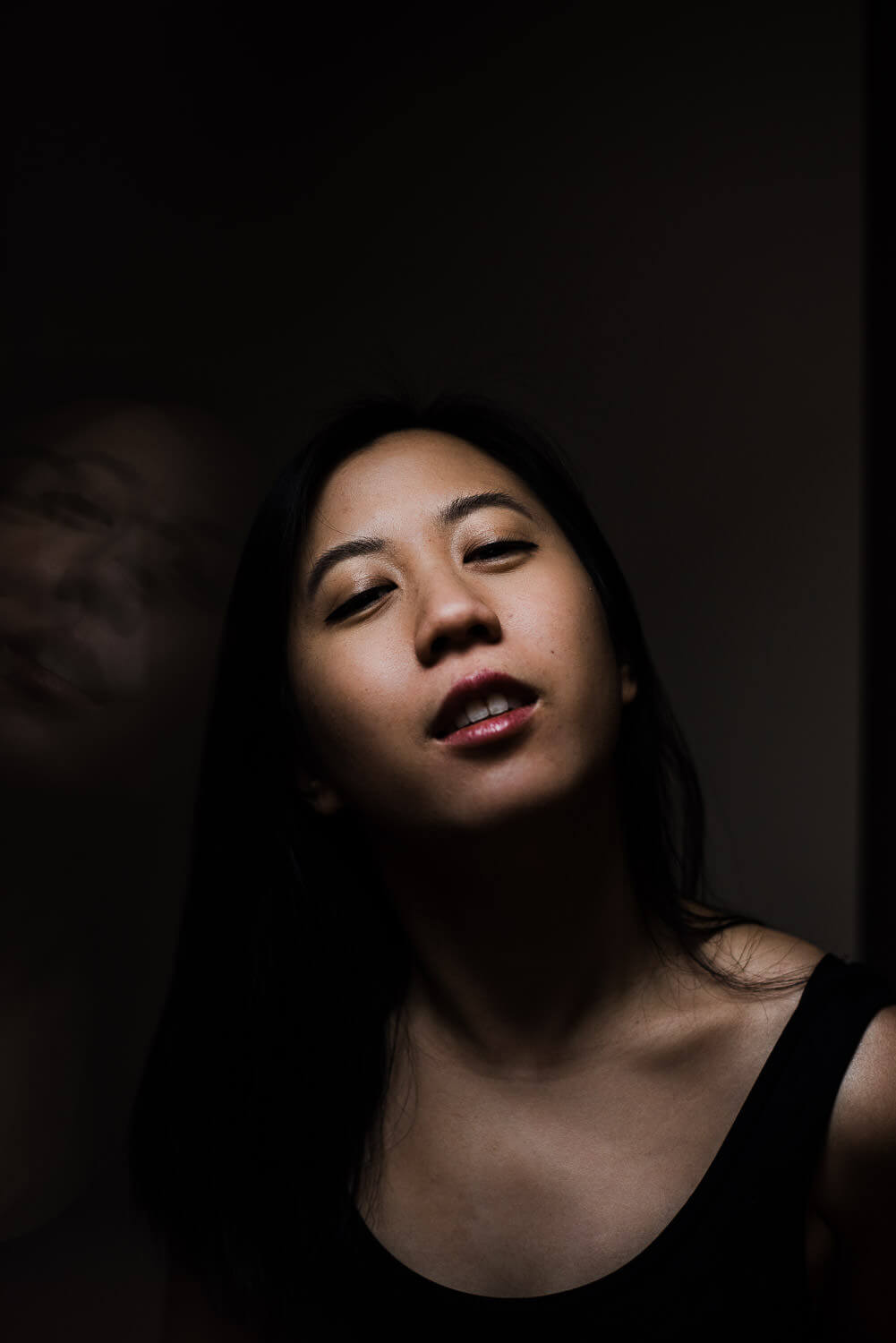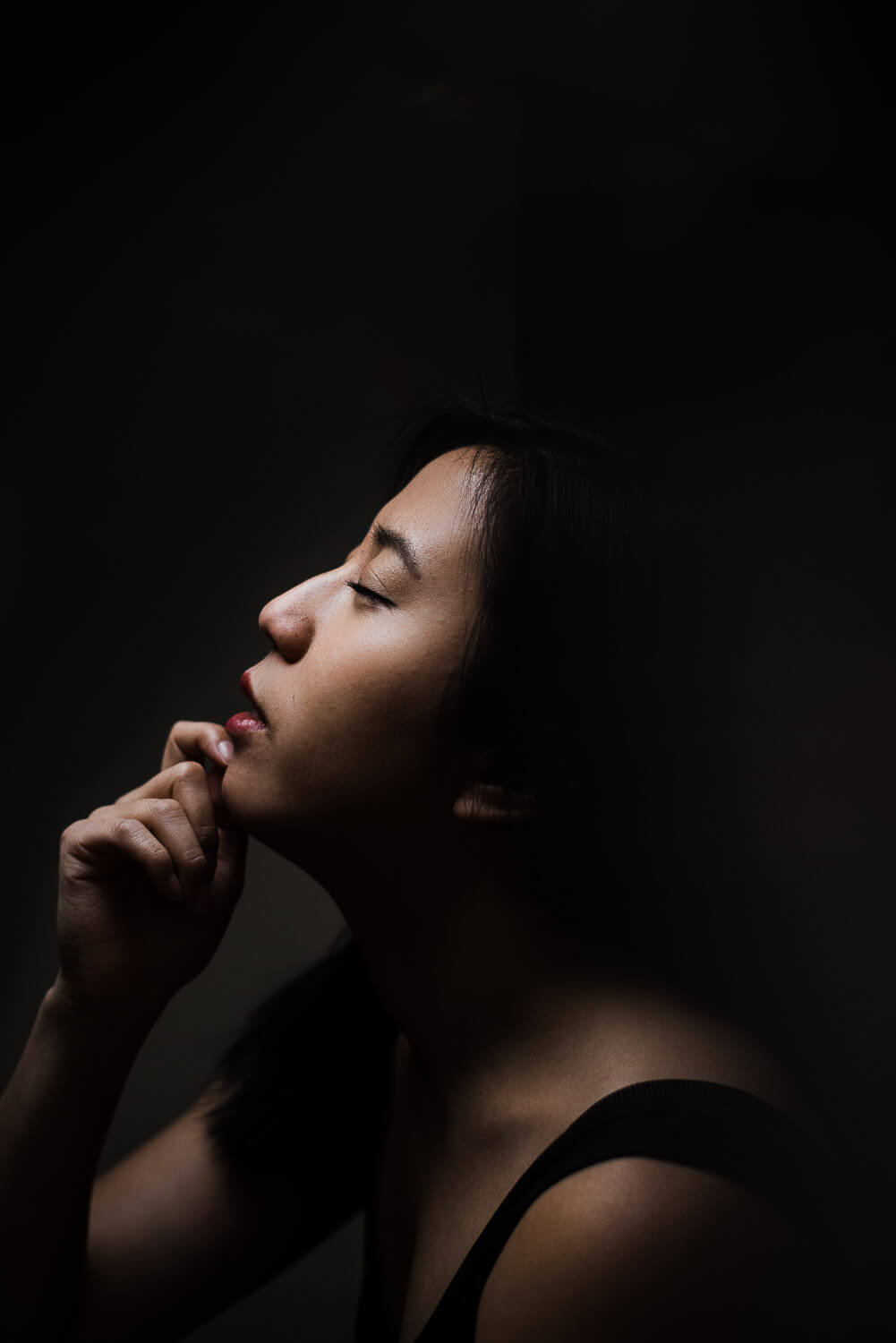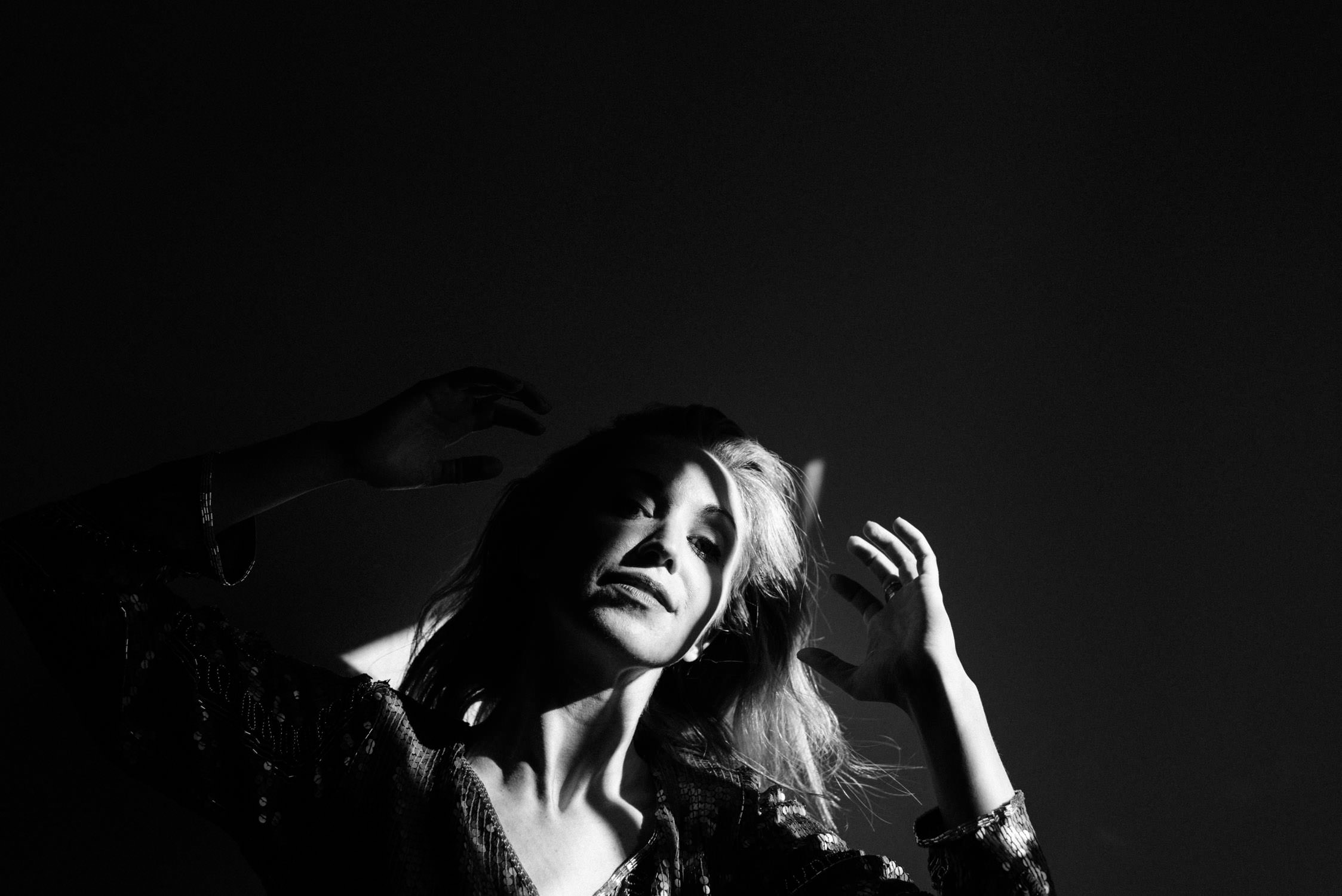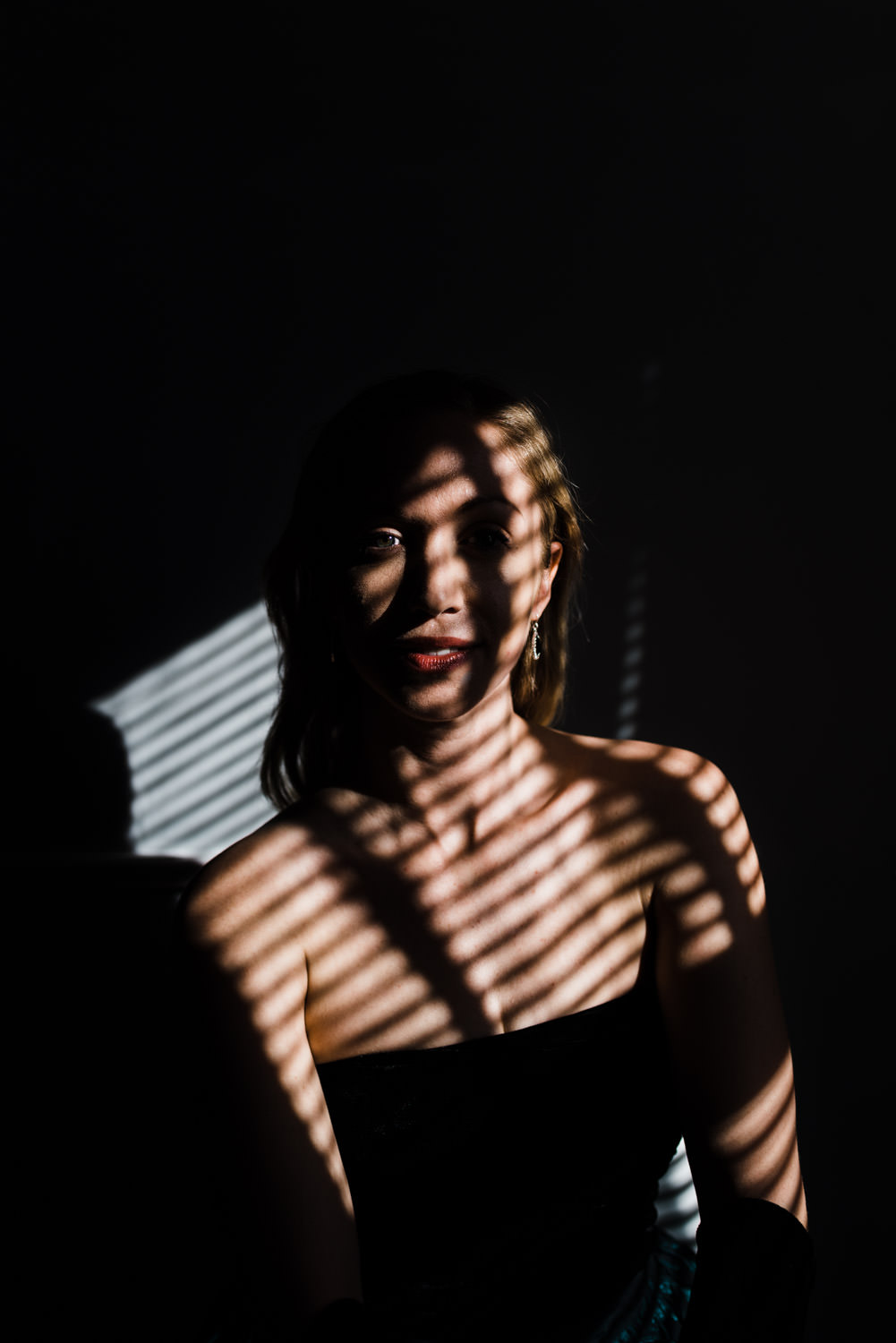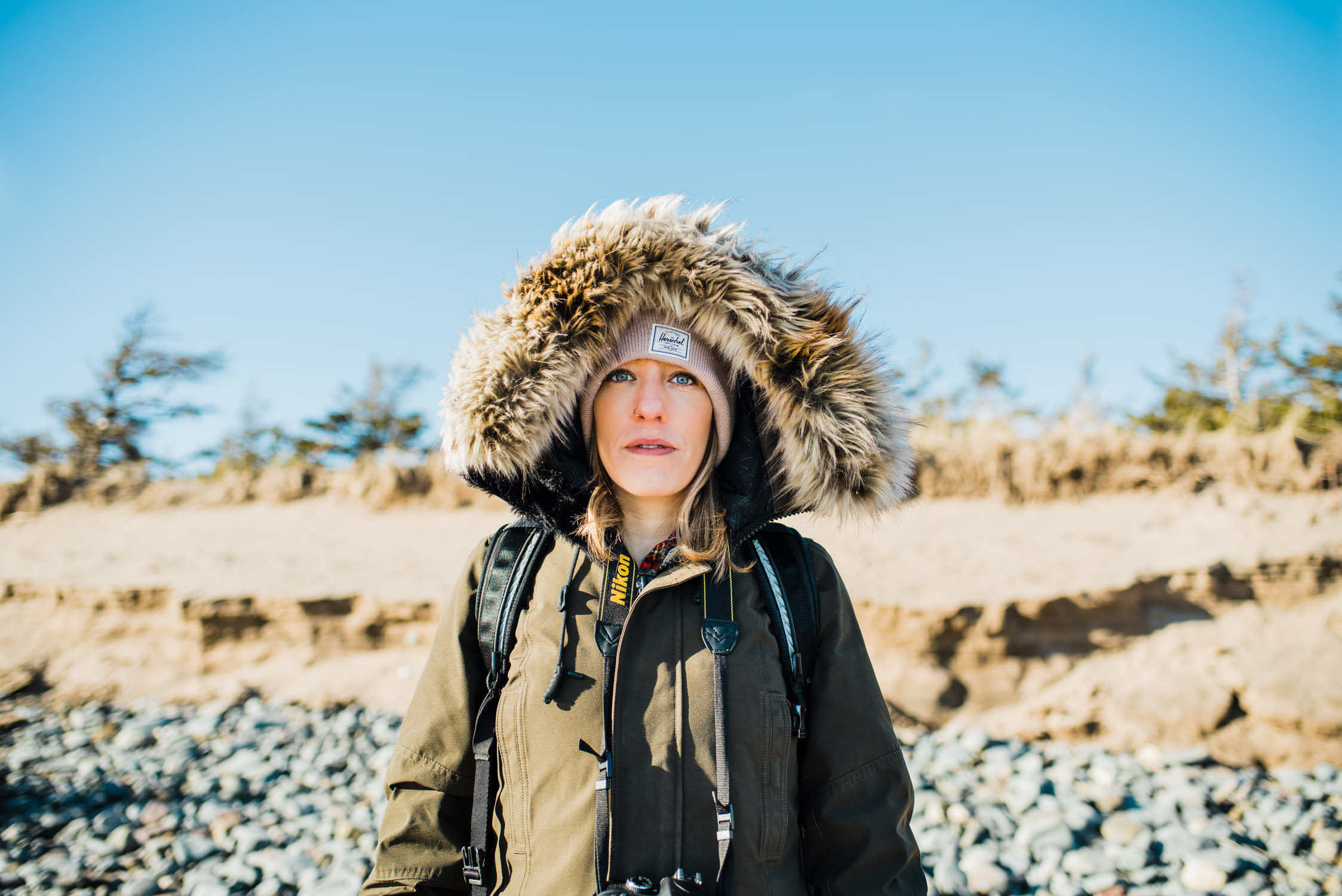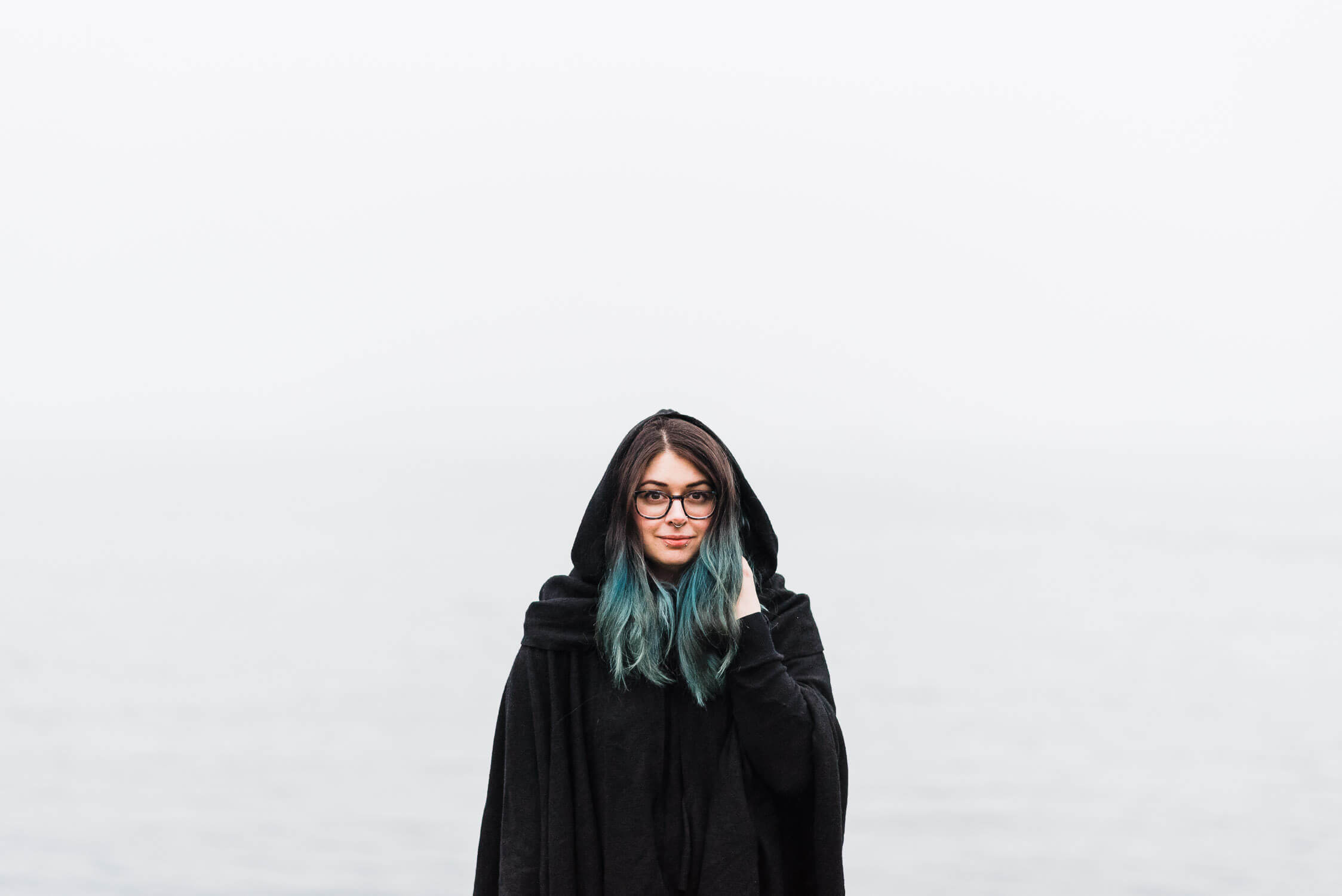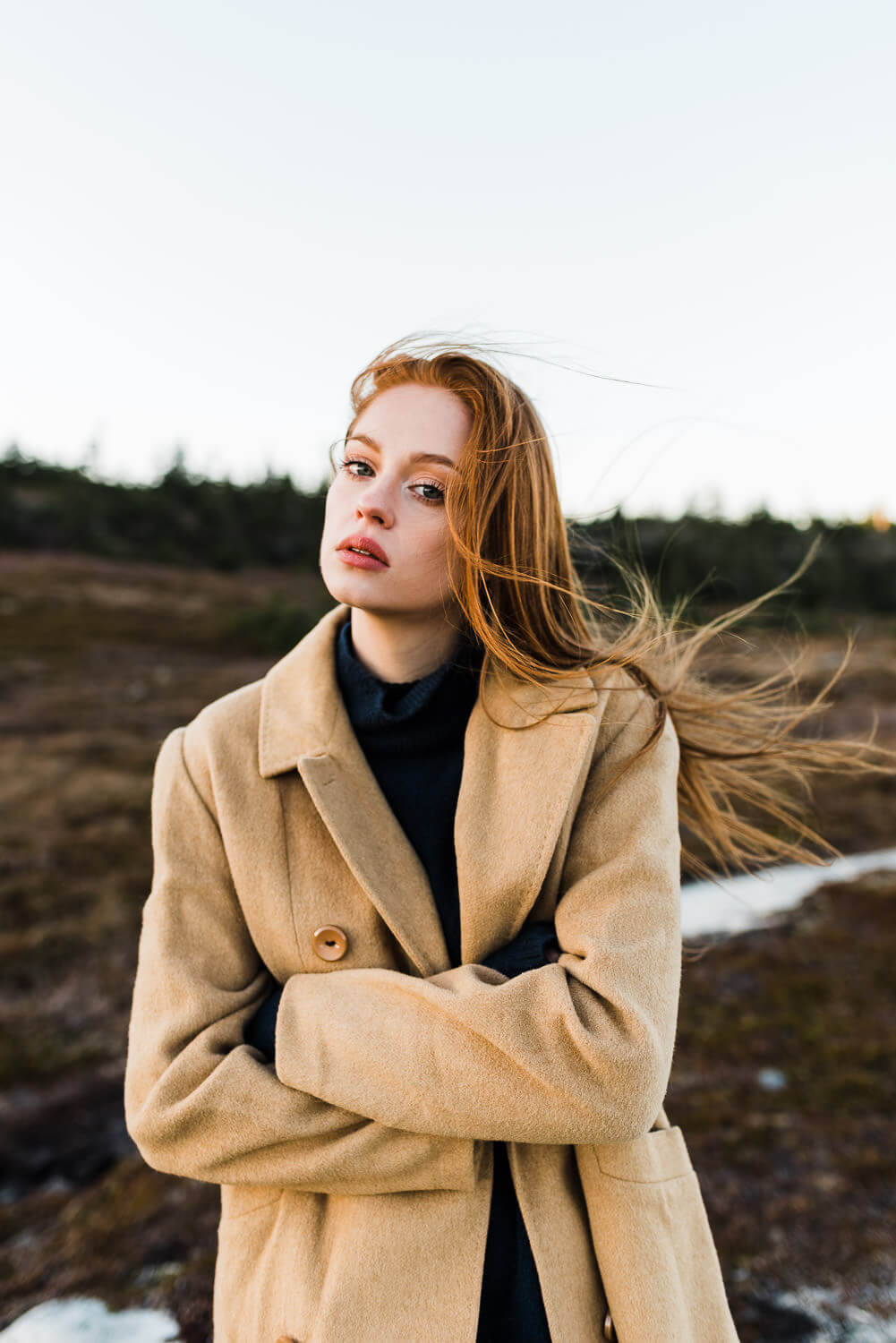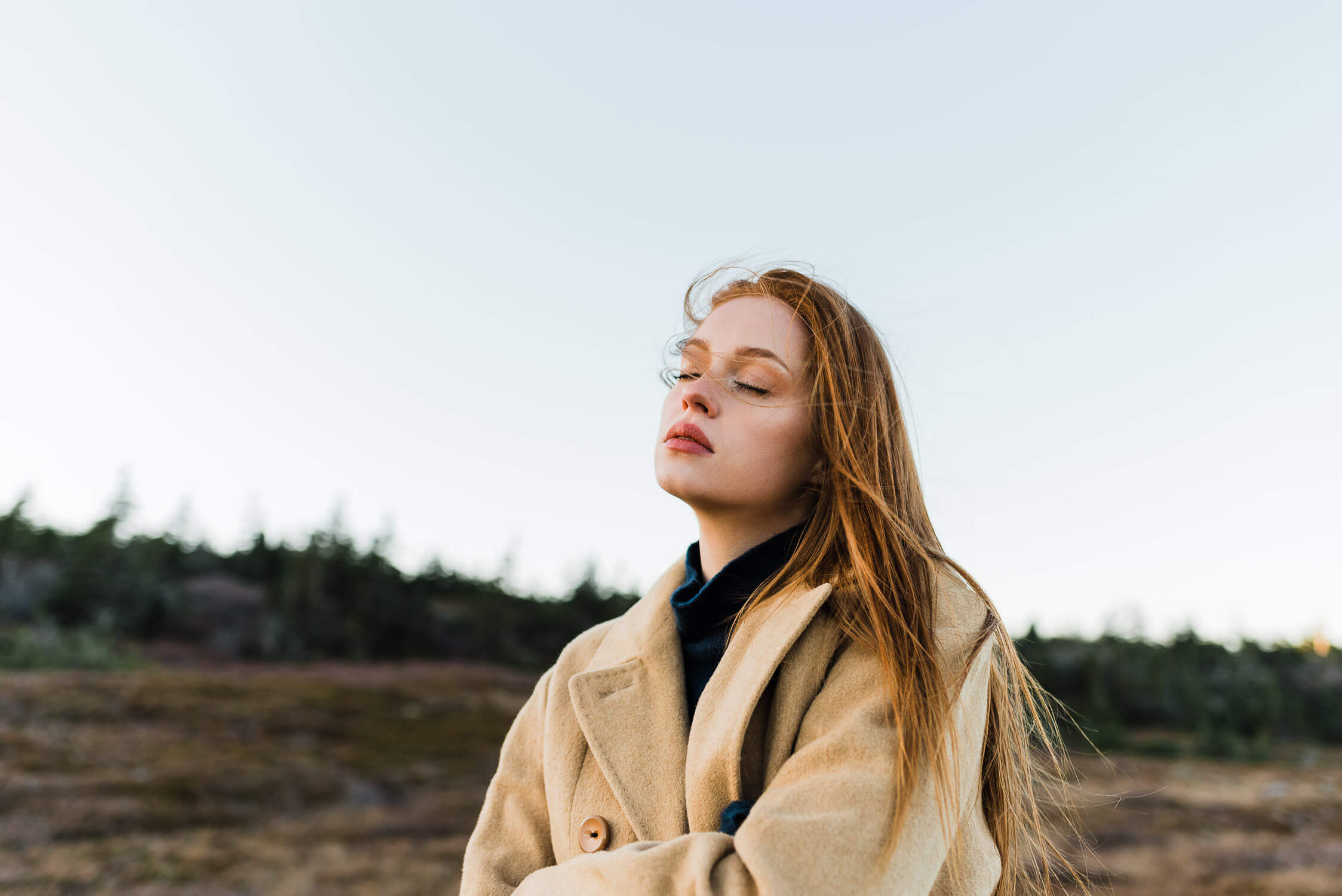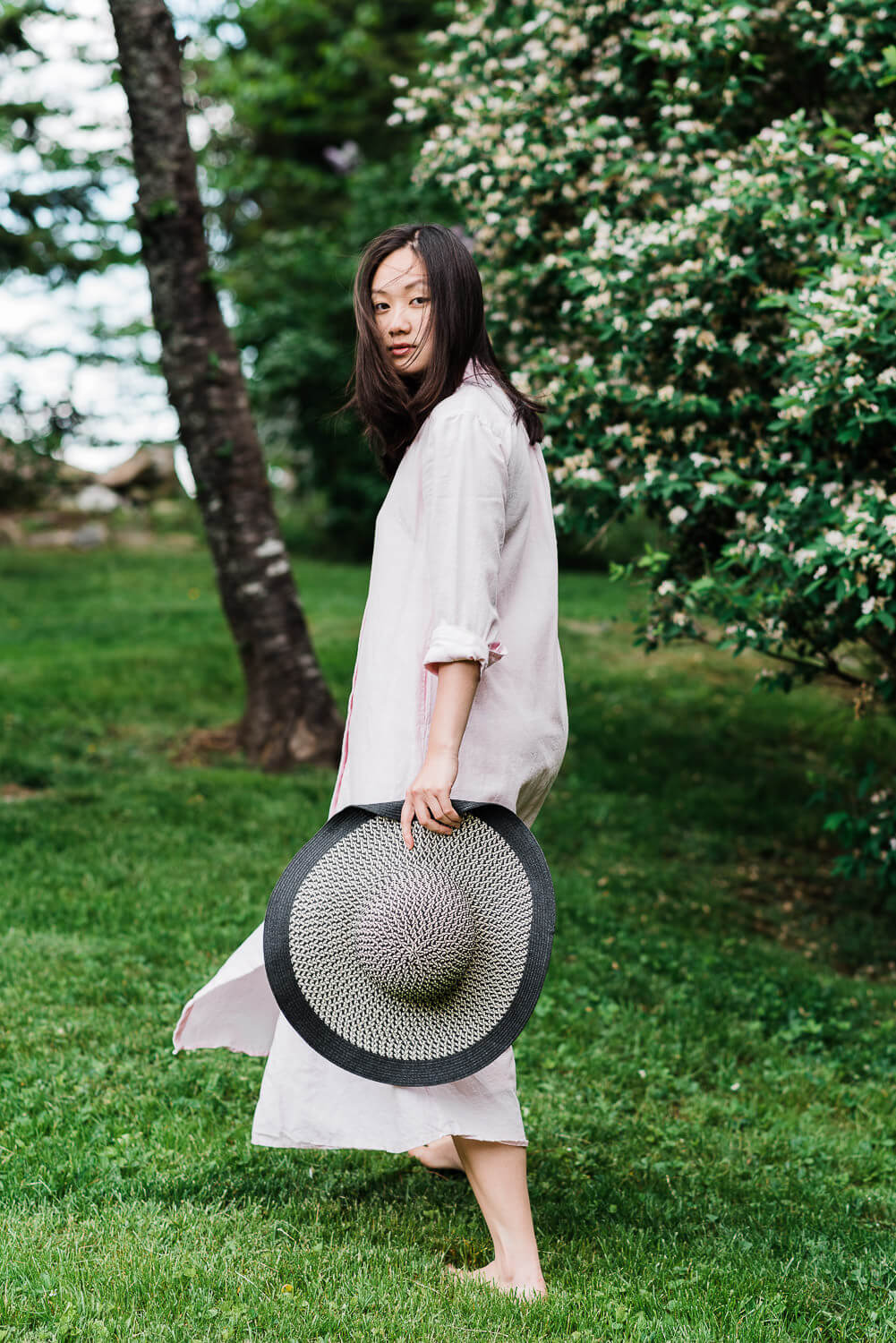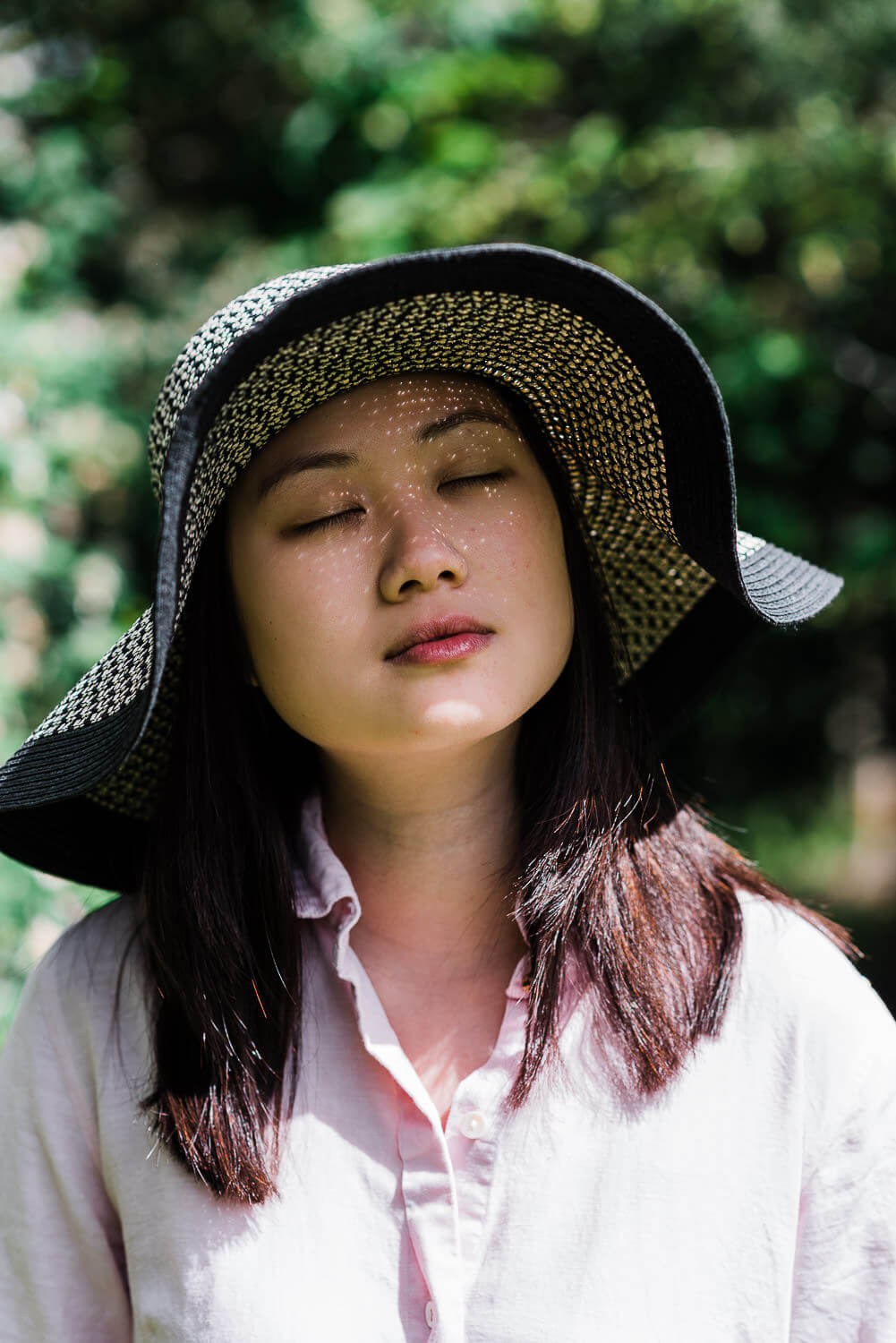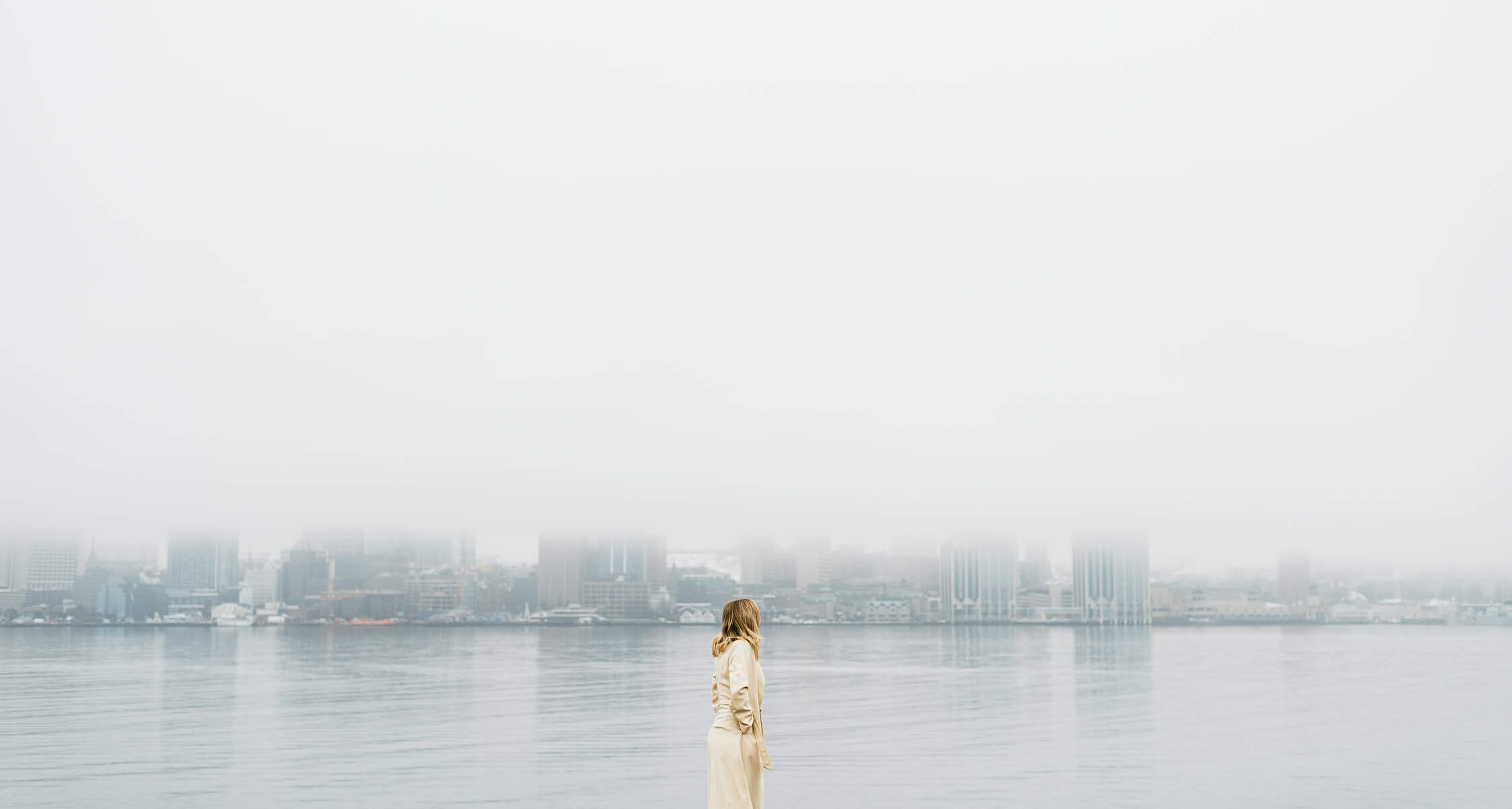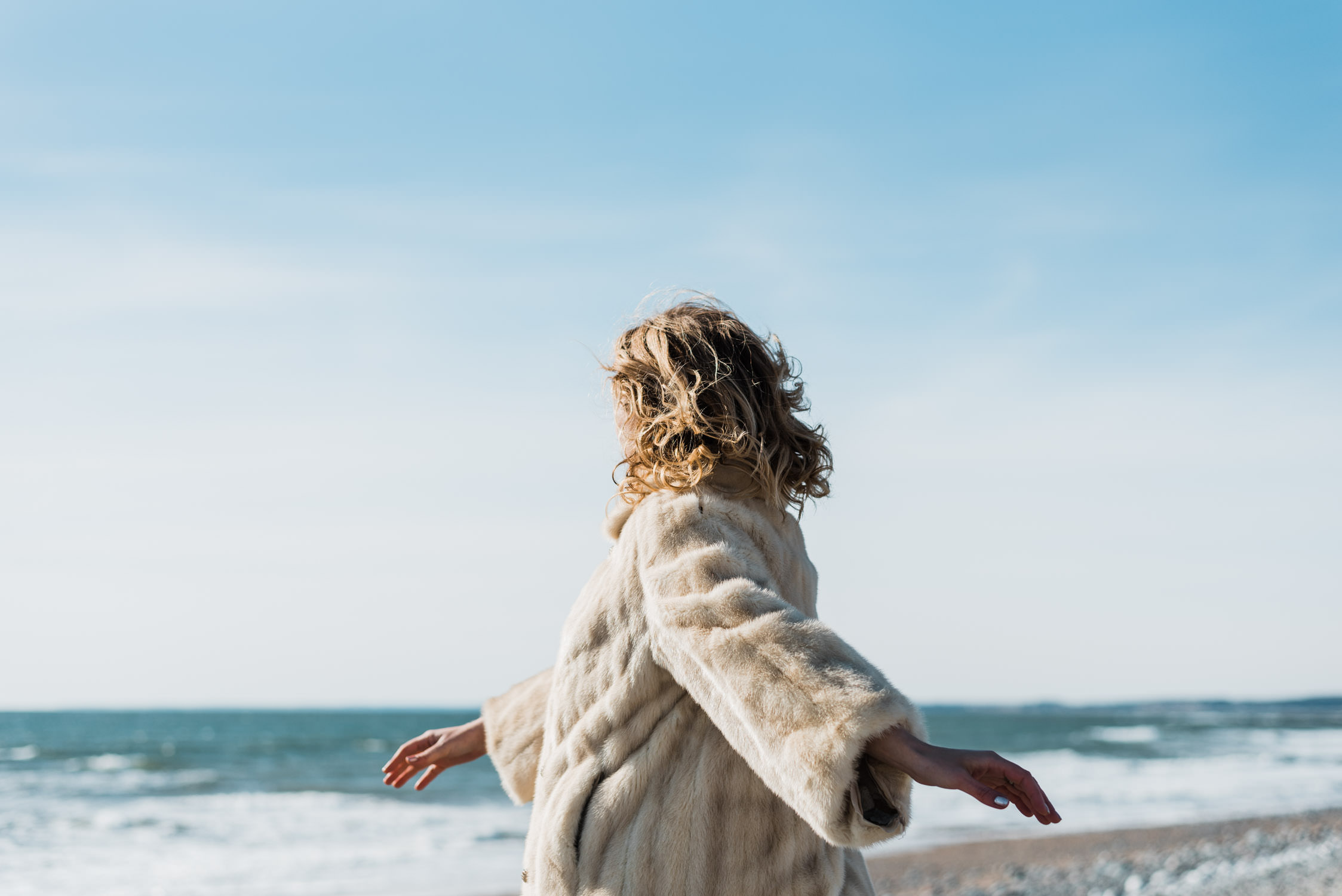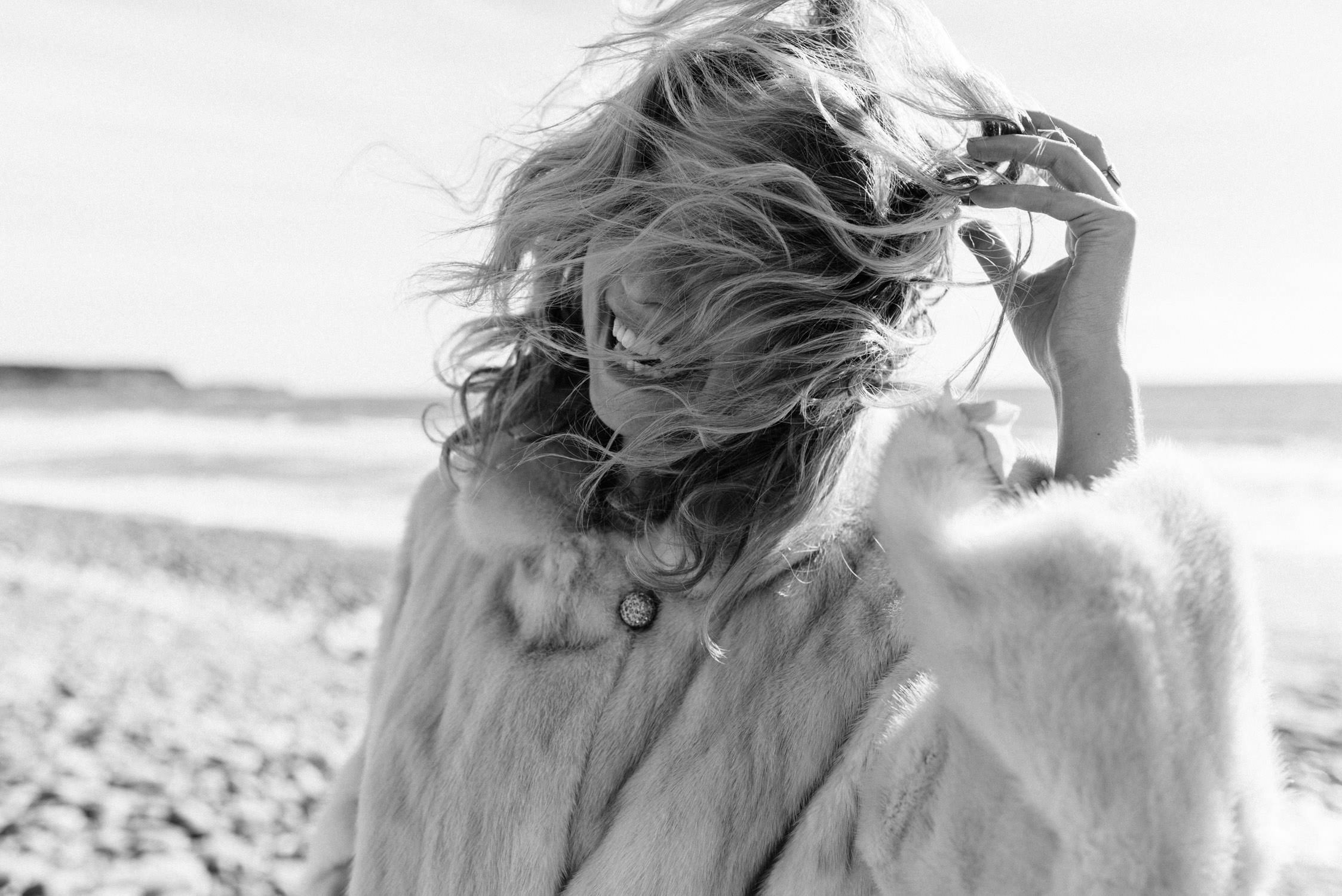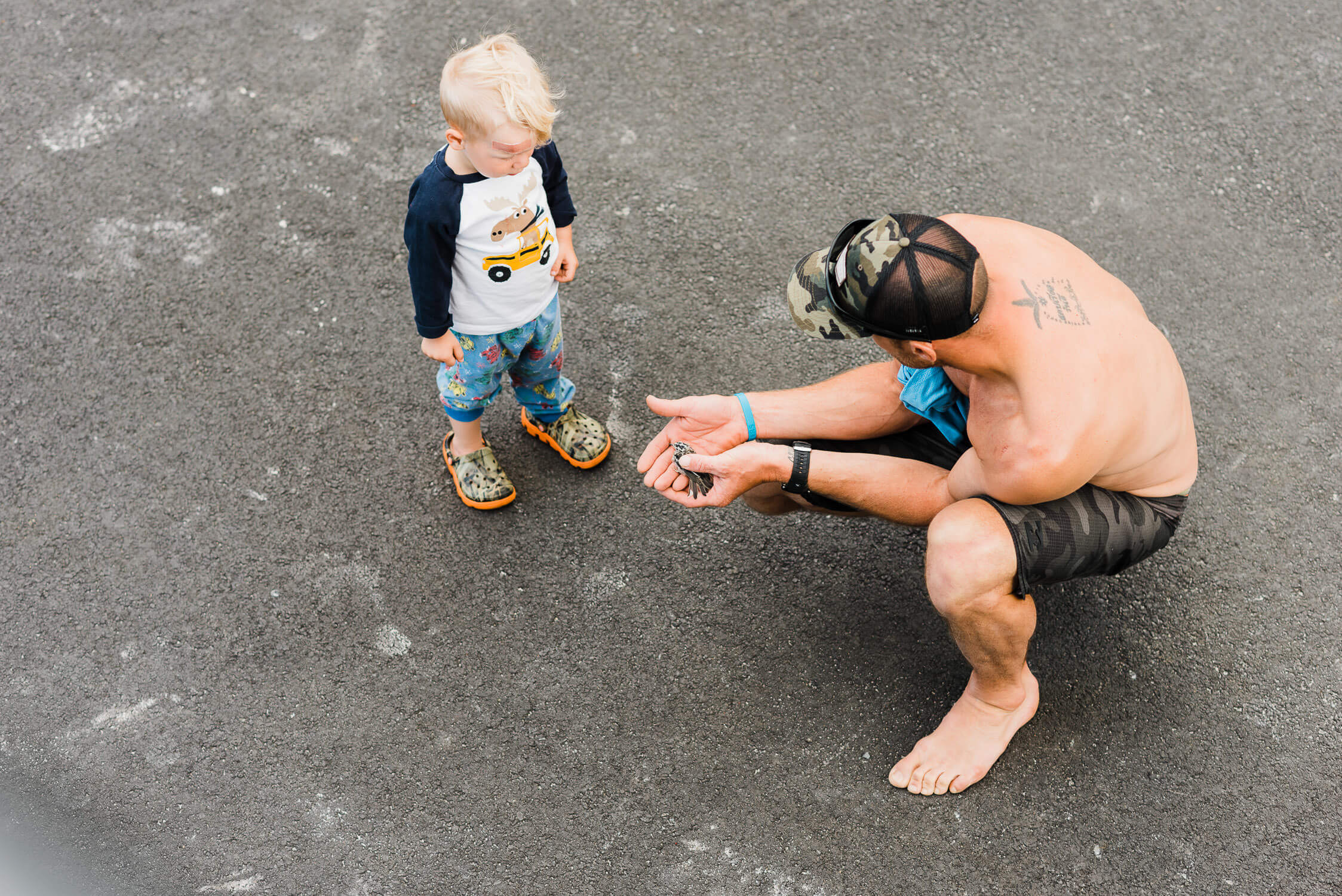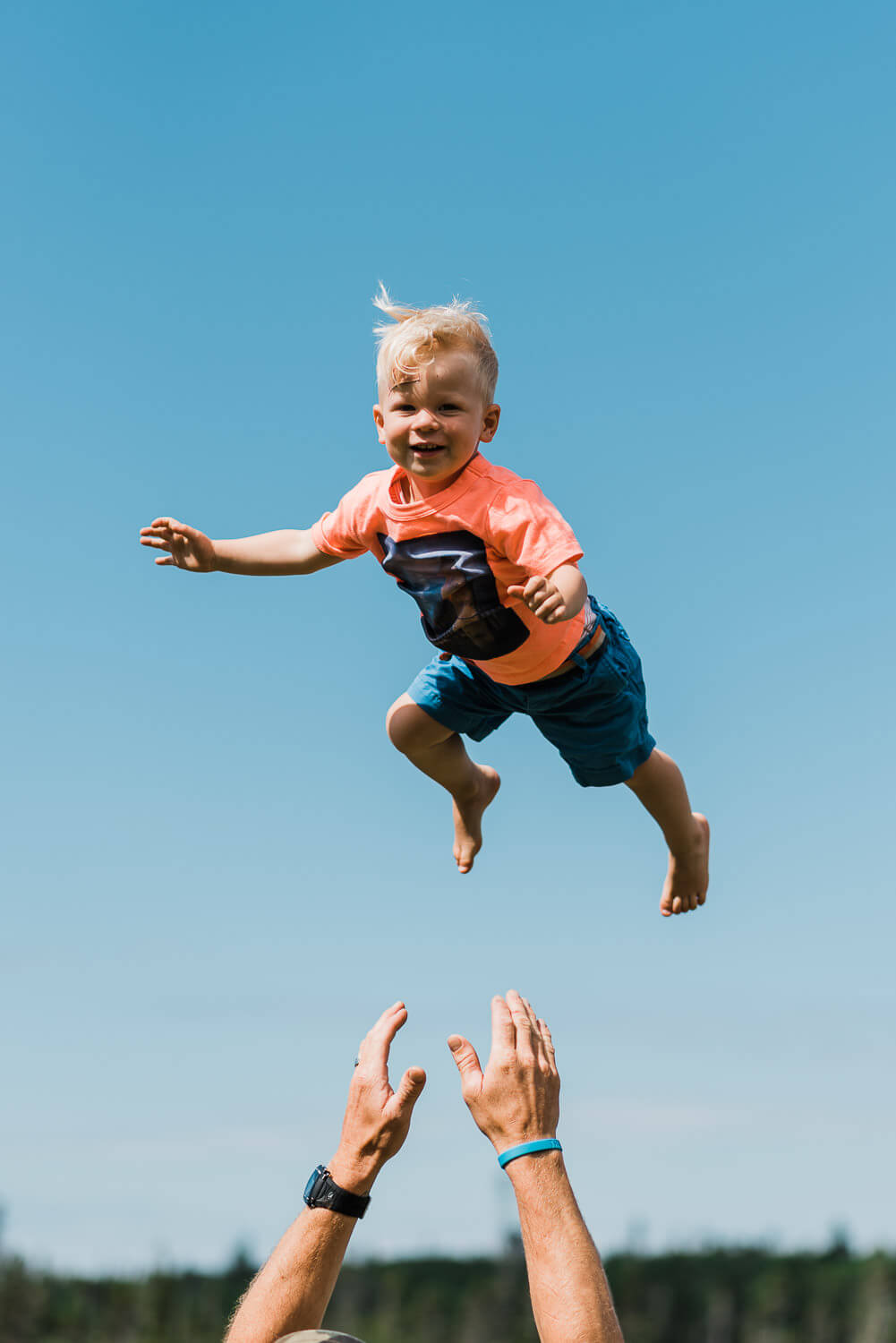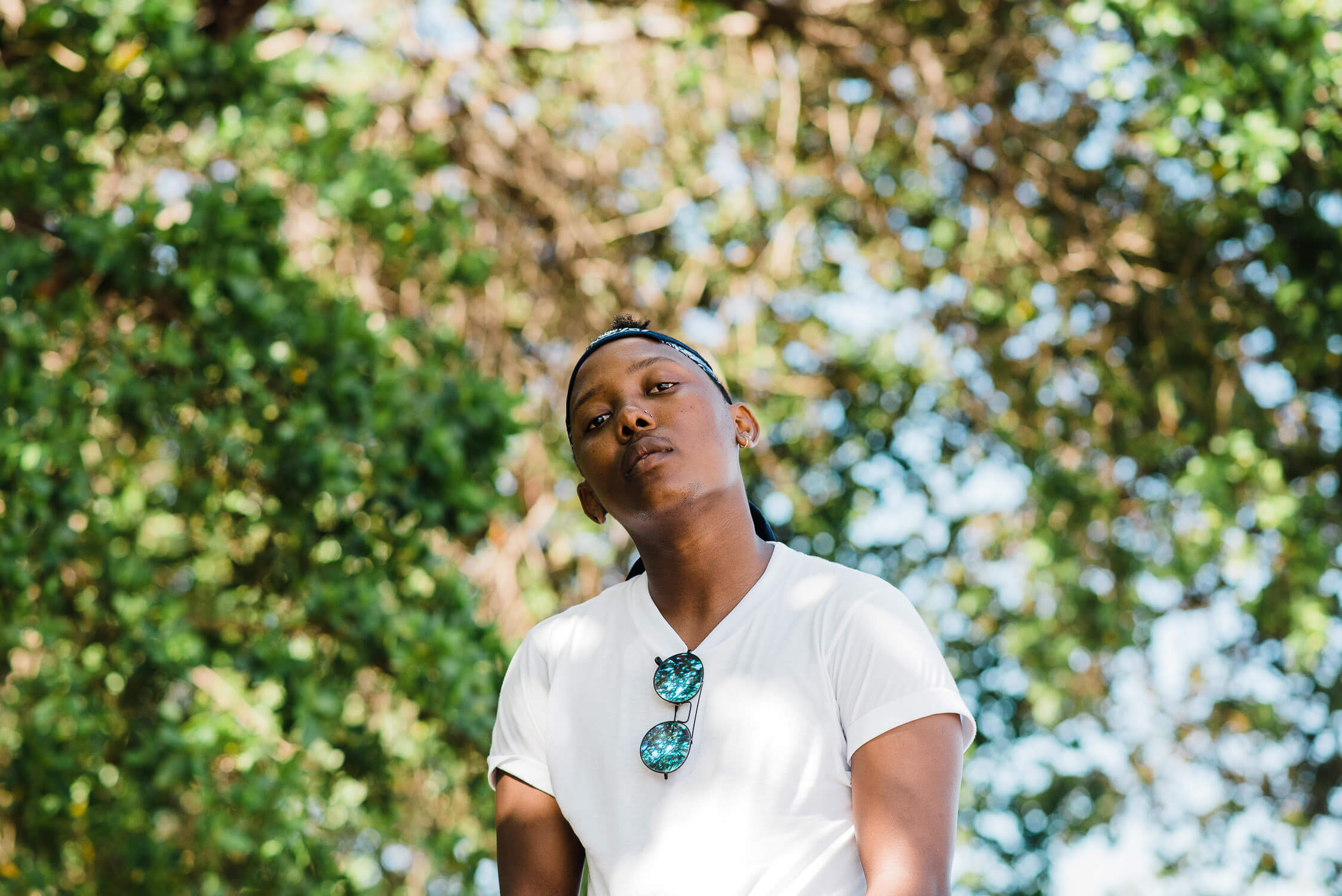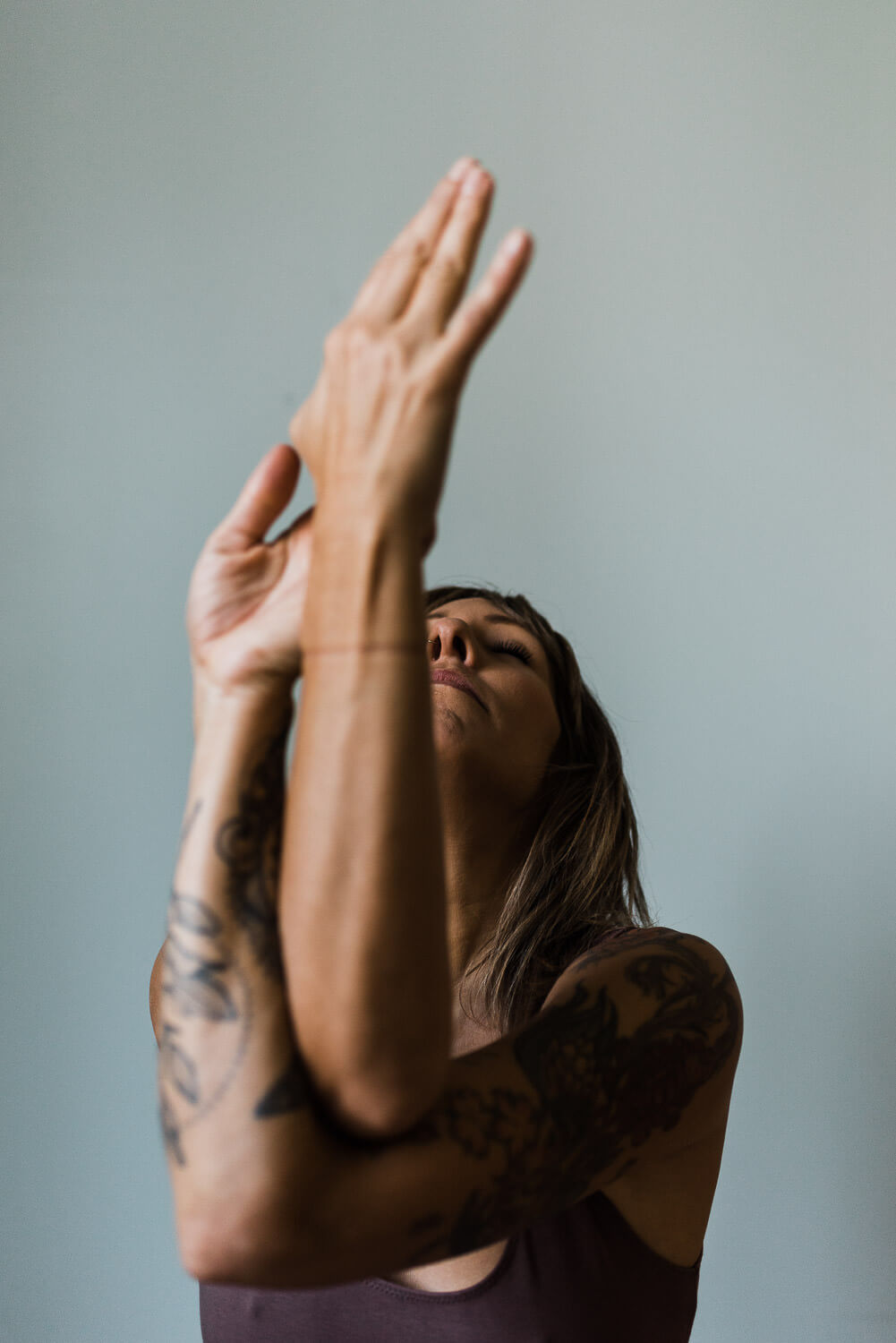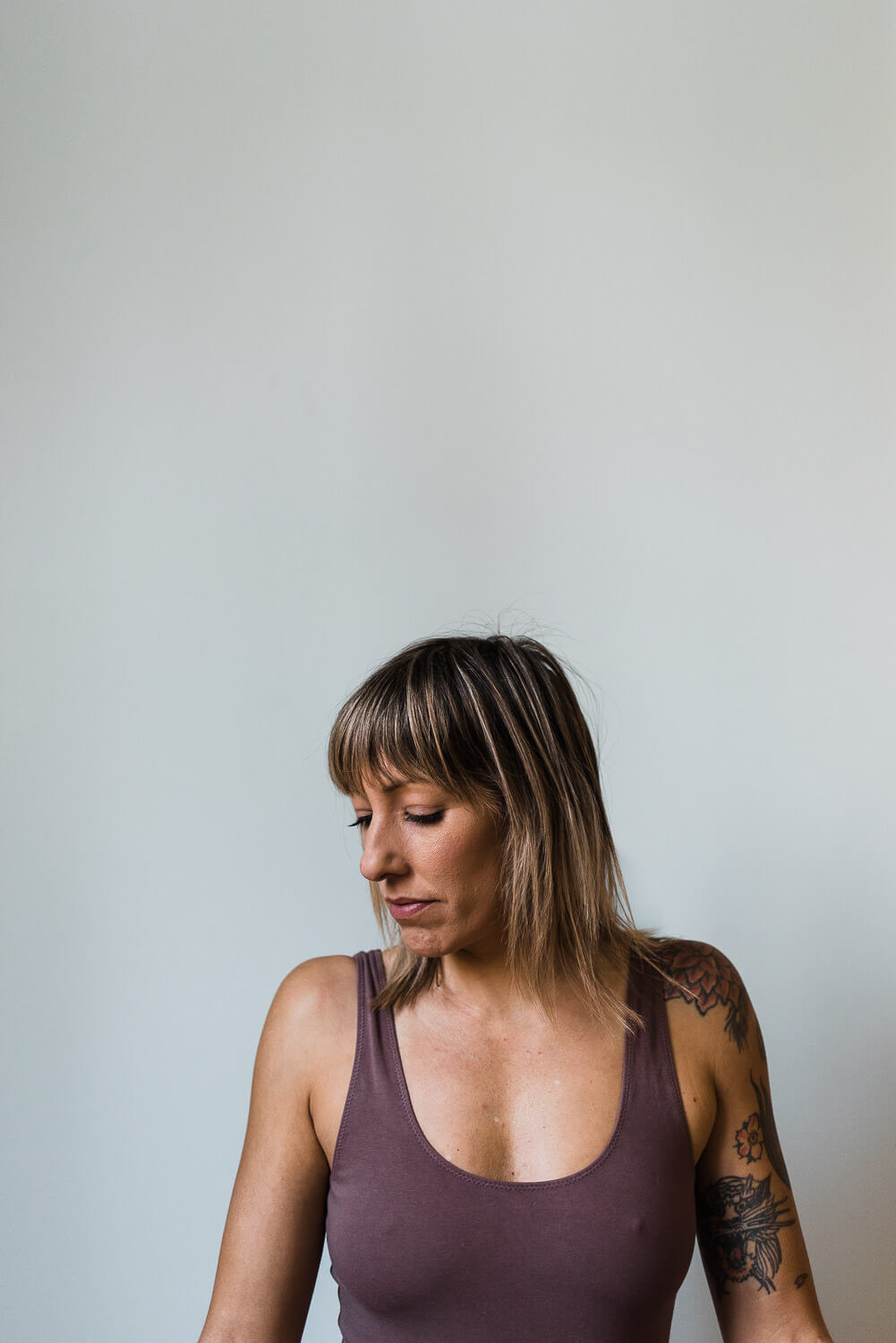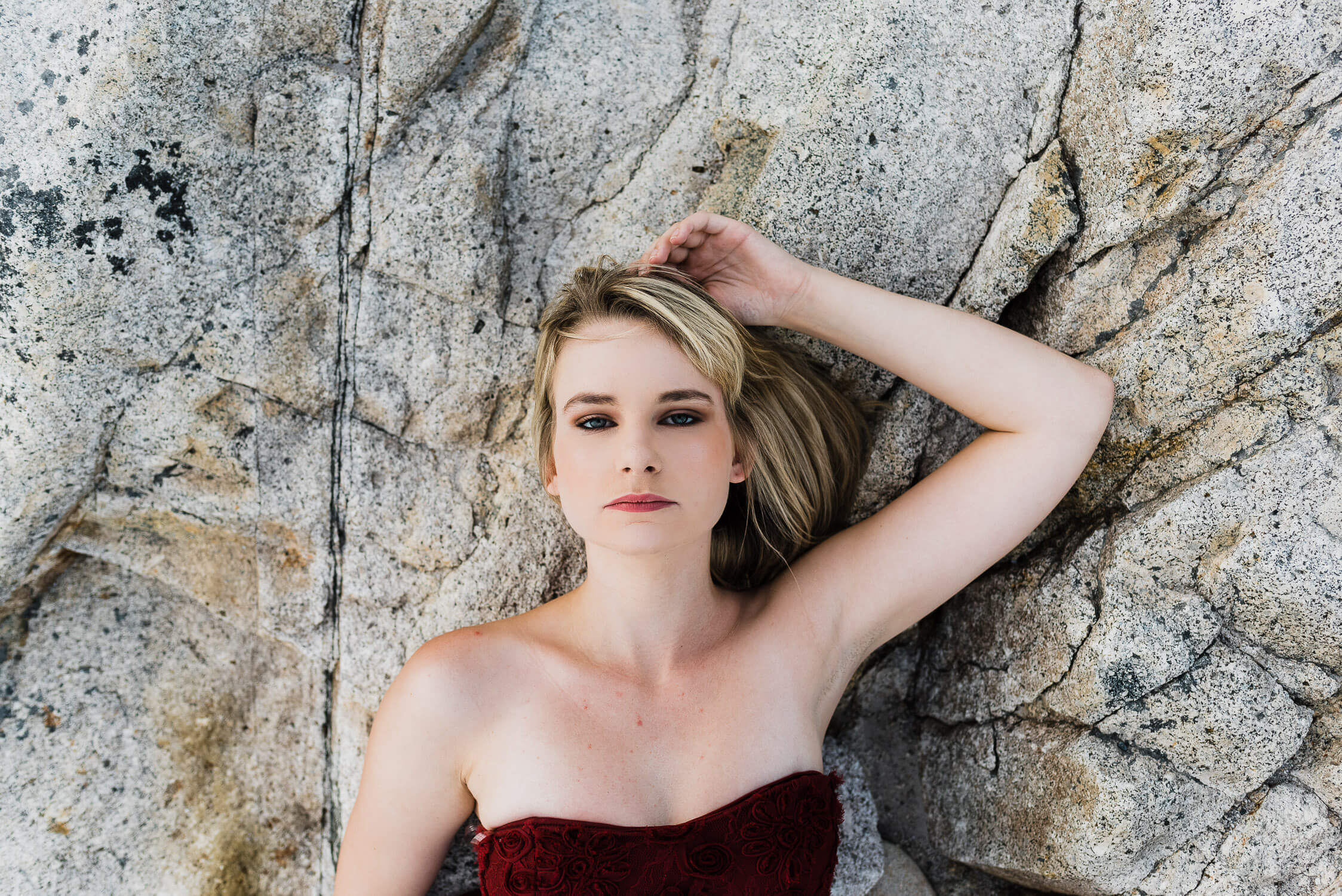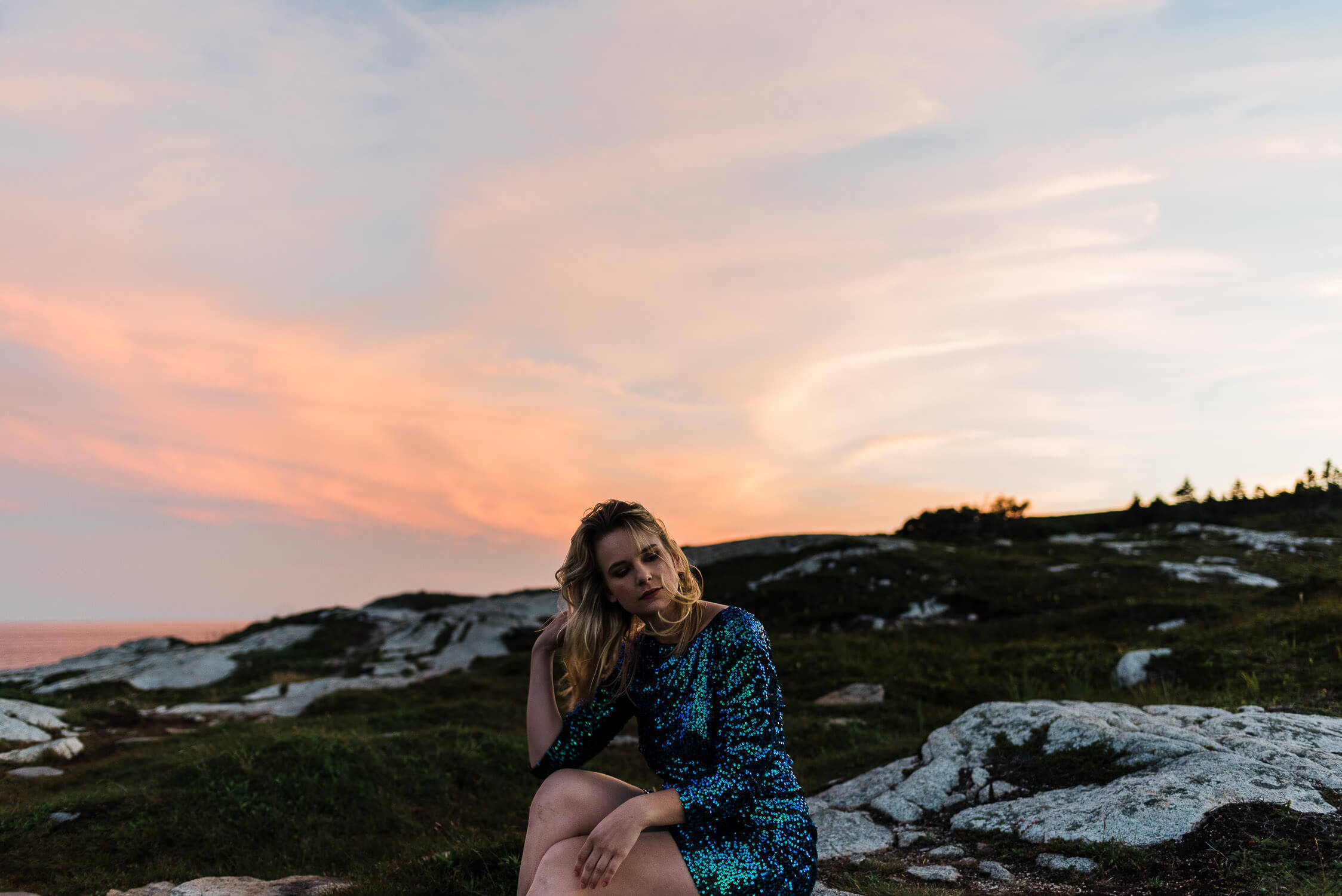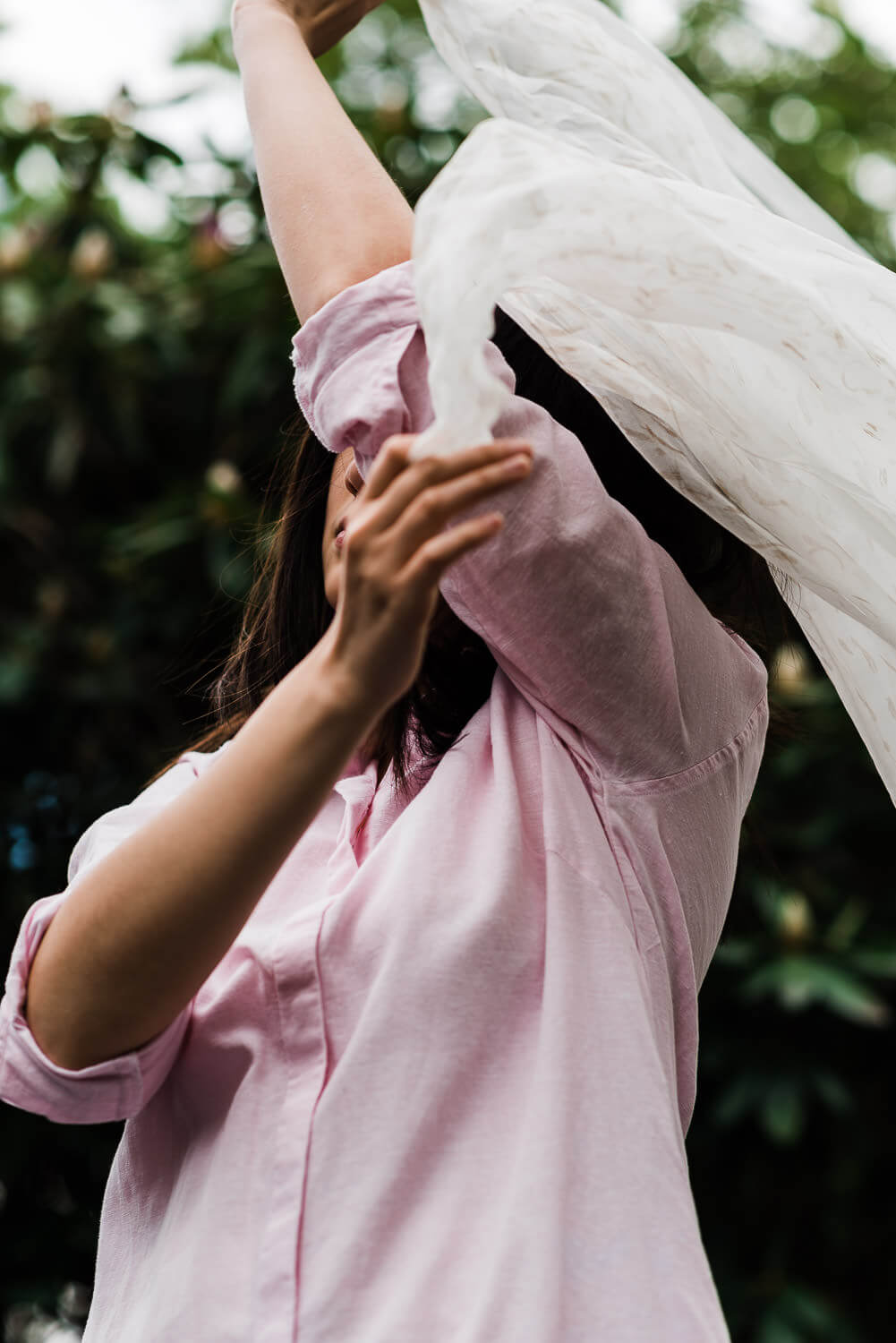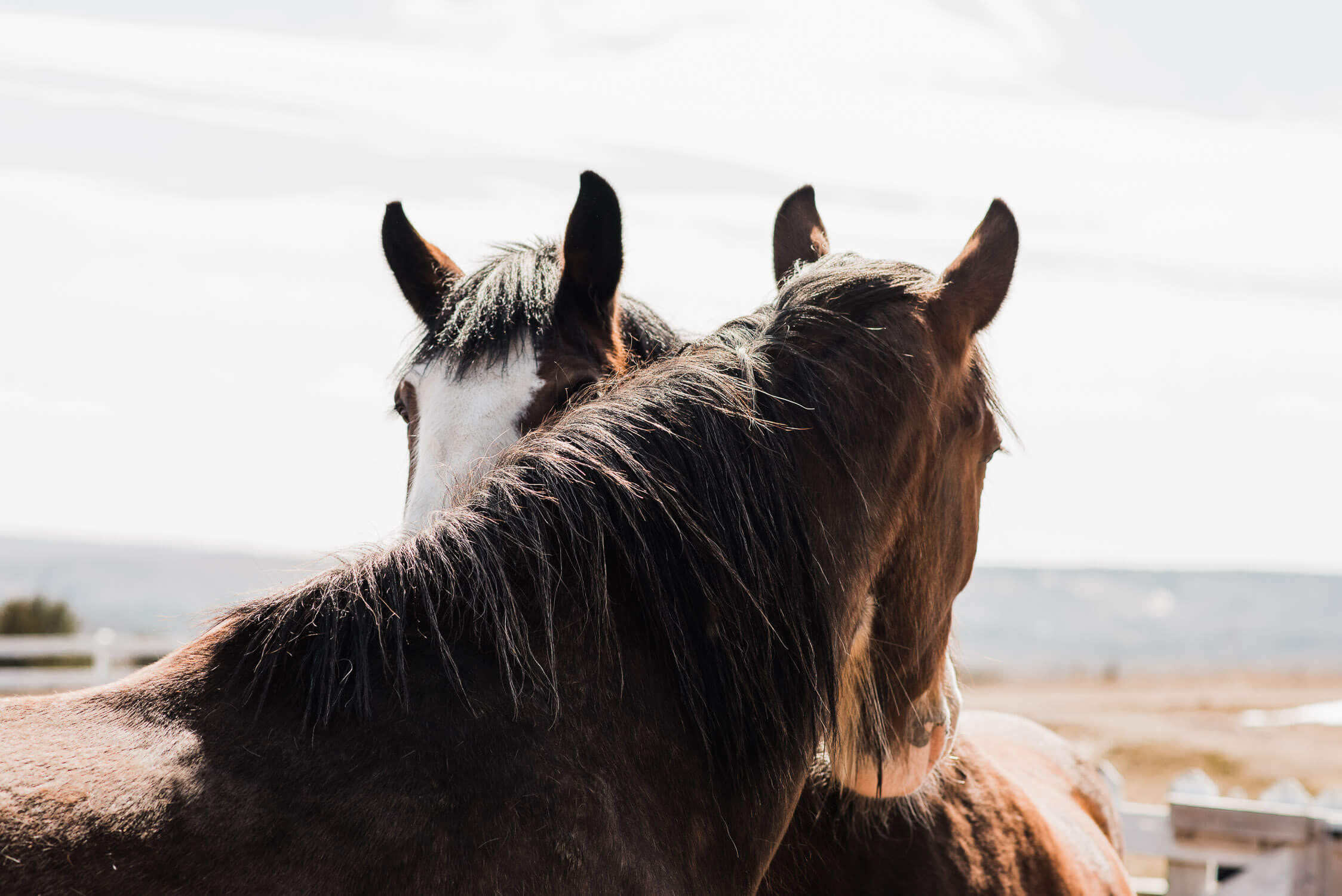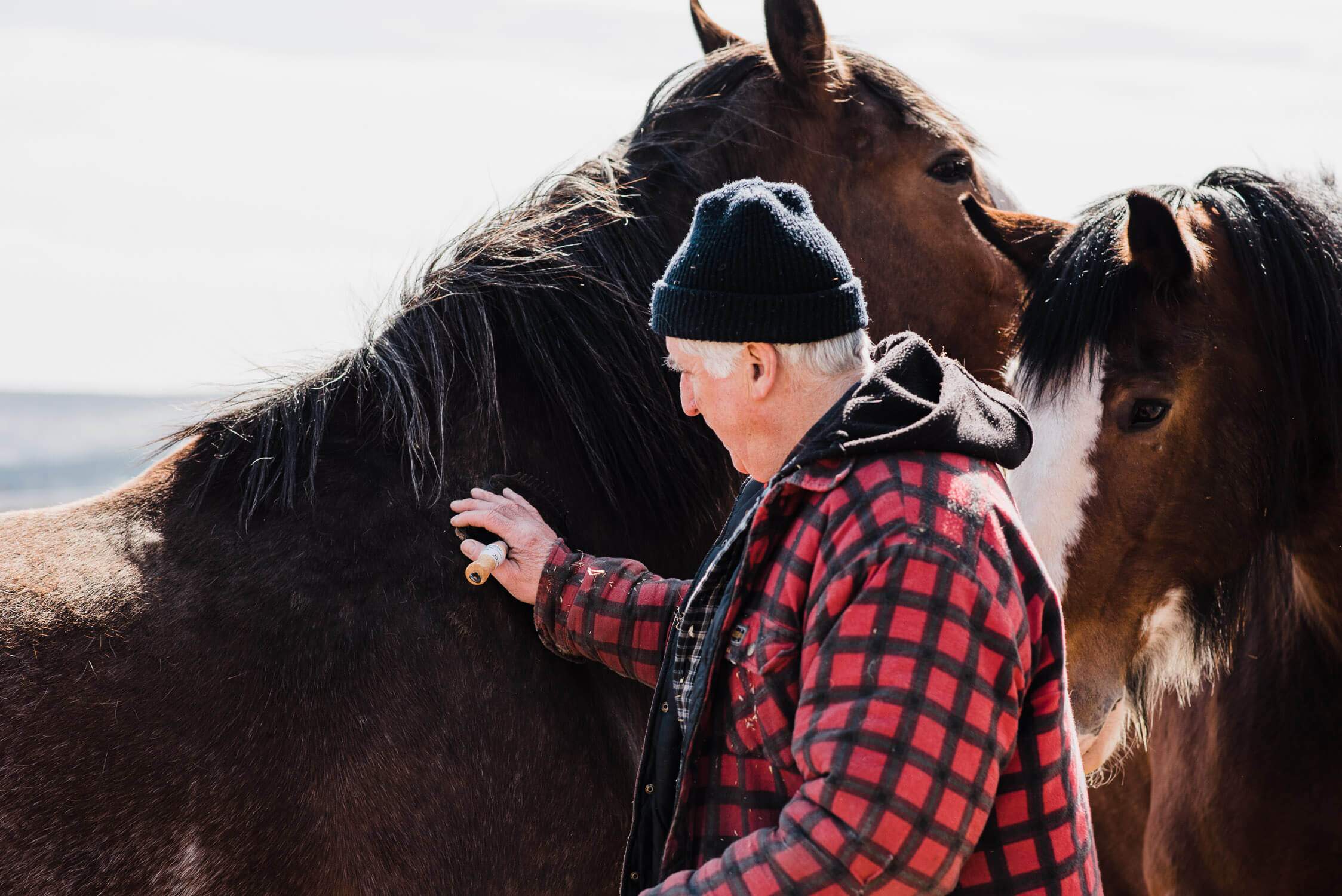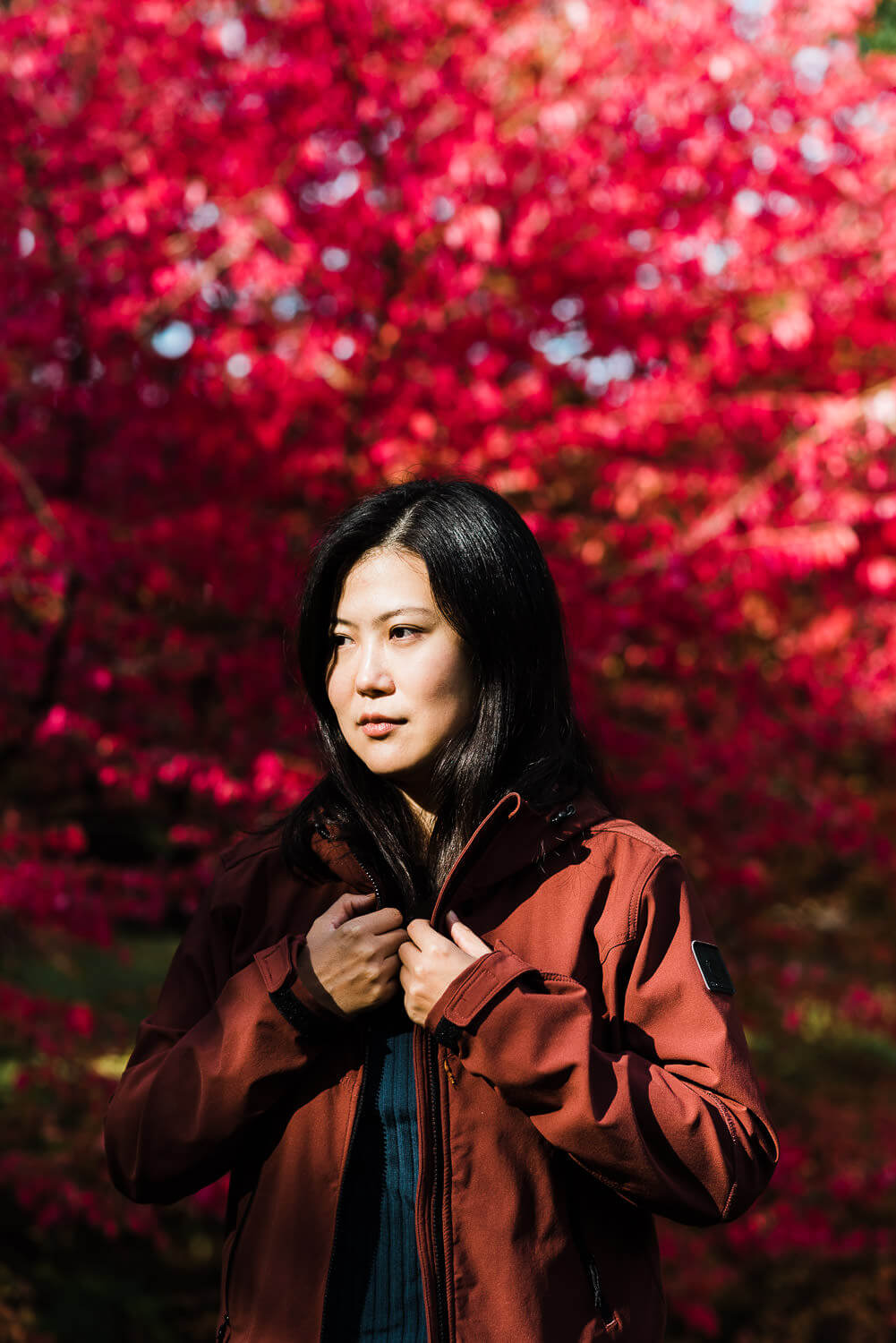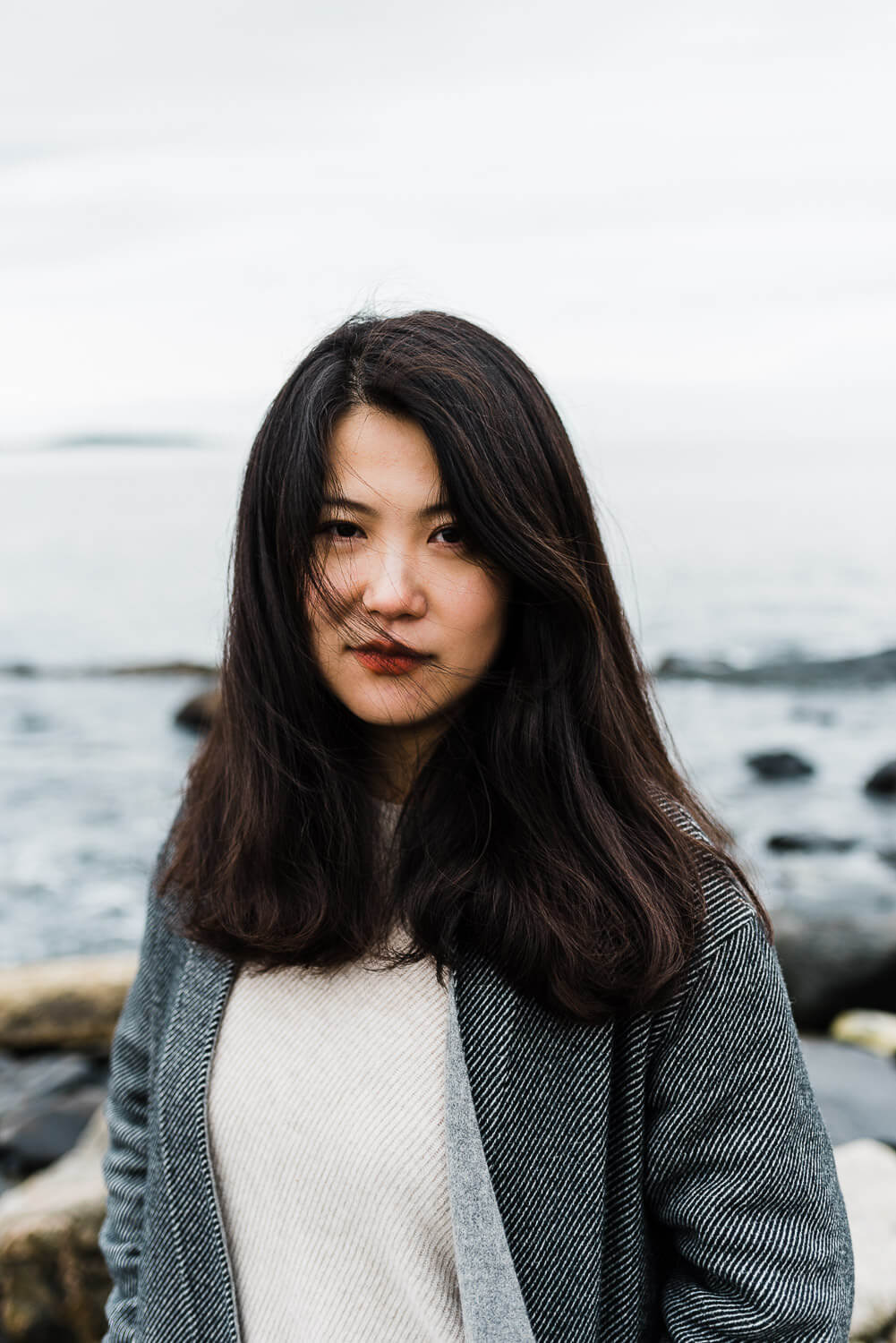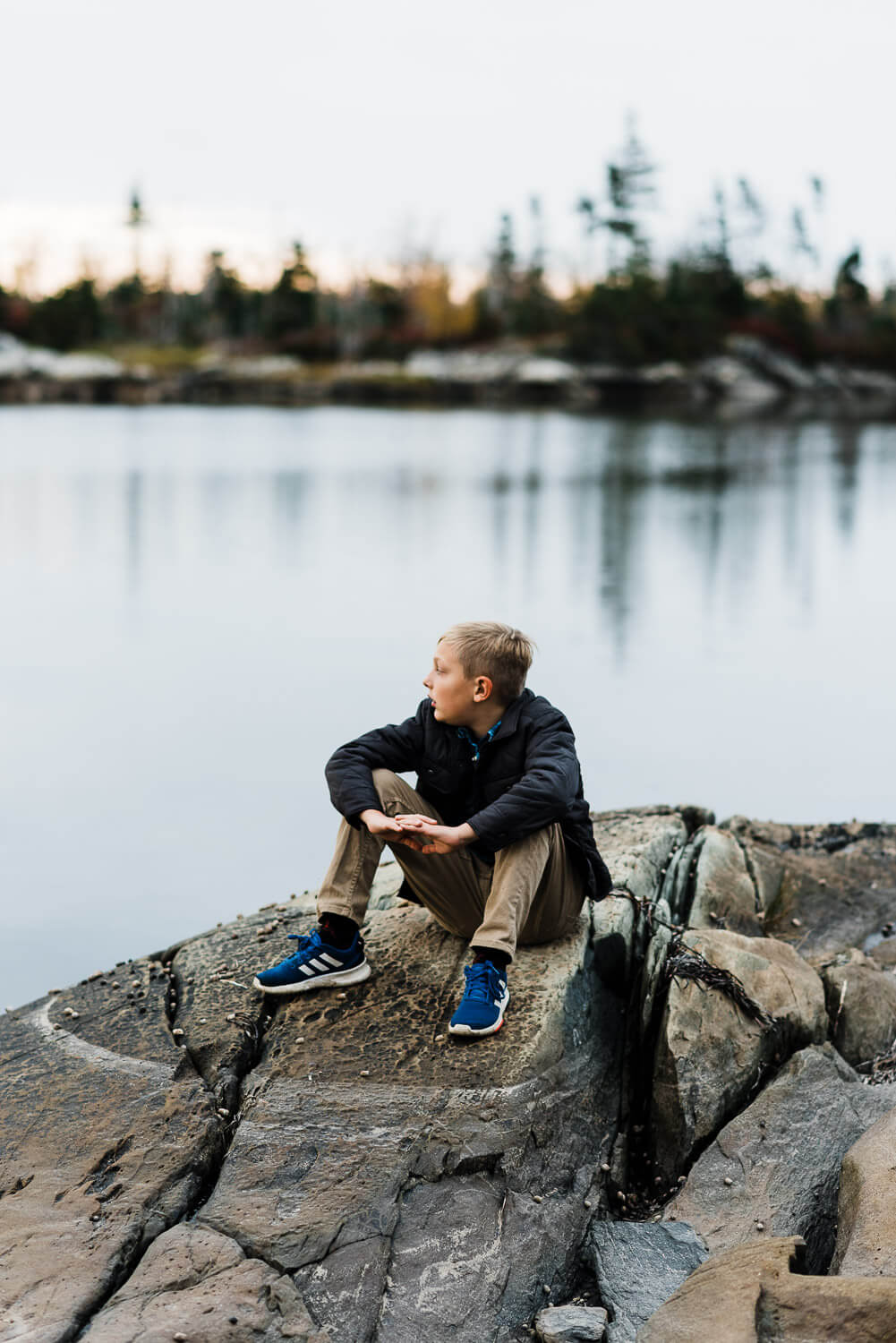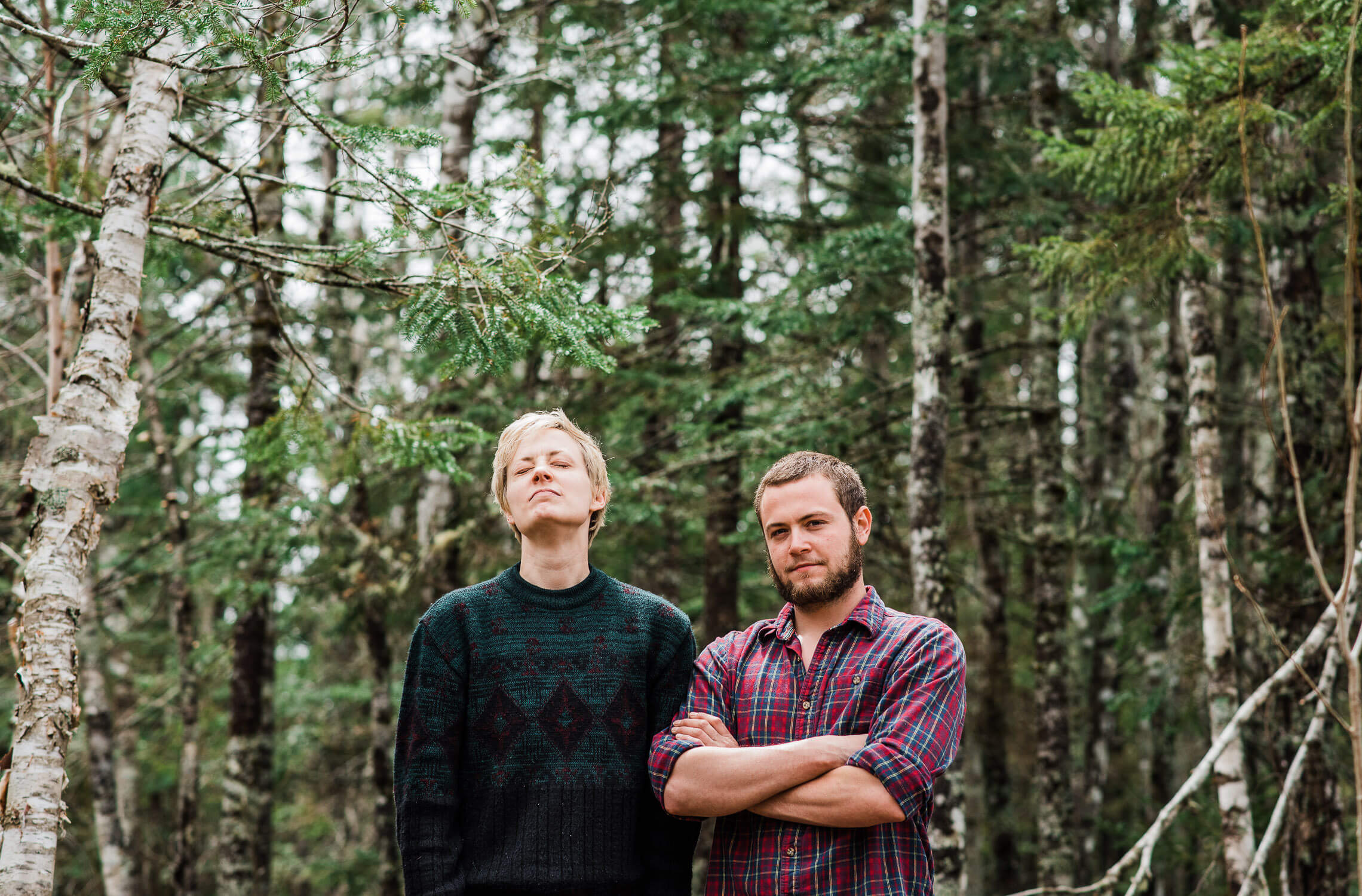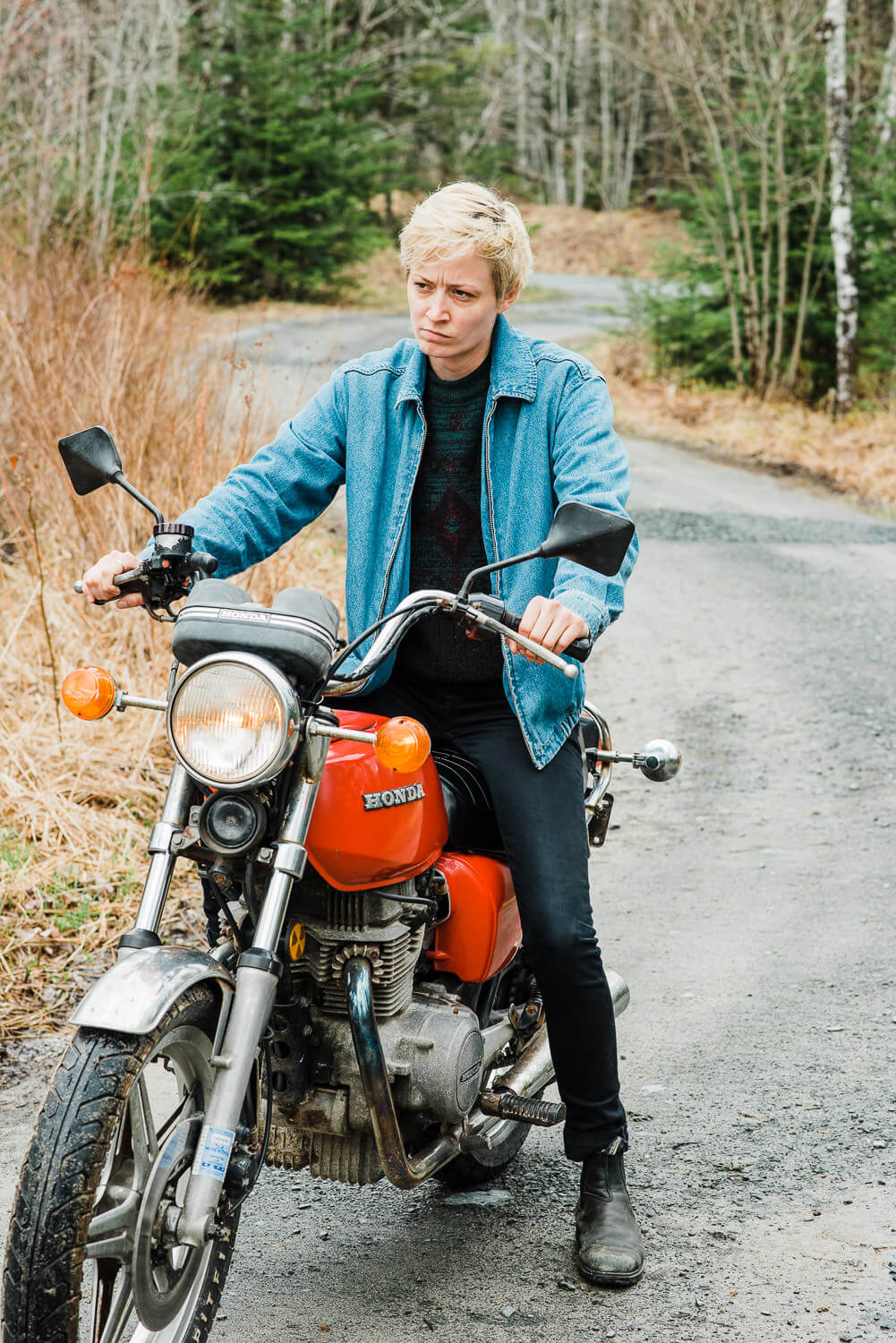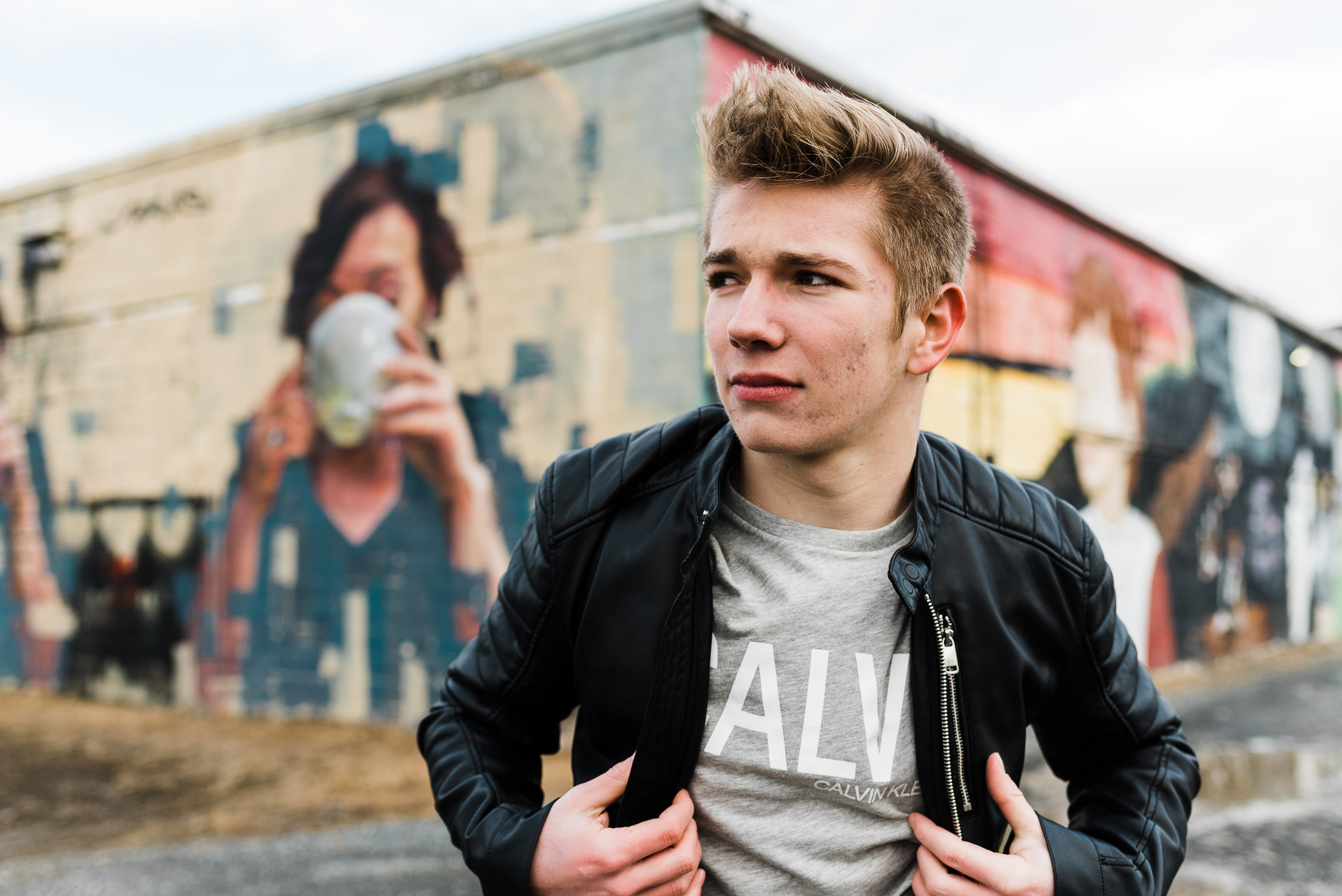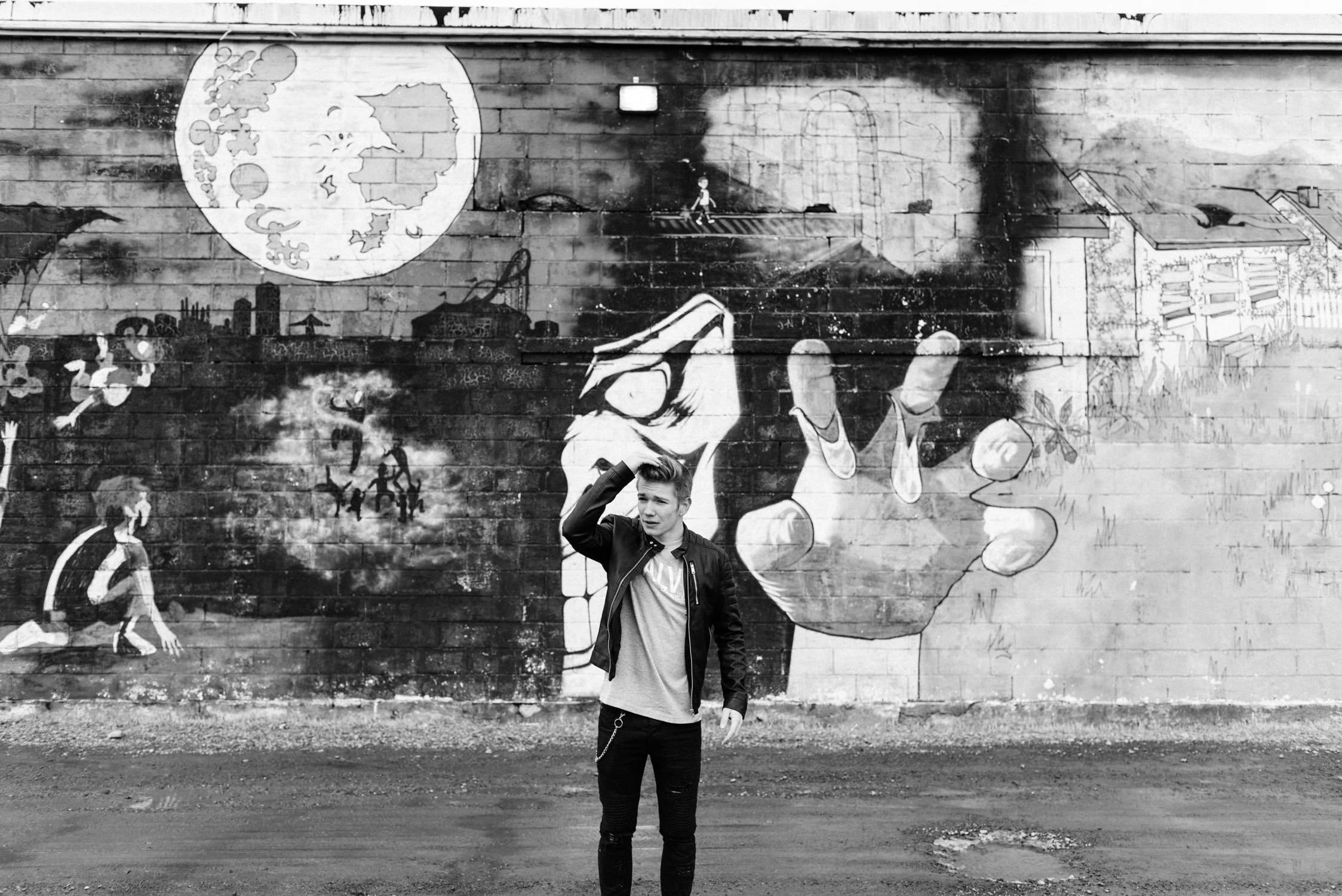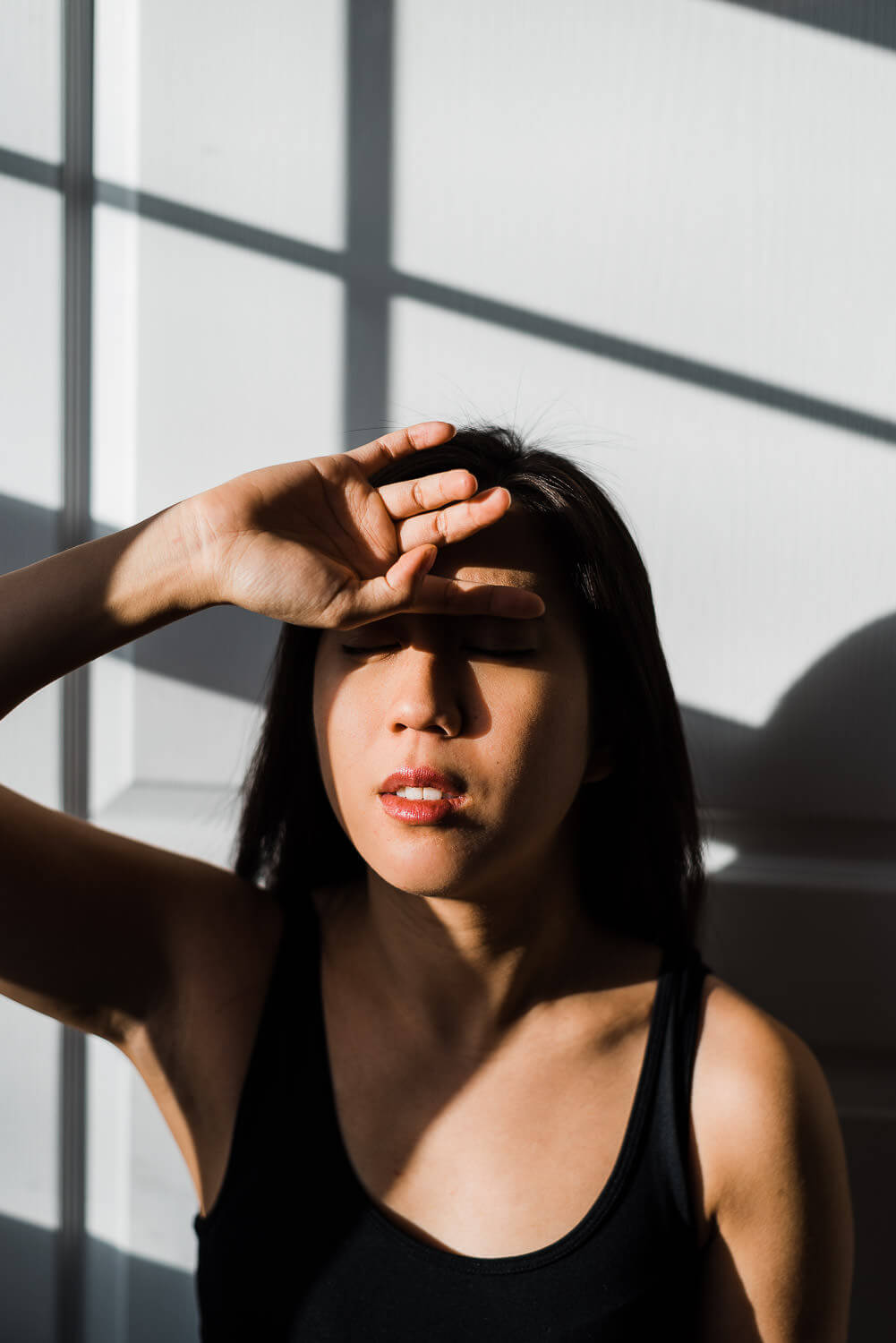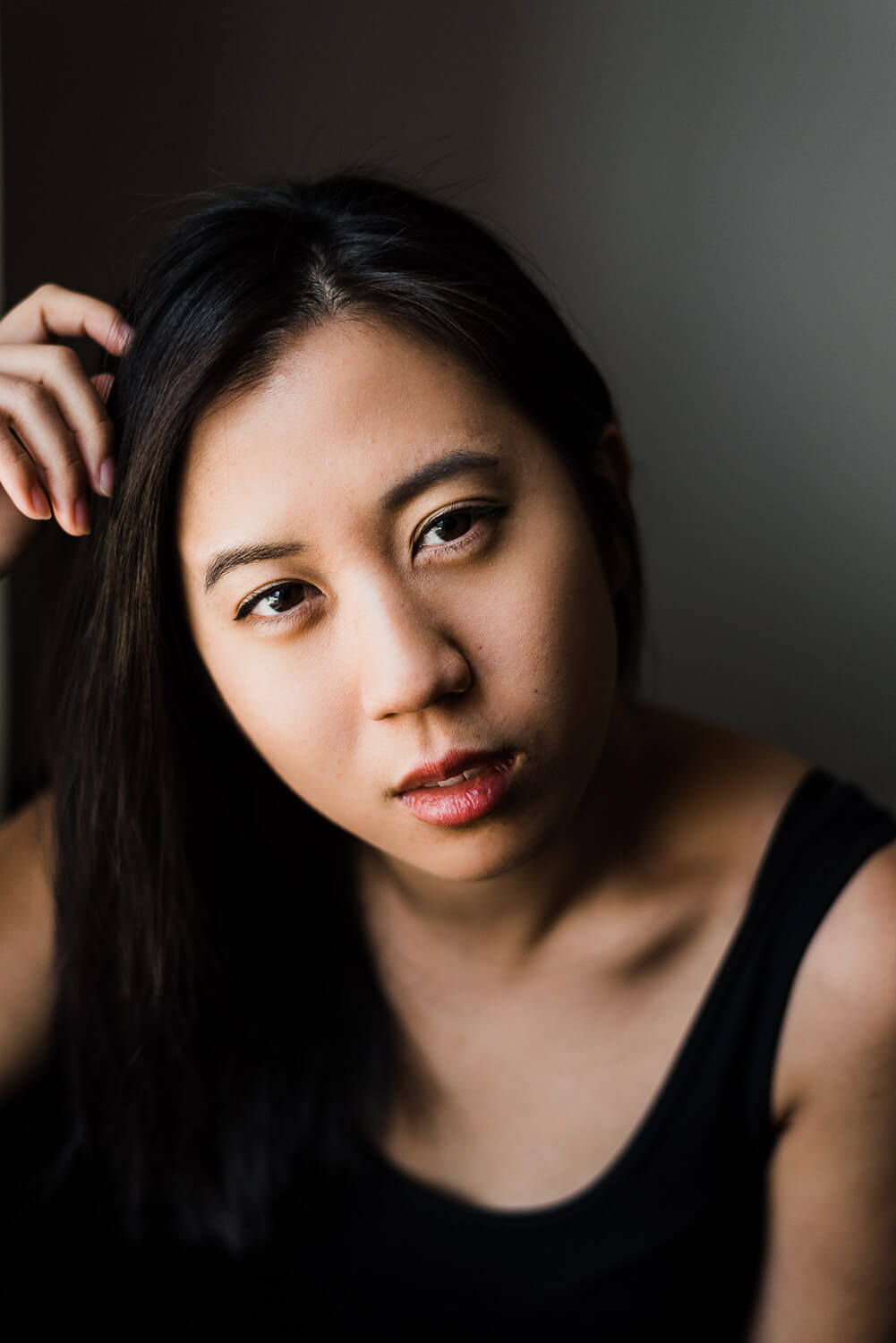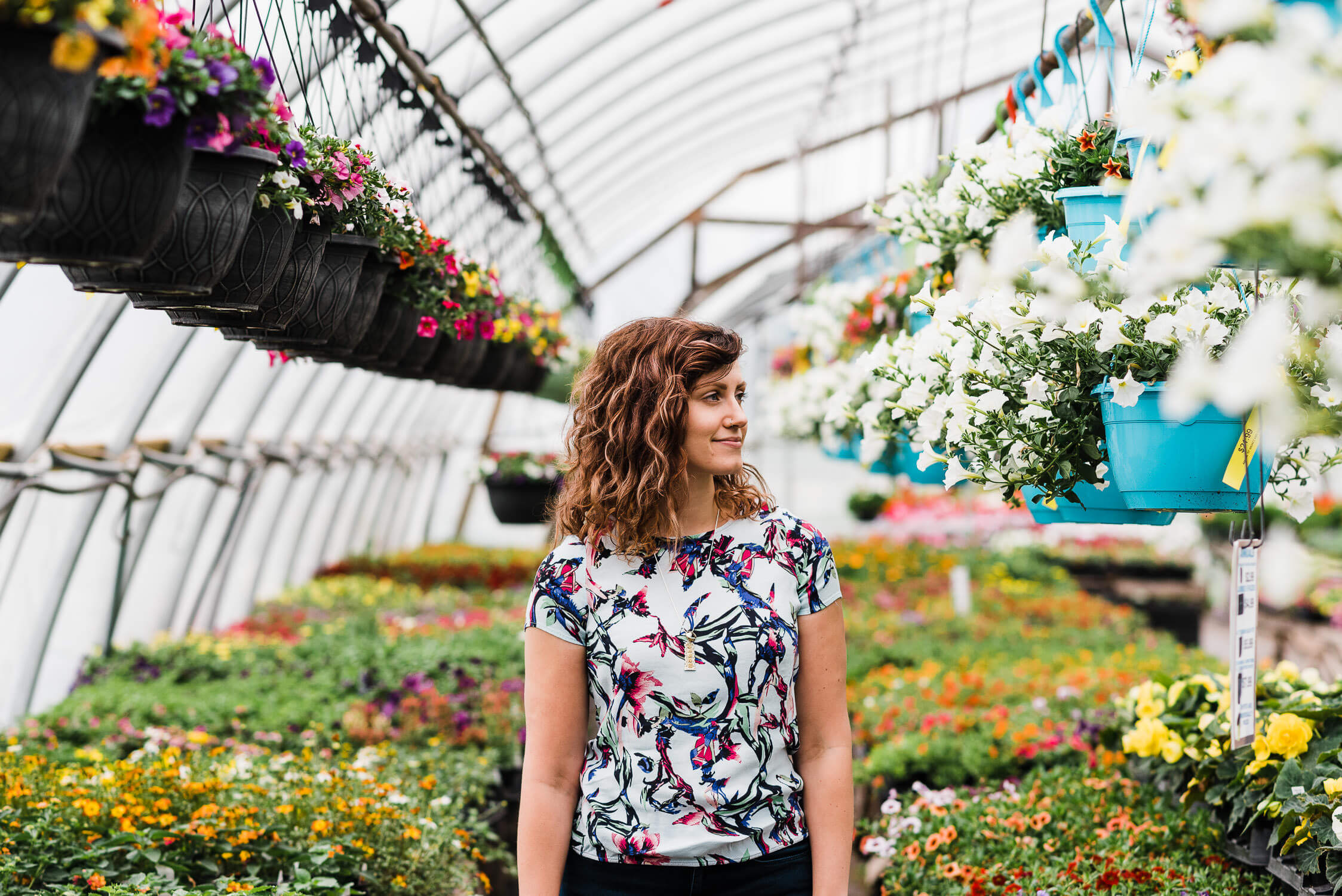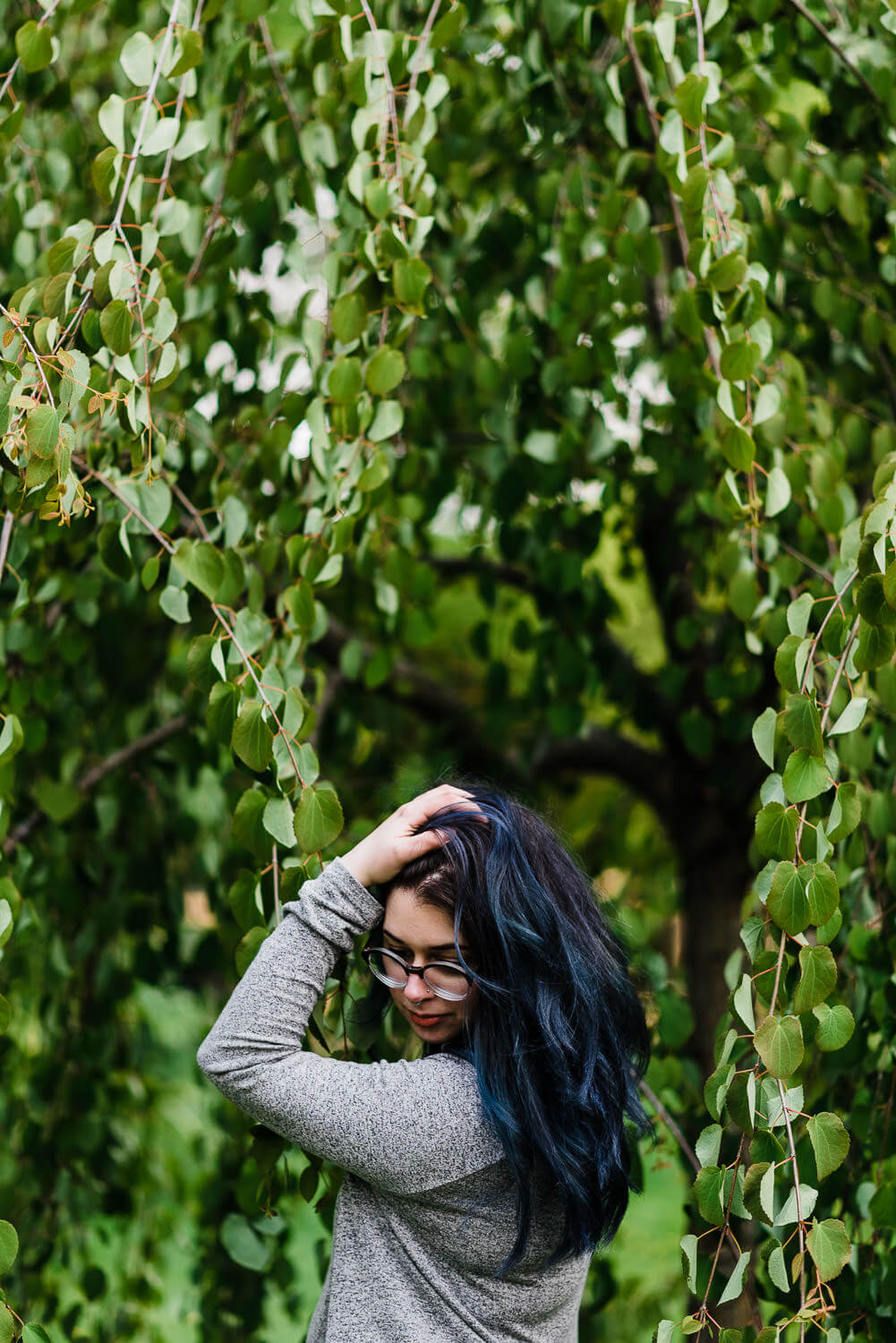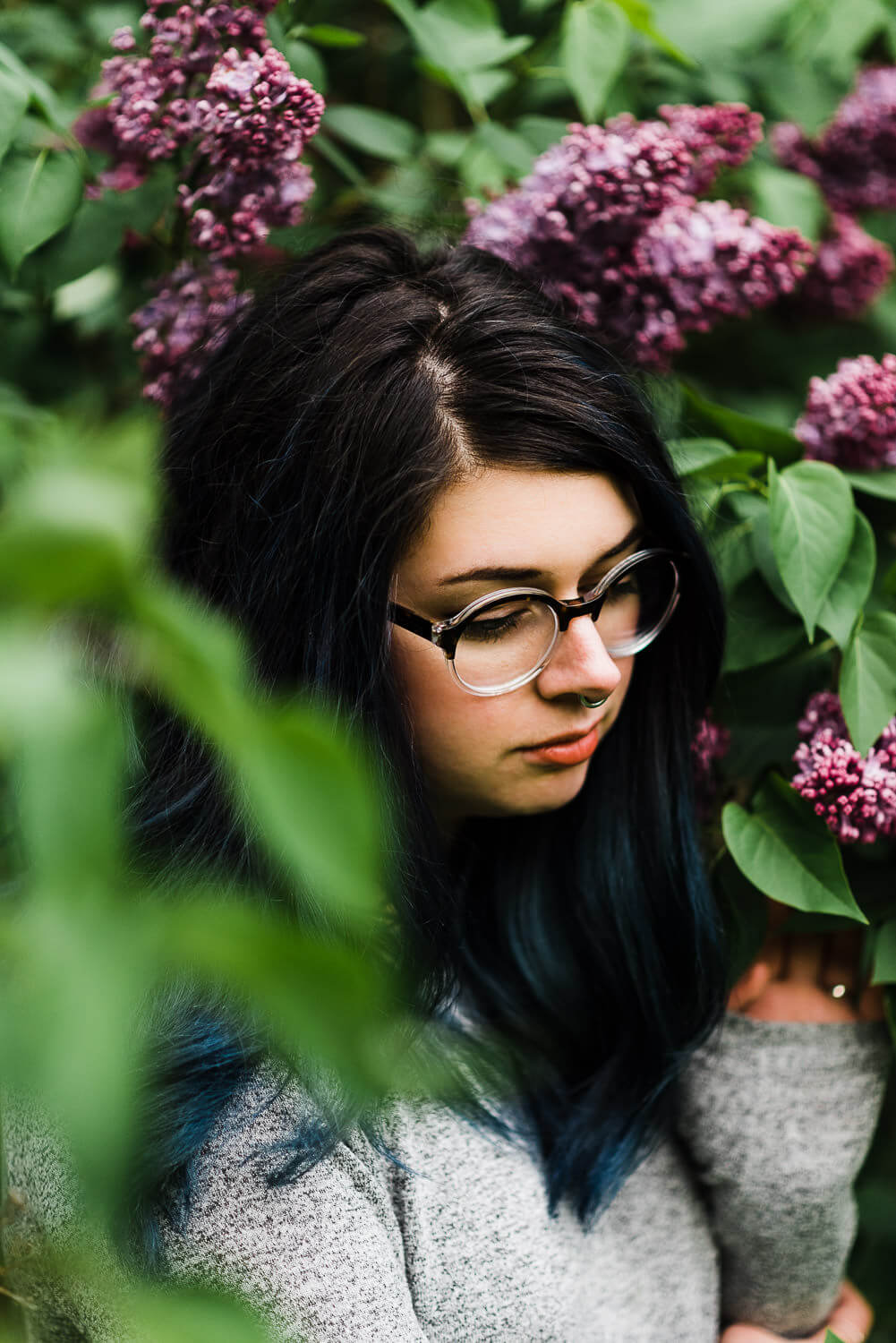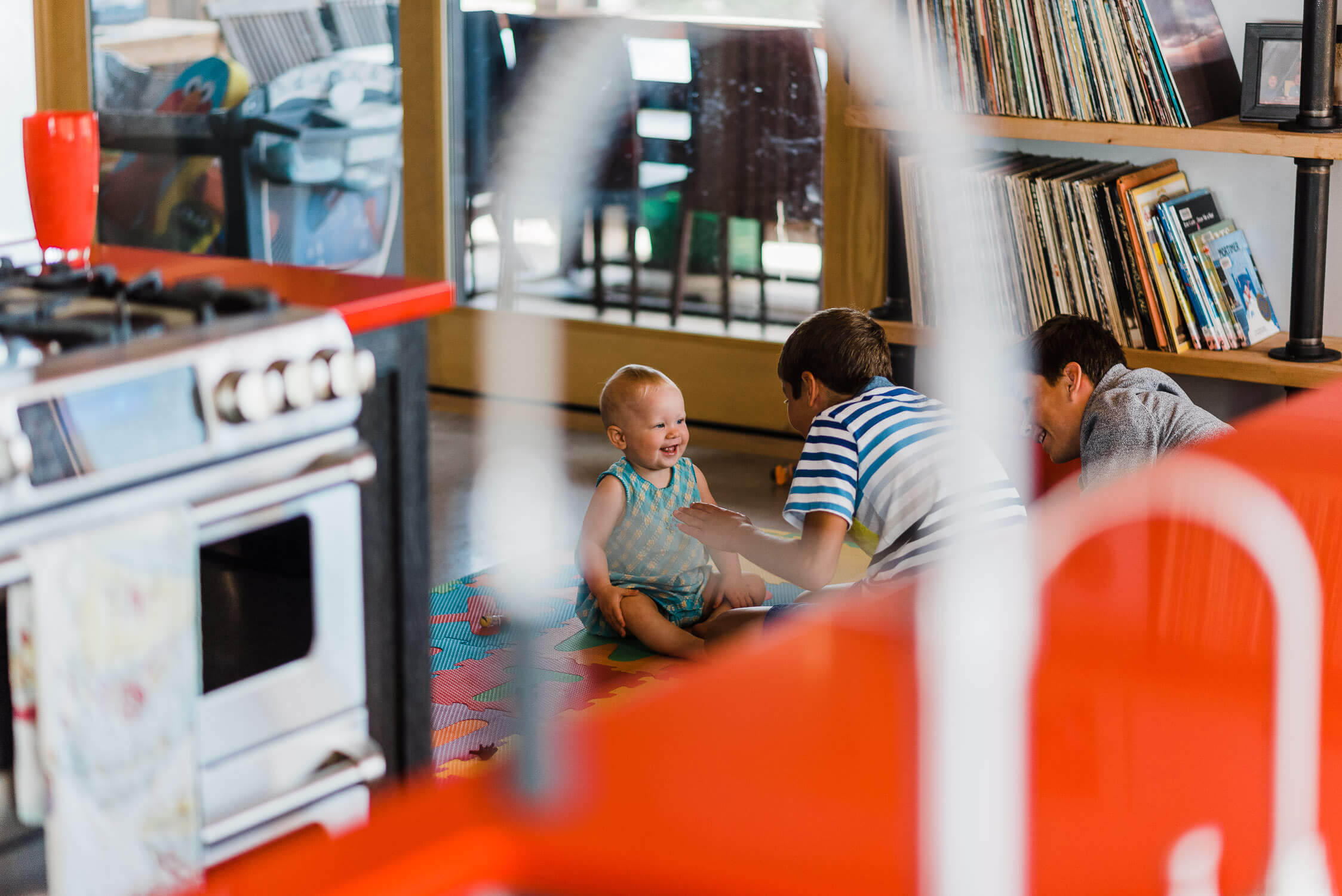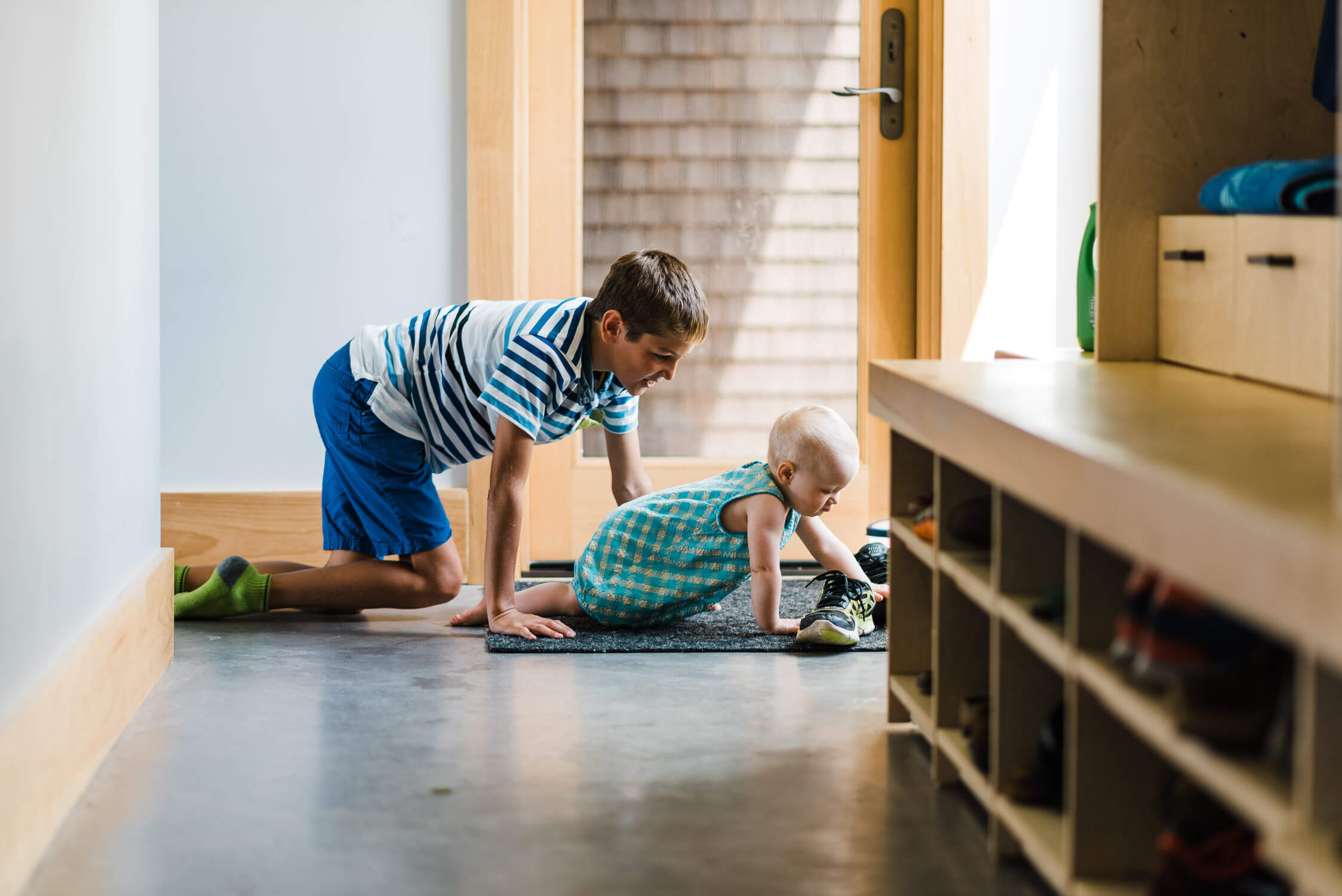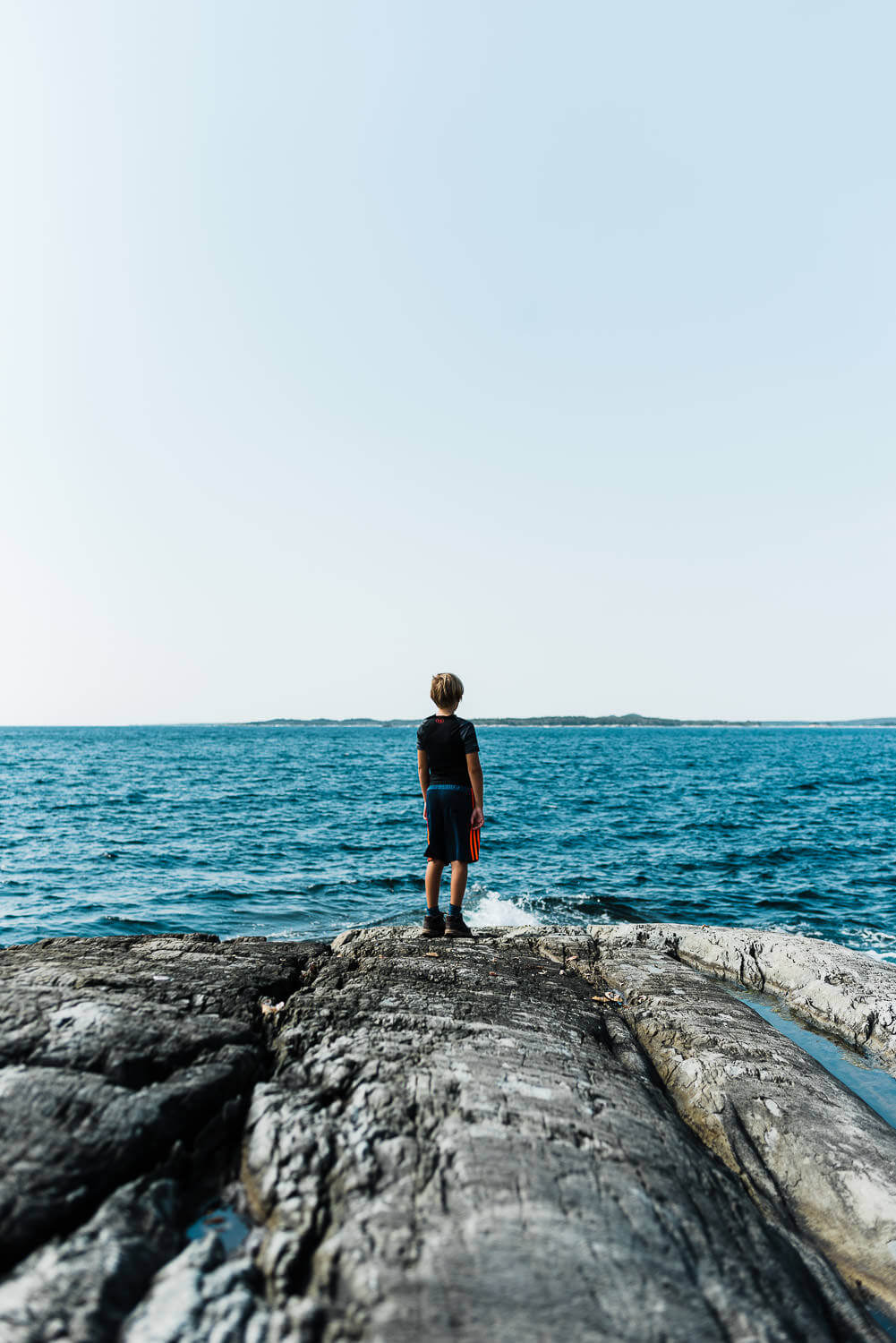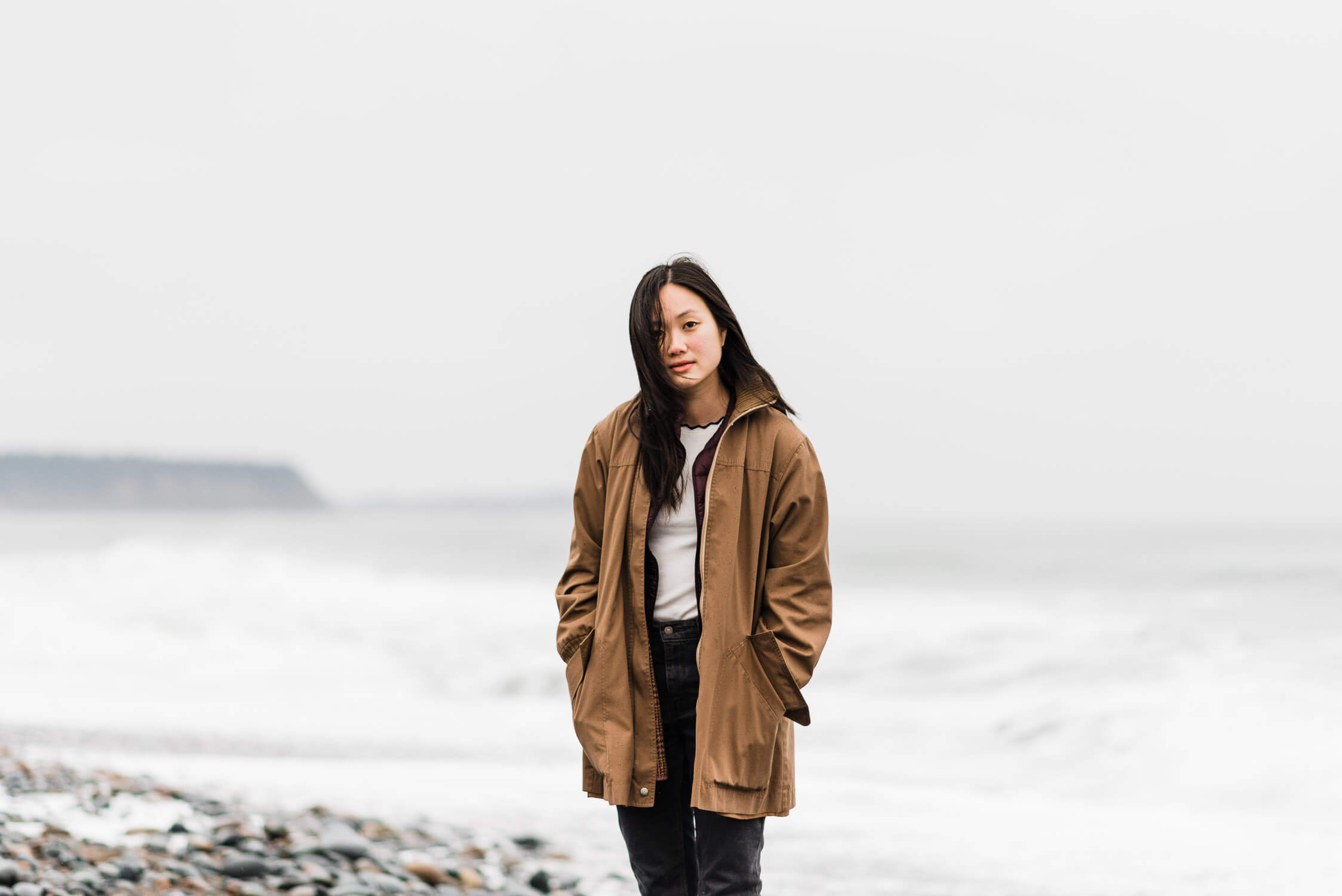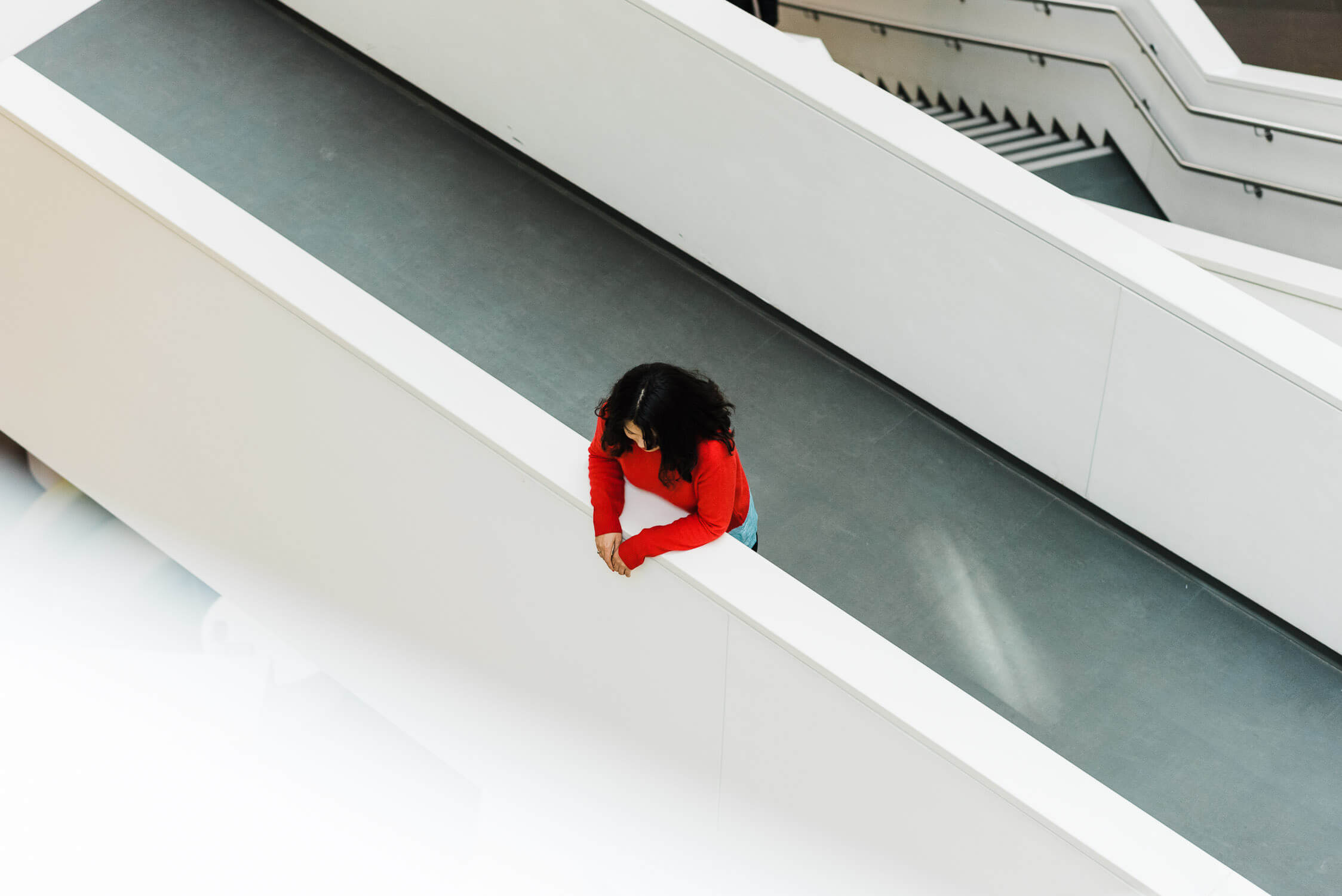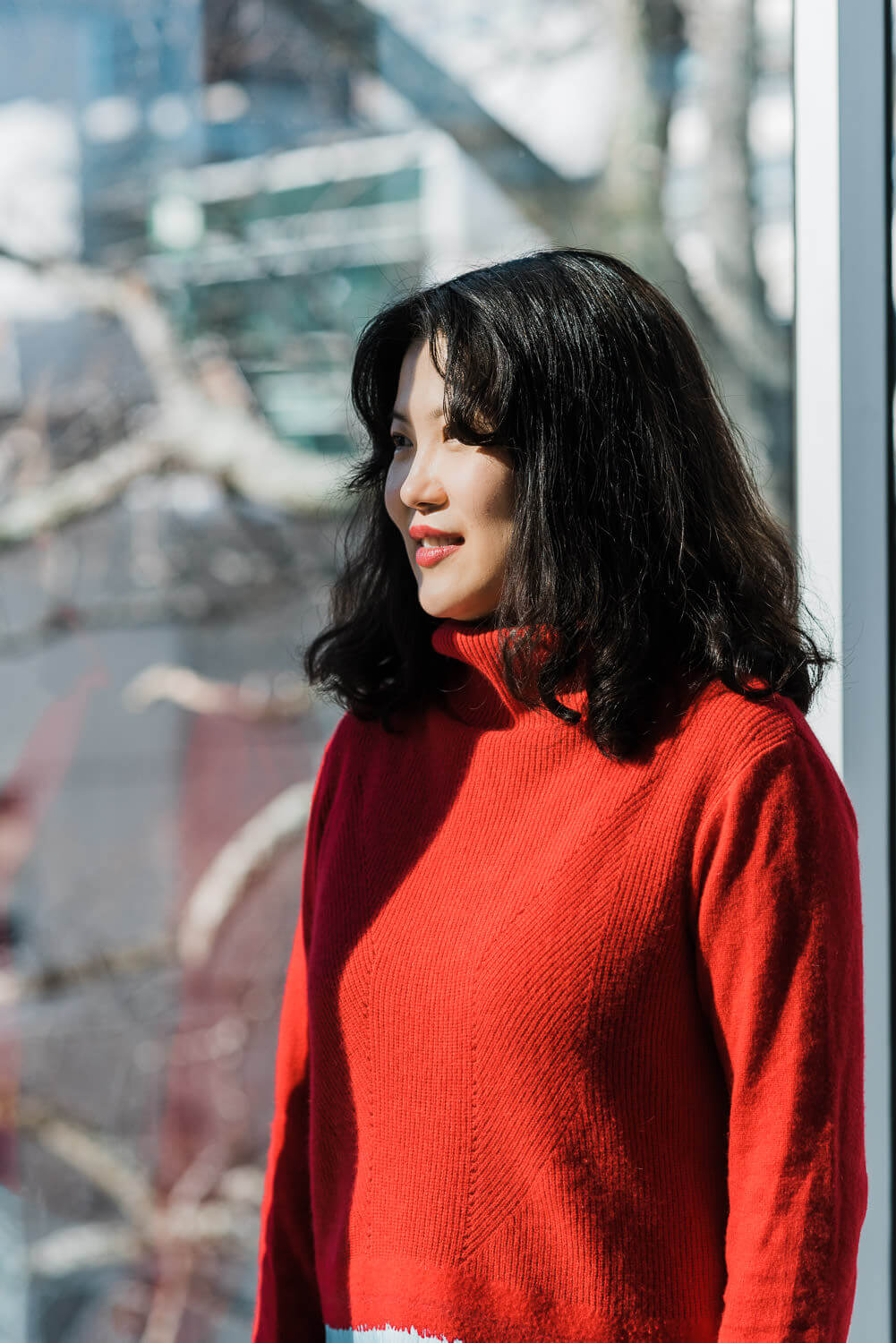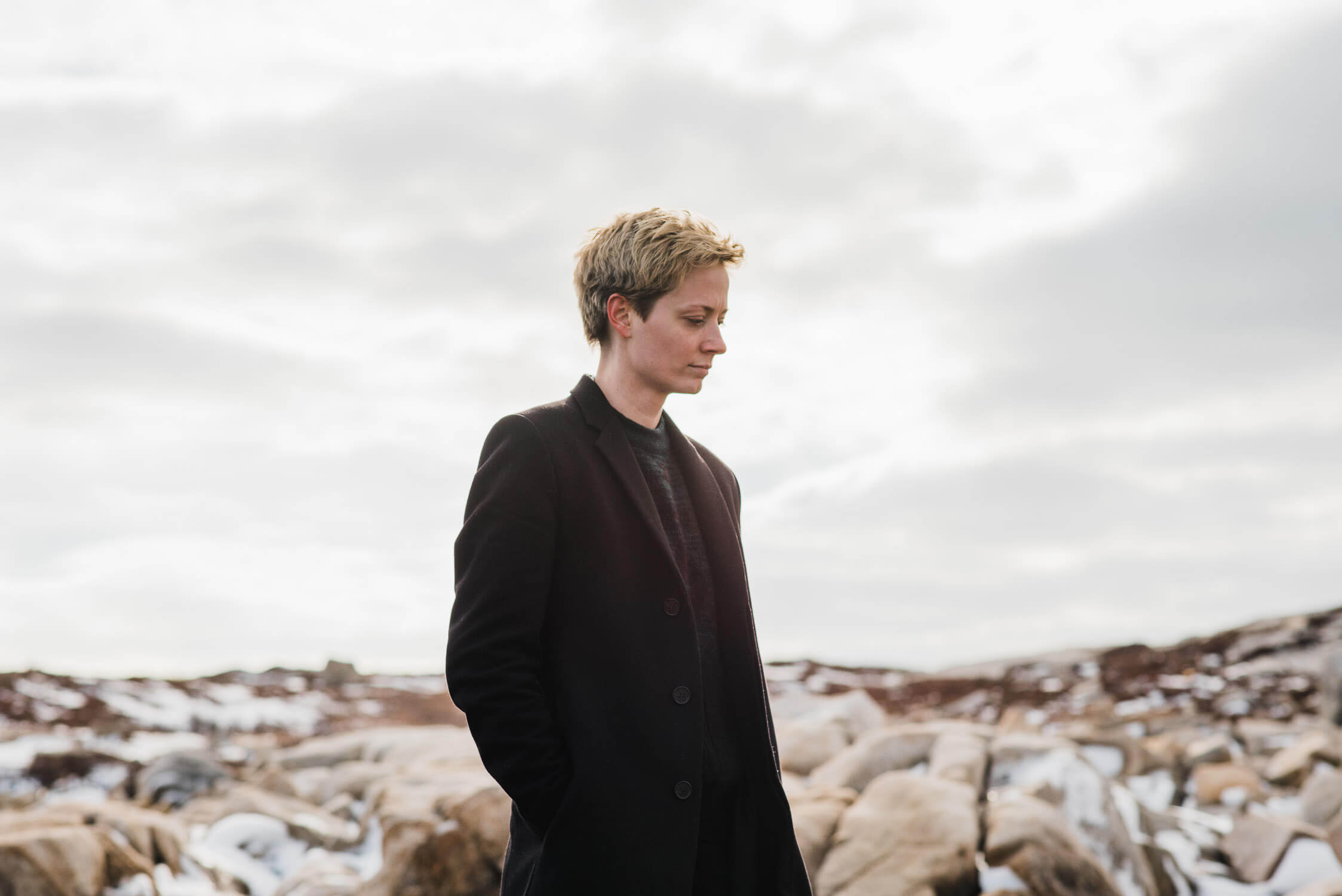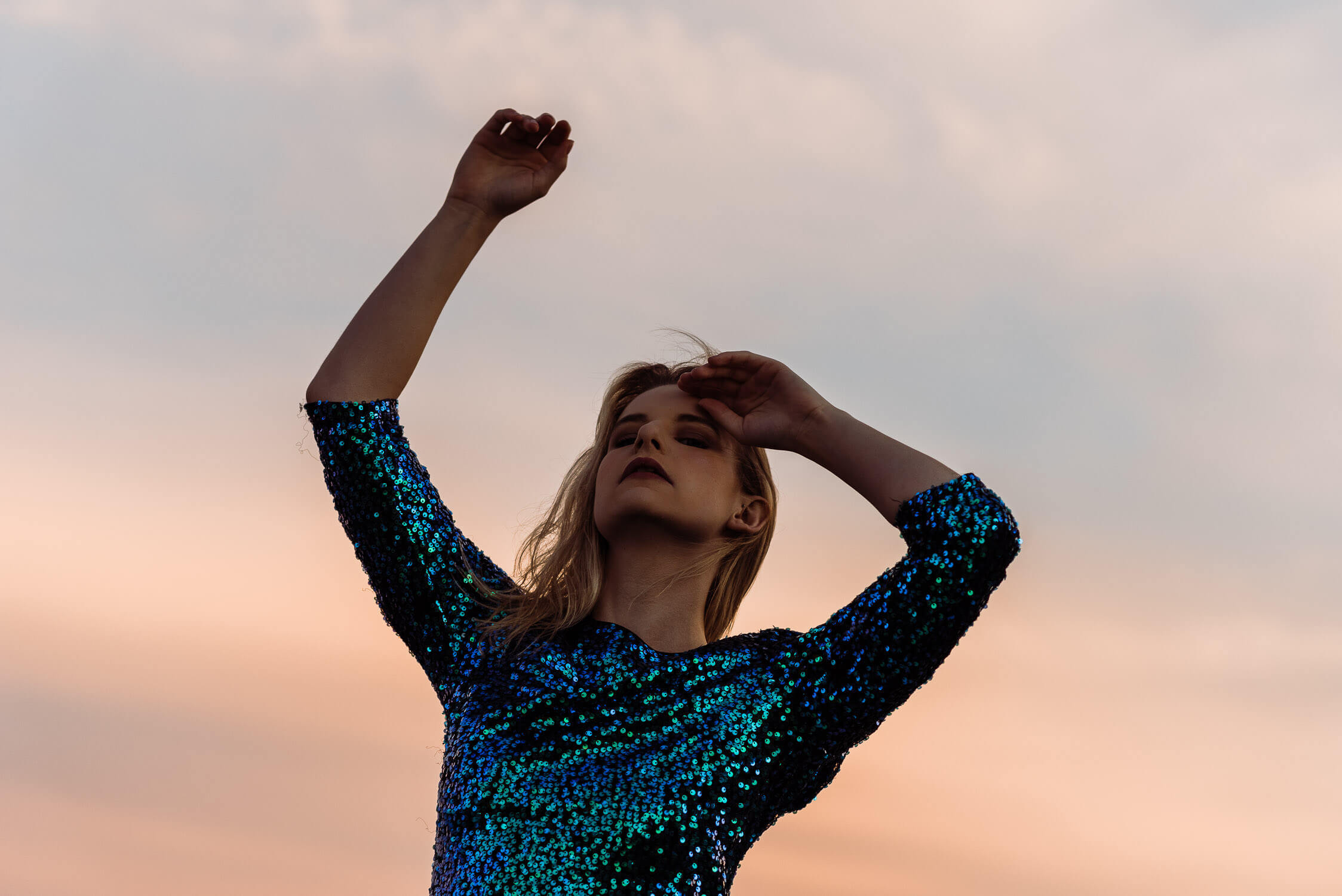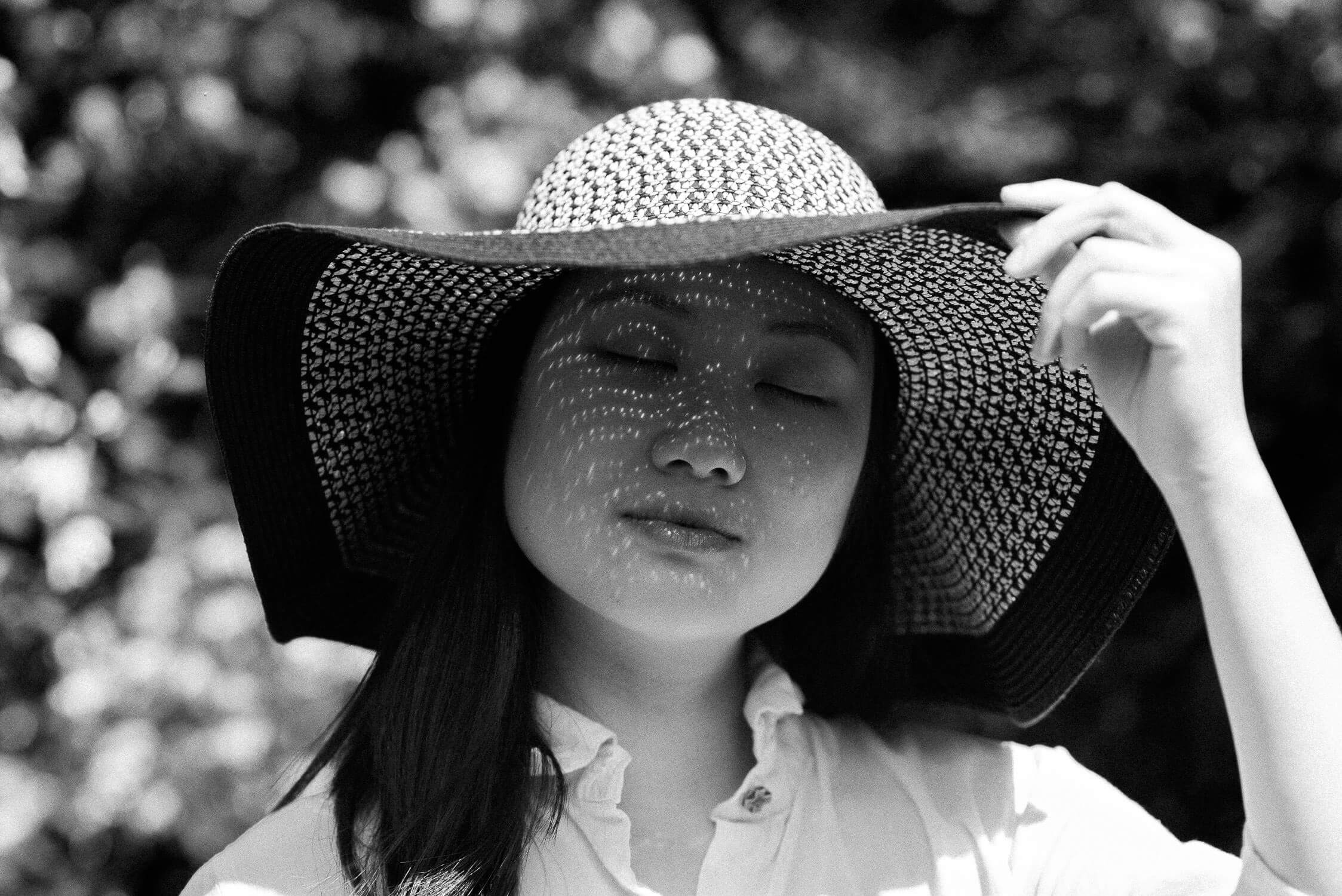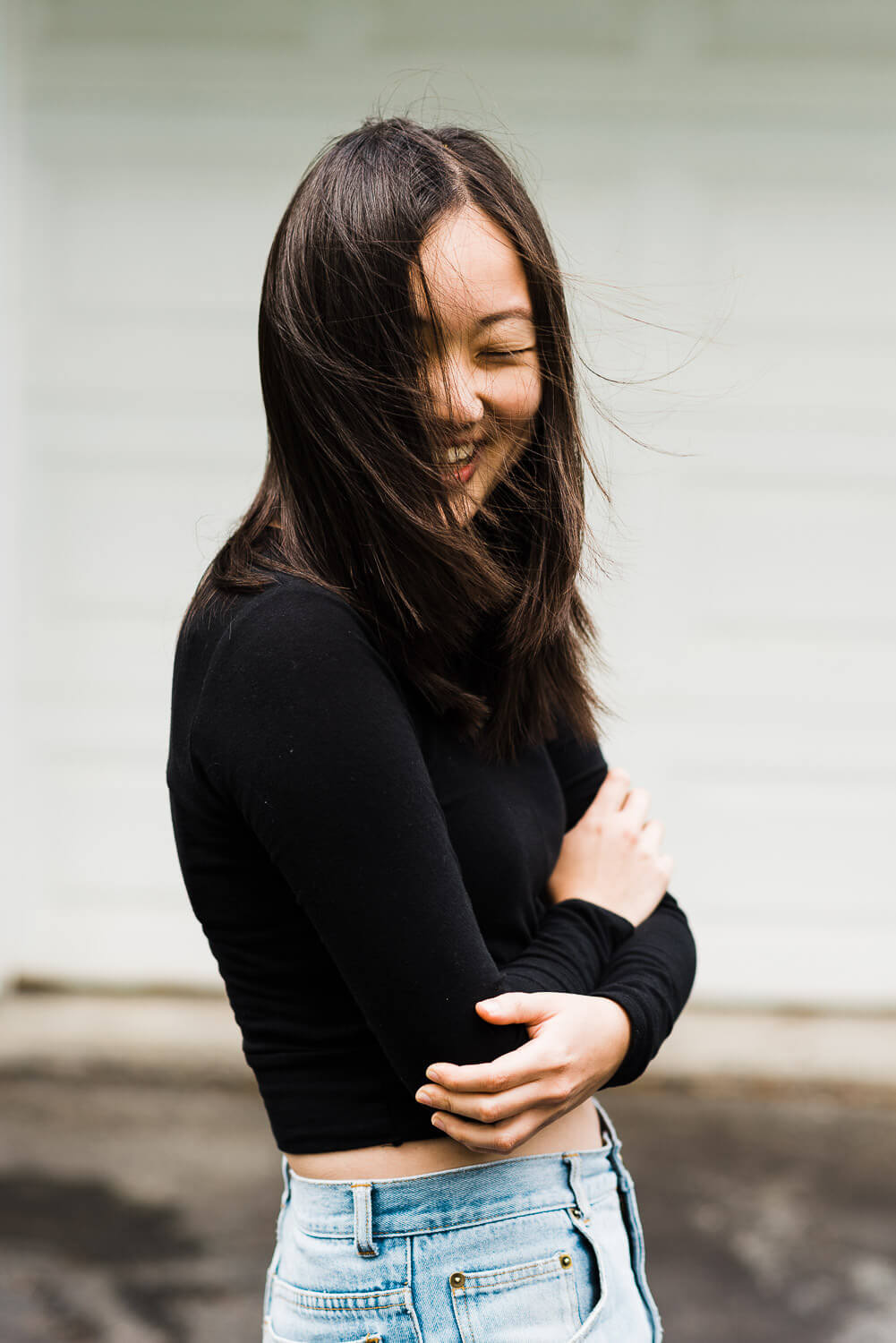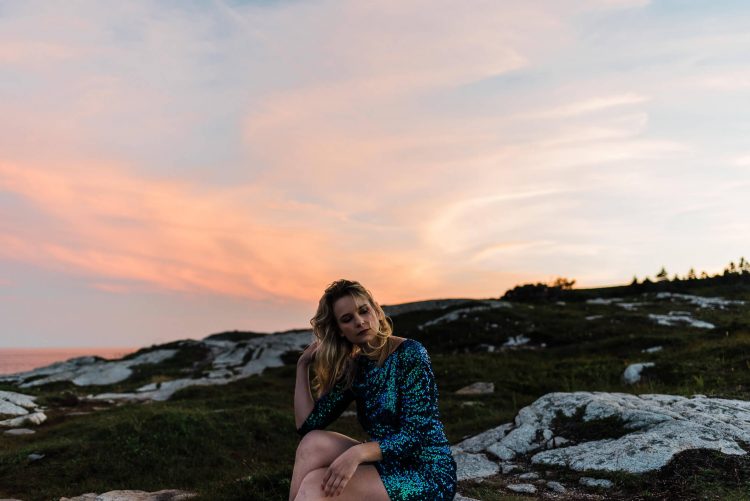 JESS
I love how genuine you are and how authentic you come across right off the bat. Your down to earth attitude came across very well in our shoot and made me more comfortable to work with you. I think that your talent made it easy for us to work so well together. I loved getting to know you and feel as if I got a true creative experience with working alongside you.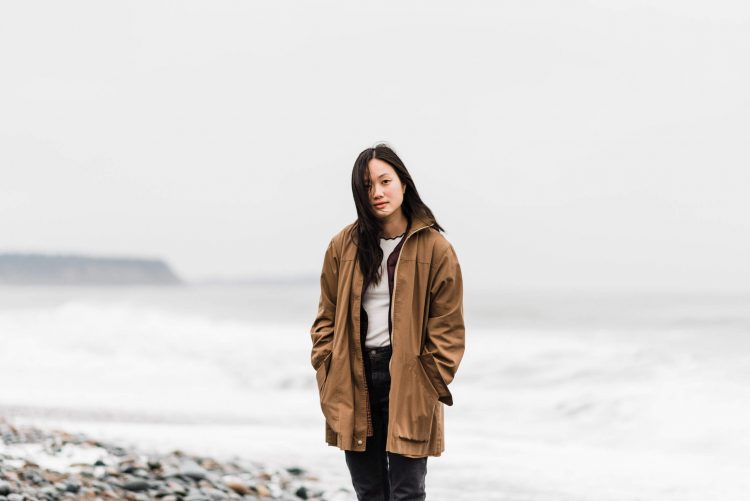 LIZANE
Rachael is an excellent photographer and storyteller. I had a portrait session with her and love the way the photos turned out with personality and ease without feeling contrived. She makes you feel comfortable to be yourself and never misses a good moment. She's the perfect mix of intuitive and precise!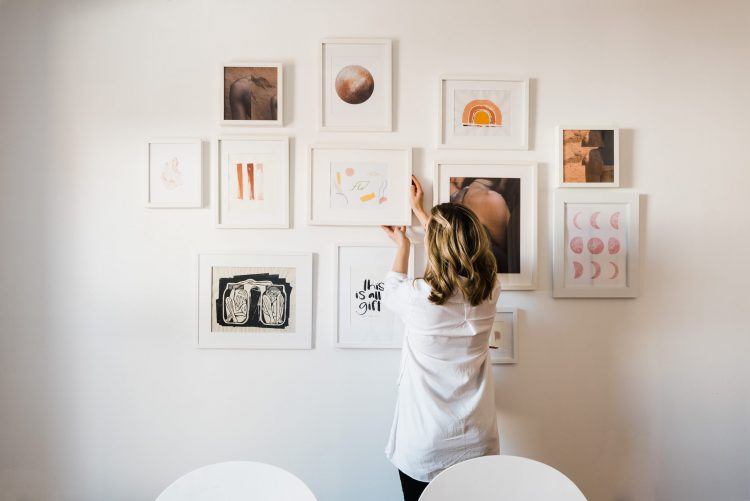 MAIA
I would happily recommend Rachael to anyone. I worked with her in a professional capacity to shoot a commercial space that I had designed. She's a creative problem solver with a quiet kind of confidence that makes the whole process feel calm, comfortable, and laid back.
Rachael is an incredible photographer and was able to effortlessly capture the story I was hoping to tell. I'd love the chance to work with her again in the future!