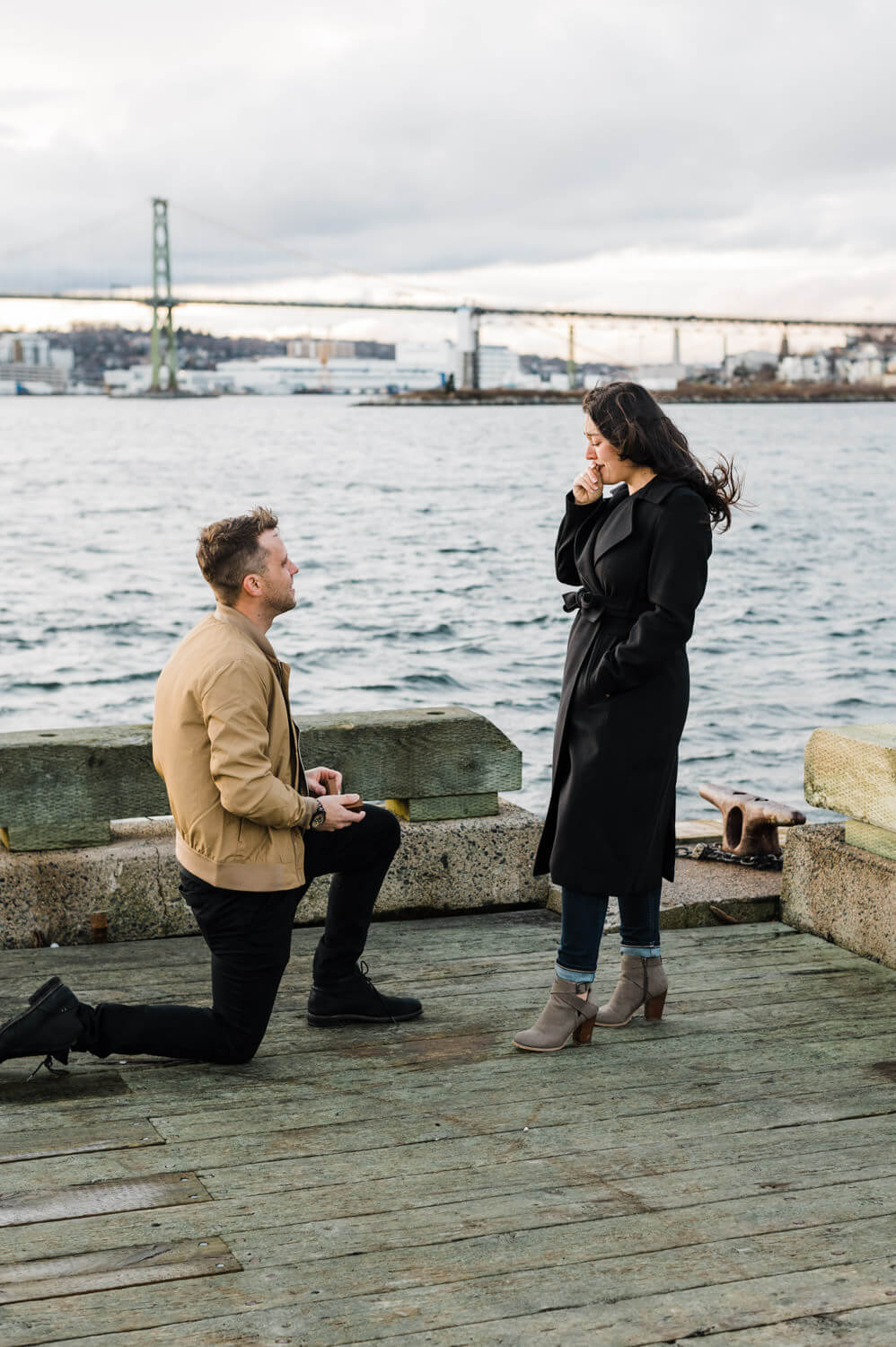 halifax engagement photography
Celebrations aren't limited to weddings
It's just as fun to celebrate the memories in your life and relationship as well!
It's normal to feel a bit nervous before the shoot, but my easy-going approach will make even the most camera-shy people feel relaxed, so your photos will have genuine smiles and real laughs. If you're currently on the fence about booking an engagement session with your wedding coverage check out the article 6 Reasons Engagement Sessions Are Worth It. Two of the four wedding collections I offer include an engagement session at a discounted rate! Check my pricing page for info.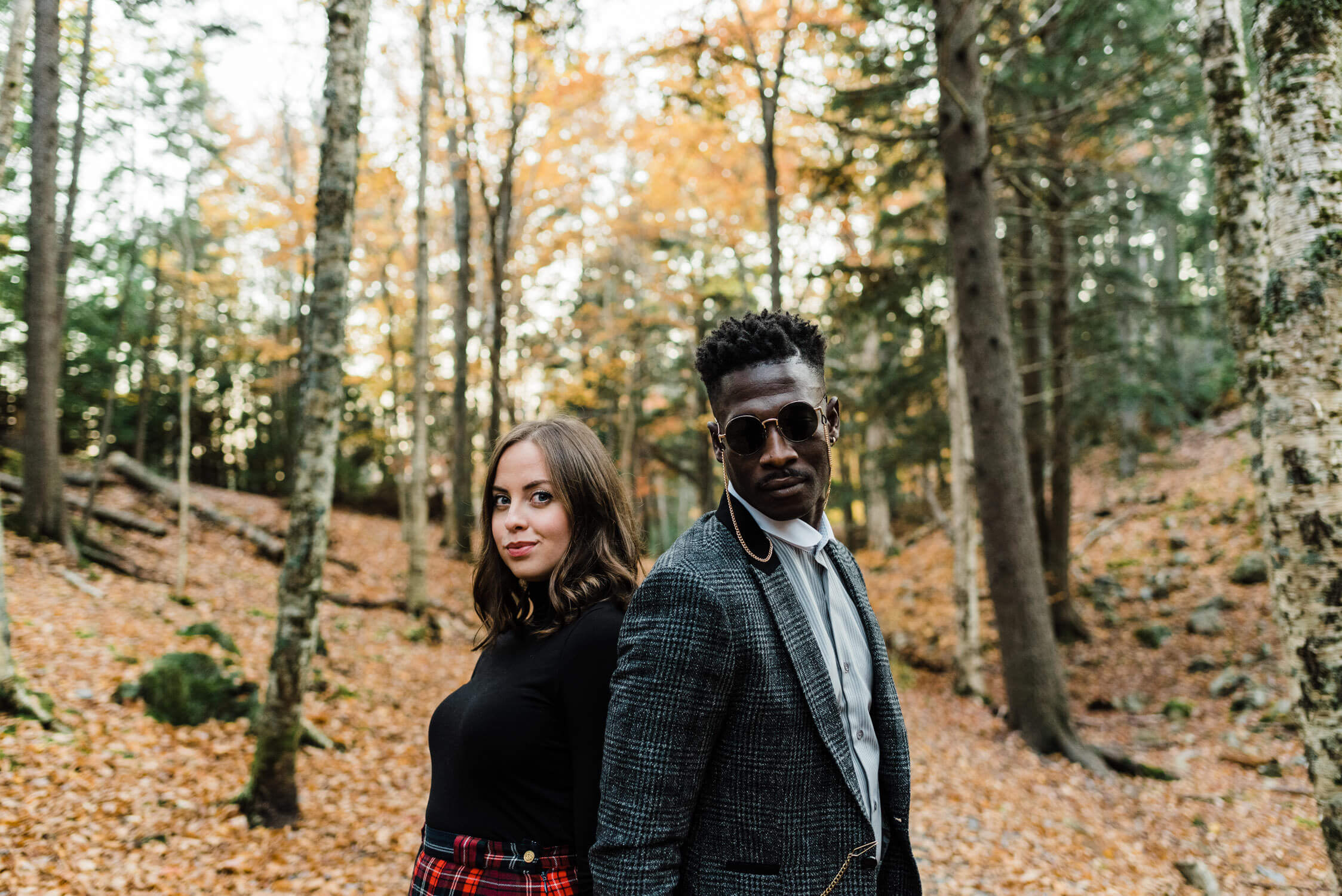 Frequently Asked Questions
Yes! I live in Nova Scotia but I've travelled all over the Maritimes for work and am open to travel elsewhere. Please reach out for more details on travel rates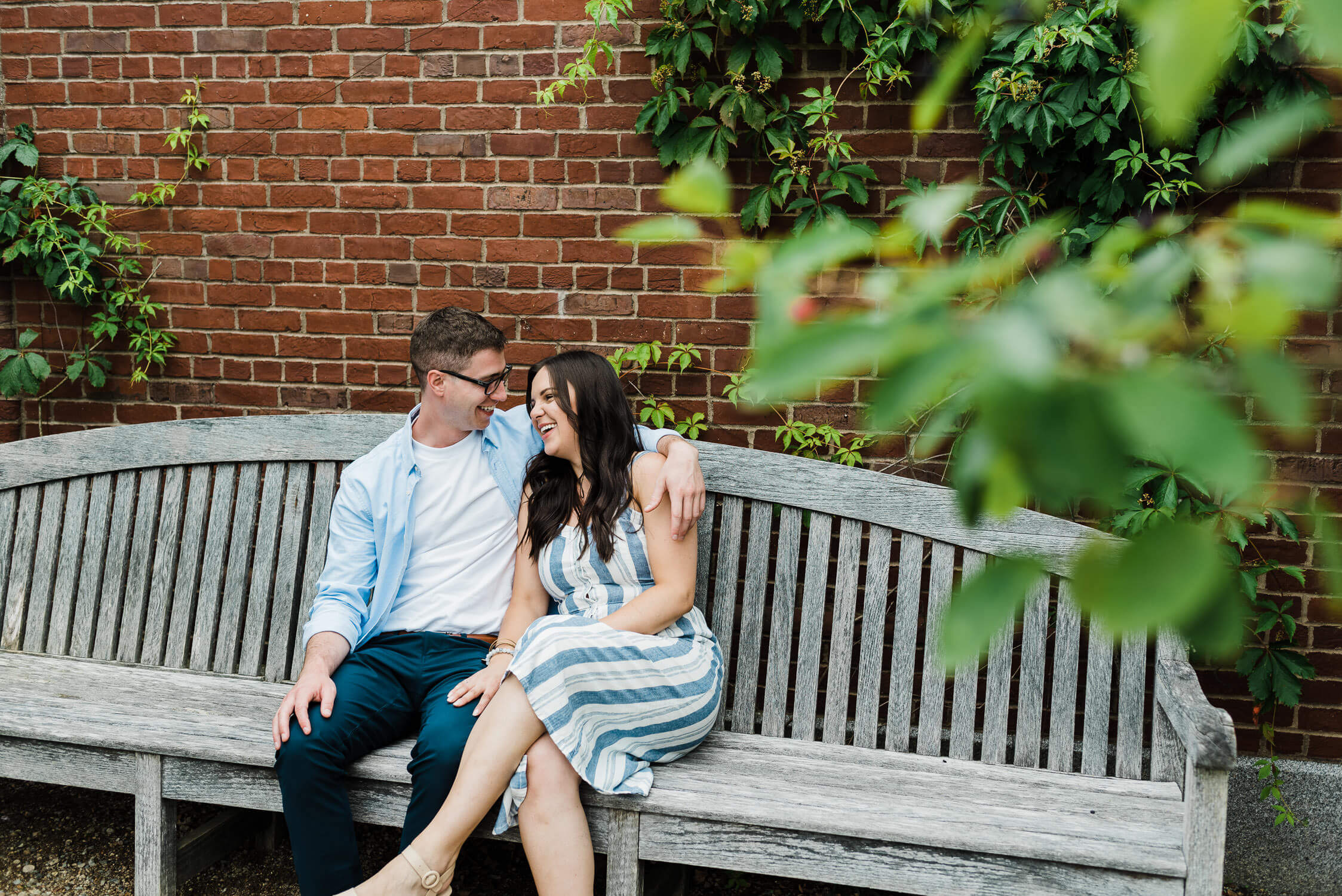 How and when are images delivered?
All clients will be given access to a password protected online gallery where images will be available to download in both high res and web size. Portrait session are delivered within 2-3 weeks.
What payment is accepted?
I accept credit cards, PayPal, e-mail transfers and cash. Once you receive your invoice, payment is super easy to complete online. A non-refundable $50 retainer fee is required upon booking.
more questions? check out these faq's as well. if you still don't have your answer feel free to reach out!
Fill out the form on my contact page and I'll walk you through the process!
halifax engagement photography