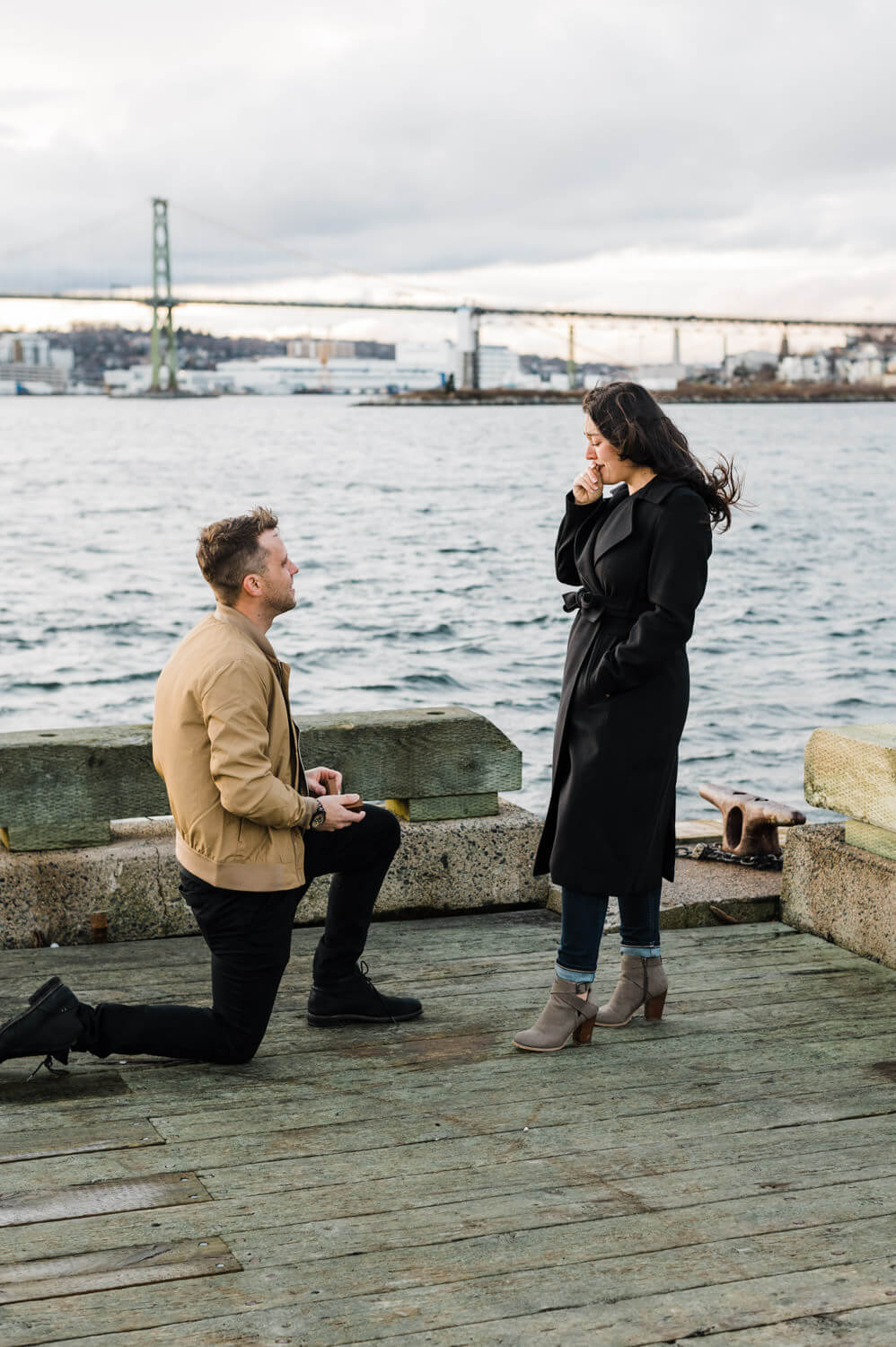 halifax engagement photography
Celebrations aren't limited to weddings
It's just as fun to celebrate the memories in your life and relationship as well!
It's normal to feel a bit nervous before the shoot, but my easy-going approach will make even the most camera-shy people feel relaxed, so your photos will have genuine smiles and real laughs. If you're currently on the fence about adding an engagement session to your wedding coverage check out the article 6 Reasons Engagement Sessions Are Worth It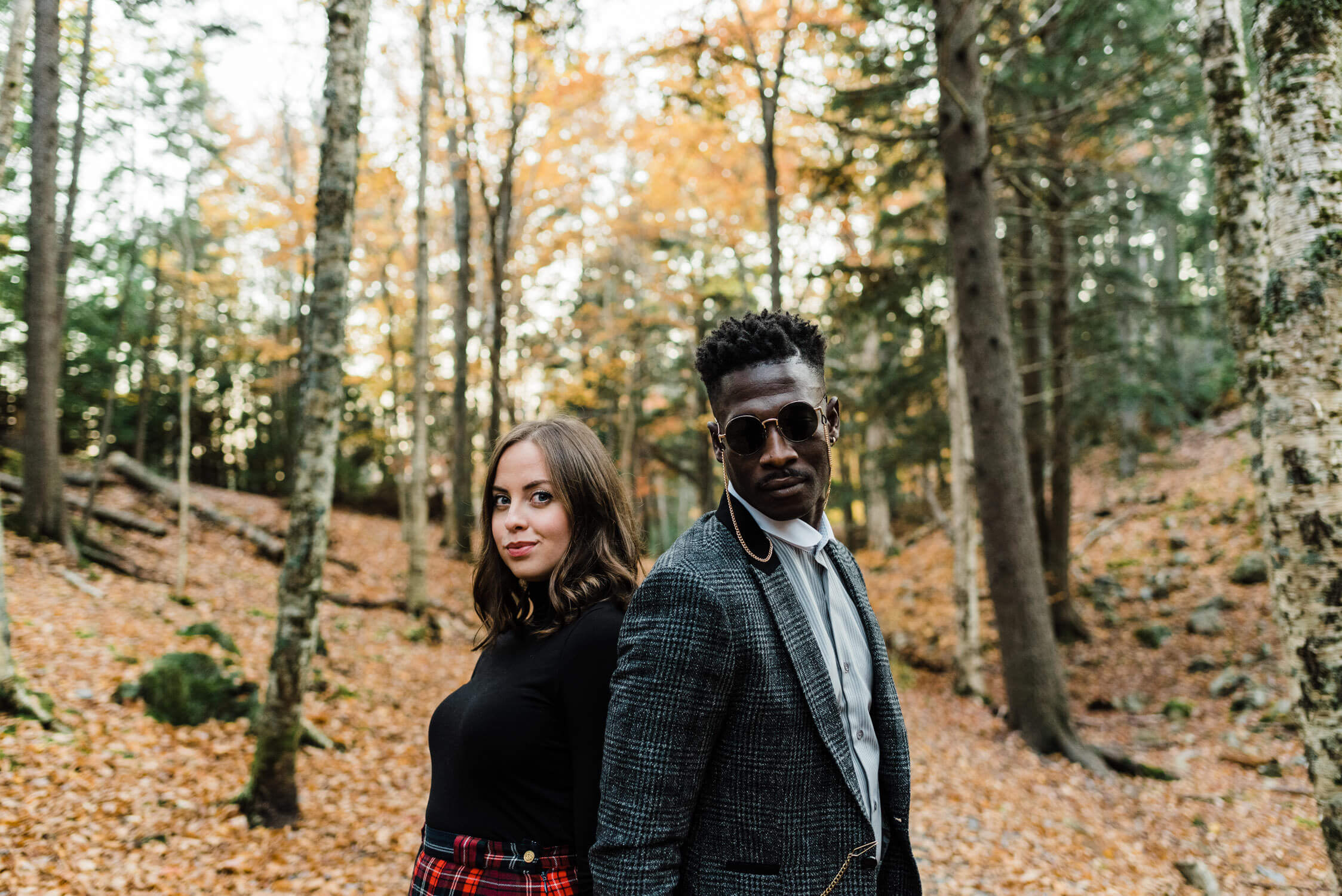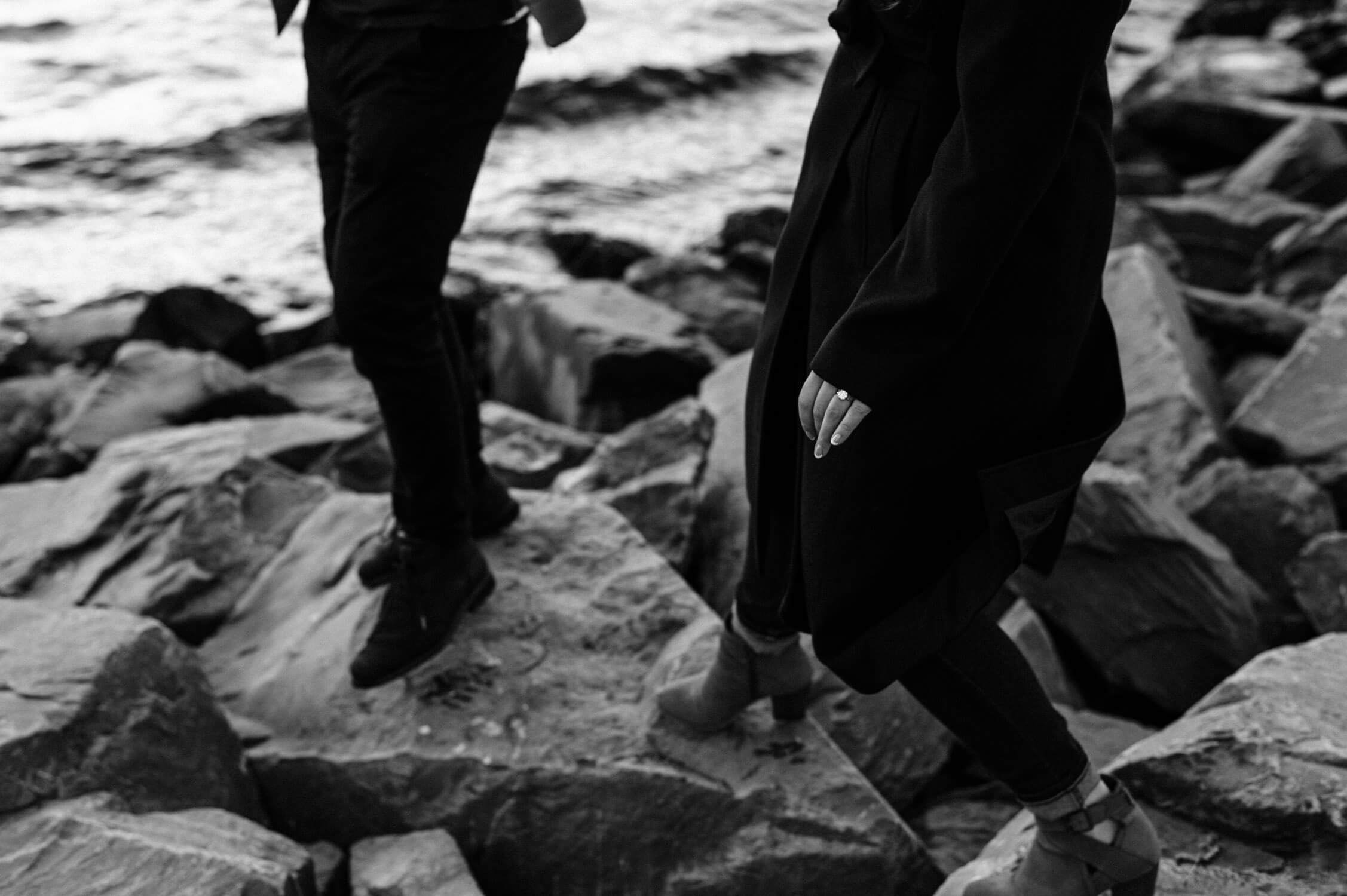 halifax engagement photography
Engagement and couples sessions are one hour at a location of your choice. Sometimes having your photo done can be a little nerve-racking so I'm always happy to meet beforehand if it helps!
• 1 hour
• minimum 40 IMAGES
• hi-res / web sized files
• private ONLINE GALLERY
• 100km travel included
• advice & tips pre-shoot
*Special discount available for returning clients
halifax engagement photography